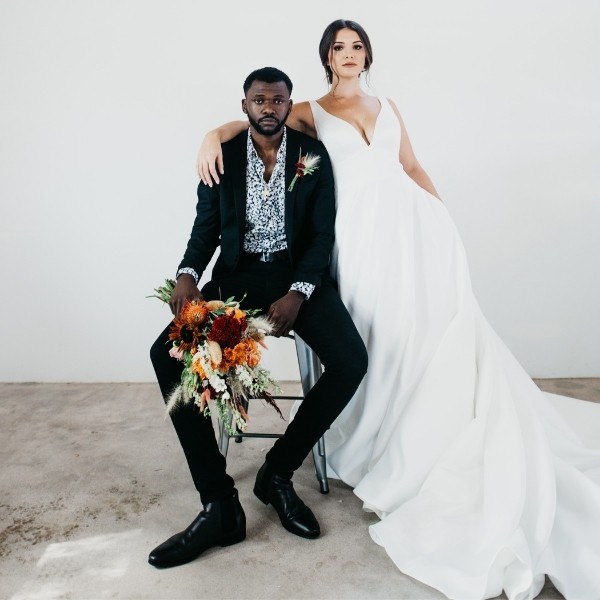 Wedding Planning Timeline: Checklist. 12 months+. Yay! You're engaged! Now let's get your wedding planning process game on! Get started with your Wedding Planning Checklist. Starting your wedding planning timeline? We've created this handy free wedding planning checklist to help you handle the details of your wedding day! Oh yes, you can definitely be your own wedding planner!
With this guide, you can manage the planning process with ease – your ultimate wedding planning timeline checklist guide!
This site contains affiliate links. For more info, please see our full disclosure.
Before we get into the details, it will help break down these tasks into timelines and set deadlines to ensure you actively decide on them appropriately and plan with ease and less stress! You can check out more of the step-by-step process we shared here.
Wedding Planning Timeline: Checklist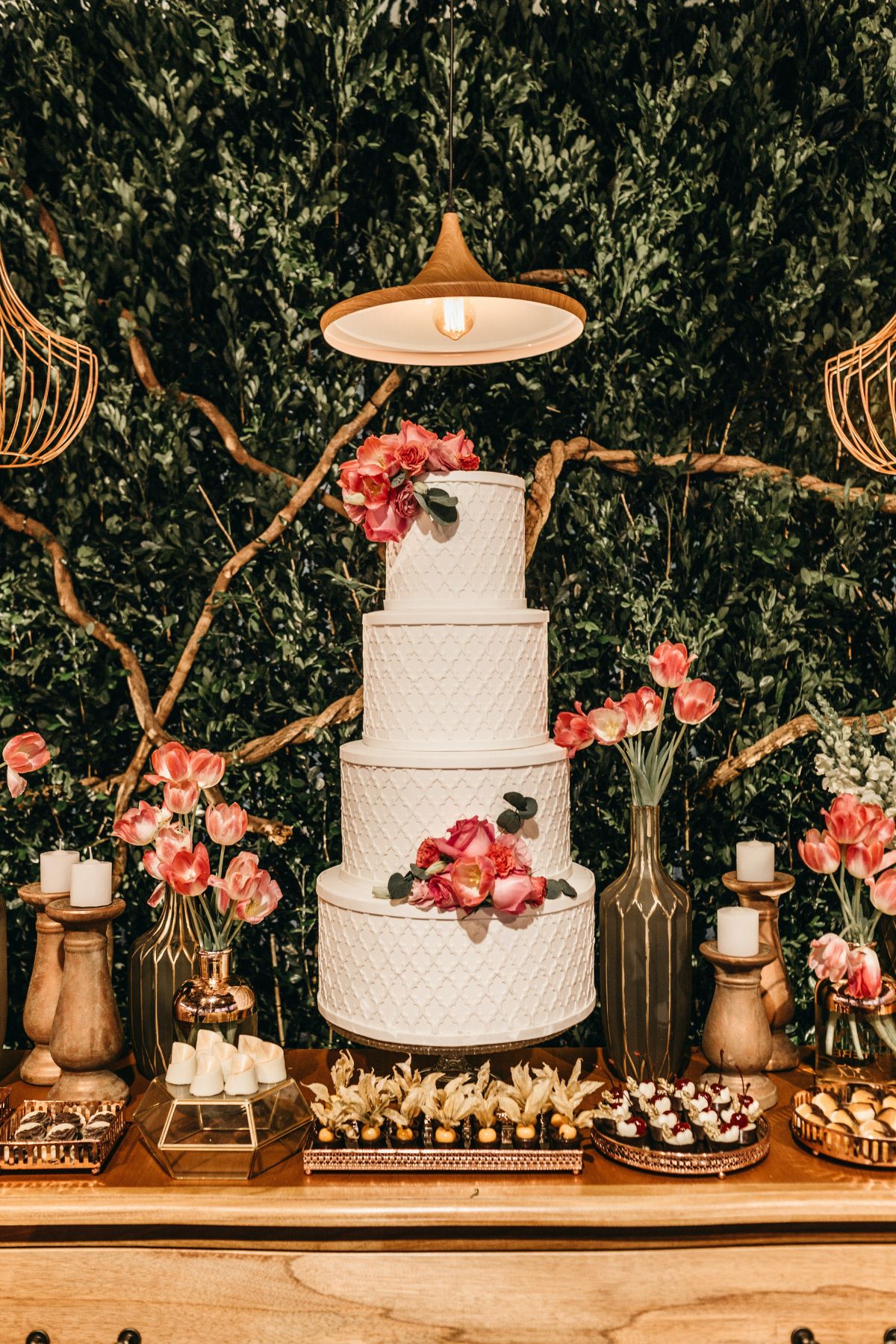 8 (eight) or more months ahead
Start compiling inspirational pictures from magazines and social media to help your

wedding vendors

capture your wedding vision better.
Finalize your wedding date
Book wedding

caterer

(if applicable)
Also, book your event and

floral designer

. (this process can take longer and might be a tricky one to

budget!

)
Read about time-saving wedding planning tips

here

to help you with your wedding planning process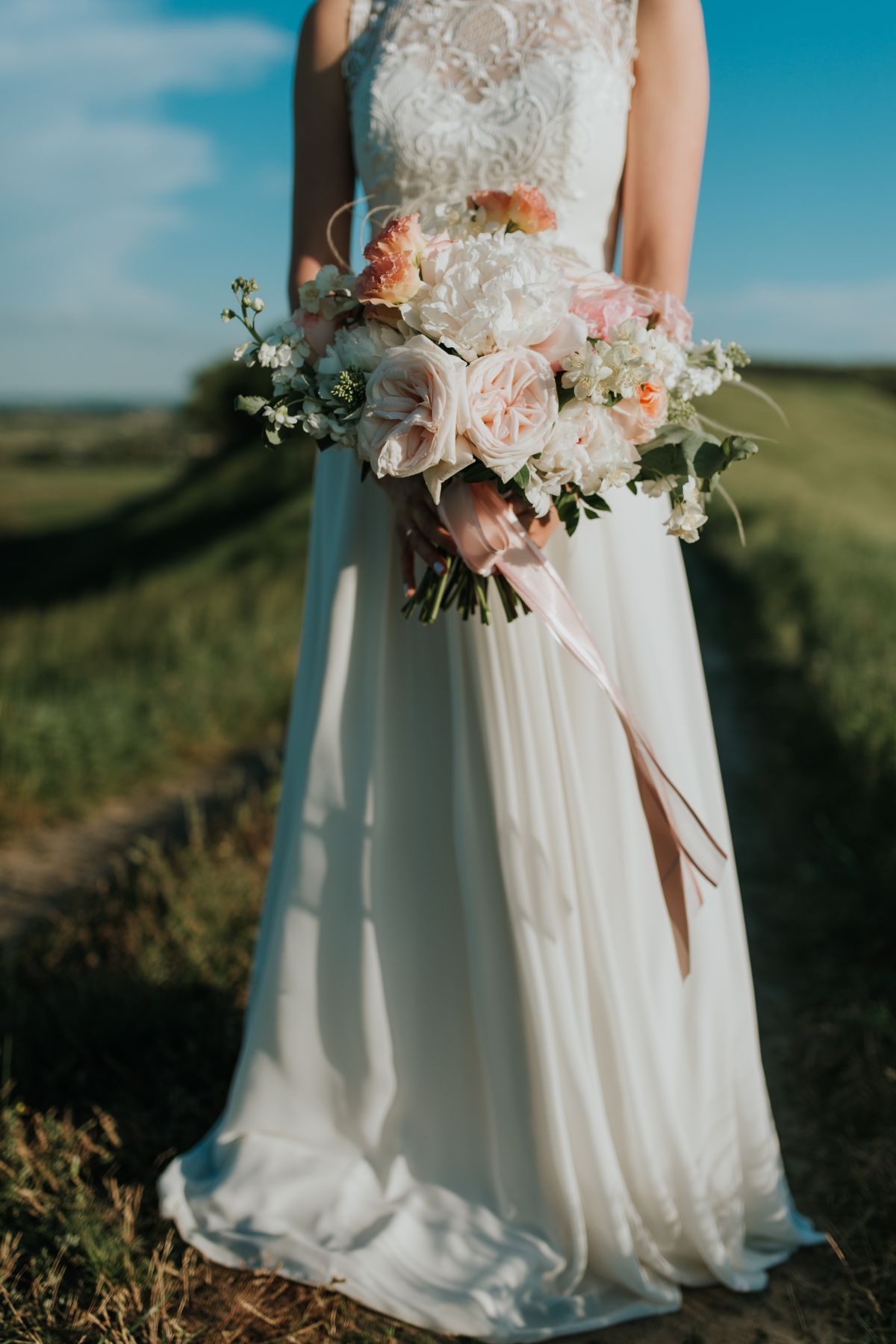 4 (four) to 6 (six) months ahead
Book your wedding limo (or jeep!) – if this is your preference!
Start your

wedding registry

(seriously, clicking on the bar codes is just way too much fun!)
Go for your wedding ring fitting (and buy them, of course!)
Have your partner and the guys go for their

wedding suit

(or any attire they are going for!)
This is definitely NOT a MUST, but it's a good thing to ask your parents, grandparents, soon to be in-­ laws if they have some special request or want to incorporate anything in your wedding (especially for

interfaith

/blended). It's nice to ask for their input. Not mandatory, but a small act of sweetness goes a long way.
Have a

fitting date

with your mom and mom-to-be for their wedding outfit/s.
Start shopping for wedding favors/bonbonnieres.
If you have out-of-town guests, plan their accommodation.
Mail your

physical invitations

or send your

email invitations

(Do you think it's too soon? Nah. We don't think so! You give your guests more time to plan and block off your wedding day, especially if it is a summer wedding!)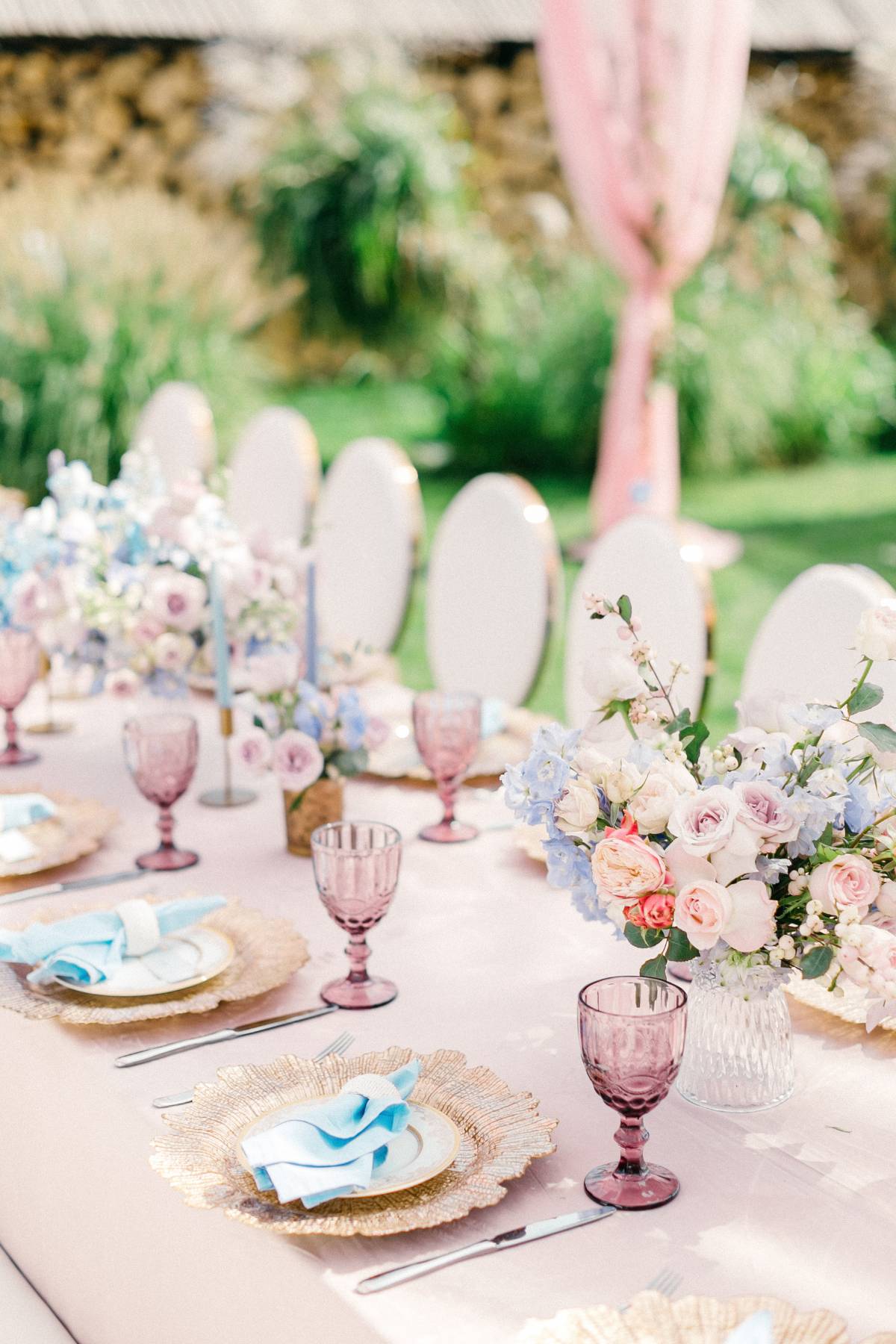 2 (two) to 4 (four) months ahead
Choose the readings for the ceremony (Love is patient.. Love is kind..)
If you want to personalize your ceremony and

write wedding vows

, this is the best time to get on it (get ready though, this might be a tear-jerker!)
Schedule your rehearsal dinner (coordinate with your church/venue and then you can always book a restaurant for dinner and thank everyone for their wonderful participation!) – also consider. your wedding rehearsal dinner venue!
Time for your hair and make-up trial with your make-up artist! (this is fun! But don't spoil it by taking selfies and posting them on social media! Surprise your guests with how stunning you will look on your day!)
Check on your RSVP list (Uhm. Why haven't these people RSVPd yet?)
Talk about and plan your engagement session with your photographer! (if you haven't done so!)
Also, if you haven't finalized the details that you have planned for

after

the wedding.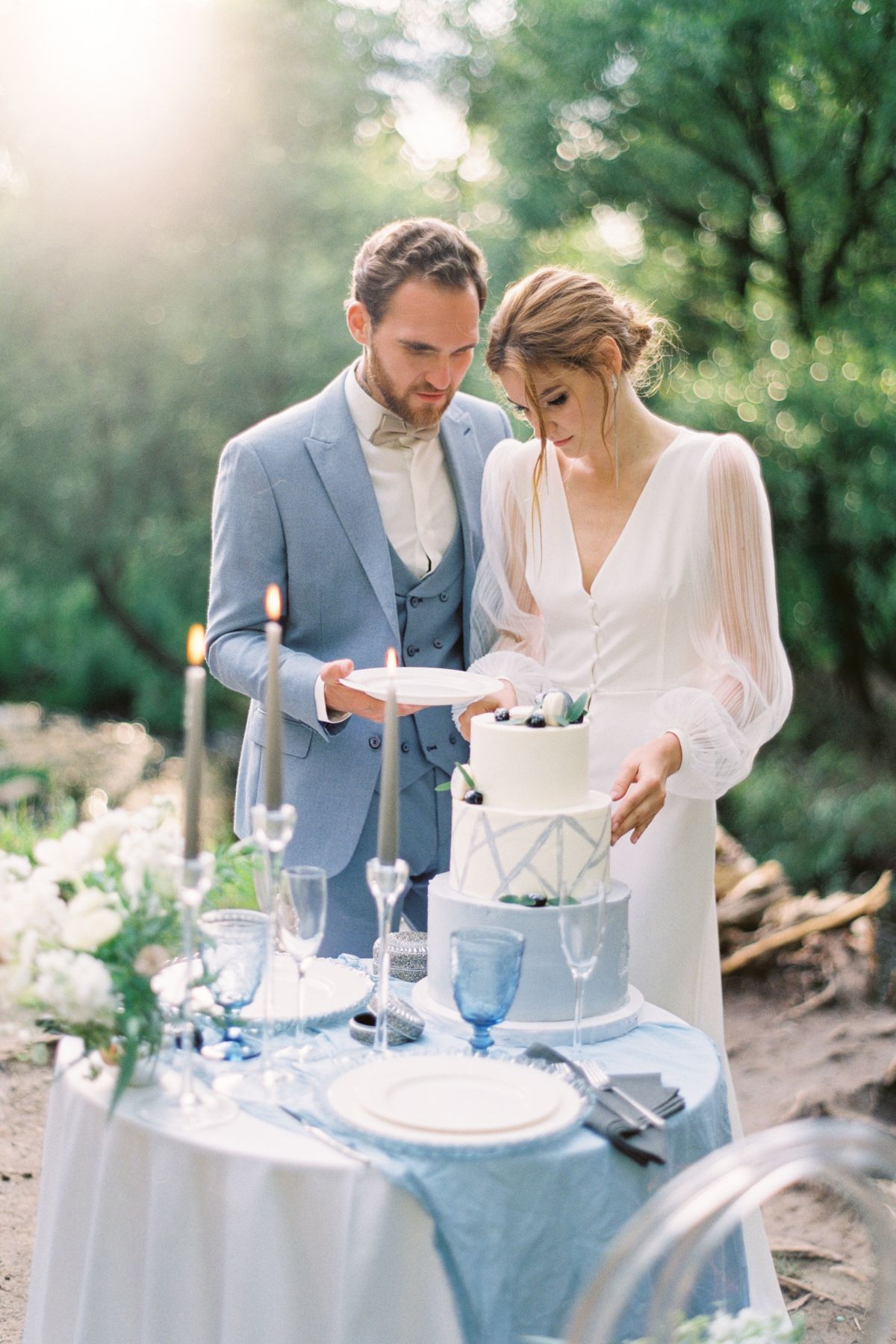 1 (one) to 2 (two) months ahead (almost the end of your wedding planning timeline)
This is the best time to shop for the rest of the little details (Etsy got everything!) – guestbook, signing pen, toasting glasses. TIP: Create a box and add a label on it and write on the accessories you put in it, so you know where everything is EXACTLY.
Check on all your

prints

; programs, tags, menus, place cards, etc.
Consider starting on your

seating plan

. TIP: Draw circles and add individual thin page markers sticky notes and write your guest's name on them – so it's easier to move them around later on. (download the seating chart guide

here

)
Start packing for your

honeymoon

(if you're leaving right after your wedding!)
So just to throw it out there, if you have already purchased your

wedding shoe

(which you should've by now!), try walking around the house with it. Probably just an hour or 2. Why? So you're

completely comfortable

with it on your wedding day and just so to break in into those shoes.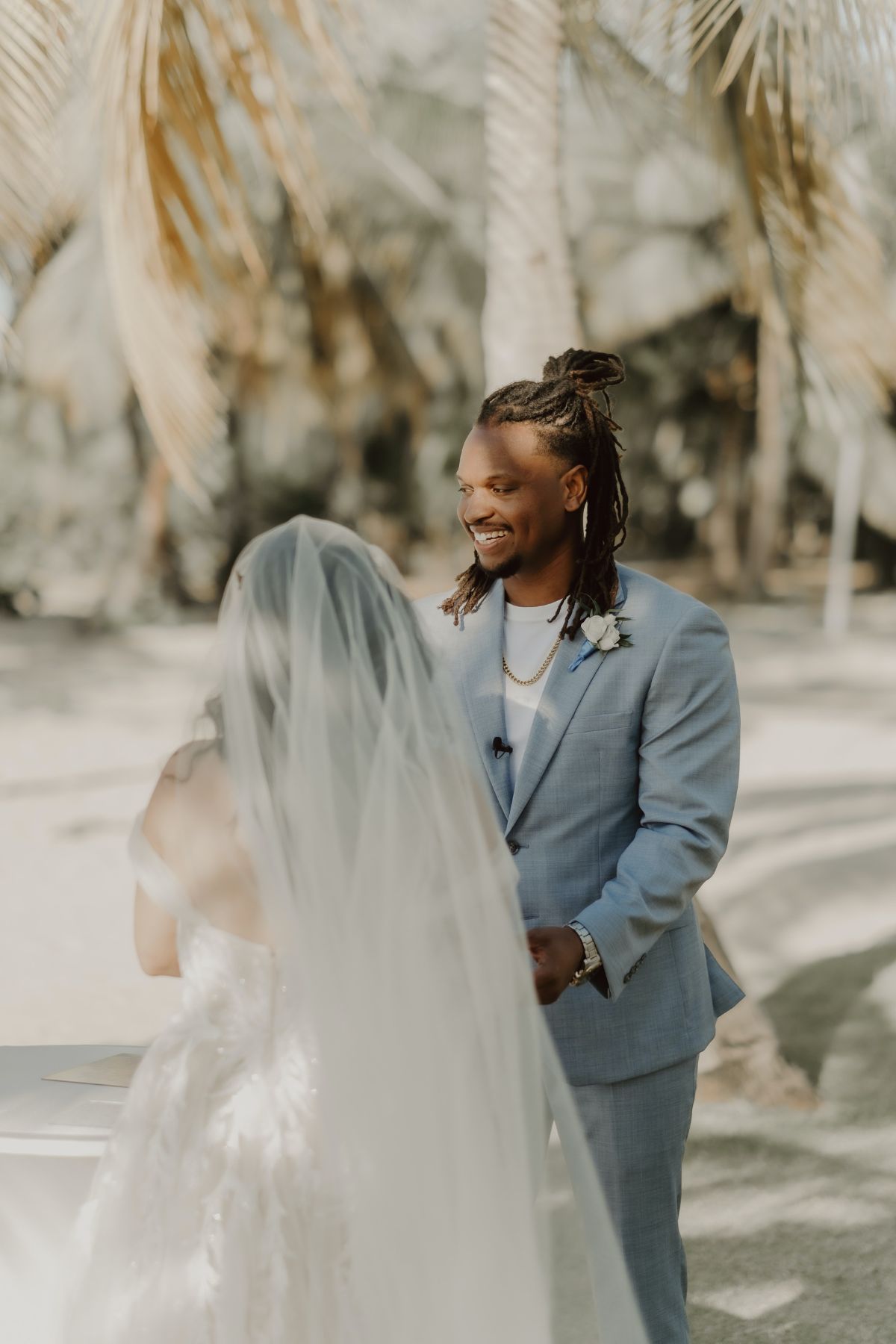 2 (two) weeks ahead
CRUNCH TIME!! Just kidding!
This is when you should be doing your

final dress fitting

! There might be some tears shed, especially if you're bringing your tribe and parents!
Wear your

wedding shoes

again! Lol! Seriously. Walk-in them. Dance in them if you can.
Usually, we like telling brides that this is the best time for a bridal party pow-­ wow. Have your bridal party over and have some coffee, tea, or snacks. Rundown details with everyone, assign specific responsibilities, like handing out corsages, walking the guests in the venue, etc., and thank them in advance.
This is a good time to run through your "

last-minute

" wedding details list
1 (one) week ahead
Confirm your

honeymoon

arrangements and check your suitcase to ensure you have everything.
Get your nails done (get shellac or extensions so it'll last until your honeymoon!) and hair did! (gotta get those roots under control!)
Shop for bridal party gifts (if applicable)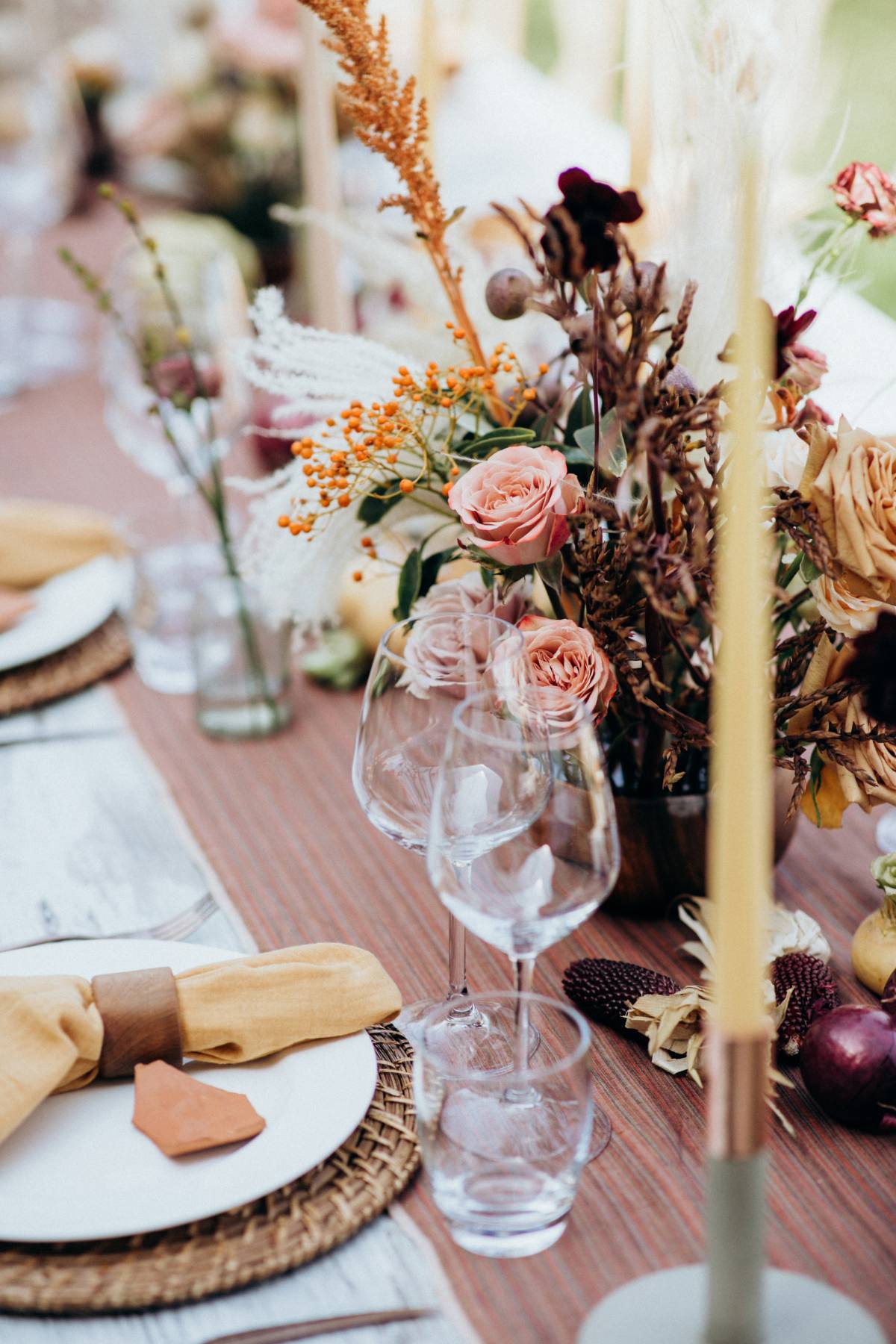 1 (one) day ahead
Rehearsal dinner time! Make sure to toast to your hubby and everyone involved. Don't forget to give gifts for your wedding party.
Go over your

timeline

one last time and set your alarm accordingly (you don't want to sleep through your wedding!)
Prepare envelopes with tips and payments (if applicable) and make sure to assign someone to distribute them (someone you trust! Like Mom or your maid of honor!)
YOUR WEDDING DAY!
It is the end of our wedding planning timeline because it is now officially your wedding day! Woot!
YAY! OMG! It's finally here! Your wedding day! Here are some

tips

on what to do on the morning of your wedding!
You're at the end of your wedding planning timeline!
Chill, have a bubbly, and ENJOY! xo
There you are! Your Wedding Planning Timeline!