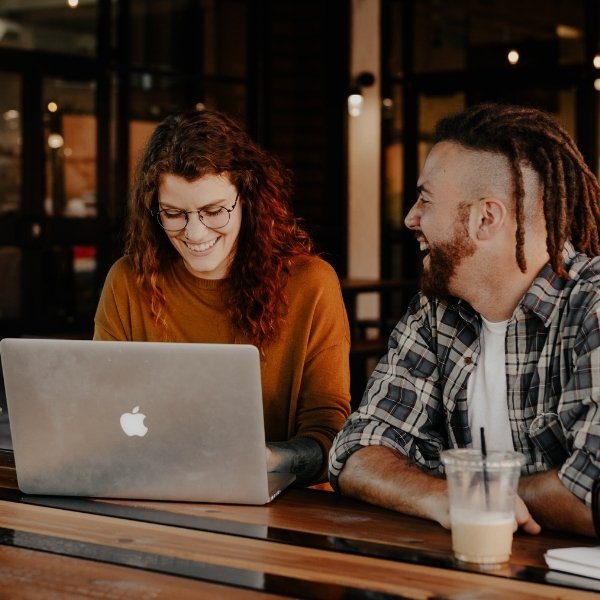 How to plan a wedding online! Start the research! Time to start planning the wedding? Wondering how to get organized when you plan your wedding online? Looking for tips on how to manage planning your wedding mostly online? Wedding planning without leaving the house? Trying to come up with ways to make your wedding planning easier? From free wedding planning checklists to wedding planning pro tips to help you manage your wedding planning online, this guide is created to help you out!
How to plan a wedding online | Follow 10 best wedding planning pro tips
Yes. You can plan your wedding in your PJs, at home, sipping coffee (or wine!), and feeling comfy as ever! Sure speaking in person and getting to know your wedding vendors face to face is great. But you can filter through many of your choices and wedding planning needs online!
Before we get on this article, you can download our free wedding planning kit below, including a Wedding Planning Timeline to help you get started with your wedding planning!
---
---
In this guide, we are sharing tips on how to plan a wedding online!
This site contains affiliate links. For more info, please see our full disclosure.
How to plan a wedding online:
Organization is Key
Planning the wedding planning is key to keeping things manageable and stress-free! Create a plan with your partner on how you will decide on things.
Then pool your ideas together. Talk about your budget and style. At this time, before you go on and search for wedding vendors, establish your non-negotiables.
Establish a strategy on how you will reach out to vendors and your criteria. Consider creating a calendar on when and how to reach out to wedding vendors. More importantly, set deadlines on when to make the final decision. Here is a guide that can help you put this together.
These steps are essential to keep you and your partner on the same page throughout the wedding planning.
We would even suggest going as far as to decide on which days you both can do your wedding planning tasks to give yourselves days off and actually enjoy your time together. This will help avoid being overwhelmed.
Narrow Things Down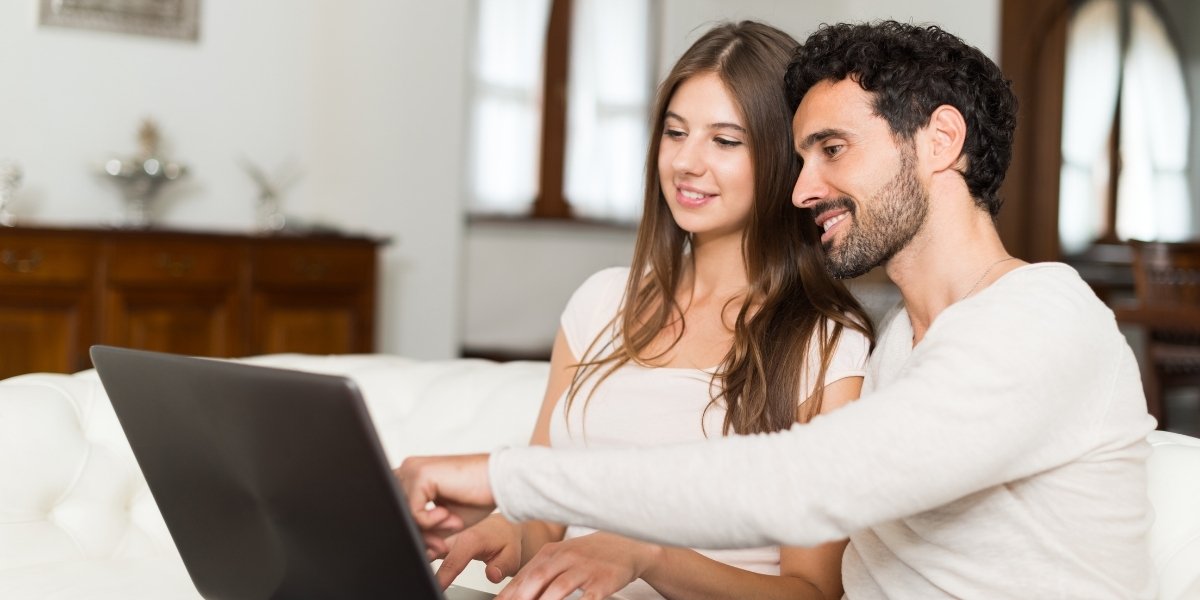 For sure, there is an abundance of beautiful things out there (especially on Pinterest) that represent your wedding vision. So many!
So tempting to save all of them. But narrowing them down will help you get to your top choices.
This is not to say that they might not change at all. Remember, you are still working with a budget. Your potential wedding vendors will and might suggest similar styles and designs that will fit your budget better.
Create a "top" inspiration photo board or "mood board" for each wedding category.
Say, for example, you are into photography that's more light and airy, you can compile about 8-10 photos that you feel best represent what you are looking for and use that to find the appropriate wedding photographer.
For other details like wedding flowers, you can categorize them accordingly. Like the bridal bouquet, bridesmaids, centerpieces, arch, etc. This will help your potential florist understand what you are looking for and work around your style and budget.
The more cohesive and comprehensive your list is, the easier it is for your wedding vendors to understand your vision. If you can include more details like size, color, and style, the better.
Research (important tip on how to plan a wedding online)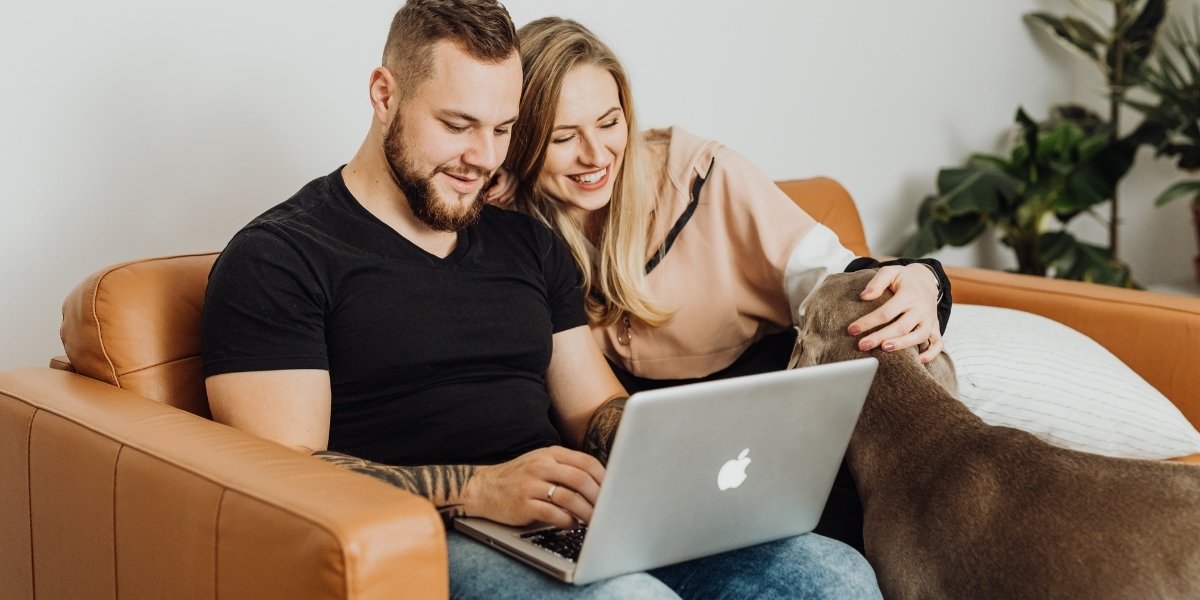 This is the main "foundation" on how to plan a wedding online. You have to do real research! We're sharing options on how you can start your research!
When searching for your wedding vendors, especially important ones like your wedding ceremony and wedding reception venue, check out locations through Google Maps.
When you search it on Google, you can click on "More Places," and it will direct you to a list of the places around your area.
Also, look closely at the location using Google Maps – see if it has parking and check the surrounding areas.
Read through reviews about them as well. Check out how the wedding vendor responds to the reviews (whether good or bad!) – this is usually a reflection of the type of service they give.
At this point, you most likely have a better idea of your preferred location, budget, and overall style, making finding vendors easier.
You can start your search by asking friends or family members who recently got married. They might recommend vendors they used or vendors they have spoken to already and wished they used – but didn't.
Then, you can even contact your potential venue and ask if they recommend any vendors or ask for their preferred list.
Wedding Vendors
Say, for example, you already found a wedding vendor that you booked and love, ask them for recommendations that suit your style. The wedding industry is quite small and a lot of wedding vendors that have worked together usually have the same style. And because they have worked together in the past, it means when it comes to coordinating them for your wedding will be a breeze!
After all, your vendors should be a team you trust and get along with.
You can — of course — find vendors on social media or Google. Using hashtags, like #destinationweddingphotographer and #[your location]florist, will help you find the best results.
You should look for vendors that fit your sense of style to narrow your search. Be specific and direct, and do not be afraid to contact them to ask questions. After all, your vendors should be a team you trust and get along with.
Look out for the PRICING or INVESTMENT pages on their website.
This is usually where you'll get a vibe of how much that specific vendor is charging.
If the actual starting price is not showing on these pages, you can also check the CONTACT page. They will usually have a drop-down menu or a box for "BUDGET," and show you price ranges.
Not all vendors will show their starting price, which of course, you will have to reach out and ask. This guide is about how to find wedding vendors with the best deals, which will help you work around your budget.
Order Samples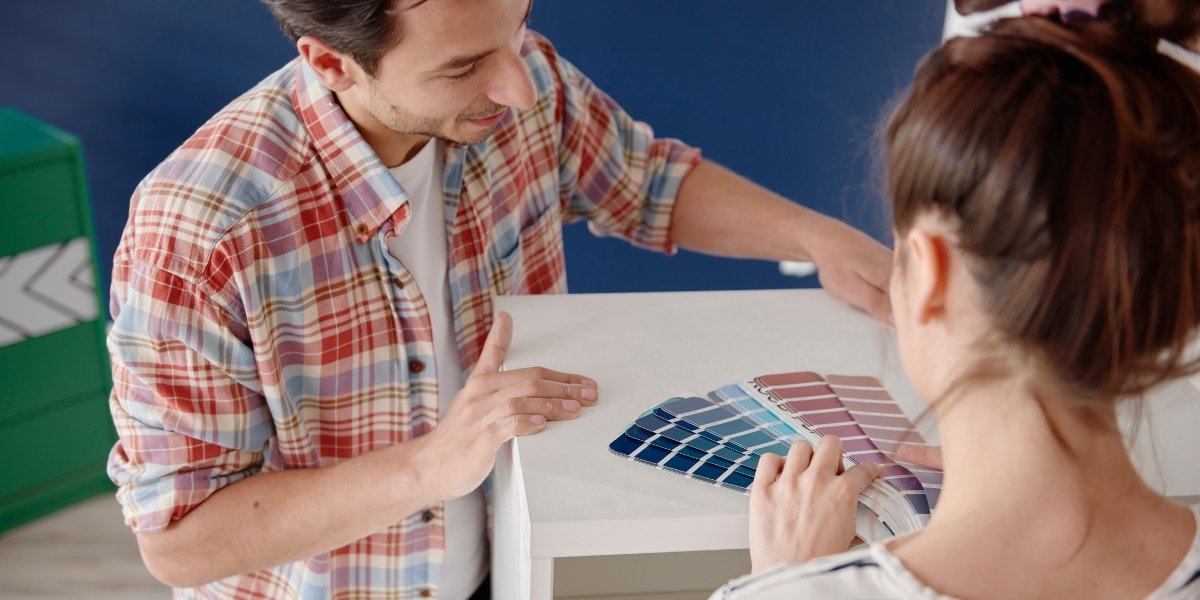 This is one of our fave ways how to plan a wedding online: ordering samples! Before placing that big bulk order, checking something out is always a great idea! Ordering samples or trials will help you make better decisions. Well, also not regret them because you have inspected things closely and sat on it for a bit before making decisions.
For wedding invitations, Minted offers free samples so you can see and feel the invitations before ordering.
If you are looking for bridesmaids' dresses online, Henkaa (beautiful convertible dresses) lets you order swatches of the colors and styles you are interested in. This allows you and your bridal party to look and feel the material closer to help you make your final decision.
Considering ordering your wedding cake online? Online bakeries like Le Dolci can send you cupcake samples for the cake flavor you are interested in so you can taste and enjoy it at home before deciding.
Try it Online
Jewelry and other accessories are now available to try online.
Most modern websites for rings and other accessories let you try them online. All you need to do is provide some measurements.
Check stores that have a reasonable return period. Online jewelry stores with a good return policy window will work for this approach.
They also provide detailed photos and videos of the products so you won't have to think about how big or small it is really.
Before ordering anything online, check their return policy so you won't be stuck with something that you don't like.
PRO TIP: When you receive a product online, add the last week of the return window on your calendar, so you will be reminded whether you would like to keep it or not.
Social Media Dive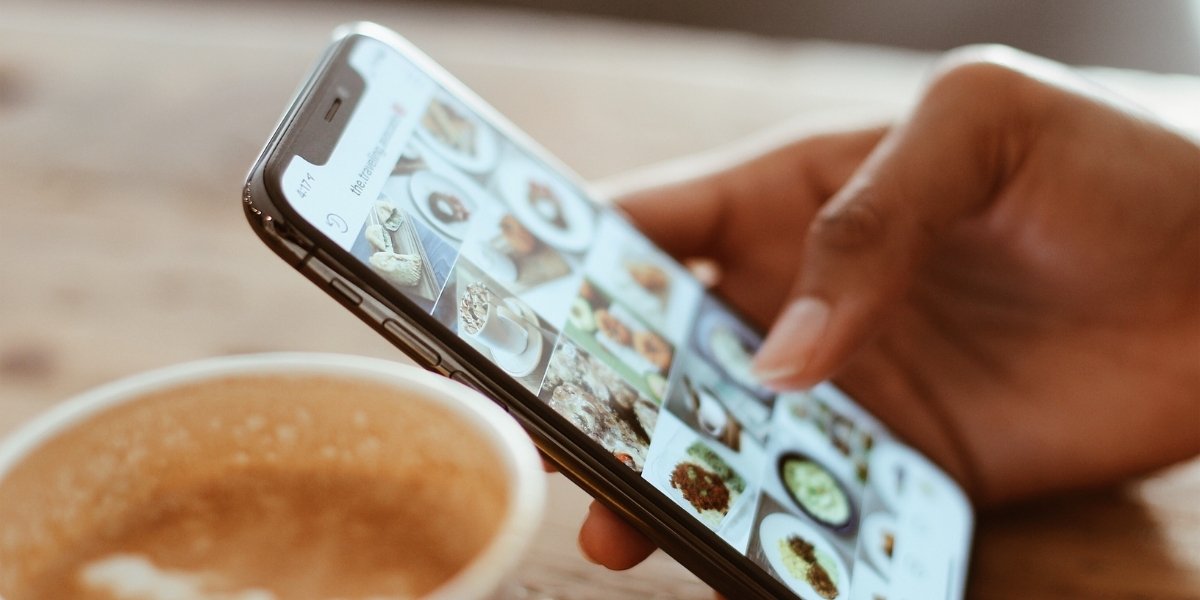 Another way how to plan a wedding online is to do a social media dive. We are advising this in a healthy way if you are looking for wedding vendors and want to see how they interact with their followers.
Also, this is a great way to see what previous clients say about them.
On their social media pages, they will usually post previous weddings that they have done and tag that specific client. Usually, that tagged client comments on the photo. These things might seem minor, but they are a good gauge of the service of the wedding vendor you are looking for. The level of communication and love between the wedding vendor and previous clients reflects how they are!
Of course, set healthy boundaries (per this guide) and filter through who you research so you won't get overwhelmed and confused about who you want to work with.
PRO TIP:
Check out old posts and see if they had some promotions in the past because most likely they will have another one. You can also reach out to them and let them know that you saw an old promotion that they had and were wondering if they having another one anytime soon because you are very interested in working with them.
Watch Videos
Yes. Why not watch videos of your potential wedding vendors? You can check YouTube for this.
Some behind-the-scenes videos are usually shared, together with a mini introduction about themselves and the team. These videos can provide you with a sneak peek of how they work and interact.
Consultation Time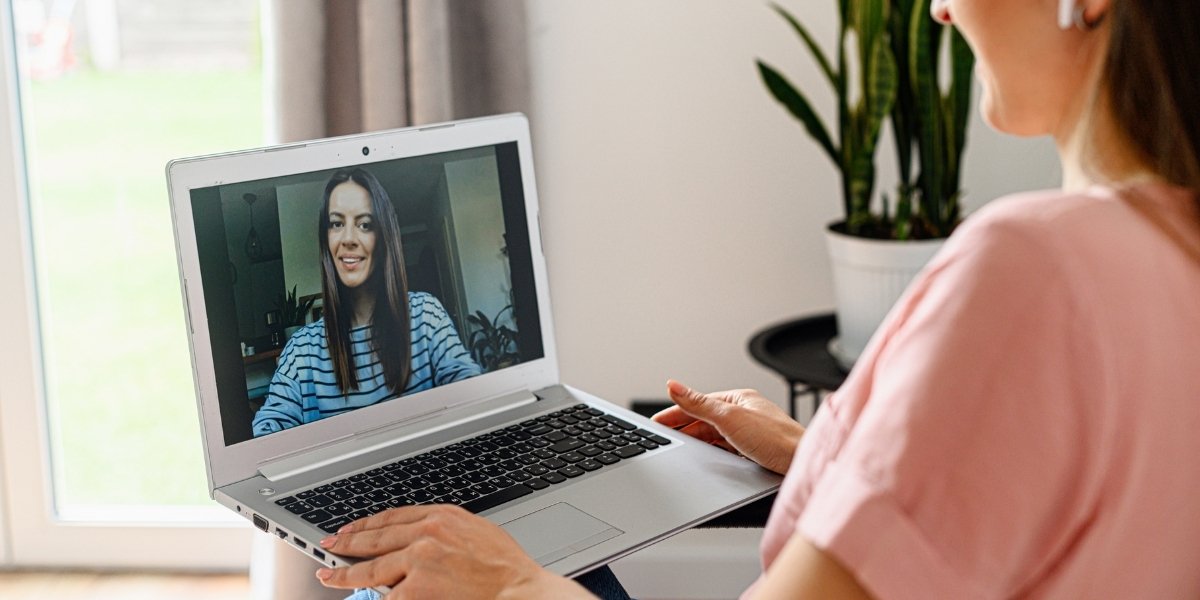 Assuming that at this time you have already narrowed down your top 3 or 5 choices for each wedding vendor category, it's time to reach out and book a consultation. Consider a virtual consultation and then an in-person to finalize.
A good back-and-forth email is good to get a vibe of the service and products they will be providing should you decide to work with them. But of course, you have to engage in an actual consultation so you can get into discussing your wedding needs more in detail.
At this time, before you book a consultation, ask them for a final recap of what they have for you. This includes the ideas, plans, and of course, budget expectations. Ask for an initial proposal based on the ideas and wedding vision that you have shared with them so far.
Go into your consultation prepared. If you can prepare an agenda on what you want to discuss and go into more detail, the better. Send this agenda to your potential wedding vendor before the consultation so they can also prepare for you.
Before the consultation ends, ask for the wedding vendor to send you an updated proposal.
Final In-person Meet – Pre-Decision (always finalize this when figuring out how to plan a wedding online!)
There are some parts of the wedding where you will have to go in person before you sign on the dotted line and finalize.
Your wedding venue is definitely on this list. It is essential to go in and inspect the space in person. Pictures and videos are great, but going in will give you a better perspective on your wedding vision, design ideas, and just the flow of things.
Because of the "flow" of the guests, activities, seating configuration, and spaces is essential as they will play a significant role in your wedding reception day-of timeline.
Managing Your Guest List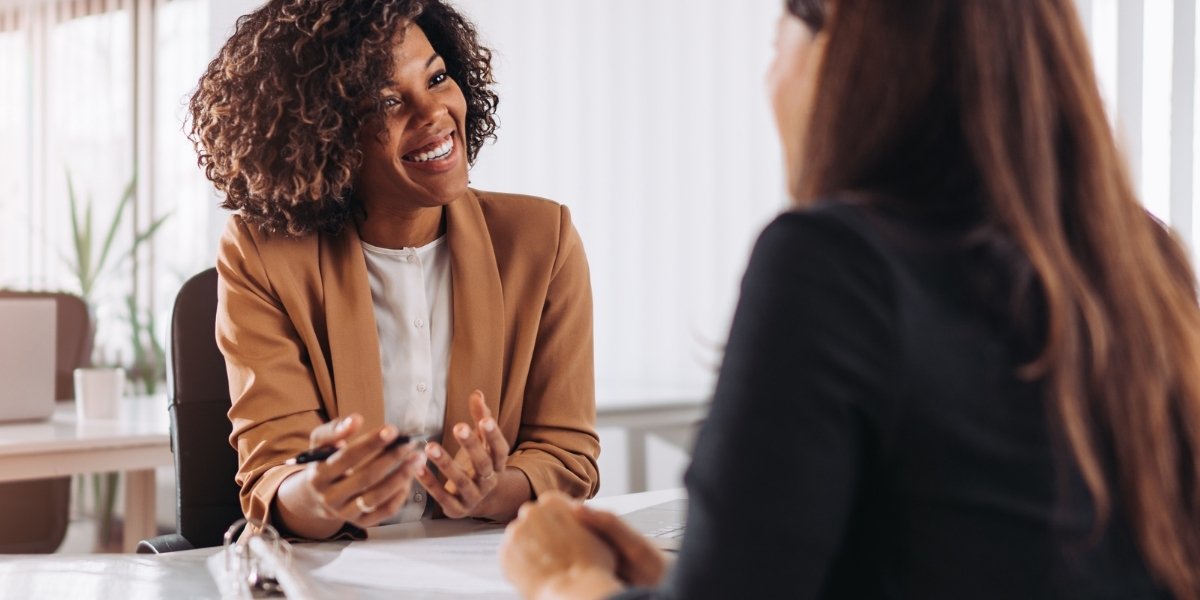 It will be better if you are looking to track your RSVP online. Sign up and build a wedding website like Wedsite that can help you track all your wedding needs, including your wedding guests' RSVPs.
This is also a great way to keep your wedding guests updated. Update them with accommodations, parking options, activities between the wedding ceremony and reception, weather, or other wedding needs like enabling them to choose their dinner entrée.
You can include your wedding website link in your save-the-dates when you mail them out so that your guests can sign up and receive updates from you and your partner!
There you are lovelies! How To Plan A Wedding Online!