GET YOUR FREE WEDDING PLANNING KIT!
FEEL CARED FOR AND CONFIDENT ABOUT YOUR EVENT
ABOUT US
Peppermint and Co. Ltd. is a boutique-style experience + event planning + design group based in Toronto, specializing in a sophisticated, creative, and modern approach to events, elevating seemingly ordinary ideas to an extraordinary experience.
Committed to providing a highly personalized experience and a greater awareness of details, our team truly cares about you and your event. WE ARE HERE FOR YOU.
We create a plan for you to overcome your worries, reach your goals, execute your vision, check off items on your to-do list, and help you handle the details by working on important steps that will help the success of your event.
Featured in notable event blogs and magazines across Canada and the United States, Peppermint and Co. Ltd. have collaborated with clients to produce events of all sizes.
At the core, our goal is to inspire everyone to celebrate life and love!
Enriching Experiences. Elevating Events.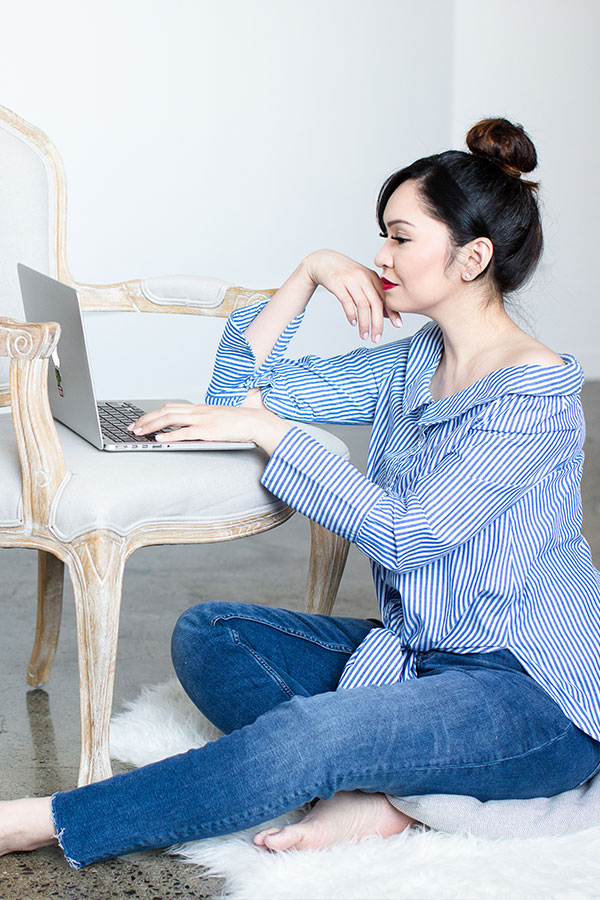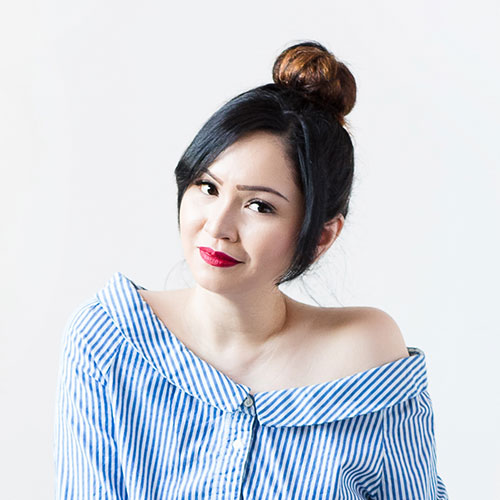 ABOUT MARIA CHI
MEET THE FOUNDER
Peppermint & Co. Ltd. was established in 2013 by Maria Chi, which she has now grown into a team of outstanding and seasoned experience curators, event consultants, creators, planners, and designers.
Previously working in hospitality, marketing, sales, events, customer service, and engineering, Maria had in-depth experience in finding ways to ensure that departments and teams work together seamlessly and manage and nurture relationships with clients and partners.
Those years of working in diverse industries have allowed her to establish profound attention to detail, a strong work ethic, commitment to professionalism, empathy, and a calm demeanor. Her love of crafts, music, dance, arts, comedy, warm and creative compositions, fashion, and modern aesthetics are tools she uses to design and plan custom experiences and events creatively.
Maria holds a degree in Electrical Engineering and a diploma in Business Administration. To establish her expertise when she ventured into the events industry, she also received training from The Wedding Planners Institute of Canada, Preston Bailey Design Programs, Karen Tran Workshop, and Canadian Institute of Floral Design.
Serving Toronto & Area. Consultants Available Worldwide.
We have worked at gorgeous venue like
Graydon Hall Manor, Rosewater, The Fairmont Royal York, The King Edward, The Doctor's House, Arcadian Court, Estates of Sunnybrook, The Great Hall, The Carlu, Whistle Bear Golf Club, Casa Loma, Palais Royale, The Ritz Carlton, The Guild Inn Estate, Malaparte, The Manor, Copper Creek Golf Club, Holt Renfrew, Shangri-La Hotel Toronto, and Fermenting Cellar, to name a few.
FEATURED EVENTS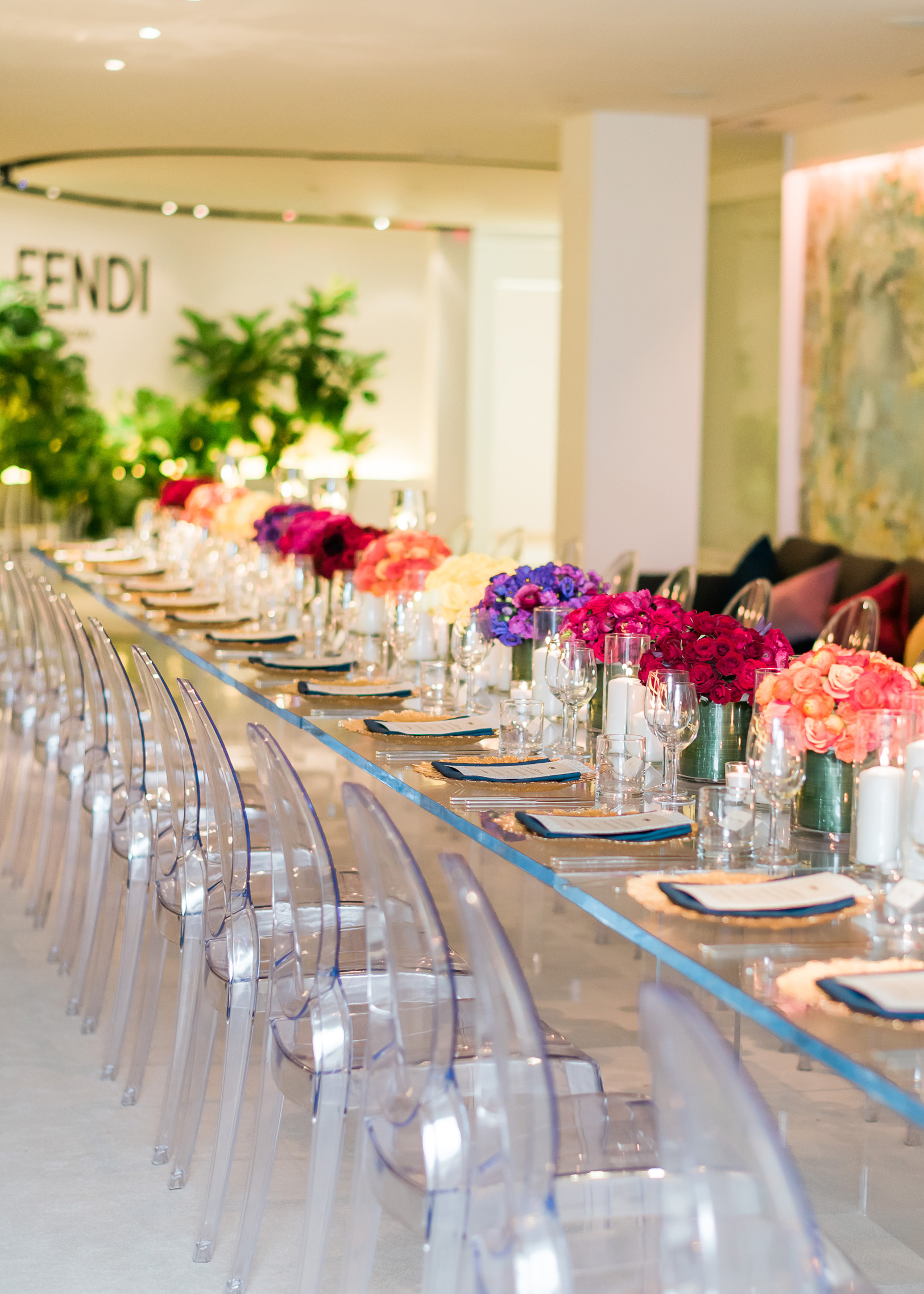 PRESS + FEATURES

WE HAVE WORKED WITH

to name a few..