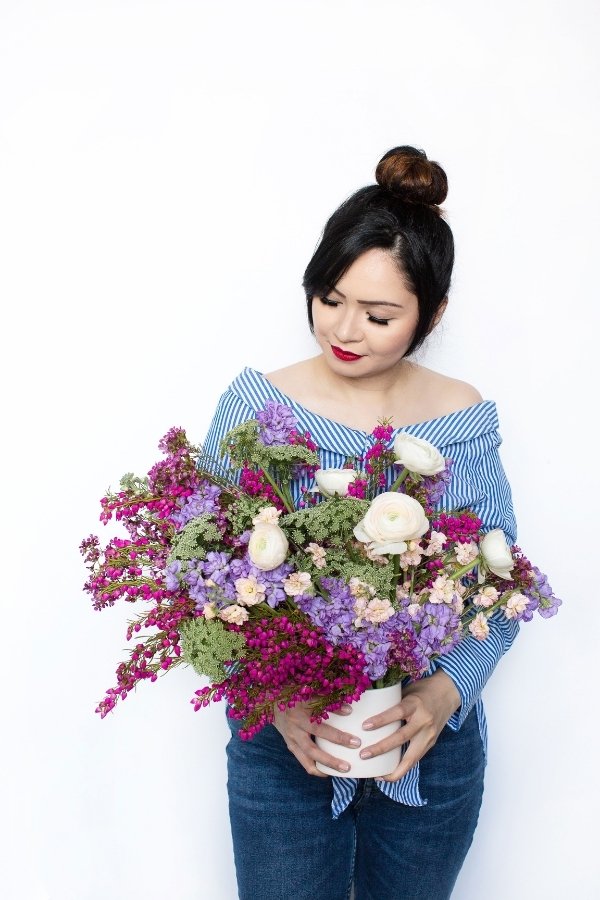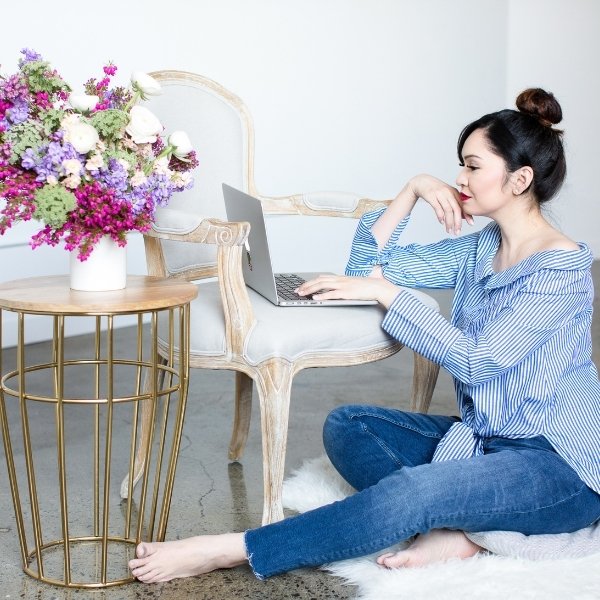 welcome welcome!
HELLO LOVELY!
** QUICK OVERVIEW: Hi lovely! I'm Maria, an 11+ year experienced wedding event planner and designer turned creator. With the WPR team, I help newlyweds-to-be plan their wedding without blind spots through easy-to-follow, savings-friendly, fun, mindful, and realistic articles.
** TLDR: LONG STORY COMING UP: So excited to share my story with you! In 2013, I established an event planning and design company that I have grown into a team of outstanding and seasoned experience creators, event consultants, planners, and designers.
Okay, but before I get any further about all the amazing things we've done, let's get personal for a little bit because you probably have read a million bios talking about accolades, achievements, and experiences. I mean, we have a lot of those (see below), but let's also get a little personal shall we? (also, see below! lol!)
celebrate life & love!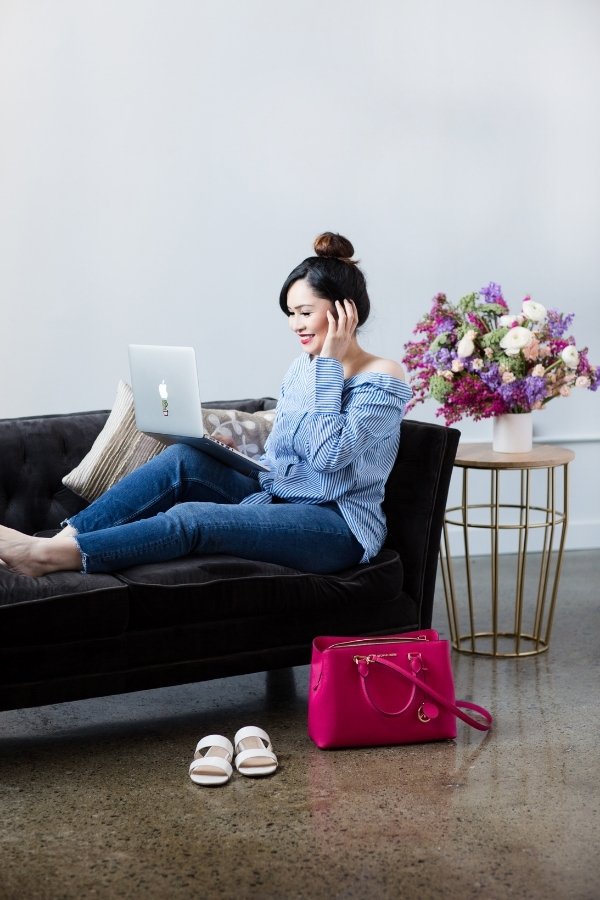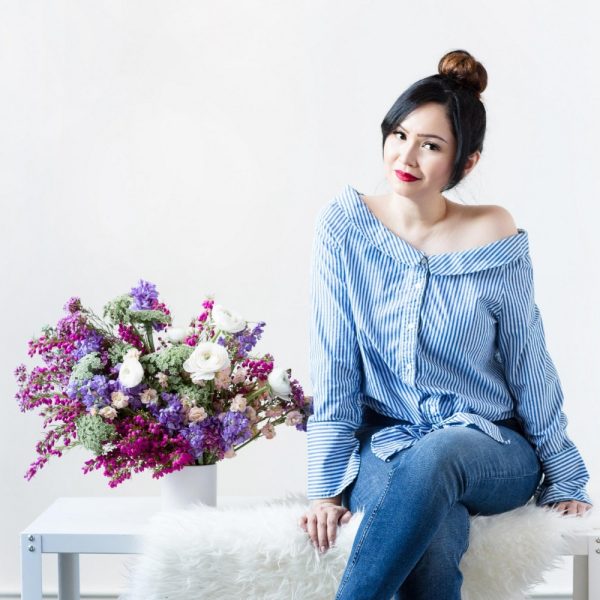 MORE ABOUT MARIA
LET'S GET PERSONAL
HERE'S THE FULL STORY.. LEMME BREAK IT DOWN..
** FIRST, shout out to y'all who love having a great laugh and a good glass of wine! Cheers to you! Honestly, for me, half the time, I am mostly attending my own dance party (regardless of where, randomly, sometimes at Walmart or even at Saks Fifth! Lol!) Also, feeling myself like I am on a Coachella stage singing and "performing" in the car while in the middle of traffic. Yes, I can tell other cars are judging me, but really, who cares. Lol.
** SECOND, there are times I feel like a "gladiator in a suit and stiletto" (oh yeah, I am talking about Olivia Pope in the series "Scandal", minus being the president's mistress! Lol!) while watching crime dramas (CSI, Criminal Minds, Castle, Law and Order, etc.) Like, am I the only one here who feels that way? I swear, sometimes I feel like I have some type of law intro by virtue of all the crime dramas I've watched repeatedly. Lol.
BUT then, there are times, I literally feel the most creative while writing and coming up with ideas while under the sheets in my PJs while crying to "This Is Us", "Oprah's Masterclass" and basically any motivational and inspirational documentary or series that has the potential to bring me to tears. Lol.
happy planning lovelies!
MORE TMI (Lol!)
** THIRD, how random is it that I *actually* have an Electrical Engineering degree and a diploma in Business Admin. Hustled my way around almost every industry. Worked with amazing people (also some not-so-great! Lol!), felt my feelings, and tried to find my own footing. Gone through literal sh*t (sometimes still going through it!). Then fell in love with the events industry when I stumbled on it. Made it legit and took training, and courses and worked with a hella lot of amazing newlyweds-to-be, brands, and organizations. Wild ride eh?
** LASTLY, now that we are creators and hanging out on the media side of things, we love coming up with ideas to elevate what is seemingly ordinary with little unexpected details and adjustments. We create these articles and episodes to inspire you to celebrate life and love! Also, to have a lot of fun while you feel inspired and confident as you discover more of how amazing you already are! xo
FEATURED EVENTS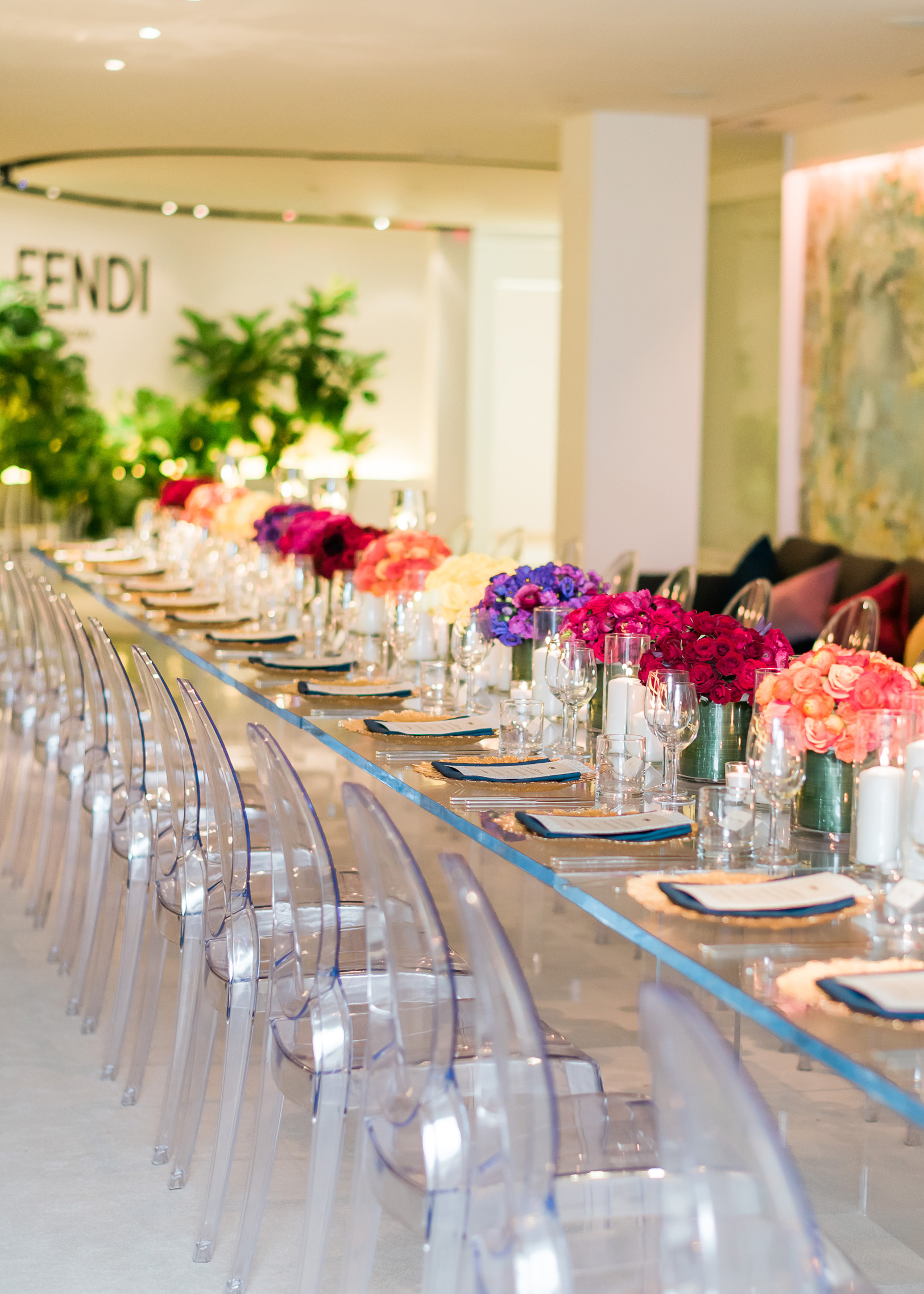 WE HAVE WORKED AT GORGEOUS VENUE LIKE
Graydon Hall Manor, Rosewater, The Fairmont Royal York, King Edward Hotel, The Doctor's House, Arcadian Court, Estates of Sunnybrook, The Great Hall, The Carlu, Whistle Bear Golf Club, Casa Loma, Palais Royale, The Ritz Carlton, The Guild Inn Estate, Malaparte, The Manor, Copper Creek Golf Club, Holt Renfrew, Shangri-La Hotel Toronto, and Fermenting Cellar, to name a few.
BRANDS + CLIENTS WHO HAVE TRUSTED OUR SERVICES
TC Media for Elle Magazine Canada, Ted Rogers Management Team, Ryerson University, Fendi New York, Power of Women Charity Events, Fairmont Banff Springs, Azuridge Estate Hotel, Scarlett House Catering, Canadian Printing Awards, Canadian Security Awards, Canadian Export Awards, Annex Business Media and a lot more..