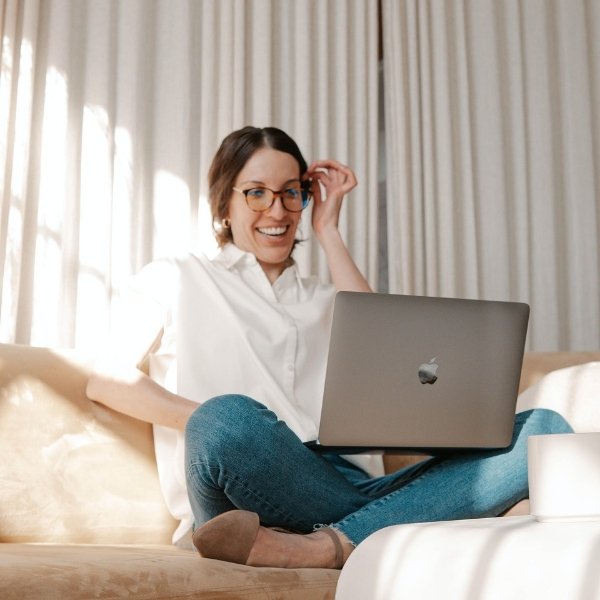 How to Find Wedding Vendors with the Best Deals! Gimme a deal! Are you browsing wedding vendors' websites looking for deals and promotions? Looking for the best wedding vendors with also the best pricing? Want to look for local wedding suppliers offering great promotions? In this guide, we are sharing how to find wedding vendors with the best deals!
How to find wedding vendors with the best pricing
Who does not want their wedding to be gorgeous?
We want to assume the answer is no one. Browsing beautiful weddings on Pinterest or Instagram will surely let you fall in love with stunning designs and fashion!
There are also a lot of fantastic wedding vendors on all levels (budget, mid-end, and luxury). They can help you execute your wedding vision. Weddings are still an investment, and why not find wedding vendors with good deals?
This is not to say that you should nickel and dime your wedding vendors. But it will be great to find wedding vendors that are offering great deals and amazing value!
You are investing not just money but also in a relationship that includes trusting them with your wedding vision. Also, being there for you through the wedding planning journey and providing you with excellent customer service.
Amazing wedding vendors will always be worth your investment.
We always wanted to address that although some weddings vendors are on the luxury end, it doesn't necessarily mean that they are overpriced. In the same way, the budget and mid-end wedding vendors are also not underpriced.
Choosing your wedding vendors depends on what you think is best for you. Your wedding vision, style, budget, and, of course, the vibes!
You will be working with these vendors for at least 6-8 months before your wedding day. That's a real relationship. You would want someone to be there for you and answer your questions as you move closer to your wedding day.
In this guide, we're sharing tips for you on how to find wedding vendors with the best deals.
Or, as we would want to put it, wedding professionals, that can provide you with the best value.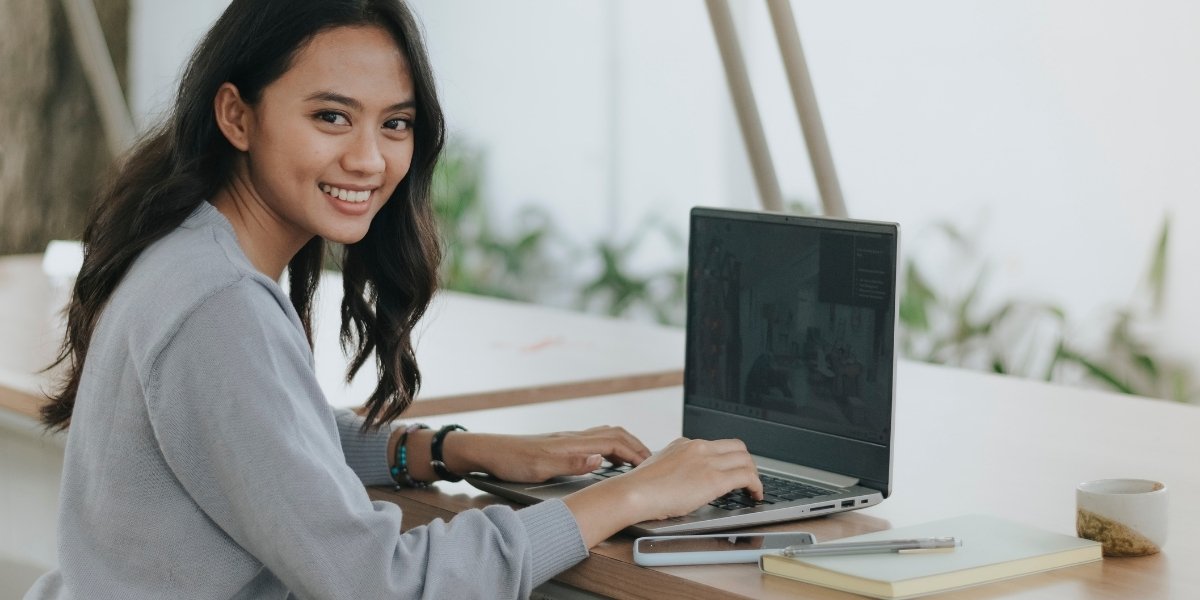 Check The Pricing Page
At this time, you might already have an idea of how much you would want to spend in a specific category of your wedding.
As you browse the website of the wedding vendors you are interested in. Check their pricing page to see what to expect in terms of minimum spending.
Some vendors also have pre-set packages where that include more value for you.
A great example is for photographers and videographers who usually include a complimentary engagement session when you book them for a specific number of hours.
You will mostly see some pricing pages that give you a starting price. It will mention something like "starts at $X.XX."
This is because there are a lot of complexities that might come up that will add up to the price. This starting price is also a good way to know their minimum spend.
** PRO TIP:
If the wedding vendor you are interested in does not have a pricing page, check out their contact page.
It will usually have a "budget" question, and in that box, usually, there is a range you can choose from, or it will show you an example like "$8,000+". This box usually helps to tell you that it is what they require as a minimum spend.
Not to say that you should not reach out at all. If you are interested in them, still reach out and try. Tell them your max budget when you reach out and leave a message.
Pricing | Wedding Vendor
If the pricing page says that their packages start at $25,000 and your budget is $10,000 for example. There is not much room to adjust to make up for that $10,000 difference. So for these ones with a wide pricing gap, it will save you time to skip reaching out to them altogether.
Now, if you find a wedding vendor that starts at $6,000 and your budget is $5,000 for example. It might be worth the shot to reach out. Especially if they are willing to help you develop similar ideas that fit your budget. The value you are receiving with a vendor who is willing to work with your budget and offer you amazing creative ideas is a great deal!
By the same token, you should also be realistic in terms of the pricing you set for the vision you have. These wedding vendors will help you work around your wedding budget and develop similar ideas to your wedding vision without comprising your original plan entirely. This essentially means that you will have to be open to design alternatives that will fit your budget.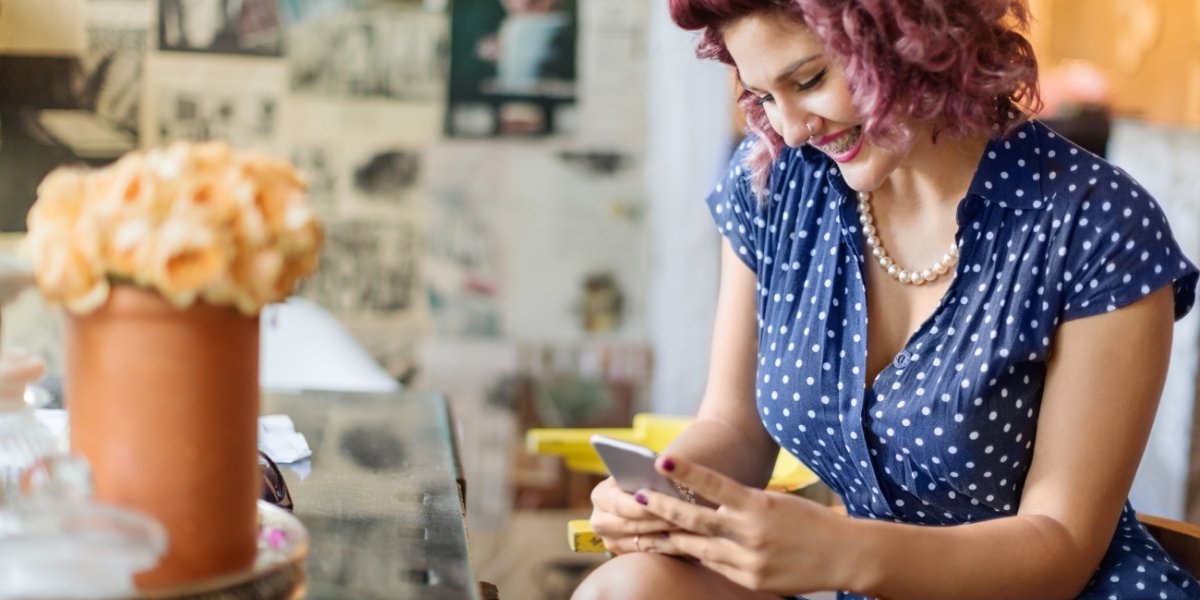 ---
---
Search On Instagram And Pinterest
Using social media apps like Instagram and Pinterest is a great way to find wonderful vendors that fit your sense of style and budget.
If you have a makeup artist you adore, they are probably connected to a great photographer who works with a baker, etc. You can find your dream vendors effortlessly by following a few social media rabbit holes (reasonably!).
Promotion
When vendors offer promotions, the first space they go to is social media.
Follow the wedding vendors you are interested in on social media (this one is mainly on Instagram).
Check their feed to see if, at some point, they posted something about a promotion or special pricing. If they did, they would most likely do it again.
This can be a post talking about "promotion," "special pricing," and even deals during a specific holiday like Thanksgiving, Christmas & the New Year.
There are usually deals a month or a few months after these three holidays because many people get engaged these days!
Of course, there is no telling for sure, but this is one way to see if there is a "chance" to book them when they have an active promotion to help you save some wedding money!
You can even try and reach out to them and mention that you saw the last promotion that they did and were wondering if there is a similar promotion coming up soon as you are interested in working with them.
There is no harm in asking. Especially if your wedding date is not during the busy season, they might just extend it to you even if they are not advertising that promotion, after all.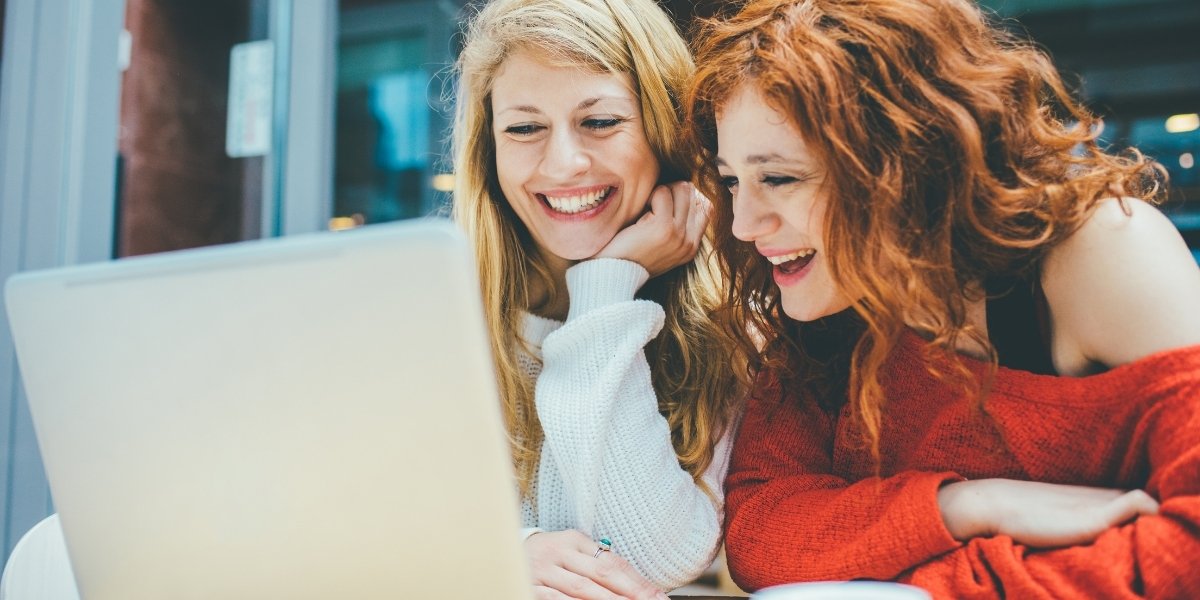 Ask Your Friends For Recommendations
Another way how to find wedding vendors is by asking your friends and family.
While reading online reviews and recommendations can be helpful, very few suggestions will be as honest as the ones from your friends. If you have some close friends who recently got married, you can ask them for opinions on the vendors they used. They might suggest using the ones they used or recommend vendors they wished they used.
Try reaching out to the wedding vendors recommended to you by your friends and family, primarily if they have worked with them before.
The deal here is, that if you tell the wedding vendor that you have been recommended, they will most likely extend reasonably good pricing to you as well.
The caveat to this is that a wedding vendor can grow and increase pricing quickly. If they pick up popularity (meaning they get booked quickly) it will be hard for them to take on every wedding, so their prices have most likely increased.
Regardless, you can still reach out and see what information you'll receive and go from there.
** SOMETHING TO CONSIDER:
Instead of just asking about previous wedding vendors that your friends and families have worked with before, ask them as well if they know someone who is interested in getting into the wedding industry. This is tricky because you want to trust your wedding to a professional.
But if you go back to your non-negotiables, and if all those are already met, more minor things might be ok if a "friend of a friend" handles it.
A perfect example of this is your wedding favors. If a "friend of a friend" is a new baker and you want to give out cookies or any baked goods as your wedding favors. They might be somewhat qualified to handle that.
Of course, ask for a sample FIRST. If, for you, this sample is of an "acceptable quality," why not? You save a lot of money compared to ordering them from a professional baker or bakery.
When it comes to significant tasks like a wedding photographer, wedding planners, wedding designers, wedding caterers, and other major wedding categories, a "friend of a friend" who is "starting out" might be a significant risk to take. Of course, this is all up to you and what you are comfortable with.
** SOMETHING TO THINK ABOUT:
Everyone has different styles and approaches to things. When you ask for recommendations, consider looking at how you are different from the person you are asking the advice from. As well as which aspects, you are very similar in.
Take, for example, photography aesthetics. Say your friend is bright and airy, and you are into dark and moody. You can see why their wedding vendor will most likely not be a match for you.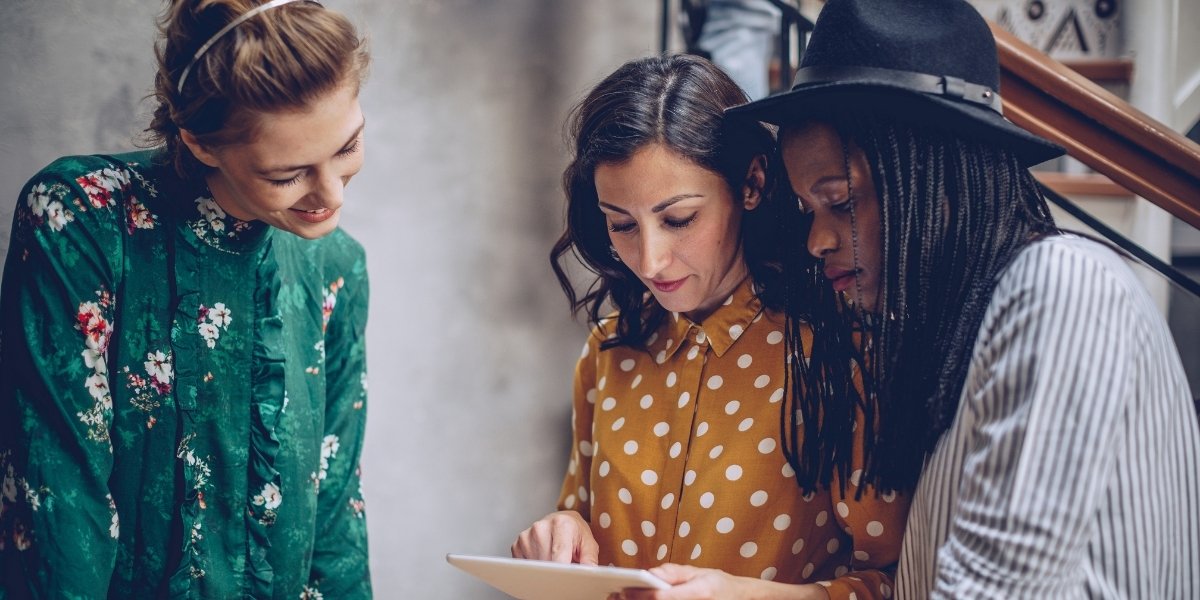 Be Honest And Upfront
To save you time and a lot of back and forth, be honest with what you are looking for when reaching out to your top potential wedding vendors.
At this time, we are talking about your top 4-5 wedding vendors per category out of the tons that you have already browsed. The ones that you are highly interested in. Assuming that you have already scanned their portfolio, pricing range, and reviews, create a template for your inquiry.
Your template can look like this:
"Hi. My name is Shelly. My fianceé Robert, and I, are looking for a wedding photographer for our wedding, on Jan 21, 2025, at the Marriott Hotel Ballroom. We love your style and would like to discuss the possibility of working with you.
We are interested in your "x" package. It fits our $X.XX budget. We are interested in adding a few more things to the package and wanted to inquire to see if you are able to accommodate.
Let us know as we would like to discuss this further. We are available for a virtual consultation on weekdays between 6-8 pm and on weekends between 3-6 pm. Thanks in advance!"
OR:
"Hi. My name is Shelly. My fianceé Robert, and I, are looking for a wedding photographer for our wedding, on Jan 21, 2025, at the Marriott Hotel Ballroom. We love your style and would like to discuss the possibility of working with you.
We are interested in your "x" package. It is slightly over our budget of $X.XX. Is there a possibility to create a custom package that will fit our budget? Or other adjustments to your current packages that will work for us?
Virtual Consultation
Let us know, as we would like to discuss this further. We are available for a virtual consultation on weekdays between 6-8 pm and on weekends between 3-6 pm. Thanks in advance!"
Of course, this inquiry will look more detailed with the products/services. As for wedding caterers, wedding decorators, and florists. We highly recommend creating a mood board to get your idea across better with visuals and sharing them with vendors.
Creating a template for each wedding vendor category will help you stay consistent and save you time!
If they respond and you learn that they are out of your budget or that you don't vibe, ask them for recommendations. They might know someone in the industry that matches what you are looking for.
The wedding industry can seem like a big industry, but many people know each other. You won't believe how most of them have worked together or for each other at one point in their career and/or business. So they will most likely know someone that can be a match for you.
Do not be disheartened if they don't know anyone. You will always find someone on social media and/or the internet.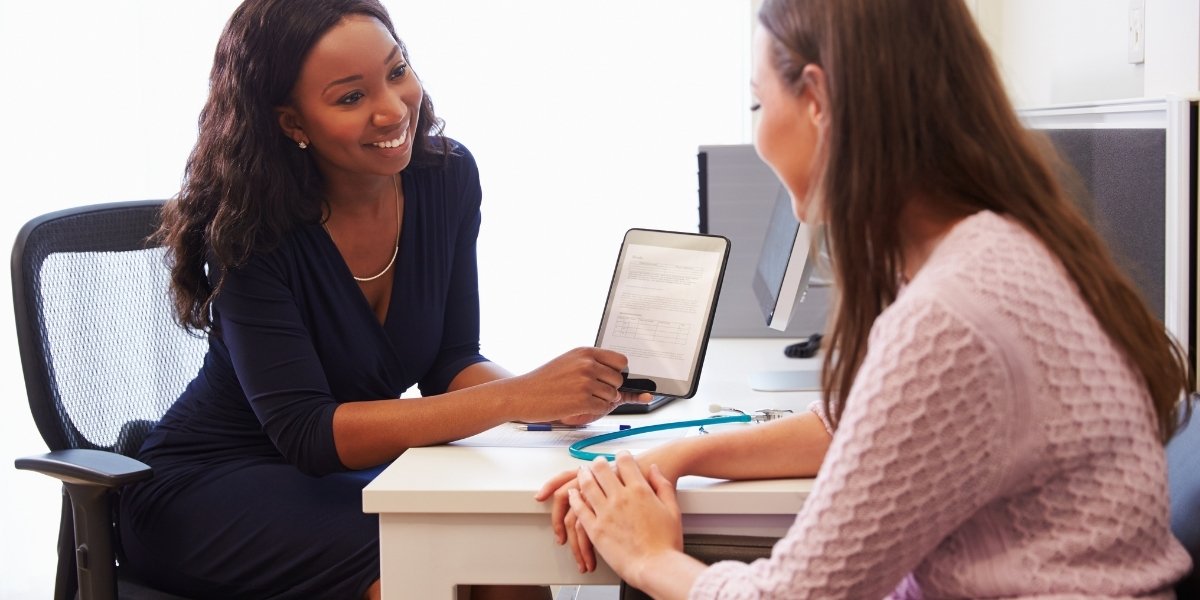 Work With A Wedding Planner, Coordinator, and/or Consultant
How to find wedding vendors is not that easy. Looking for fantastic wedding vendors can take a toll, especially if you are working with a tight budget.
If there is an investment that you can make when you have a tight budget, it is to consult or work with a wedding planner.
They will assist you in looking for wedding vendors that fit your style and budget. Wedding planners and wedding consultants have already vetted and met up with. a lot of wedding vendors in the industry.
Wedding planners have gone to a lot, it is not all wedding industry events where they meet wedding professionals of all levels (budget, mid-end, and luxury).
Having a wedding planner help, you look for the right vendors is a great deal, not just in terms of money but also in time and money!
As previously mentioned, be upfront with them when you reach out. If you are not looking to work with them as a full wedding planner and only looking for assistance, specifically on vendor search, let them know about your inquiry.
To Sum Up
We want to end this article by saying that wedding vendors with great deals are amazing! However, just because a wedding vendor has a deal does not necessarily mean that they are the best match for you.
Research and browse the wedding vendor's portfolio and website closely. Have your questions ready for wedding vendor consultations to determine if they are a good match. Suppose they are about to or are already offering a deal, promotion, and/or special pricing, the better!
There you are lovelies! How To Find Wedding Vendors With The Best Deals!