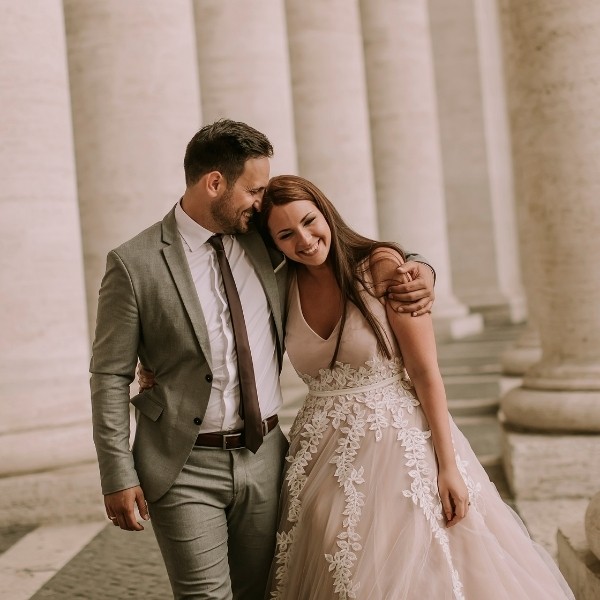 Easy Wedding Planning Tips. Take it easy! Wondering how to plan a wedding? Wedding planning checklist? Wedding planning tips on a budget? Organizing a wedding? Looking for tips on how to plan a wedding? Going through your wedding planning process and looking for ways to make it easier and more manageable?
We are here with wedding planning tips (on a budget) to make your journey lighter and easier! Make the journey to your wedding day fun and easier with these tips!
Your wedding is going to be the biggest event of your life. So it would help if you made sure that everything is well-planned and well-managed. A wedding planning checklist can pose some challenges due to the additional items in your to-do list and managing your daily routine to include your newly added wedding planning tasks.
We're sharing easy tips to help you manage tasks and alleviate some stress! These simple yet handy wedding planning tips are going to smooth your wedding planning process. So let's get started!
This site contains affiliate links. For more info, please see our full disclosure.
Easy Wedding Planning Tips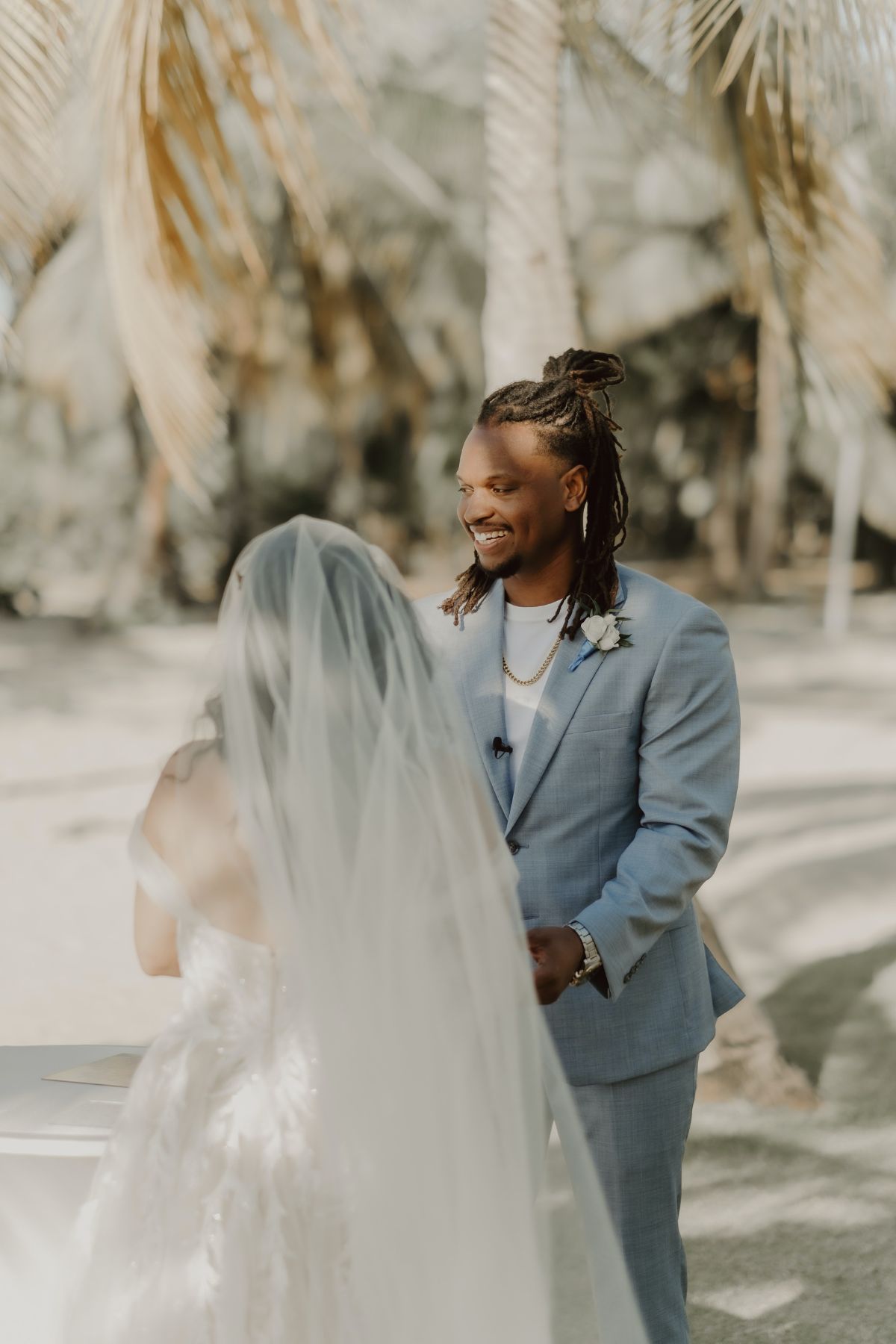 1. Break it down
Even simple wedding planning ideas need to be broken down and documented accordingly. Create a breakdown and schedule for tasks with deadlines, so you know you have to finish them by a specific time or date.
Analyzing and evaluating how much time you have in your wedding planning journey will help when trying to get things 'done.'
Staying organized and tracking your progress will also help with your confidence. See how far you've come. Whether it be just downloading a wedding planning binder or printing a checklist, these things are still signs of progress, and you have to pat yourself on the back to start the process!
We have amazing time-saving tips here that you can use to help you manage!

2. Create a wedding email (one of our fave easy wedding planning tips!)
Create an email account specifically for your wedding – "the.wedding.joe.and.jane@gmail.com" (this is just an example). This will help you put everything together in one place. Also, manage the calendar for bookings and deadlines.
It would help if you considered this before even starting to reach out to vendors or setting anything up.
When you book appointments on your wedding email calendar, invite your personal email so you can also see them on your personal calendar!
Having a separate personal/work and wedding email will make you more focused and organized!
RELATED: HOW TO HANDLE WEDDING PLANNING STRESS
3. Decide which is more important: your guest list or your dream venue?
We are going against many popular guides here, especially when they say you have to decide on your guest list FIRST.
What if you want your dream venue that can only handle 80 guests, but you want to have 150 guests? Will you be ok giving up your dream venue?
We think that deciding on this first makes it easier to make every decision as you advance in your wedding planning journey. Also, to help you set to manage your expectations, as well as the limitations up ahead.
Speak to a consultant and find ways to plan around holding your wedding at your dream venue and working around your limited guest list.
4. Consider setting up a wedding website
Set up a website before you send out save-the-dates and invitations. Include your website in your save-the-dates.
You can even have your guests sign up for updates. If you are looking to be more environment-friendly, you can send invitations electronically through your website or an email invitation service instead of mailing out physical paper invitations.
Doing it this way will make it easier for you to track RSVPs and follow up with the non-responders; definitely a great tip for an easy wedding planning process!
The best thing about having a wedding website is to include appropriate links to guide your guests regarding directions or any other questions. So they can help themselves instead of spending your time attending and answering every single question that comes your way.

5. Add boundaries to the details
We absolutely agree that details are essential. Especially in terms of flowers, decor, and stationery. Maybe even fashion and food. Totally understandable.
But to help manage all the logistics, there should be some boundaries to the details.
For example, if you have decided on the centerpieces and went over the details with the florist in terms of the design and flowers, especially after you've approved a mock-up, you have to hand it over.
If saying 'let go' makes you feel uneasy because it seems like you are 'losing something,' use 'hand it over.'
Using 'handing it over' instead of 'letting go' is a more 'it's still my wedding' phrase to use.
You're not 'letting go' of anything because, at this time, you have already decided and established the details. Handing it over means someone else will execute it for you.
These simple shifts in terms of the words we use will help our minds process our actions and help manage stress.
Choose the vendors you work with wisely. Your wedding vendors are supposed to help you not 'overthink' your wedding.
The last thing you want to do is to babysit your wedding vendors, which is why it is important that early on in your wedding planning journey to vet your vendors and, if possible, speak to a wedding consultant to help you better in terms of what to expect and how to manage.
RELATED: HOW TO NOT STRESS ABOUT YOUR WEDDING

6. Money Flow
Financial commitments and budget handling can take a toll. Payments and deposits mean money is going out in the whole wedding planning process.
Sticking to your budget is essential. Understanding the money flow (in and out) will help set your deadlines, schedule payments accordingly, and stay organized.
Work with a range and add padding. We have amazing wedding budget handling tips here that will help you manage.
7. Add "uncategorized" to your budget
This is essentially going to be your padding. Add 5-10% of your wedding budget to "extra" or "padding," which you can consider as a source of funds for unexpected circumstances.
If there are no unexpected circumstances that came up, you can keep it as your savings! Win-win!
This surprisingly has been one of our readers' favorite easy wedding planning tips!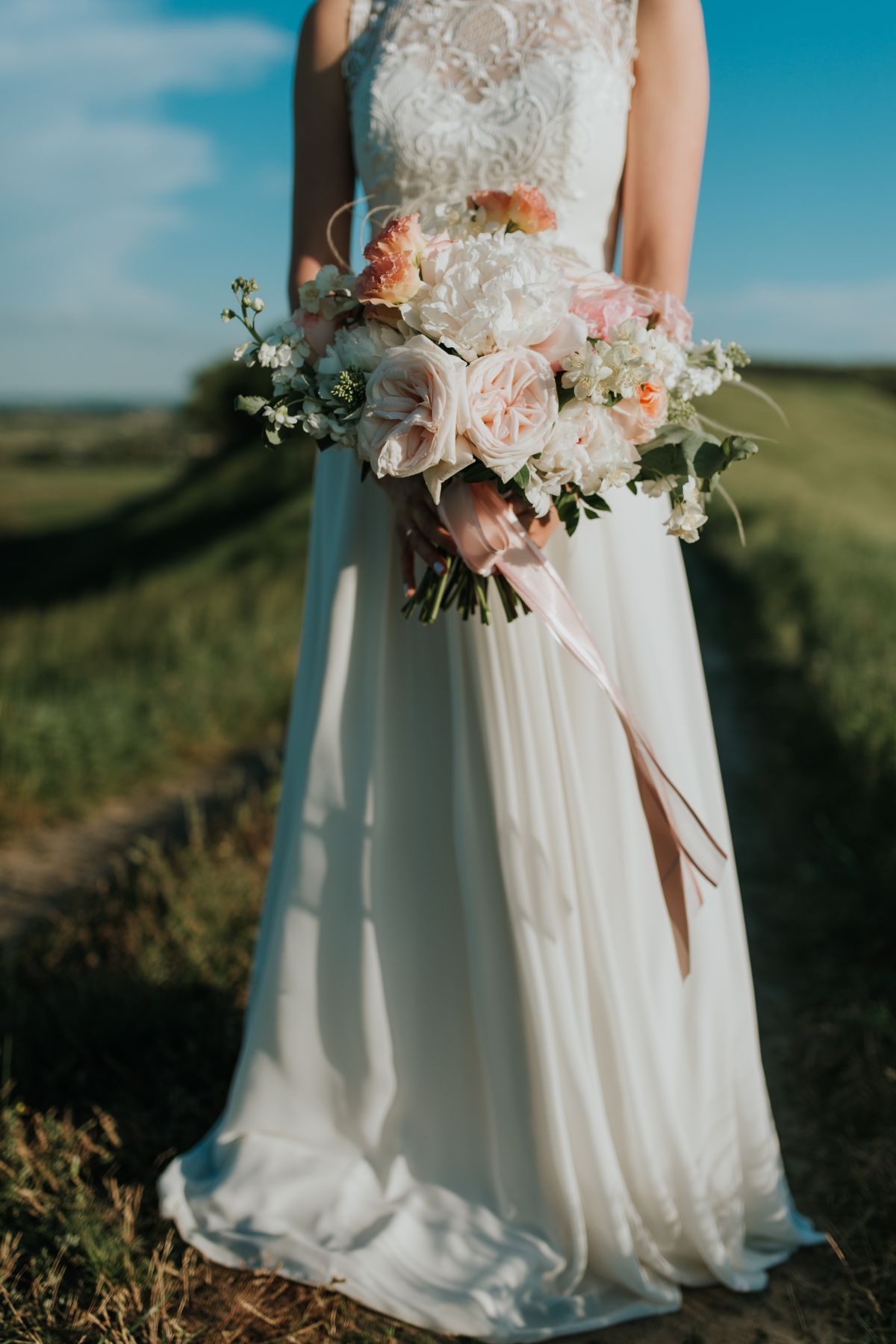 8. Be ok with being yourself (don't compare!)
Every couple is different. You and your partner might have a different approach or style or timing or whatever it may be. Be ok with your own decisions.
Speaking with a wedding consultant/designer can help you find a creative way to ensure that your religion, personality, and style are in your wedding while still incorporating traditions that are important to you as a couple.
9. Ask, Communicate, and Accept Help (very important easy wedding planning tips!)
It might be tempting to do everything yourself because who else will know more about your wedding but you, right?
It's totally ok to want to work on everything, but know when you're 'about to reach your limit.' Not when you've reached your limit, but just when you are about to. Delegating is very helpful.
When you feel like you're about to hit a roadblock, pause, breathe, and write down what about that challenge really bothers you and what you need help on specifically.
Once you've determined this, it is easier to ask for help. Avoid waiting until you've already reached your limit and are already frustrated. Here are more wedding stress-handling tips.

When you've already reached your limit, that's when stress and frustration start to take over, and at that time, even if people around you are willing to help, it will be hard to accept because the emotion of being frustrated has already set in.
From the very beginning, be honest with yourself and speak about the things that you feel might be 'challenging' for you. Speak to the right vendors and consultants to help you navigate these challenges.
Asking for help and accepting it openly (within reason – only you can tell) are essential to help you and your partner not stress about your wedding.
10. Take frequent (dance) breaks
You know how much we love dance parties/breaks if you have been on our newlywed-to-be list. So we encourage you to have frequent breaks!
Put on your headset and dance it out! Party it out! Even if that means you are to dance in the bathroom while in the shower! Play your fave jam and sing along! Get the good vibes going!
Spend quality time with your partner; set a 'no wedding planning' day to take a 'real' break.

Self-care

is also important.

Taking care of yourself

and your relationship is essential.
Limit your wedding planning to

specific days

only.
There you are! Easy Wedding Planning Tips!