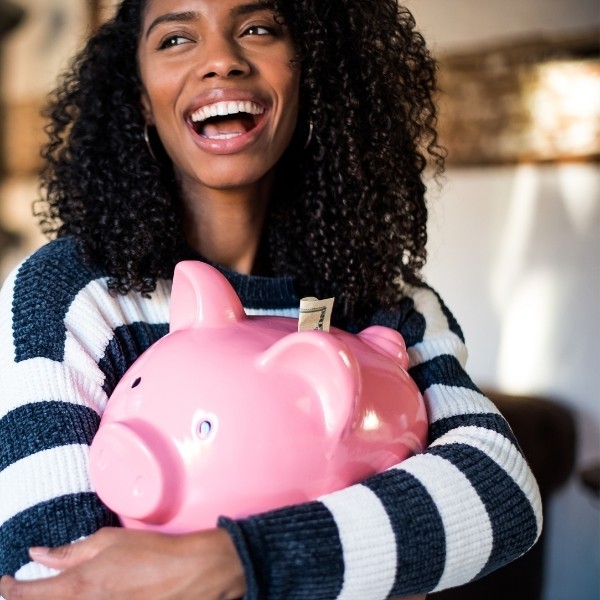 Wedding Budget Tips. How to stick to your wedding budget? Wedding on a budget: elegant and economical. Wedding budget 101. Money-saving wedding tips. From frugal to fabulous. Happily ever after without debt.
Pretty tricky isn't it? From wedding budget templates and breakdowns to an actual planner, it is a lot to process! Are you going all out? Are you planning a cheap wedding? Or a budget-friendly one?
Wedding Budget Tips | 12 Tips To Manage Budget
One of the most important aspects to consider is your wedding budget. Planning a wedding can be a significant financial undertaking, but with the right strategies and tips, you can create a magical celebration without overspending.
Even if you think you have created the best budget and you'll easily manage to stay within your budget, some miscellaneous expenditures and surprise costs always occur and somehow add up quite quickly!
It often makes you feel overwhelmed and stressed, which is more prevalent when you are a planner, and you want so badly to stick to your budget.
In this guide, we will provide you with invaluable wedding budget tips to help you navigate through the planning process with ease. From setting a realistic budget to making savvy choices on various wedding elements, we'll explore practical ways to save money without compromising on the beauty and significance of your special day.
By incorporating these budget-friendly tips into your wedding planning, you'll not only stay within your financial means but also have the opportunity to add personal touches and creative elements that will make your wedding truly memorable.
Here are some awesome hacks that you can surely be back on track to maintain your wedding budget!
This site contains affiliate links. For more info, please see our full disclosure.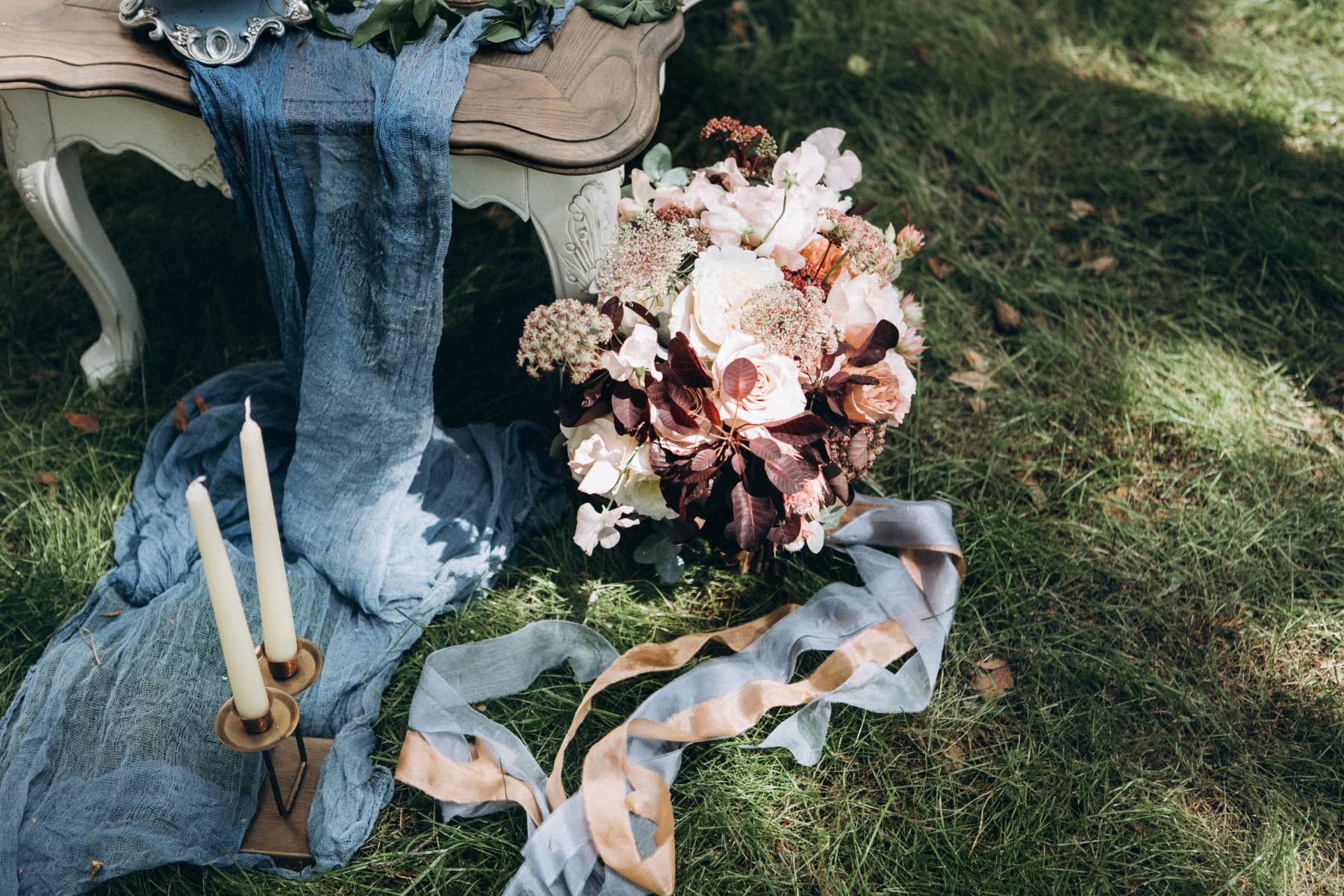 1. Consider both ways
First on the list of wedding budget tips is to consider both ways. When we say consider both ways, you can set a budget FIRST and then do your research and vendor searching.
OR you can also reverse engineer and do your research/vendor searching first and then set your budget to cater to your priorities.
Reverse engineering, where you book your "dream" vendors first and come up with the money to pay the outstanding balance, might help you, especially if you are planning to have a long engagement.
Vendors usually require 30-50% initial payment to book their services; the rest of the balance is usually due on the wedding day.
In some cases, like a photographer, it can be a 40-40-20, where you pay the 40% when you book, 40% before your wedding day, and the last installment of 20% once the photos are completed.
Coming up with the rest of the balance can be something you can plan or "work" for before your wedding.
This is why we say consider both ways because you won't always need to come up with all the funds right off the bat. You might have time to come up with it and find ways to work around it.
Break down your steps, see what works for you best, and see how the money will flow better. Remember, the money flow is also important; when and how much is going in and out.
RELATED: HOW TO SET A WEDDING BUDGET

2. Research more
Don't rush and start making a budget without researching the current rates of vendors, wedding planners, venues, etc. The charges can and will vary.
Comparing how much your friend has spent on a certain vendor does not necessarily mean that you will be spending the same amount on your wedding as well.
In addition, research hacks and creative ways to get around your plans and vision at better pricing.
Consider speaking to a wedding consultant/designer to help you develop a better design or approach that will yield a very similar vision but in a more budget-conscious way.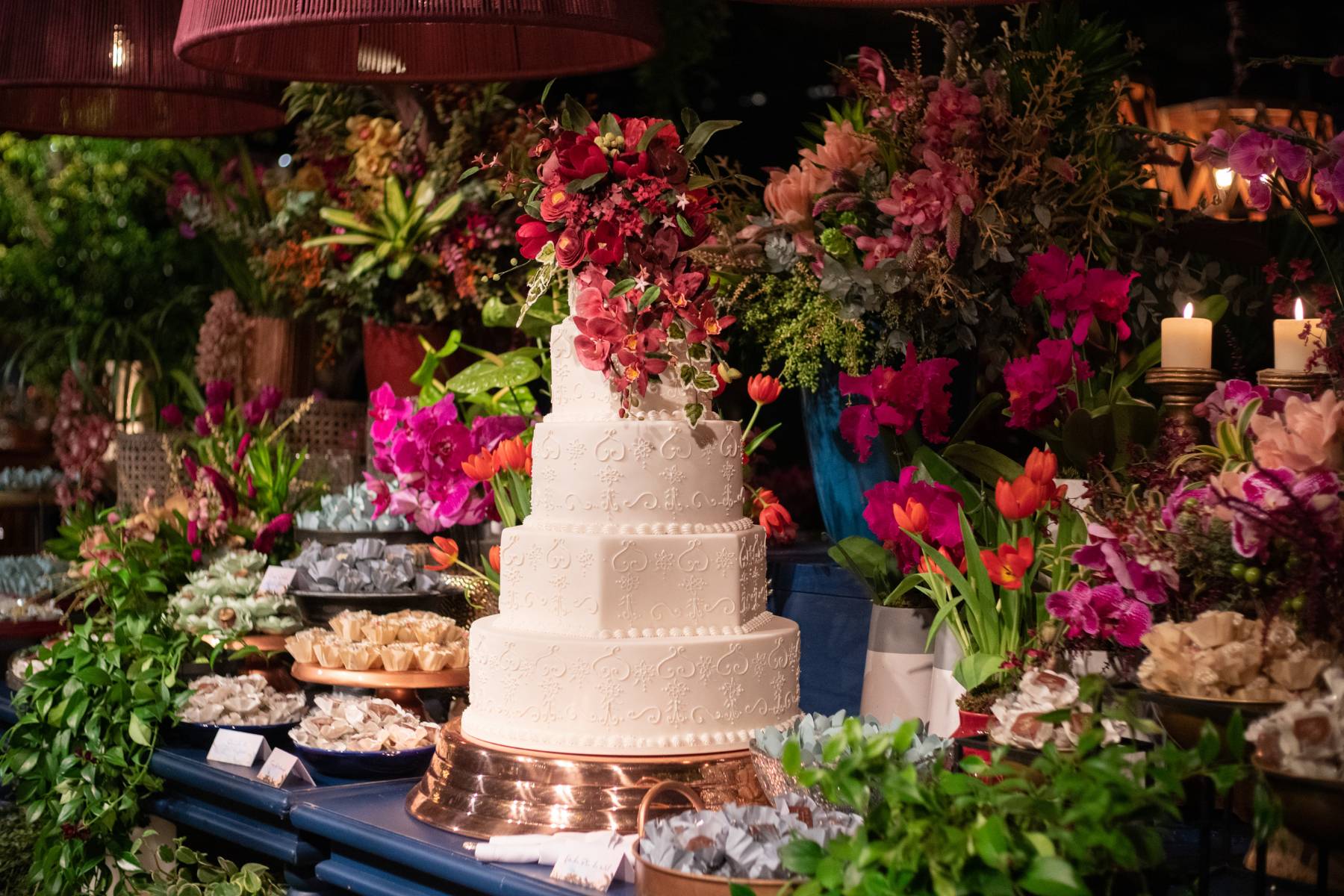 RELATED: WEDDING PLANNING HACKS: 30 DIY CHECKLIST TO SAVE MONEY
3. Stick with a single method of payment
Third, on the list of wedding budget tips, is to stick to a single method of payment.
Another tip on sticking to your wedding budget using a single payment method will help you see all the expenses and track them. If you choose a credit card, you can see how and plan for how much interest will be added, on top of your expenses.
If you are using a credit card, ensure to add on the interest in your wedding budget, as this interest will quickly accrue, especially if you are planning your wedding for 1-1.5 years.
RELATED: HOW TO PAY FOR YOUR WEDDING
4. Know when and where the money is coming (one of the most important wedding budget tips!)
If you are also coming up with the money as you go through wedding planning, then this is one of the wedding budget tips for you.
This is essential as you need to know the status of the funds. Do you have it all right now? Are you setting it aside as you go?
Knowing the answer to these questions will help you establish a timeline for booking your vendors (if you are setting money aside as you go!).
This will also help you not use any other payment method such as a credit card (unless that is your choice of payment!), as that will quickly accrue interest and be added on as an expense.
5. Add padding (one of the most important wedding budget tips to help you manage your money!)
Leave 5-10% of your wedding budget for "extra" or "padding," which you can consider as a source of funds for unexpected circumstances.
If there are no unexpected circumstances, then you can keep it back as a saving! Win-win!
RELATED: WEDDING COST BREAKDOWN (MID-END AND LOW-END COMPARISON)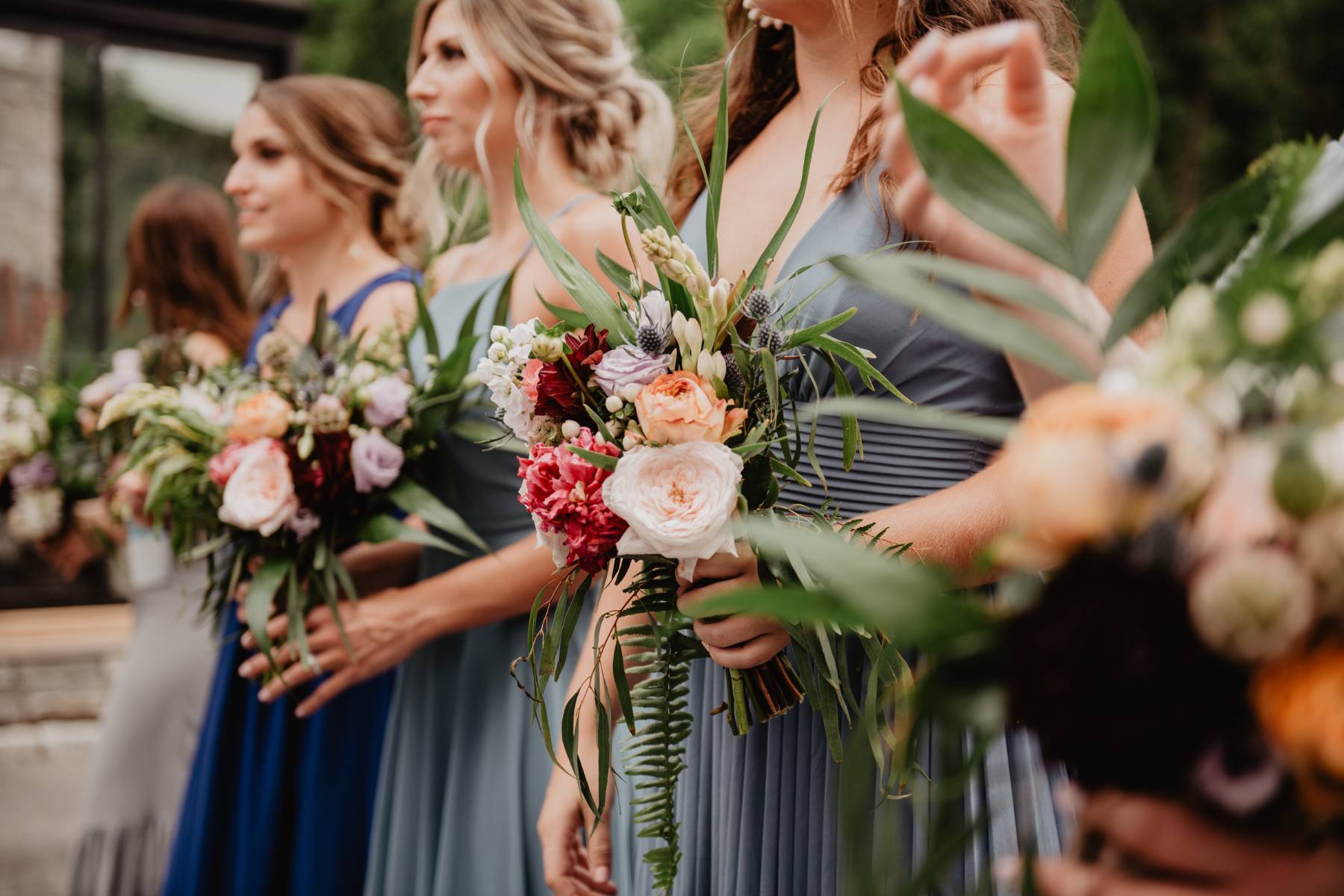 6. Always have a backup option
Leave some room in your budget for unexpected things.
So if, for example, your original meal budget per person is $150, only aim to book 80-90% of that. Meaning around $120-135 will be your goal booking.
Suppose you are working with a caterer or a venue; check your options for both pricing. Similar menus, but of course, the more expensive one has more stuff in it.
Book the $120-$135 price range. This means you have booked your venue/caterer.
That extra 10-20% is such good padding for you to spend if something unexpected arises.
Now towards the end, closer to your wedding, if everything is good and nothing unexpected comes along, you have a choice if you'd like to upgrade the menu to $150 per person or if you want to save the money.
7. Prioritize, prioritize, and prioritize
Make a checklist to prioritize and cut down the expense from the things that are not important to do.
Secure your priorities first; photographer, wedding dress, etc., and then this way, you can play around with what's left on your to-do list.
If you would like to DIY some aspects of your wedding, don't always assume that you are "saving" money or this will be able to help you stick to your wedding budget, because more often than not, the trial and practice part of a DIY wedding needs a lot of resources and time, and that might throw you off-budget.
RELATED: CHEAP DIY WEDDING CENTERPIECE: EASY IDEAS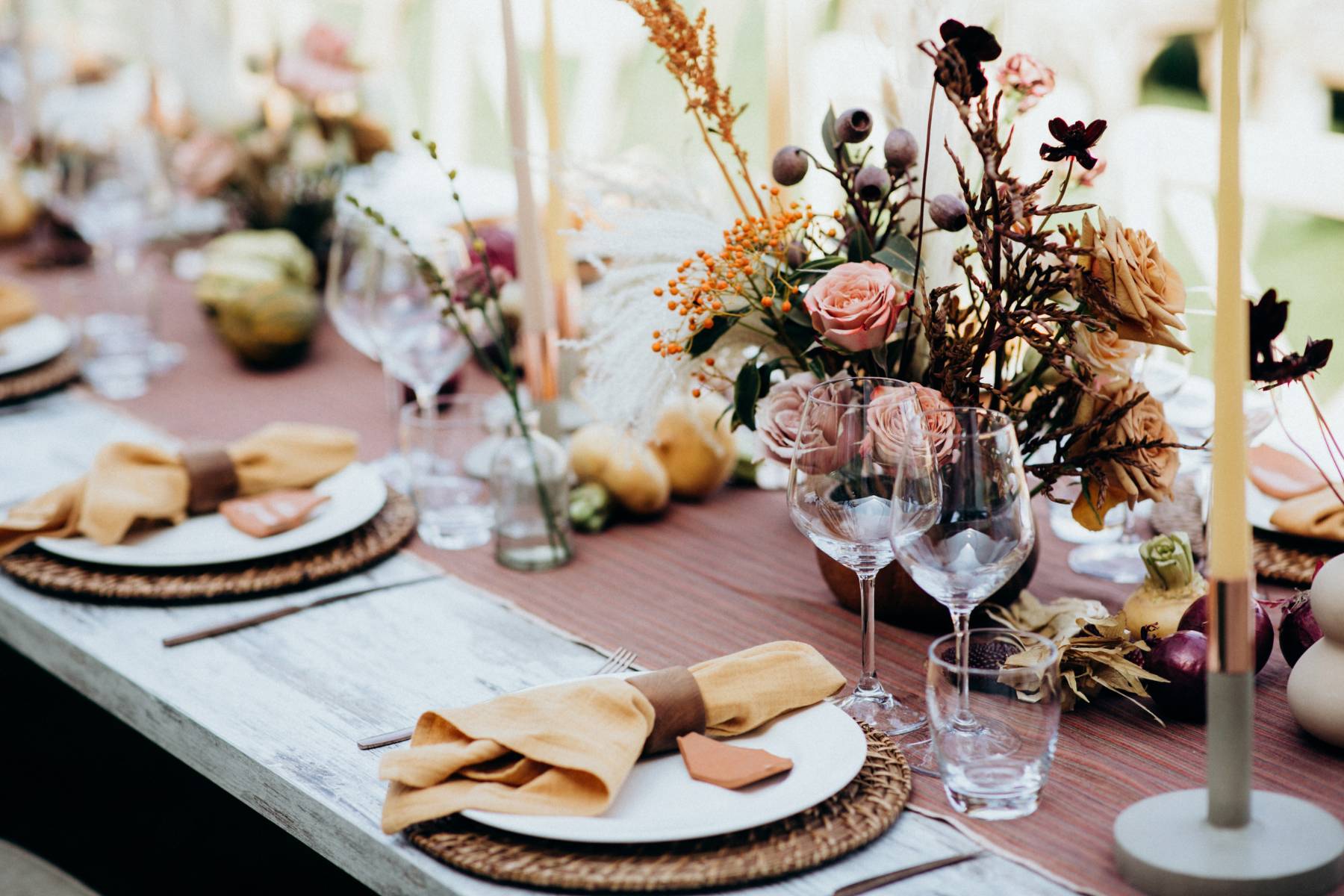 8. Let it go
Once you have secured/booked something and decided on it, let it go. What happens sometimes research still goes on after something has already been secured/booked.
That usually confuses you, and you ended up buying or going for something "better" than what you think you've initially found, which is why it is important to let it go and file it away once it has been booked.
9. Track your expenses (one of the most important wedding budget tips)
Maintain a sheet to be on track. There are wedding websites that will help you track your expenses and see where you are at.
It is one of the most important things you can do to stay within your budget. Make a column of the expected cost, actual cost, and advance payment for every purchase.
10. Prefer a monetary gift
This is a touchy subject but also something that you would want to consider.
Guests understand that wedding is a significant celebration, and there is either a registry or a monetary gift involved. Instead of doing a registry, you can stick to a monetary gift to help you recover some funds.
This is not to say that you are recovering funds through your guests, which is not the wedding's whole premise.
It is still a celebration, but the reality is that your guests will come bearing gifts – regardless of whether you choose to do a registry or a monetary one.
Choose which works for your situation best. If you just bought a house and would love to help to furnish it, a registry is great for you! But if cash is king (usually is!), monetary gifts are the way to go!
RELATED: CASH ONLY GIFTS WEDDING: HOW TO ASK GUESTS POLITELY?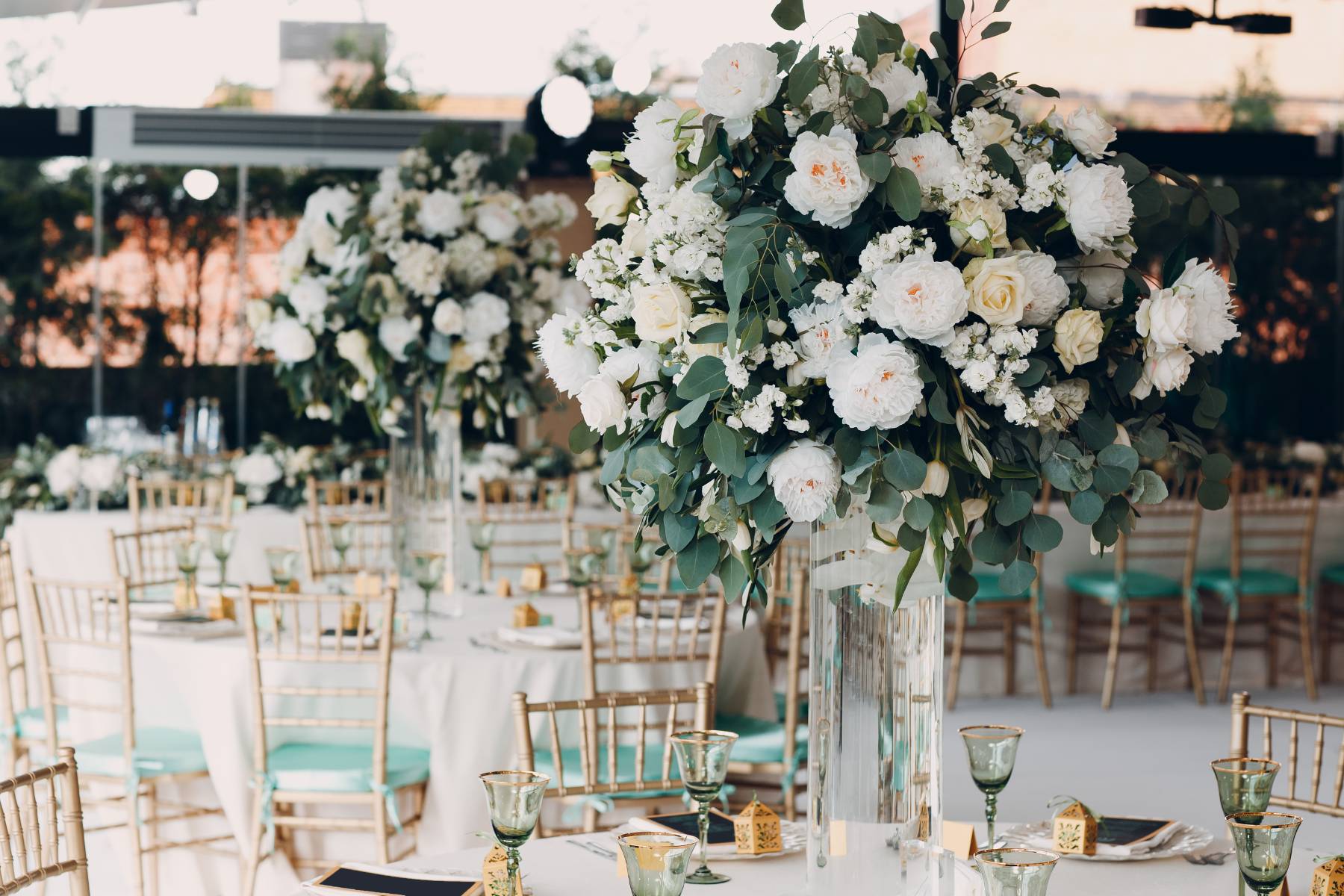 11. Be fair to yourself
One of the most important in this list of wedding budget tips is to be compassionate and fair to yourself. Know that there will be unknowns in your wedding planning journey.
This might mean you will have to compromise on some things and that you might spend a little more than expected. But be fair to yourself; things are called unforeseen circumstances before they are "unforeseen."
If you have initially added the 5-10% padding on your wedding budget, that will help you manage these "unforeseen" circumstances better.
Once you have clearly established your priorities, it will be easier to compromise on all the other things.

12. Ask a consultant/designer
You might be considering letting go of a planner to save some money, but if you want to have a champagne-dreams-on-a-beer-budget wedding, then speaking to a consultant and working with a coordinator is your best bet.
A wedding planner and consultant have a wide vendor network; they can help you save your expenditures.
The most important thing to mention is that the creative input that a consultant/designer can provide will help you develop a more budget-friendly approach to achieve your dream wedding – helping you stick to your wedding budget.
〰️ Consider these wedding budget tips to help you can plan a beautiful and memorable wedding that fits your financial goals and allows you to start your married life on a financially responsible note. Happy planning!
There you are lovelies! Wedding Budget Tips: How To Stick To It!