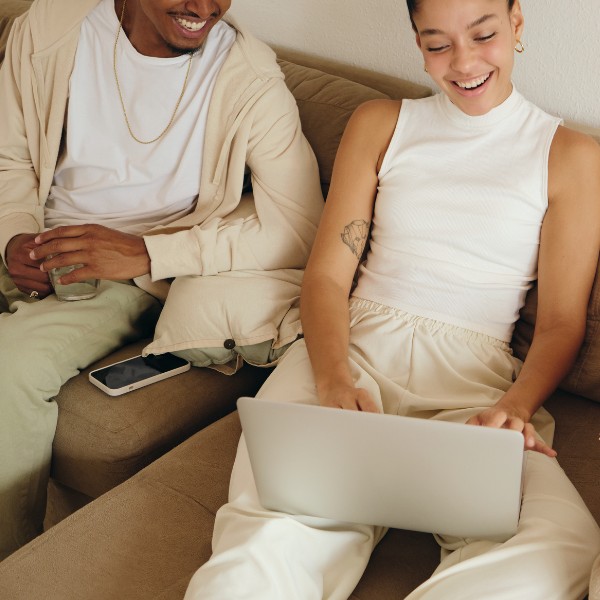 Cash Only Gifts Wedding: How to Ask Guests Politely? How to say cash only gifts on your wedding invitations? How do I ask for money or cash instead of a physical wedding gift?
Every couple is different and although some would like to set up a registry, some opt to receive cash gifts instead. There's nothing wrong with that. It's all about your preference.
This site contains affiliate links. For more info, please see our full disclosure.
If you prefer cash only gifts at your wedding, there are ways to tell your guest without sounding tacky or demanding. But the world is so advanced that you can receive cash without physically receiving cash.
Registries have evolved to be able to also handle cash gifts.
Although guests should indeed be able to "choose" what they want to give you, the reality is, you also want to ensure that what they "give" is not going to be "unused" or "returned".
This is why communicating to your wedding guests that you prefer cash instead of physical goods will enable your guest to "gift" or "contribute" in a way where the gift will be put to actual "use."
IMPORTANT NOTE: There are some talks on how it is "awkward" to ask for cash as wedding gifts. Truly, it can get a bit awkward. But we think this also goes back to the question, who have you invited to your wedding?
If the people that you have invited know you and your partner quite well, they would understand (and know your situation i.e. just moved in together, etc.) and would want to give you the best gift (within reason and their means) option – rather than just buying something just because.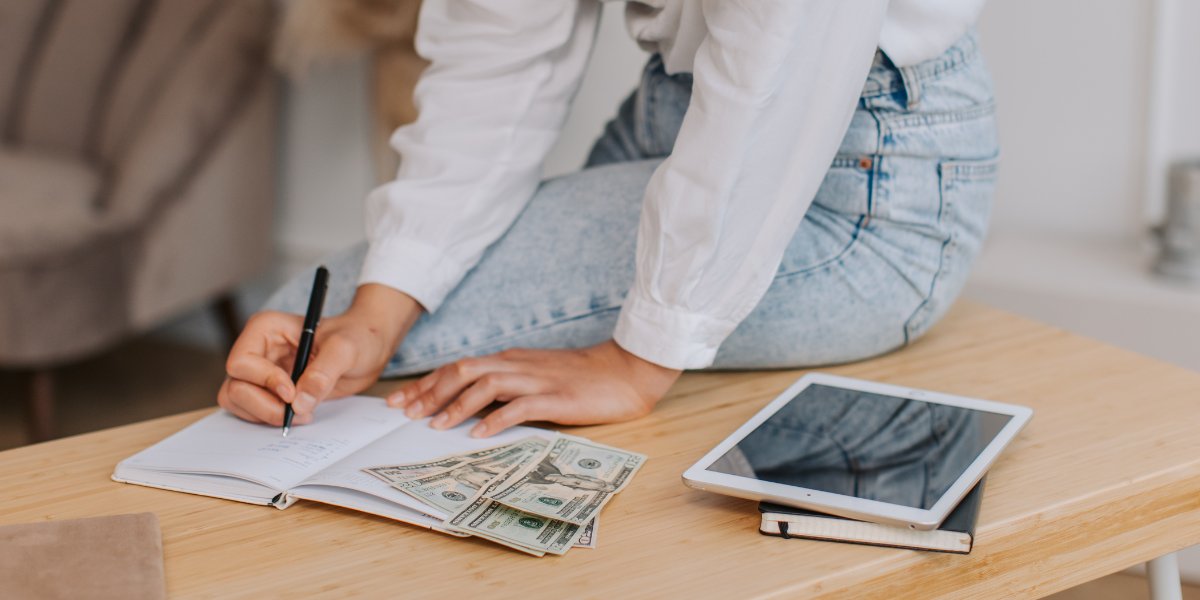 Share it with your wedding guests:
One of our fave affiliates is Honeyfund where you can easily set it up and your guests can also easily click to send you the cash gift.
Not everyone is a big fan of putting the cash registry link on the invitation, respectfully and understandably so. Instead, include your wedding website on the invitation and add the cash registry link on the website instead.
You can also include a note on what the cash fund is for. This does not need to be super specific, but something like, "home fund", "honeymoon fund" or even "starting a family fund".
During these times, it is almost "unspoken but understood" that cash is the way to go when it comes to wedding gifts unless otherwise specified by the couple.
Speak about it with your family and friends and mention to them that you prefer cash as a wedding gift. Getting this "cash only wedding gift" passed on through word of mouth within your family and circle is a great way to get this across.
Include an appreciation or thank you note on your website or cash fund registry before AND after your guests send the gift through. This ensures that they know it is confirmed that it went through, as well as they are truly appreciated for their gifts.
Mention their cash gift when you send your thank you cards after the wedding.
Provide alternatives. Some might not be comfortable handing cold hard cash. This is where websites like Honeyfund come in very handy as they can contribute to your honeymoon (instead of cash).
You can also include your favorite charity and add a link where they can give a donation instead.
IMPORTANT NOTE: Be prepared for mixed responses. While most of your guests will be more than happy to give cash gifts, there are still guests that would prefer traditional gifts.
In your heart, you probably already know who these people are.
As much as you'd like to stand your ground, there are battles that are not worth getting into. And honestly, who knows that the traditional gift they'll give might even be something great that you didn't expect.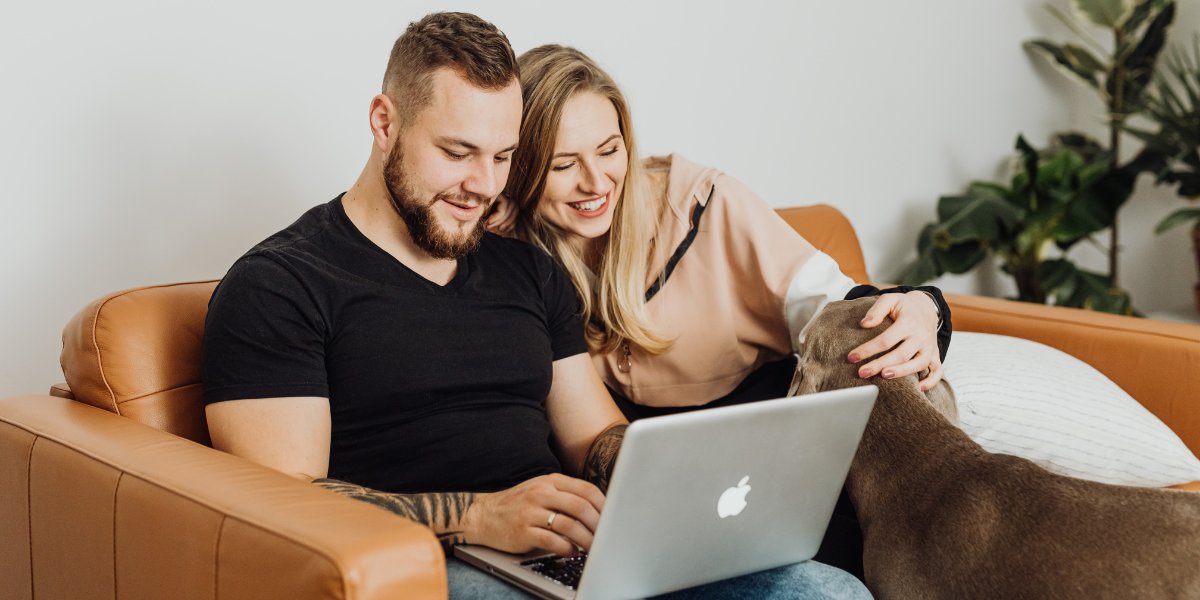 How about checks? (cash only gifts wedding)
Checks might be addressed to either one of you. Depending on who's side the guest is with, it will most likely be addressed to that specific person.
You and your partner might need to either set up a joint account before the wedding to be able to deposit the checks (whether it is addressed to one or both of you) with no problems.
This might not be something that you need to tell your wedding guests as you and your partner can set this up behind the scenes.
Wedding Day Set-Up
Let's not forget cash and envelope handling on the day of the wedding.
Ideally, a secure card box that has enough space for envelopes to fit in will be a great option. Having someone "guard" the card box is also beneficial especially if there are a lot of wedding guests walking in and out.
Not that people might steal (well maybe that too!) but it is more because these envelopes can easily be dropped or misplaced.
There you are lovelies! Our insight on your question: Cash Only Gifts Wedding: How to Ask Guests Politely?