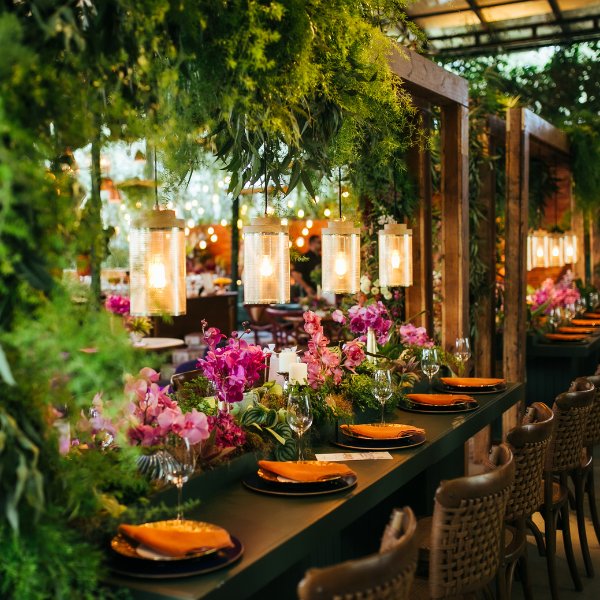 Unique wedding venue ideas? Looking for unique wedding venue ideas that aren't your typical wedding hall?
TOP CHOICES: Winery or vineyard, museum or art gallery, barn or farm, beach or waterfront location, historic building or mansion, botanical garden or greenhouse, and castle or chateau.
Unique wedding venue ideas are becoming increasingly popular, as they add that "extra zazzle" to make your special day stand out and become extra memorable.
From vineyards and wineries to museums and art galleries, there are a wide variety of unique wedding venue options that are available.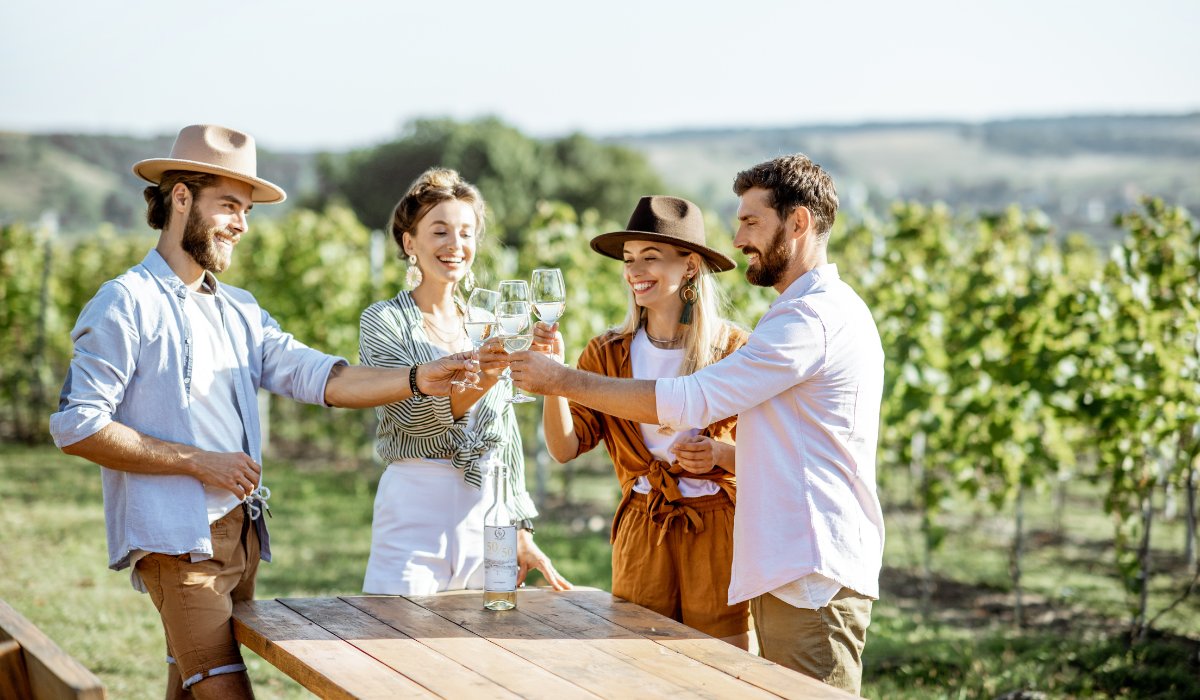 〰️ WINERY, VINEYARD, MUSEUM, OR ART GALLERY
A vineyard or winery creates a rustic yet romantic atmosphere. Also, access to delicious local wine that you and your guests will enjoy.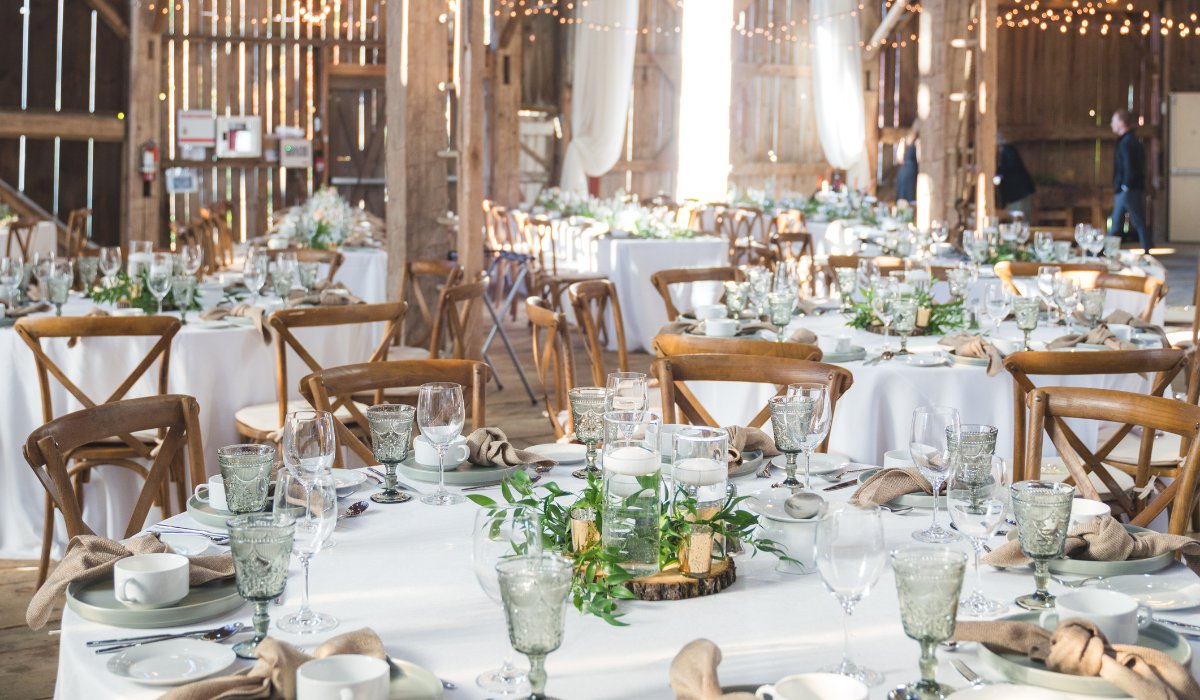 〰️ BARN OR FARM
The chic favorites like rustic and charming barns and farms are always a hit when done right! They are a more laid-back, country vibe if you prefer a more casual wedding ambiance.
The option for an indoor/outdoor combo can be easily achieved at a barn and farm.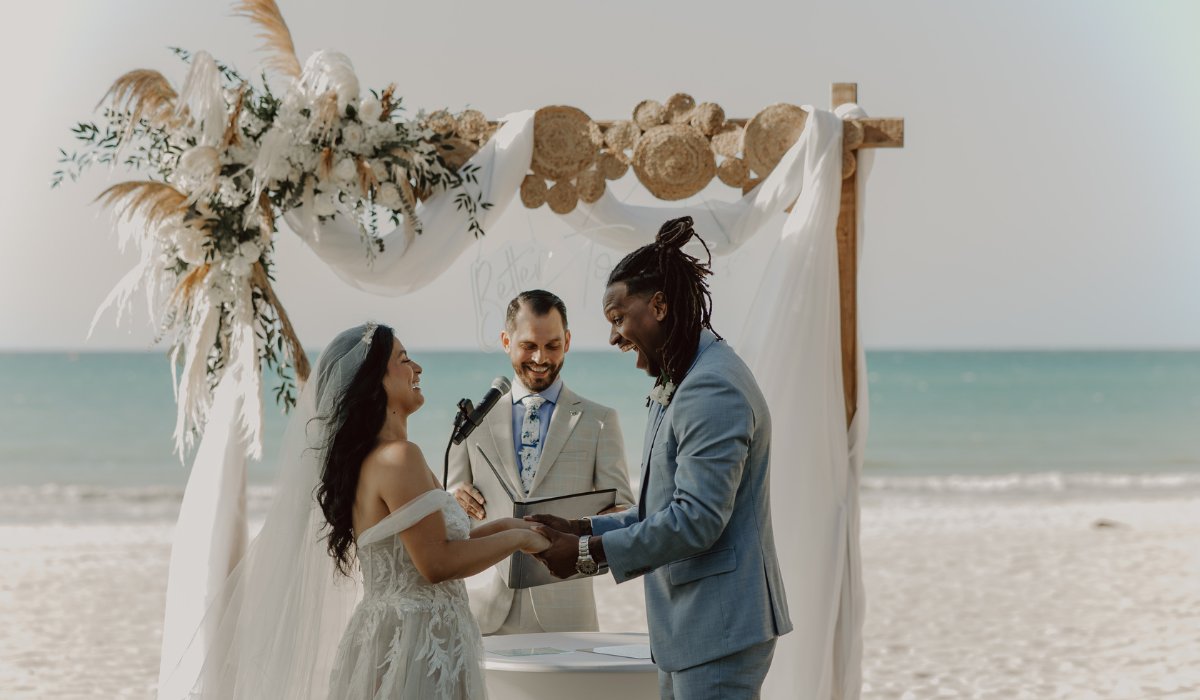 〰️ BEACH OR WATERFRONT LOCATION
For the mermaids and mermen out there, beach or waterfront venues offer stunning views of the ocean or lake, and just become extra beautiful as the sunsets – literally.
Beautiful views of the beach, ocean, or lake plus that magnificent breeze – a total experience.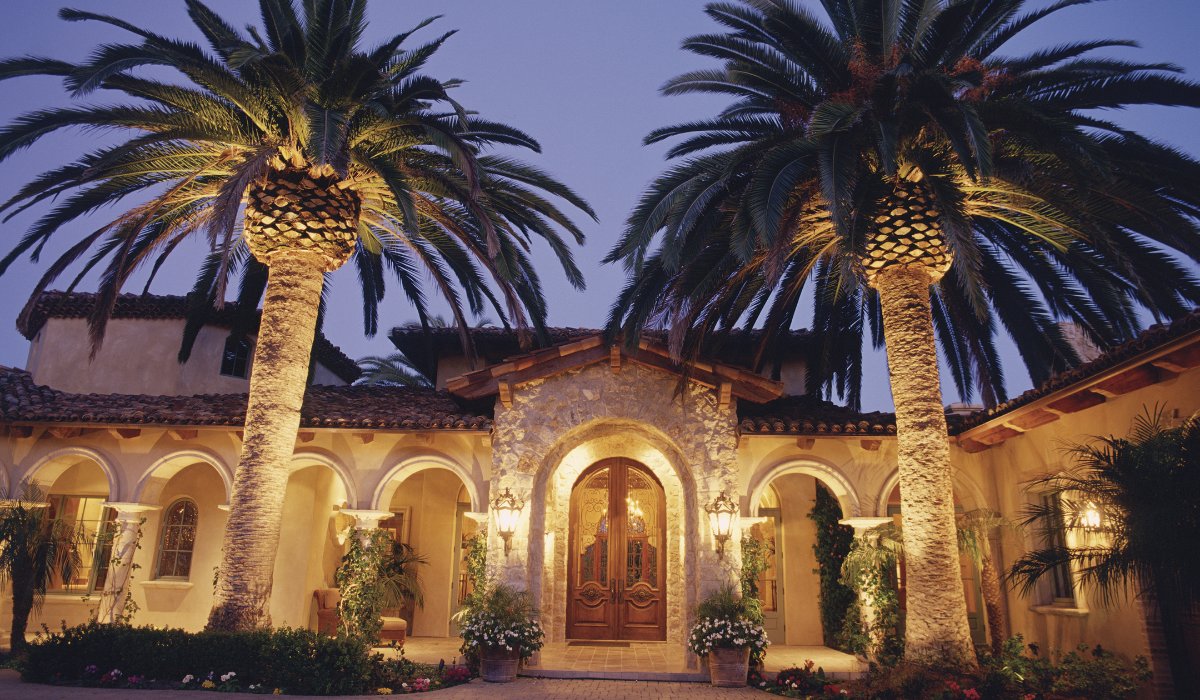 〰️ HISTORIC BUILDING OR MANSION
How about the sophisticated and elegant vibe you ask? You can consider historic buildings and mansions that provide a classic backdrop, rich in history and architectural beauty leaving you and your guests in awe.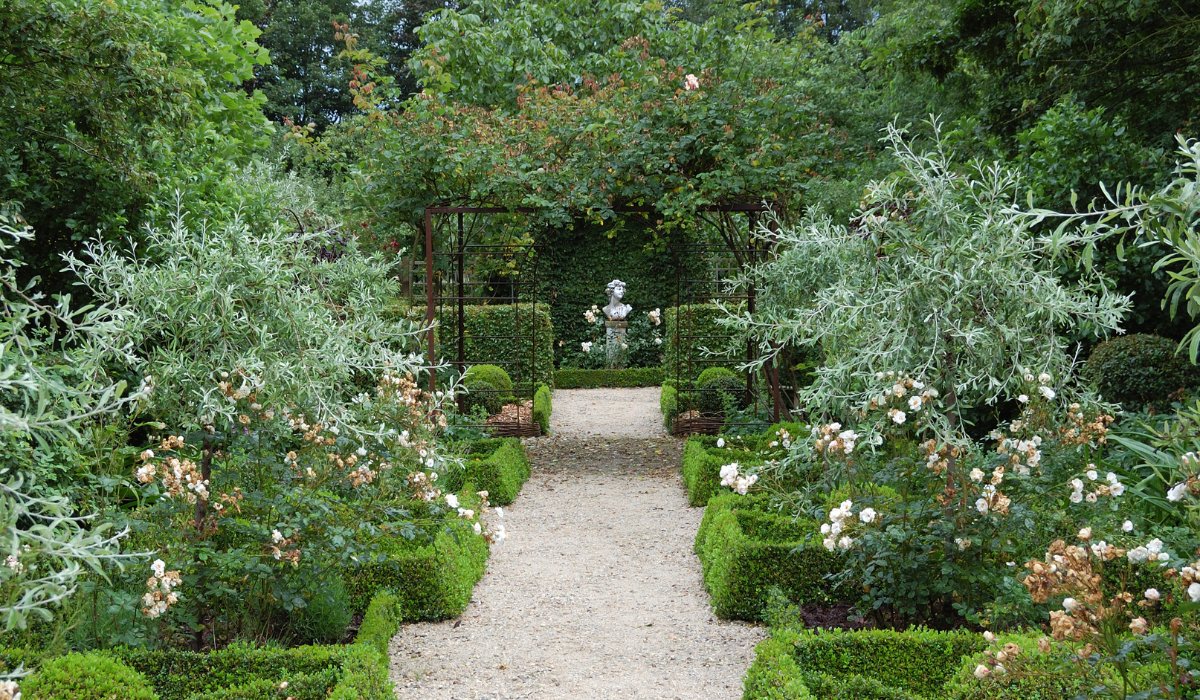 〰️ BOTANICAL GARDEN OR GREENHOUSE
If you are looking for a more enchanting nature scenery, botanical gardens, and greenhouses offer a unique view of lush flowers and flowy greeneries providing the perfect backdrop for a nature-themed wedding.
This is also another one of those indoor/outdoor combos that you can use!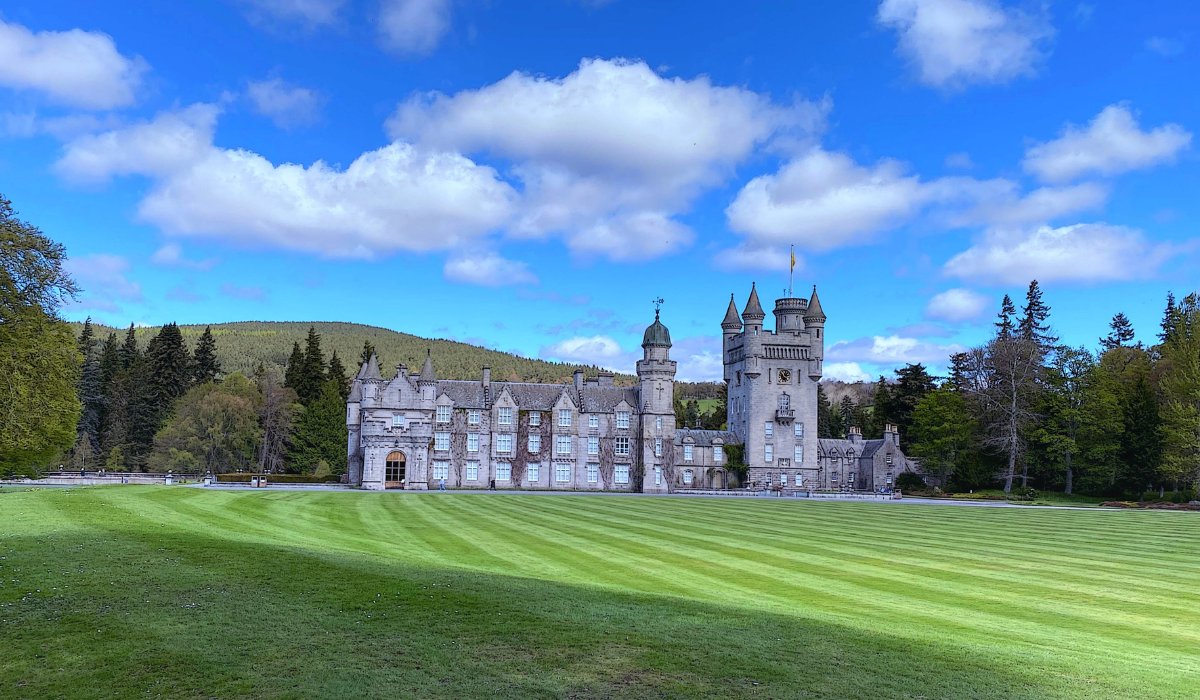 〰️ CASTLE OR CHATEAU
Royal Highness vibe? The kings and the queens? Oh yeah. We see you. Castles and chateaus provide the best fairytale atmosphere. Combining masterful architecture and enchanting gardens – making you feel like absolute royalty.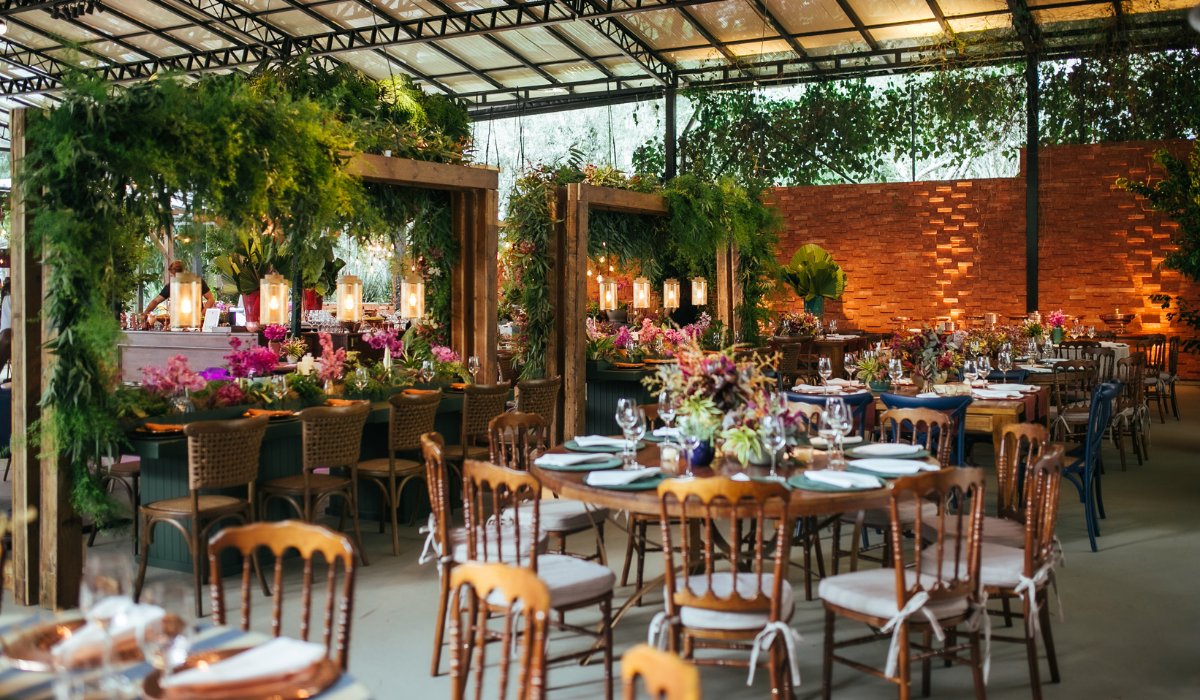 〰️ PRO TIP # 1 – RESTAURANTS: Restaurants can also be a "unique" wedding venue. There are restaurants that are on the rooftop that offers a great view of the city which is truly an amazing experience.
Restaurants that have their own architectural styles are also great to use if castles and chateaus are out of your budget.
Same with restaurants that have a barn wooden aesthetic. They can be great alternatives to pricier unique wedding venue options.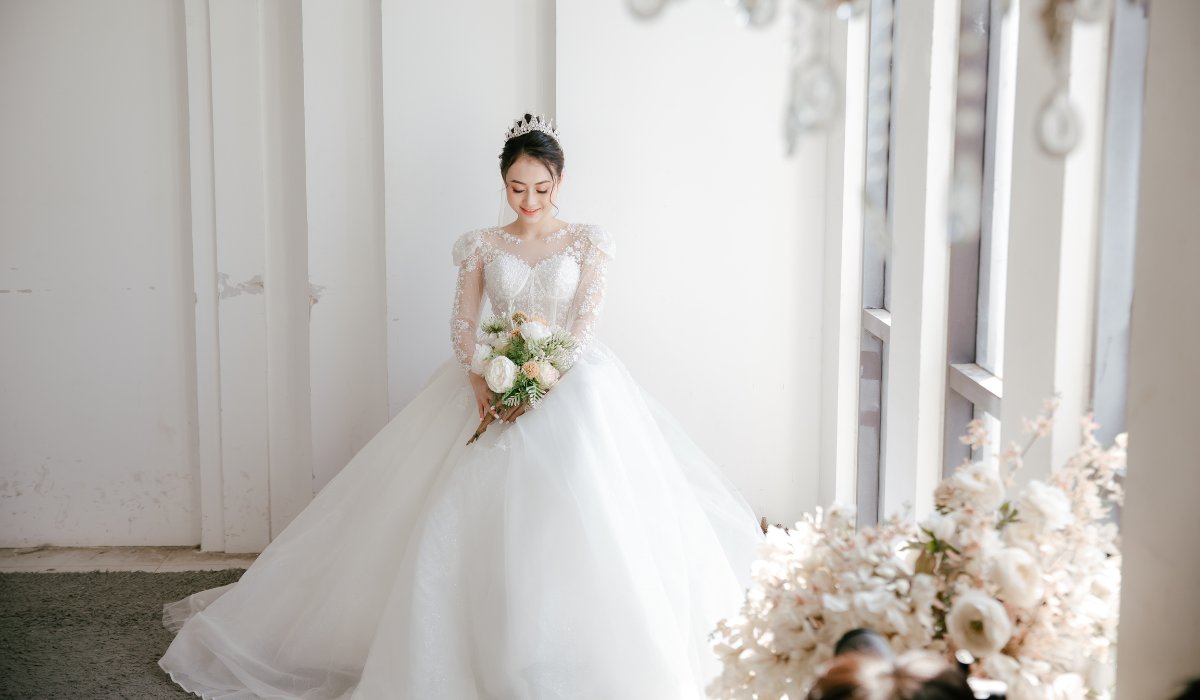 〰️ PRO TIP # 2 – BLANK STUDIO OR EVENT SPACE: A blank canvas like an all-white studio or event place is also a great unique place. Why? Because you can easily transform the space into whichever vision and vibe you are going for.
When done right, a blank canvas wedding venue can be created and transformed into any atmosphere you'd like it to be.
Compare the costs (budget) of actually renting a unique wedding venue versus renting a blank canvas wedding venue space and transforming it using rentals, decor, and lighting.
Whatever your style, there are plenty of unique wedding venue ideas to choose from, allowing you to create a wedding that truly reflects your personality and vision.
There you are lovelies! Unique Wedding Venue Ideas!