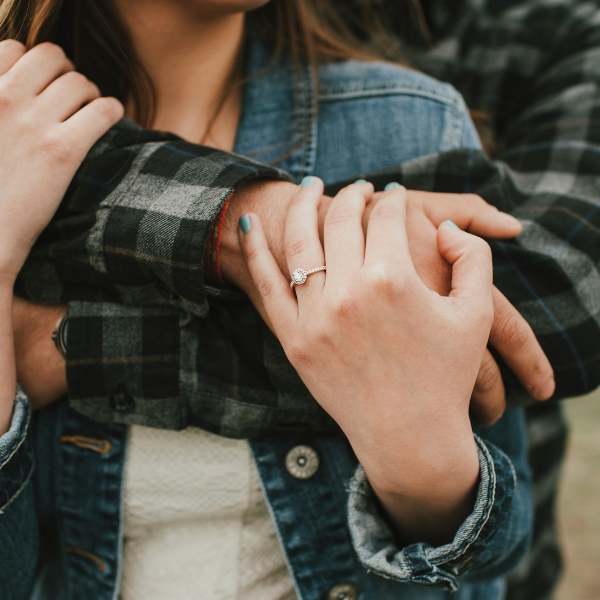 How to Plan an Engagement Party. Happily Ever-After Journey! So it begins! Love in bloom. Engaged and enchanted. Pop the bubbly. Steps for an unforgettable engagement celebration. Tips on planning your dream engagement bash. Engagement party planning 101.
Decided on forever? Yay! Congrats to you! Now you can use the word FIANCÉ in every sentence! Because why not? Lol.
Engagement or post-proposal party is the first event of your life which you'll be celebrating as SOON-TO-BE NEWLYWEDS! It will surely be the first event you will be planning together with your fiancé and family.
This party's whole point is to announce yourself as an engaged couple, introduce your fiancé to your closest circle, and get to know their friends and family circle. You are now officially each other's fiancé. (See what I did there? I used fiancé in every sentence – oops, there it was again! Lol.)
This is also a great event to share your love story and proposal with your circle (friends and family!).
Now to get on to planning your engagement party! This does not have to be an elaborate party. As a matter of fact, engagement parties are great parties to mingle with each other's families that you might not have a chance to get to know closely.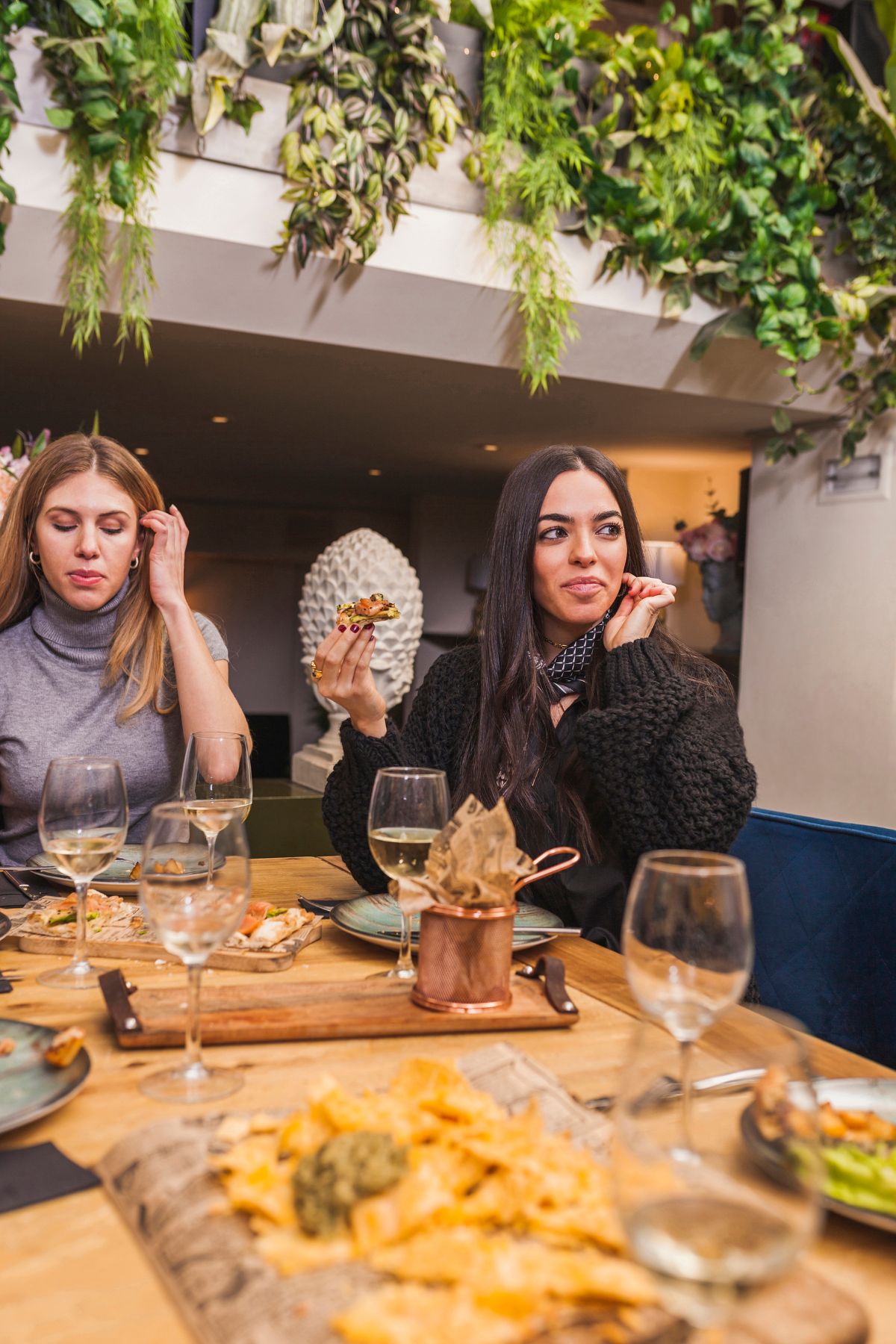 How to Plan an Engagement Party
1. Decide on the organizer
Engagement parties are usually (or traditionally) organized by the bride's parents. However, there is no hard and fast rule for it. Anyone in your circle can host or organize your engagement. It can be your family, friends, aunt, or even yourself who can throw an engagement party for your friends and family.
The takeaway here is to decide on the organizer. It is easier when someone is leading and coordinating things.
2. Drill the vibe down
Before moving any further, you have to figure out the vibe of the event. Do you want it more of a lounge feel where people can mingle and walk around? Or are you looking for a more formal – sit-down vibe? This is all up to you and your partner; if someone else throws it for you, their input will also be considered course unless they fully give you control.
Establishing the vibe will make it easier for other decisions to be made; budget, venue, date, time, dress code, menu, gifting, etc.
3. Work out the budget (important when working on how to plan an engagement party!)
There are almost no rules about what is needed or not needed for your engagement part. You can do it in your backyard, a DIY brunch at a rented space, or even at a small space – of course, this all depends on how much is willing to be spent.
Once you have a set budget, it is easier to move on with the planning. If you are budget conscious, speak to your family and friends to see how they can contribute; cake, appetizer, pasta, drinks, etc.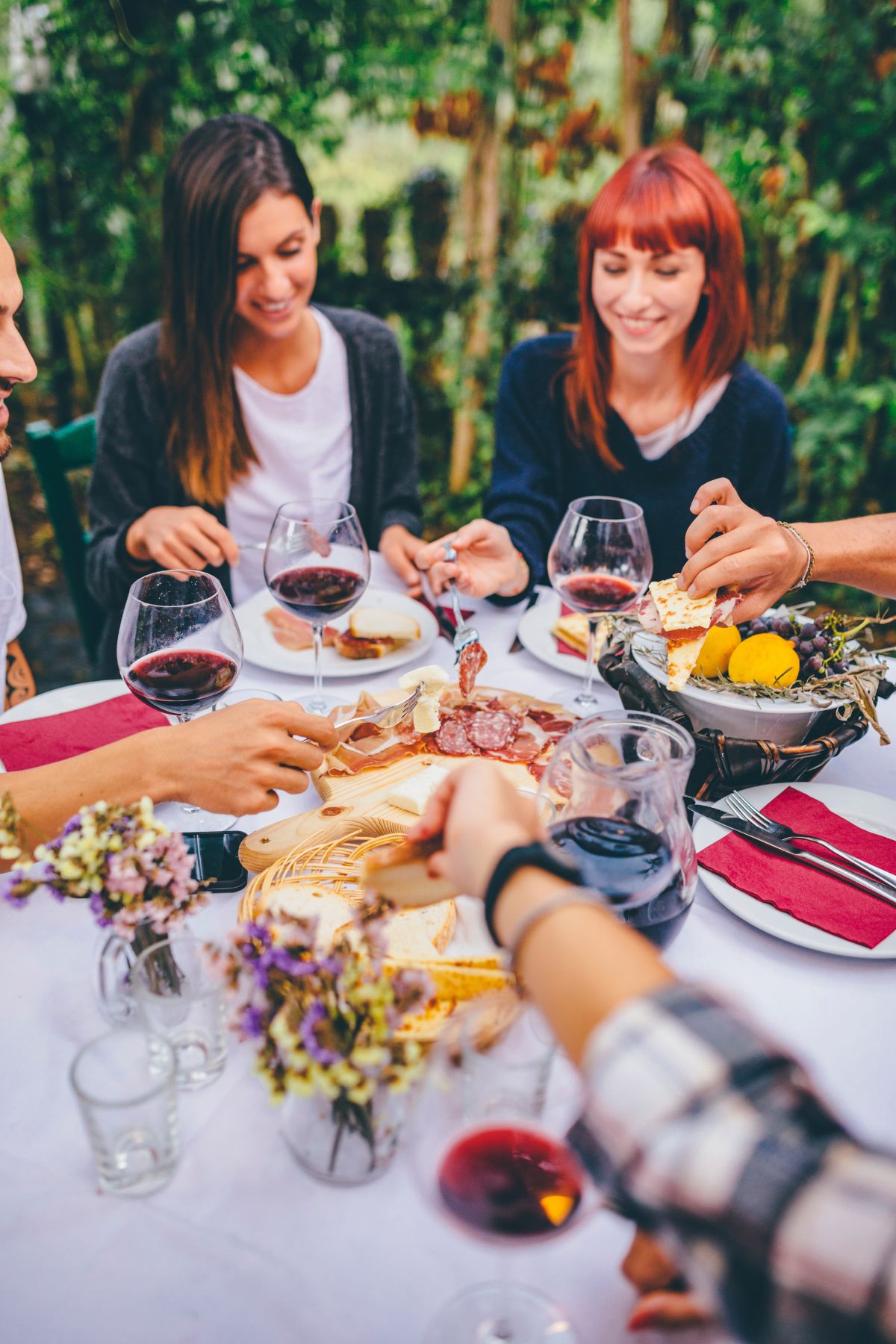 4. Venue Ideas
Remember when we said to drill the vibe down? This is why. Unlike full weddings, engagement parties are almost a "getting to know" the family and friends of the "soon-to-be newlyweds" event.
Remember, when figuring out how to plan an engagement party, choose a venue that best aligns with your vibe and budget! If you've been here for a bit, you know we like booking out a restaurant or a private lounge!
These venues can almost adapt to any vibe using creative layout design; cruiser tables as opposed to sitting down tables, group menus, passed appetizers, drinks, sufficient time frame (no, you don't need to let people leave – as opposed to having it at your home/backyard)
Check websites like EventSource (Canada) and WeddingWire (U.S.) for sample packages and pricing ranges – possibly even a virtual tour.
5. Decide on the date (plan an engagement party at a time when most people can attend for a good turnout!)
Depending on, again, the vibe, if you want a more relaxed feel, you can do a Sunday brunch event. If you want to party and have some dancing going, you can choose a Friday night.
Hosting the engagement party within 4-6 weeks of the engagement is the typical timeframe. So that the charm and that "high" of being engaged and being each other's "fiancé" is still there, but again it always depends on your circumstances.
6. Send out invitations
This goes without saying; it will be nice to give your guests time to plan and make arrangements for them to attend your engagement party. Consider digital invitations if it makes it easier for you and your guests.
2-3 weeks before the engagement party will be a good time frame to send them out! If you are not into mailing it out, you can send e-vites. A cute idea is you can record a video and send/email it to your guests!
A tip we give is to have all RSVPs in one place – again, a website will be great! This way, you don't chase them down. Some websites can send auto follow-ups, so you don't have to!
EXTRA TIP we'd like to share is to include a time frame (11 am-3 pm), this way, they know the arrangements they will have to make. Also, this avoids questions coming your way on "do you know how long it will be?".
If you are doing a theme or a certain color scheme, add it as a note on the invite to execute it successfully, i.e., a white party; please arrive in your best white attire. (something along those lines!)
7. Decor Ideas
You might want to consider planning for some decor (however minimal!) for your engagement party! There are super cute balloons that you can pre-order and pick up the morning of the engagement.
DIY flower arrangements that you can make ahead of time are also a great idea! This decor sets that vibe that it is an engagement party and is indeed an intro to the wedding.
Also, pre-arrangement flower arrangements are a great and easy way to decorate your space!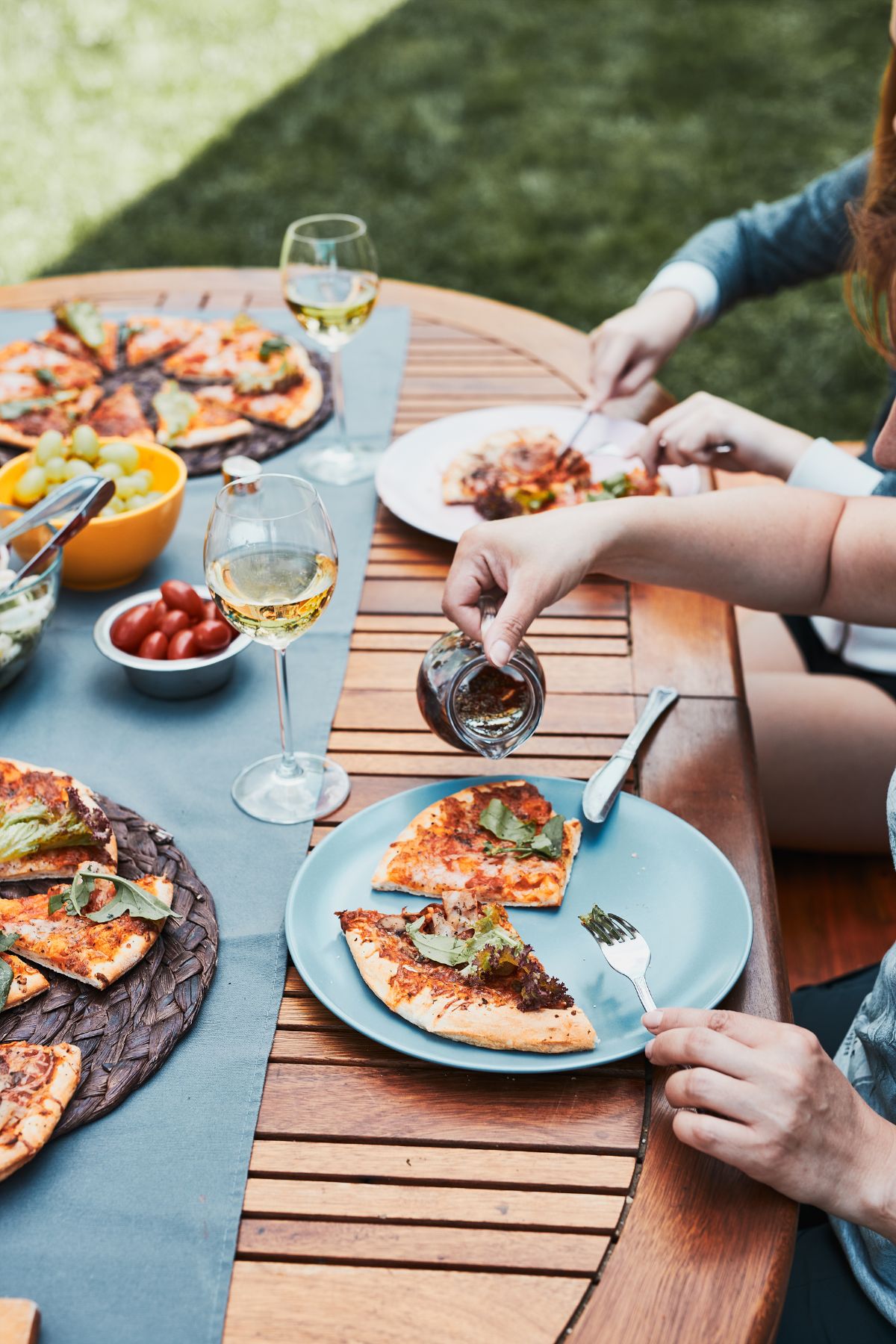 8. Sound System + Entertainment + Fun
Now, what happens at an engagement party? If your vibe is to get all your guests acquainted, come up with entertainment and activities that will help your guests naturally interact.
Of course, there are many options, which depend on your guests' interests and you two as the "soon-to-be newlyweds"!
Having a DJ or musician help drop some beats to get the energy up and set the mood will be a good investment.
If you plan to make toasts and storytelling (your love story and how the proposal went!), you might want to consider having a good sound system. You can even go as far as playing the proposal video (if you have recorded it!) on a screen (or if your venue has a white wall!) using a projector.
9. Figure out the timeline
In line with the sound system + entertainment + activities tip, if you have decided to have some of those happening, it will help make a timeline and communicate it with the people involved.
A good example of managing a timeline at your engagement party is that your DJ/musician can follow your timeline and play tunes accordingly if you are making toasts. If you are looking to have some dancing going, set a time to start and end. If you are strict on the timing, you can also add a "goodbye and thanks" speech to nudge your guests that it's time to go.
10. What to serve
Time to figure out the menu! If you have booked a restaurant, look at group options. Restaurants usually have a minimum spend to allow you to use the space for some time. Go through the menu they offer and strategically add things to meet the minimum, so you won't have to pay rental fees.
If you plan on a backyard or at-home engagement party, you will need to contact a caterer if you don't want to worry about serving food.
If you want to DIY a brunch engagement party, this is also something very doable.
Hosting your engagement party at a hall will most likely have pre-set packages depending on the day of the week and the time of day you decide.
Again, as mentioned many times in this post, you will choose what to serve depending on the vibe you want to achieve.
11. To receive or not to receive
Gifts that are. If you are welcoming gifts, then you don't have to mention anything. But if you are not strict about not receiving gifts, mention it on your invite. This is a step that is not mandatory, but it is always good to have clear communication with what you are expecting, or not expecting, for that matter.
There you have it! Top tips on how to plan an engagement party!