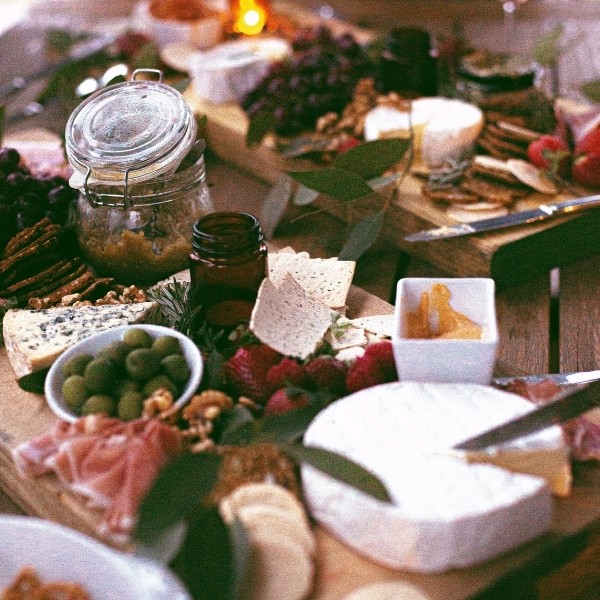 Cocktail Party Wedding Entertainment. Mingle and enjoy! Cocktail reception ideas entertainment? Backyard cocktail wedding reception? Cocktail hour wedding ideas? What to do during cocktail reception weddings? What activities can we plan during the cocktail wedding party? How to throw the perfect wedding cocktail party? In this guide, we are sharing cocktail wedding reception ideas and entertainment!
Decided on a cocktail party-style wedding? Or maybe looking for entertainment options for your cocktail event? We got great ideas for you!
Typical ideas include magicians, performers, comedians, and the like; however, if your event or wedding is a cocktail style the whole way through (meaning there is no sit-down dinner), guests might miss these types of entertainment.
Having areas and stations where people can freely roam around as they please will not make them feel like they will "miss out" on anything.
Cocktail Party Wedding Entertainment
1. Grazing Tables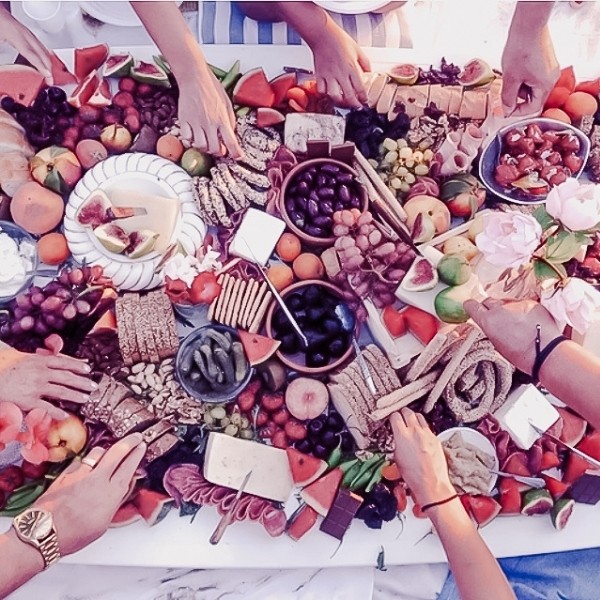 2. Bouncy Castle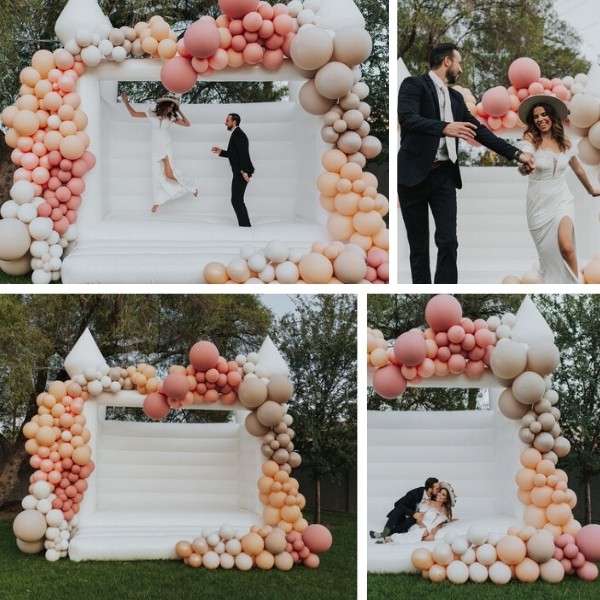 3. Champagne Bar (one of our fave cocktail party wedding entertainment!)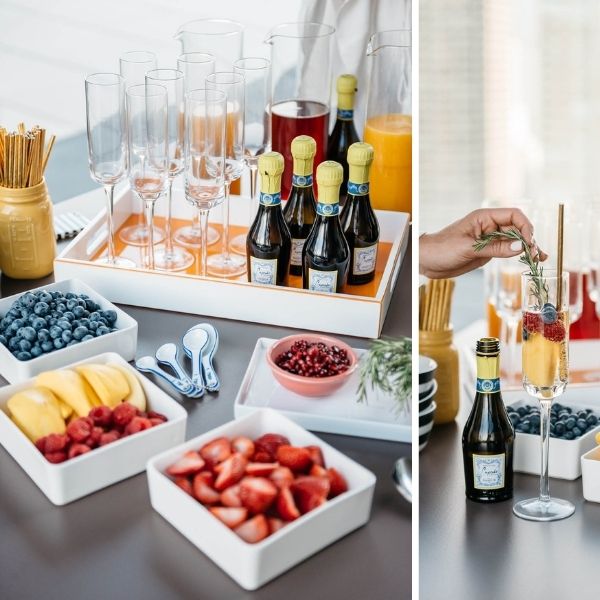 4. Donut Tower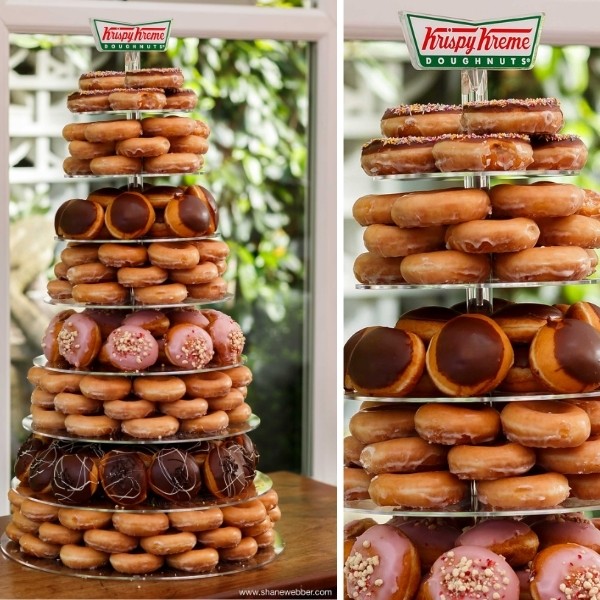 FOOD STATION IDEAS: EASY DIY DESSERT STATION
5. Polaroid / Instax Area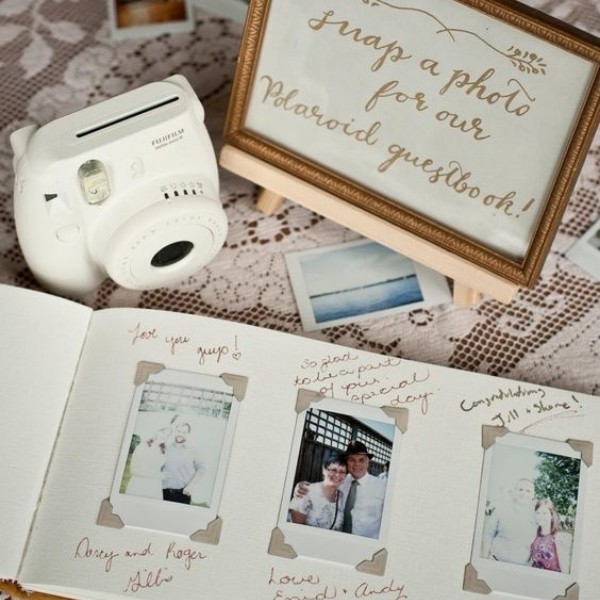 6. Ice Cream Cart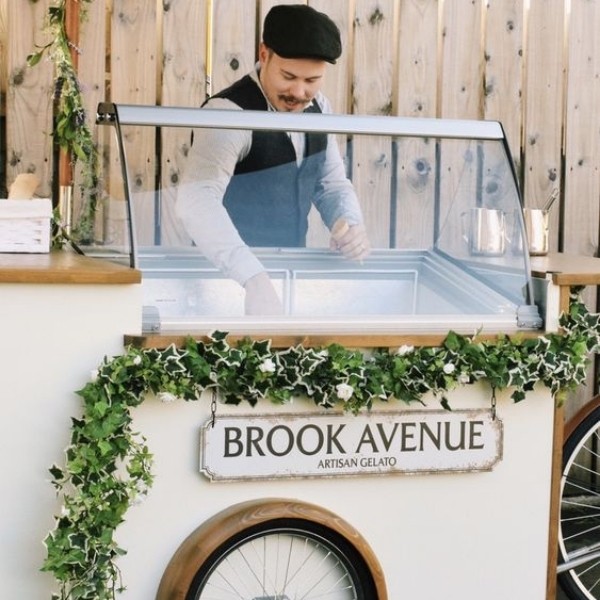 7. Fun Live Music (this is a super fun cocktail party wedding entertainment!)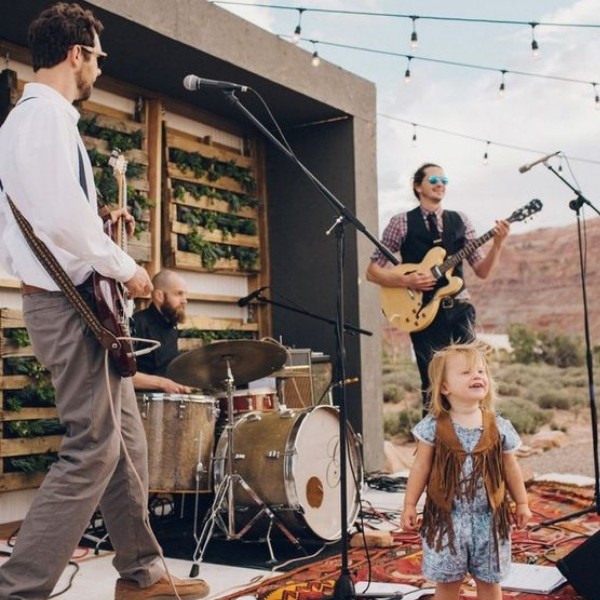 HOW TO ENTERTAIN YOUR WEDDING GUESTS
8. Food Truck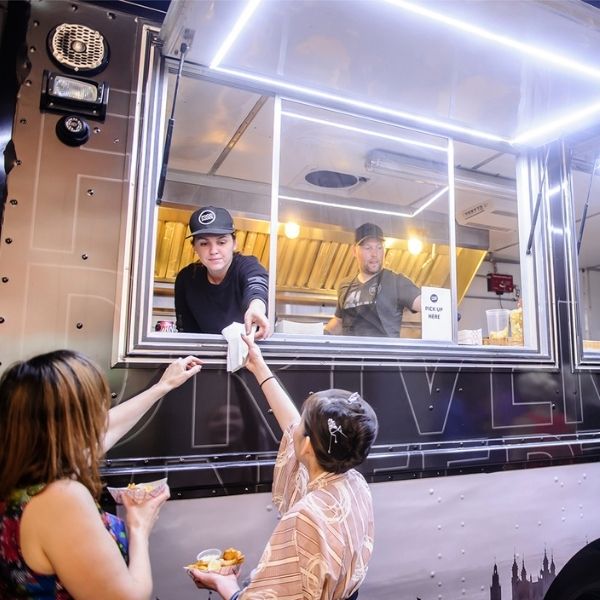 9. DJ / Dance Party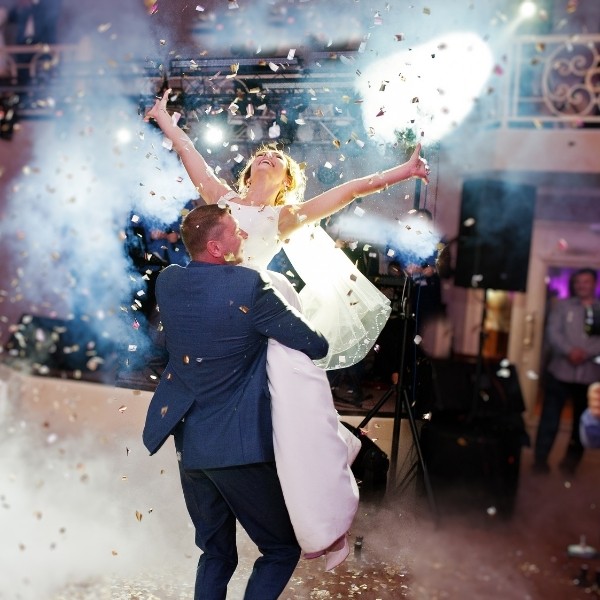 10. Projector Screen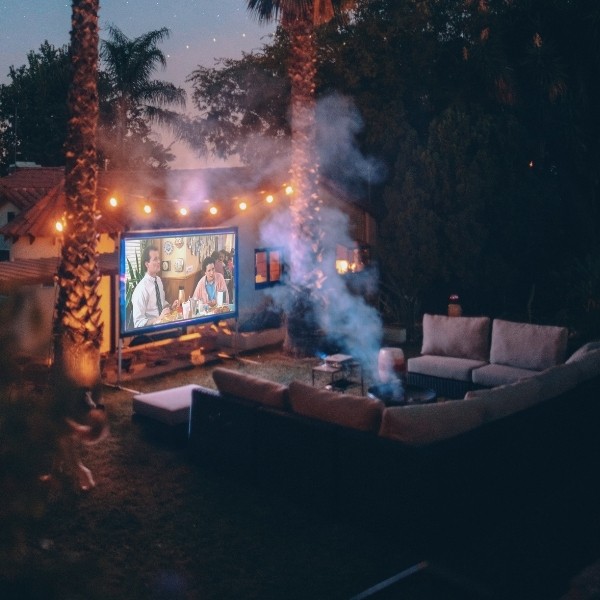 Remember, cocktails are a more lounge-y and "walk-around" type of vibe. If they are somehow far from the stage or sitting down amongst others standing, they will miss whatever "performance" is happening.
If you do have some activities planned, having a timeline prepared and clearly printed out for guests to see will help them prepare and situate themselves better.
Working with an emcee and DJ to make appropriate announcements will also help with the flow and the "engagement level" of your guests.
It will also be great to add timeframes for each station you've set up, such as the food truck; it will most likely be a 1-2 hour only. Set up the timeline as mentioned earlier so that your guests can watch out and not miss anything happening.
There you are! Cocktail Party Wedding Entertainment!