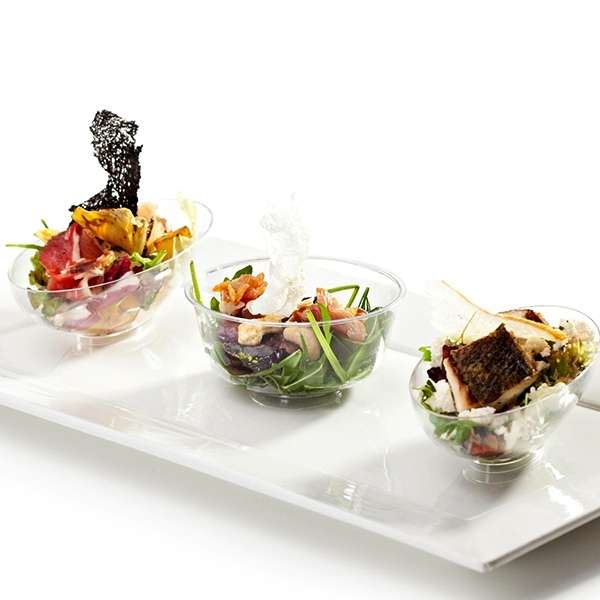 Wedding Food Station Ideas: Easy DIY! Looking for wedding food station ideas that are super easy to execute? Not just for weddings, but also great for your bridal shower, engagement party, or for any celebration!
Depending on what type of event you will host and what kind of food you want to serve, there are endless choices for party food (and drinks) stations.
This site contains affiliate links. For more info, please see our full disclosure. This post has Amazon links and as an Amazon Associate, Wedding Planning Resources earns from qualifying purchases.
We recommend that you look for alternative ways how to present food— separately serve condiments (you can serve them in individual packets and not in a "dig in" bowl), individually packed food, use tasteful and disposable clear tableware & flatware, or if you feel a little bold, you can use the black and gold theme!
See below for product suggestions, especially the cute mini disposable plates that work well with all the food stations presented here.
Also, hiring professional servers for the day of your event will be a great help! There are companies that allow you to hire a server or a bartender for the day of the event!
This is great if you have everything already planned out, picked up, and figured out; as long as you give them clear direction, they will professionally execute! Great ideas coming your way!
6 Wedding Food Station Ideas: Easy DIY Dessert Station.
Let's go over these ideas in detail!
1. Sandwich Bar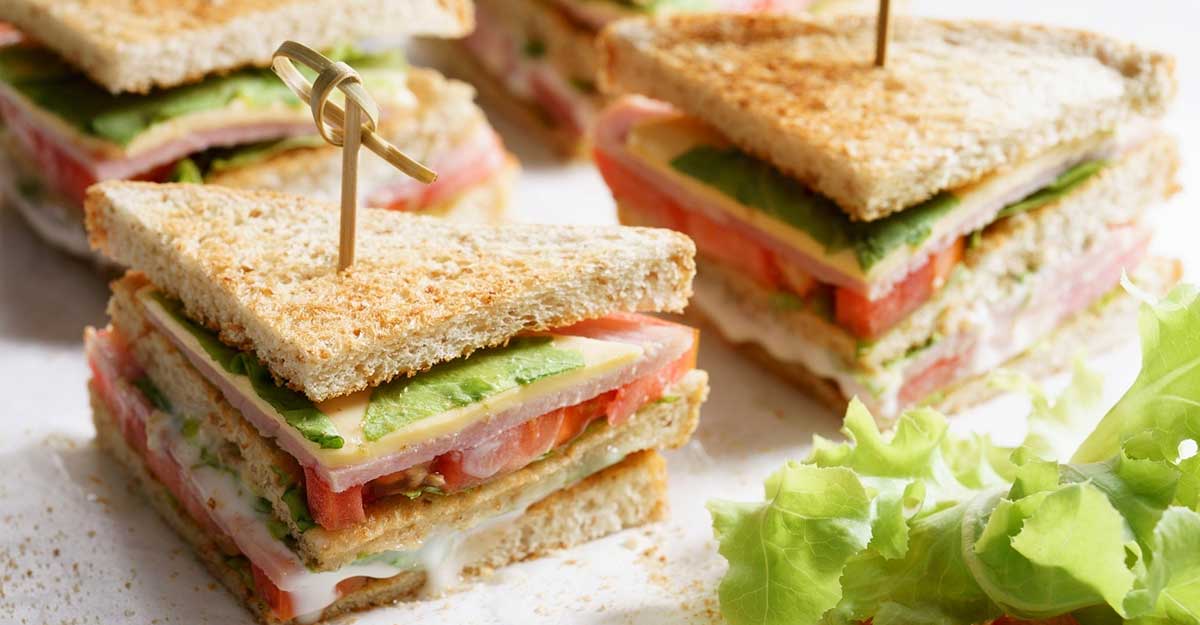 A sandwich bar is a perfect food station idea, especially if you're throwing a cocktail wedding.
A DIY cocktail sandwich bar is straightforward to set up. Just order food from Subway catering or your favorite deli and ask them to cut 6-inch sandwiches into four slices.
Wrap these mini-sandwiches in pretty parchment paper bags and secure them with twine.
Tip: Ask your supplier not to add condiments as you will serve these separately. Read more about how to execute this sandwich bar here.
Another option is to serve the cute sandwiches on multi-tiered dessert trays, making sure they are presented nicely by adding garnish such as cherry tomatoes or olive slices.
2. Cookie bar
Because who doesn't love cookies, right? An easy route is to order cookies, as many varieties as you want, from your trusted baker to build this easy-peasy cookie bar.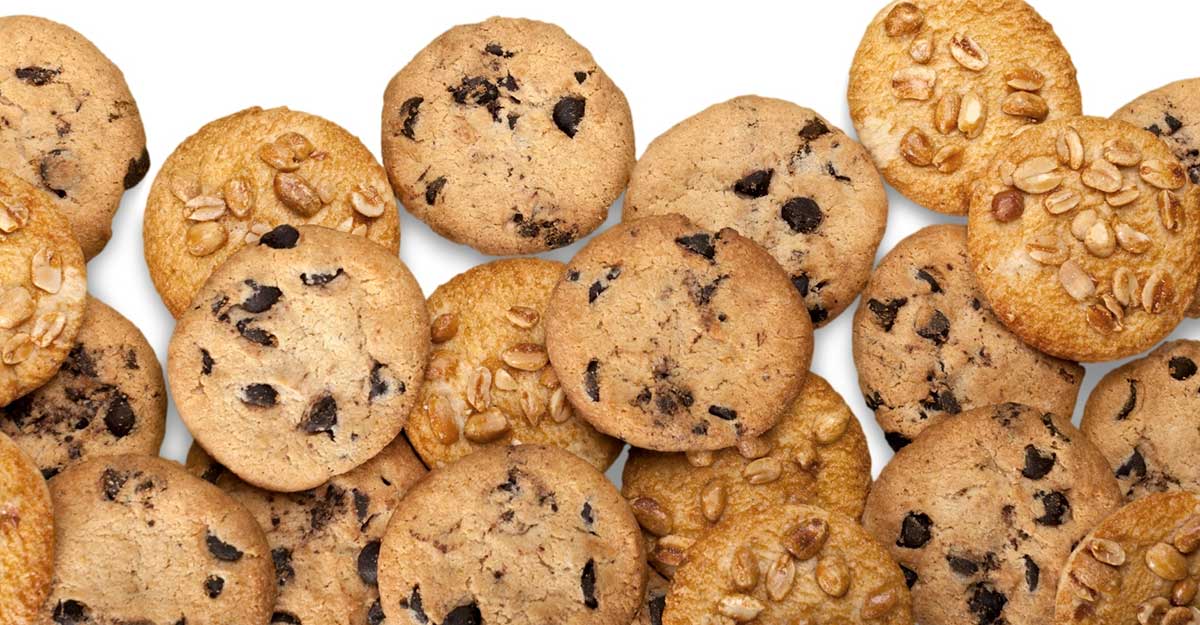 There are several ways how you can present cookies nicely—
1. Stack pieces and tie a pretty ribbon around them and serve it on a beautiful tray
2. Place several pieces on individual wooden trays *so classy!* or a cute mini clear disposable plate, and you can add milk on the side too!
3. Serve the cookies on a tiered stand and place labels on the side, so your guests will know the treat they're getting.
Want to elevate this cookie station idea? We got more creative tips here.
3. Donut Station
Another crowd-pleaser is a donut station as a dessert station idea!
The most common way to serve these delicious treats is to neatly arrange them on top of the other or place them on a donut wall; however, that may not be the best option, especially since we're in the middle of a pandemic.
Just like the cookie bar, you can put them in cute mini disposable trays.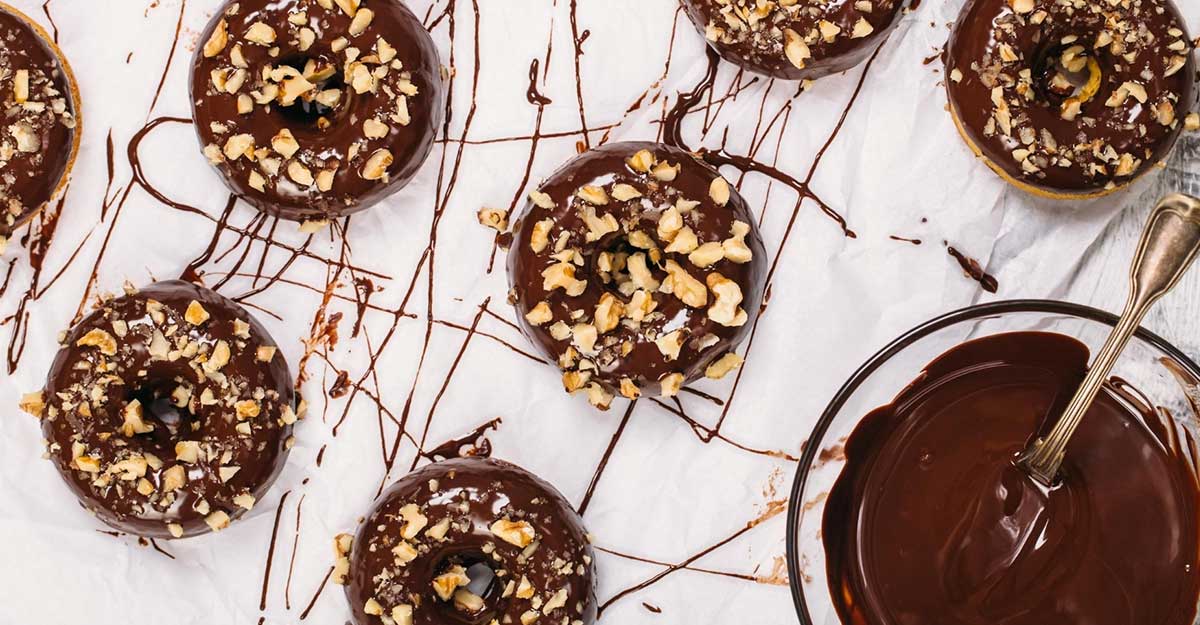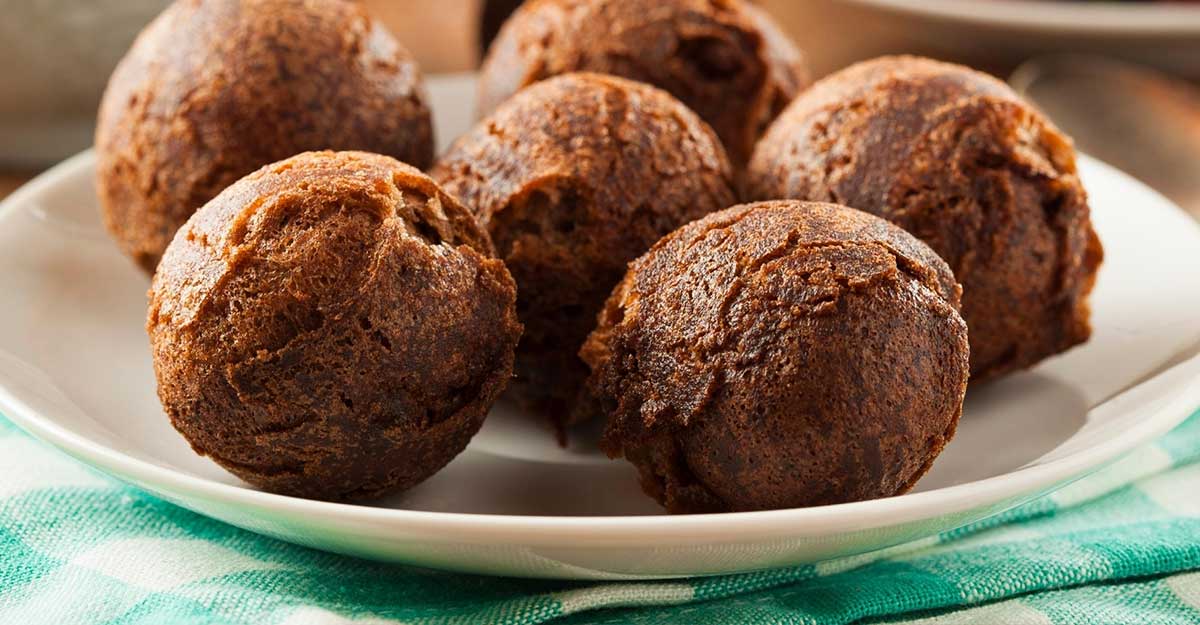 4. Popcorn bar (great Wedding Food Station Ideas especially as a late night snack!)
Guests love scrumptious treats, and a popcorn bar will surely be a hit. An easy yet stylish way to set up a popcorn bar is to place them in cute mini plates. The best thing about this? It can be a food station idea, but also a dessert station possibility!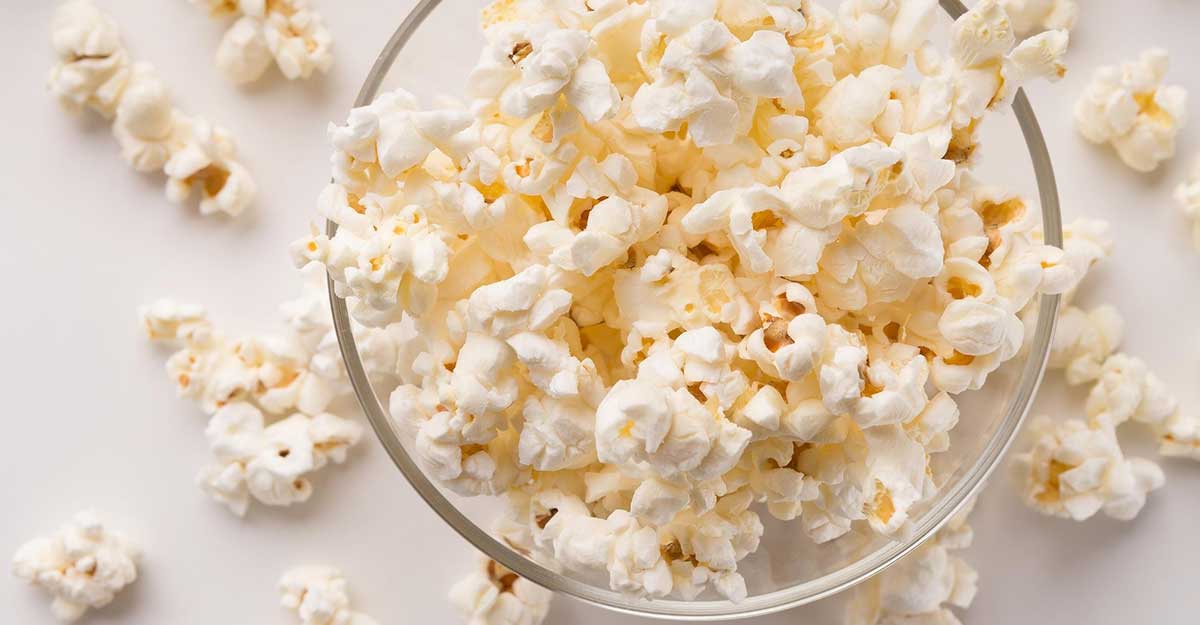 Want to elevate it? Add DRIZZLE (using squeeze bottles!) options like chocolate, salted caramel (this sounds so high-end right?), or even cheese (a classic fave!)
Just the simplest creative additions elevate the feel of popcorn!
Also, why not bring in a real popcorn machine to get that nostalgic feeling alive? Plus, who doesn't love the smell of popcorn?
5. Nachos Station (one of our fave wedding food station ideas!)
Nachos food station idea for your party? Go for it! But how do you serve them without being tacky? Place them in nice individual clear cups or if you feel like being fancy, serve them in cute ramekins! Yes, there are tons of plastic tableware options that are tasteful and disposable—very pandemic-friendly!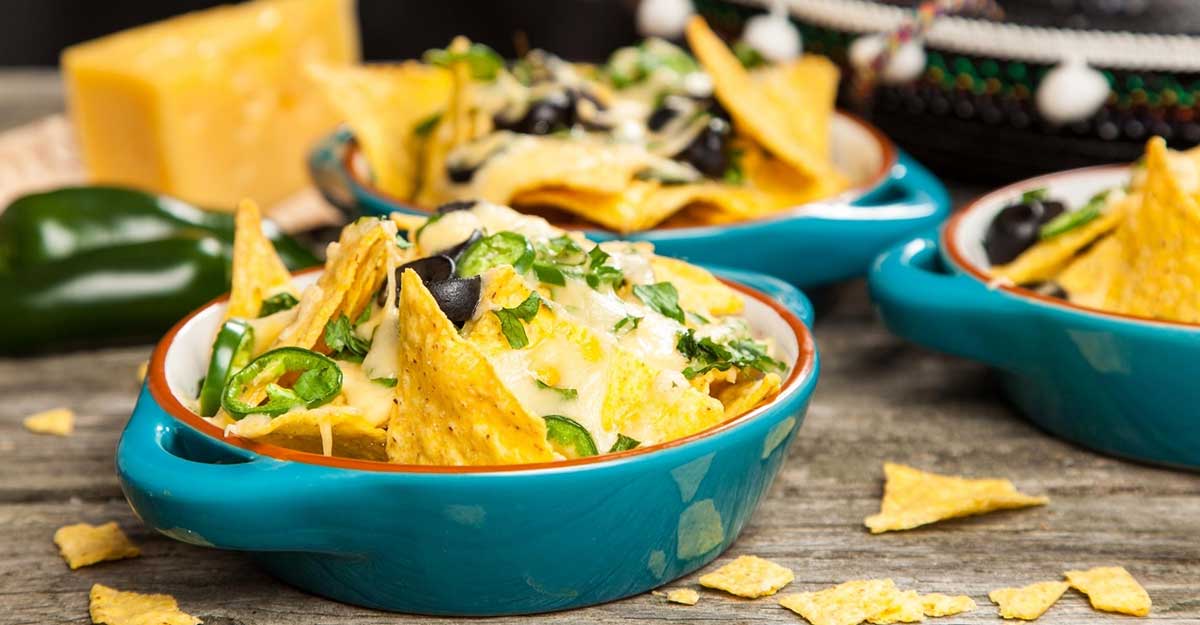 Just layer the dips in the cups *layering will highlight the beautiful colors of each variety* and add a few nacho chips on top. Voila! You have a tasty-looking nacho bowl/plate for your food station.
6. Sangria Bar
If you're already planning or looking for food station ideas (and dessert station!), why not add a drinks station, too, right? Impress your guests with a DIY sangria bar!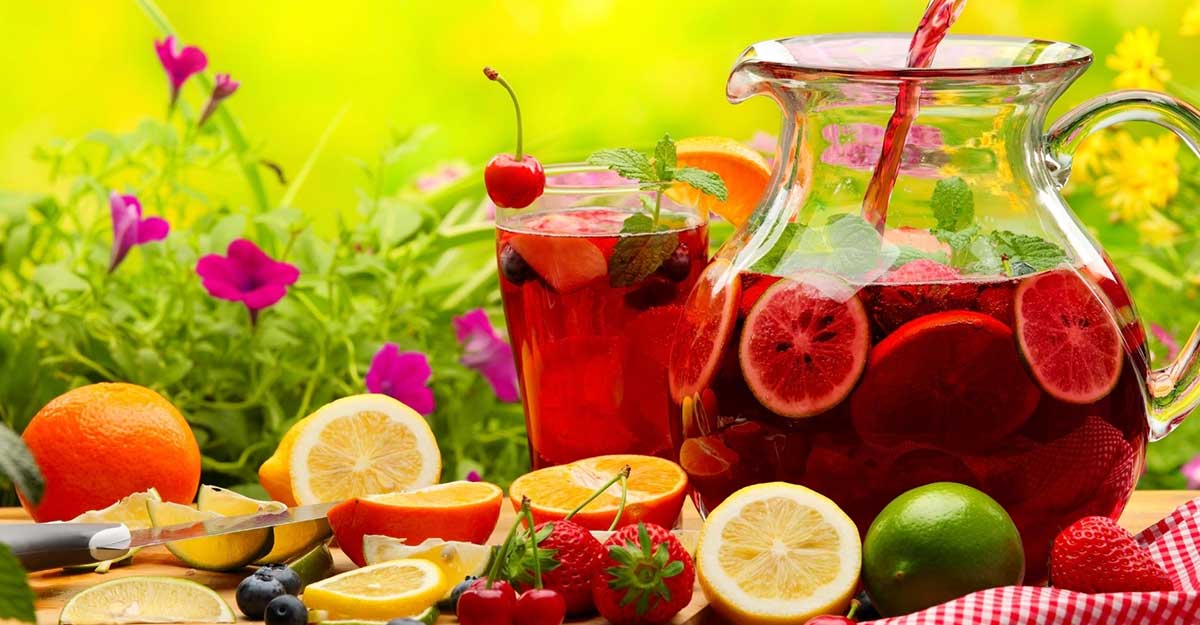 Make sure that you have time to prepare the sangria ahead. Choose recipes for white, red, and sparkling sangria (or you can all serve them together).
You can serve kid-friendly sangria if you have young guests (a mix of fruit juices sans alcohol). Serve your mixes in lovely glass dispensers and place fruits and fresh herbs on the side as add-ons. Read more detailed steps to execute a sangria bar here.
So far, we've shared a trifecta; food station idea, dessert station ideas, and added a drink bar as well! I think it's safe to say we've covered an almost full meal option!
Remember that you might want to consider having coverage, like wedding/event insurance, to give you extra peace of mind if you are serving alcohol.
Servers and Bartenders
If you opt-out of hiring a planner or coordinator but need an extra server, set-up help, and/or bartender, there are staffing companies where you can hire help directly and not worry about other things that need to be executed on the day of the event.
Remember not to underestimate the work and hours needed, as well as things that are still to be done on the day of your event, even if you have everything planned already.
As always, presentation and styling will elevate any station you decide to set up! We are always here for tips to help you out! Wedding Food Station Ideas: Easy DIY! Enjoy lovelies!

When you plan to DIY your food, include storing, prepping, cooking, serving platters, serving utensils, set-up, utensils and flatware, food circulation, bussing, and cleaning (garbage) into your plan and costs as these can easily add up.
**This post has Amazon links and as an Amazon Associate, Wedding Planning Resources earns from qualifying purchases.