Sandwich? Yes way! Planning and organizing a wedding? Are you thinking of creating or putting together a cocktail sandwich station, either as appetizer or probably a meal, for your backyard, intimate or micro wedding or any upcoming event this 2020?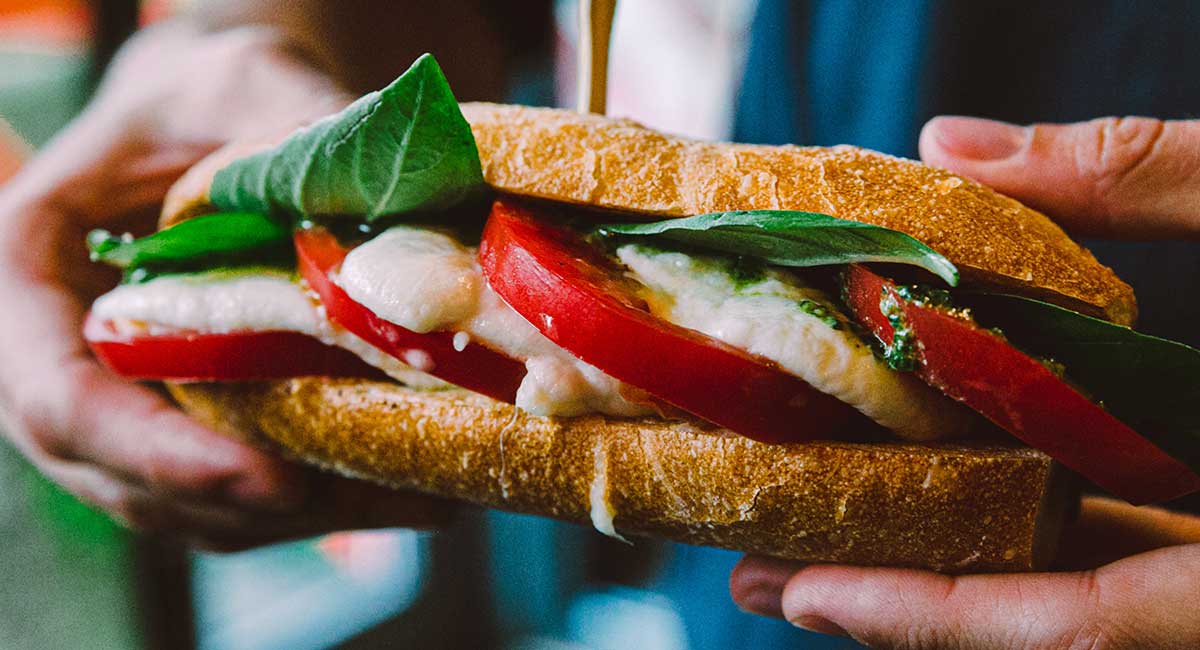 Are you afraid it might be tacky? Nope. It won't be as long as you put it together creatively. Here's a quick guide to take the presentation up a notch and impress your guests! AND IT'S PANDEMIC FRIENDLY! (also, very budget friendly and low maintenance!)
THE SANDWICHES. THEY HAVE TO BE MINI.
Say it again please.. They have to be mini sandwiches! We don't want to serve them huge and thick for your sandwich cocktail station.
If you don't have time to make the sandwiches yourself (because *obviously* you're too busy preparing for a wedding) a quick solution is to order them! You can place an order from Subway catering or from any of your local deli. Request for (panini) pressed 6-inch sandwiches cut into 4 slices with no dressing.
If you are choosing a sandwich (deli, pulled pork etc.), the easiest and best way to elevate is to have the crust removed! Yes! Instant high end look! (think high tea effect!)
BUT HOW ABOUT THE DRESSING? We would typically suggest to serve the dressing in separate condiment bottles. BUT SINCE WE ARE IN A MIDDLE OF A PANDEMIC, you can purchase small packets (yes! like those ones fast food gives you!), but elevate it by putting them in a mini bag (see suggested products below!)
LEVEL UP PRESENTATION
To prepare the sandwiches, wrap the slices in beautiful parchment paper bags (make sure they are food safe/grade!) and secure with a twine/ribbon (or you can skip this step altogether). To elevate, put the wrapped sandwiches on a tiered serving stand—lovely!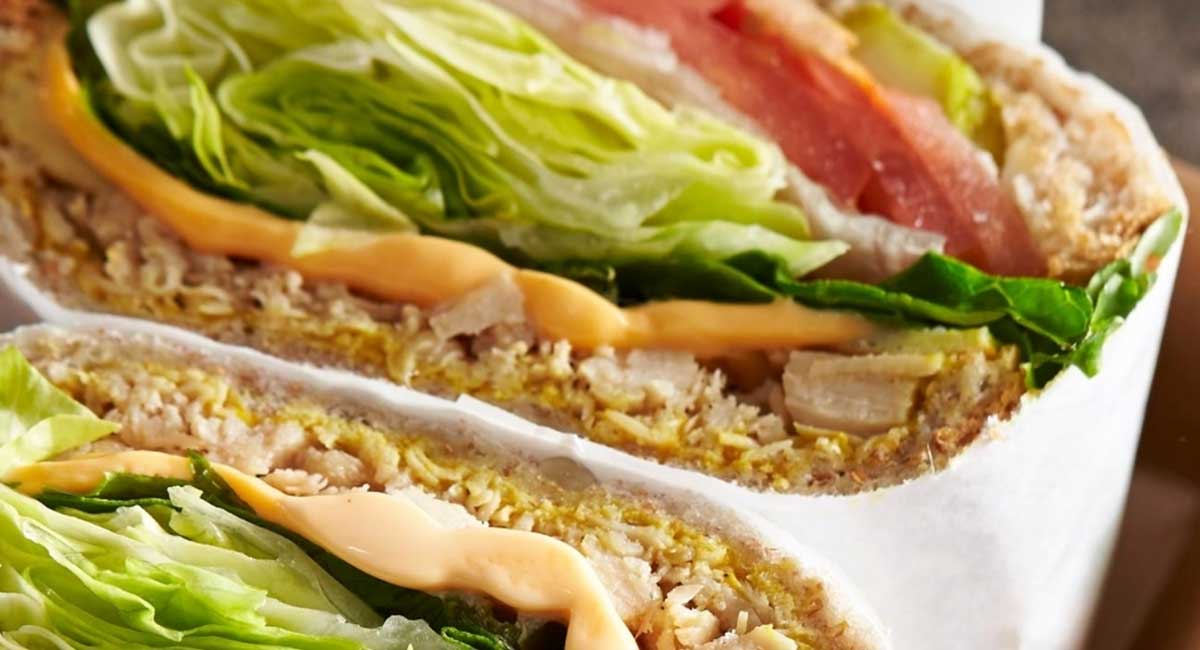 Want to do it super easy and extra safe? A tasteful clear plastic tray (see suggested products below) will do the trick! To elevate, you have to add garnishes like shredded pickle, cherry tomatoes, etc. Ensure to put a toothpick through so the sandwich won't collapse.
Remember our main goal here is for people to avoid hands touching and having contact with other food and products, especially in your cocktail sandwich station. If they just grab a mini plate (of sandwich!) and go, they they are essentially lowering the contact and keeping it hygienic the whole time!) If you're serving a variety of sandwiches you can also add a simple printed out label so your guests know what type they are getting.
Another great option, is to have the sandwiches served in a cute styled plate (see below product suggestions!).
You can hire a server for 4 hours (or however long you need!) to help you execute this part! There are companies like Staff Shop that let's you hire a server for your event!
HERE ARE SOME CREATIVE PLATING IDEAS WE LOVE!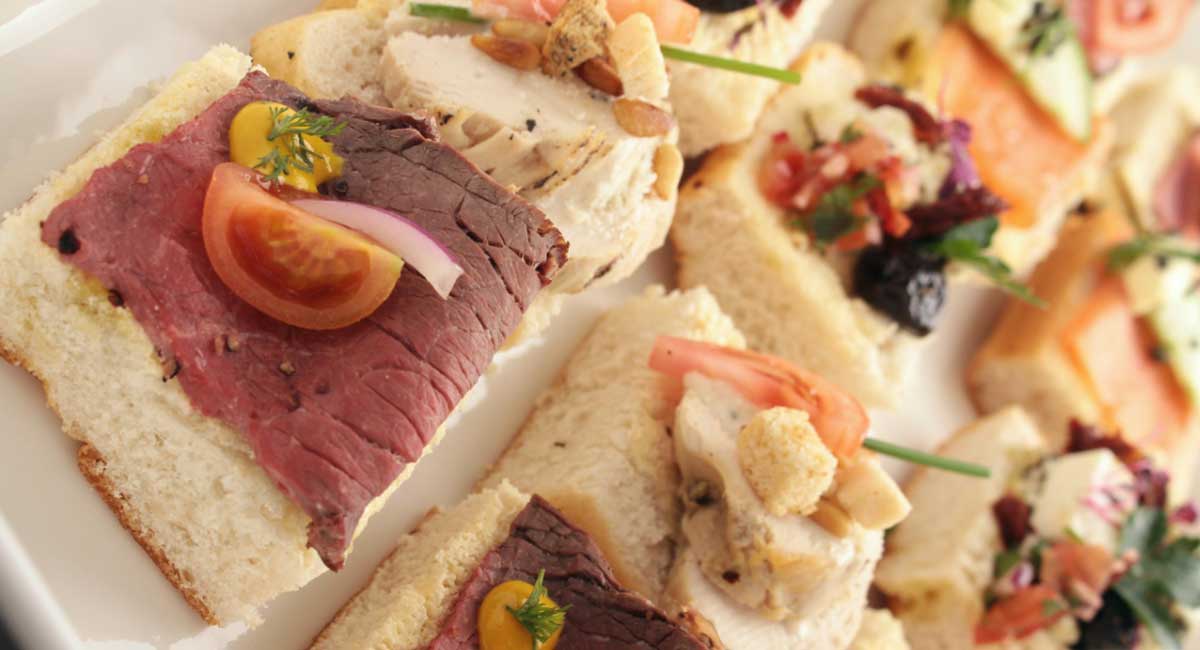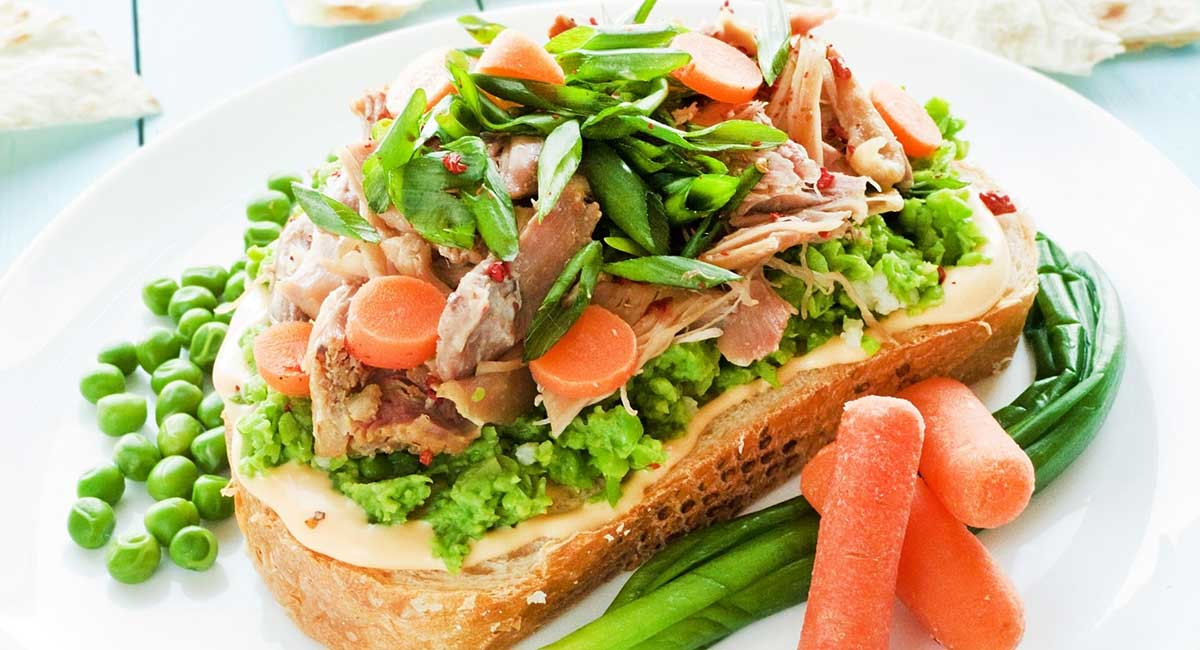 Okay so maybe these are not an actual cocktail sandwich station anymore, but plating these babies can also pass as a full meal depending on the type of sandwich meat you choose. So you can actually have a mini cocktail sandwich station, and then use the plated ideas as your "main".
WANT TO TAKE IT TO ANOTHER LEVEL?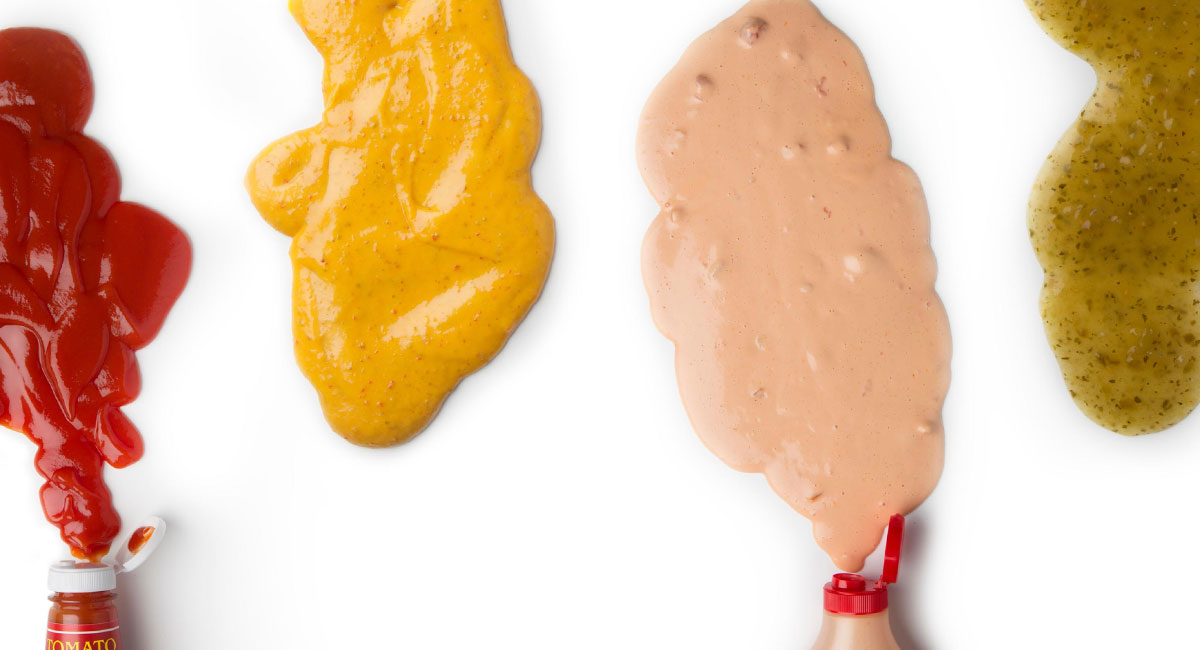 If you are feeling extra bold, try a black and gold flatware and plate set (see suggested products below), to make the sandwich stand out. There are tons of plastic utensils and plate options that are tasteful, but also disposable. During this time, this will be more hygienic, than storing and stacking dirty dishes.
Even if you choose to use plastic utensils and plates, you have to be consistent with the styling. If you set the table nicely, it will still elevate it. Don't think that just because you are using plastic, you will just go ahead and stack them randomly or put utensils in a plastic cup.. PLEASE DON'T DO IT! Elevate it, treat it as if your are using the finest china!
If you want to continue your theme of stations, here are more ideas; food, dessert and drinks.
Worried about who's going to help you set-up or serve? If you opt out of hiring a wedding planner or coordinator, but need a server, set-up help and/or bartender, there are staffing companies like Staff Shop, where you can hire help directly and not worry about other things needed to be executed on the day of the event.
This is perfect for a backyard (DIY micro and intimate!) wedding or event! Pair this cocktail sandwich station with an easy sangria bar and you will be set!
**The execution of your event using our guides, will depend on how open you are to alternatives, other options and unexpected products/design/ideas. It is suggested to do a concept trial and set your level of comfort to make it a much easier and faster execution.**
---
SAFETY PROTOCOL EXTRA TIP: Together with having your guests and yourself wear a mask and practice social distancing, you can also rent stanchions together with signs, to ensure physical distancing is practiced. To take things further for extra safety, you can also rent clear dividers (you can also decorate it!) that you can put in between tables. Another option is to provide clear face shields that they can still wear, should they need to take the mask off to eat and/or drink. Adding extra preventative measures is always a good idea.
Check with your local government and public health officials about any guidelines, protocols, policies and/or regulations that you need to meet if you will be holding an event.
DISCLAIMER: We've rounded up suggestions that are pandemic friendly. Please note however, that it is still your responsibility to practice safety protocols, Covid-19 event guidelines and constant hygiene, and if need be, consult your local public health professional and abide by your government mandates. We do not guarantee that your event will be 100% safe, as all safety practices are ultimately up to you and your guests.
For design guides and product resources, we have a few of the most popular design choices to help you: Lush Greenery, Pastel Design, Rustic Glam and Backyard Wedding.
Let us know in the comments below what you'd like us to work on next!