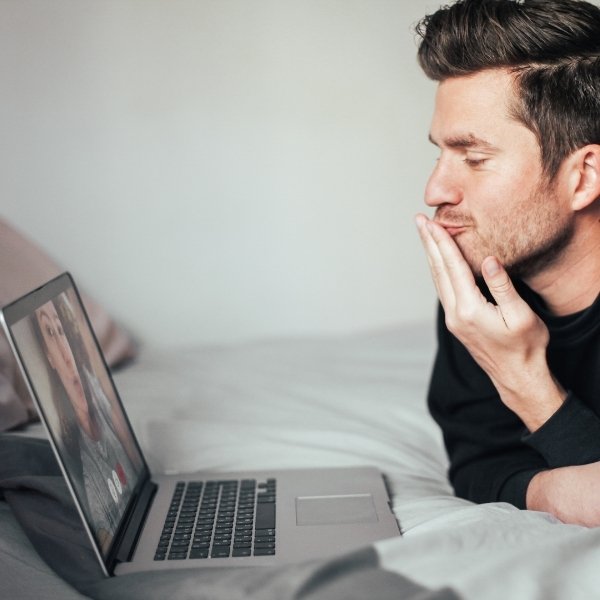 Wedding planning tips for a long-distance relationship. Make it work! Currently in a long-distance relationship? Or a long-distance engagement? We're sharing tips on how to plan your wedding and work around the long-distance situation. If you are wondering how to plan a wedding while in a long-distance relationship, we are here for you lovely! In this guide, we are sharing tips on how to navigate the challenges of wedding planning when you're not physically in the same place, at the same time.
So you're in a long-distance relationship, but you're getting married soon. Congratulations! But what about all the planning?
The wedding venue for both ceremony and reception has to be booked. Your maid of honor needs to find a place for a dress and tuxedo; your flower girl needs something to wear, and you need to work the logistics of your wedding. Not just with the venue, but with inviting guests.
In this article, we provide you with 10 wedding planning tips when you're in a long-distance relationship or out-of-town. On top of that, both of you are also most likely working full-time.
Planning a wedding requires a lot of communication, back and forth, and follow-ups, and when you're not in the same place at the same time, it requires a little more effort to be on the same page.
This site contains affiliate links. For more info, please see our full disclosure.
Here Are The 10 Wedding Planning Tips For A Long Distance Relationship: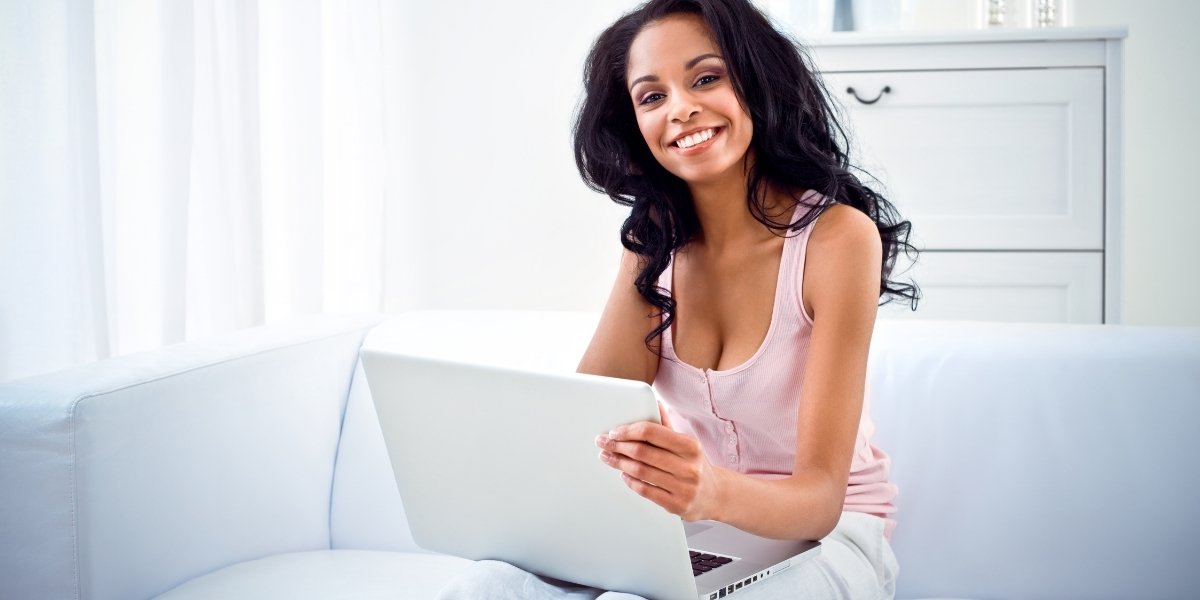 1. Start the ball rolling early
The sooner you talk about the approach and plan, the better. This is the time when you organize and set a plan on how to approach your wedding planning – like setting boundaries, non-negotiables, and figuring out schedules.
Start with a generic talk about style, budget, and design. Ask questions. Explore each other's wishes. Don't wait until the last minute to work out details like the guest list, food, drink, wedding colors, and decorations.
Discuss your preferred choices ahead of time so that you can be sure that you're on the same page. Tasks such as finding vendors and booking a venue will become easier if you can start with your plans figured out. You can also review your budget to have a firm idea of how to pay for the wedding.
As you reach out to potential wedding vendors, let them know ahead of time that you are in a long-distance relationship to accommodate you better since there is a great chance of a delay in responses – especially if you are in different time zones.
2. Keep your partner in the loop
A great tip for both of you and your partner to always keep updated on things is to create a wedding email address that you both share.
Then, when you have consultations or calls that you both have to show up for, schedule it in your calendar and invite your personal email addresses so that you can both be notified. Add the notification one day before and 1 hour before so both of you can have enough time to prepare.
Creating an email using Gmail also gets you access to Google Sheets and Docs. Great way to track planning sheets, calendars, and budget sheets.
Make sure that you keep your partner in the loop. By regularly updating them with details of your planning or updates, they will have a clearer idea of what you're thinking and can decide if they agree or disagree with everything.
For example, you should let them know about venue choices, wedding color schemes, dress and tuxedo ideas, and food recipes. If they oppose your plans, it may be a good idea to consider going with their suggestion.
Sharing a wedding email address will make it easy for both of you to keep up with email threads and updates.
3. Be flexible (one of the most important wedding planning tips for a long-distance relationship)
Be flexible when planning your wedding. When you start reaching out to wedding vendors, you will find that there will be variations to your original vision and style to fit your wedding budget better.
When you work with wedding professionals, they do their best to incorporate your wedding vision by developing ideas that do not compromise your original vision 100% to fit your budget.
Think of them as opportunities for you and your partner to develop new ideas – and work with your wedding vendors. Once you have set your non-negotiables, it will be a little bit easier to be open-minded when navigating the rest of the wedding decisions.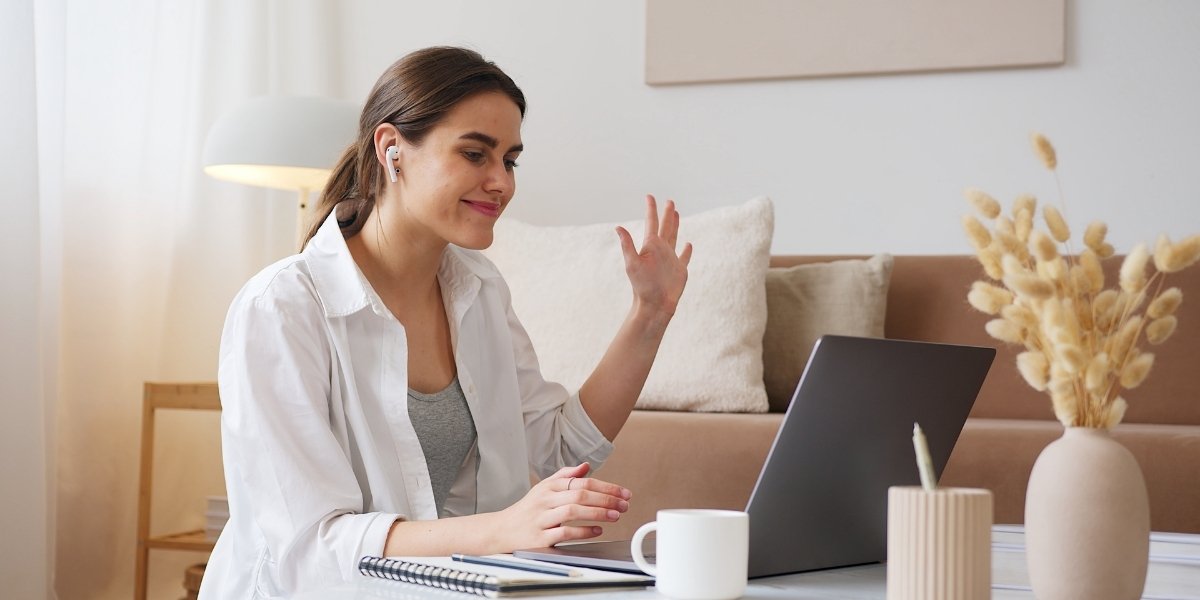 4. Communicate Openly
It's essential that you and your partner communicate openly, especially if disagreements arise.
Communicating with each other is a vital part of planning your wedding, and being open about your plans will help you iron out any differences that arise.
This is why we mentioned earlier that it is essential to schedule your wedding planning and discuss your approach. Discuss how you will settle arguments and steps to take when a decision is hard to make.
Read through this article to help you schedule and organize your wedding planning steps. If you need to take a break, especially if you are both from different time zones and trying to play catch-up, including check-ins that are not wedding planning related, are important.
5. Work Around Your Budget
At this time, you might have already set a budget for each wedding category.
However, there might be some discoveries that other categories might be more expensive than what you have initially planned. This is where you and your partner have to go back to your non-negotiable list and work things around to meet those and be flexible with the rest.
Amazing wedding vendors can even set up rendered photos for you so you can see how your whole wedding will come together and will look. This will give you peace of mind that your vision and that all your wedding vendors understand your vision and that is still within your budget.
6. Accept Or Decline Tasks
It is important to talk about what you are comfortable doing. And if you are not comfortable with something, speak to your partner about how they can help you get over a specific challenge.
This can be, for example, calling and negotiating with wedding vendors. Not all of us are comfortable going back and forth with negotiation – especially through the phone or virtually.
This can be set as teamwork. If you both can come up with a script or a flow of questions to ask, it will be a "planned" approach instead random call that might throw you off.
Especially for long-distance relationships, before booking a virtual consultation (Zoom or Facetime), set up an agenda with your potential wedding vendor. Prepare your concerns and questions ahead of time to ensure you don't miss them during your consultation.
Maximizing each meeting will help you and your partner move things along efficiently.
As much as it is tempting to DIY aspects of your wedding, doing it "by yourself" without your partner, there might impose stress that you don't need. Even if you are surrounded by friends and family helping you out, it is still different when your partner is not there. See how certain activities make you feel. If it does indeed make you feel sad or stressed, avoid it.
Invest in wedding vendors that will make you feel at peace that your vision and budget are met, without you taking on DIY projects.
If you feel the need to bring in a wedding planner or consultant, it is best that you do so to avoid any further stress. Also, this will help you move forward toward the right wedding planning path. It is a lot to plan a wedding while in a long-distance relationship.
Why not have someone, a real professional, help you out and build a bridge for you, your partner, and your potential wedding vendors?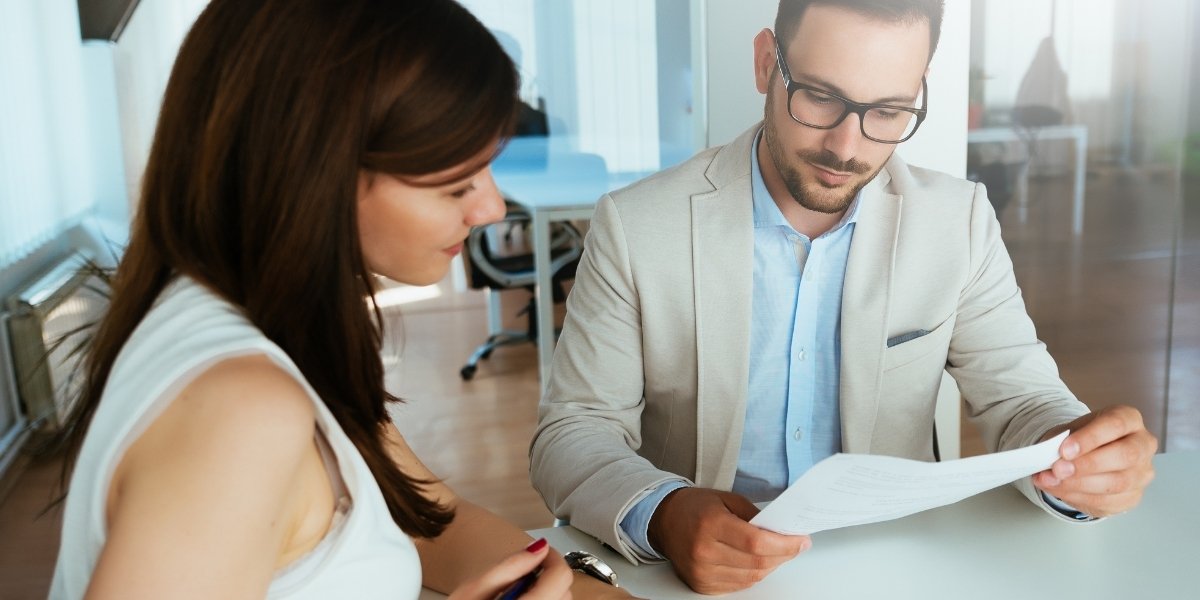 7. Go Over Paperwork & Contracts in Detail
When both of you receive wedding proposals and wedding contracts, ensure that you go through them together.
The same goes with all necessary documents and paperwork to ensure your get your marriage license approved in time for your wedding. If you are in a long-distance relationship, consult your local government and check the required paperwork way ahead of time so you won't get into any snags on the day of your wedding.
8. Speak To A Wedding Planning Or Consultant
Contact your local wedding planner to ask for help in planning your wedding. They will be able to help you with things like vendor recommendations, venues, and the details of decorating. Also, provide you with ideas for sticking to your budget and ensuring that the event is a success.
Wedding planners and consultants can also go through your current wedding plan including your wedding day-of timeline to ensure that everything will flow smoothly. You will benefit greatly when you work with a wedding planner, but also, you can consider a wedding coordinator to put things together for you on the day of your wedding.
9. Maximize The Time Together (Such An Important Wedding Planning Tips For A Long Distance Relationship
When you have decided to finalize plans and are in town together, ensure that you book and schedule calls and consultations accordingly. This way you can maximize your time in town together.
Always start with the wedding venue as this is a central place and is the most important. Another good thing about finalizing your wedding venue is that they usually have a preferred vendor list where these vendors have all been vetted, tried, and tested.
This means that you will most likely worry less as these are professional and experienced wedding vendors that you can trust. Also, for the most part, they are worth your investment.
They might not always come as the most affordable or budget-friendly option, but when you are long-distance, working with trusted vendors is always worth the investment since you won't be able to check on them as much as you wanted.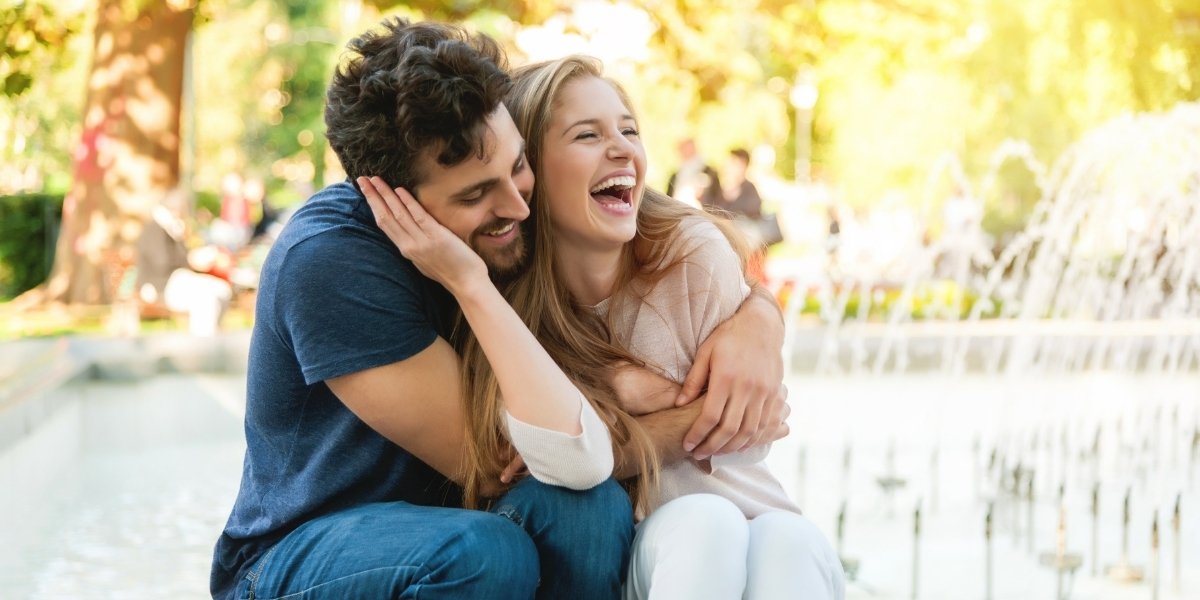 10. Letting Go of The Small Stuff
Long-distance, out-of-town, or even local in-person, there will be little stuff that will not go your way 100%. Of course, we only want your wedding to be perfect, but the reality is, that nothing is perfect. You and your partner have done your best. You guys are amazing!
This is also why choosing your wedding vendors is important because you should be able to trust them to make sound and creative decisions that will ensure that your wedding is executed in the best way possible.
Extra Tip: Build A Wedding Website
Most likely your guests will also be long-distance as well and will come from different places. The best way to share information about your wedding is through your wedding website. Any questions they have should be available on the website so they won't have to call you or your partner all the time.
Wedding websites like Wedsites also double as a planning website on the other end, for both you and your partner.
How do you feel about these wedding planning tips when you're in a long-distance relationship? These tips are provided to help you plan your wedding, but they won't mean much without the most important thing — your love and enthusiasm for the wedding.
You and your fiancé will encounter obstacles along the way, and those challenges will test your patience (and budget!) But at the end of it all, don't forget to remember why you're getting married – it is to spend the rest of your life with your best friend!
There you are! Wedding Planning Tips For A Long Distance Relationship!