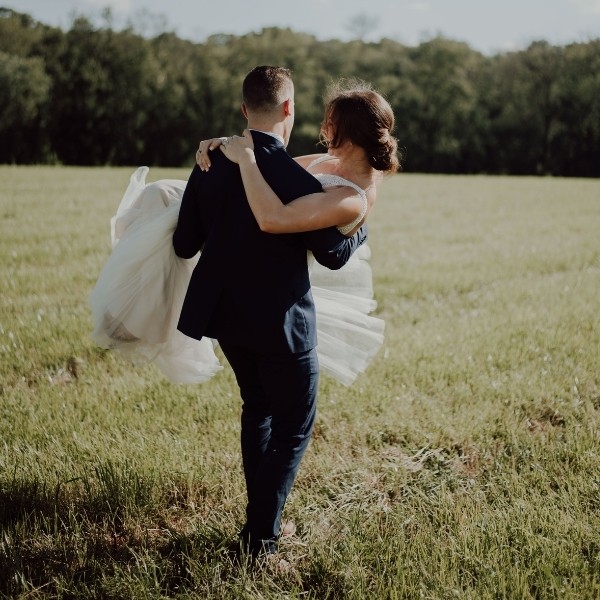 Wedding Planning Process. Let's get planning! What to Expect? Just getting started planning your wedding? We're here to give you an overview of what you can expect when you start your wedding planning journey.
Of course, you can also find these points in a binder and all the other details you'll need by downloading our FREE WEDDING PLANNING KIT here.
The journey to your wedding day is a path paved with dreams, details, and delightful moments waiting to be woven together.
From the joyous proposal to the enchanting exchange of vows, the wedding planning process is a remarkable adventure that combines creativity, organization, and boundless love.
With each decision, from choosing the perfect venue to curating a menu that reflects your tastes, you're crafting an event that mirrors your unique journey as a couple.
In this guide, we'll embark on a comprehensive exploration of the wedding planning process, offering insights, tips, and inspiration to ensure that every step towards your special day is as seamless as it is magical.
The phases:
These phases are the "generic" approach to wedding planning. How much time you'll spend on each phase is dependent on how well you have managed the one before it.
More steps go in each phase, depending on the complexity of your event and the degree of detail you'd prefer; this is a general outline that you can use as a guide.
Wedding Planning Process | What To Expect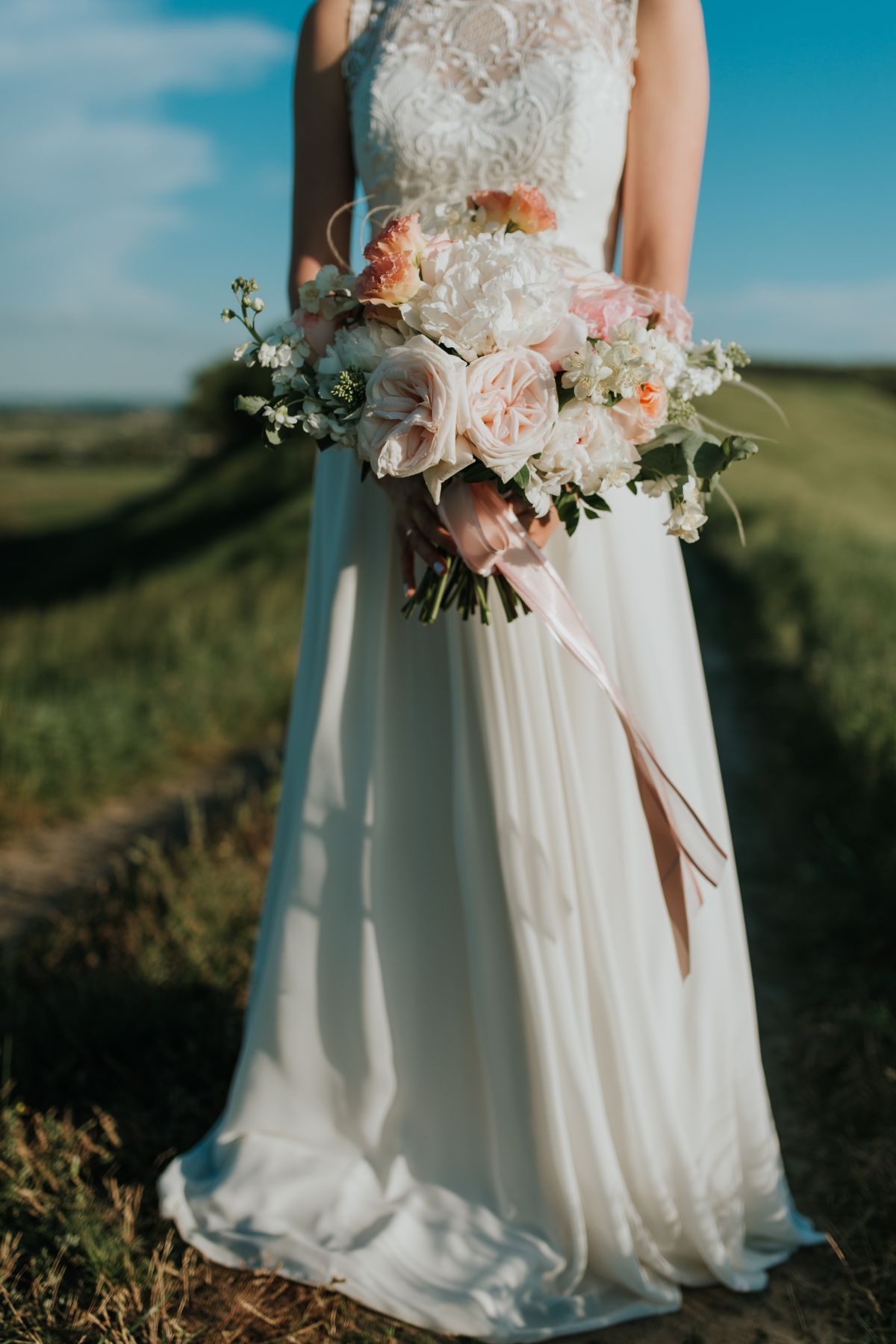 1. The Planning Phase
This phase is usually the one that takes the longest. You have a lot of ideas, and your vision board is filled with lots of inspiration.
You might already have an idea about your wedding venue, wedding dress, wedding date, wedding invitation, stationery, wedding ceremony set-up, and wedding reception decor and design.
At this time, you will set a "rough" budget that you will be working with.
You also research your venue and other vendors; you get to find the best wedding professionals that will match your wedding vision and budget!
A major analysis is needed to narrow down your choices and ask these questions:
What are your non-negotiables?
What are your top 5 (or 10!) priorities?
Who is (or are) the main decision-makers?
Who will be paying for the wedding?
Having a conversation with your partner about these things will create clear guidelines on how to move forward.
Once you've answered or at least have a good idea of the above questions, it will be easier to move forward, as you will now have boundaries and know who the people you turn to, to help you and your partner make the final decisions are.
** THE BUDGET. Talk about this budget in detail with your partner. This might involve some compromises. Speaking to a wedding consultant might help you establish ideas and creative input that will help you and your partner meet in the middle, or better yet, achieve your non-negotiables without compromising a lot.
** THE RESEARCH. Researching the wedding professionals and vendors that you will be working with requires some time. You can break it down and schedule it with your partner using a step-by-step guide.
At this point, if you choose to research on your own, you must find vendors that can design and execute the aesthetic that you are going for.
Creative flares and style tend to come naturally, and working with a vendor who "gets" your aesthetic will make the design and execution process manageable for both you and your partner, as well as the vendor.
If you have chosen to work with a wedding planner or consultant, they will be able to present you with vendor recommendations that already match your aesthetic, saving you research and filter time.
These recommendations are usually from vendors they have already worked with and have "tried and tested" to provide the best service, execute and deliver flawlessly.
After you narrow down your top vendors, now it's time to meet them, evaluate them, and decide which ones will be able to meet your needs the best!
You will find that many things are to be tackled simultaneously: calling to book appointments, portfolio/proposal reviews, budget adjustments, assembling the bridal party, etc.
Working these into your calendar will make each task more manageable and make you and your partner more efficient.

** PRO TIP: Ask if your vendors have worked with another vendor that you are interested in booking. It is important that these vendors also have a great working relationship.
Knowing that they have worked at your venue is a great plus as well.
Although, if they have not worked at your venue, you can schedule a "walk-through" with them at your venue so that you can hear straight from them how they will design and execute your wedding.
** PRO TIP #2: Set timelines and deadlines to help you make a decision accordingly!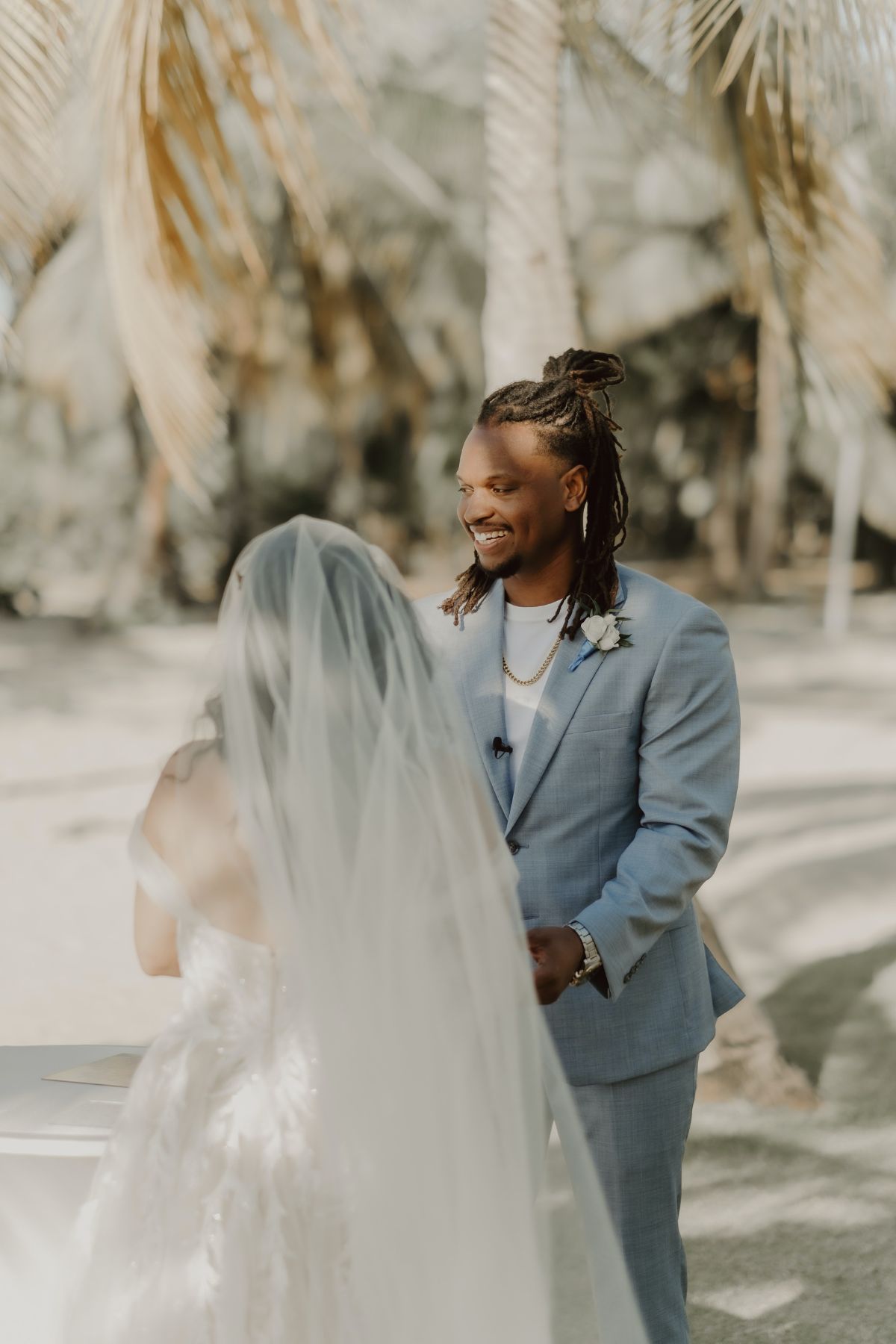 2. The Organizing Phase
This is probably the most important part of what to expect in your wedding planning process.
Now that you have selected a venue for your ceremony and reception. Or probably also have booked your top wedding vendors; now it's time to get organizing.
Consider setting up a wedding website to help you put together details, and at the same time also help you get organized.
As we always mention, if you have booked the "right" wedding professionals, the organizing phase should be more manageable for you.
For example, your venue will most likely provide you with a rough floor plan, loading time and guidelines, pick-up time, and any restrictions.
Once you have these guidelines, you can share them with your vendors. They can either confirm with you that it is "ok," or if they need extra time or need to adjust any design to meet the restrictions, they will communicate it with you right away, instead of waiting last minute; this is where vendor proactiveness and responsiveness comes into play!
From all the information you've gathered, now it's time for you to create a timeline.
Communication with vendors and information distribution is essential to get your wedding organized.
If you are not working with a wedding planner/coordinator, having a point person that your vendors/families/friends can contact on your wedding day will alleviate the calls you will most likely receive and save you a lot of stress.
Ensuring all the parts (especially the moving parts!) are scheduled and accounted for will better make the day flow.
15 days before the wedding, ensure to speak to your vendors to check in and see if they have any questions about the timeline they are to follow. Their confirmation will help you achieve a sense of "peace."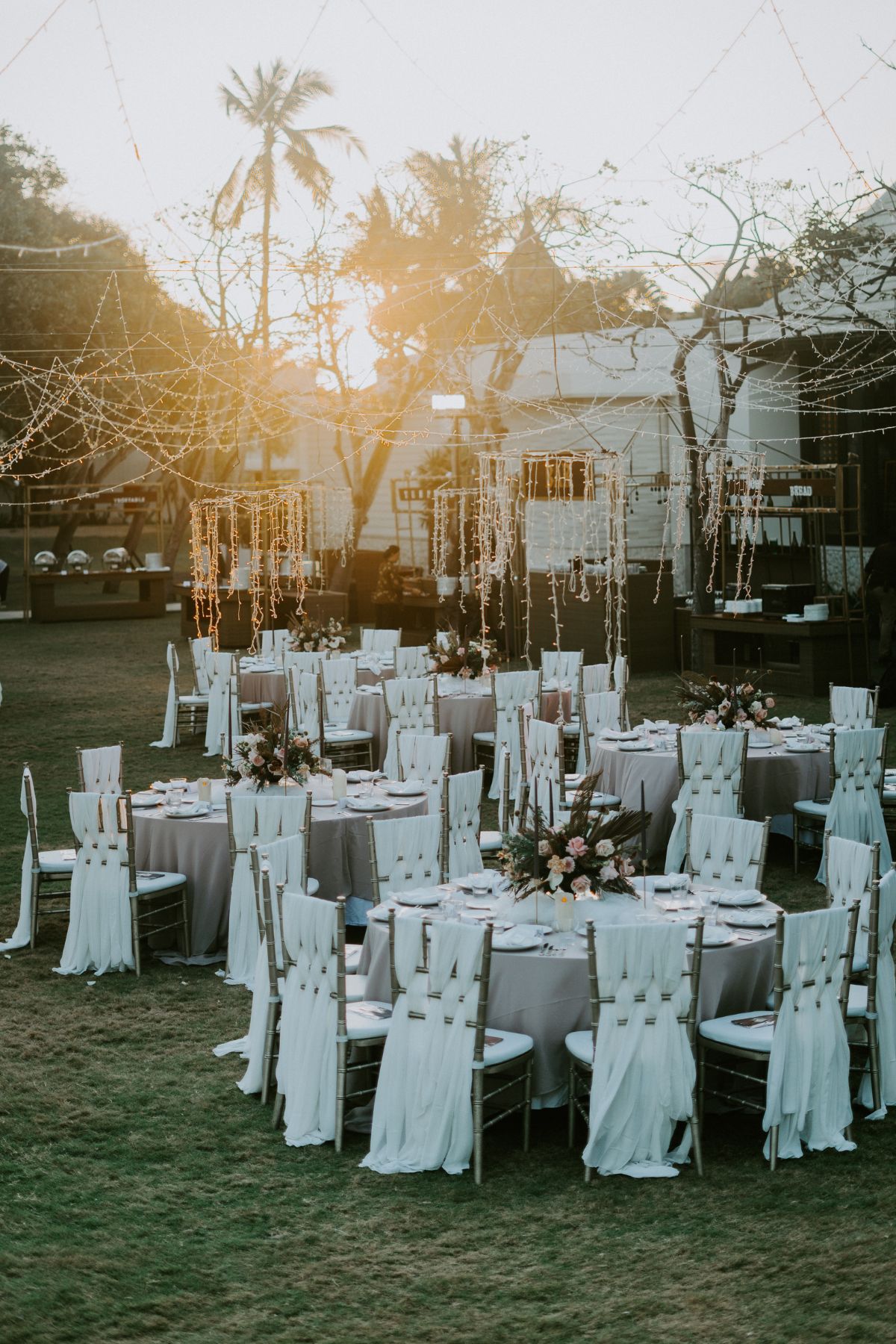 3. The Execution Phase
A.K.A. The Wedding Day itself, when all the planning and organizing goes into action!
PRO TIP: Schedule a walk-through at your venue to ensure that you know where and what exactly will happen; to avoid any surprises.
At this point, your vendors should have read and understood the timeline you prepared and have no problems executing it.
Usually, the venue coordinator (it depends on your venue!) will help manage the vendors; but note that this is not their "duty"; they are responsible for the venue only.
Although most venue coordinators will help you out lightly (again, this depends on the venue coordinator itself).
If you have decided to work with a wedding planner/coordinator, then they will take care of the management and logistics involved—troubleshooting (behind the scenes) any challenge that might come about.
Of course, there is no guarantee of perfection ever, but working with experienced planners/coordinators professionals who have "been there" can solve challenges faster and better, working around any problems that might arise.
At this time, your planner/coordinator has already assessed risk and already has backup plans in place. They are also able to lead/manage all the vendors involved to work together seamlessly.
This is your day, and you should enjoy it to the fullest. As mentioned, there is no guarantee of perfection (ever!), and at some point, you might choose to let go of the little details and be in the "present moment," immersing yourself in all the love and fun happening around you!
There you are lovelies! Wedding Planning Process | What To Expect!