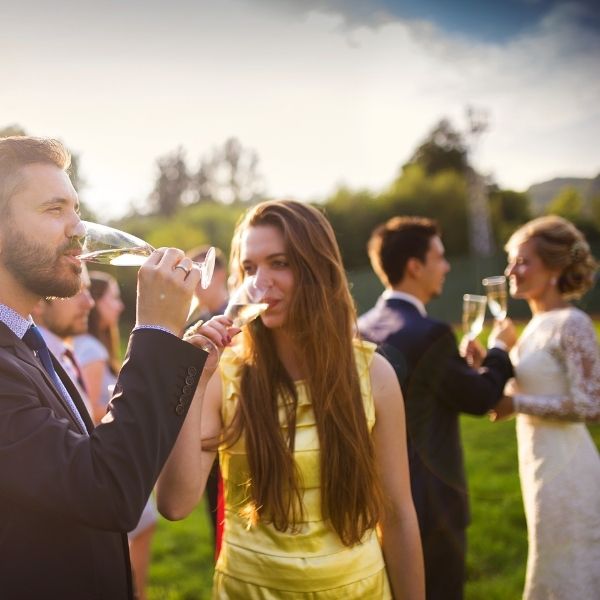 Fun and kind! How To be a Nice Wedding Guest. Attending wedding? Wondering how to prepare for a wedding as a guest? Wedding do's and don'ts for guests? Looking for wedding guest etiquette for attending a wedding? Wondering how to be a good wedding guest? In this guide, we are sharing tips on how to be a nice wedding guest/
Attending a wedding is not just about getting dressed up and partying all night (although it is mostly!). A couple has spent months (if not years!) planning their wedding. We're invited to a wedding because we are special to the couple and want us to celebrate with them!
Wondering how you can be nice and kind, in addition to dressing up and partying all night? We've compiled a list of things you can do to be a nice wedding guest. So let's get started!
How To be a Nice Wedding Guest
1. Respond when you can
We get it; you usually can't get to respond right away. But schedule it. If you need to check your calendar, your work schedule, personal events, and schedule to respond to invitations, probably way sooner than the rsvp deadline date if you can.
Once you've received a wedding invitation, try (not always possible!, but try to schedule this in!) to RSVP asap! This is important because the couple has to make arrangements regarding food, seating, drinks, etc.
Invitations with a separate RSVP card to fill in, check your availability and let the couple know about your attendance, and find a time to mail it in accordingly (before it gets misplaced!)
If you received an online invitation, that's much easier and quicker to respond! If you know your availability, respond and add to your calendar, and relax!
Want to be extra nice? Add a separate congratulatory note for the couple and a wish or two! Even a simple note like "Can't wait!" will make you and the couple feel good!
PRO TIP: Take a picture of the invitation and send it to your email so you will always have a copy of it, just in case it gets misplaced!
2. Timely Manner
Another important thing in how to be a nice wedding is to be punctual and arrive in a timely manner. It is called a manner for a reason! For the ceremony (especially the ceremony!), try and arrive 15-20 mins earlier to allow ample time for you to say hi to friends and also to grab a seat without disrupting anything.
If, by chance, you cannot attend the ceremony or reception (either one!), let the couple know and specify it on your RSVP. Even if you are only going to one and not the other, it will still be nice to give a gift!

3. Accept the allocation
This might be a little tricky; of course, the last thing we want is to offend anyone. If the invitation says your name only, that might be the only allocation that the couple can provide.
If you have kids, and the kids are not included in the invite, it seems like the couple has opted for a "no kids" wedding. These are real concerns, and not everyone might leave their kids at home; if this is the case, communicate with the couple.
4. No Complaints & Gossip
We get excited when we see old friends and share a few stories about the couple here and there.
Be kind and conscious about the stories you share. Avoid complaints or gossip. If you can be the steward of great vibes for the night, you will be surprised at how quickly that kindness and positivity will go around!
Because who does not want to be surrounded by good vibes? Including ourselves!
5. Gift of love & cash
Whether in the registry or monetary kind, giving a gift is one way to show kindness.
I'm sure the couple appreciates your presence and love! A wedding is a celebration. There will be lots of food, alcohol, and dancing that you can enjoy; why not contribute to the celebration and drop an envelope with a monetary value (no pressure on what you can give, but to give will be absolutely nice!)
If there is a registry, you don't usually need to bring boxed gifts to the wedding (unless mentioned, of course!); the registry will usually take care of delivery and pick-up for the couple!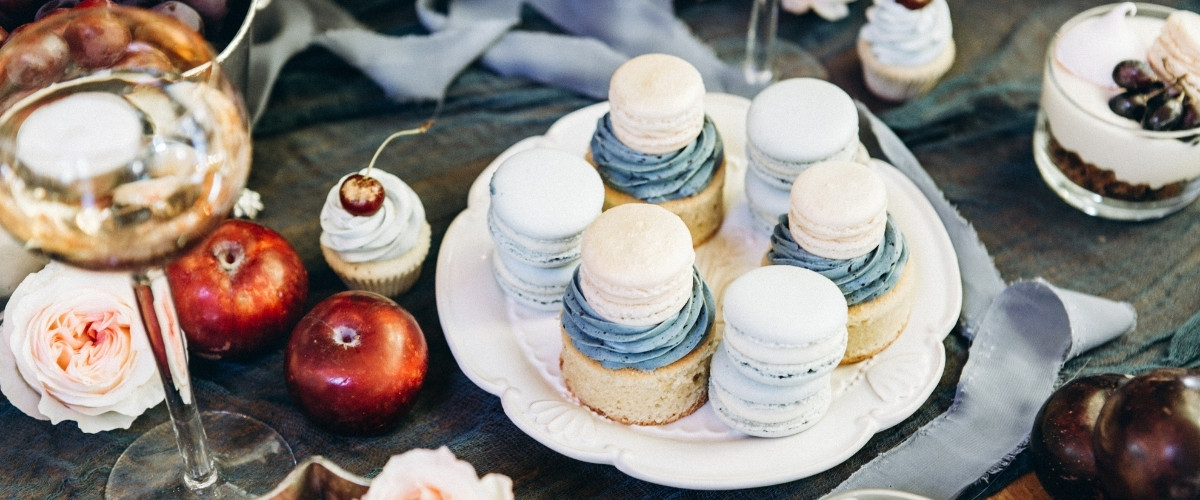 6. Dress the part (important top on how to be a nice wedding guest!)
On the invitation, the dress code of the wedding is usually mentioned. Although if it is not, the most common dress code is FORMAL.
Ensure to follow the dress code and be respectful of any requests (within reason, of course!) specified on the invitation.
7. Bring your jokes and fun stories
Not all of us have great jokes lying around (well, some of us will always also do!), but on your way to the wedding, maybe come up with great stories about you and the couple that you share with the guests.
Small talk can either be your strength or not, but either way, when someone is speaking and sharing, be responsive, support other people's stories, and celebrate with them!
Dance and have fun! Share that good vibe, and enjoy!
Also, applause when the situation calls for it. Cheer and clap when a situation calls for it!
SIDE NOTE: Be mindful of the current activity before you share. i.e., in the middle of a sermon or someone making a speech.
8. Conscious Media
But of course, we want to take pictures and document the night! We want to take great photos of moments! Absolutely!
If your couple has asked for an "unplugged" wedding, meaning no phones and photos, let's respect that. Let's be present and embrace the current "unplugged" situation.
A not "unplugged" wedding doesn't necessarily mean you are to be on your phone all the time. You can still take photos and videos, but be mindful about how you are using it, and where and when you stand to do so.
Also, being at the table, per tip #7, interact with people on your table and be respectful not to be head down on your phone the whole time.

9. Watch the booze
Such a fun party! But be conscious about how much alcohol you are consuming. Being able to enjoy and pull yourself together even while drinking is one way how to be a nice wedding guest.
Assign a friend to check up on you (or keep you in check!) Drink lots of water in between drinks. Don't drive, of course.
10. Hug and Greet
Let the newlyweds know that you're genuinely happy for them, and give them a warm tight hug! Greet familiar and new friends!
Be extra gracious and approach some family members and also congratulate them! Share that good and love vibes all around!
There you are! How To be a Nice Wedding Guest!