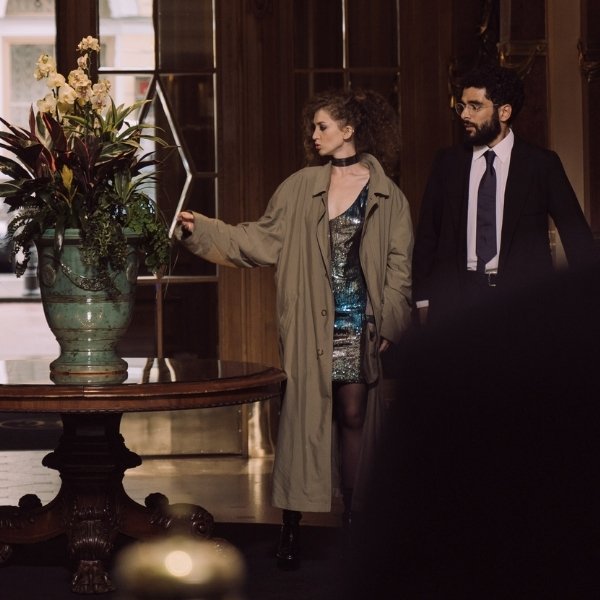 Wedding Guest Dress Code: How To Decide. Suit and tie? Are you expecting your wedding guests to wear? Formal attire? Formal dress code? Tie optional? What will your guest outfits look like? Black tie? Casual attire? Dressy casual? What to wear to a wedding? Are you going to ask your guests to dress formally?
Does it ever happen to you to receive a wedding invitation that leaves you clueless about the dress code? Sometimes it's difficult to decode the language between "Black tie optional" and "semi-formal."
PRO TIP: Your invitation wording will usually give clues on your wedding vibe and dress code. However, adding a note on the actual dress code will make it less of a guessing game for your guests.
The most common dress codes at a wedding are "Formal attire." However, many other dress codes may appear on the invitation. It may be a bit vague to say formal, semi-formal, and casual, and guests can be confused to settle at what level of formality they have to reach.
Quick research on the wedding venue will give you the best idea about what to wear. Usually, the location of a wedding can give you a clue about the dress code. Of course, it is not very appropriate to wear a beachy maxi dress to a wedding held in a hotel.
If you are a little unsure about style, we have got you covered with our handy tips. In this guide, we are explaining to you the most popular wedding guests' dress codes so that you can reach the celebration stylishly and appropriately well-dressed.
Wedding Guest Dress Code: How To Decide
1. The Oscars Vibe
The most formal wedding dress code is the WHITE-TIE (think: Oscars and White House state dinners).
Women should dress in formal, full-length evening gowns. Pair it with pretty hair and jewelry, heels, glamorous makeup, and a stylish clutch.
Men should wear a lengthy black jacket with tails, a formal white shirt, a vest, and a bow tie. Pair it with formal footwear and white gloves.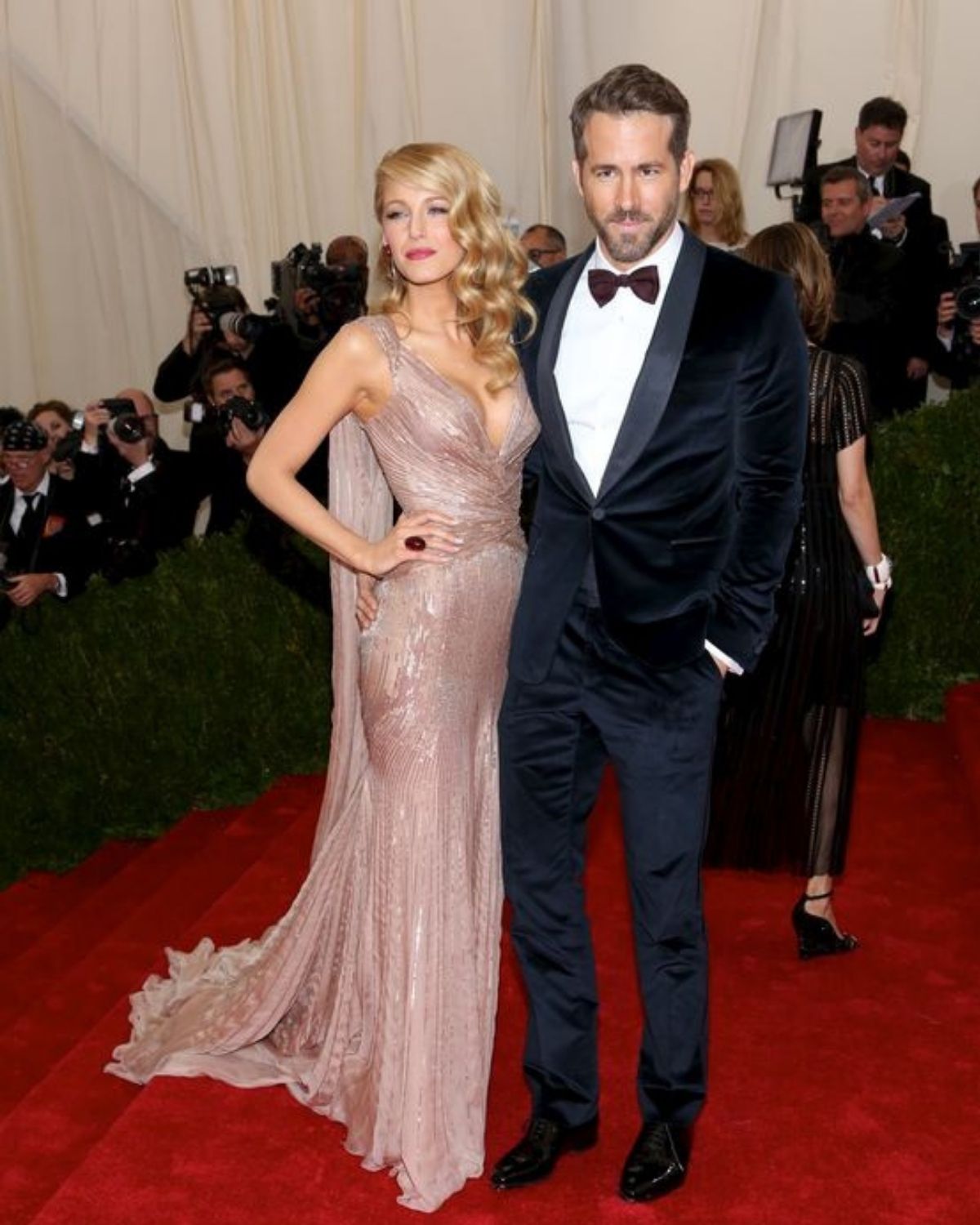 2. The Gala Vibe
After White-Tie, BLACK TIE is the most formal code and generally means the event is in the evening. A formal full-length gown that hides the ankles from the dress's edge must be worn by women. If the wedding is not as formal, you can wear a cocktail dress. Stylish pantsuits can also be worn.
Men must be required to dress in a tuxedo. With it, a black vest or cummerbund, a black bow, and branded leather shoes are perfect to match. If the wedding is in summer, then a white dinner jacket with black tuxedo slacks is also appropriate.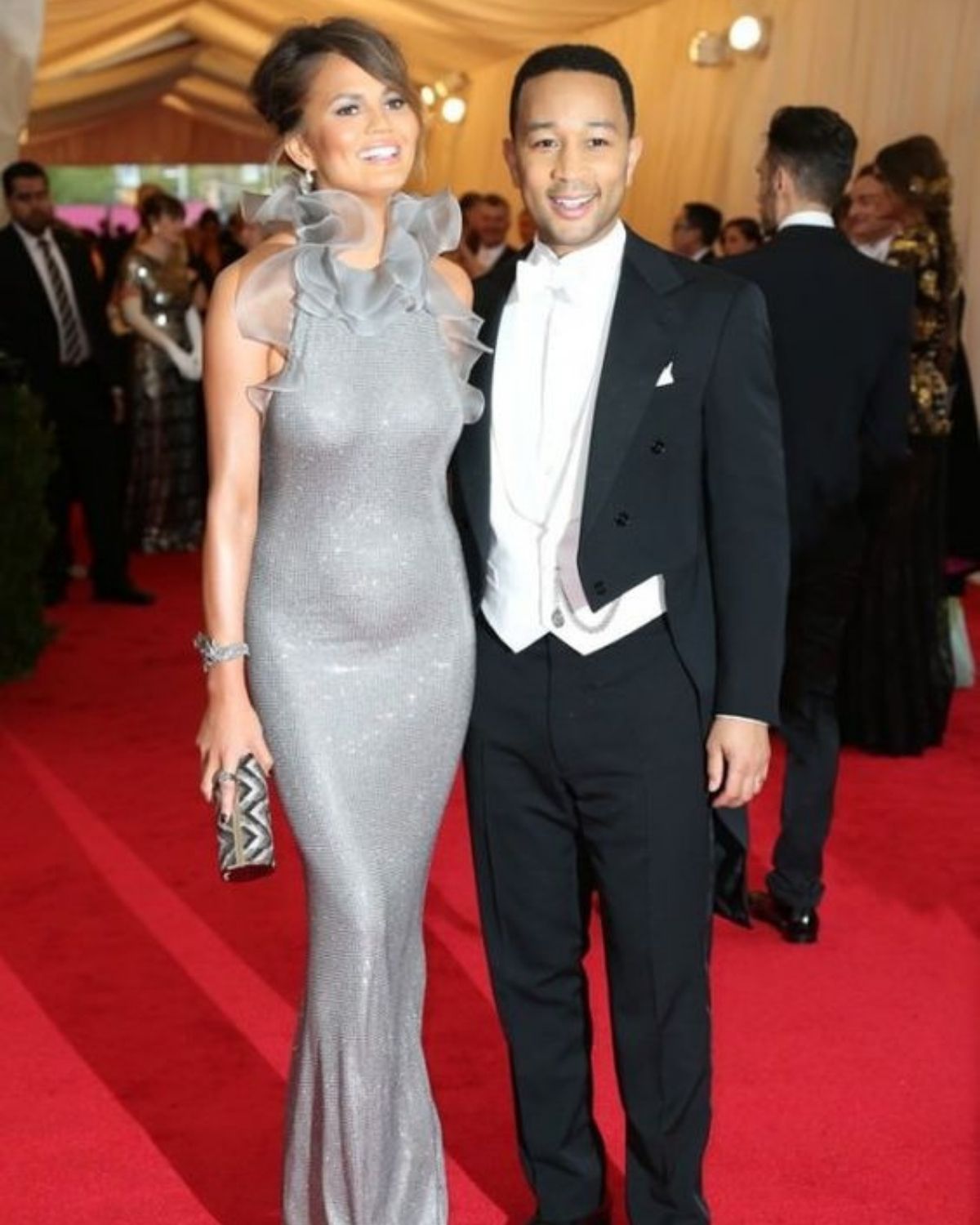 3. The Classic Wedding Go-To (one of the most popular wedding guest dress code)
It is the FORMAL OR BLACK-TIE OPTIONAL slightly different from a black tie. In it, guests have no unnecessary pressure to dress up in a certain way. But it does not mean that the event is informal.
Men are required to wear a tuxedo or two or three-piece suit. Chic, long, knee-length, or mid-length cocktail dresses are perfect for women. Along with it, stylish heels can make you look classy.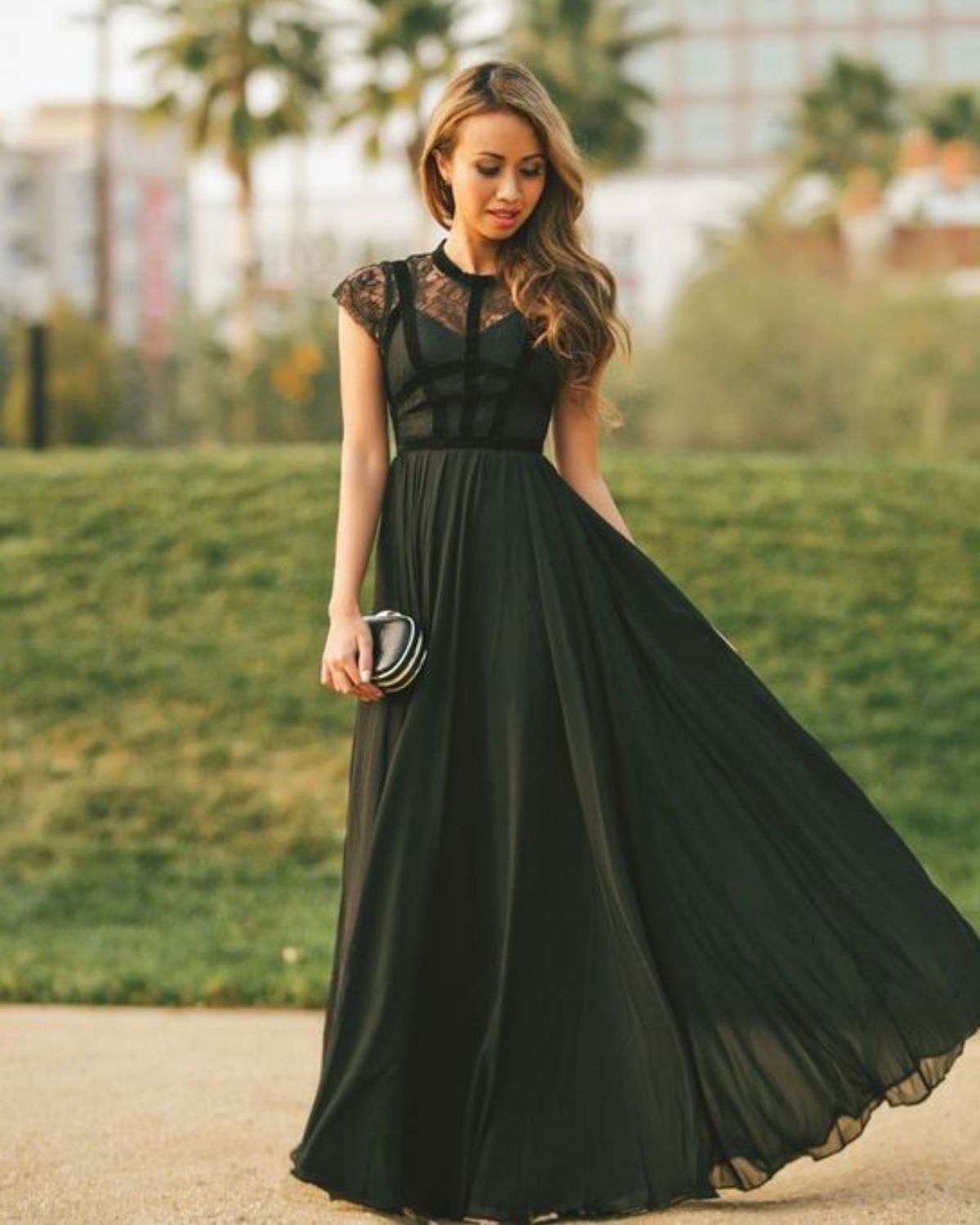 4. Elegant High-Tea Vibes (we love this wedding guest dress code!)
This is another favorite from the wedding guest dress code list. The COCKTAIL. A little more than semi-formal, it is a common dress code choice. It is an elegant and comfortable dress code and is less formal than the above codes. Women can choose a tea-length, knee-length, or midi attire instead of a full-length gown. Men can wear a suit and tie instead of a full three-piece suit. Remember that looking classy and stylish has nothing to do with many fancy things.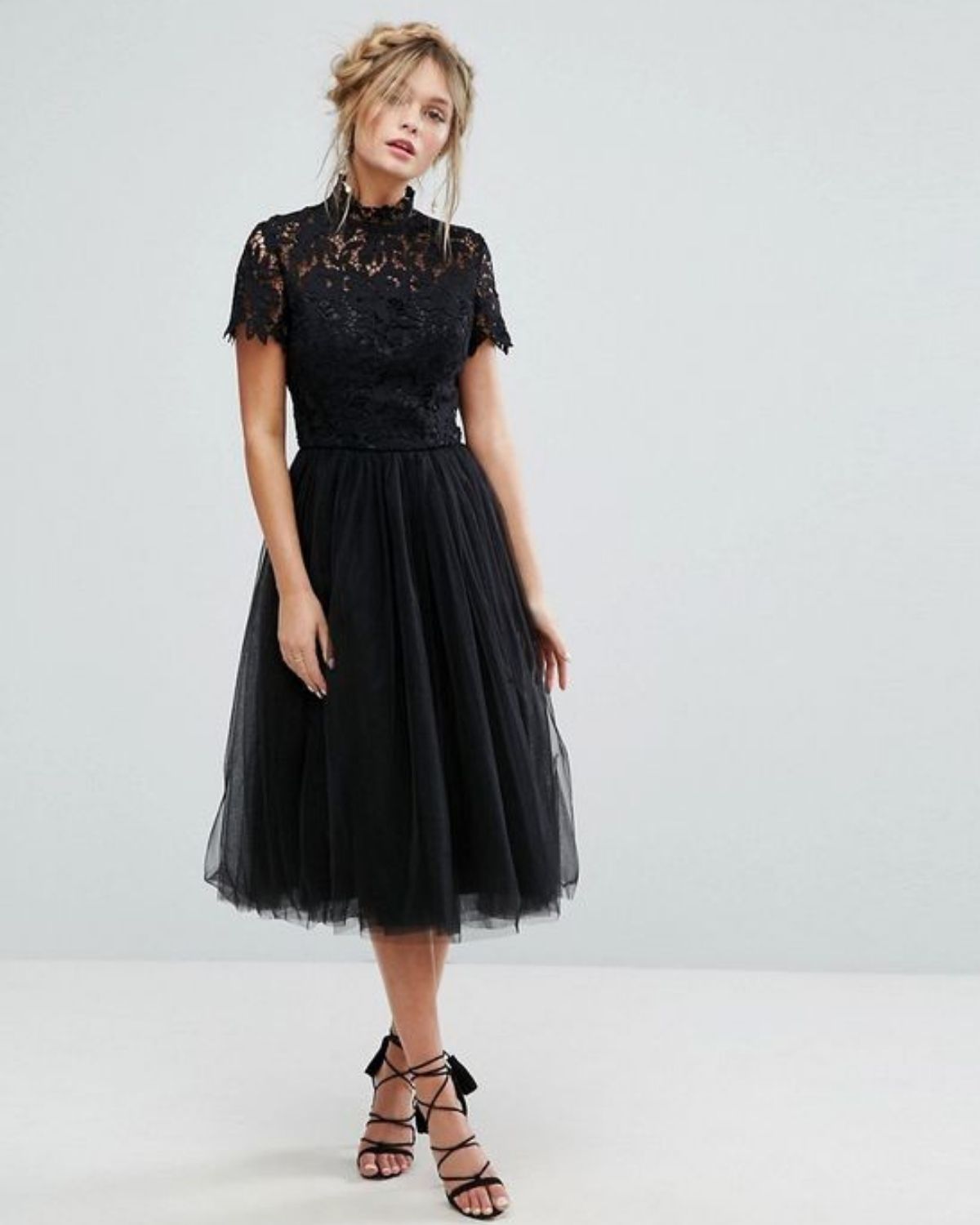 5. The Dressy Casual
It is a combination of casual and formal dressing. It is better to wear dark colors for an evening event, whereas light colors and fabrics are perfect for a day. You should try a midi dress or a stylish top and skirt.
A decent pantsuit is also a good option. However, it's inappropriate to wear full-length gowns (full-length light, flowy dresses are usually acceptable!). You can pair your dress with heels or formal flats.
Men should wear a dress shirt and trousers with a dark or light color depending upon the event timing. Wearing a tie is optional. Ensure that even though this dress code gives you flexibility, it doesn't mean to wear too casual attire.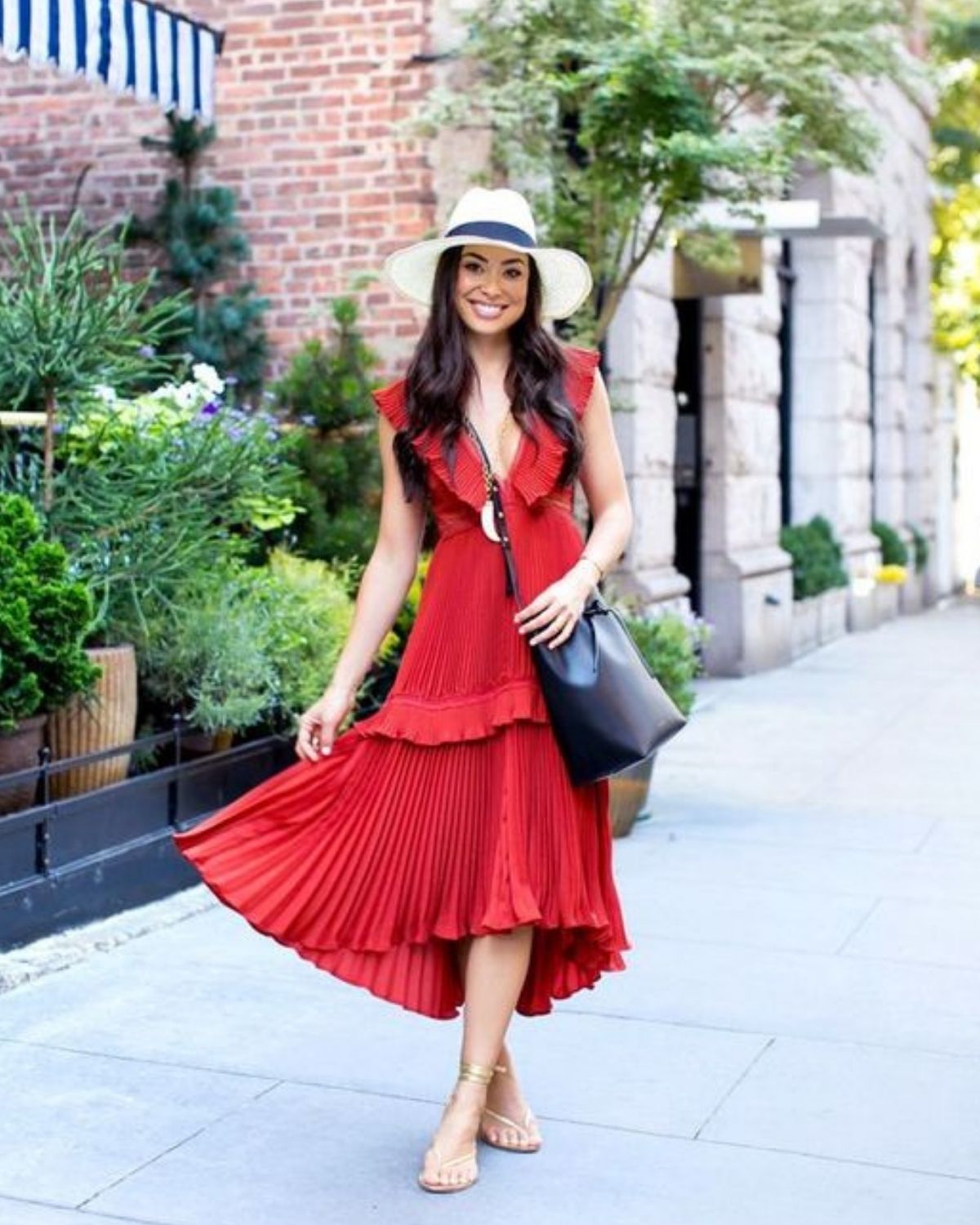 6. The Peppy Vibe
Let's talk FESTIVE. It is a relatively new dress code and leaves many guests with confusion. Basically, options are given to guests to have fun and play with their appearance – if there is a theme, like Christmas, you get festive and get in the mood!
Choose a cocktail-party dress with bolder colors and lively accessories. Pair it with heels or formal flats.
Men are required to wear a suit that pairs up with a bright tie or artistic pocket square.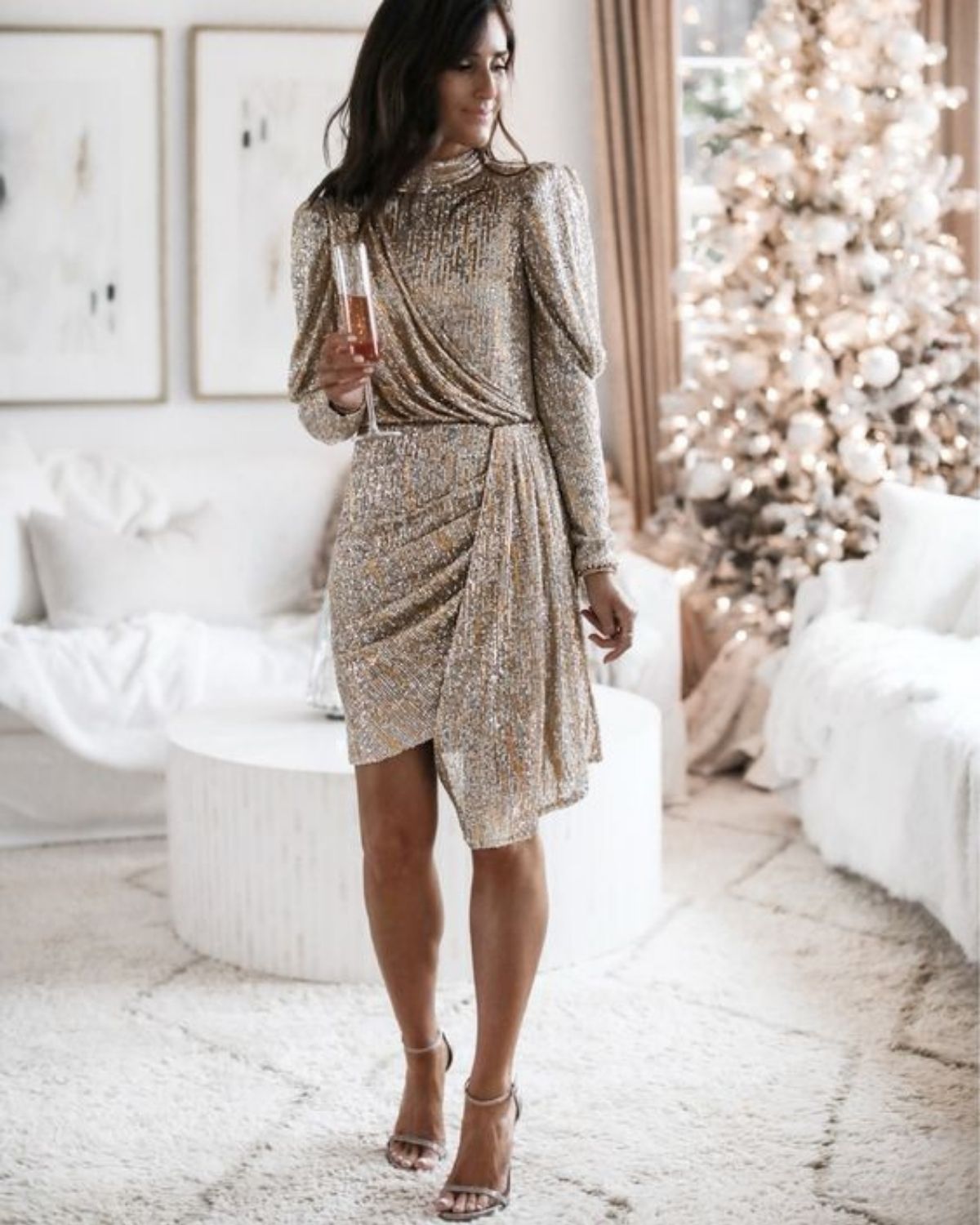 WEDDING HACKS THAT WILL SAVE YOU MONEY: TOP 30
7. The Laid Back Vibe
Backyard wedding? This wedding guest dress code is for you. Let's do CASUAL. Usually, casual means you can wear anything. However, it's not appropriate to wear jeans, shorts, and tank tops unless they are particularly mentioned as acceptable.
Men can wear dress pants with a collared shirt. Women should wear a sundress or skirt or pants with an elegant blouse. With natural hair and makeup, they can surely look perfect.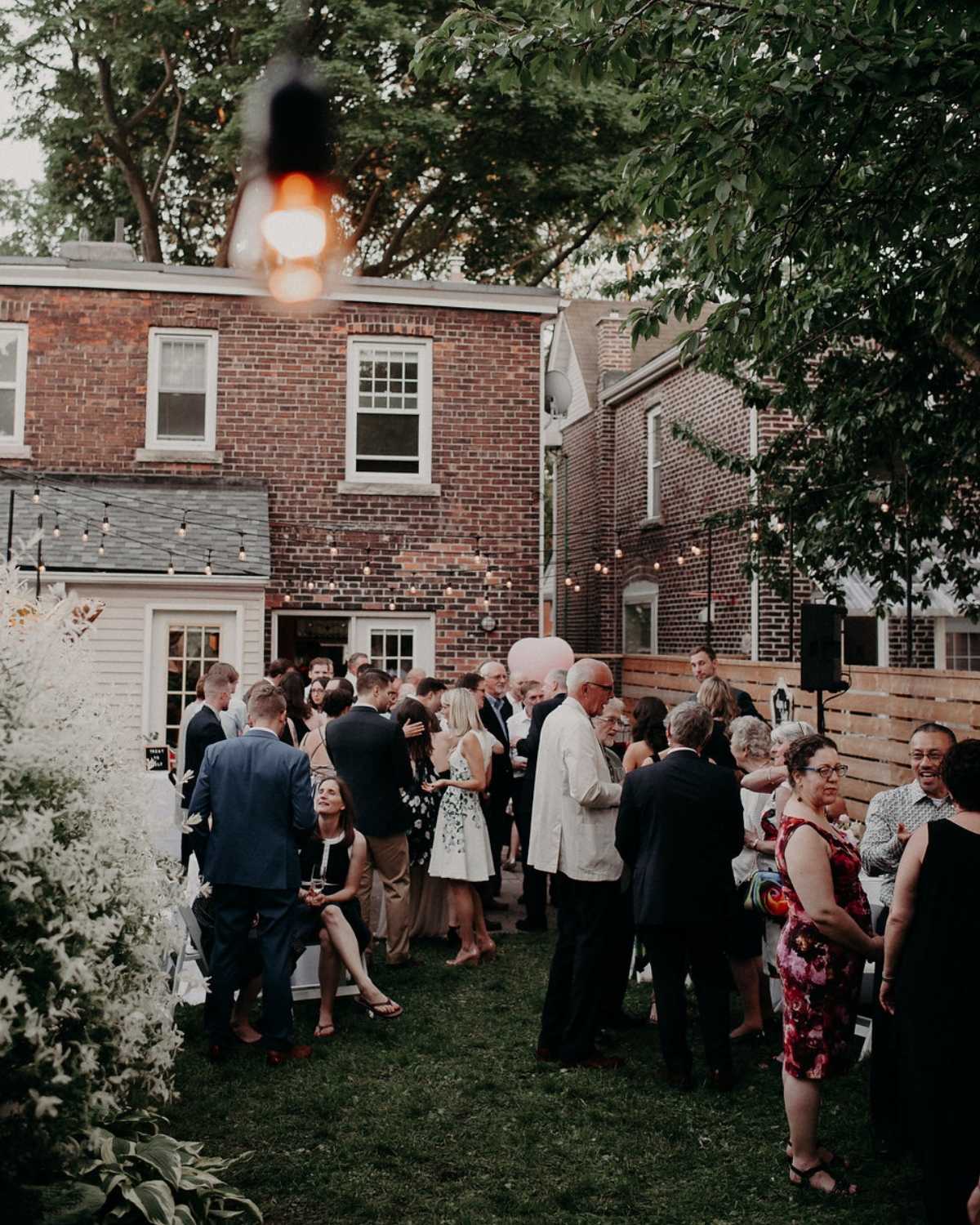 HOW TO: PLAN A BACKYARD WEDDING
8. Beach Please Vibes
One of the best tips on how to decide on wedding guests' dress code is to emphasize the location. Tropical and destination weddings are generally humid and hot affairs, so you have to dress according to the weather. Just like a casual wedding, cotton sundresses and stylish sandals or wedges make a perfect choice. If the function is being held outside and the climate is intense, you can opt for a sun hat.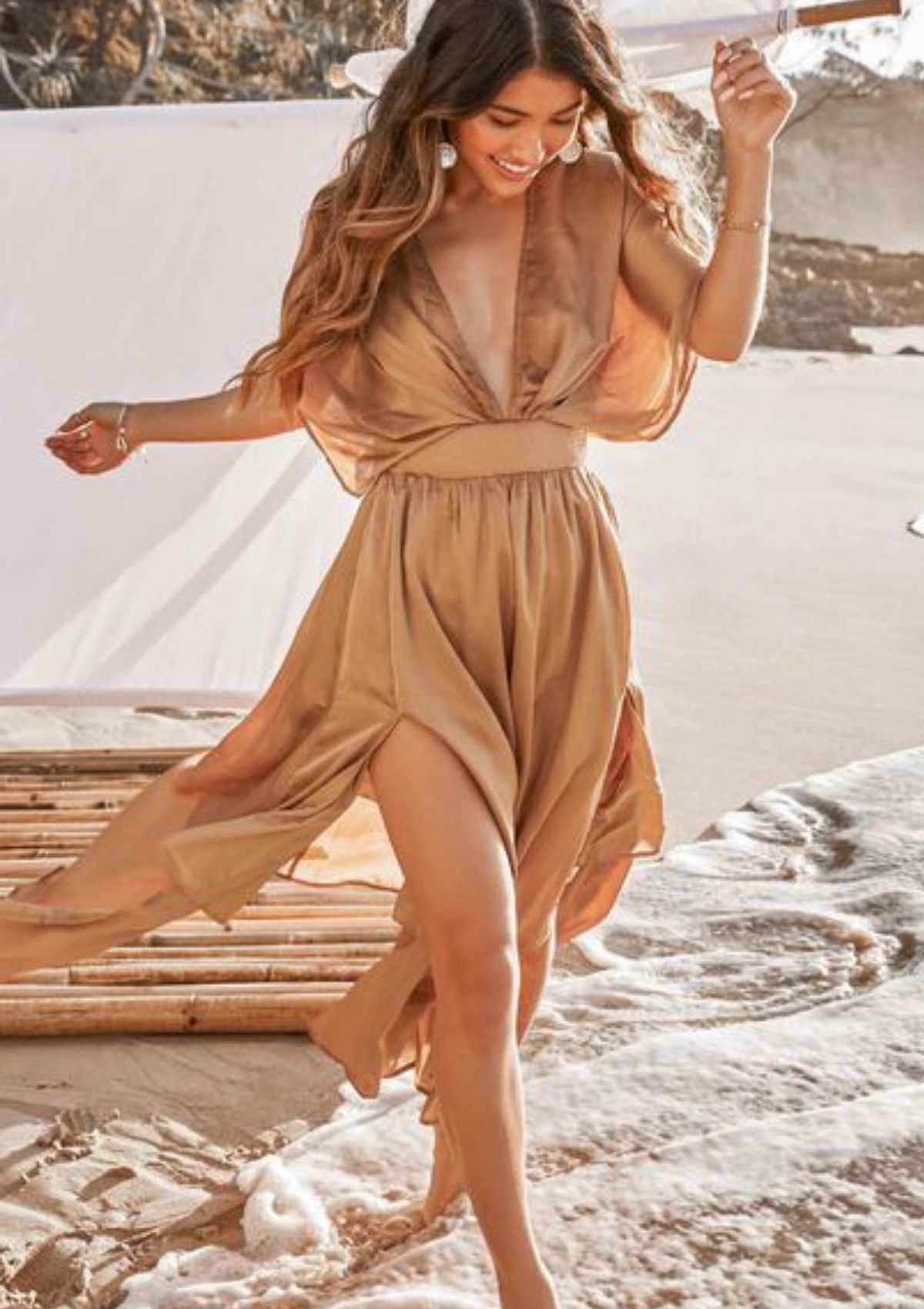 9. Elegant Beach Please
This reflects a beautiful beach wedding that is a little more on the semi-formal side, so dress to impress and dress by keeping elements (i.e., sun, water, and sand) in mind.
Men should wear a linen shirt, pants or khakis, and sandals. There is no need to wear ties. Women should wear a formal long summer sundress (or even a tea or knee-length!) along with flat sandals. You can do natural makeup and make a natural hairstyle.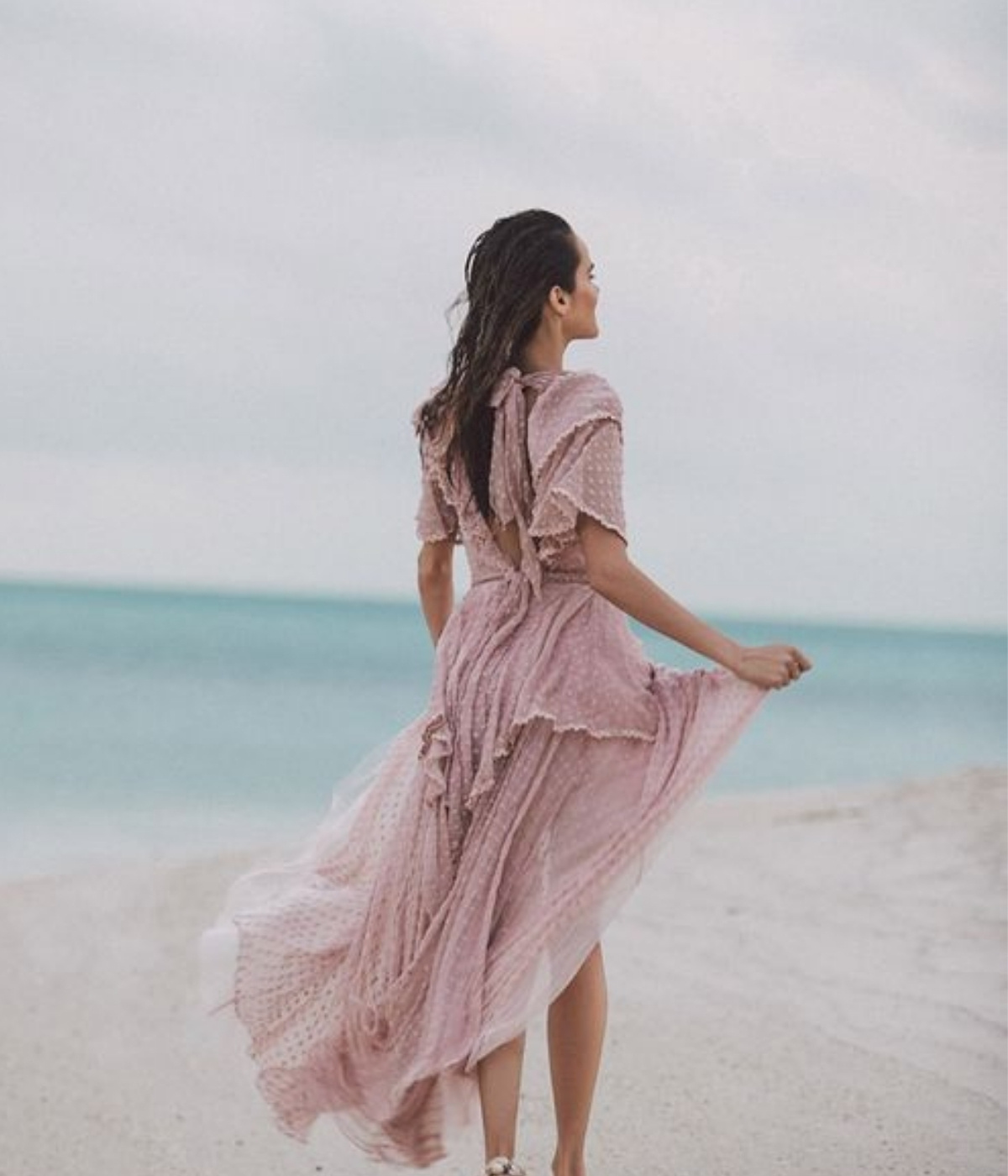 10. Get on the theme
We love themed weddings! If the invitation mentions dress codes like "funky", wear a purple tie or paisley-print bell-bottom suit! Check in with the couple to ensure you are showing up appropriately.

The couple getting married will usually provide more detailed outfit options for guests to wear for themed weddings.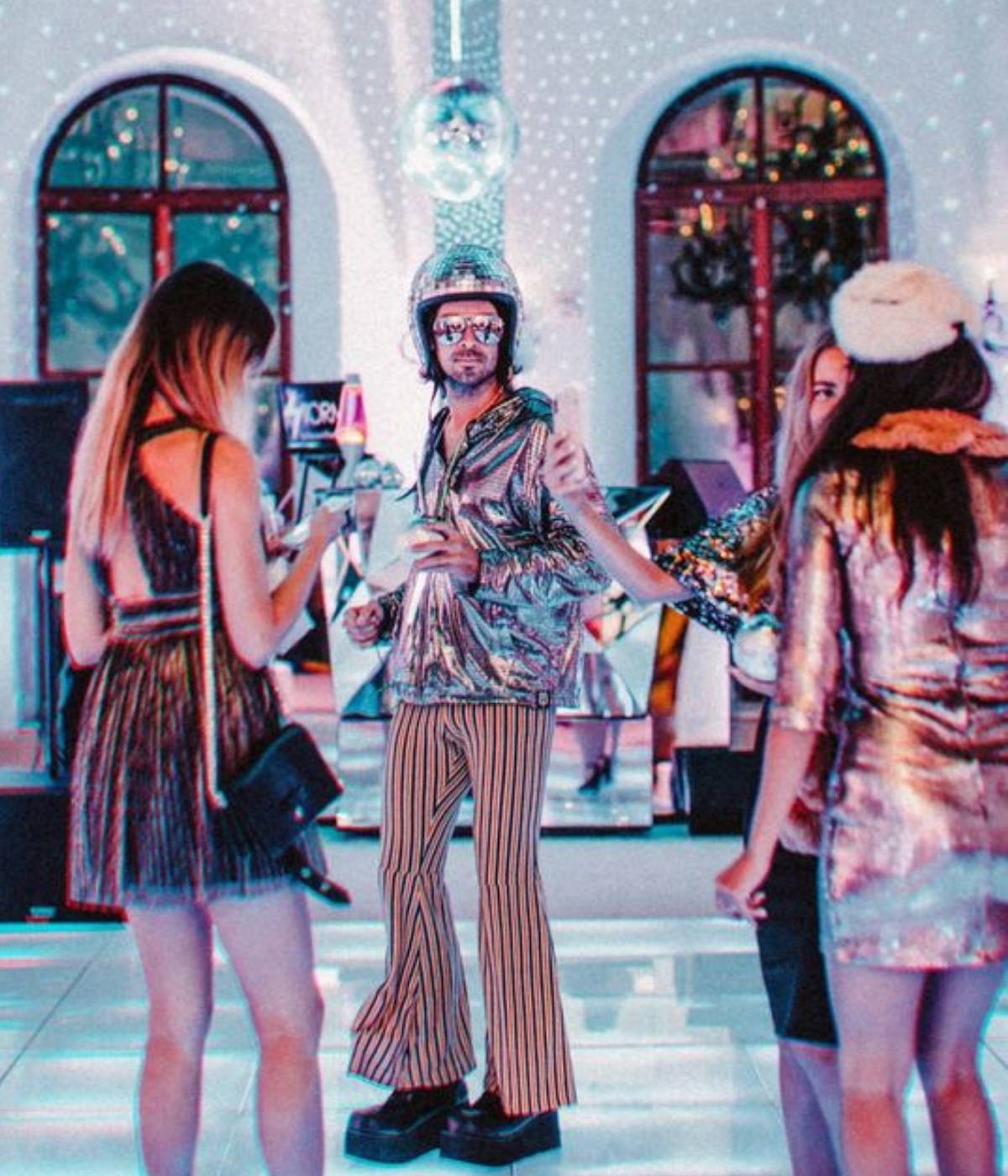 There you are! Wedding Guest Dress Code! What's your top pick?