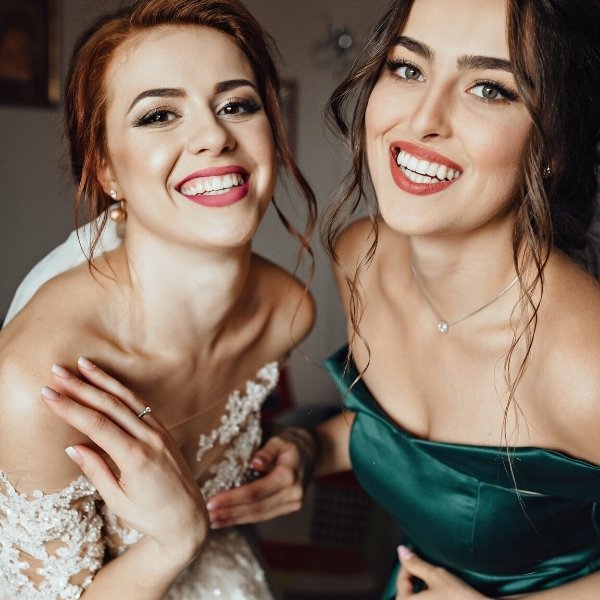 Bridesmaids Necklace Gifts: Under $60. Glam it up! Looking for bridal party gifts? Bridal gift ideas that won't break the bank? We've curated this list with beautiful pendants for your bridesmaids; whether for a bridesmaid proposal or for a wedding party gift!
If you loved our list of rings to propose to your bridesmaids with, then you'll love these pendant necklaces! You can give it to your bridesmaids at the bachelorette.
Or, you can also give this post-wedding! Great way to thank your bridesmaids or even other special people that helped you through the wedding planning and partied up with you at your wedding!
This site contains affiliate links. For more info, please see our full disclosure. In addition, product descriptions are sourced from the manufacturer/brand/seller's shop as linked accordingly.
Bridesmaids Necklace Gifts: Under $60! Love the list!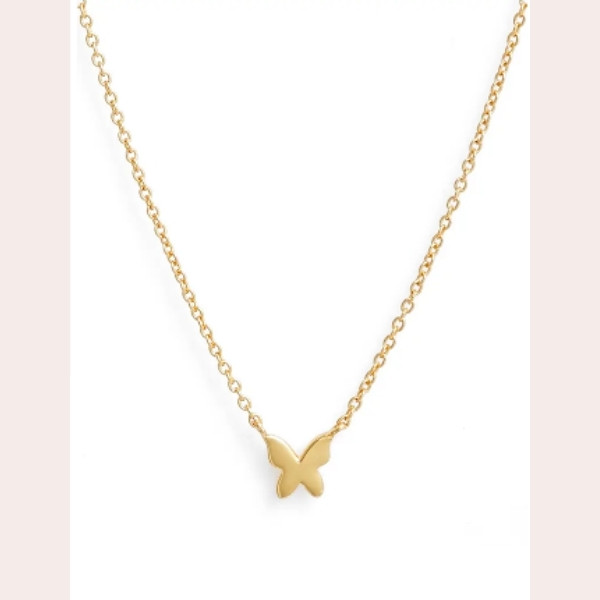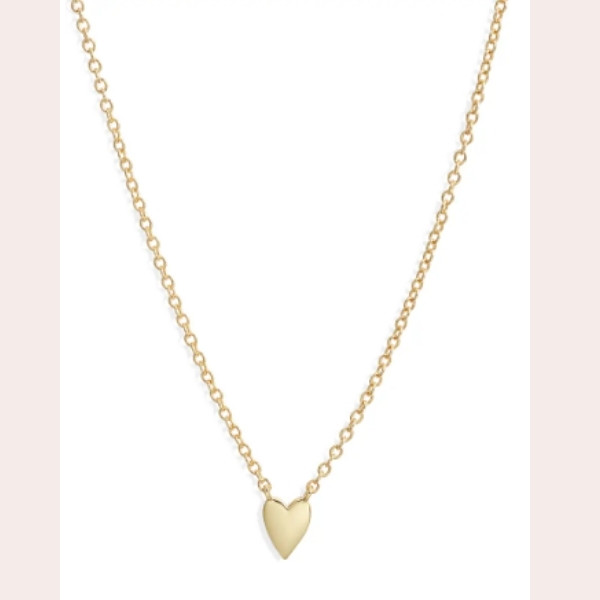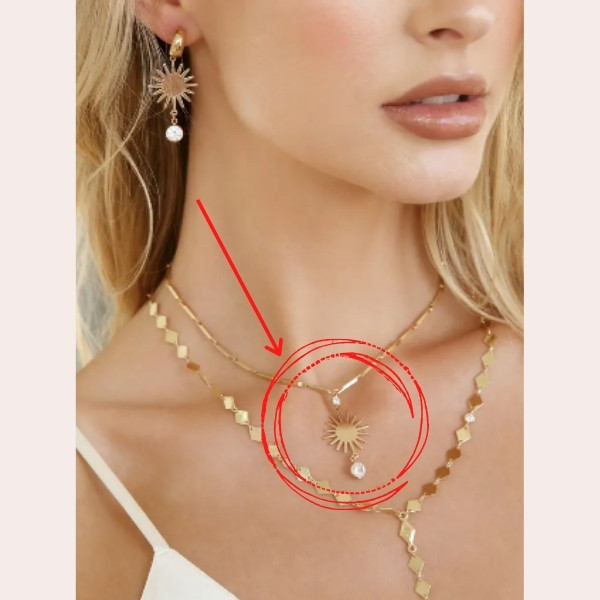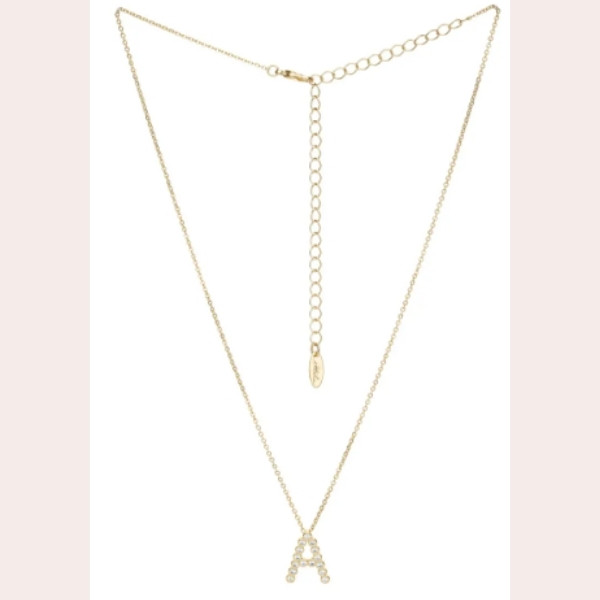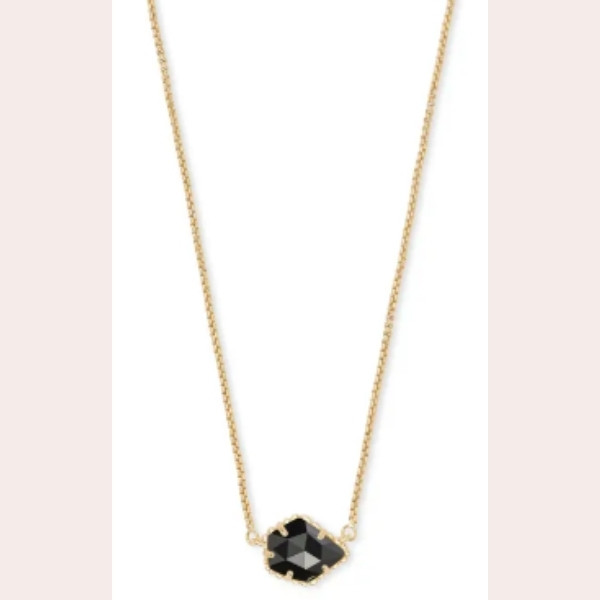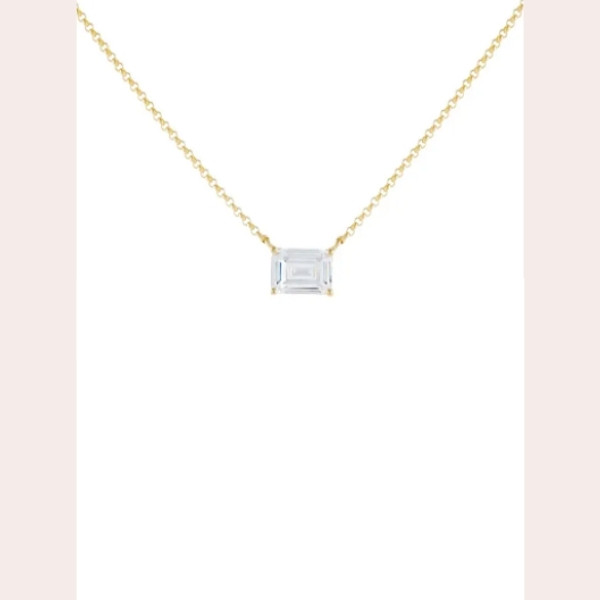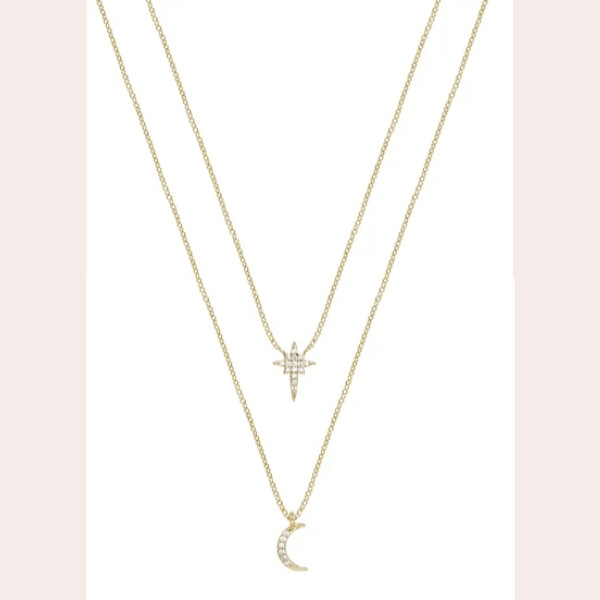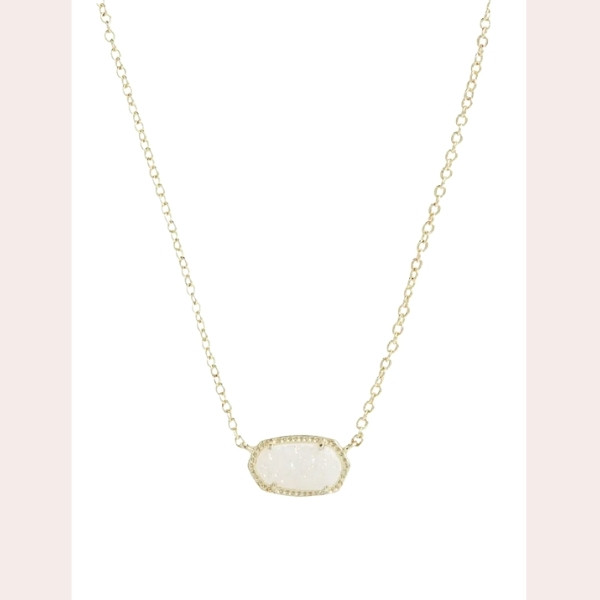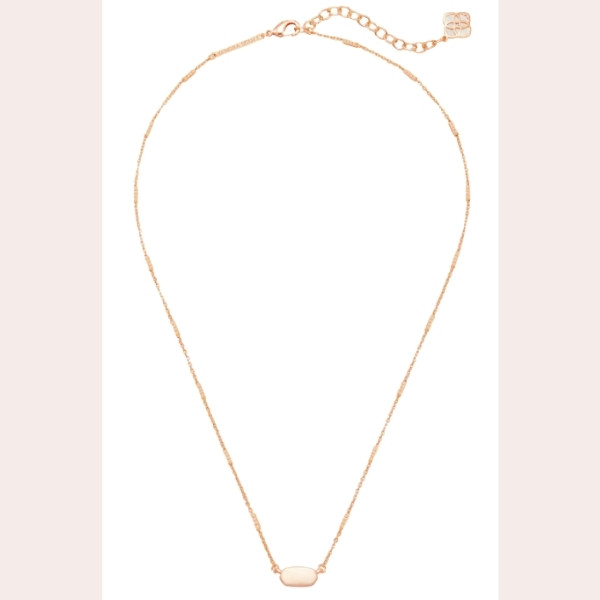 Stacking is always a great option as you can always add to them as you go through milestones (like birthdays, anniversaries, etc.) together!
Brands in this list, like Pandora, already come in a great presentation box! You can always add a note or a letter personalizing your "bridesmaid ask or proposal," or you can also include this in a kit!
If you are looking for generic velvet ring boxes, it will definitely work as well!
Shop more gorgeous rings over at

Nordstrom!
PRO TIP: If you are looking for rings with gemstones or even cubic zirconia, choose ones that are "colored" instead of clear ones. When they are colored, it is harder to tell what type of "stone" it is when it is colored, which means it is less likely to look like it is only priced under $60!
There you are! Your Bridesmaids Will Love These Pendant Necklaces: Under $60!