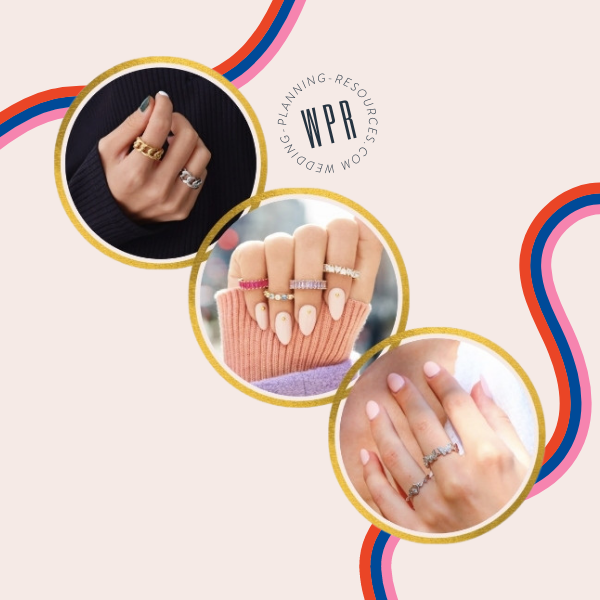 Will, you be-my? Bridesmaid.. Propose To Your Bridesmaids With These Rings Under $60. Looking for a unique bridesmaid proposal idea? Or maybe a bridesmaid proposal gift? Looking for cheap ideas to propose to your bridesmaids? In this curated list, we are sharing these rings under $60 that you can use to propose to your bridesmaids!
Looking for that perfect ring to "propose" to your bridesmaids without breaking the bank? We got you!
This list includes beautiful rings that are great to use for your "bridesmaid proposal," but also something that your bridesmaids would want to use and keep all the time!
Stones or gemstones are great to have, but we all know that those gemstones/stones are not of the highest quality with this price range. They will also most likely show signs of wear and tear much sooner than we'd like to. This is why we've created this perfect list that you can choose from – from plain silver/colored rings to some that have cubic zirconia!
The best thing about these gorgeous bridesmaids' proposal rings? They are under $60!
We've included silver and gold "colored" stylish rings and something that your bridesmaids would not have to worry about cleaning or maintaining!
This site contains affiliate links. For more info, please see our full disclosure. In addition, product descriptions are sourced from the manufacturer/brand/seller's shop as linked accordingly.
Love the list!

Propose To Your Bridesmaids With These Rings Under $60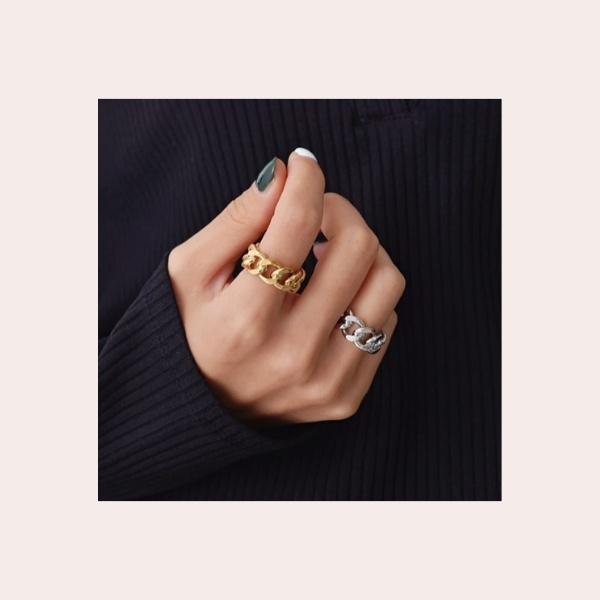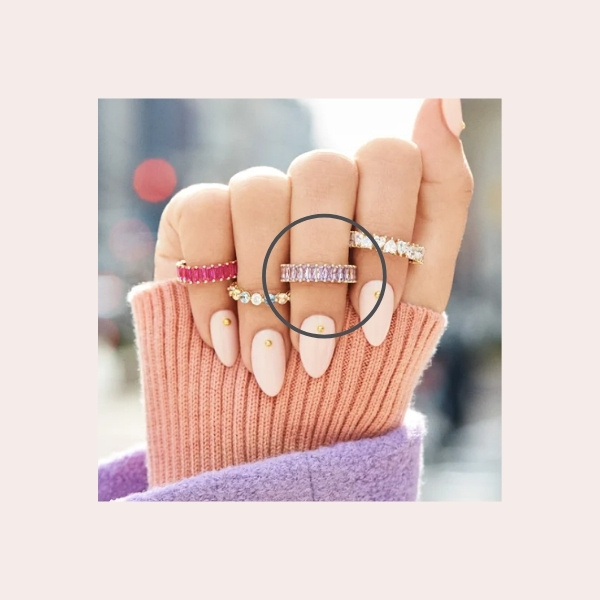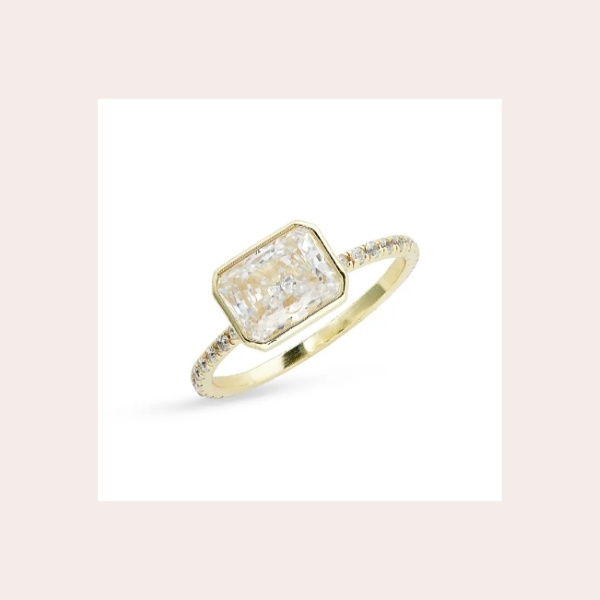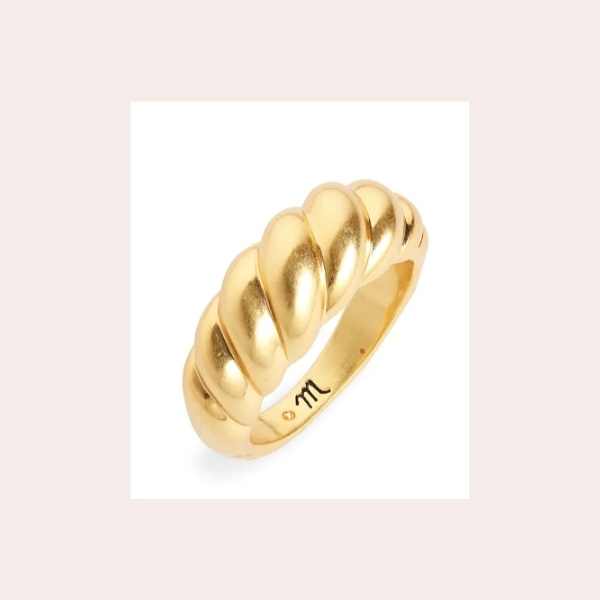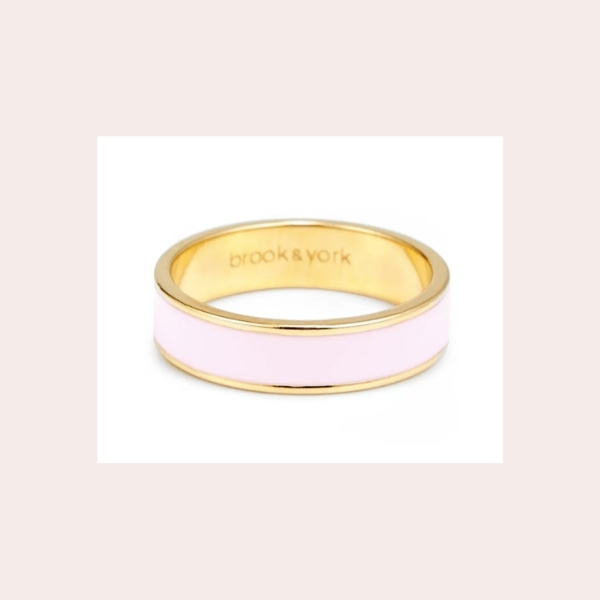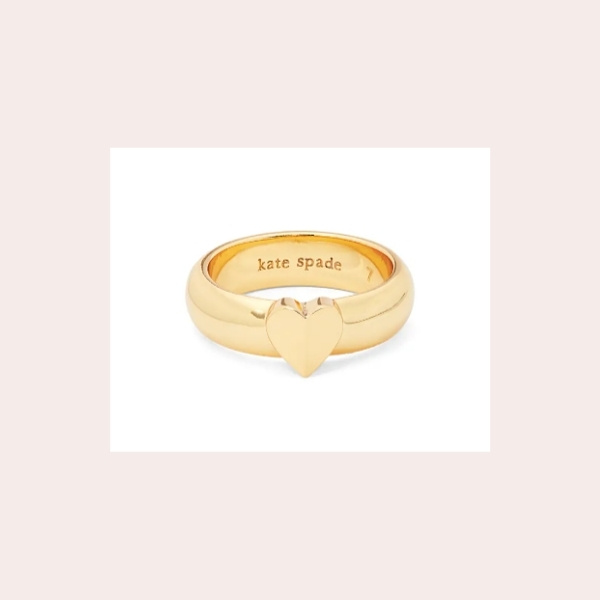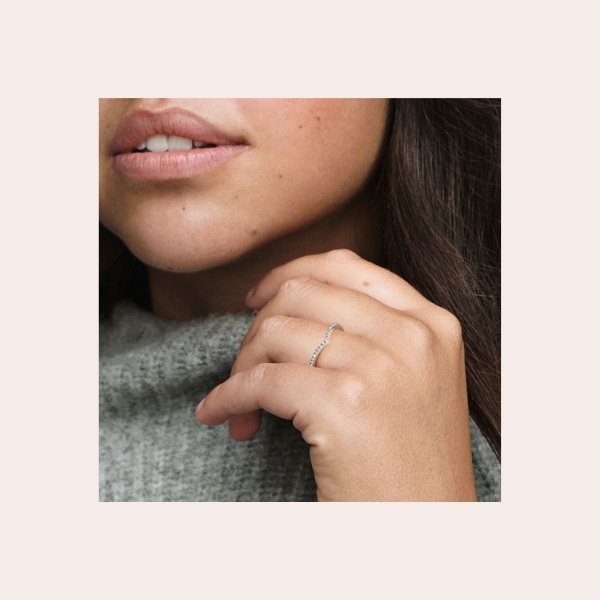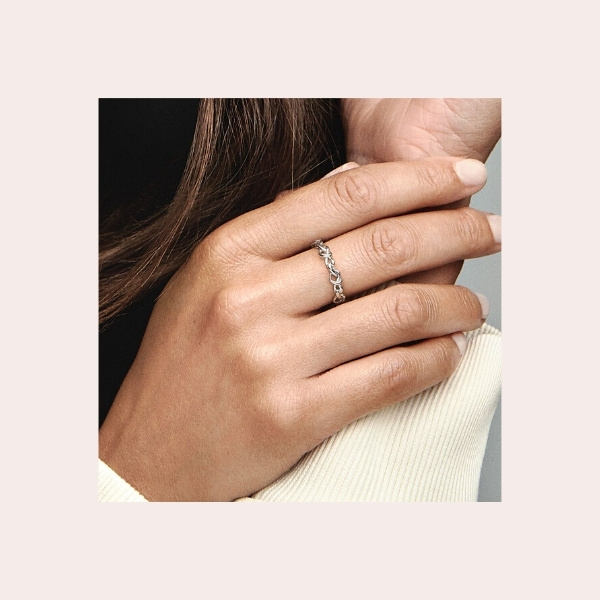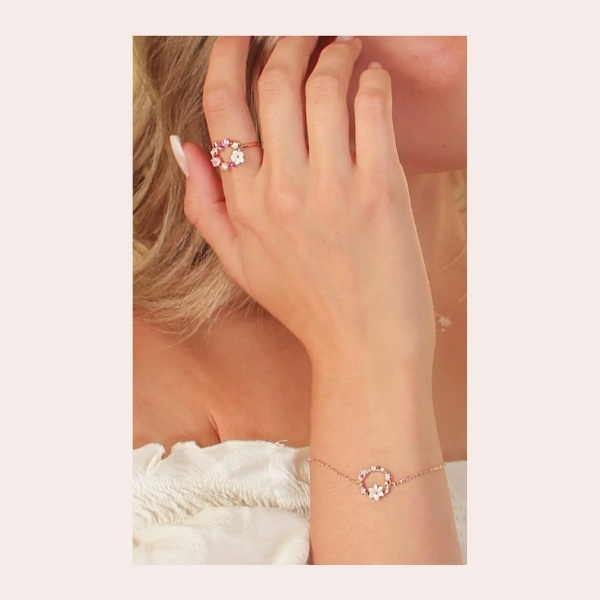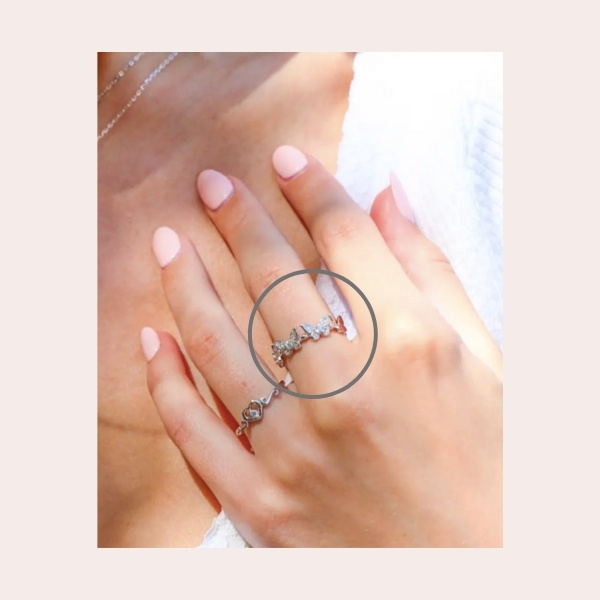 Stacking rings are always great options as you can always add to them as you go through milestones (like birthdays, anniversaries, etc.) together!
Brands in this list, like Pandora, already come in a great presentation box! You can always add a note or a letter personalizing your "bridesmaid ask or proposal," or you can also include this in a kit!
If you are looking for generic velvet ring boxes, it will definitely work as well!
Shop more gorgeous rings over at

Nordstrom

!
PRO TIP: If you are looking for rings with gemstones or even cubic zirconia, choose ones that are "colored" instead of the clear ones. When they are colored, it is harder to tell what type of "stone" it is when it is colored, which means it is less likely to look like it is only priced under $60!