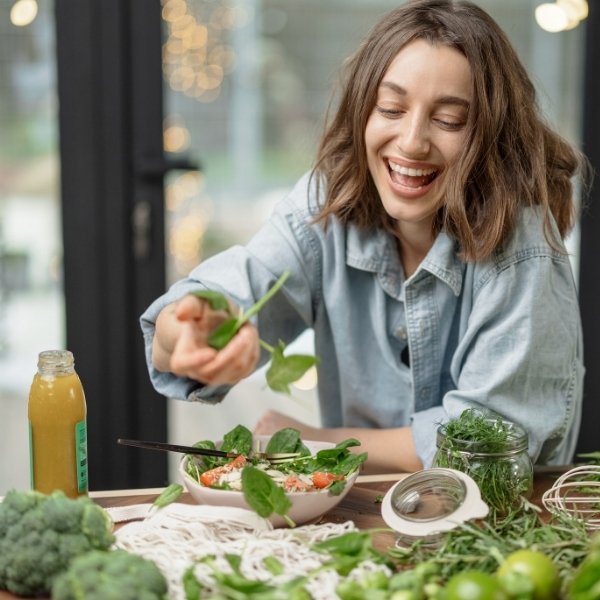 Foods To Help Boost Your Wedding Glow. Get that yummy-yum! Looking for ways to add that extra glow on your wedding day? Wondering what food to eat for glowing skin a month? Want to give your skin a boost for your wedding day? In this guide, we are sharing the best foods for glowing skin so you can look extra glowing on your wedding day! These foods can help you achieve radiant skin just in time for your wedding!
It is essential to consult your dietician or doctor before starting a new diet to ensure health and safety. These suggestions are for informational purposes only.
Who does not want to achieve that extra glow daily, let alone on your wedding day?
Wedding planning can impose some pressure that might lead to some late nights. But don't let the wedding planning tasks take away how lovely, radiant, and glowing newlywed-to-be you already are!
Any diet modification should be consulted with your doctor and/or dietician first to ensure that it is aligned with your health needs. Also, starting a diet or modifying it has to be started at least 6 months before the wedding to see optimal results!
When it comes to getting that perfect newlywed-to-be glow, it all starts with the food you put into your body and, of course, how you organize the rest of the wedding planning and try to avoid wedding stress as much as possible. Here we've compiled a comprehensive list of the foods that will help boost your wedding glow.
Foods to help boost your wedding glow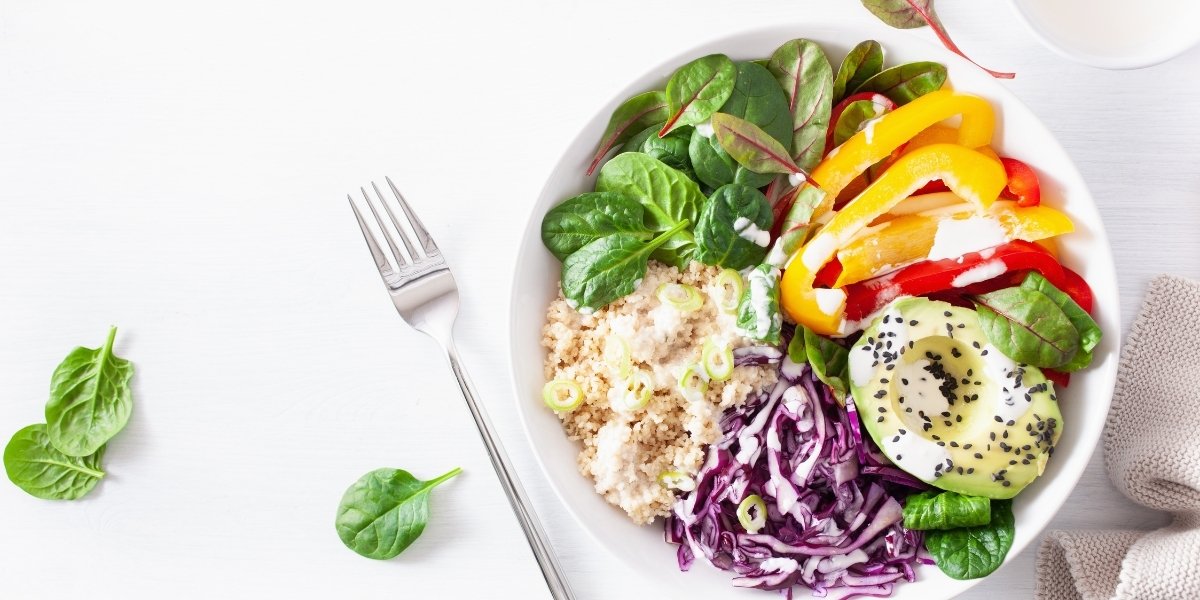 Raw Veggies
Carrots, beetroot, cucumber, and gooseberries are all known to nourish the skin and keep it rosy pink. Eat spinach, broccoli, sweet potatoes, and red bell pepper. You can eat these vegetables raw in a salad or blended into a smoothie like these recipes.
Add mustard greens to your diet. Mustard greens contain a high concentration of skin-protective vitamin C. Vitamin C helps in the skin's collagen production, which promotes firm, glowing, and healthy skin.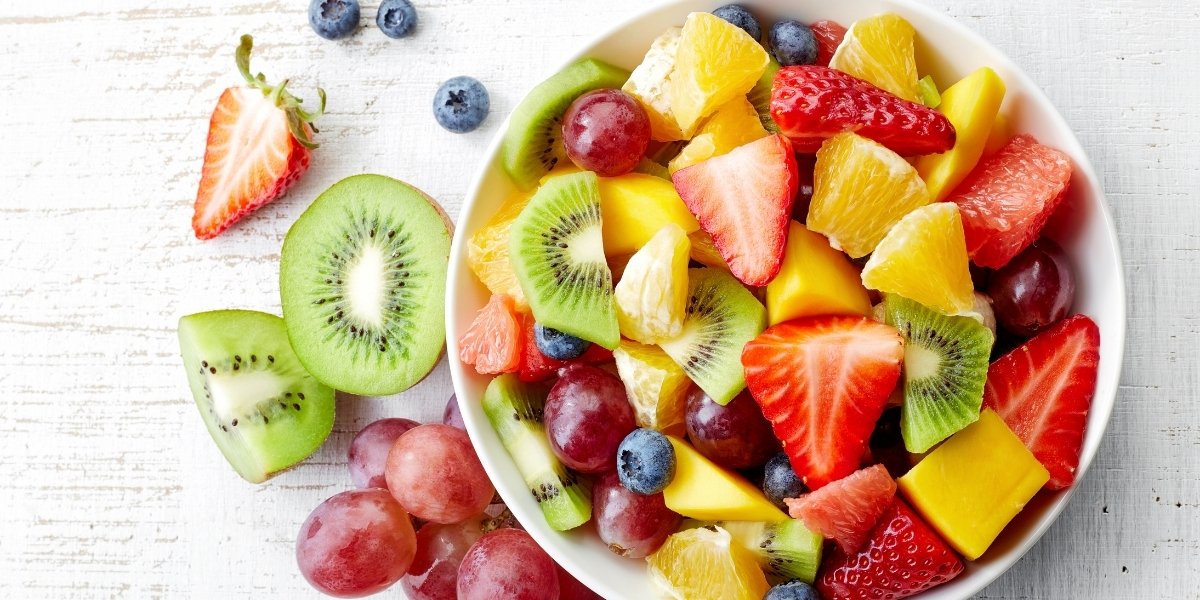 Fruits
Fruits are also crucial for healthy and glowy skin. Kiwi, avocado, grapes, peach, tomatoes, papaya, strawberries, and apricot are all loaded with essential nutrients that help repair your skin cells and boost your skin glow. Make sure to add one or two different kinds of fruits to your daily diet. An easy go-to is whipping up your fave fruits and taking your smoothie to go!
---
---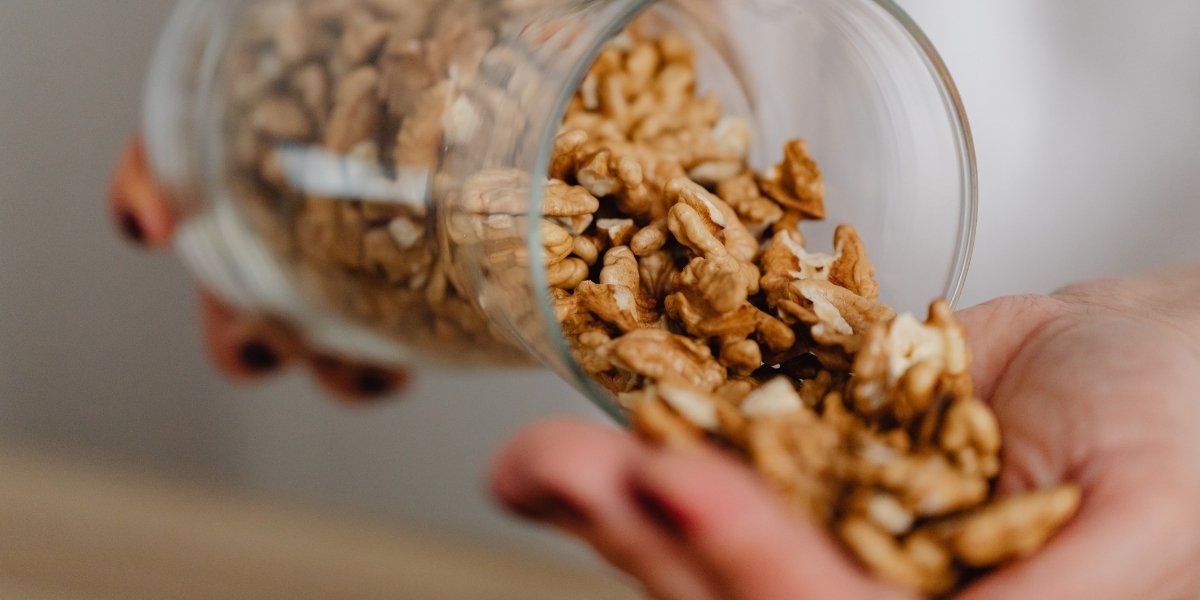 Nuts
Nuts are a powerhouse of fiber, vitamins, healthy fat, calcium, and antioxidants that naturally boost the production of healthy collagen, which helps maintain youthful skin. Nuts such as cashews, almonds, pistachios, walnuts, and pine nuts are excellent choices. They provide you with necessary healthy fat while also adding an extra glow and pulpiness to your cheeks that you require.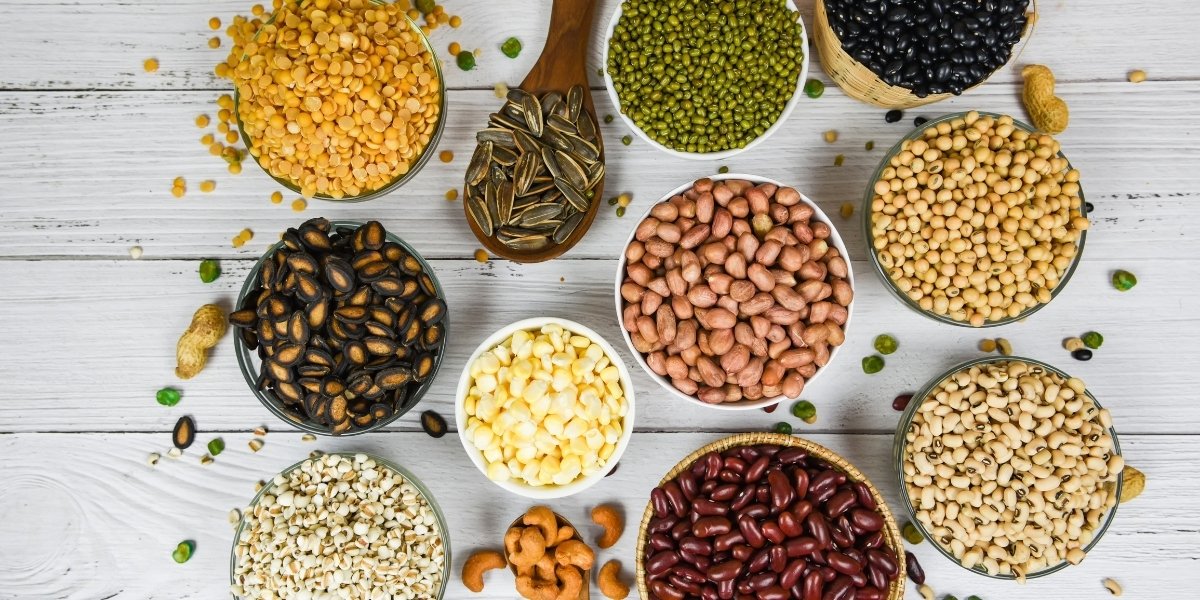 Whole Grains
Avoid refined flour products; instead, choose whole-grain foods like wheat, sorghum, and pearl millet. Whole grains are high in fiber, which aids in digestion and reduces constipation. This also aids in detoxification and results in healthier skin.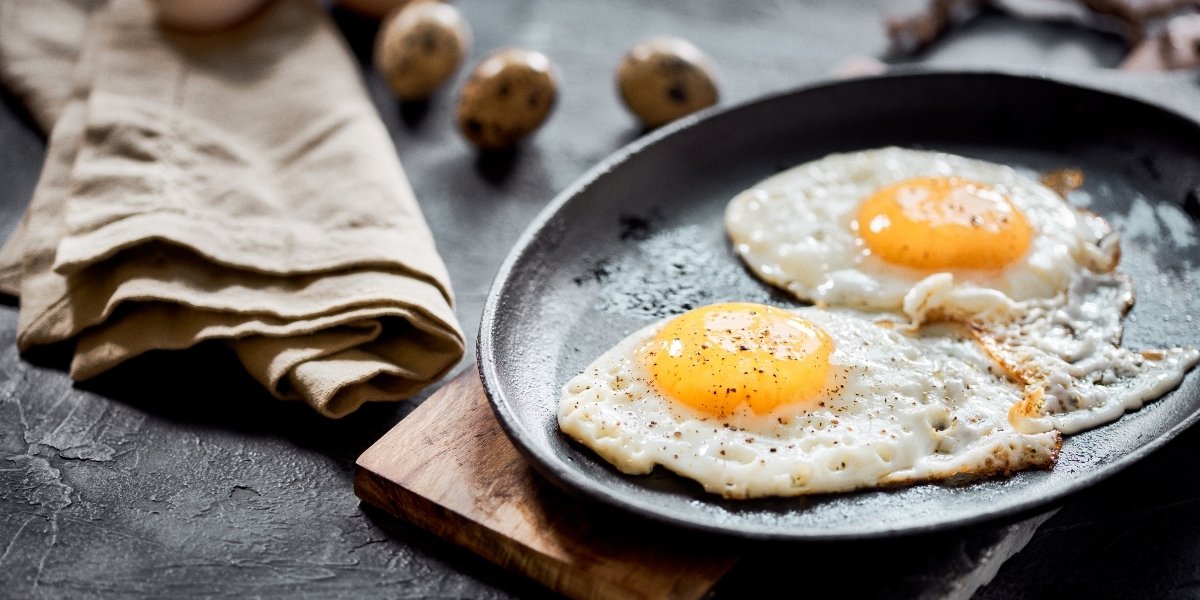 Eggs (one of the easiest foods to help boost your wedding glow!)
Eggs are high in protein and biotin or vitamin B7, necessary building components for healthy hair, nails, and skin. Eat it scrambled or boiled, in sandwiches, wraps, or baked with avocado!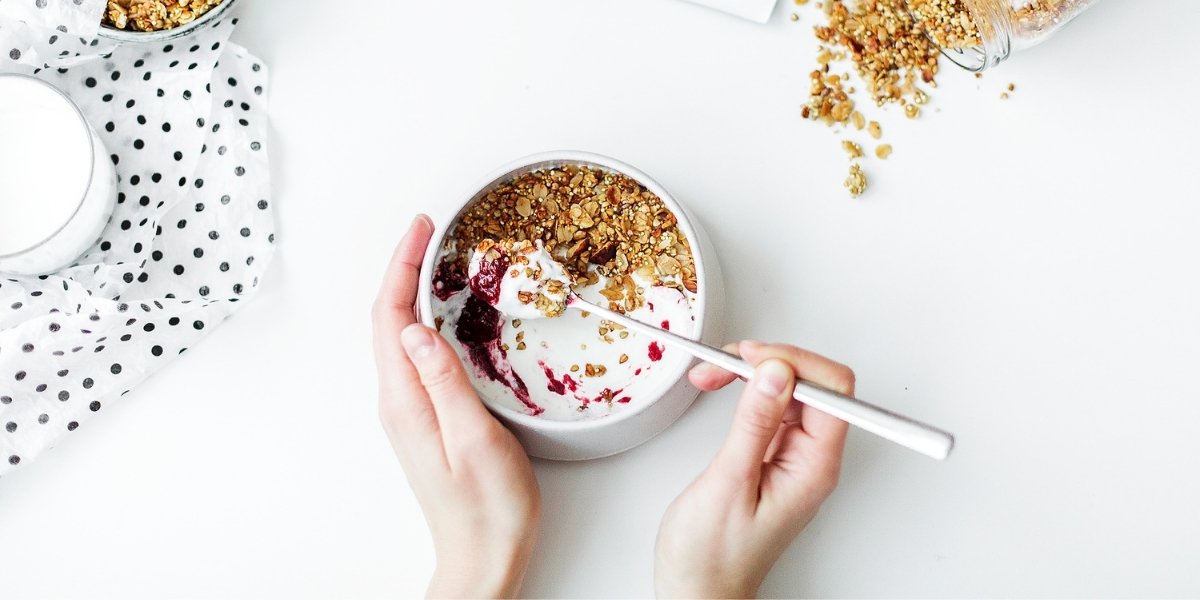 Yogurt
Yogurt is considered an anti-aging food. It assists in removing wrinkles, fading of sunburn, and the treatment of acne. Most significantly, it helps eliminate dark circles and brings out the beauty of your gorgeous eyes. A daily cup of yogurt helps to keep the skin clear. Even lactose-intolerant individuals can enjoy yogurt because it includes an acid beneficial to the skin's overall health.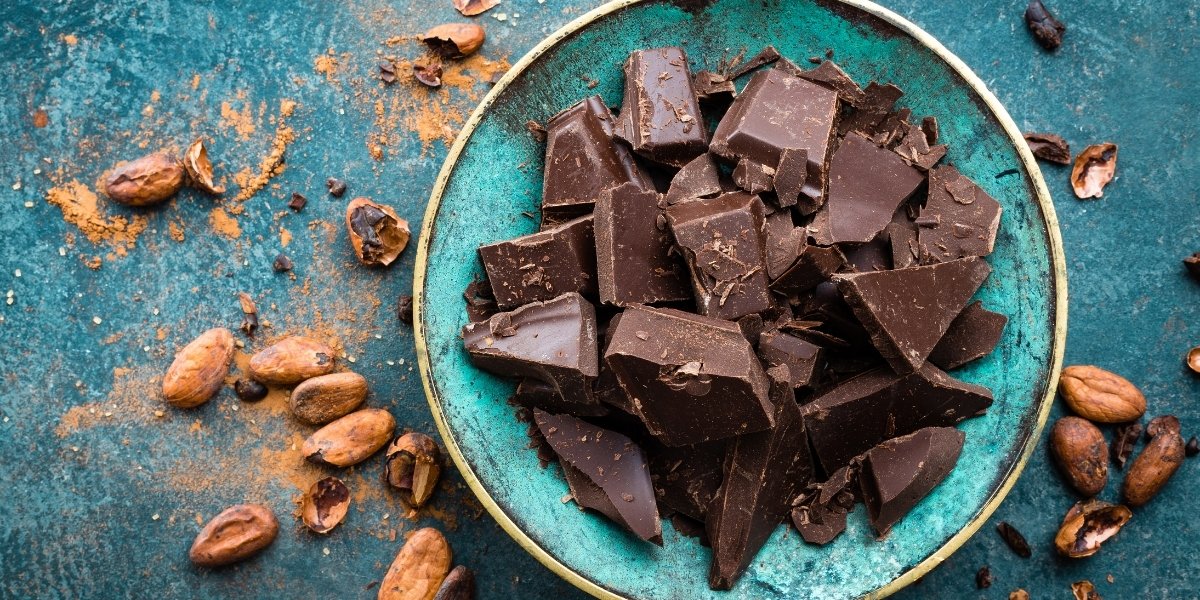 Dark Chocolate
Dark chocolates have a significant amount of cocoa, which contains antioxidants and a compound called flavonoids that reduce stress hormones, resulting in reduced collagen breakdown and fewer wrinkles. Also, who does not love dark chocolate?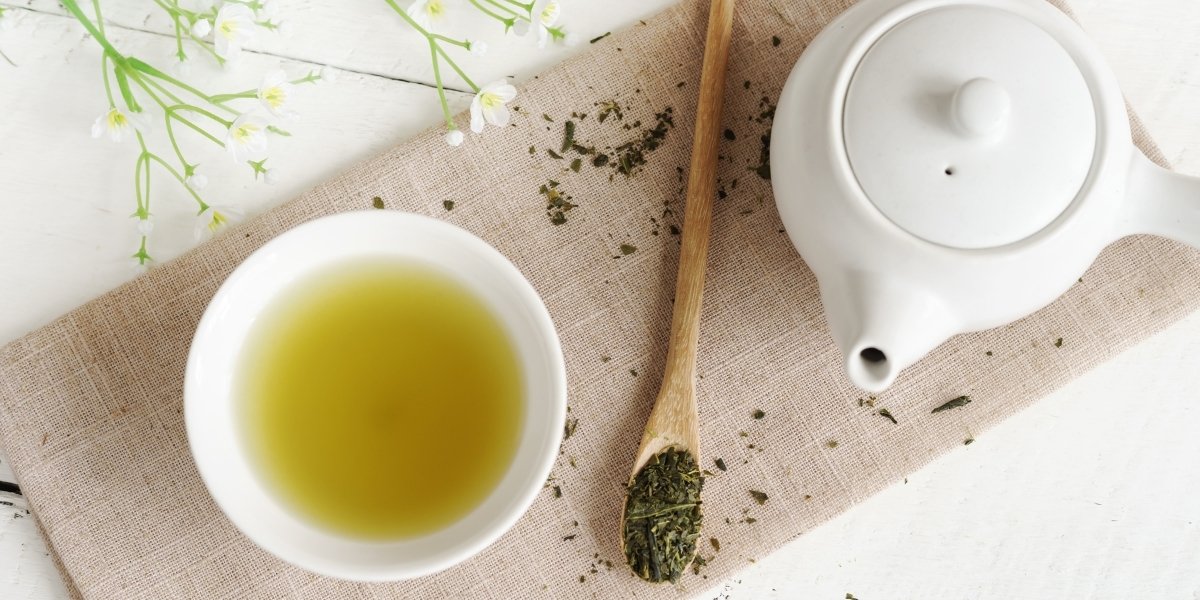 Green Tea (this is one of the foods to boost your wedding glow that you can take hot or cold!)
Green tea is anti-inflammatory, which helps keep acne and pimples at bay, and it also aids in the elimination of toxins, improving your skin's tone and texture. Additionally, it is one of the most effective anti-anxiety foods you need these days.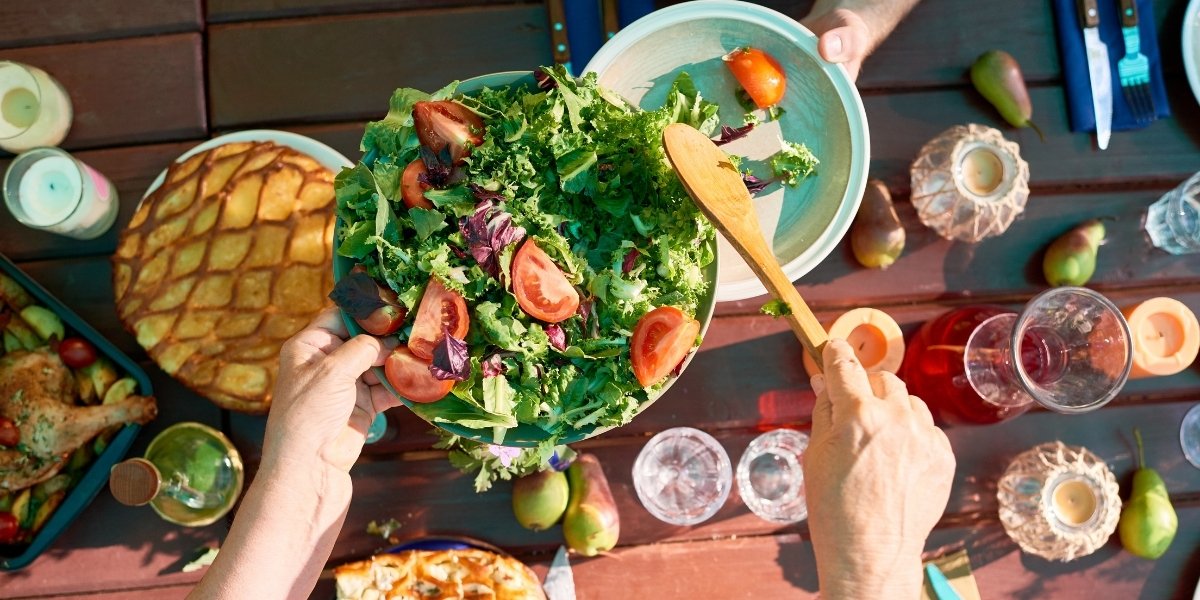 When To Start Eating These Foods?
The earlier you begin, the easier it will be. This will allow you slowly incorporate these things into your diet and find a flow that works for you.
Of course, we don't want to start eating stuff and shoving it down our throats randomly. So starting to incorporate things in smaller amounts is an excellent choice. This also gives you a chance to find the recipe that works with you best. Finding combinations that you can include in your daily diet and adjusting your current meal plan will most likely take a little bit more time. Don't be hard on yourself and enjoy the process.
Extra tips:
These extra tips to help you get that extra wedding glow:
Eat all the foods mentioned above in moderation. Speak to a dietician or doctor to ensure you are incorporating these foods in accordance with your health situation and body needs.
Exercise daily for at least half an hour to enhance blood flow to your skin.
Drink at least 8-12 glasses of water every day to maintain healthy and glowy skin. Minimize consuming food with high sodium/salt!
Ensure to get enough sleep.
Avoid pricking or touching pimples or acne.
Most importantly, stay happy. Enjoy your journey. Laugh a lot. Forgive mistakes. Be compassionate with yourself and others! Happy people are the most beautiful and glowy ones. (it is an inside job after all!)
There you are lovelies! Foods To Help Boost Your Wedding Glow!