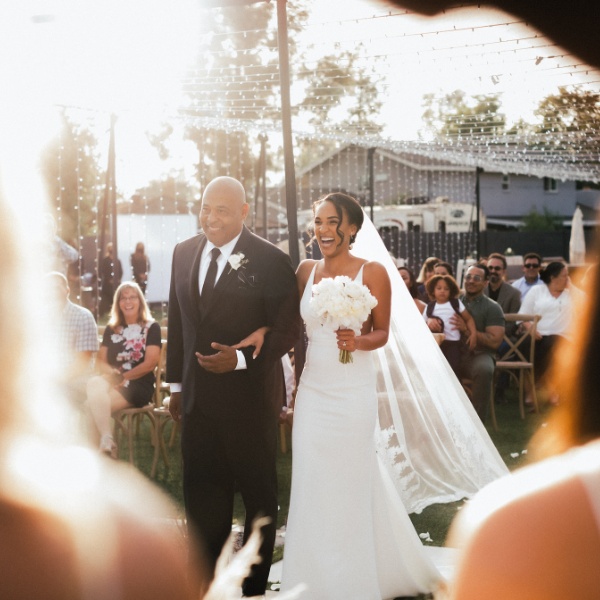 Bridal Processional Songs: Classic and R&B. A journey down the aisle with songs you vibe with. Wow your guests with classic, r&b, and hip-hop song choices. Celebrate love with music that means a lot to you and your partner. Walk down the aisle with songs that have touched your soul.
One of the most anticipated moments of a wedding ceremony is the bridal processional, where the bride makes her grand entrance, walking down the aisle toward the love of their life and in front of their loved ones.
The choice of music for this special moment sets the tone and creates an emotional atmosphere that beautifully captures the essence of the couple's love story.
While traditional wedding songs hold their charm, why not also use non-traditional genres like hip-hop to add a modern and personalized touch to your big day?
In this blog, we've curated the classic processional love songs and also included hip-hop and r&b jams for the modern and non-traditional peeps.
These songs combine the rhythm, beats, and soulful lyrics of hip-hop to create a unique and memorable experience as you take those steps towards your forever.
Whether you're a die-hard hip-hop fan or simply want to infuse your wedding with a contemporary vibe, these songs offer a range of options that will make your bridal processional truly unforgettable.
Whether you envision a high-energy entrance or a more soulful and melodic walk, you're bound to find a song that perfectly resonates with your love story.
Get ready to embrace the rhythm, the lyrics, and the powerful emotions that these bridal processional songs bring to your wedding day.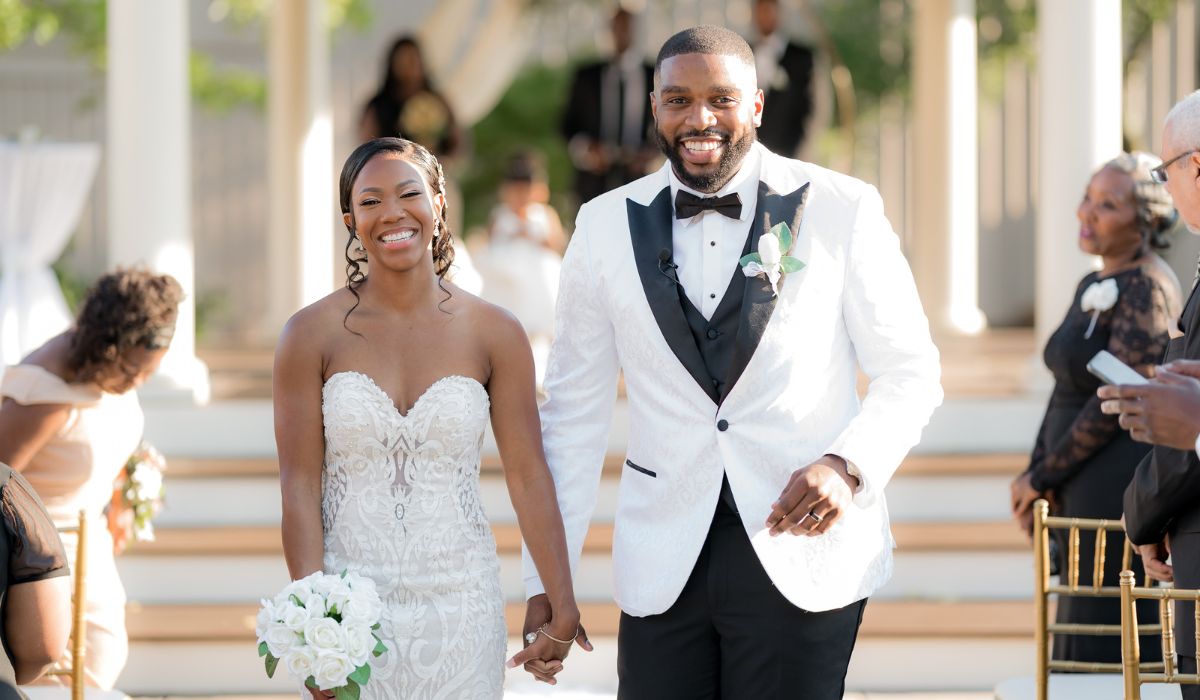 Bridal Processional Songs: Classic and R&B
〰️ PRO TIP: You don't have to play the whole song. Clip your favorite part that goes well together with your walk. Time your walk and feel the rhythm so there will be graceful synchronicity as you walk down the aisle.
〰️ PRO TIP #2: Hiring a live guitarist or acoustic band will make these love songs more "suitable" as a "walking down the aisle" song because the performers will arrange it in a way that will sync with your walk and wedding aesthetic/style.
〰️ PRO TIP #3: If you are not into hiring an acoustic band, you can easily find acoustic versions of these songs on YouTube and you can then export the audio for you to use. Important to note to check if there are copyright restrictions before using the songs and proceed according to those guidelines.
〰️ PRO TIP #4: Time your entry. If the intro is mostly piano and has no lyrics, wait until the beat drops or the lyric starts to come up until the door opens. Coordinate this with your venue or wedding planning for a more dramatic and romantic entrance.
〰️ PRO TIP #5: Think about the lyrics of the song and how it relates to you and your partner. Or maybe this is a song that both of you have always vibed with because this will make it more meaningful for both of you.
Bridal Processional Songs: Classic Love Song Choices
"Beyond all any hopes and more than any dream.
I now believe in fate and see in destiny."
"I have died every day waiting for you
Darling, don't be afraid, I have loved you for a thousand years
I'll love you for a thousand more"
"Promise me you'll always be
Happy by my side
I promise to sing to you
When all the music dies"
"I'll give my all to you
You're my end and my beginning
Even when I lose, I'm winning
'Cause I give you all of me
And you give me all of you"
"At last
My love has come along
My lonely days are over
And life is like a song"
"Take me into your loving arms
Kiss me under the light of a thousand stars
Place your head on my beating heart
I'm thinking out loud
Maybe we found love right where we are"
"Wake up where the clouds are far behind me
Where trouble melts like lemon drops
High above the chimney tops, that's where
You'll find me"
"Take my hand
Take my whole life too
For I can't help falling in love with you"
"It's a beautiful night, we're looking for something dumb to do
Hey baby, I think I wanna marry you
Is it the look in your eyes or is it this dancing juice?
Who cares, baby, I think I wanna marry you"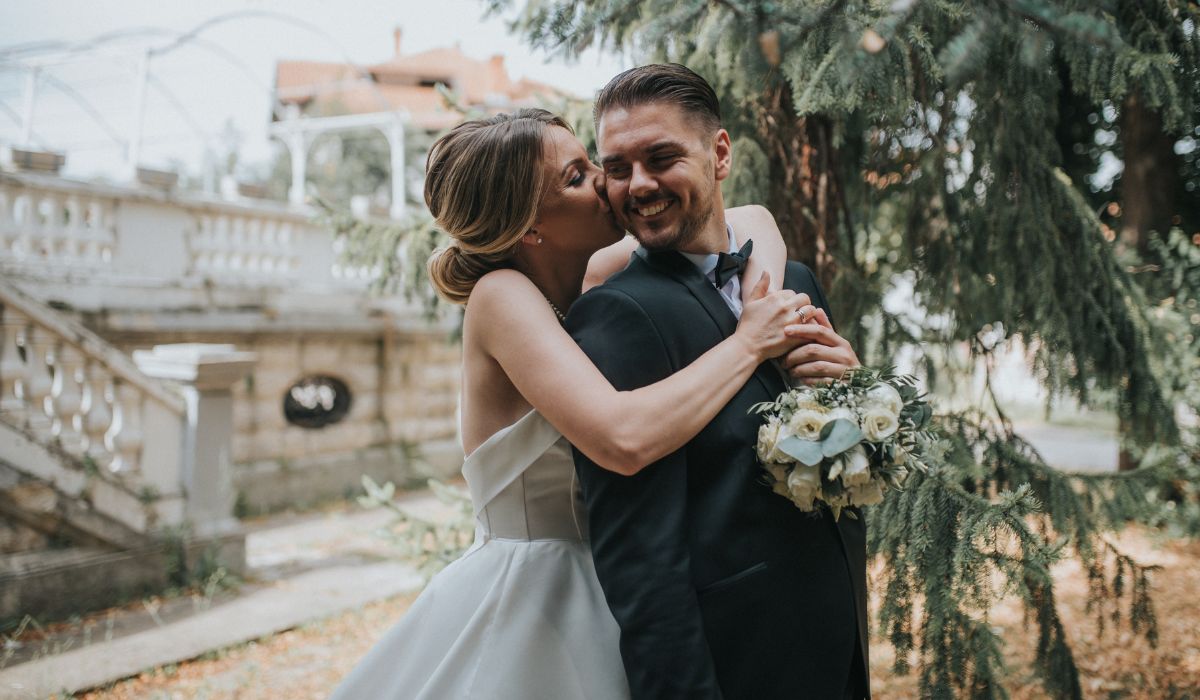 "How long will I give to you?
As long as I live through you
However long you say
How long will I love you?
As long as stars are above you
And longer if I may"
"Baby, I'm dancing in the dark
With you between my arms
Barefoot on the grass
Listening to our favorite song
When you said you looked like a mess
I whispered underneath my breath
But you heard it
Darling, you look perfect tonight"
"I could make you happy, make your dreams come true
Nothing that I wouldn't do
Go to the ends of the Earth for you
To make you feel my love"
"From this moment
Life has begun
From this moment
You are the one
Right beside you
Is where I belong
From this moment on"
"This much I know is true
That God blessed the broken road
That led me straight to you
Yes, He did"
" I don't wanna miss one smile
And I don't wanna miss one kiss
And I just wanna be with you
Right here with you, just like this
And I just wanna hold you close
I feel your heart so close to mine
And just stay here in this moment
For all the rest of time"
"'Cause it's you and me
And all of the people with nothing to do
Nothing to lose
And it's you and me
And all of the people
And I don't know why
I can't keep my eyes off of you"
"And all I can taste is this moment
And all I can breathe is your life
And sooner or later, it's over
I just don't wanna miss you tonight"
"Forget what we're told
Before we get too old
Show me a garden that's bursting into life
All that I am
All that I ever was
Is here in your perfect eyes, they're all I can see"
"And I'd climb every mountain
And swim every ocean
Just to be with you"
"I took my love, I took it down
I climbed a mountain and I turned around"
"Cause you're a sky, you're a sky full of stars
Such a heavenly view
You're such a heavenly view"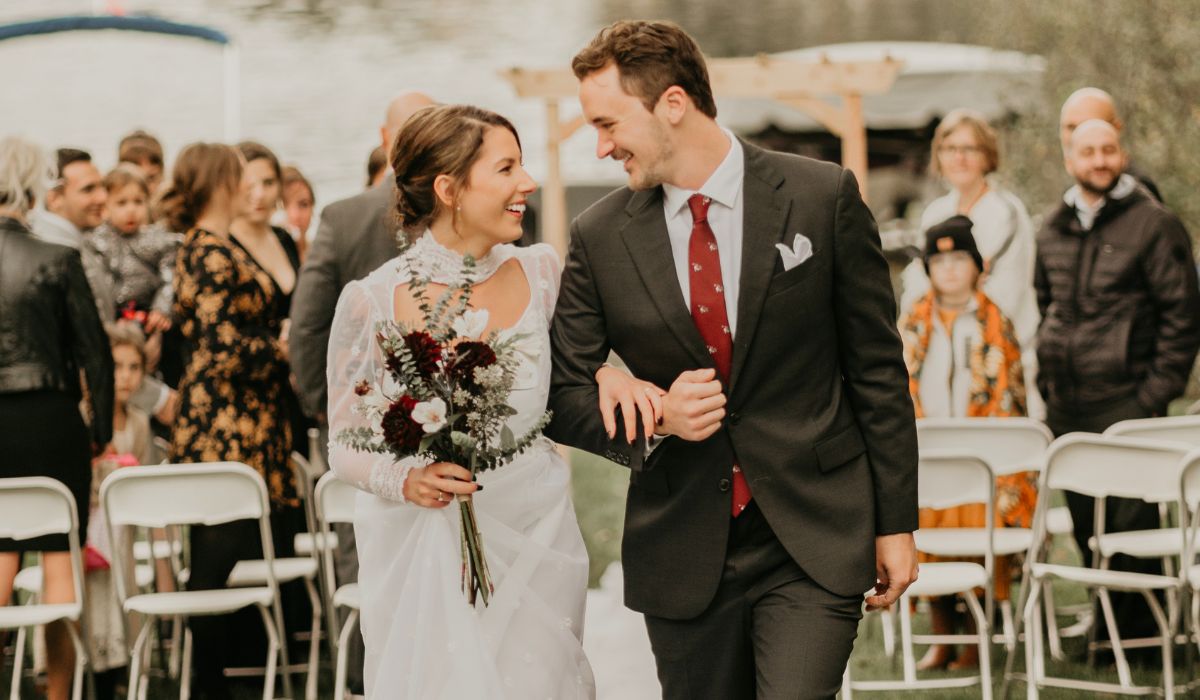 Bridal Processional Songs: Classic Hip-hop and R&B Songs
"Some people want it all
But I don't want nothing at all
If it ain't you, baby"
"Beautiful girls, all over the world
I could be chasin' but my time would be wasted
They got nothin' on you, baby"
"Baby, you my everything, you all I ever wanted
We could do it real big, bigger than you ever done it
You be up on everything, other hoes ain't ever on it
I want this forever, I swear, I can spend whatever on it"
"Let my love adorn you, baby
Don't you ever
Don't you let nobody tell you different, baby"
"Raise those hands, this is our party
We came here to live life like nobody was watching"
"But at your best, you are loved
You're a positive motivating force within my life
Should you ever feel the need to wonder why
Let me know"
"Can you run to these open arms
When no one else understands
Can we tell God and the whole world
I'm your woman, and you're my man
Can't you just feel how much I love you
With one touch of my hand
Can I just spend my life with you"
"For you I'd make a promise of fidelity
Now and for eternity
No one could replace this vow
For you I'd take your hand and heart and everything
And add to them a wedding ring"
"The only thing that's missing in my life, is you.
The only thing I need in my life, is you."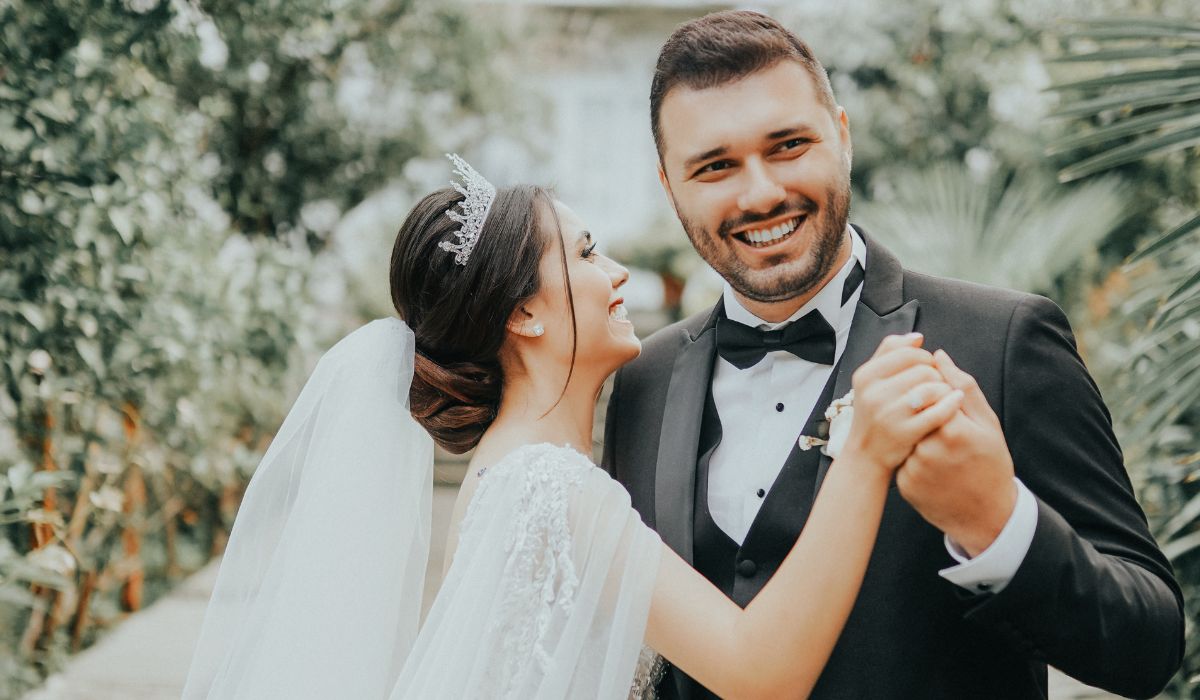 "Cause your eyes are the windows to heaven,
Your smile could heal a million souls.
Your love completes my existence.
You're the other half that makes me whole.
You're the only other half that makes me whole."
"I don't want to die tonight, but I think I might be going down
'Cause the only one I ever cared about is nowhere to be found
I don't want to close my eyes 'cause I might not see the light of day
I'm almost out of air
You're my reason for breathing"
"Now I, I go for mine, I got to shine
Now throw yo' hands up in the sky"
"And every time I close my eyes
I thank the Lord that I've got you (that I've got you) yeah
And you've got me too (you've got me too)
And every time I think of it, I pinch myself 'cause
I don't believe it's true yeah
that someone like you loves me too yeah"
"We be all night, love, love"
"Even when the sky comes falling
Even when the sun don't shine
I got faith in you and I
So put your pretty little hand in mine
Even when we're down to the wire, babe
Even when it's do or die
We could do it, baby, simple and plain
'Cause this love is a sure thing"
"Or do you not think so far ahead
Cause I been thinking bout forever, ooh"
"I think you're truly something special
Just what my dream are really made of
Let's stay together you and me boy
There's no one like you around, oh baby"
"Baby how you feelin'?
Feeling good as hell"
"And you are unforgettable
I need to get you alone
Now you wanna choose
Just popped bubbly in the 'cuzi"
"History in the making
Part two, it's so crazy right now"
There you are lovelies! Bridal Processional Songs: Classic and R&B!
Stay tuned as we keep updating this list!