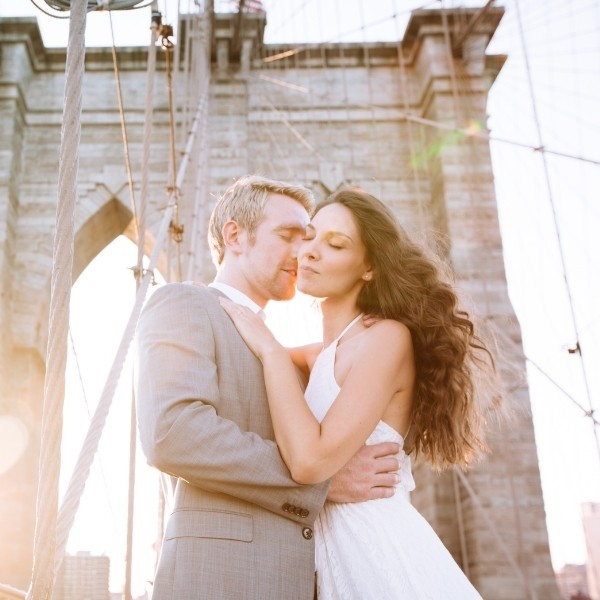 Planning An Out Of Town Wedding. Location & Vibe! Wedding planning for an out-of-town wedding will most likely need extra steps to ensure that everything flows smoothly on your wedding day! This is why we put together this wedding guide to help you plan your out-of-town wedding without a hitch!
Found your perfect dream wedding venue, but it's out of town? No worries. Who says you have to choose the wedding venue right next to where you live? If your heart wants it, let's do it!
Planning an out-of-town wedding might seem challenging but think about the fun you'll have and the memories you'll collect. But, of course, the best part is that you can enjoy a two-in-one wedding and vacation at an exquisite place.
To help you navigate the challenges of planning an out-of-town wedding, we've rounded up these tips to help you out! This will help keep the planning process as less stressful as possible for you and your partner.
So let's get started!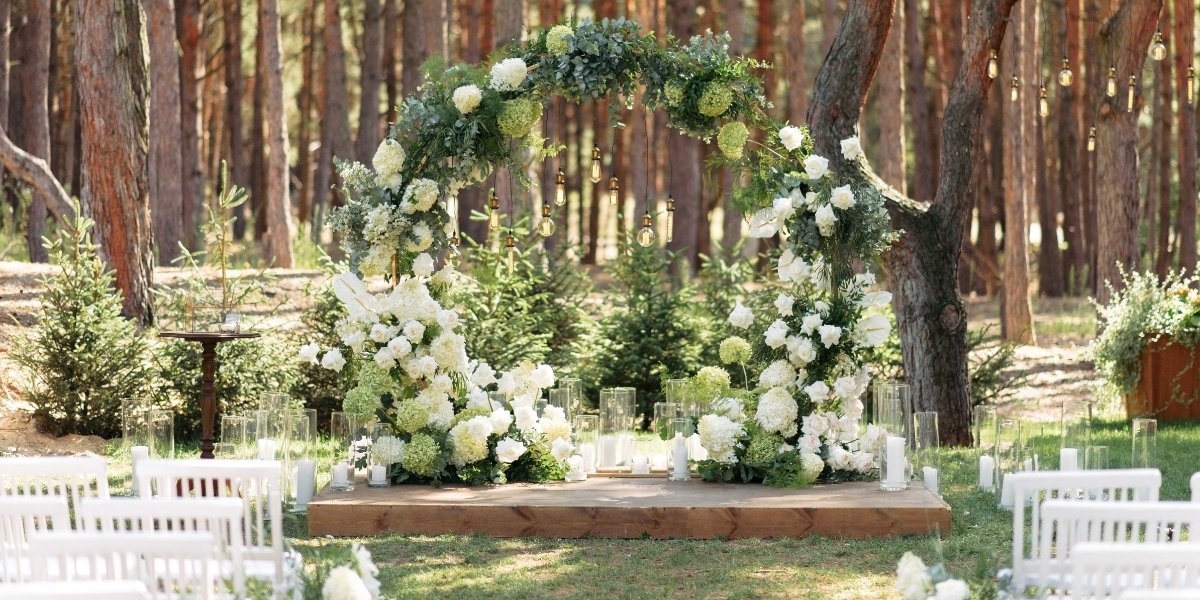 Planning An Out Of Town Wedding
1. Research and Reach Out
Start your research and reach out accordingly. Start with reaching out to a wedding planner.
Even if you are not "booking" them right away for full planning services, purchase a "consultation" with them to give you professional insight on the area and best venue matches for your vision and budget.
Virtual consultations with your potential wedding consultant or planner will help you have a general idea of what suits your vision and budget. Basically giving you an excellent foundation to make further decisions.
Ensure to break down the tasks and vendors as you move forward. Start with booking virtual venue tours if possible. And from there, you can narrow down your choices.
This way, when you book an in-person venue visit, you can book them all in one day!
Also, since it is an out-of-town destination, packing your day with appointments will help you maximize your trip and make a better comparison since the memory is still very fresh.
2. Hire a Wedding Planner (venue preferred vendors)
At this time, you have most likely done your research and reached out to potential wedding planners. Most likely have also found the venue!
Working with a wedding planner that has already planned a wedding at your out-of-town location or is familiar with the area, the easier it will be for you.
If you have already finalized your venue, consider asking for their preferred vendors, and consider working with their preferred wedding planners.
Especially that you are from out-of-town, the venue's preferred vendor list has already been vetted by the venue. In addition, they have most likely worked together since the beginning and are fully trusted by the venue.
These vendors preferred by the venue most likely will also require less maintenance since they already know the ins and outs of the venue.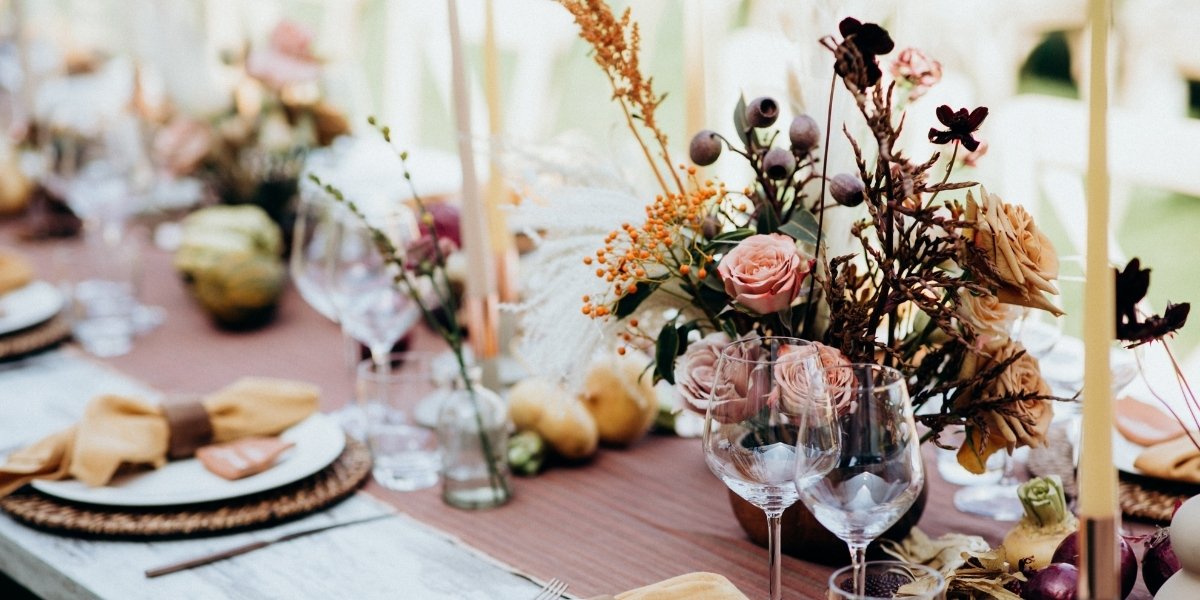 3. Schedule meetings with other vendors (important when planning an out of town wedding!)
Now that you are finalizing your vendors, you can schedule meetings on the same day.
Also, depending on your venue, if you can assemble your vendor meetings there, the better. This way, they can walk you through their vision.
Photographers, Videographers, DJ, Entertainers, and Cake Designers might not need to be at the venue for these meetings. As a matter of fact, most of them can be done virtually.
But having your floral designer and decorator meet you at the venue and walk you through your current design proposal can help you really understand the vision and design. Thus, making it easier for you to decide on it or make adjustments as needed.
You can certainly choose preferred vendors from your venue, but if you have "dream vendors" in your local area that you want to work with and that are willing to travel, then absolutely go for it! Especially if you have your favorite hair and make-up artist! They are totally worth the investment!
4. Send save the dates sooner
Let your wedding guests know 6-7 months prior about your out-of-town wedding through your save-the-dates. This will allow them to plan and decide if they can attend or not.
Consider digital electronic save-the-dates and invitations so that you can easily track "read," "sent," and "RSVPs." In addition, this will make it easier for you to send follow-ups as well.
5. Set up the website
With an out-of-town wedding, there come added queries from your guests regarding the easiest route to your wedding location, nearby guest house, transportation service, etc.
To save yourself from answering the same question to hundreds of your wedding guests. It's best to update all the necessary information on your wedding website.
This is where you can also advise things for them to pack and bring. For example, let them know what the weather will be like. Maybe they will need a thicker jacket or an enclosed shoe. Also, include if it is a tent wedding (maybe they'll need some bug spray!) Or bring an umbrella (which you can also totally provide!)
You can also include tips and "what to pack" this way it will make it easier for them to prepare.
6. Accommodation and Transportation
While you plan an out-of-town wedding, keep in mind to arrange for your accommodation and transportation.
You're not supposed to pay for the accommodation of the wedding guests, but it would be a nice gesture to suggest some nearby places where they could check-in. If you can provide discount codes or group rates, the better. Or also consider Airbnb options in the area.
Arranging for your accommodation also includes you and your partner's family (you can also include your bridal party if needed!)
For transportation, you might get a car for yourself and book a bus or a van for your guests.
7. Keep Documentation
One of the most important things about planning an out-of-town wedding is to ensure you document everything. Even if you hired a wedding planner, who will usually have a copy of the wedding contracts, it is good to have a copy for yourself as well.
You do not necessarily have to print them, but you can keep an email or a digital folder with all the contracts. Include payment receipts and breakdown of services of the vendors, just in case something comes up.
Same as with the timeline, have it handy, so you also know what is up and what is going on.
SIDE NOTE: You have to keep documentation whether your wedding is local or out-of-town. The importance of this is just more highlighted when you are out of town because many things might be out of reach for you than usual.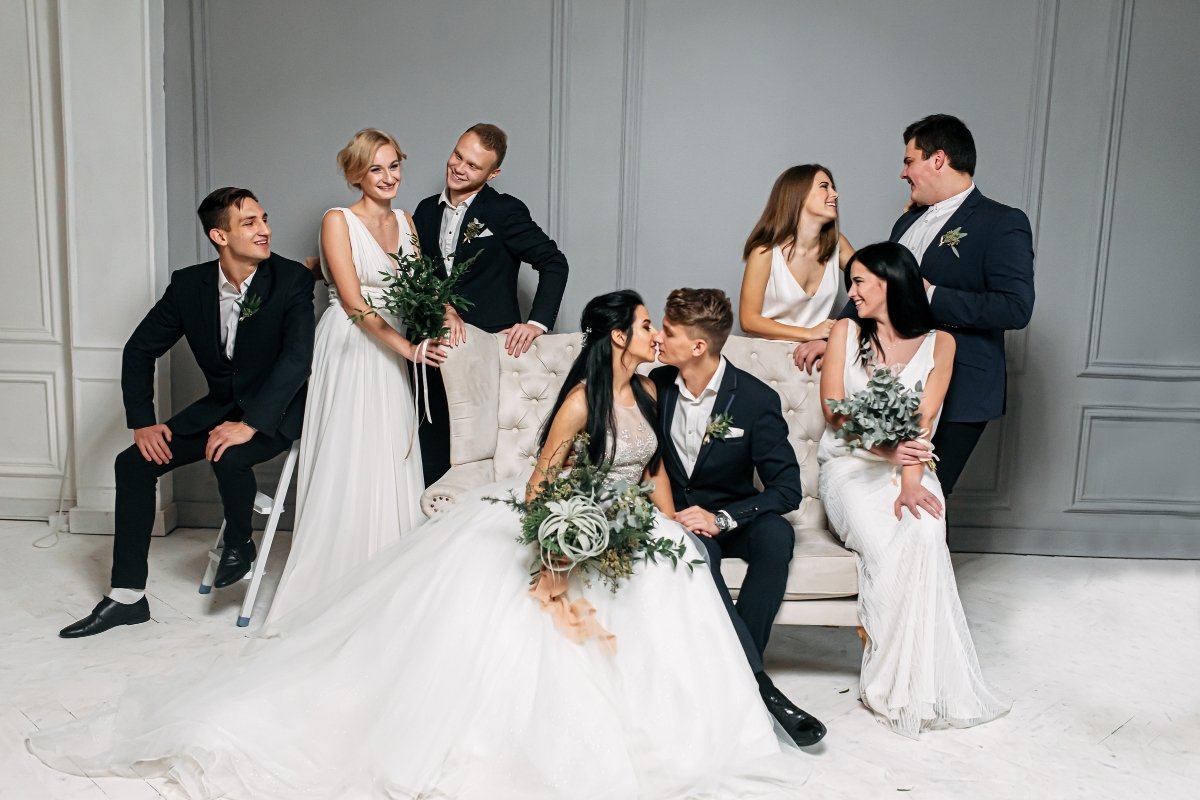 8. Schedule the week prior to the wedding (do not forget this when planning an out of town wedding!)
Plan a timeline not just for the day but for the week. It will be safe to assume that you will be arriving 3-5 days before the wedding and will probably have other activities, whether last-minute site walk-throughs or other appointments; include it in your timeline.
If you are working with a wedding planner, share your pre-wedding plans with them to know where you are and how to reach out.
9. Get to your wedding location 3-4 days prior
Get to your location days earlier before your wedding day, even if you have nothing solid planned, like appointments or anything. As a matter of fact, you can schedule relaxation activities like massage, or getting your nails done, or even a site seeing or driving around.
Enjoy the moments and relax before your wedding!
10. Consider kits for your guests
Kits like welcome bags that include location information like tourist spots or just spots to check out while they are in the area will not only make your guests feel special, but you will also help them make the most out of their out-of-town travel.
There you are! Planning An Out Of Town Wedding tips!