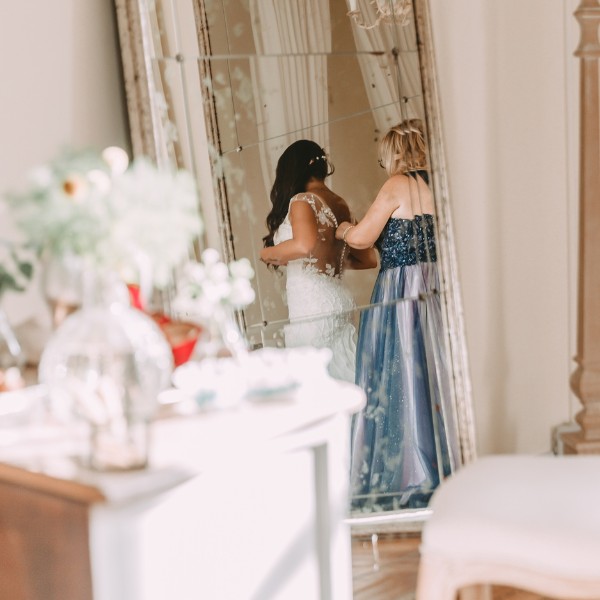 What to do the morning of the wedding.. Here comes the.. NEWLYWEDS-TO-BE! Looking for fun things to do the morning of the wedding? Maybe getting ready for the wedding activities? The morning of the wedding ideas? In this guide, we are sharing things to do the morning of your wedding!
Now that your big day is here, it's time to celebrate and start your wedding day with lots of fun activities.
These ideas of course can happen while you are doing your hair and make-up!
No more stressing about the final touches of your DIY projects. Complete all the arrangements and confirmation calls at least a week earlier so that this morning is stress-free for you.
Make sure your day starts smoothly so that you are high in spirits and surrounded by good vibes the whole day. Here are our top 10 tips on having the perfect morning to start your big day.
What To Do The Morning of The Wedding
1. Write a gratitude note
It is your special day! What better way to start it than with an appreciation of everything that has happened, and most importantly, of what is about to happen?
It does not have to be super elaborate and long, but just enough to get you in that state of appreciation, relaxation, and pure happiness.
It's easy to say "relax" on your wedding day. Still, anchoring this "relax" notion with an actionable step like writing a gratitude note will get you moving, and your mind, body, and heart will naturally get to that "relaxed" state.
This goes without saying that planning BEFORE the wedding is how you can truly achieve calm and collectedness on your big day!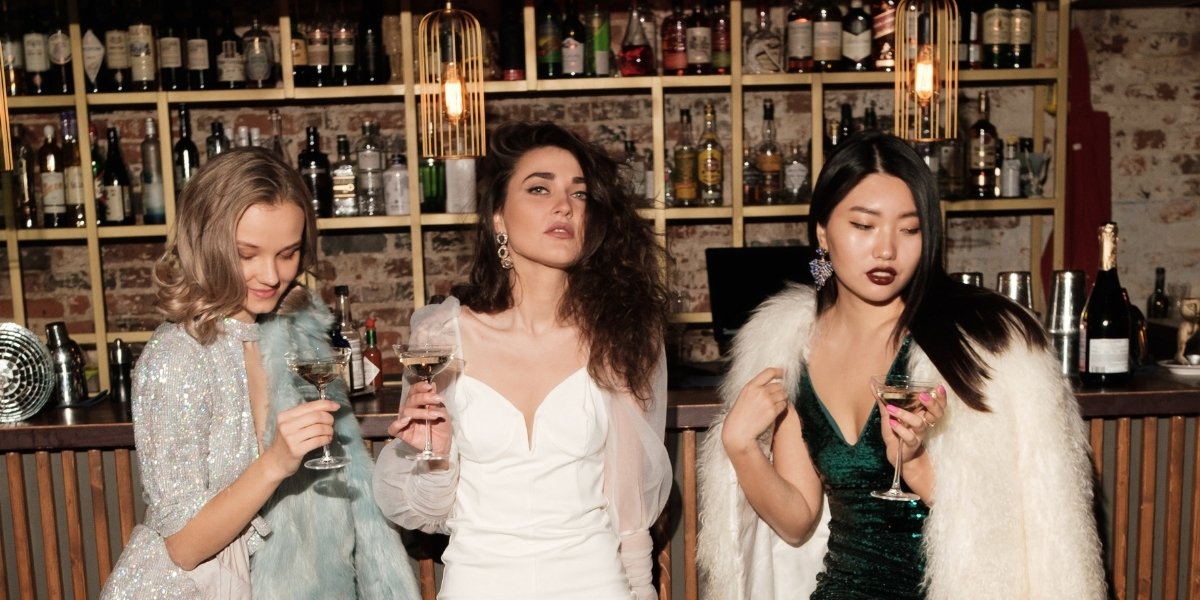 2. Order your fave breakfast and cup of joe!
Depending on where you are holding your wedding, ordering your fave cup of joe (or any drink you love!) and breakfast will get you right into that sharp mood, ready for a long special day.
Remember, you might not be able to eat a full meal until your reception! This is why it is also a good idea always to have snack bars in your wedding emergency kit!
Or also have some charcuterie or grazing boards in your space or bridal suite ready for you and your bridal party and family!
3. Sing & Dance Party
Get grooving and singing while getting ready with your family and bridal party by playing your favorite jams!
Start the day really fun! Also, activities like this make for great photographs and memories!
4. Start your shoutouts
You are most likely getting ready with your family and bridal party; even if you have them included in your "thank you speech" at the reception, why not start by giving them shoutouts?
Say thanks and raise your glass to them!
5. Get a quick massage
While you, your family, and your bridal party are getting ready, why not have massage practitioners come to your getting-ready location to give all of you a quick 10-15 minute massage?
6. Set-up mini stations (super cute when you think about what to do the morning of the wedding!)
Another cute thing to do on the morning of your wedding day is to kick off the celebration with mini stations like champagne stations, gem/accessory stations, and a "getting ready" photo booth!
You can use champagne stations for your shout-outs.
A gem/accessory station can also be a gifting station where you can let everyone know that they can "keep" what they will use. Great examples are fashion necklaces, rings, hairpieces, and even earrings!
The "Getting ready" photo booth can be as simple as an Instax with a film that all of you can enjoy!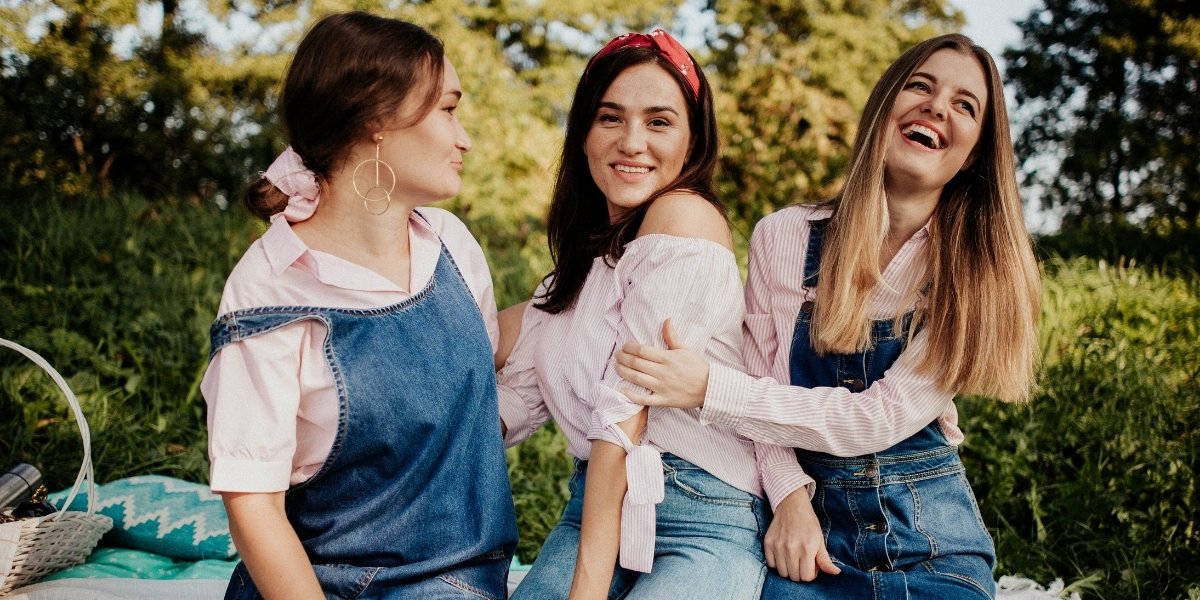 7. Give consumable wedding gifts (super fun tip when thinking of what to do the morning of the wedding!)
Gifting your family and bridal party is very common. If you plan on also giving our gift boxes, mix in some consumables in them!
The best examples are mini champagne or wine bottles, macarons, cookies, etc.
Something that they can consume easily.
Remember that they might not have a place or space to keep the box or take it along. Gifting consumables makes it more manageable for your party to enjoy it!
8. Do some breathing exercises
This is great if you can have someone come to facilitate this. Or you can also play videos like this on your phone or stream them on TV to help you.
9. Huddle
Hold each others' hands while in a circle and say incantations or mantras out loud.
You can pre-write this, or you can also ask everyone in the circle to say their own.
Having everyone speaking while in a circle will make everyone more connected and relaxed. Fill that circle with good vibes, love, and gratitude.
10. Chill
Saying "chill" seems very easy but is always hard to implement, especially when you are filled with nerves.
This is why we put this one last on the list. If you have practiced most (if not all) of the ideas above, you will most likely get to a "chill" moment!
At this time, you've got a chance to stay centered and let go of control for the day!
Enjoy your wedding day fully by being in the "present"!
There you are! What to do the morning of the wedding day!