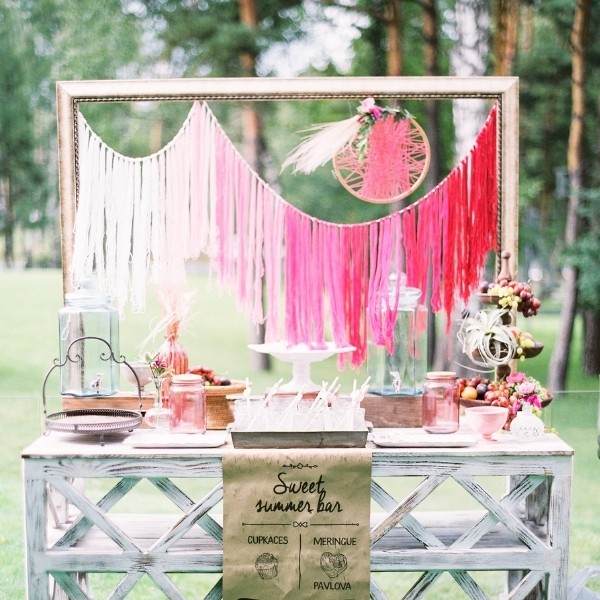 Why you need to book these wedding vendors. Professionals are essential! During your wedding planning process, you might be tempted to skip hiring some wedding vendors and decide to do things on your own. In this article, we are discussing why hiring these wedding vendors might be a good idea, to help you make the best decision for you and your wedding!
You will most likely need to work with wedding professionals/vendors to help execute your wedding day plans.
If you are trying to cut some expenses, then "not booking" these vendors might develop some options.
But why do you need these wedding vendors when you can do most of the work or even assign a family member or friend to help out and execute for you?
Definitely a valid question.
This is why today, we're sharing insights on why you need to book these wedding vendors.
These insights can help you evaluate if a specific service/wedding vendor/professional is essential for you.
We'll help you decide why you need to book these wedding vendors (or why not!).
Why you Need to Book These Wedding Vendors
1. Full-on Wedding Planner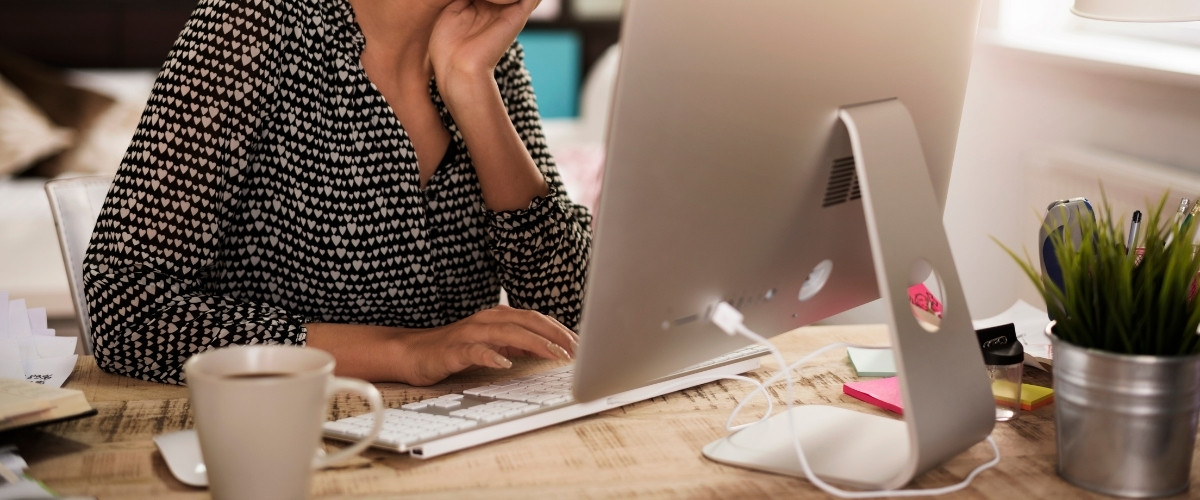 This has been a hot topic for newly engaged couples. For the most part, a lot of things are already available online.
Workbooks, guides, free resources, videos, etc., you name it, you will probably be able to find it on the web. So why need a full-on wedding planner?
Just like any business or industry, experience, and expertise will always come in handy.
The decision you will need to make is to handle the wedding planning, organizing, and execution on your own.
If you think you are up for the challenge, then absolutely, you might want to skip this altogether.
The complexity of your wedding and the details you need to be executed are the main 2 things that you will have to consider if you need a wedding planner with the experience and expertise to help you with this.
Another option is to speak with a wedding consultant first to ask if your current plan will work for you and get an idea of the work needed.
By doing so, you can evaluate accordingly and make your decision from there.
If you feel like you need help on the wedding day, mostly for the execution part, you can also opt to work with a wedding coordinator.
2. Caterer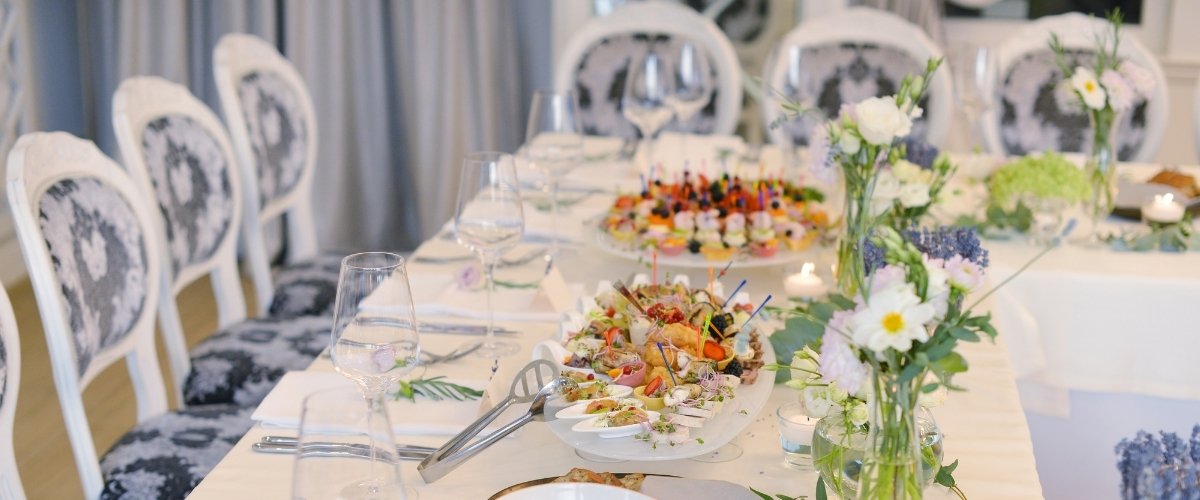 Now, unless you are doing a potluck or a DIY everything type of wedding, you can totally skip a wedding caterer.
What caterers can really help with is food handling and safety.
Usually, with DIY events, your food will be sitting out longer than usual, and some might not be refilled as much as you want them to be.
Working with a caterer will ensure that you have calculated enough food.
Whether you are choosing a buffet or a sit-down wedding, the allocation of portions per guest is also something that your caterer can definitely help you with.
If you have chosen a buffet, caterers will usually come with chafing dishes to keep your food covered and warm. Most also will have station servers to ensure that there are no cross-contaminations of serving utensils.
Of course, this goes without saying that if you choose the right caterer, the quality of food will also be excellent, which is one of the reasons why you need to book this wedding vendor.
Doing a potluck or DIY-ing your wedding food means quality control, portion control, serving presentation, and food handling will almost be non-existent.
For a more intimate, micro, and laid-back wedding, a backyard wedding potluck and DIY food might work for you.
3. Designer Wedding Dress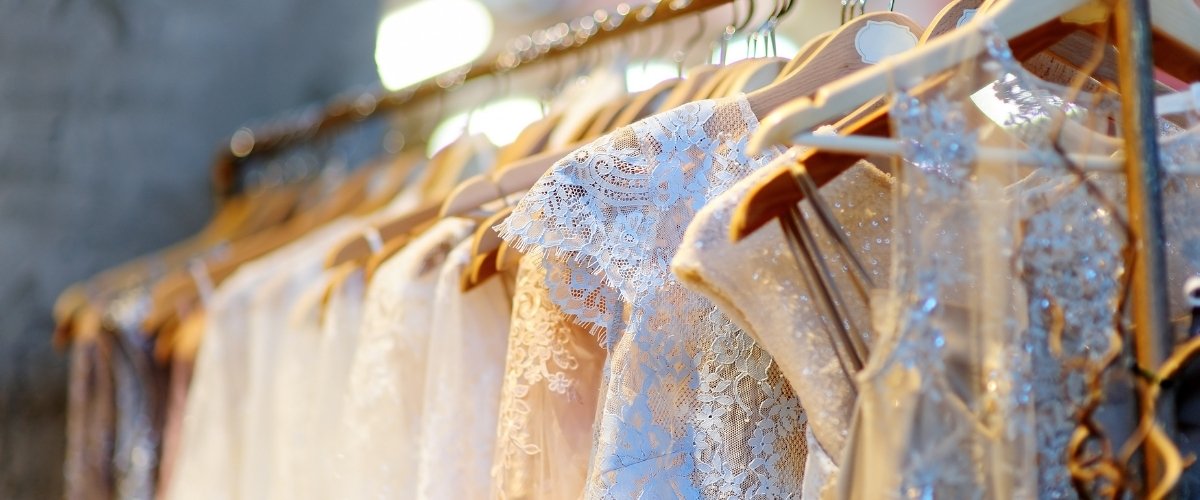 This section means an actual designer who will customize your dress.
Do you actually need this?
For the most part, if you are able, of course, why not?
But if you pick to work with the right bridal boutique, you might be able to have their alterations team "almost" custom a dress for you.
You can choose a dress that is closest to what you have envisioned, and the alterations team can add/take away minor details to make it exactly what you like.
The biggest question is, do you prefer a dress made from scratch (custom couture), or are you willing to work with an existing design and alter it to match your vision exactly?
4. Cake Designer / Baker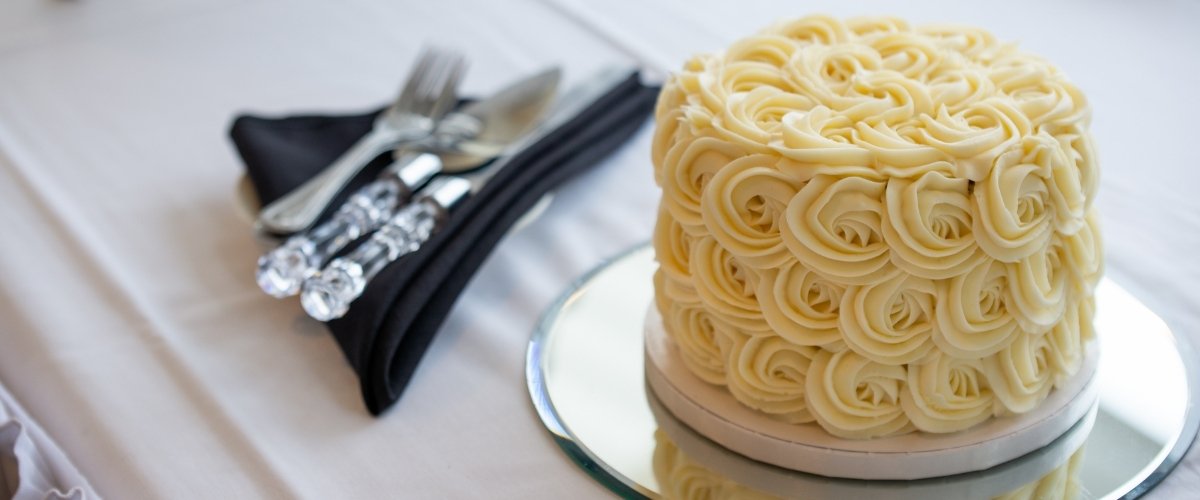 Depending on where you are and the design you are going for, wedding cakes can range from $4.50 per slice to upwards of $10+.
There are many clever ways to have a wedding cake. Or perhaps create a "display cake" only.
You can work with a cake designer/baker and have them design your vision on a one or two-tier cake – which you will only use as a display for your cake-cutting part of the wedding.
This small cake can also be shared among close friends and families.
If you are looking for something custom-made according to your style and story, you can definitely work with a cake designer/baker.
The sizing, serving tricks, and tips are something you can navigate around to help you manage the budget.
A very detailed and elaborately designed cake needs a designer and baker with experience and a great eye for detail. If this is what you are looking for, then work with an expert cake designer/baker.
5. Florist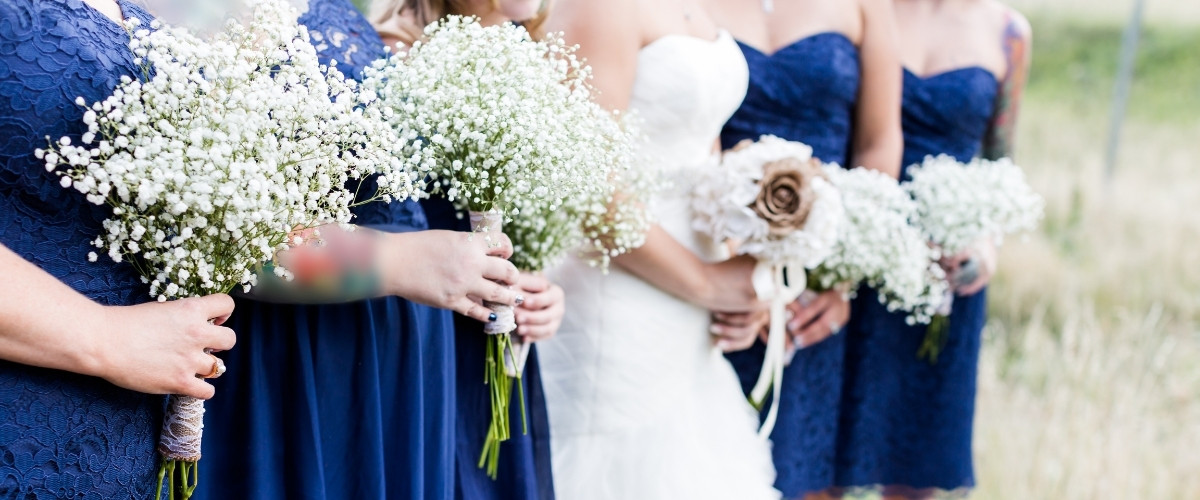 For sure, you will want beautiful decor for your wedding.
Whether you want grand decor or minimalist, you still would like "something," whether it be flowers or decor items, to beautify your wedding.
Working with a creative florist will be of great advantage to you.
A creative florist will usually develop design ideas and options for you to choose from that is a variation of your original design but is more fitting for your budget.
Although going on Pinterest or reading more about this topic can help, real-time design and set-up insights will only come from the person you will be working with.
Set-up and delivery prices are the major things that are usually not discussed on Pinterest, even when this plays a lot into the final pricing.
Individual pricing for a flower arrangement is great, but understanding the location where you are getting married, the time frame they are working with (some venues have back-to-back weddings), and how many people will be needed to set up and tear down.
All these fees are usually specific to your wedding, and professional wedding creative florists are the only ones that can provide this type of detailed breakdown for you.
You can also select through pre-arranged flower arrangements from The Bouqs. The flowers are of great quality and they are easy to place on the table and set up. Since most of the professional production and arranging of the flowers are already done and ready for you to be placed on the table.
6. Lighting Designer (if you're asking why you need to book these wedding vendors? it's because you need professional and up-to-code lighting!)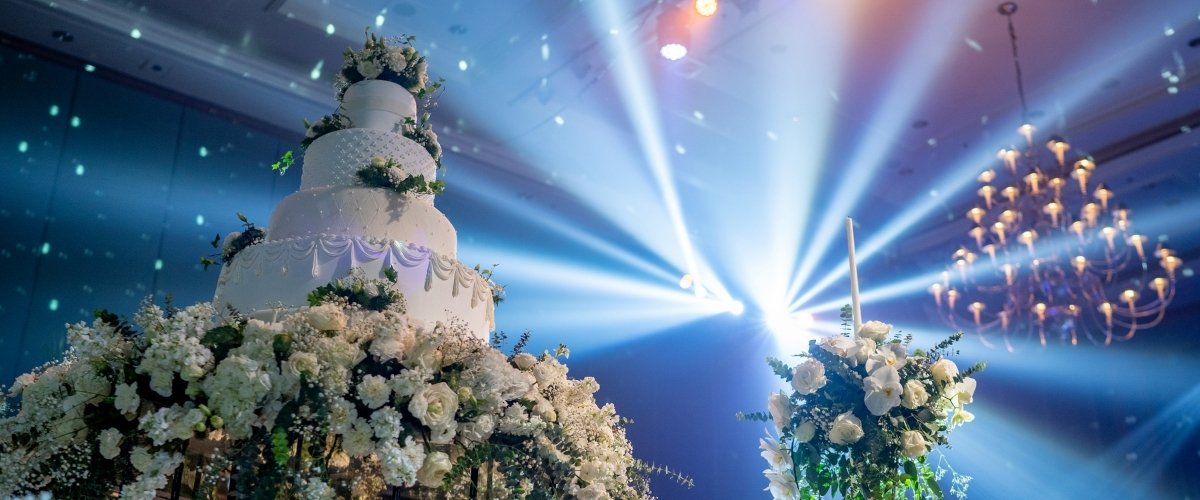 This usually is dependent on your venue.
Most venues have now incorporated their own in-house lighting system in where they also have their in-house technician.
If you have saved some money on the florist and cake designer already, this might be a good investment for you.
Lighting definitely sets the mood. The last thing you want your guests to feel is having dinner inside the library with bright lights!
Setting these lights is usually an extra cost, but we would say is definitely worth the investment.
7. Stationery Designer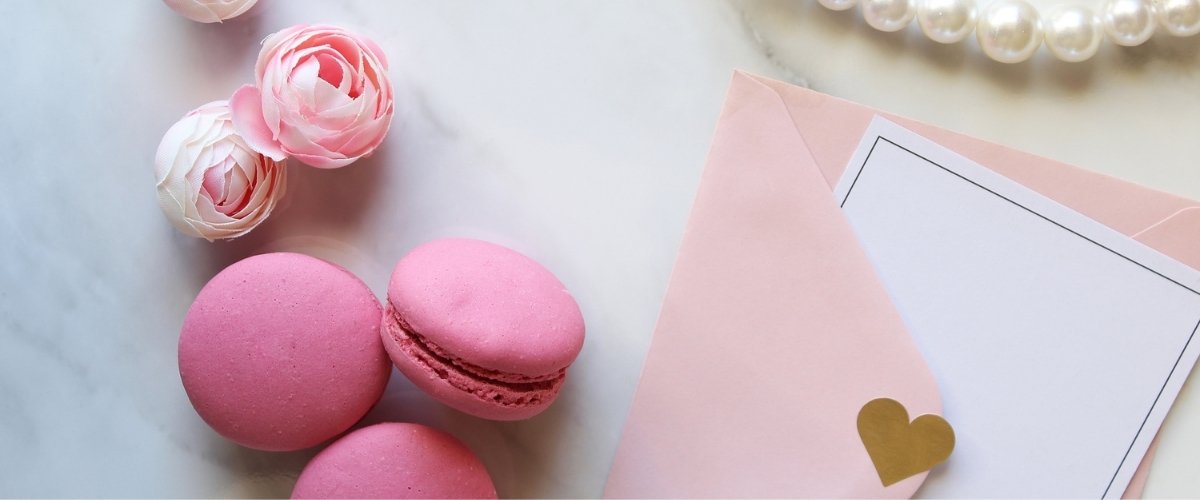 In a world of great designers, great prints from Minted, beautiful email invitation designers, as well as websites like Wedsites, do we really need a custom stationery designer?
The answer to this is how much detail and specialization you will need.
These online places are great for pretty standard designs. They are gorgeous and modern, but they are still within the "standard" category.
If you are looking for custom materials and assembly, you will most likely want to speak and work with a stationery designer who can show you samples, materials, and assembly possibilities.
8. Rental Companies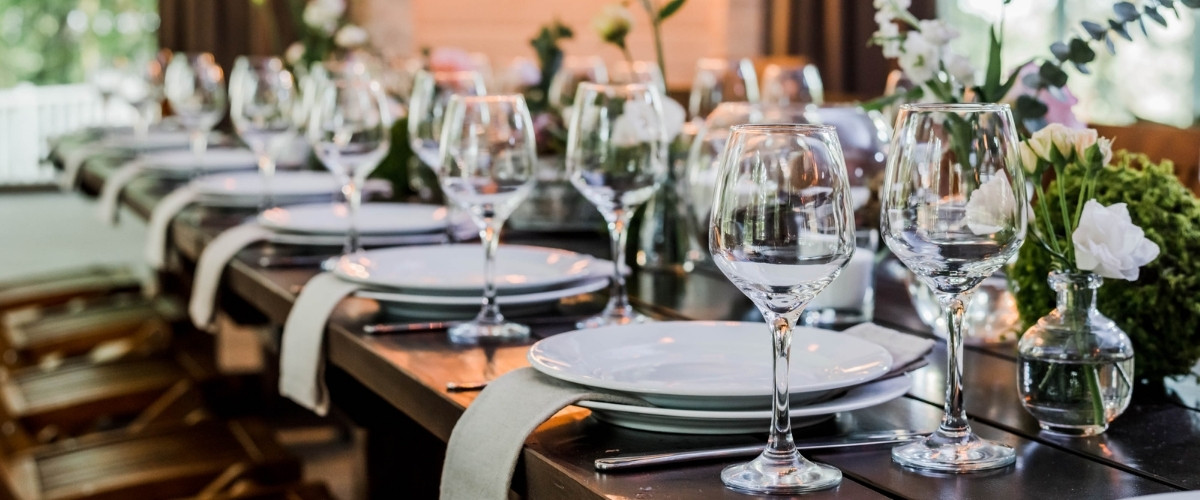 Many standard rentals are already included for most venues, like chairs, tables, tents, etc.
Even if you need other rentals, venues will usually have their in-house vendors, which might be slightly expensive, but the chances they will not show up are less likely, given their relationship with the venue.
For specialty rentals like vintage couches and the like, seeking custom rental companies will be your best bet.
Custom linens, utensils, tables, chairs, and basically anything tableware is again something that you might want to source out.
Working with the venue's preferred vendors, even if they are of the same value or a little bit more expensive than working with someone you sourced out on your own, is always better in knowing the lay of the land and understanding the loading timings and logistics.
9. DJ and/or Full Band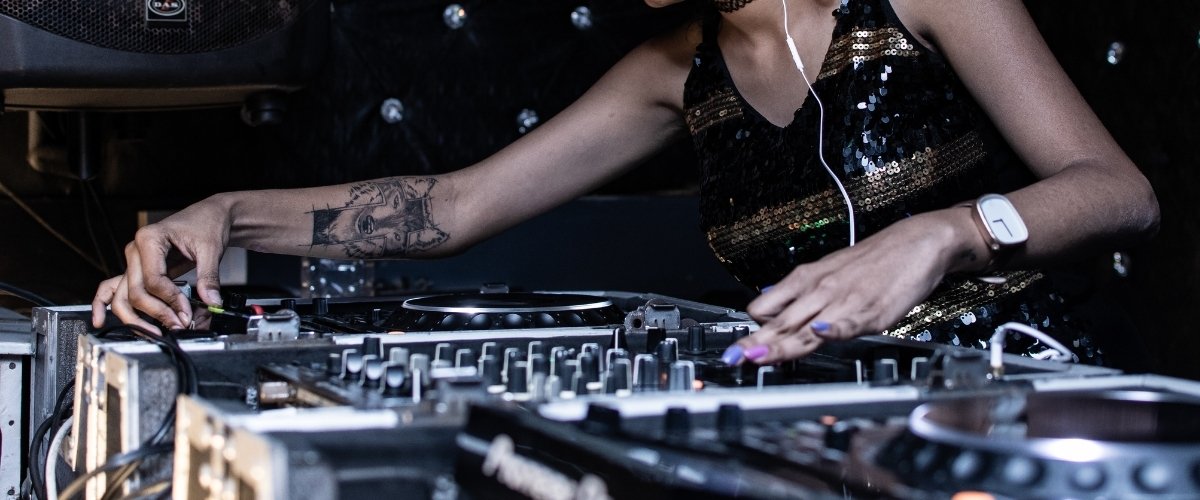 This is definitely up to the context of your wedding.
There are a lot of options on how you can navigate around it.
If you plan your event to be a "full" event, meaning you got dinner and it goes on until the end of the night, then yes, a DJ will definitely be a great option to provide entertainment and get your crowd going.
Brunch/Lunch weddings usually run for 4-5 hours; only might not possibly need a full DJ service.
A great entertainment option for 4-5 hours is hiring a "piano and vocal" duo.
Because the "piano and vocal" entertainment is more personal where your guests can actually look at and watch the performers, it is perfect for daylight (Brunch/Lunch) weddings and events.
They are also great for intimate and micro weddings.
Of course, you can hire a full band if you can. Definitely yes!
But if you are looking to save some money, a DJ and/or a "piano and vocal (and bass!)" would be a great option for you instead of a full band.
The last thing you would want to have is a library-like, quiet wedding!
Entertainers like DJs and/or performers set the mood and get your guests entertained to ensure that all present at the wedding can and will have a good time!
10. Videographer (this is one of the best reasons why you need to book these wedding vendors!)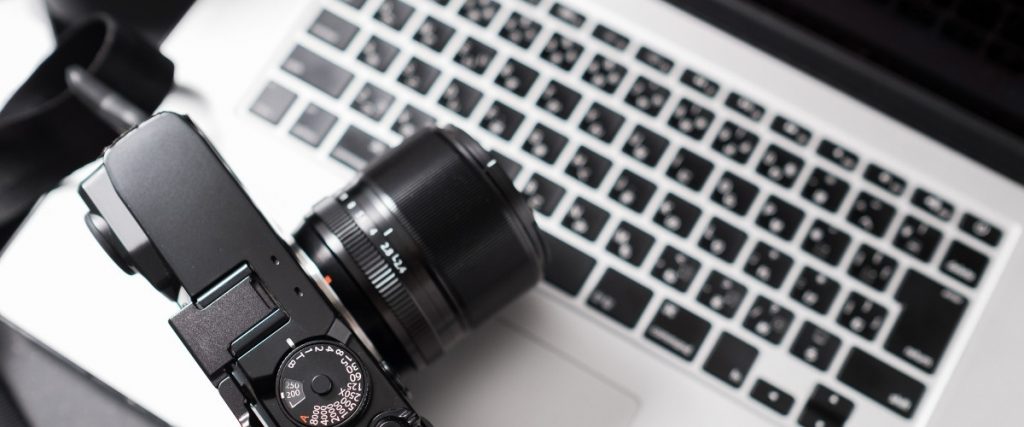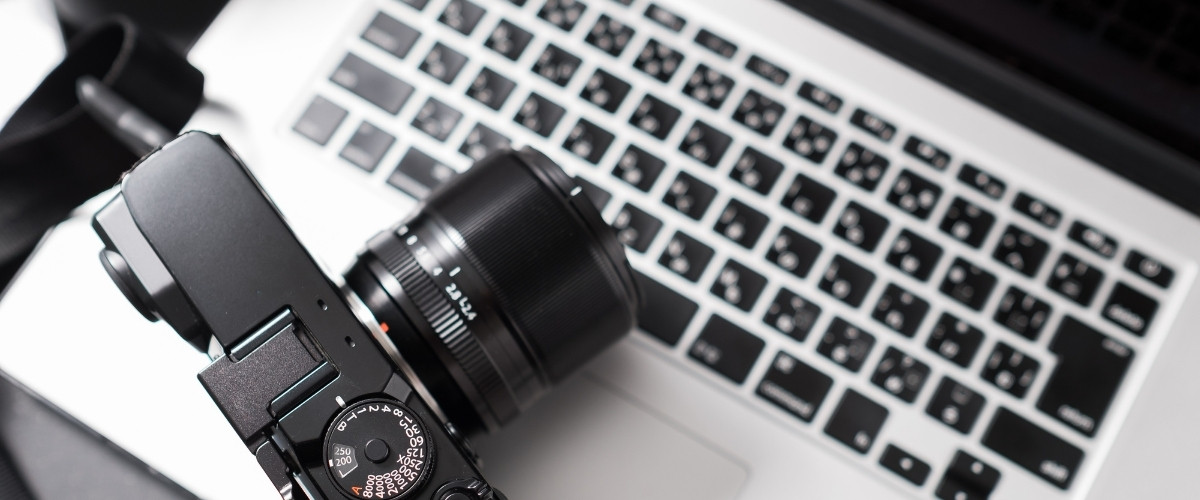 Another popular topic… "Do we really need a wedding videographer?"
Our answer is… "Why not?"
We are big fans of cinematic videos. It helps you relive the wedding with the same excitement and sentimental feeling, again and again, every time you watch it.
That is usually the power of cinematic videos.
But if this does not fit your budget, then investing in an outstanding photographer is a must.
Even in stills, a great photographer can still also capture those emotions beautifully.
So our advice is, if you are cutting the videographer altogether, you might want to invest in an outstanding photographer.
Meaning, don't try to "save" on a photographer if you are already considering not hiring a videographer, but instead, find the best one and really invest in an amazing one.
11. Hair and Make-up Artist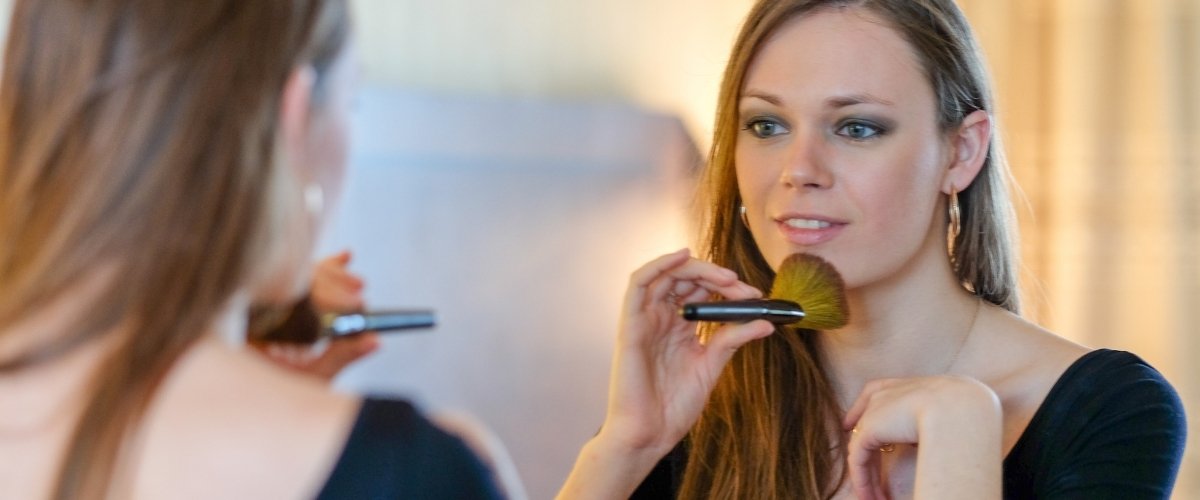 It might be tempting to skip a hair and make-up artist during these times since most of us are (and should!) will be wearing masks.
If you have super sensitive skin and are scared of using other makeup products that you have not tested on your skin yet, this might work for you.
Why you need to hire wedding vendors like your hair and makeup artist is your best bet if you absolutely have little to no experience doing makeup, we recommend hiring a professional hair and makeup artist.
Everyday make-up does not count as a valid "experience" for wedding make-up.
Wedding hair and makeup must "stay put" for the whole wedding day, and working with a professional who understands lighting, flashes, skin, and style will be a great advantage to you; definitely, why you need to book this wedding vendor!
After all, you want to look your best at your wedding!
12. Limo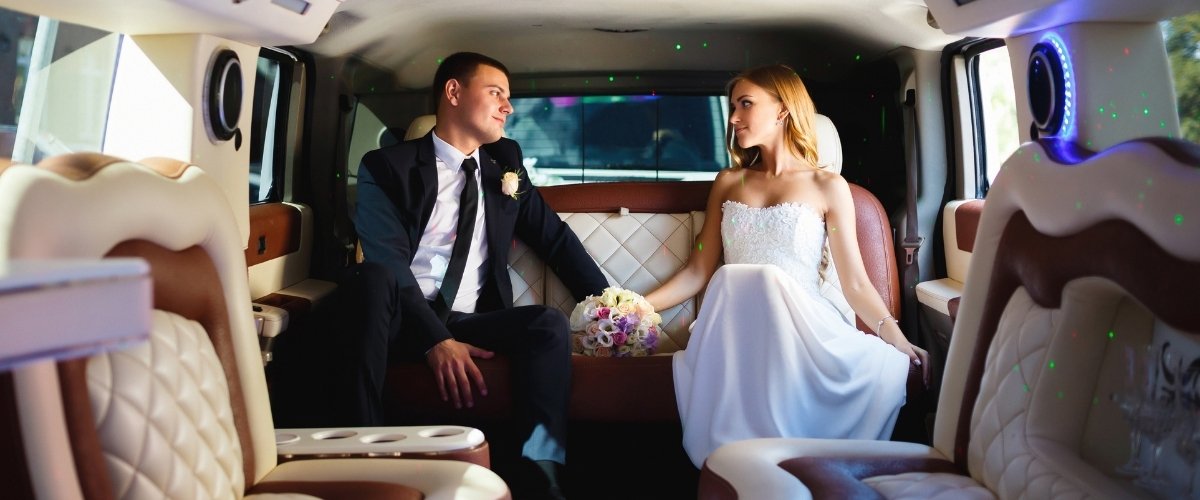 Especially during everything Uber, you might want to consider pre-booking Uber XL or something similar.
This works great if you are only traveling from one venue to the other. If you are planning for multiple stops, a limo might still be a better bet for you.
There you are! Why you need to book these wedding vendors!