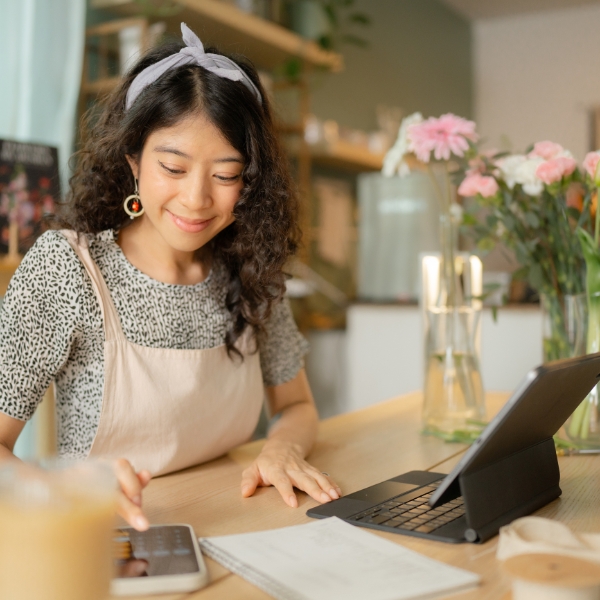 DIY Wedding Budget: How To Create Realistically? Wedding on a budget. Budget-friendly wedding costs. DIY wedding budget tips. Budgeting bliss for your wedding. The budgeting breakdown. DIY wedding budget made simple.
If you're on the journey of planning your DIY wedding, you're likely aware that wedding budgets play an important role in turning your dreams into reality.
We're here to be your budgeting ally and show you how to navigate the financial aspect of your DIY wedding with confidence, creativity, and practicality.
Whether your goal is to save money (because who doesn't want to save money right?) or to include your personal style and crafty skills in your wedding, this guide is for you.
We'll dive deeper into understanding how to set your DIY wedding budget without stressing you out and creating unnecessary pressure for you to complete (on top of your usual wedding planning tasks!)
Whether your vision is grand or intimate, we'll help you master the art of crafting a DIY wedding budget that reflects your unique love story while staying mindful of your finances.
This site contains affiliate links. For more info, please see our full disclosure.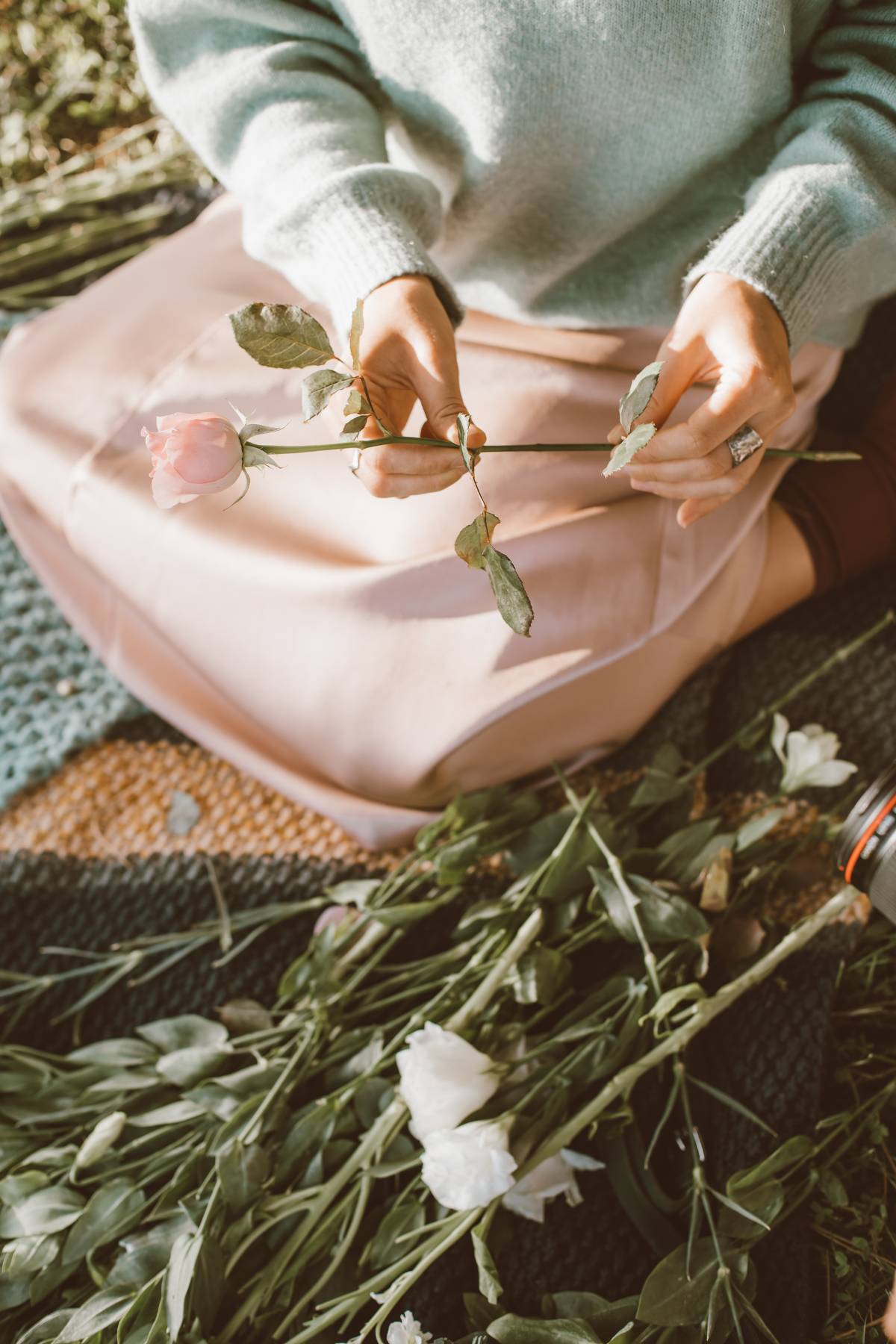 DIY Wedding Budget: How To Create Realistically?
Start with Priorities
Begin by discussing what elements of your wedding are non-negotiable. Is it the venue, the photography, or the food? Identify your priorities to allocate your budget wisely.
There are things about your wedding that are worth the investment and are not meant for a DIY-er. Determine which parts of your wedding you are more flexible about as these ones are usually the ones you are willing and most likely able to DIY.
Ask Around
Ask around for quotes to know what the "typical" costs are in your area. This will help you stay realistic about your expectations and what you are willing to spend and DIY.
Using these quotes and general cost ideas, you can get your spreadsheet going.
Organize your budget details in a spreadsheet, including categories like outfit, venue, decorations, catering, and miscellaneous expenses. This visual tool will help you stay on track.
Understand, however, that these budgets you set might eventually be moved around as you dive deeper into your wedding planning.
Create a Spreadsheet
When you start your consultations, you might discover other costs that you might not have anticipated in the beginning.
If you are DIY-ing your wedding centerpieces, here is a sample table that you can use as a guide: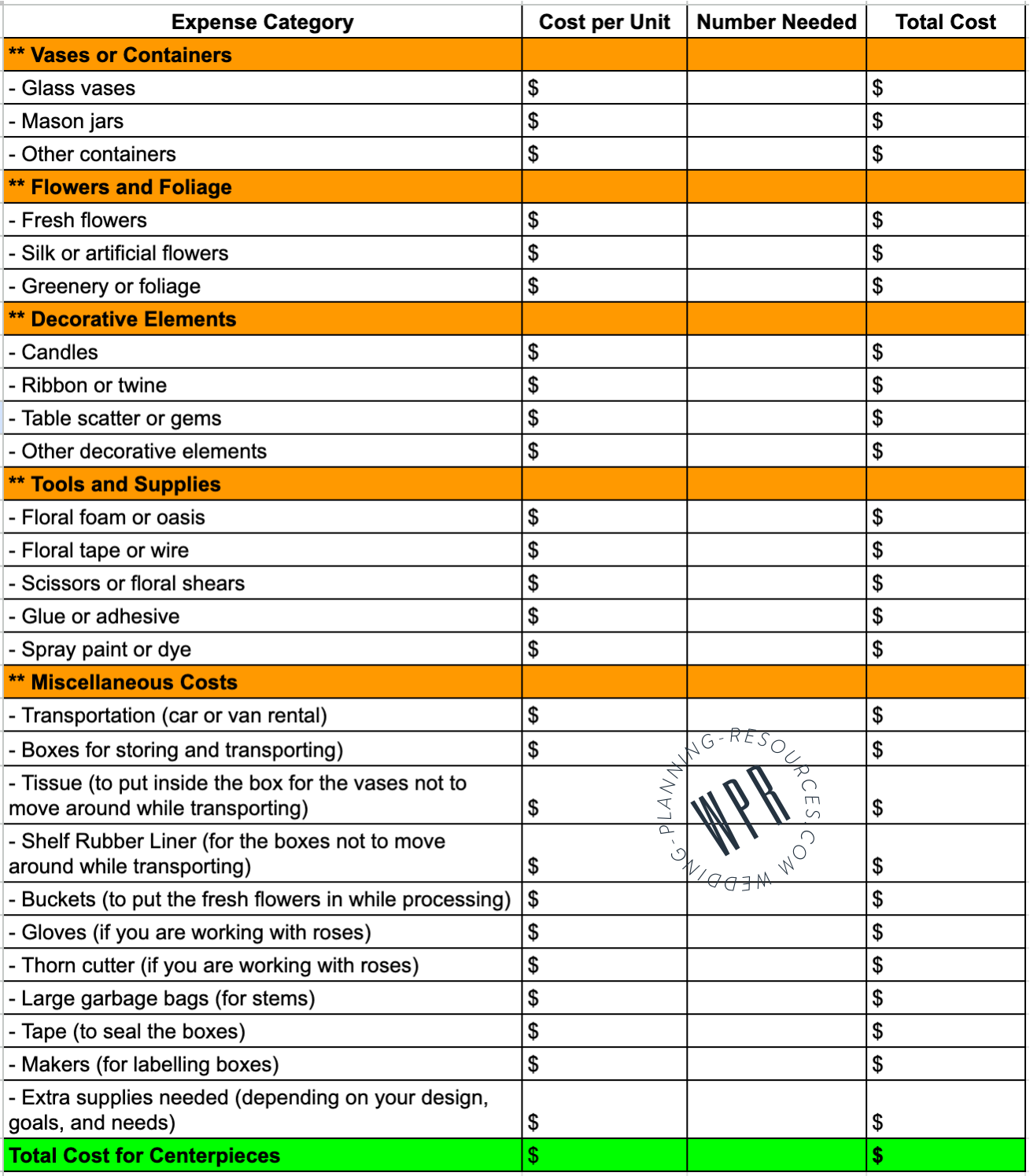 RELATED: DIY WEDDING GREENERY CENTERPIECE: STEP BY STEP GUIDE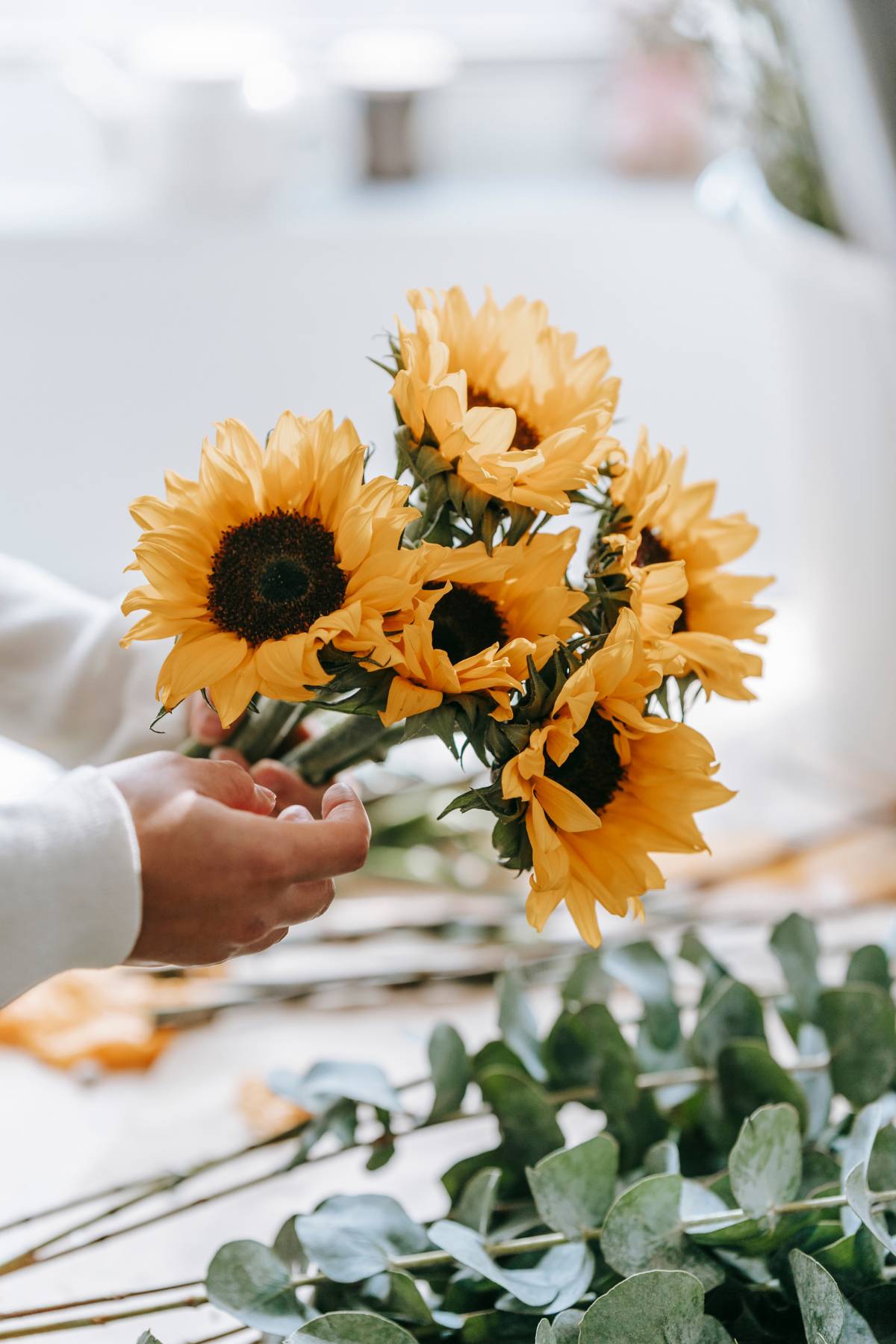 Set a Realistic Total
Determine your overall budget based on your financial situation. Be honest about what you can comfortably afford and willing to spend.
** WORD TO THE WISE: Before you finalize your budget for your DIY projects, review your YouTube playlist, and based on the materials needed, create an estimated project price.
Some costs are obvious but some things will eventually add up, which is why it is important to consider PHANTOM COSTS.
"Phantom costs" are costs associated with DIY projects like supplies. packaging, storing, transportation, and most importantly, being open to mistakes and re-doing things, which means you might need to re-purchase things to start over.
Adding 15-20% on top of the total estimate might help you cover the phantom costs.
RELATED: HOW TO SET A WEDDING BUDGET
Research and Compare
Take the time to research vendors, venues, and DIY options. Gather enough quotes, read reviews, and compare prices to find the best deals.
** WORD TO THE WISE: Just because another vendor is cheaper than the other, doesn't necessarily mean that you are "saving" a lot of money. Investigate further and see what is really being "compromised" when you are booking vendors based on price instead of quality and service.
RELATED: HOW TO PLAN A DIY WEDDING
DIY vs. Buy and Hire (important when figuring out your DIY wedding budget)
Decide which elements you can DIY and which are better purchased or rented. DIY projects can add a personal touch while saving you money.
** WORD TO THE WISE: Get a feel of what you can "handle" in terms of DIY projects. Estimate how much time and effort you'll need to put in to complete the project.
There might be wedding elements that are a great idea to DIY, but once you start it, you'll realize that it's more work than you initially anticipated, and will eventually cost the same if not more compared to if a professional vendor will do it.
Once you dive deeper, it's totally okay to change your mind from a DIY project to hiring someone to do it for you. Especially when you have done a cost analysis that also includes your time and effort.
The last thing you want to do is stress and overwhelm yourself.
Some things are worth your time and effort, of course, but be aware of your headspace and if you are feeling overwhelmed, it might be time to ask for help or hire someone altogether.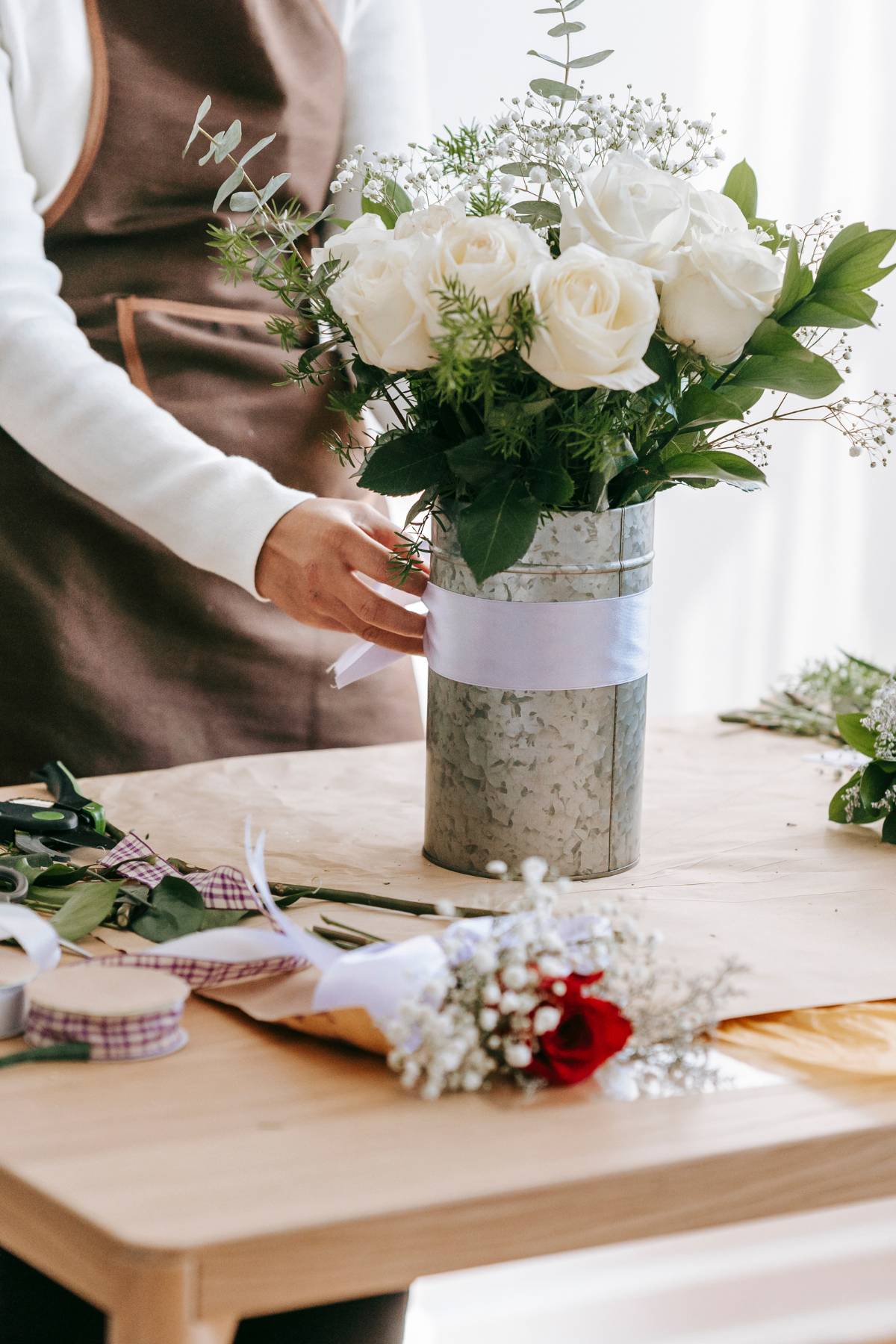 Track Expenses
As you make purchases and bookings, update your budget spreadsheet regularly to ensure you're staying within your limits.
Remember when we mentioned earlier that you might need to move things around your budget spreadsheet as you move along? When you track your expenses you can see where the money goes and a clear look at what else you can work with.
Consider Alternatives
Explore budget-friendly alternatives for traditional wedding elements.
Perhaps instead of having a baker make your wedding cookie favors or chocolate ones, you can easily DIY it without breaking the bank.
When you save money somewhere else, you can use that money towards things that really matter to you (your priorities!) or you can of course, also save the money!
Contingency Fund
Include a contingency fund in your budget for unexpected expenses or last-minute changes.
A 10-20% allocation is great for this. You can include this in your spreadsheet so you always know it's there. This can help manage your stress.

Be realistic about how much money you'll save with DIY projects. Some projects may end up costing more in time and materials than you expect.
With DIY projects, there is a tendency to overestimate savings.
We've already mentioned earlier that just because something is a great idea to DIY, it doesn't necessarily mean that it will save you money.
If your goal is to personalize something that's why you are DIY-ing it, then that's great! Sounds like it's worth the investment.
But if you are looking to save money, some DIY projects will end up costing you more money, time, and effort.
Make sure you look into the details further go through the cost estimate and compare it to hiring a professional.
Remember that your time and effort are also important. If a DIY project can possibly cost you stress and peace, you might need to rethink it and approach it differently.
For example, instead of DIY-ing all your centerpieces, maybe you can DIY your bouquet and half of your centerpieces instead. You will still have your DIY projects and personalization in without putting all that pressure of completion and setup on yourself.
Another example is, that maybe you can DIY your menus and get them printed at your local print store but have the invitations done by a professional or order from a reputable website like Minted or over at Etsy.
〰️ Crafting a budget for your DIY wedding is a great foundation for a celebration that's not only beautiful but also mindful of your financial well-being.
By identifying your priorities, setting realistic totals, and researching options, you can make informed decisions that align with both your vision and your financial goals.
Embrace the DIY spirit, enjoy the creative process, and relish the joy of crafting a wedding that tells your unique love story.
Whichever way you choose, your wedding is going to be great and beautiful because you are celebrating life and love! Also, you are amazing! You got this!
There you are lovelies! DIY Wedding Budget: How To Create Realistically?