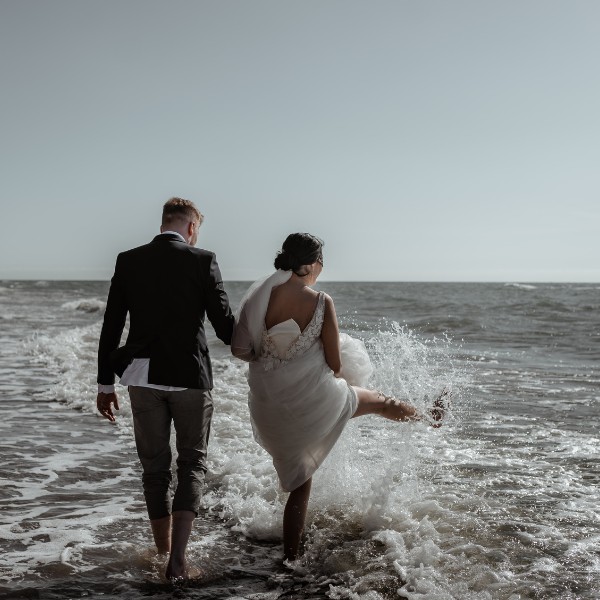 How to Plan A DIY Wedding. It can be a lot to tackle and start with, especially when you decide to plan your wedding by yourself, but we are here for you! By helping you breakdown the wedding planning process, you will start your journey to your wedding day with a lot less stress, and feel amazing!
How to Plan A DIY Wedding | Wedding Planning Checklist
This site contains affiliate links. For more info, please see our full disclosure. This post has Amazon links and as an Amazon Associate, Wedding Planning Resources earn from qualifying purchases.
From your wedding date, wedding guest list, wedding invitations, wedding decor ideas, wedding style, rehearsal dinner, wedding party, wedding venue, wedding vendors, wedding dress, marriage license, and wedding budget, to your wedding ceremony, wedding reception, and honeymoon, it can be overwhelming.
We want to start by saying that there are many ways of approaching your wedding planning, mainly because every person's circumstance, timeline, family, guests, and situation will always be different.
What is the order of planning a wedding?
Before we move on to the tips, we wanted to note that are 3 main things that you can start "conditioning" you and your partner's approach before going into all the details and needs of wedding planning:
Focus on you and your partner's headspace
Set up a decision-making process
Set up schedules and deadlines
Here is a link to the article where we discuss the above points further. If you are planning a wedding in less than 3-6 months, this guide will help you better. (because you can plan a wedding in 3-6 months!)
Now, let's start by organizing! Put together your wedding planning checklist and to-do list with the help of our wedding planning timeline guide here.
While there are undoubtedly big perks in hiring a wedding planner, organizing your own wedding can be fun, and exciting, and being more hands-on (sweat and all!) might even make it extra special (memorable!) for you!
How to Plan A DIY Wedding: Tips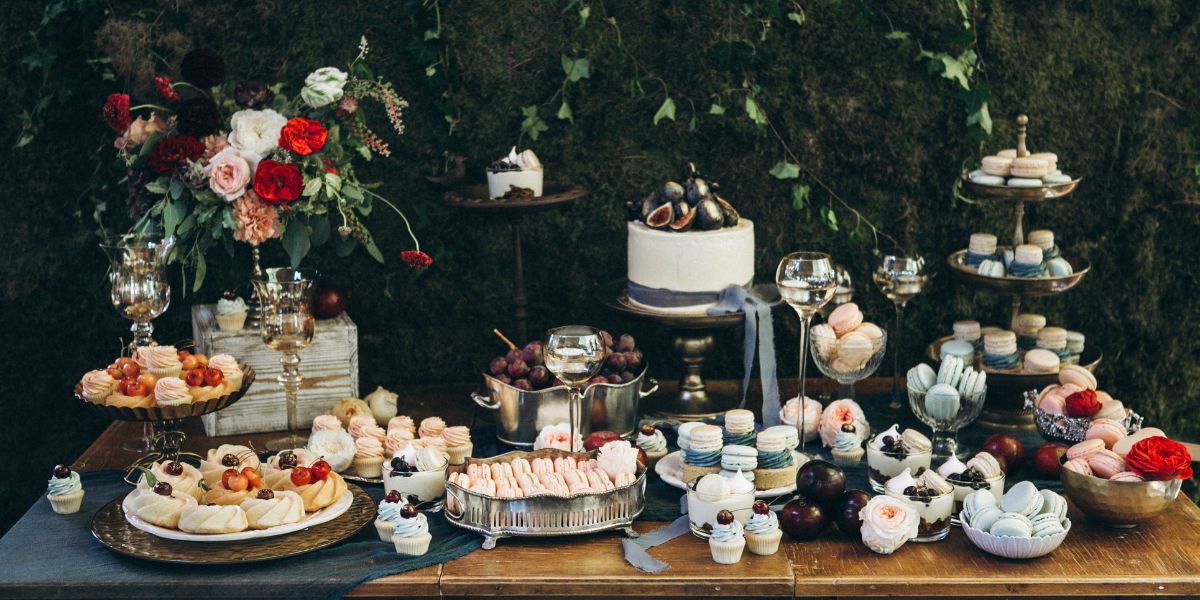 1. Plan Early
Start browsing and asking around earlier. When it comes to how to plan a wedding, asking around for quotes/pricing and understanding what you can and cannot do in terms of DIY projects is a very great place to start.
If you are planning to DIY some aspects, start saving pins from Pinterest and watch Youtube tutorials so you can get a feel of the amount of work needed and if you are actually up for it.
At this time, it will also be helpful to get an inspiration or mood board going so you can have a better layout of your vision and DIY projects that you are planning to start on.
Start your wedding planning checklist. You can download a free one here.
PRO TIP:
Get all the legal things done first! Like your marriage license – this means you will need to assemble documents and paperwork! Get this done before anything else!
PRO TIP #2:
Choose your bridal party carefully! Give it some thought and start sending proposals or 'ask' them to be part of your wedding party!
Suppose you have expectations of their contribution so they can prepare for it. It doesn't have to be a breakdown of responsibilities but sharing a general outline of what you would like them to be involved in.
You can start by getting organized and getting all your ideas in one place. Start by selecting a website like Wedsites and downloading printables and sheets to get the foundation laid out. From there, it will be easier to build on and add your ideas as you go along.
PRO TIP #3:
Create your own wedding email. Create an email account specifically for your wedding – "the.wedding.joe.and.jane@gmail.com" (this is just an example). This will help you put everything together in one place.
Also, manage the calendar for bookings and deadlines. When you book appointments on your wedding email calendar, invite your personal email so you can also see them on your personal calendar!
Having a separate personal/work and wedding email will make you more focused and organized!
2. Speak to a Pro Wedding Consultant (consult on how to plan a DIY wedding)
Even if you are not planning on hiring a full wedding planner, speak to a wedding consultant to organize your thoughts and plans. This can also help you with the execution moving forward.
Speaking to a pro puts many things in perspective and gives you pro insights to help you move forward with your journey, ensuring you got the wedding planning process working for you!
Later on, as you start putting things together and think you will need more help, you can consider hiring a day-of coordinator or day-of assistance.
Especially if you are DIY-ing a lot of things at your wedding, having a professional's insight will help a big deal to maximize your budget and time.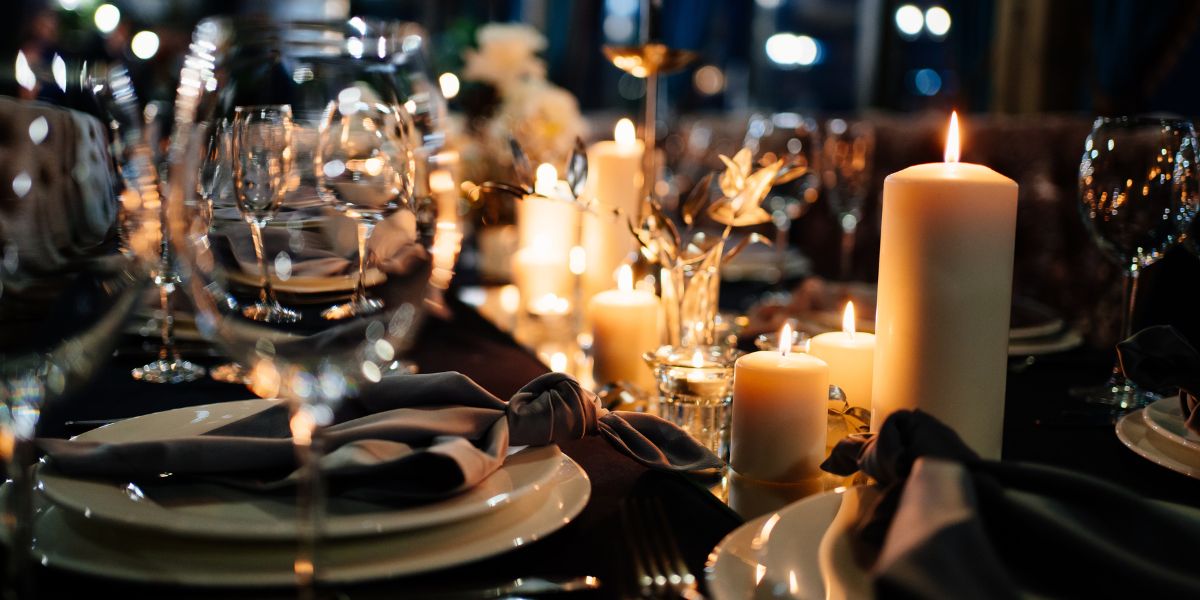 3. Flexible Budget and Vision (this is important on how to plan a DIY wedding)
Usually, we would say to stick to a budget, but we can reverse the process this time around. If you have your "dream" or "ideal" wedding, you can now reverse engineer it and "save" up for it.
It's now reaching the goal, instead of the usual, "stick to your budget!"
How much does a wedding really cost? Ask around first and get an average cost of what you are looking for.
Now that you have the extra time, you can save up and find other creative "sources" or "resources" to help with coming up with the budget. Or even maybe along the way, you realize that there are better alternatives to your original idea.
If you are also considering DIY-ing many aspects of your wedding, you can schedule projects as you go along and save some money in the process since there is a long engagement.
Again, when you DIY, you might save money, but that means you will have to allot more time to work on those projects. DIY projects can be time-consuming, choose them wisely.
Looking for wedding hacks to save money? We got tips here for you!
4. List down your priorities
With your fiancé, identify the most important aspects of your wedding, a.k.a. "the non-negotiables" (accepting what can be a DIY idea versus something you need to hire a person for!).
This is something that you can do right after getting engaged!
When planning for a wedding, it is important to know your non-negotiables and how much you are willing to negotiate with the ones that are negotiables!
Is it booking your dream venue? Hiring a favorite photographer? List down your top 3 priorities as a couple, and book those first.
Booking these "priorities" will give you that committed and relaxed feeling.
Now all the other details are just minor, and you can work through them, given the long engagement, or even if you are planning a micro/intimate wedding.
This also goes with prioritizing your time. Which DIY project needs more time? Which ones are "ok" to be done quickly? Knowing which projects need more time and effort will help you schedule your projects better.
5. Finalize your wedding theme
Do some research before deciding. HERE'S WHY, if you are not looking into hiring a wedding planner, you will probably need to execute designs on your own or with the help of other people.
Going through designs and guides will help you anticipate the "labor" involved as well as the number of hours needed.
Anticipating the work needed and the help you have available (especially if you are DIY-ing a lot!) to execute your theme is something you have to plan closely.
A good thing to remember is that just because you're planning your own wedding and have already DIYed many things and already have everything planned does not mean you do not need help.
You will still need people to help you execute on the day because, after all, you are still the bride.
If you opt out of hiring a wedding planner or coordinator but need a server, set-up help, and/or bartender (for your bar), there are staffing companies where you can hire help directly and not worry about other things needed to be executed on the day of the event.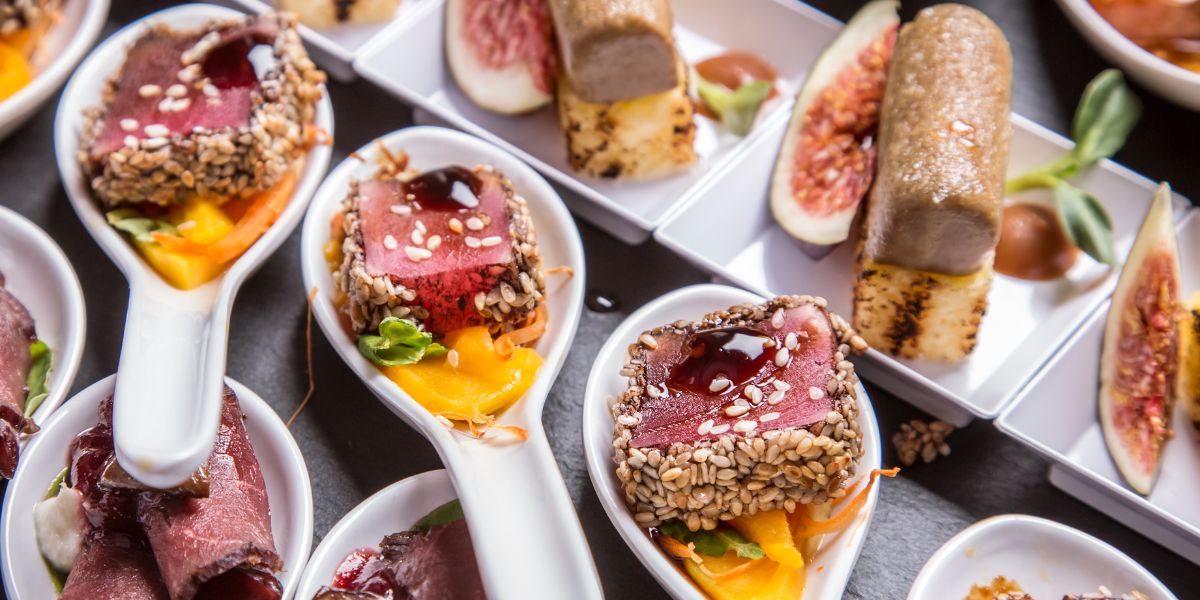 6. Consider your guests
Hear us out here. If you are to organize a wedding and it might be at a wedding venue outside the city, also on a long weekend, and your wedding guests are mostly from the city, chances are you might be receiving more "decline to attend" than expected.
This is not to say that you should totally compromise your vision and also not dictate how to plan a wedding, but this is just a great way to gauge decisions like your wedding venue, wedding menu, and timings.
Of course, you'd want your wedding to be packed and filled with people that you love, not to compromise your vision absolutely, but you would also want to make it convenient for your guests to attend and/or participate.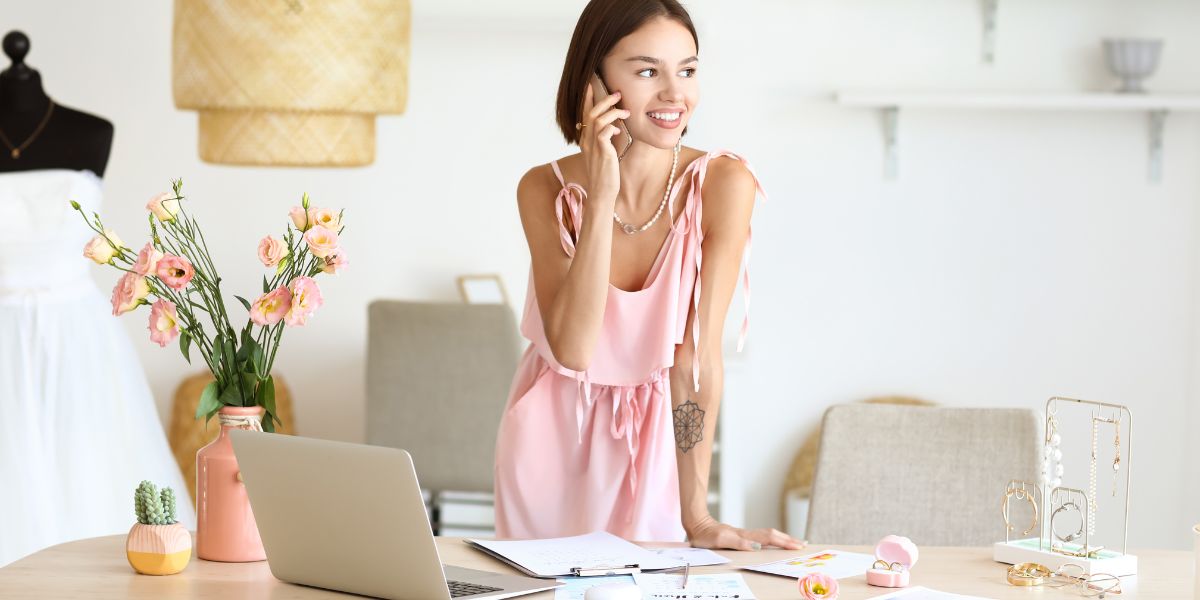 ---
---
7. Seek Help (important when figuring out how to plan a DIY wedding)
Don't be too hard on yourself, and get the extra helping hands where you can. Enlist some of your trusted friends and also give some responsibilities to your closest family and fiancé.
Needing assistance doesn't necessarily mean physical work (although it can also be!), but even having someone (non-judgemental!) to bounce ideas off. Or just someone to talk to when you feel overwhelmed.
Ask your venue for input for setting up your DIY items. On your wedding day, you can hire help (or a wedding coordinator) to execute your plans, especially if you do not want to ask friends and family.
If you're opting for a backyard wedding, you will still need help on the day of. It is important not to underestimate the work needed to execute even the simplest of weddings.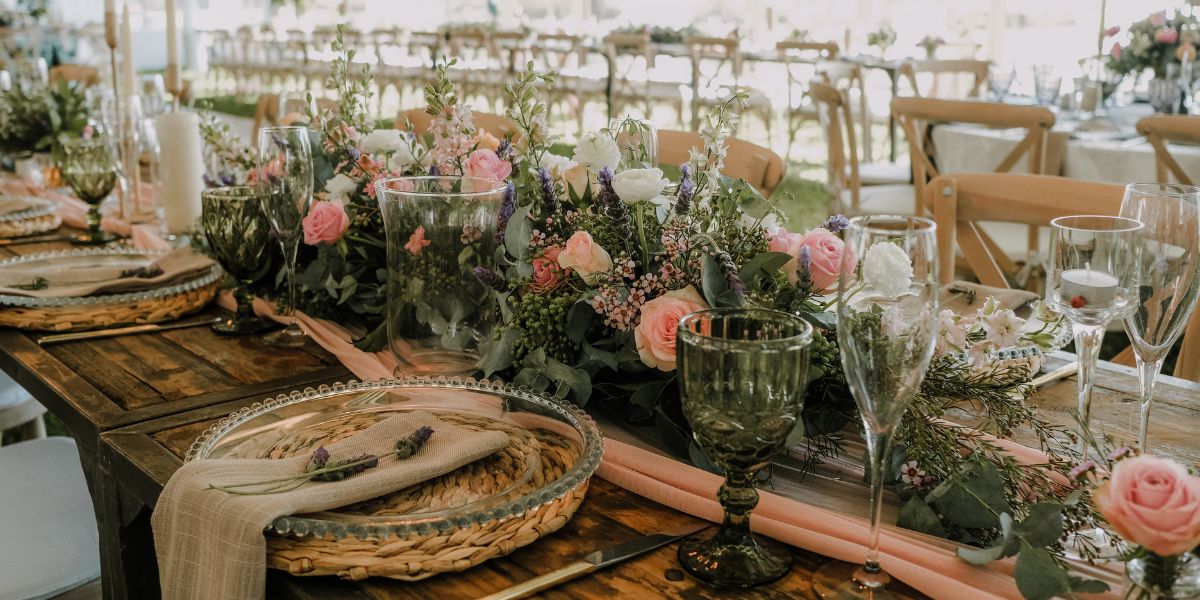 8. Get things done virtually
Thank God for the power of technology! Wedding websites like Wedsites can help you cross some important items on your to-do list in the comfort of your couch, ALL IN ONE PLACE! Making how to plan a wedding a little bit more manageable!
Yes, you can totally plan your wedding online!
Some of the things that you can accomplish online are:
** Vendor research, virtual consultations, and eventually book/secure vendors. Round up your top 5-6 choices for each category and start contacting them.
Check out wedding venues and even take virtual tours. When you've narrowed down your wedding vendors to your top 2-3, you can then move on to in-person consultation to help you make your final decisions.
Here is a quick sample of how to manage your vendor consultations and bookings.
** Wedding websites like the free ones from Minted help your guests check on your wedding details easily.
** Build a wedding registry; you can now send your registry links to your guests (or you can also set up "monetary" gifts from sites like Honeyfund!)
** Invite guests and send out electronic invitations from Greenvelope; where you can track reads, RSVPs, and send follow-ups.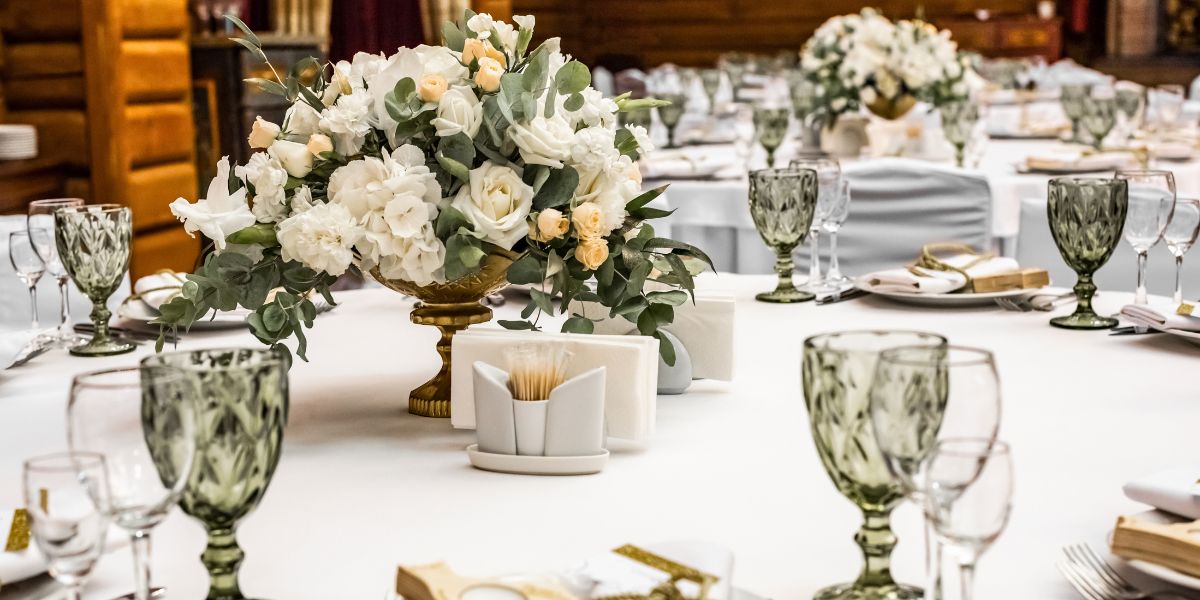 9. Don't forget the pro photos
We always suggest starting looking for a professional photographer as soon as you get engaged!
A professional photographer can make any event look like a million dollars and leave you with amazing memories through phenomenal photos.
Don't underestimate how a great photographer can help preserve memories of your wedding! This is definitely worth investing in!
Whether you decide on a small or big wedding, pro photographers will help you preserve those memories and make you feel that "wedding feels" again.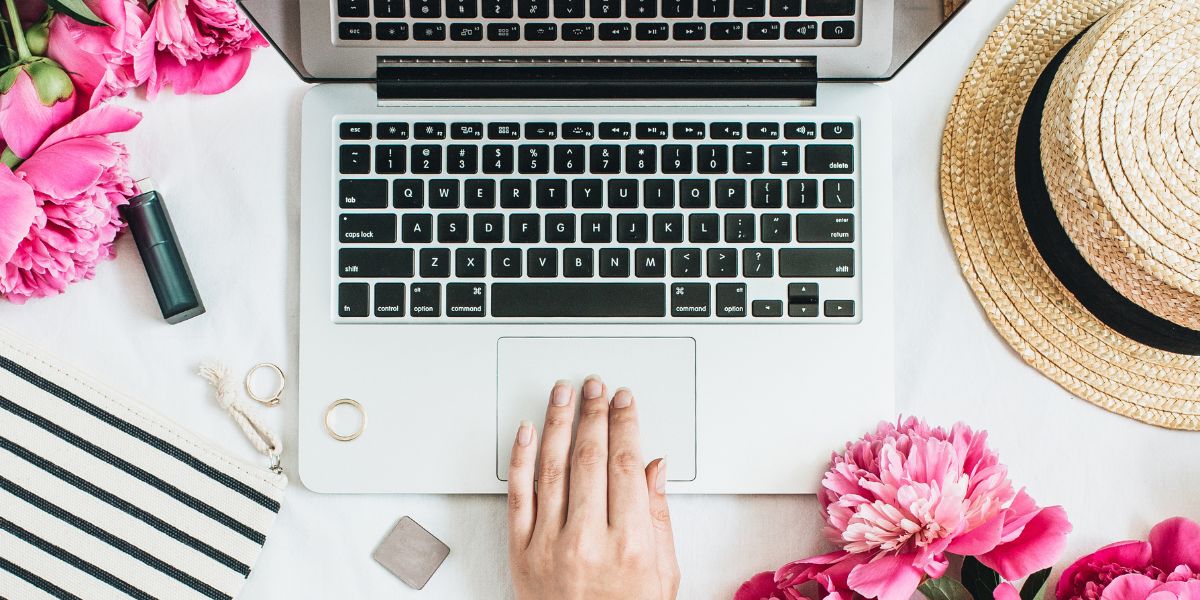 10. Keep a master checklist
Create a wedding to-do list to ensure that you don't miss anything and keep yourself on track.
Lots of planning websites where you can keep your checklist (especially if you are on the go): Wedsite is one of our faves; also, Google Drive always comes in handy.
If you are a pen, paper, and binder type of person, we got printables and sheets for you.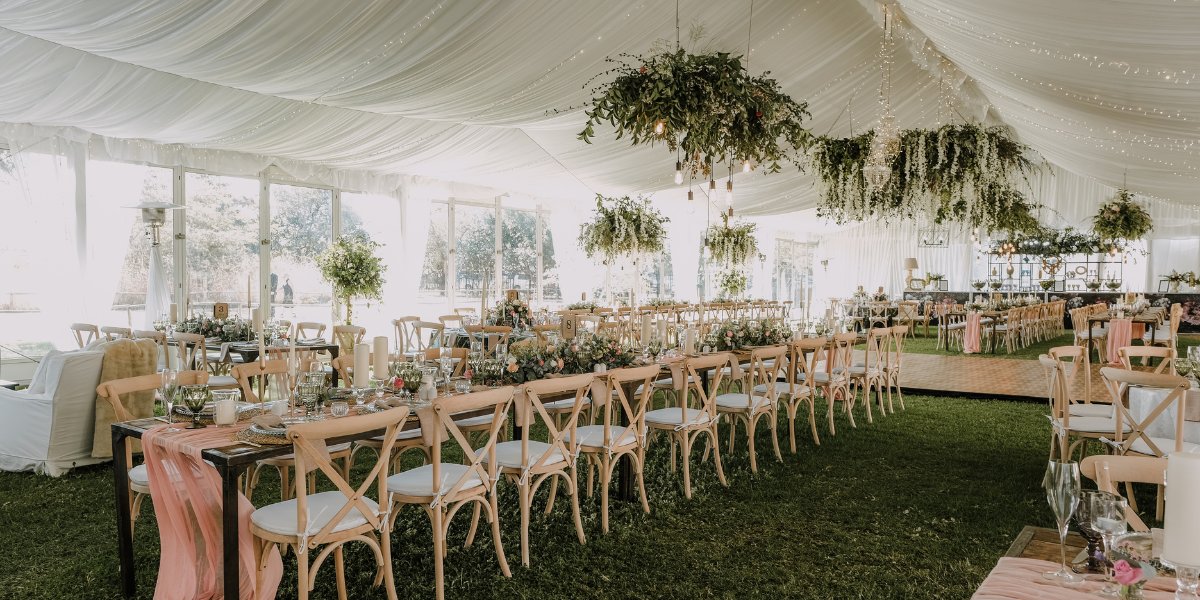 11. Day-of Wedding Timeline
Even if you are yet at the end of your wedding planning journey, having an idea of what the day will be like will be a great help. Creating a day-of timeline is necessary.
When you look at the number of hours and people needed to execute a task/responsibility, you can plan better and smarter.
It helps the day have a better flow.
Events, especially weddings, have a lot of moving parts. Giving yourself, your wedding vendors, and the team a schedule/time frame to work with will make them independent and not always go to you for questions.
Don't forget to coordinate your wedding timeline with the wedding venue to ensure that it also works for them.
There might be instances that there are multiple events happening and you, as well as the vendors you are working with, might need to book their own slot when loading in.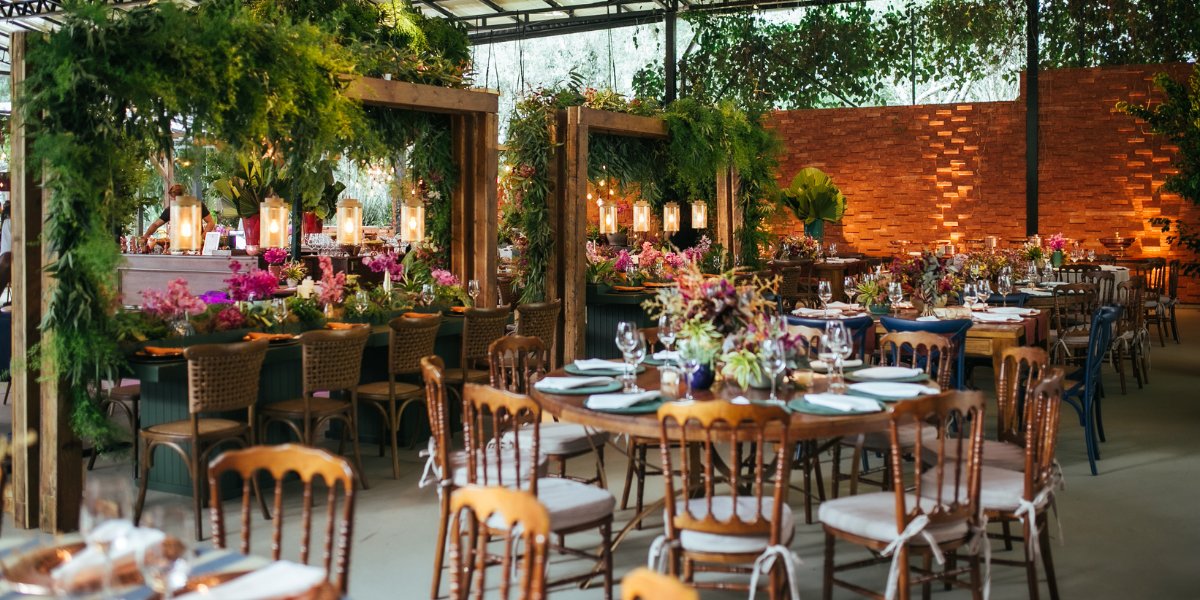 12. Plan for Plan B
When asking yourself how to plan a wedding, know that a backup will most likely be needed (depending on your wedding needs!)
Planning doesn't always mean that things will go smoothly as you want them to, so be ready for contingency plans. This is an important aspect of planning your own wedding.
ALSO, we want to say that plan B doesn't necessarily mean that you have to change everything altogether; it sometimes means redesigning or repurposing.
When considering a venue, speak to your venue coordinator about options for a sudden change of weather or blackouts, storm doors, umbrella storage, etc.
Remember that you might want to consider having coverage, like wedding/event insurance, to give you extra peace of mind if you are serving alcohol.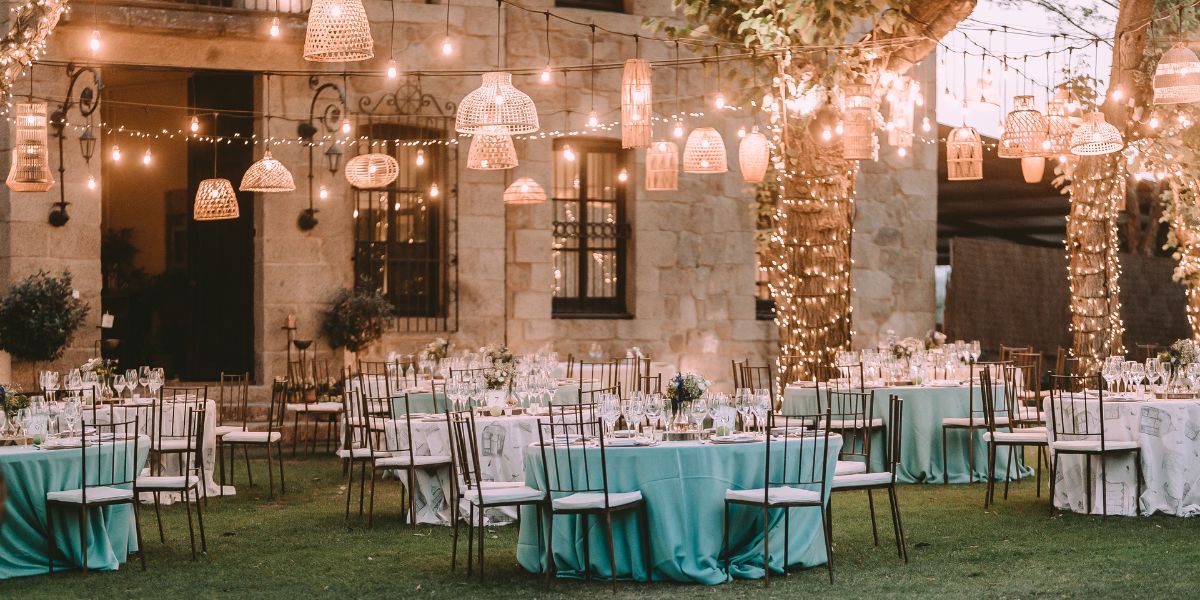 13. Keep the main thing, the main thing
This is a total cliché, but also totally TRUE. Wedding planning (especially with no wedding planner!) and DIY projects do have the tendency to be
When you feel overwhelmed, remind yourself that it is not just about how awesome your event will be (although partially it is!), this is the day that you are celebrating your union and commitment to the love of your life.
You don't have to do anything just because that's what other people have done, or that's what you are expected to do. Do your own thing.
The both of you are the only ones that know what is really best for your situation and circumstance! We're here for you if you need help!
There you are! Our top tips on How to Plan A DIY Wedding! xo
** This post has Amazon links and as an Amazon Associate, Wedding Planning Resources earn from qualifying purchases.