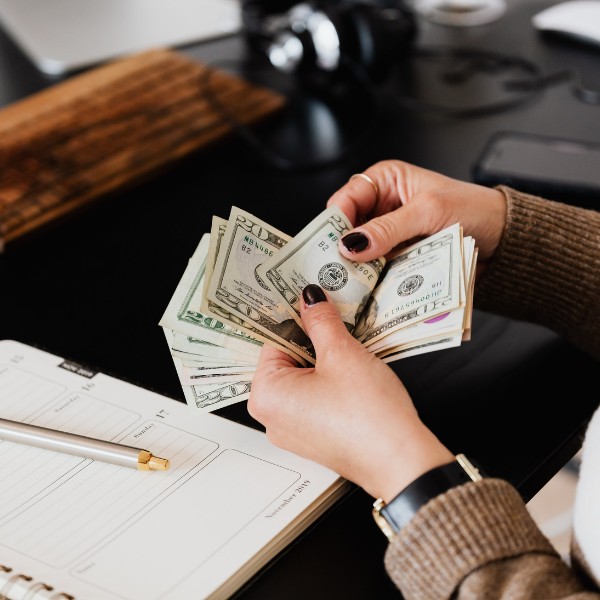 How To Set A Wedding Budget. Where to start? How do you allocate your money toward your wedding? Wedding budget breakdown? Wondering where to start with wedding budget planning? Wedding planning budget 101. Affordable and beautiful wedding.
Setting a wedding budget is a crucial first step in the wedding planning process. It lays the foundation for all your decisions, ensuring you stay within your financial means while creating a beautiful and meaningful celebration.
While envisioning your dream celebration is undoubtedly thrilling, the financial aspect of planning can seem overwhelming. But fear not, for crafting a well-thought-out wedding budget will be your guiding compass throughout this process.
In this guide, we'll take you through the essential steps of setting a wedding budget that aligns with your vision while keeping your financial goals intact.
From discussing contributions with your partner and families to allocating funds for various elements of your big day, we'll help you navigate the budgeting process with confidence and ease.
Creating a realistic and practical wedding budget not only ensures you stay within your means but also opens up a world of creative opportunities to make your wedding truly unforgettable.
So, let's dive in and learn how to set a wedding budget that reflects your love story and brings your dream celebration to life!
This site contains affiliate links. For more info, please see our full disclosure.
Here are some steps on how to break this big task into bite size and manageable tasks: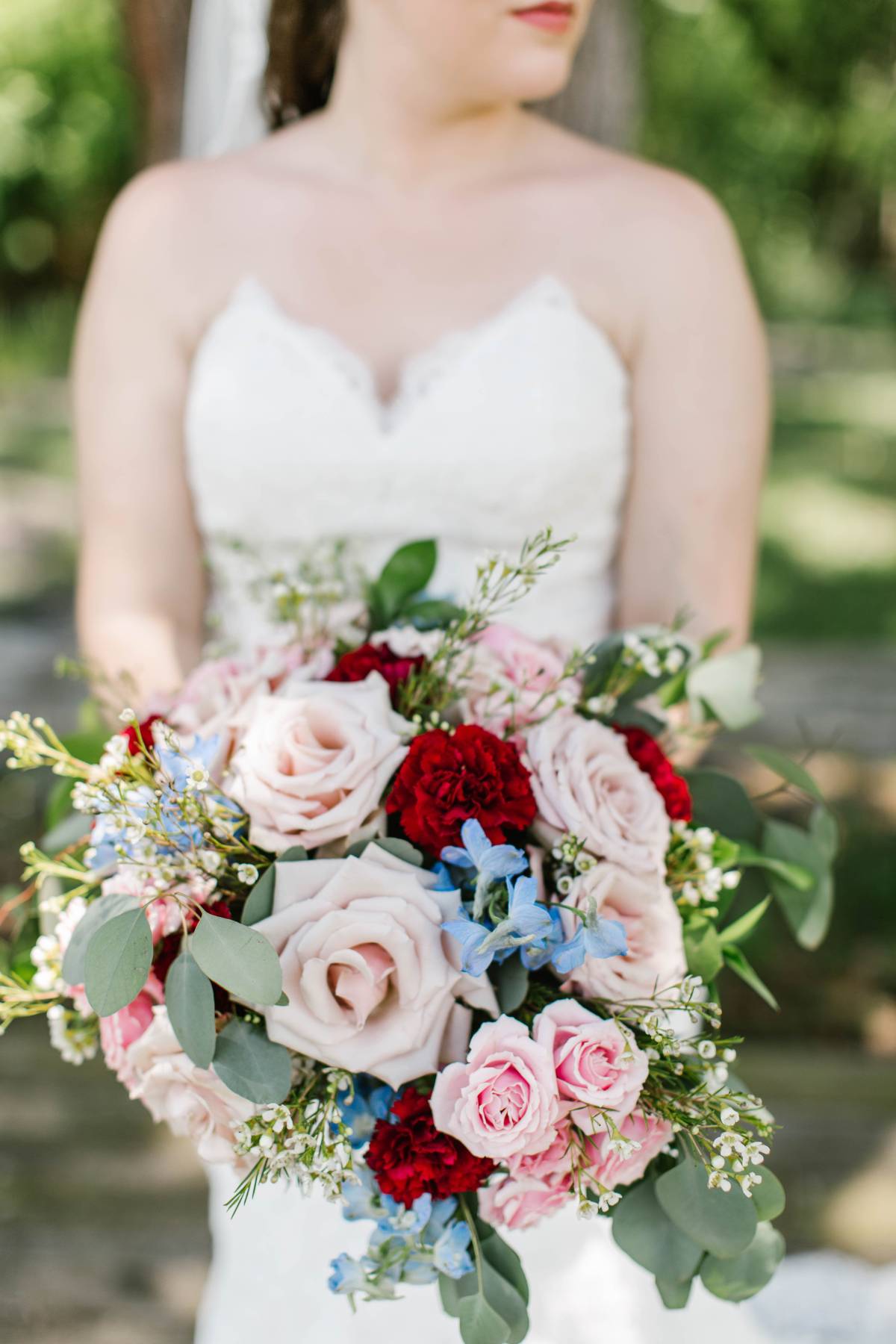 How To Set A Wedding Budget
Contribution
Who is contributing to the wedding? Just you and your partner? Or perhaps parents? Godparents? Some family members?
Consider how much you can comfortably contribute and how much, if any, additional financial support you'll receive.
And if they are indeed contributing, what does that look like? Will it be monetary or in-kind (providing wedding services or DIY projects)?
If it is monetary, let's ask for the specific amount and let's add that to your initial wedding budget.
This will help you understand and set a realistic overall total wedding budget.
Assessment (important to remember on how to set a wedding budget!)
Determine what you and your partner want to spend. It's not all about what you can afford but what are you willing to spend.
You can probably afford a $60k wedding, but do you want to spend the whole $60k on the wedding?
Are you planning a joint bank account to pay for the wedding together? Or are there specific aspects that you will pay for individually?
Do you prefer using cash or a credit card or a mix of both to pay for the wedding?
Tally what you have from the contribution and assessment – let's call this the initial wedding budget.
Do you have the money right now on hand? Or are you planning to do the payments in installments as you get closer to the wedding?
Remember most vendors need an initial payment and the rest of the balance is due usually 30 days before the wedding day.
Knowing the schedule of when the money is coming in and the payments are due will help you assess your cash flow at any given time.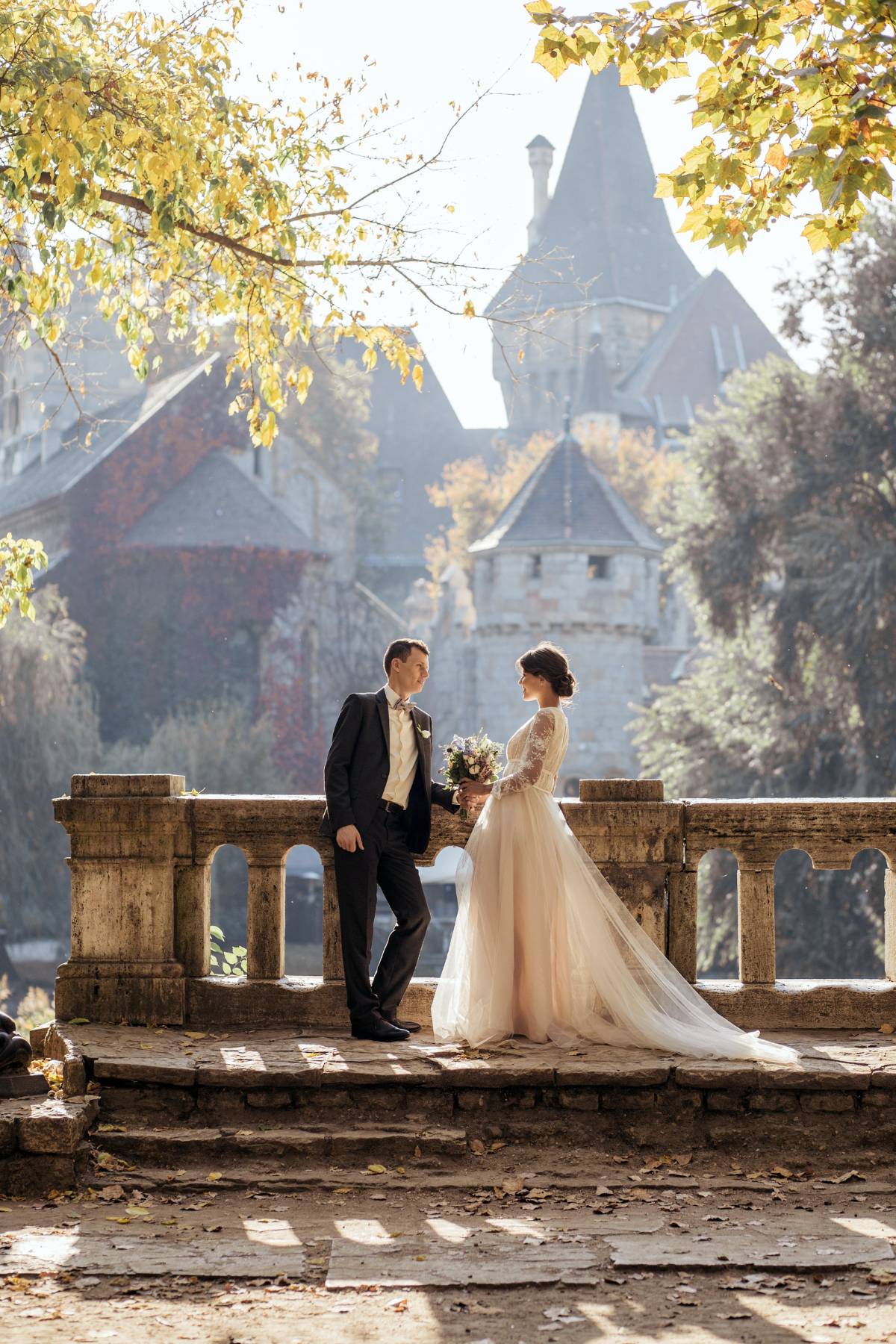 RELATED: WEDDING BUDGET TIPS: HOW TO STICK TO YOUR WEDDING BUDGET
Range
Set a range that is within a plus and minus 20% only. This means setting a range that is $50k-$80k is not very helpful.
The in-between $30k is a significant amount, and it's a hard range to work with, knowing the boundaries are not clear.
A $50k-$60k range seems more manageable and clear.
Leave some room in your budget for unexpected things. So if, for example, your original meal budget per person is $150, only aim to book 80-90% of that, meaning around $120-135 will be your goal booking.
In addition, add 5-10% padding to your wedding budget, which will help you manage these "unforeseen" circumstances better.
Setting aside this "contingency fund" will also help cover unexpected expenses. This fund is up to you and your partner's discretion. It can be 5-10% of your overall wedding budget.
You can either include this in your current wedding budget or add it on top of it. Again, this is based on what will come up from your assessment.

Ask around for costs
At this time, you probably already have a wedding vision board and inspiration going with all the wedding decor, wedding attire, and theme/s that you have in mind.
However, it has to match the budget that you are working with.
This is how asking around for average costs from wedding vendors in your area will give you a good range of how much you will spend on a specific wedding expense.
Do some research or consult with wedding planners to understand the average costs of weddings in your area. This will give you a realistic idea of what to expect.
Download our free wedding planning kit here to help work with wedding checklist expenses.
Consider putting up a wedding website, not just for your wedding guests, but also for your wedding planning.
Websites like Wedsites help you manage your wedding planning in one place – it's also something you can access on the go (which is much easier than working on spreadsheets if you are always out!)
You can easily set up and track your budget breakdown using Wedsites.
If you are into spreadsheets, create a detailed breakdown of all wedding expenses so you can compare and track costs easily.
PRO TIP: Consider alternatives. If you find certain elements of your wedding are more expensive than anticipated, consider alternative options.
For example, you may be able to find a more affordable venue or caterer that still meets your needs.
RELATED: WEDDING BUDGET BREAKDOWN: HOW TO MANAGE
Priorities
Speak to your partner and discuss what your non-negotiables are. What are the most important aspects of your wedding that both of you are not willing to "sacrifice" cutting the budget on?
Knowing what your priorities are will make it easier for you to work around all the other things.
Now that you have the pricing range for the wedding expenses that match your wedding vision, you can go back to the initial budget and allocate the funds accordingly.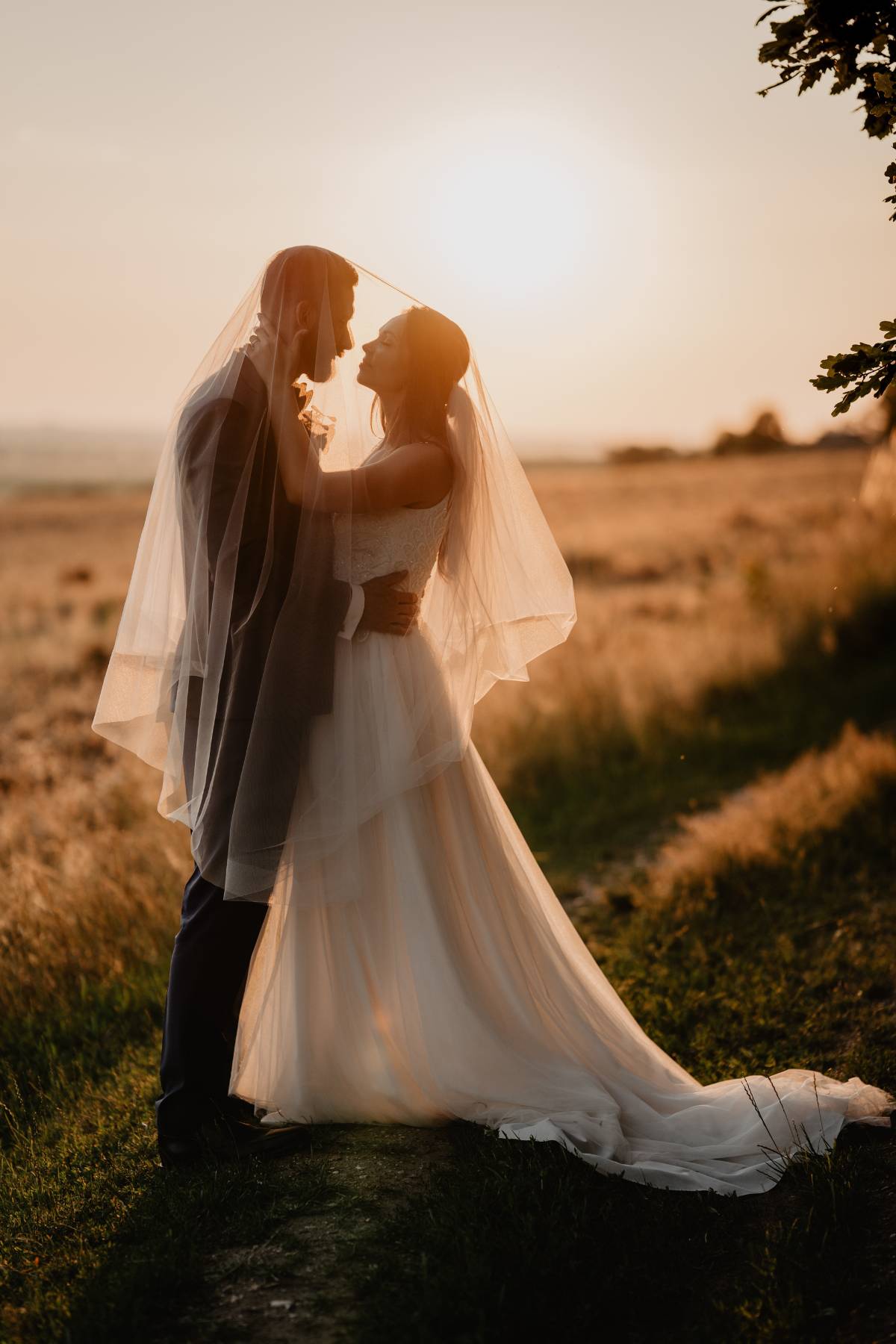 Flexibility
Based on what you gathered from your cost research (from wedding vendors), you can now adjust as you see fit.
Be realistic about what you can afford and willing to spend. Be prepared to make adjustments as needed and be flexible with your choices to stay within the budget.
Choose to work with wedding vendors and wedding professionals that can help you develop ideas that do not sacrifice your vision completely.
Instead, creative wedding vendors are able to help you come up with designs and ideas that are similar to what you have in mind initially, but without going over the budget.
This means it will still be in line with your vision, just some adjustments to cater to your budget.
If you can, ask for 3 different proposals. The first one is the lowest price option, the second one is the one that is a little lower than the budget, and the last one is the one that fits the budget.
You'll be surprised that you might like the ones at a lower price point.
Essentially, what we are saying is flexibility in terms of approach and design, will help you stick to your budget. Or better yet, save you extra money!
RELATED: WEDDING BUDGET TIPS: HOW TO STICK TO YOUR WEDDING BUDGET

Tracking
Sure it's important to stick to your budget. But we think it's better to track it.
Because there might be unexpected savings and costs along the way.
Navigating the changes and closely monitoring progress will help with your confidence. And of course, this will also avoid stress.
Websites like Wedsites that can help you track and look at things so much easier and literally anywhere you are, are a great tool to have as you move along your wedding planning journey.
〰️ Setting a wedding budget is an essential foundation for a successful and stress-free wedding planning journey.
By taking the time to have open discussions with your partner and any contributing parties (if applicable), you lay the groundwork for a transparent and realistic financial plan.
Let your wedding budget be your trusted guide, leading you toward a celebration filled with love, joy, fun, beauty, and cherished memories that will last a lifetime. Happy planning!
There you are lovelies! Our insight on your question: How To Set A Wedding Budget?