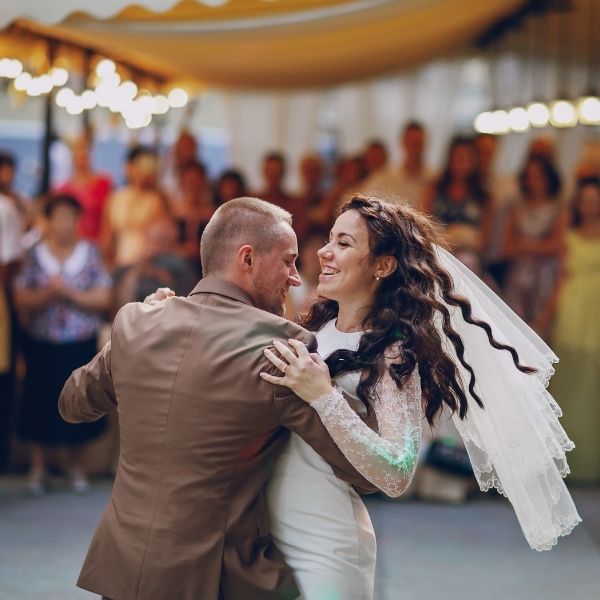 Wedding First Dance Song Ideas: 25 Classic & 15 R&B. Dance mode on! Of course, the classic first dance by Nat King Cole and John Legend love songs are also crowd favorites. In this guide, we are sharing the top first dance (R & B edition) songs you'll love!
We've gathered a few tips to help you decide, as well as rounded up our top 25 classic and top 15 R&B wedding first dance song ideas!
(1) You can start by listening to many songs and getting a feel of which one you both love, get giddy and excited about, or could say, "that's our jam!" as soon as it plays. You can choose a song with a special meaning to you both; this could be a song you have some memories with or a song you heard on your first date.
(2) You could also choose a song that reminds you of a holiday or a special occasion; if you don't have any special memories attached to a song you can choose a song according to the wedding theme. Choosing a song by your favorite artist or band is also a great idea.
(3) You can also consider picking multiple songs and putting them together in a shorter version. If you are doing some choreography and working with a dance instructor, have the mix of songs professionally edited so that you can get on that choreography on the beat! (Don't forget to add the music times to your wedding timeline!)
(4) Don't feel bad about picking songs that have already been played or used at a wedding you went to. You are allowed to be corny and re-use songs repeatedly; they are used because they are meaningful. There's a reason why they are a wedding's first dance favorite.
PRO TIP: Get your song/s edited and shorter – only play the highlights of the song. If you have your guests standing while you are doing your first dance, you can also give them a little break by playing a 2-3 minute song instead of a full 5-6 minute song. Unless you are doing a dance choreography where everyone can dance to it or sit down while watching you, then yes, a 5-6 minute song sounds great!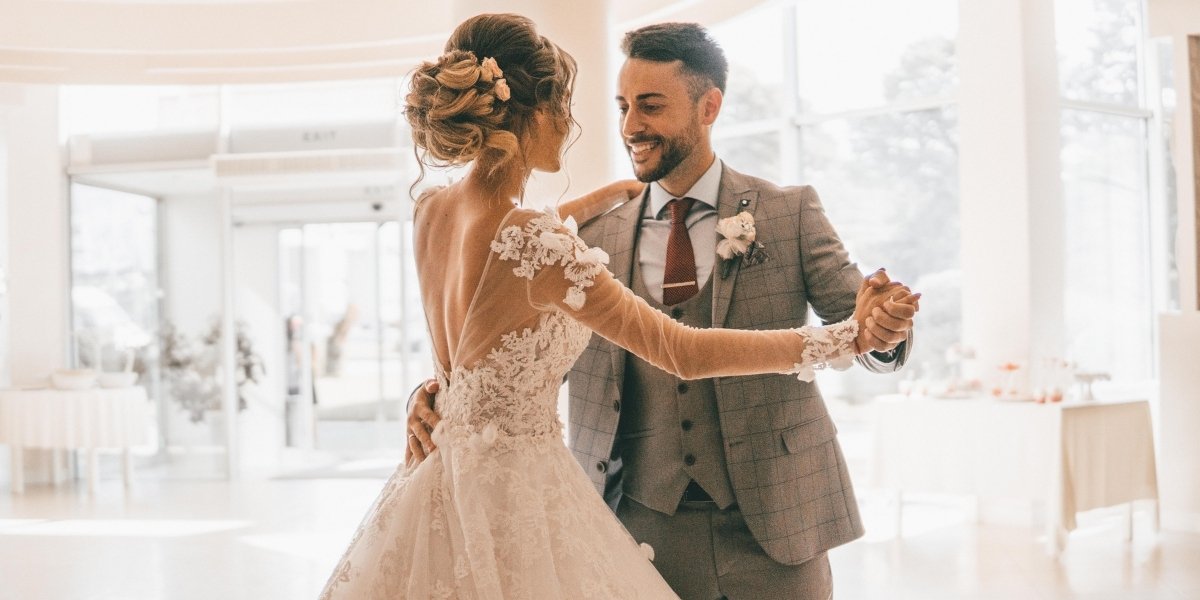 Wedding First Dance Song Ideas: 25 Classic
All of me by John Legend
Perfect by Ed Sheeran
Can't Help Falling In Love by Elvis Presley
Thinking out loud by Ed Sheeran
Unchained Melody by Righteous Brothers
Make You Feel My Love by Adele
Better Together by Jack Johnson
She's The One by Robbie Williams
I Love You by Celine Dion
La Vie En Rose by Edith Piaf
At Last by Etta James
How Long Will I Love You by Ellie Goulding
Wherever You Will Go by Charlene Soraiav
A Thousand Years by Christina Perriv
Grow old with you by Adam Sandler
Feels like home by Chantal Kreviazuk (This is a personal fave!)
Can I have this dance By the HSM Cast
You are the best thing by Ray LaMontagne
For You by Tyler Shaw
Where my Love Goes by Lawson
The Way You Look Tonight by Frank Sinatra
You are the Reason by Calum Scott, Leona Lewis
Stand by Me by Ben E. King
Overjoyed by Stevie Wonder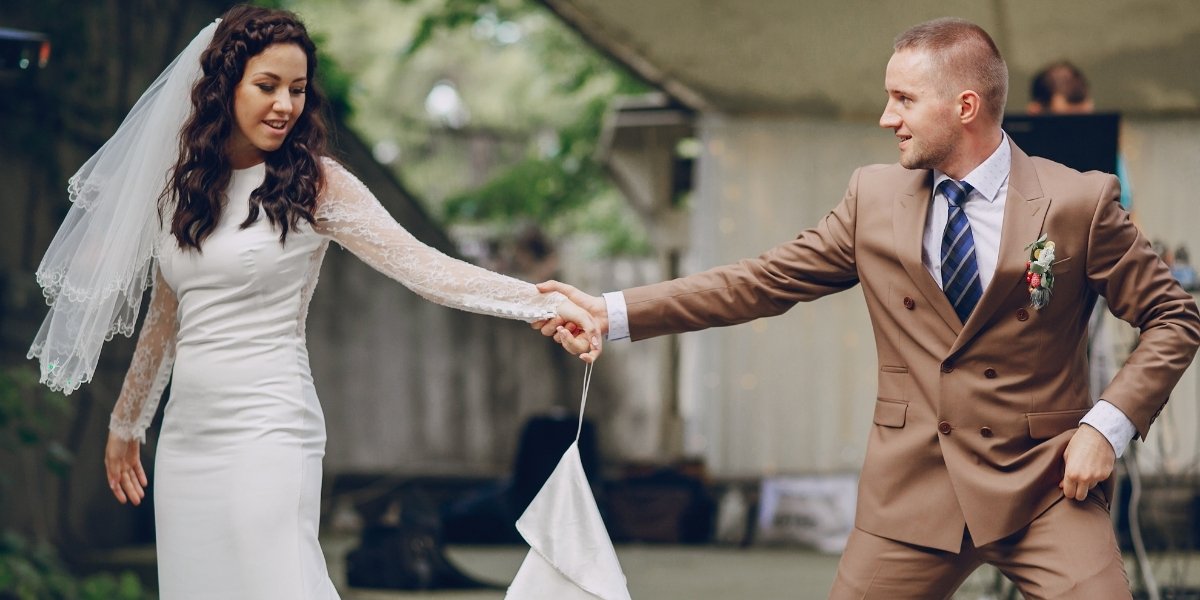 15 R&B
Adorn By Miguel
I'll give all my love to you By Keith Sweat
Spend my life with you by Tamia and Eric BenetSpend my life with you by Tamia and Eric Benet
For you by Kenny Lattimore
Love by Musiq Soulchild
For always by Tyrese
The rest of my life by Brian McKnight
Every time I close my eyes by Babyface feat. Kenny G
Cupid by 112
Promise by Jagged Edge
All my love by Inner Voices
Heaven Sent by Keyshia Cole
24/7 by Kevon Edmonds
Make me whole by Amel Larrieux
Right Next To Me by Blaque
There you are! Wedding First Dance Song Ideas: 25 Classic & 15 R&B!