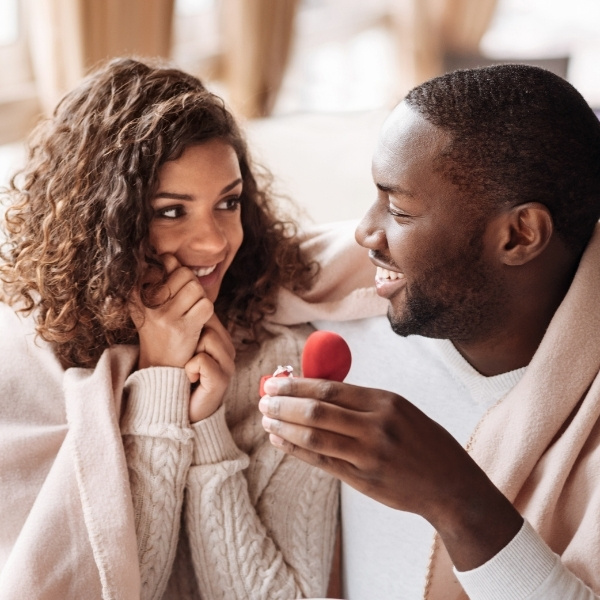 Reasons To Do A Short Engagement. A.S.A.P. pretty please? Planning a short engagement? Lots of decision making ahead. Considering planning a wedding in 3-6 months? Not into longer engagement? Wondering why you should not do a long engagement?
We wanted to start by saying that there is no hard rule. It is your engagement and your marriage, you and your partner are the only ones that can decide on what works for you best. But, we are here to share pros that you can consider.
You have probably read why you SHOULD DO a long engagement. But what if you want to get married, like, right now? What if "the sooner, the better" is your preference? We get it. These reasons we've rounded up will help support your "A.S.A.P." desire.
Getting married in 3-6 months? We got tips for you here.
Reasons To Do A Short Engagement
1. Fiancé High
You are still on a fiancé high. Everyone around you still remembers that "proposal" and "announcement" clearly! It is so fresh in everyone's minds and hearts. You, your friends, and your family are super excited to get to the wedding. That will make your wedding extra special, and there is a "flow" and "continuation" of the exciting feeling.
2. Firm Decisions
Because you have to make decisions as soon as possible, you have no time to keep changing back and forth. As well, it will not be wise to keep switching ideas and designs. You can set shorter time frames and reach goals much faster.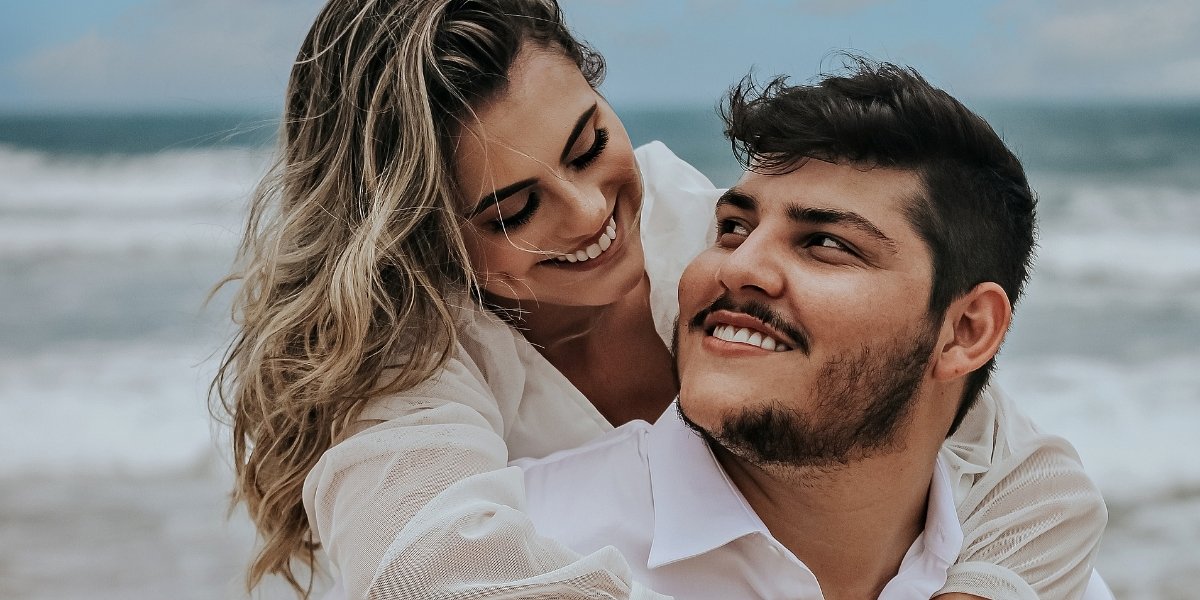 3. Less Changes
One of the reasons to consider a short engagement is you commit to a lot of things sooner than usual. Once you have sent the save-the-dates and invitations, you will slowly see the RSVPs roll in (provided you set a specific deadline for it!). There will most likely be lesser changes on your guests' schedule given that your wedding is soon up and coming.
It is much less likely that their circumstance will change in a short amount of time. i.e., job change, vacations booked, pregnancies, moving out of the area, etc.
4. Stress Mitigation
If you work with a consultant or a wedding planner to get your thoughts organized in a short amount of time, you will be surprised at how productive and creative you get to be!
You can decide on things more efficiently. Setting the proper time frame for your decisions should mitigate the stress of "indecisiveness."
5. Possibly Better Pricing (this is something to consider when thinking of reasons to do a short engagement!)
Although it might be hard to find availability with venues and vendors if you opt to choose a rather short engagement, you might be able to get better pricing if you find the right vendors.
Why?
Because they want to fill up their calendar, the sooner your wedding is (again, assuming there is availability for you!), they would want to take you in. Quick booking, and also, their calendar will be filled up!
Now, be careful. Some venues and vendors might do the exact opposite and price much higher because of how soon your wedding is.
Consider choosing menu options that are "generic" or "readily available" from your venue, restaurant, or caterer to avoid extra charges.
The same goes with your other vendors like your decorator and florist; if you choose flowers and decor readily available like roses, hydrangeas, and greeneries (meaning, no specialty flowers!), this should also save you some money.
The complexity of your wedding, especially if it happens soon, will also factor in pricing. If your wedding needs more than the usual staff to execute, you might be looking at overtime and rush charges. But on the good side, if you are doing a classic no-fuss wedding, you should be looking at generic pricing and possibly some savings.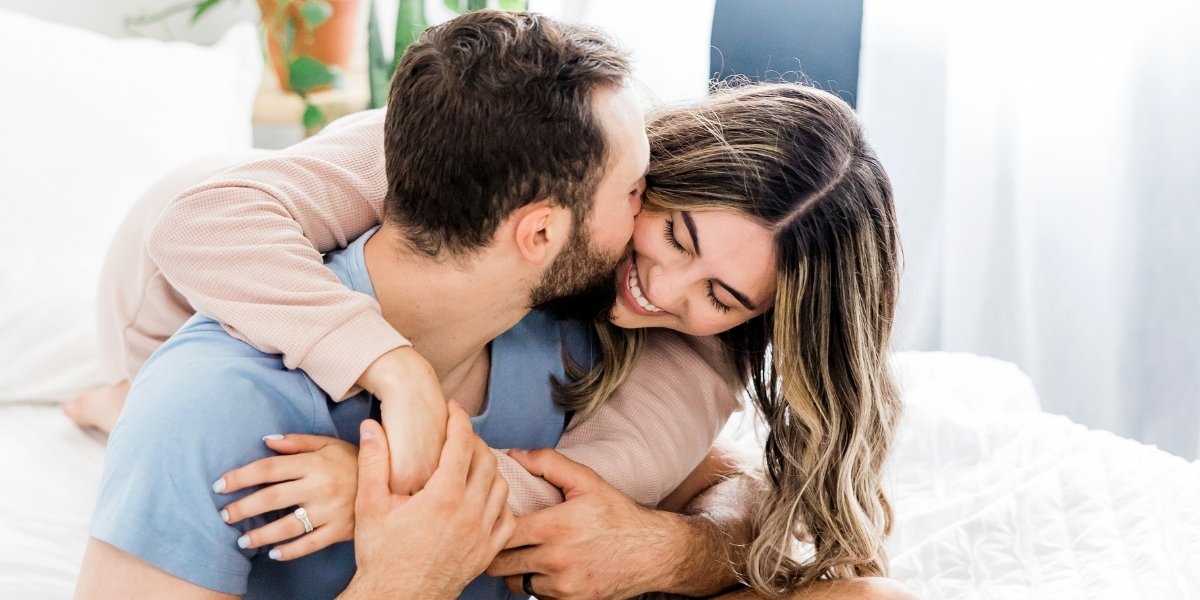 6. Move on
This goes without saying; once you get married, the sooner you get to enjoy your life together as officially a "wedded couple." You can also get to your honeymoon much sooner, even move into your new house, or plan on having a family. Whatever the next step for you as a couple, the sooner the wedding happens, the faster you can move on to other exciting things.
There you are! Reasons To Do A Short Engagement!