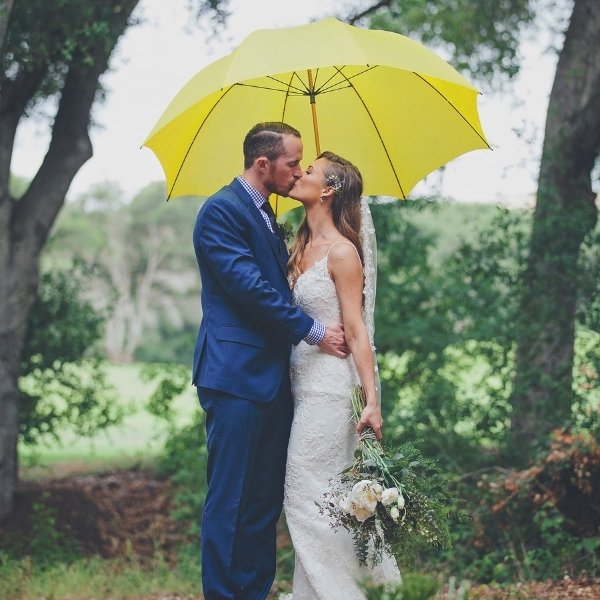 Common Wedding Disasters and Solutions! Oh heck no! Wondering how to avoid wedding day disasters? Wedding day mishaps? Worried about unexpected disasters that might come up on your wedding day? How are you going to deal with wedding day disasters?
Of course, we would love for your wedding day to be perfect! The truth is, there might be unexpected snags that might come up. Most of these snags are pretty manageable. For the more significant issues that might come up, if you have put together a team of professional wedding vendors, they should help you manage those.
But for those minor snags that might come up, we can help you with that! In this guide, we share the most common wedding day disasters and solutions!
Side note, these things might seem "minor" and not an actual "disaster." Still, to the newlyweds-to-be who have invested their time and money to ensure that their wedding day is perfect, almost everything that is not "supposed" to happen (meaning, not part of the plan!) gives off disaster feels.
Let's start going over these wedding day "disasters" and solutions!
This site contains affiliate links. For more info, please see our full disclosure. This post has Amazon links, and as an Amazon Associate, Wedding Planning Resources earn from qualifying purchases.
Common Wedding Day Disasters And Solutions
Oh no! A zit!
Either because you have missed some hours of sleep, or have gotten busy, or just super excited altogether, the body goes and produces those extra hormones and sometimes ends up being a surprise zit!
This zit mentioned above can show up either 3+ days before or worst, on the morning of the wedding. At this time, it will be so tempting to put all the possible cream to help minimize it. However, be cautious about purging and drying.
Here's why.
If the zit comes up 3+ days before the wedding, these spot creams below can help with the inflammation. There is a chance of purging (it becomes redder or might develop puss!) and will dry up that specific spot where the zit is.
If you have not read our article about products to consider using/trying before your wedding, please do so as it will help you prep your skin for your wedding day.
Prevention is, of course, better than cure – even though there are no 100% guarantees, having a preventative plan is still beneficial.
Speak to your dermatologist if you have experience in the past of flare-ups when you feel stressed, nervous, or excited. Again, your dermatologist should be able to help you come up with a skincare plan just for you.
As popular items with great reviews seem to work for other people, remember that we all have different skin types and sensitivities. Attempting to try something you have never tried before, just weeks or days before your wedding, is risky.
Another thing you can do is to call our makeup artist ASAP. Let them know about your skin state and how you feel. The best wedding makeup artist can cover up anything and will be able to make you look flawless! That zit won't even be obvious at all!
Rain, Snow, Sun & Everything Weather Related
While an outdoor ceremony or reception might be your dream, you always have to prepare for bad weather. This is not just a possible challenge for outdoor weddings, but for indoor weddings as well!
When it comes to the weather, you can never be too sure. Ahead of time, you should talk to your venue if they have a backup plan already in place, like an alternate indoor location. If they don't, you should set aside some funds in case of unexpected costs or weather emergencies.
This disaster might come up for you as a "venue" challenge. However, your guests might also have their challenges navigating around a situation where there is unexpected rain or snow – or even when there is scorching weather.
You can consider giving out gloves, scarves, and umbrellas to help your guests. These can double as your wedding favors as well!
Is there a possibility of having scorching weather on your wedding day? Have a refreshment area set up. Or also give out fans, water bottles, and small refreshments that, again, can double as wedding favors. You can leave these wedding favors on their designated seats.
The actual disaster here is that you won't want anyone being extremely cold or hot and having health issues. Having these products handy and ready not just for your guests and family but also for you and your partner will be helpful to avoid health problems.
Wardrobe Malfunctions (one of the most common wedding day disasters and solutions)
It does happen. We don't want it t happen. But there are just things we can't avoid. Things like stains, rips, and tailoring mishaps have the possibility of ruining any outfit.
While accidents are bound to happen, you can still do some things to prevent any huge disasters.
First, have everyone try on their wedding outfit a few days before.
This way, if there are any rips or sizing problems, you can get them fixed ahead of time. Furthermore, asking one of your bridesmaids to carry a portable sewing kit, safety pins, fashion tape, and stain removers will save you a lot of trouble.
This is where a detailed wedding emergency kit can help you out! Here are highly reviewed pre-made ones that are worth checking out!
Having a mini sewing kit is always handy! Not just on your wedding day, but on any day! Here are also some videos that you can familiarize yourself and your bridal party with to have an idea of how to tackle them if they happen on your wedding day!
Makeup Mishaps
You accidentally wiped your cheek while you were wiping your tears! Now half of your face almost got no makeup on! Or you smudged your lipstick or mascara. How about if your strip eyelashes come off?
These can happen, especially if you are caught in the emotion, and tears open up the floodgates! We would even say that this. is one of the most common wedding day disasters.
Ensure to pack a wedding makeup kit that includes a mini version of the makeup your wedding makeup artist used on you. This way, you can blend things easily.
Blending and touching up your wedding makeup takes some practice. Speak to your wedding makeup artist and ask them for steps on how you can touch things up if you indeed have an unexpected mishap.
Drama & Awkward Moments
It is, after all, a very emotional day. Every family has its dynamics that might need some navigating.
You can't control emotions and reactions, but you can minimize unnecessary conflicts. Before your wedding, talk to your family and set some boundaries. We understand that this is not always an option.
What can help is to make sure your seating chart is arranged to avoid any drama or awkward encounters between guests, both family and friends.
Over Drinkers
We all have a few people in our circle that tend to drink one too many. This can be a potential disaster, especially during weddings where the bar is open. Not to mention is also unsafe.
Discuss with your venue how to control drinkers. Assign crowd control and drink management to specific bridal party crew.
The venue usually has their on-site event coordinator who will assist you concerning this. Communicating options and approaches with them is a good idea.
If you have many guests, lots of drinkers might also instigate unwanted arguments and fights. Putting extra security and place will help keep the peace to enjoy your night without any incidents.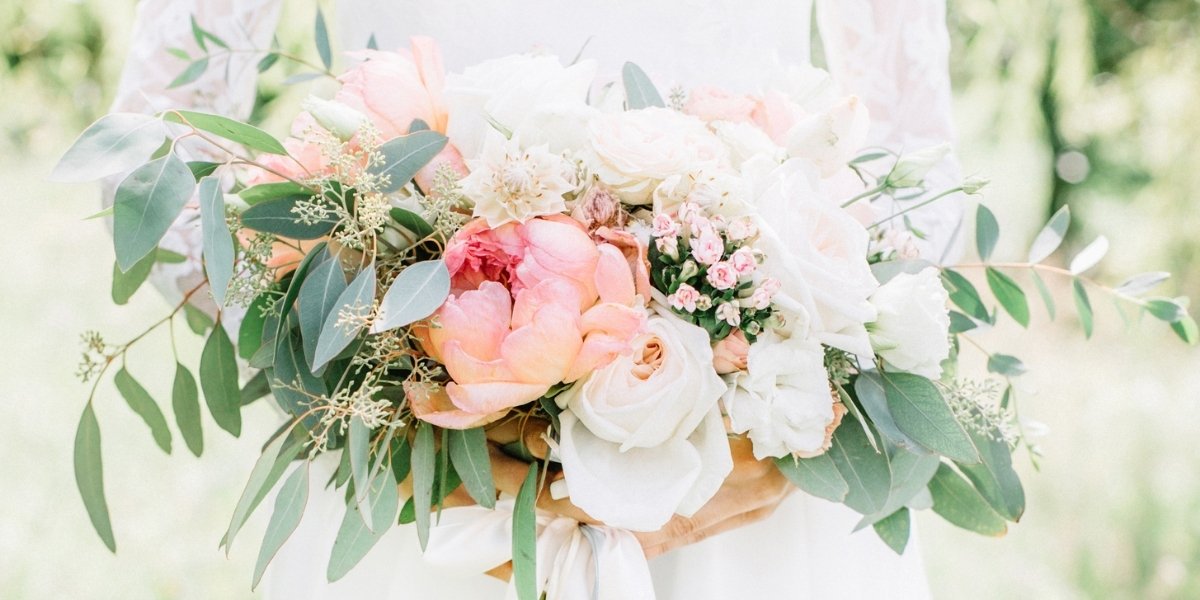 Cancellations & Lateness (Vendors)
Working with reputable wedding vendors will ease your worry about cancellations and lateness. However, there are still things beyond our control. You will find a clause "Force Majeure" on the wedding contract. This outlines situations where your vendors might not have a choice on the matter.
Otherwise, if you work with wedding vendors with a solid service and communication stream, this is something you shouldn't worry about.
On your end, you can double-check the wedding day-of timeline and add some padding for them to deliver or show up earlier.
Communicate your final wedding day timeline with your venue to check if your wedding vendors would benefit from showing up and setting up sooner or earlier. This can give you and your wedding vendors time to figure things out if something unexpected comes up.
If nothing comes up unexpectedly, then you are set early! Win-win!
The Talkers (another one of the most common wedding day disasters)
A little bit of alcohol and a lot of emotion can be one of the most common wedding day disasters. Many people want to share with the world how happy they are that they are now married, and speeches can get out of hand.
Don't call out random people to make toasts or speeches. Advise them of it beforehand and share the wedding day timeline (mostly the part where they make their speech). This way, they can better understand what is expected of them and the time frame they are allowed to speak.
Your emcee or DJ should be able to help with the transition as well. You know, at the Oscars, they start playing some music when the time is almost up for the winner's speech? It is kind of like that.
If you have chosen carefully who you allow to take space and speak, you can set a clear timeframe with them and let them know the impact on the reception if they go over the time frame you set for them.
Something gets broken (Vendors)
What to do when the cake accidentally falls? Or when some of the centerpieces break? Or the flowers wilted?
The answer is what you and your specific wedding vendor have planned. These things happen as actual accidents. As mentioned earlier, professional and experienced wedding vendors will always have their backup plans. It is a matter of trusting them.
Your wedding venue coordinator will also have a lot of backup options, at least for the most part. Wedding professionals can come up with ideas on the fly. More often than not, they have already dealt with something similar in the past.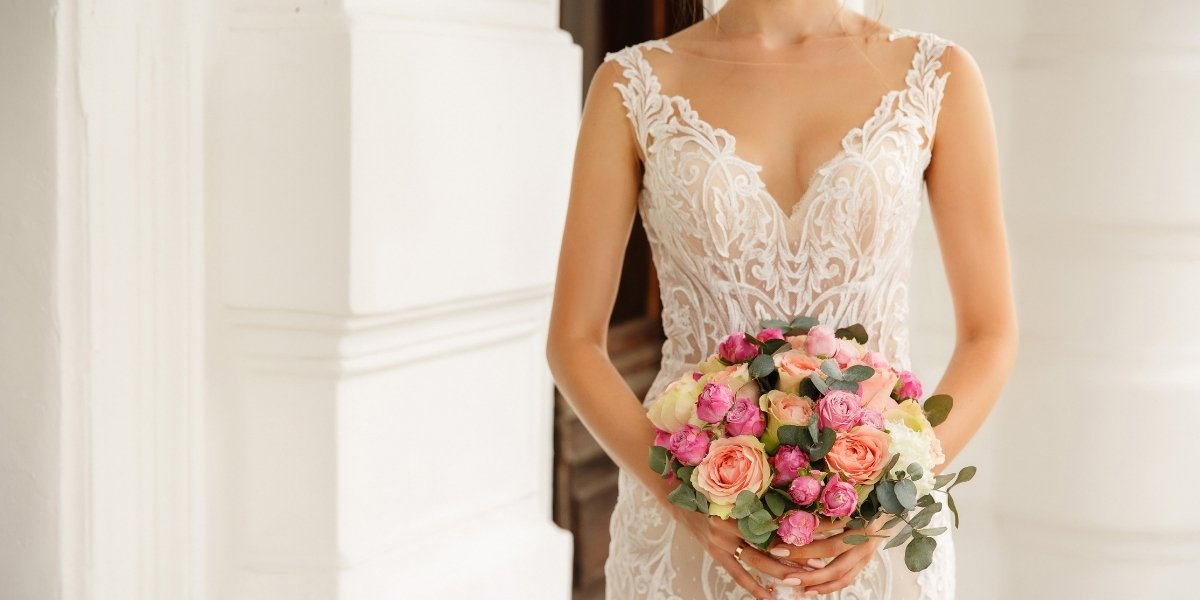 Where are the rings?
Did someone say where the rings are? Okay. But really, this can happen. With a. lot of moving parts, a small box can easily slip through anyone's mind. -or pocket and most likely be left in the drawer until it is time to pull them out.
In your emergency kit, including a set of "extra rings." They don't have to be elaborate or real. It can be a simple ring that you can get from any store. They can be fake as they will be used as a "backup."
Also, it will be a good idea to have a "ring guard." This can be anyone in your bridal party who can guard and check the rings at all times—avoiding any possibilities of them getting lost.
Extras Show Ups
You know these very well. The last-minute RSVPs. Or the ones that just show up without literally RSVP-ing.
If you are at capacity, this will get tricky. But if they show up during cocktail hour, get in touch with your venue coordinator asap so you they move things around inside the ballroom (where the dinner reception is happening!)
Either your venue can squeeze that specific guest or guests in tables that are not full yet. Of course, I will be tight, especially those tables, but at this point, the person that showed up should understand that.
It might even help that you let that person know that you were not "expecting" them and say that you would be more than happy to make arrangements with the venue to ensure they are comfortable.
Last-Minute Requests
Another one of the most common wedding day disasters is when wedding guests just throw in last-minute requests. Maybe one of the guests' requests to have chicken instead of beef. This isn't as disastrous as it sounds. But if the guests forgot to let you know about a specific allergic reaction, it indeed maybe become quite a disaster. We don't want any health scare or sudden allergic reaction in the middle of the party.
Or someone yells "speech!" to a person you don't want to speak or make a speech! This has happened before!
As we discussed earlier in the speeches, work with your emcee and DJ on what to do when these things come up!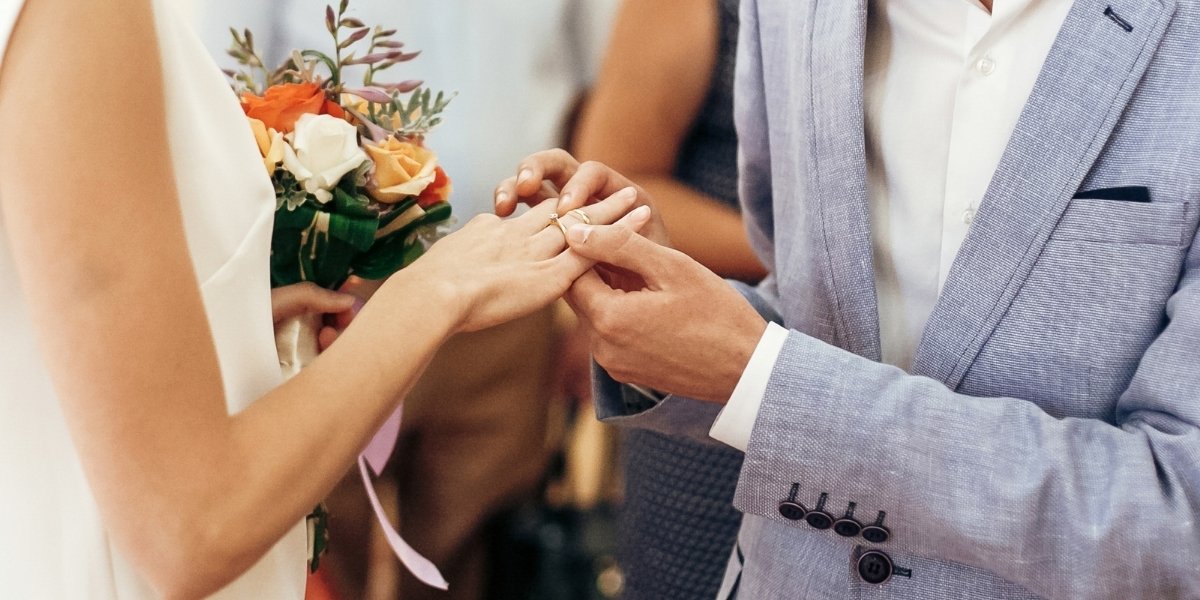 How To Deal
Inevitably, these common wedding day disasters can be solved by putting a plan in place. If you have been around our website, you know we advocate for planning THE wedding planning. Putting plans in place for the possible snags that might come up!
Choosing your wedding vendors carefully and creating a team of experts will help you manage your wedding day challenges.
When you have a professional and experienced team of wedding vendors, most of these problems will be solved behind the scenes and most likely will not even get to you until after the wedding.
The wedding venue coordinator or the wedding planner or coordinator you hire will be your go-to person when you face any of these challenges. Again, these pros should be able to assist you and clear any obstacles so you can get on with your wedding and have the best time of your life!
Also, these "disasters" that you hopefully avoid, make for good stories! Funny stories that will make your memorable extra fun! Over the years, you can look back and hopefully laugh at it (and not get mad!)
You are marrying the love of your life! That's what makes your wedding day the best ever!- regardless of what can unexpectedly come up!
There you are lovelies! Common Wedding Day Disasters And Solutions!
**This post has Amazon links, and as an Amazon Associate, Wedding Planning Resources earn from qualifying purchases.