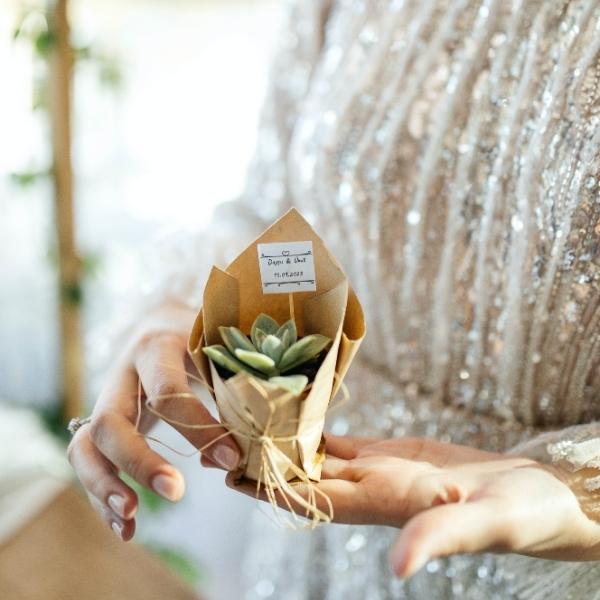 Save Money On Wedding Favors: How To. Creative and cost-effective. Edible wedding favors. Budget-savvy guest wedding favors. Thrifty elegance. Affordable wedding favors on a budget.
This site contains affiliate links. For more info, please see our full disclosure.
Wedding favors are a lovely tradition, a way to express gratitude to your guests for joining you on your special day. They are also a lasting memento of your celebration.
So, we understand the desire to make them as unique and special as possible. And the good news is that you can achieve this without breaking the bank.
Our goal is to help you navigate the world of budget-friendly wedding favors, share creative ideas, and ensure that your guests leave with cherished memories, no matter the size of your budget.
Save Money On Wedding Favors: How To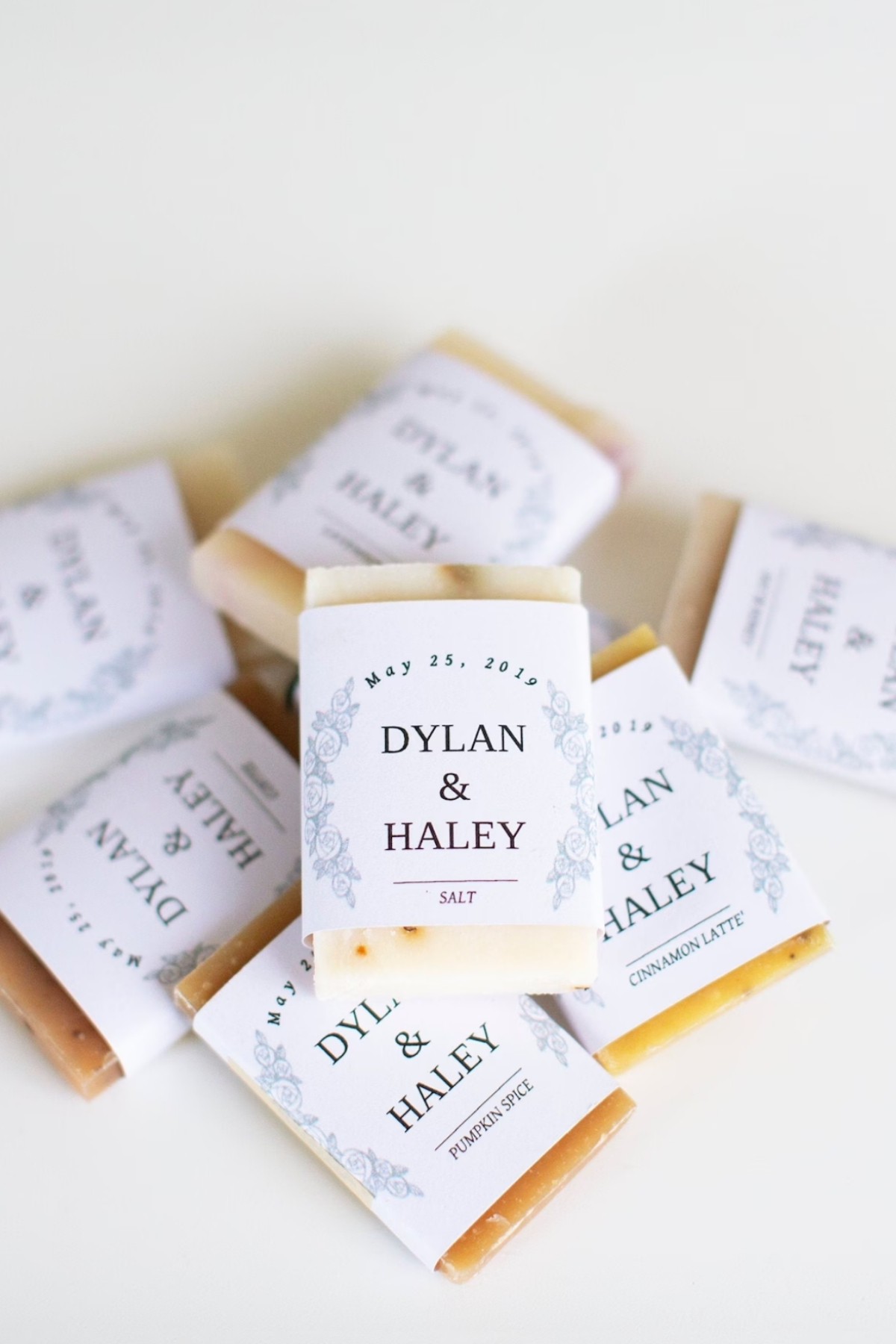 The Art of Savvy Wedding Favors:
Budget Allocation: Saving money on wedding favors means you'll have more in your budget to allocate to other aspects of your wedding, whether it's that dreamy venue, your perfect dress, or a delicious feast for your guests.
Unique and Memorable: Embracing creativity doesn't mean sacrificing uniqueness. In fact, some of the most memorable wedding favors are born from inventive, cost-effective ideas.
RELATED: EASY DIY CHOCOLATE WEDDING FAVOR: LINDT
Savings-Friendly Wedding Favor Ideas:
DIY Delights: Crafty couples can consider creating their own wedding favors. Handmade treats, personalized candles, or potted plants can be both budget-friendly and unique.
If you are looking to DIY your favors, choose something that will make your life much easier and make the process of DIY-ing more enjoyable.
Edible Elegance: Edible favors, like cookies, chocolates, or mini jams, are delightful and often cost less per guest than other options.
You can also set up a dessert or candy table as a wedding cake alternative and create bags so your guests can take them home as wedding favors.
Elevate the DIY product by using great packaging. Adding elegant stickers and classy boxes can elevate the look and feel of the product. You don't have to spend so much, but by putting together creative designs, they will look and feel elegant.
PRO TIP: Buying in bulk will always help you save money! Many online stores offer bulk pricing that you can take advantage of. Even your local Costco might offer big packs of something that you can package individually.
PRO TIP #2: When handling food, use gloves and ensure that your working or kitchen space is clean and sanitized to ensure the health and safety of the food.
RELATED: DIY COOKIE WEDDING FAVOR | EASY + CHEAP
Repurposing: Consider repurposing items like mason jars or succulent pots to create stylish, eco-friendly wedding favors.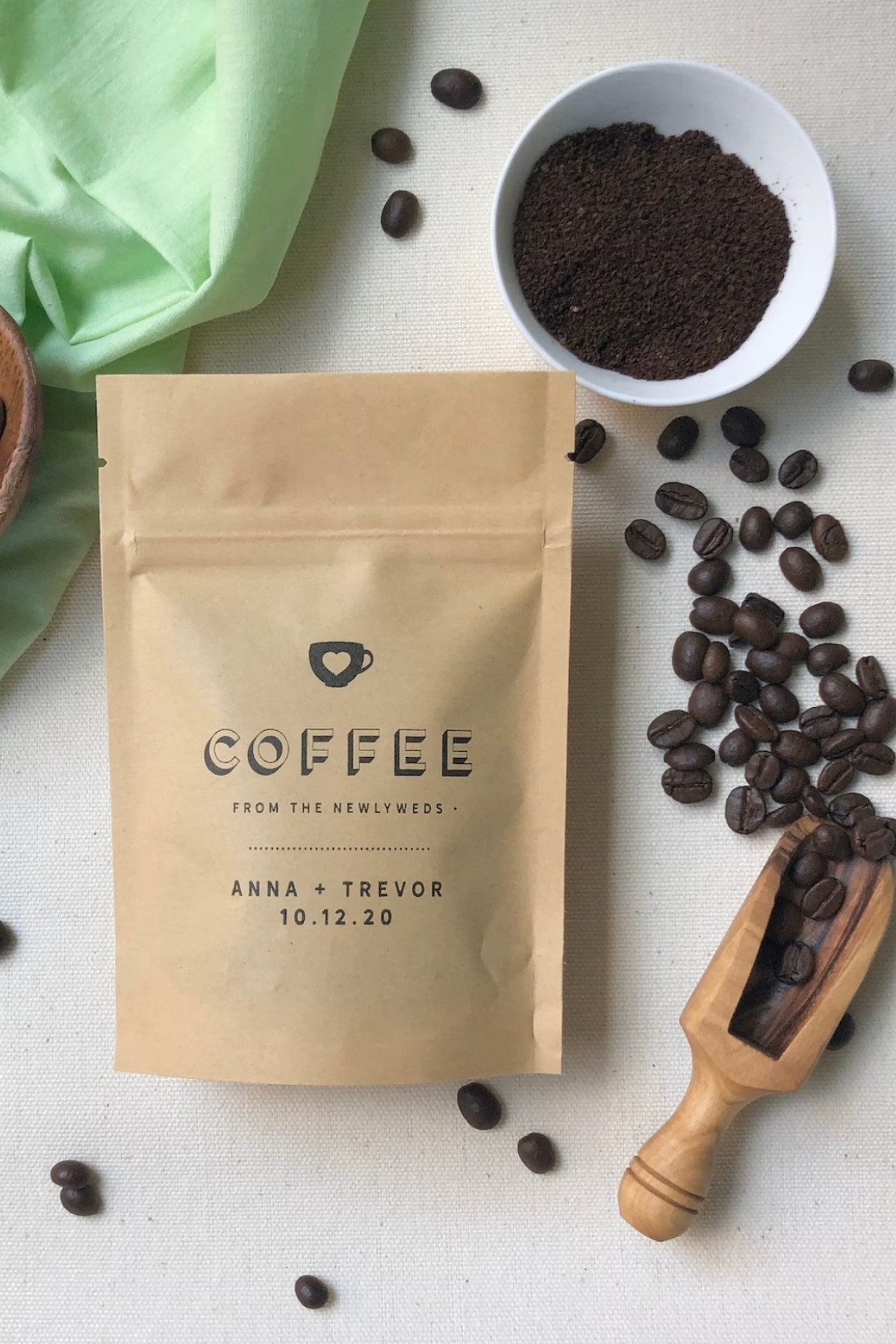 Steering Clear of Challenges:
Staying on Theme: When choosing wedding favors, align them with your wedding's theme. This ensures that they feel like an integral part of your special day.
Another thing to consider is the weather. Especially if you are doing edible and "living" favors. If the weather is too hot, chocolates might melt and it will end up being messy.
The same goes with potted plants, if the weather is too cold, the potted plants might not survive that long.
Plan Ahead: Start planning your wedding favors early. This gives you more time to explore cost-effective options and secure discounts.
Once you check off things from your wedding to-do list, you feel better and it makes you more confident. Wedding favors is actually one of the most manageable things to decide on when it comes to wedding planning.
Whatever your budget is, you will find what you are looking for if you look at the right places and look at the right references and resources.
RELATED: WEDDING FAVORS UNDER $5 THAT YOUR GUESTS WILL LOVE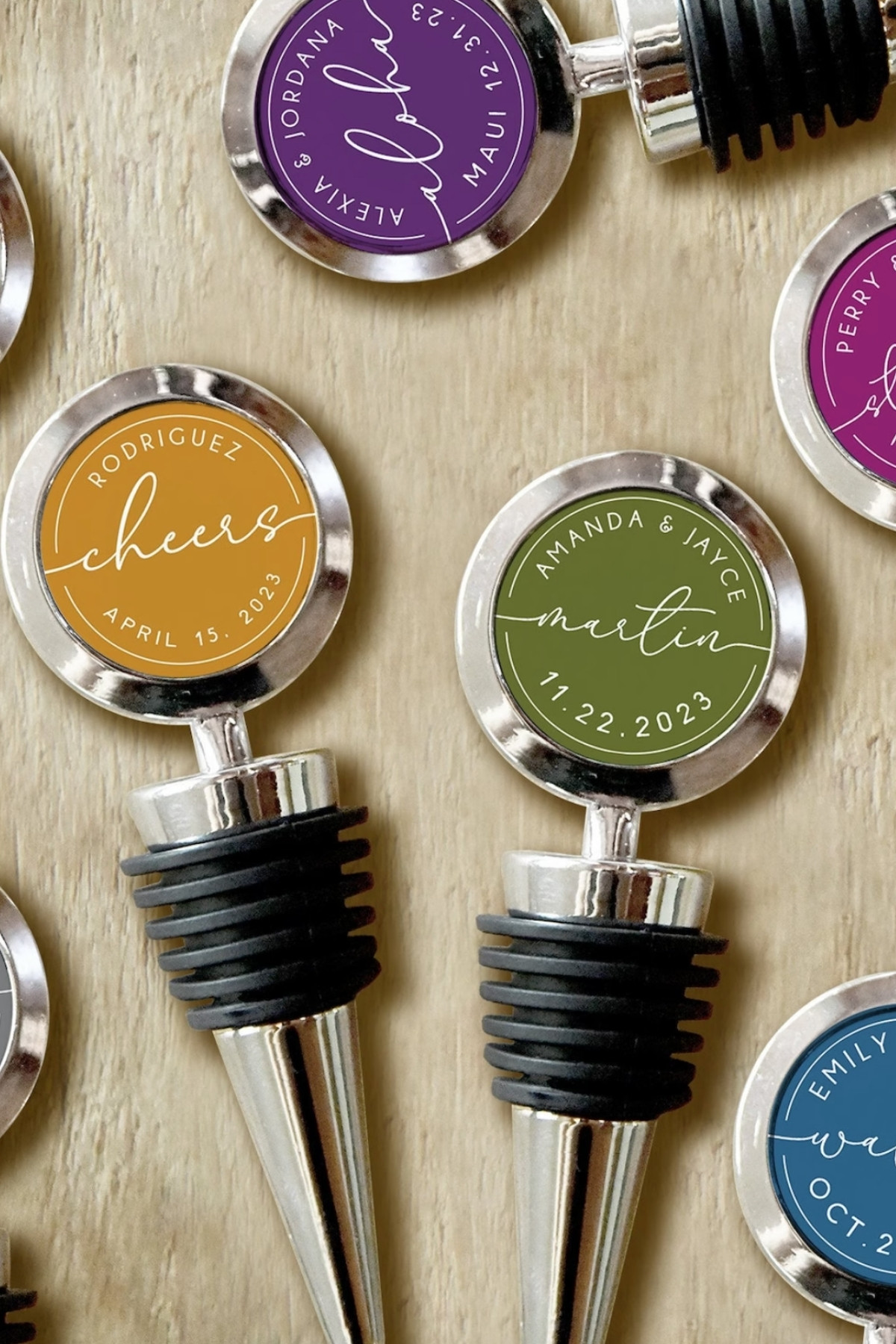 Your wedding day should be a perfect reflection of your love story, and that includes the wedding favors you choose to share with your guests.
By embracing creativity, thinking outside the box (really, the box does not exist!), and starting early, you can save money on wedding favors without compromising on style or sentiment.
Remember that your wedding day is a celebration of love, and the memories you create will be the most cherished favors of all. So, have fun, get creative, and celebrate the joy of savvy wedding planning. Your journey is just beginning!
There you are lovelies! Save Money On Wedding Favors: How To!