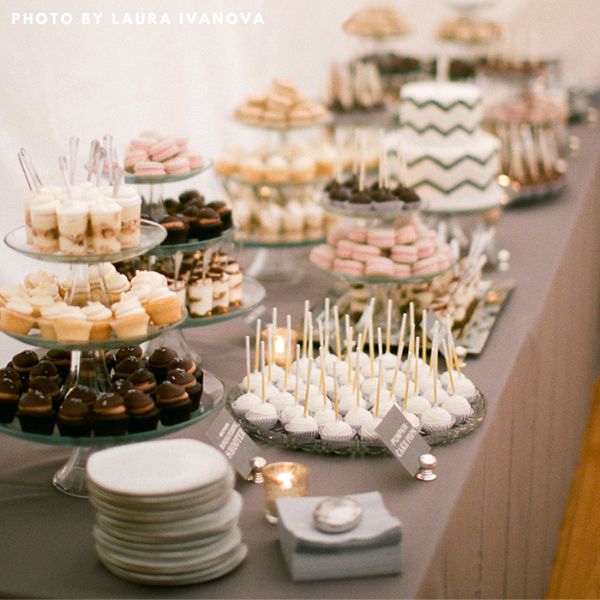 Wedding Cake Alternatives. Cupcakes? Cake Pops? Cookie tower? Donut tower?
If you're looking for an alternative to a traditional wedding cake, there are a few great options you may want to consider. Cupcakes are a popular option as they can be customized to fit any theme, and they can be easily portioned for guests.
Another great option is a tiered cheese wheel cake, which is a great way to combine a cheese course with the traditional wedding cake look. If you're looking for something a bit more unique, you could also consider a multi-layered donut or macaron tower.
There are a lot of options to consider as wedding cake alternatives. But we think we should start the planning on this with the question "what is the intention behind looking for a wedding cake alternative?"
Hear us out here. Knowing what this search is for, will help narrow down your options and find the best route for your wedding cake alternative search.


If you are looking for wedding cake alternatives to save money, here are a few options:
cupcake/mini cupcake tower
donut tower
donut hole tower
brownie tower
cookie tower
cotton candy bites
mini popcorn
fruits (chocolate covered)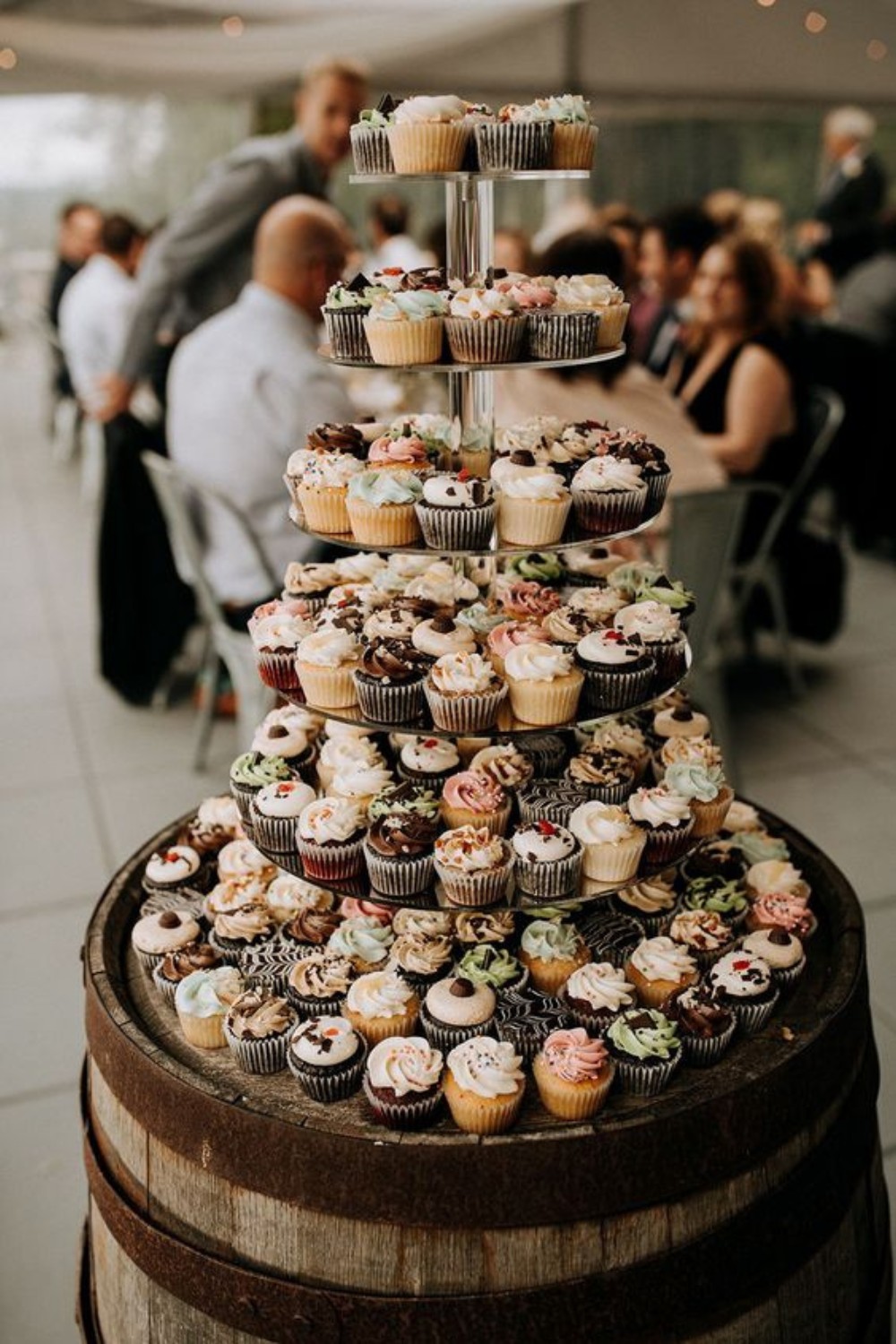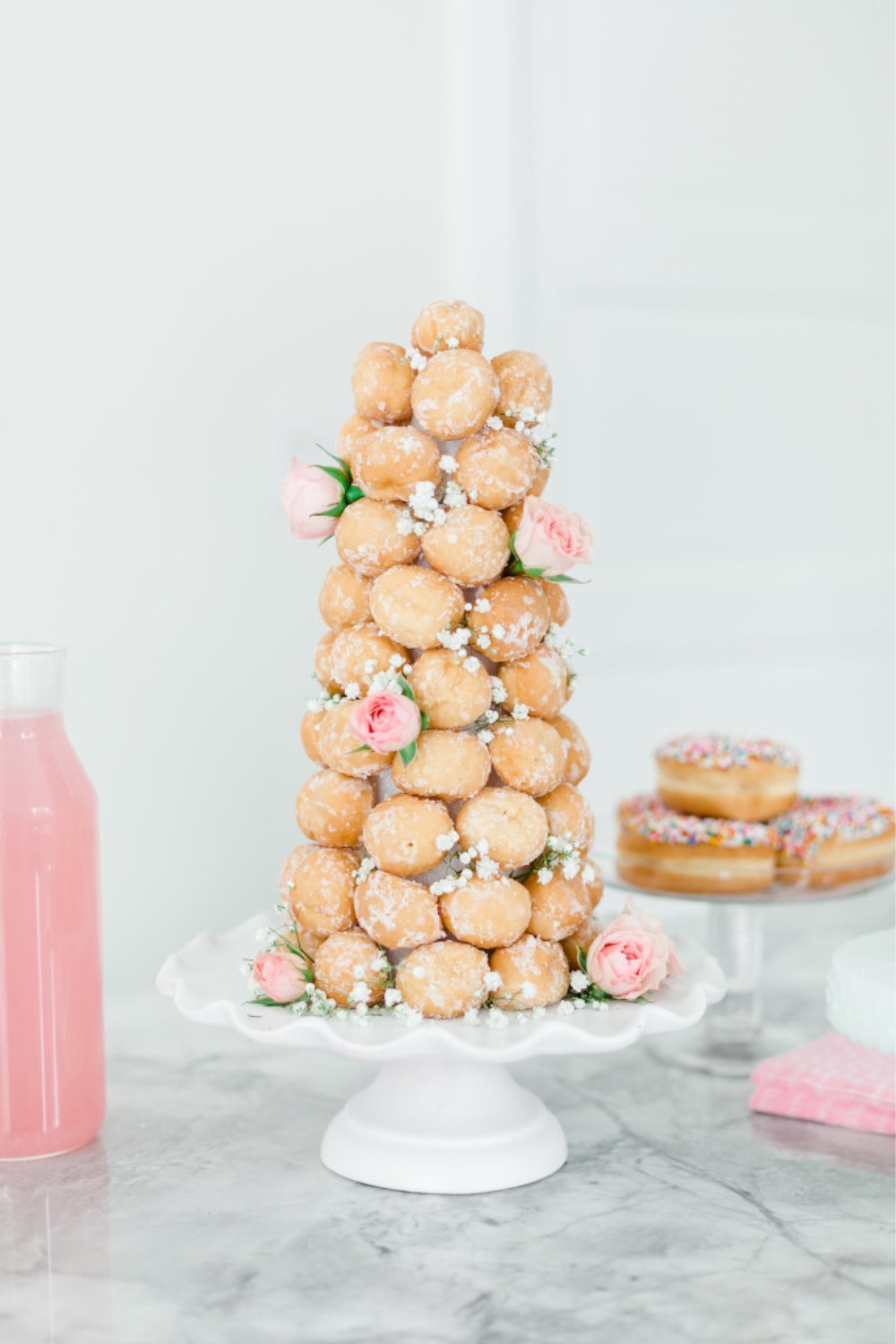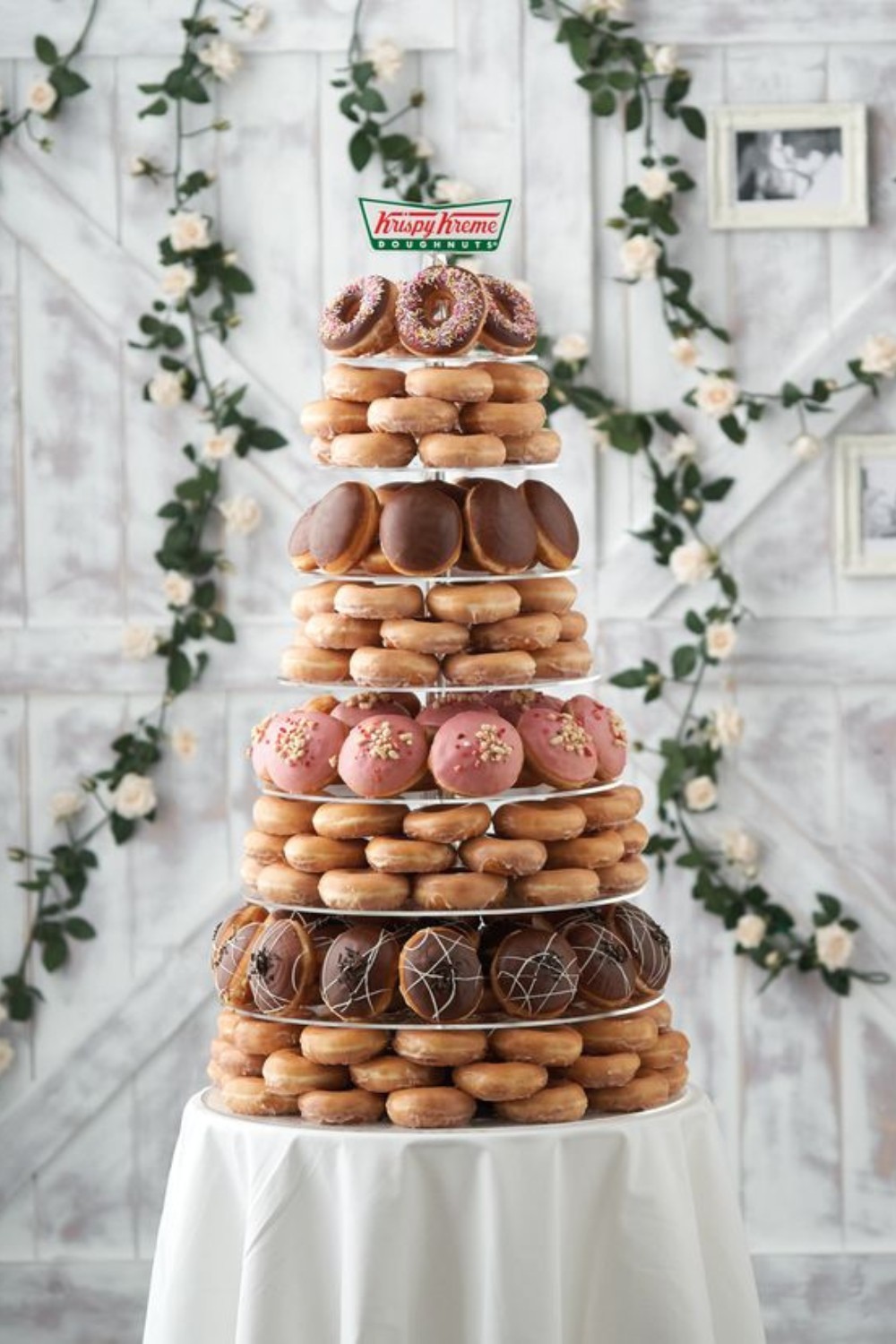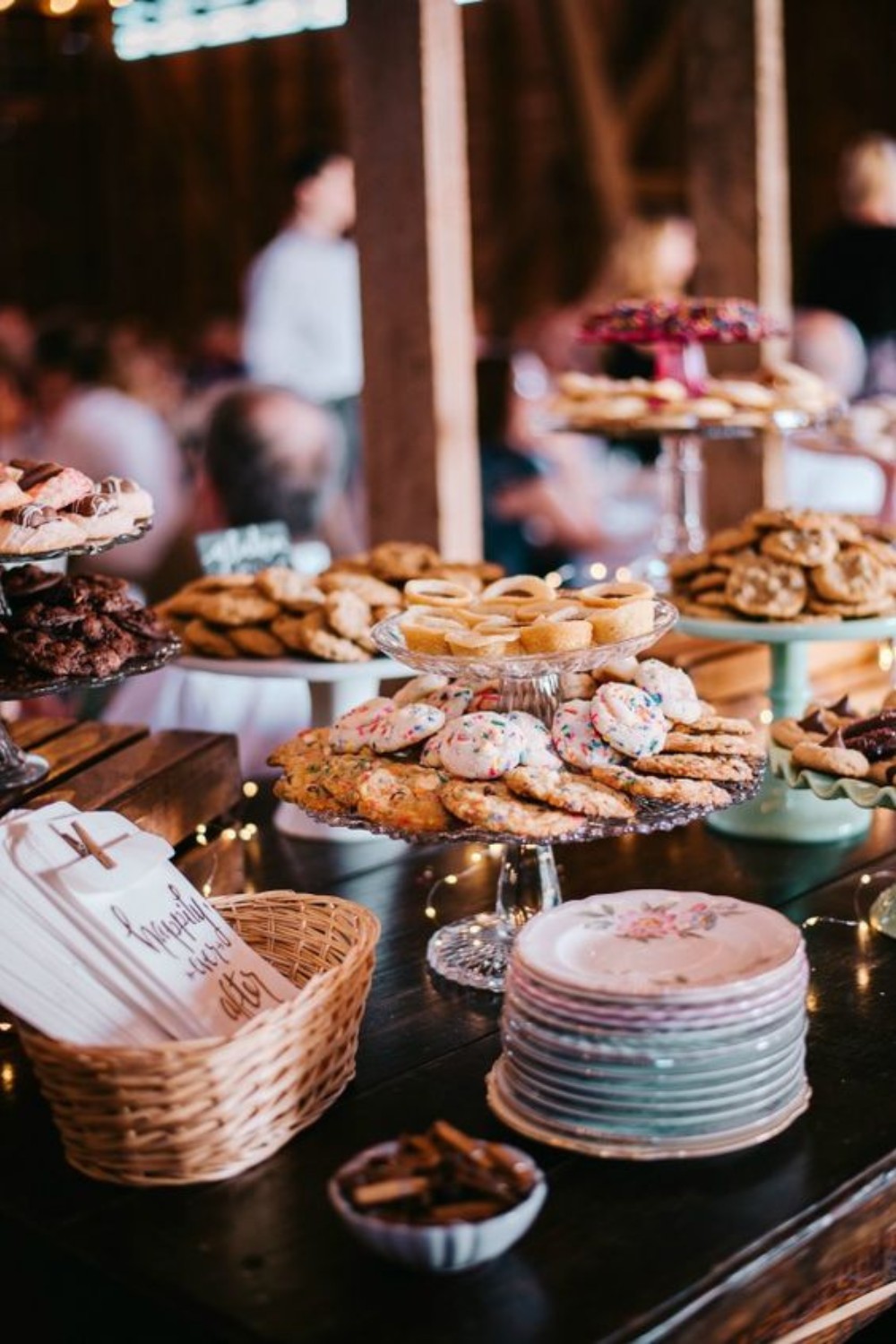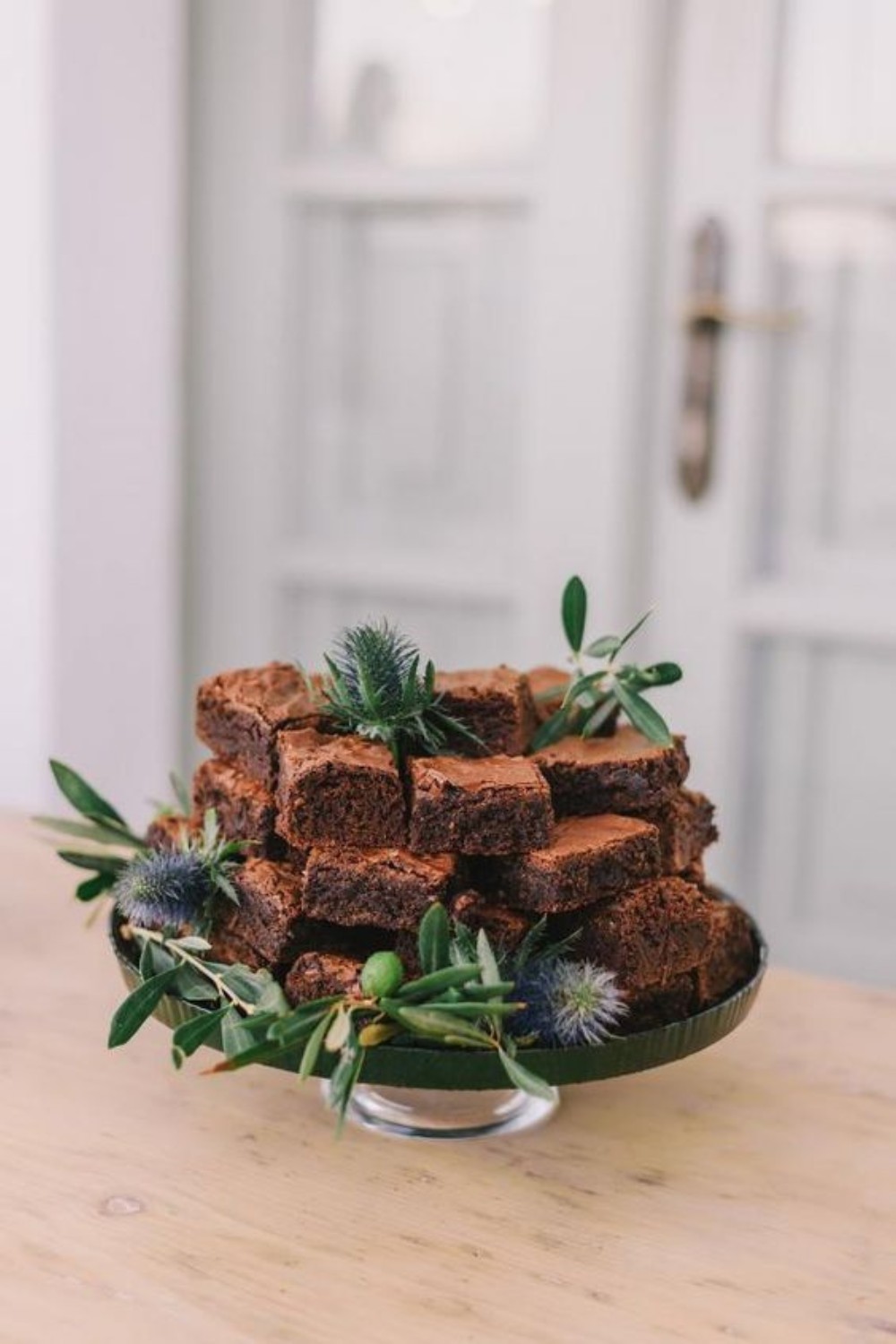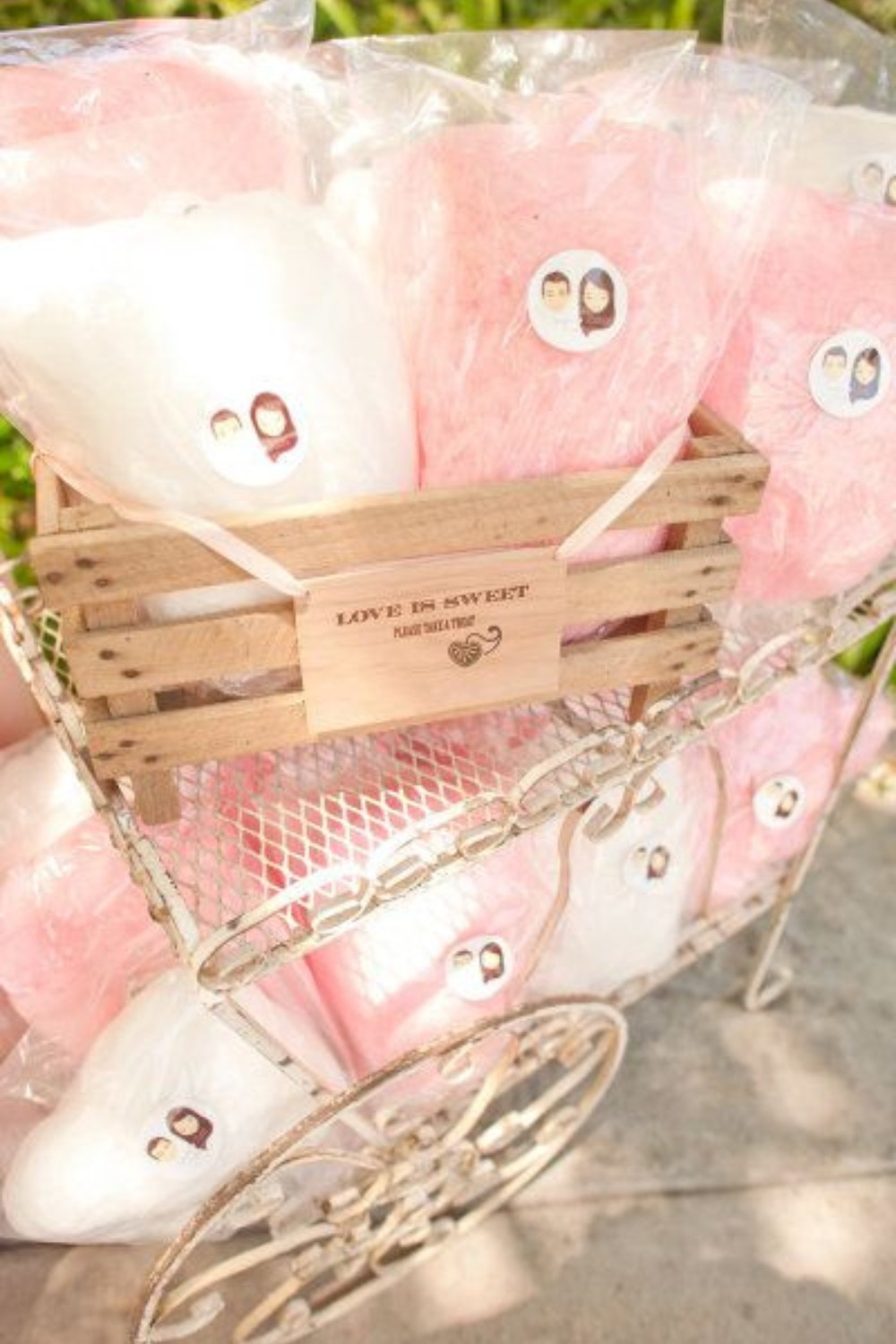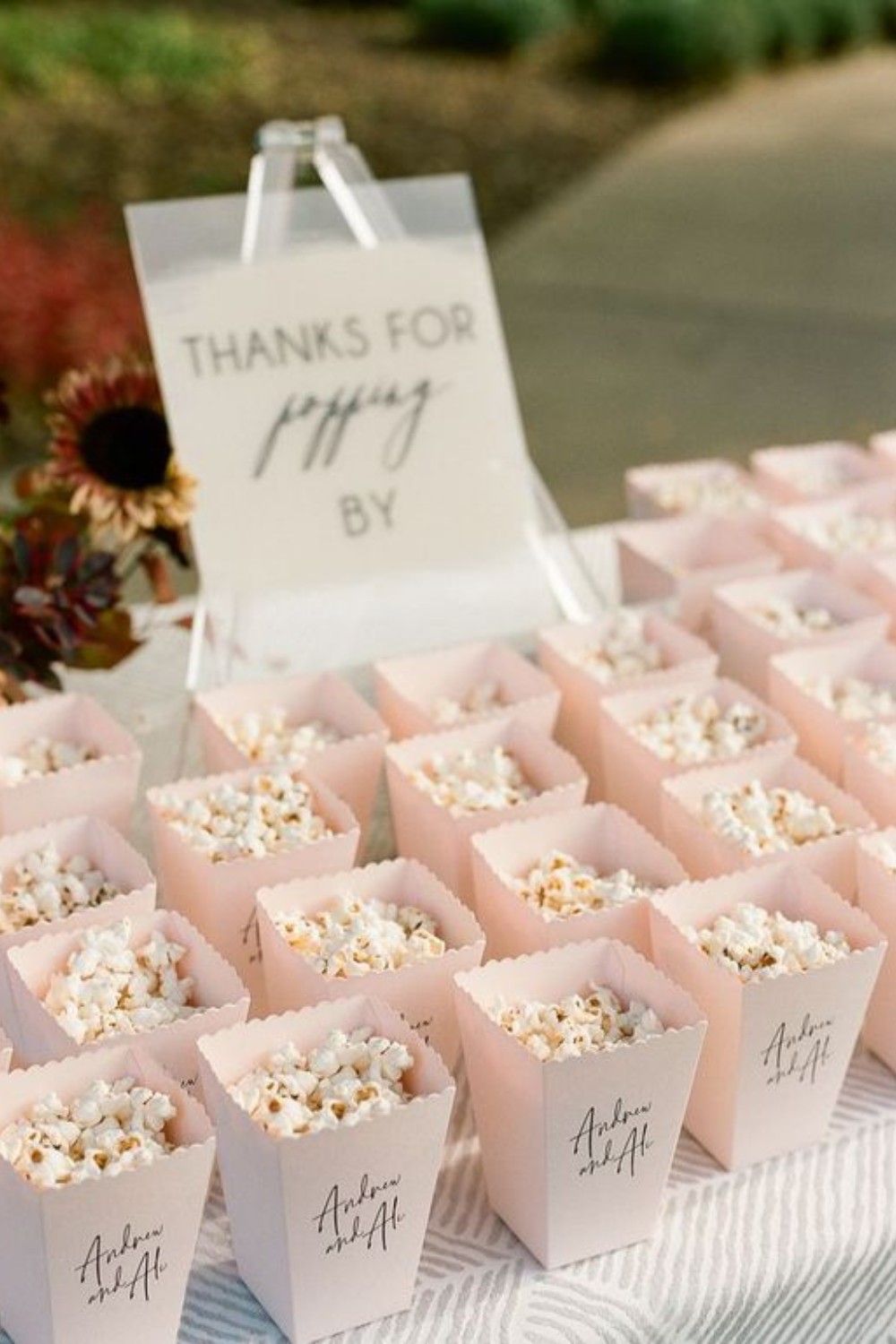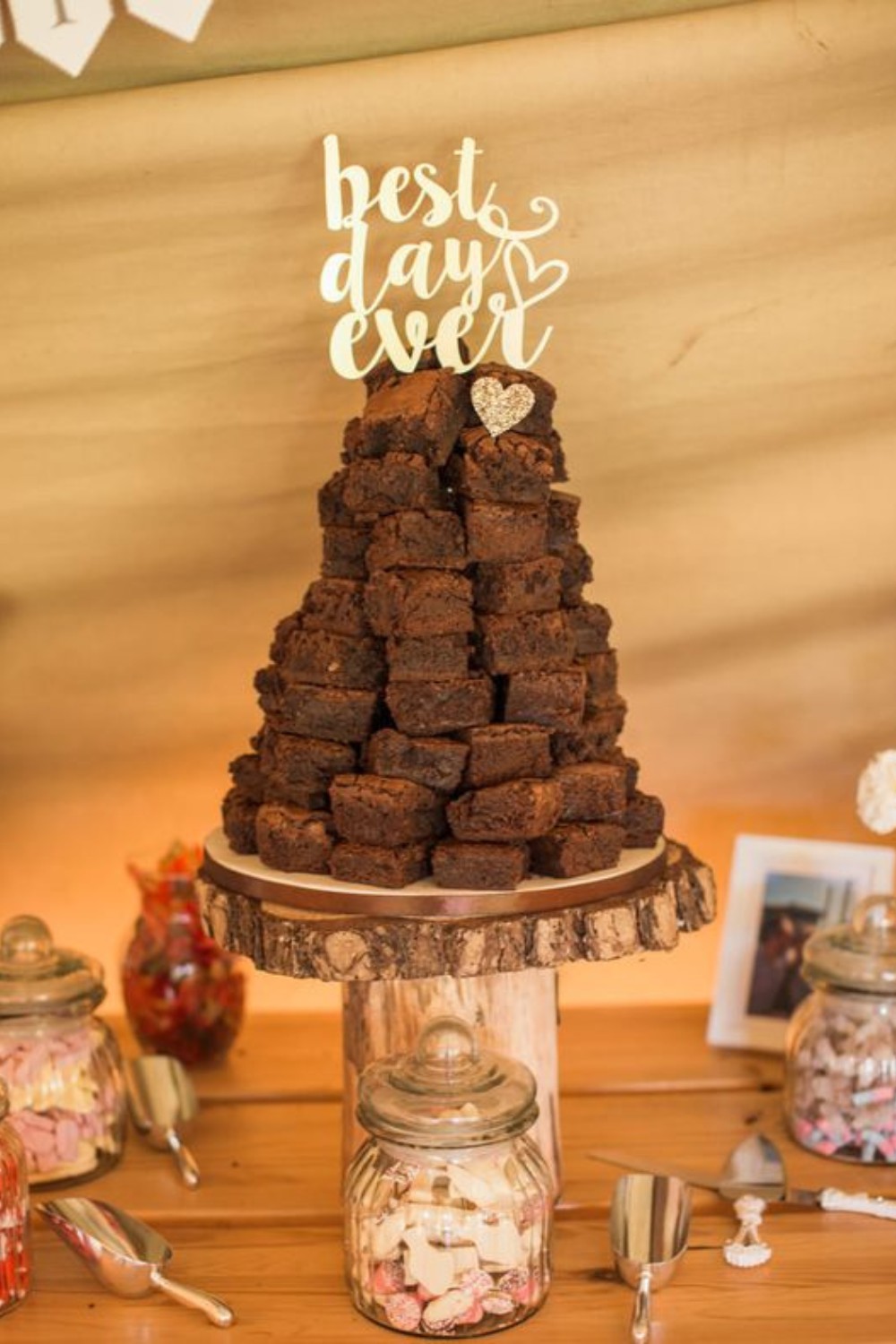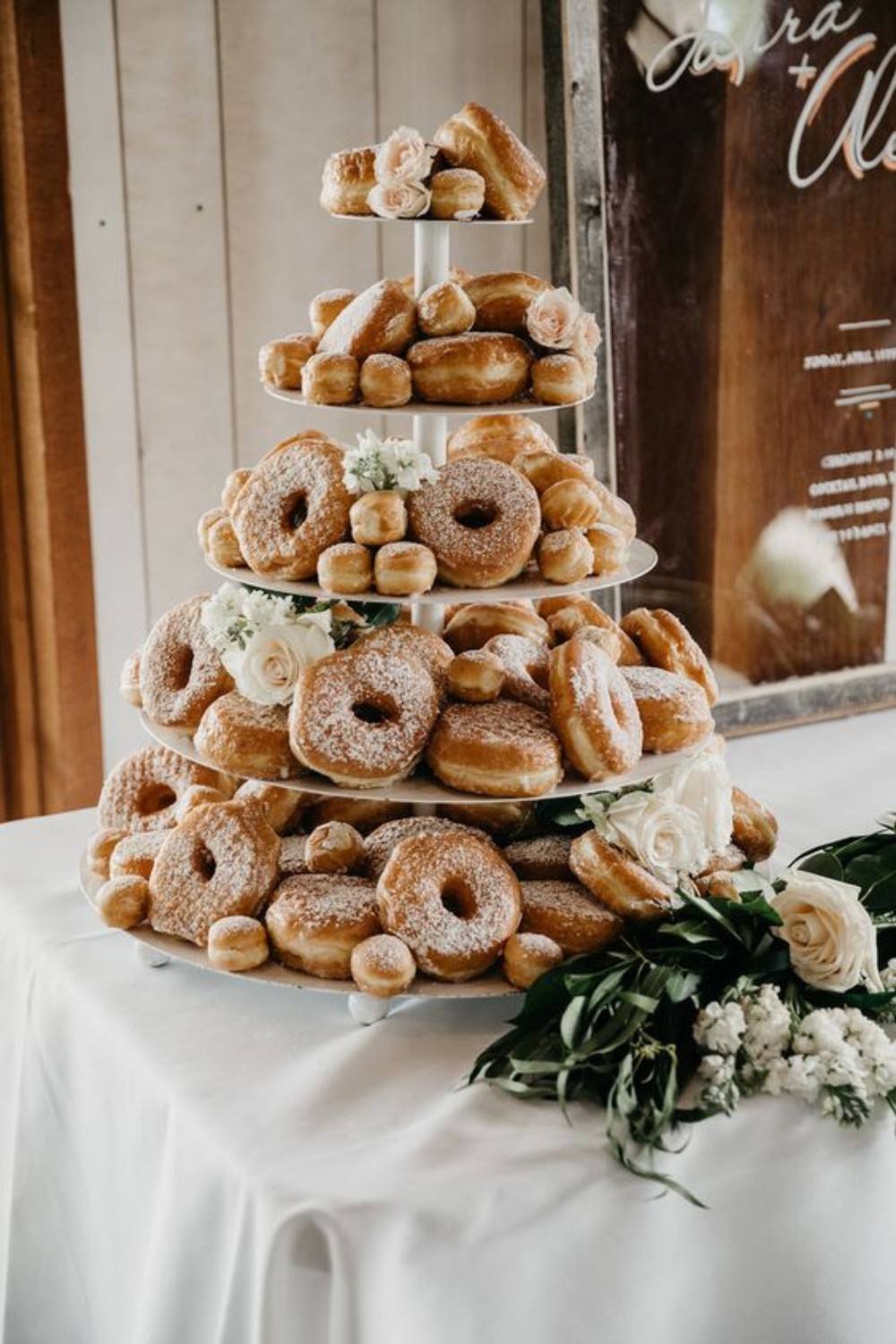 If your goal is to serve something different other than a cake (meaning, the cost isn't the reason!) then here are some options:
macaron tower
dessert table (mix of pastries and sweets)
mini cheesecake cups
cream puff tower
bite-size pie tower
croquembouche
large cupcake tower
mini dessert cups (station)
cake pops
cheese wheel cake (actual cheese varieties stacked to resemble a cake!)
meringue bites
---