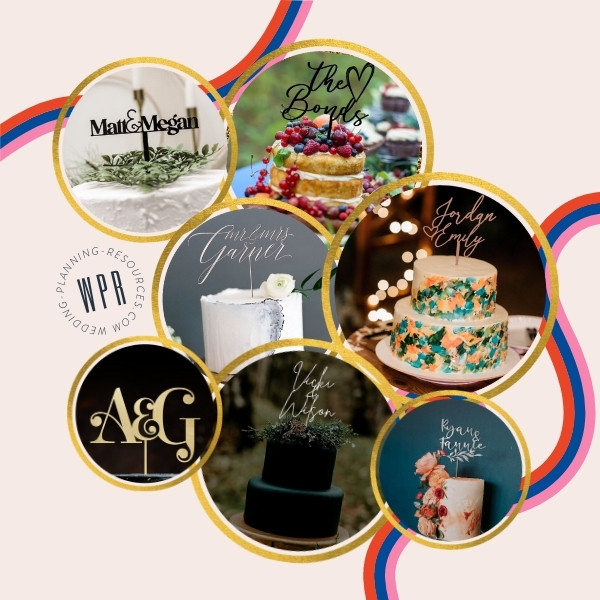 Cake Toppers Under $20 That You'll Love. Are you planning to customize your cake not just by the design but also incorporating your names or last names?
No matter what cake style you went for (or will go for!), these designs are classic and will go with your style! But the best thing about them? They're only under $20.
Great to customize your cake, but also makes for a good photo op! You'll find the classics here, but also we've included modern and rustic designs that you can choose from!
We comb through Etsy to share with you these designs that will not break the bank!
From custom wedding cake, DIY wedding cake, or wedding cake alternatives, whichever you are going for, these wedding cake toppers will be a great addition to elevate what you're displaying!
PRO TIP: Don't be afraid to add some pop of color or shimmer, as well as play with the materials being used! From rustic and chic to elegant and modern, you'll find your style represented with these designs.
Whether it be a black or white finish or a super bright shimmery gold, remember that your wedding cake topper has to have some type of "oomph" to be noticeable. Your wedding cake topper will be a reflection of your style and personality!
This site contains affiliate links. For more info, please see our full disclosure.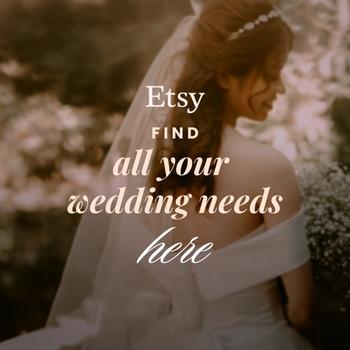 There you are lovelies! Cake Toppers Under $20 That You'll Love!