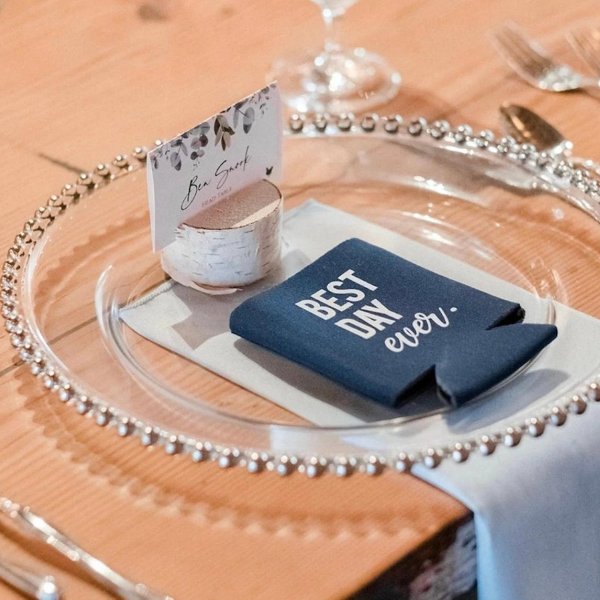 Wedding Favors Under $5 That Your Guests Will Love. Unique wedding favors? Wedding guest gift? Looking for beautiful yet cost-effective wedding favors? Not just any wedding favor, but personalized cute and *actually* practical and enjoyable favors – all under $5. Well, this list is for you! Affordable wedding favors!
It's not all about the product, but also the experience. Your guests will enjoy the personalized aspect of these products. Not only that, they can either eat them on the spot or take them home!
It's not always going to be card bottle openers, lip balm favors, bottle stoppers, and wine glasses. This list got super cute and things your wedding guests can actually use and enjoy.
This site contains affiliate links. For more info, please see our full disclosure.
From straightforward mint wedding favors to soap, matches, luggage tags, chocolates, coasters, chopsticks, straws, honey, fans, wine stoppers, and shawls, to fill your wedding favor bags, you'll find them all here.
Custom favor bags are a great way to *control* the cost as you can fill the bag as much or as little as you can. You can control the bulk of products that you are ordering. You can fill them with coffee beans, mints (choose individually wrapped ones!), cookies, and popcorn!
These budget-friendly wedding favors will help you stick to your budget, while not completely compromising your guests' gifts!
It's easy to say "it's not about the price" but it is, isn't it? These favors range from under a dollar up to $5. You can of course choose which one works best for your budget and style. Not all of these are unique, but all of them are something your guests will love and appreciate!

There you are lovelies! Wedding Favors Under $5 That Your Guests Will Love!