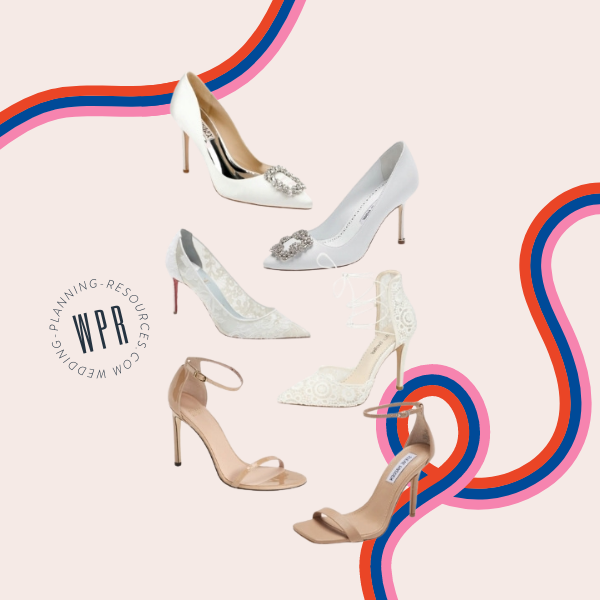 Wedding Shoes Shopping. Splurge or Save? Are you deciding whether to splurge or save on your wedding shoes? Expensive wedding shoes? Or Affordable wedding shoes? Designer wedding shoes? Or department store wedding shoes? In this curated list, we are sharing our splurge or save wedding shoes!
Sometimes that "shoe" that we really dream about wearing isn't always "priced" the way we want it to be. What a bummer!
But we won't just let you feel bummed about it! We got you!
This is why we share this week's Wedding Shoes: Splurge or Save! We have researched wedding shoes that are more on the "higher-end" price tag and searched for their "affordable" rival in terms of vibe, style, and sexiness!
This site contains affiliate links. For more info, please see our full disclosure. In addition, product descriptions are sourced from the manufacturer/brand/seller's shop as linked accordingly.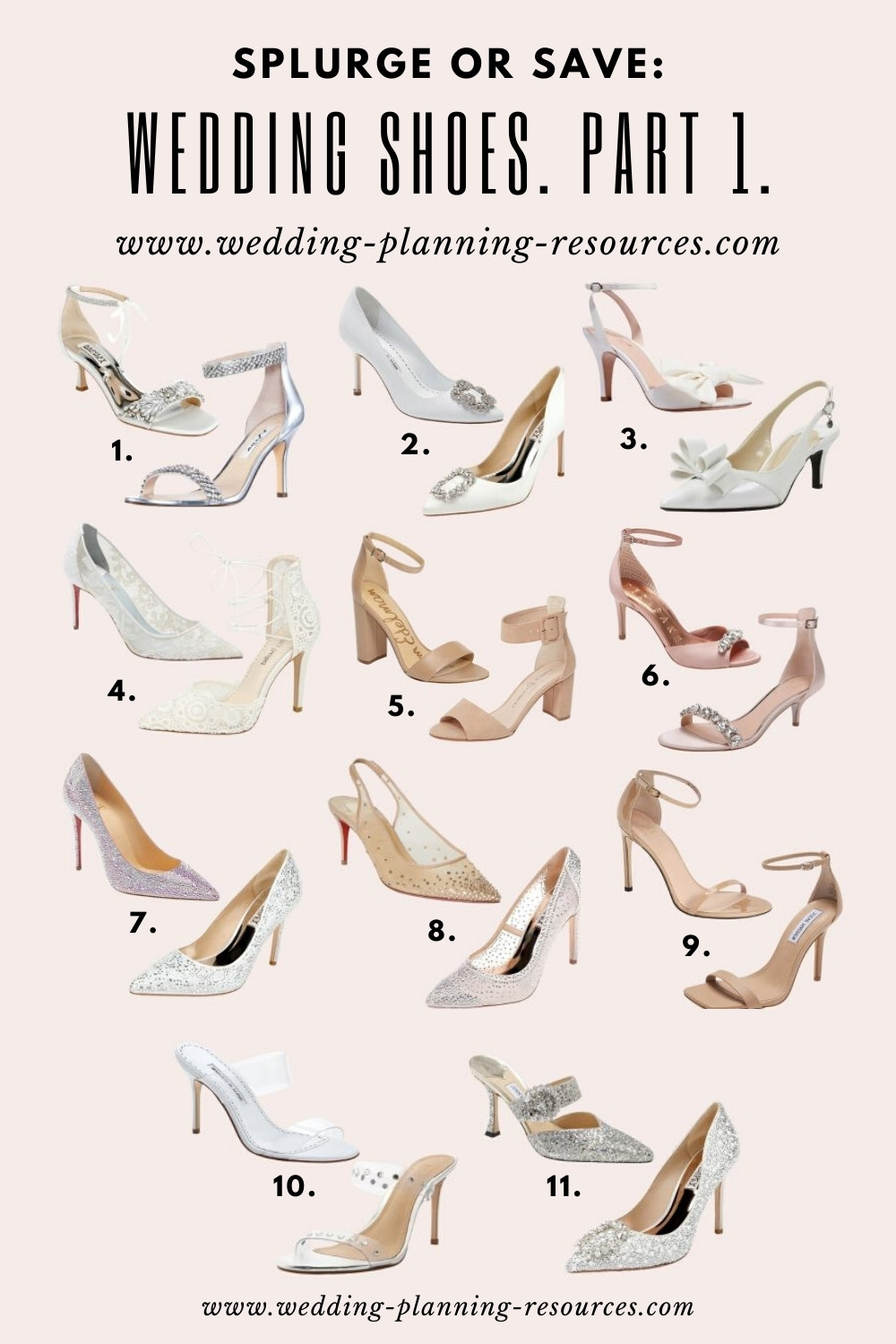 Love the list!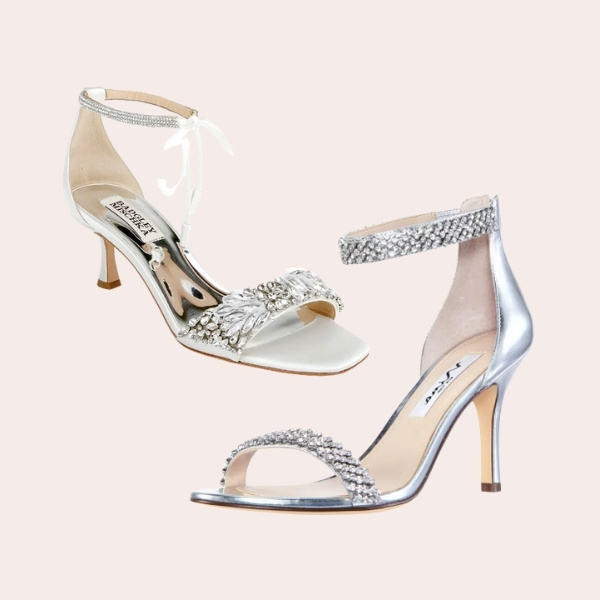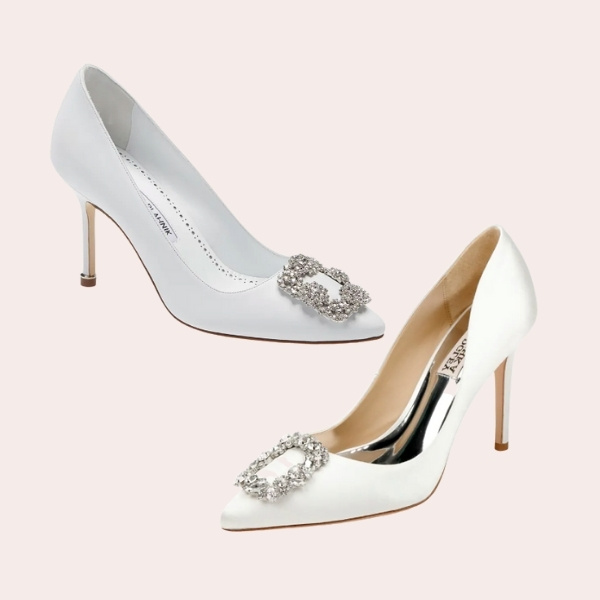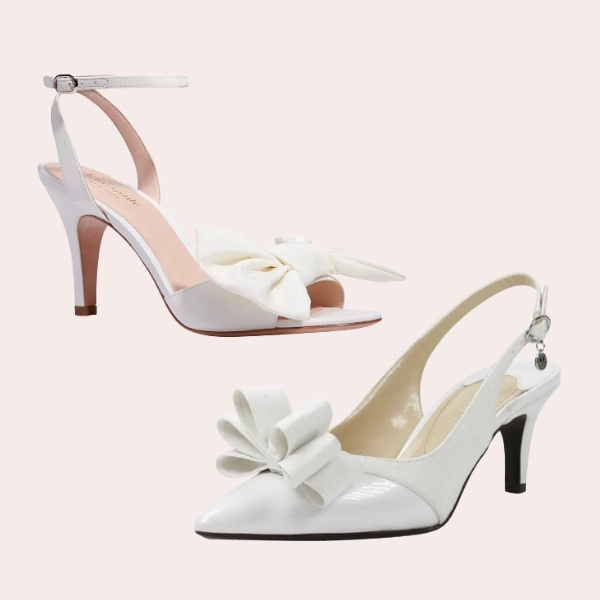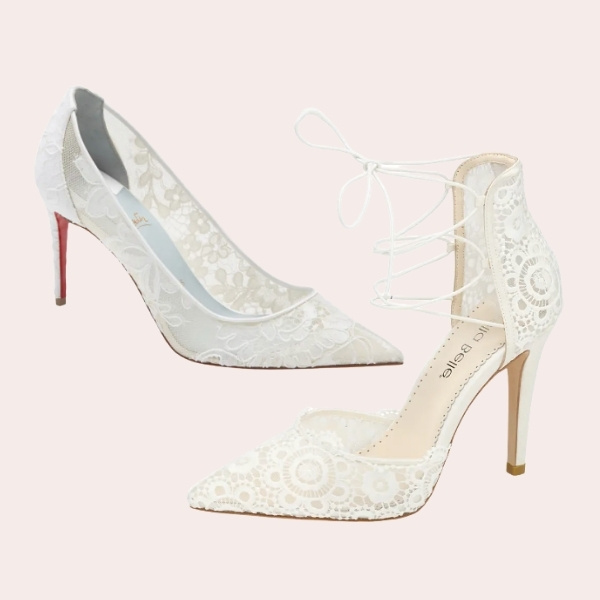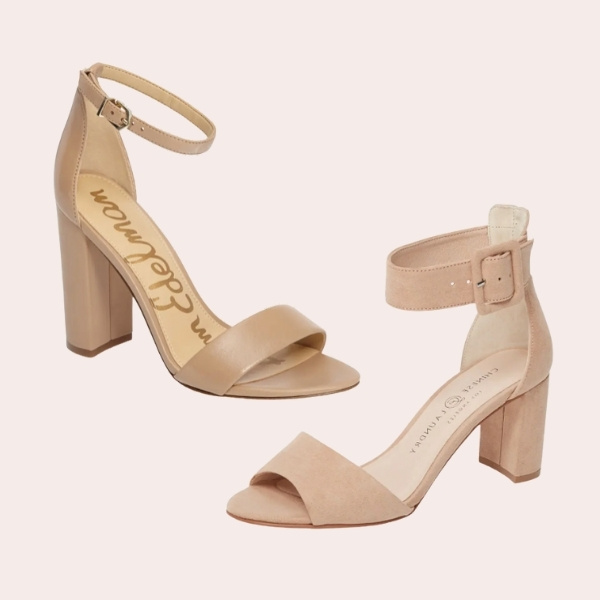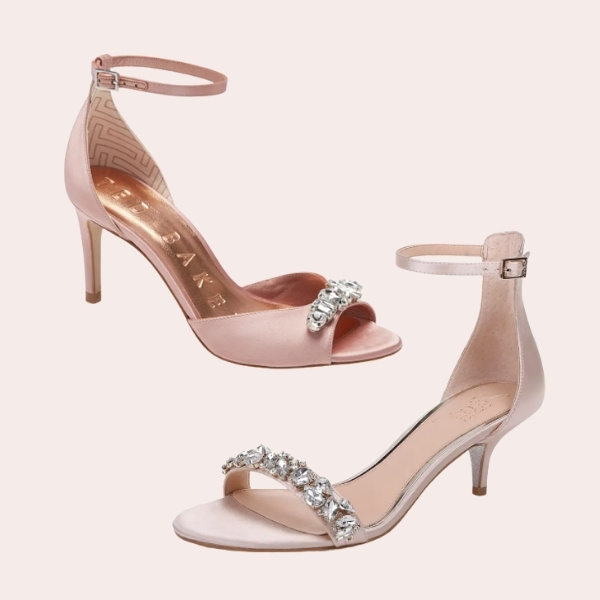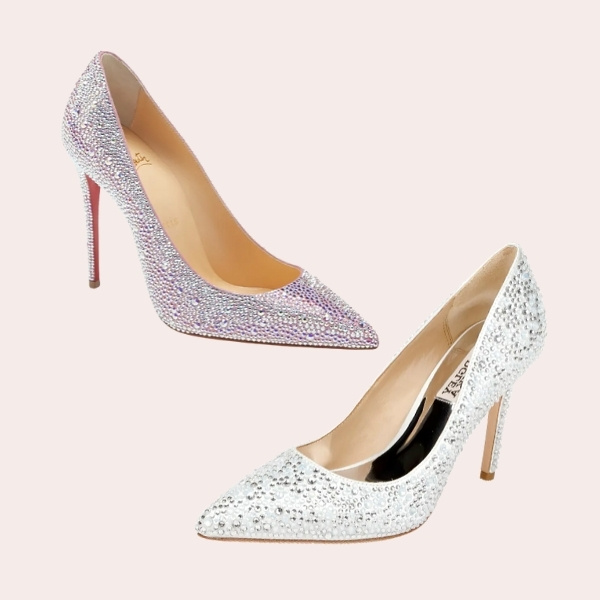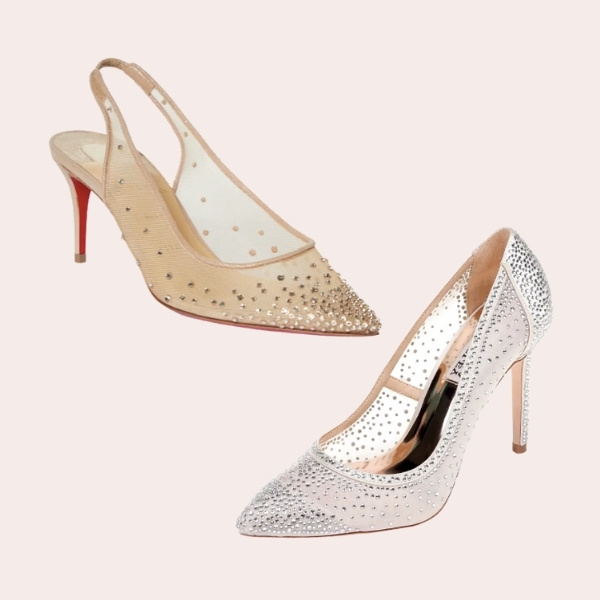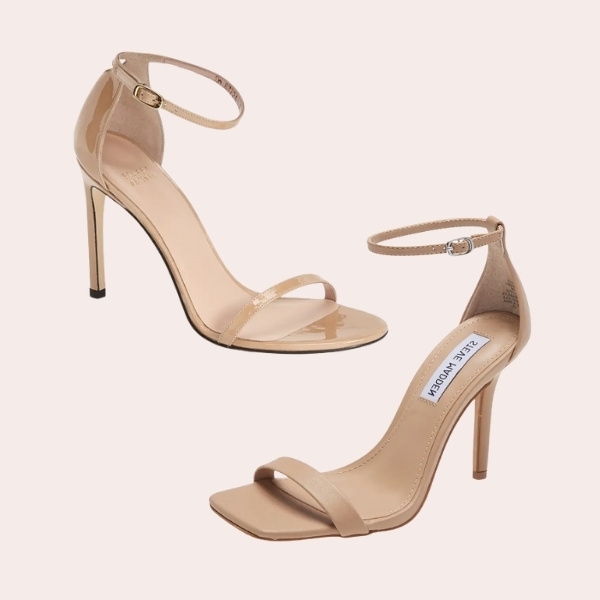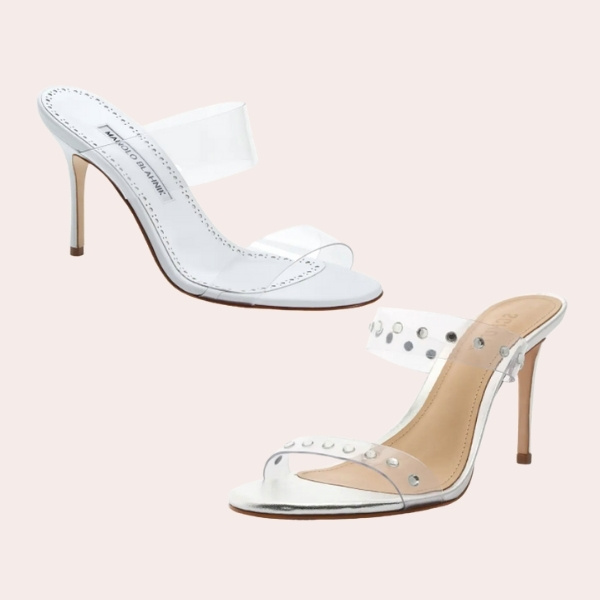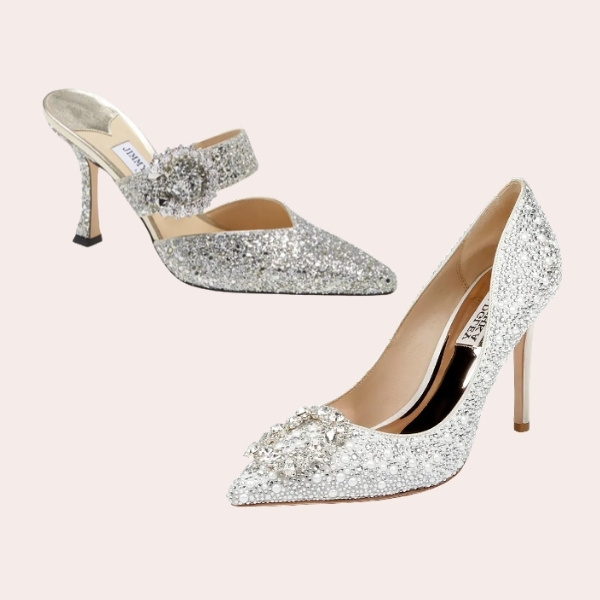 Shop more gorgeous wedding bridal shoes over at Nordstrom!
There you are lovelies! Wedding Shoes: Splurge or Save. Part 1.
Stay tuned for more Splurge & Save posts!