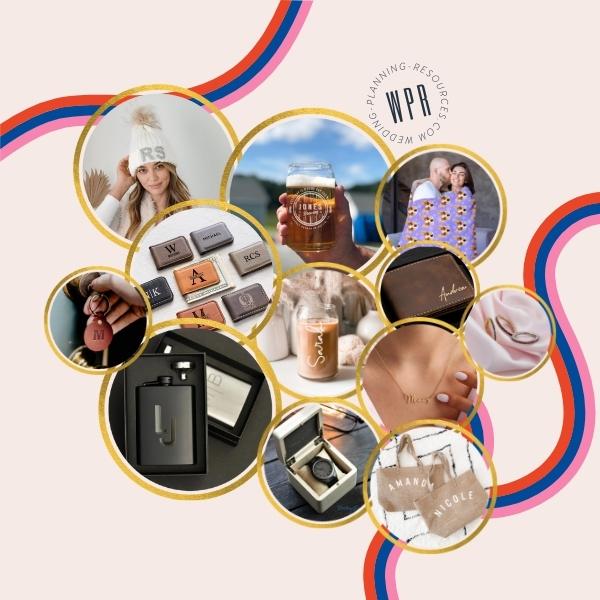 Personalized Christmas Gift Ideas Under $30. Joy & Love! Deck the halls with these personalized presents. Gifts that are priced just right. Making memories on a budget. Personalized presents that are creative and budget-friendly. Affordable customizable Christmas gift ideas.
This site contains affiliate links. For more info, please see our full disclosure.
Customized Christmas gifts are the way to go! It adds that "special" touch to any gift. The best thing about this gift idea list is that you can find something for anyone! (him/her/they/them) Maybe you're looking for a stocking stuffer, or a small memorable, and heartfelt gift, well, you will sure find something here!
Mixing and matching these customized Christmas gifts is also a great idea! You can do a matching couple gift! Or to save extra, you can find one gift that is good for the couple (instead of individual gifts!) Even create a gift box with all their favorite things, then add these personalized goodies to elevate their experience! Good vibes, joy, and Christmas cheer all around!
We've combed through Etsy to find the most reviewed and popular gift ideas under $30! In this list, you will find super trivial and just for laughs, or something that means a little bit more, this list has everything you'll possibly need! We're sharing cute personalized Christmas gift ideas under $30! Yes, they are all under $30!
We've also included tips on what to write on your card to elevate your gift-giving strategy this Christmas!

Personalized Christmas Gift Ideas Under $30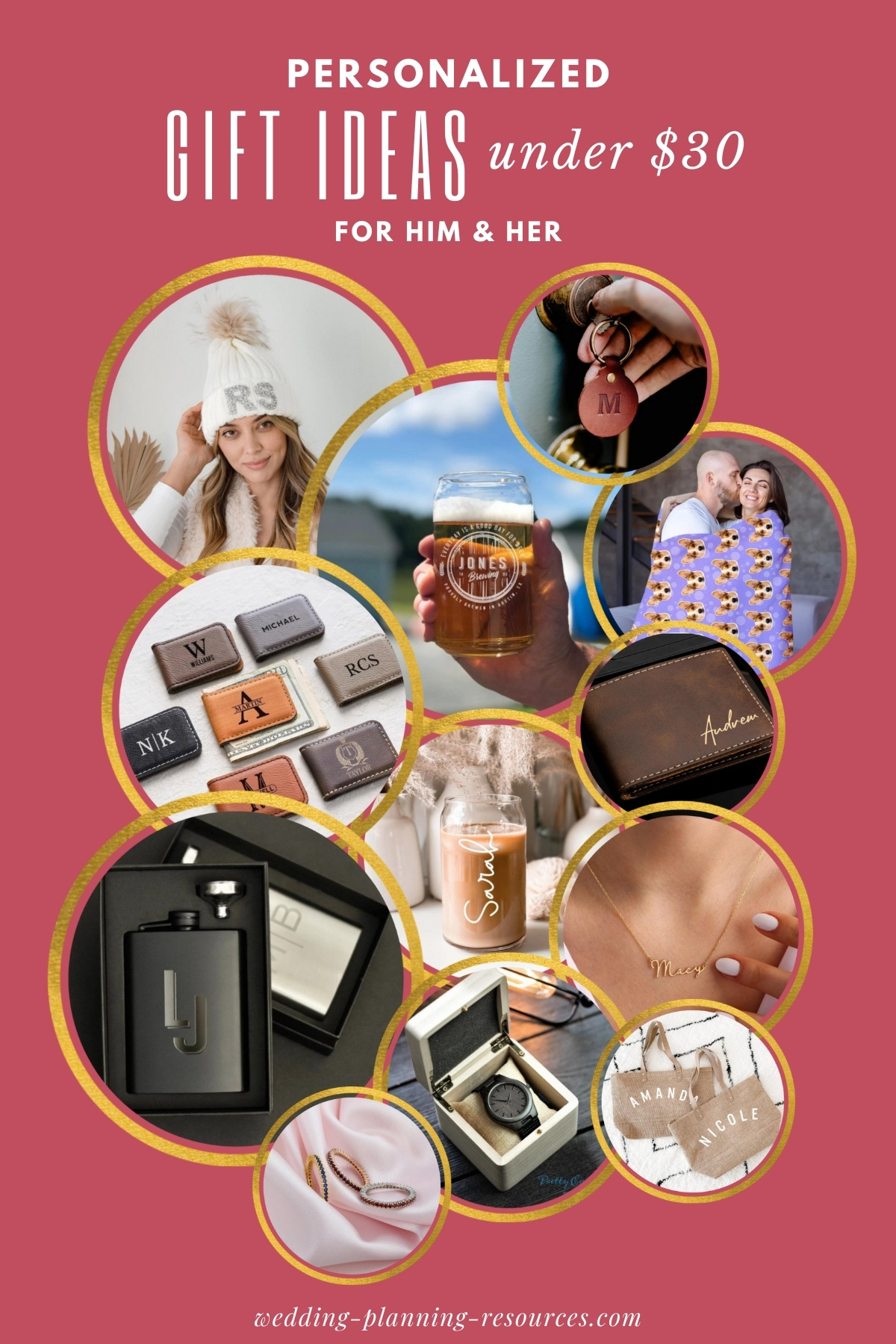 Personal Dedication Tip:
For your Personalized Christmas Gift Ideas Under $30, the card will be the one that will make them MORE heartfelt and *really* personal!
When you write on the card, relate the gift to them. Why did you choose that gift? Why do you think that gift is right for that person? Can you remember a memory that you and that person shared that relates to the gift that you chose?
Write about a certain situation that happened or that might happen that this gift can come in handy! It can be a short story or even a funny PUN. Puns always add extra fun and lots of laughs! Also, sometimes, they bring out happy tears!
Share stories about your experiences together! You can say something like "remember that day when we did x and you x? this one is for you!"
These are all great gift ideas! But of course, what will make them extra special is that personal note, anecdote, or that inside joke that you will include!
Browse more personalized gifts under $30 on Etsy!
There you are lovelies! Personalized Christmas Gift Ideas Under $30!