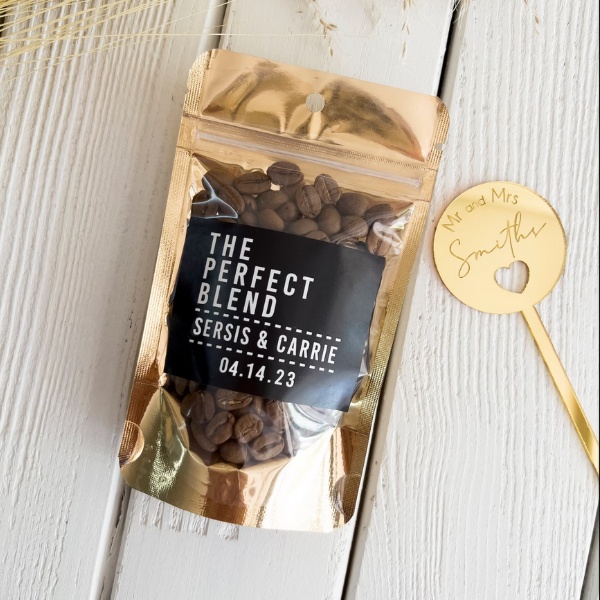 Coffee Tea Wedding Favor Ideas: Under $5. Brewing love. Sip and celebrate. Warm hearts and hands. Savor the moment. Tea-rrific tokens. Elegant and economical. A cup of love your guests will appreciate!
This site contains affiliate links. For more info, please see our full disclosure.
If you're looking for budget-friendly yet heartfelt favor ideas, and you happen to be an enthusiast of all things cozy and comforting—coffee and tea, in particular—then you're in for a treat!
Coffee and tea wedding favors under $5 per favor offer an elegant and thoughtful solution to this challenge.
Picture your guests leaving your celebration with a little bag of warmth, a sip of nostalgia, and a dash of your love story. These favors not only evoke the comforting aroma of your favorite brews but also make for a charming and affordable way to say 'thank you' to your cherished guests.
In this post, we'll explore the benefits, challenges, and creative ideas for using coffee and tea as wedding favors, ensuring your guests leave with warm hearts and something delicious to savor.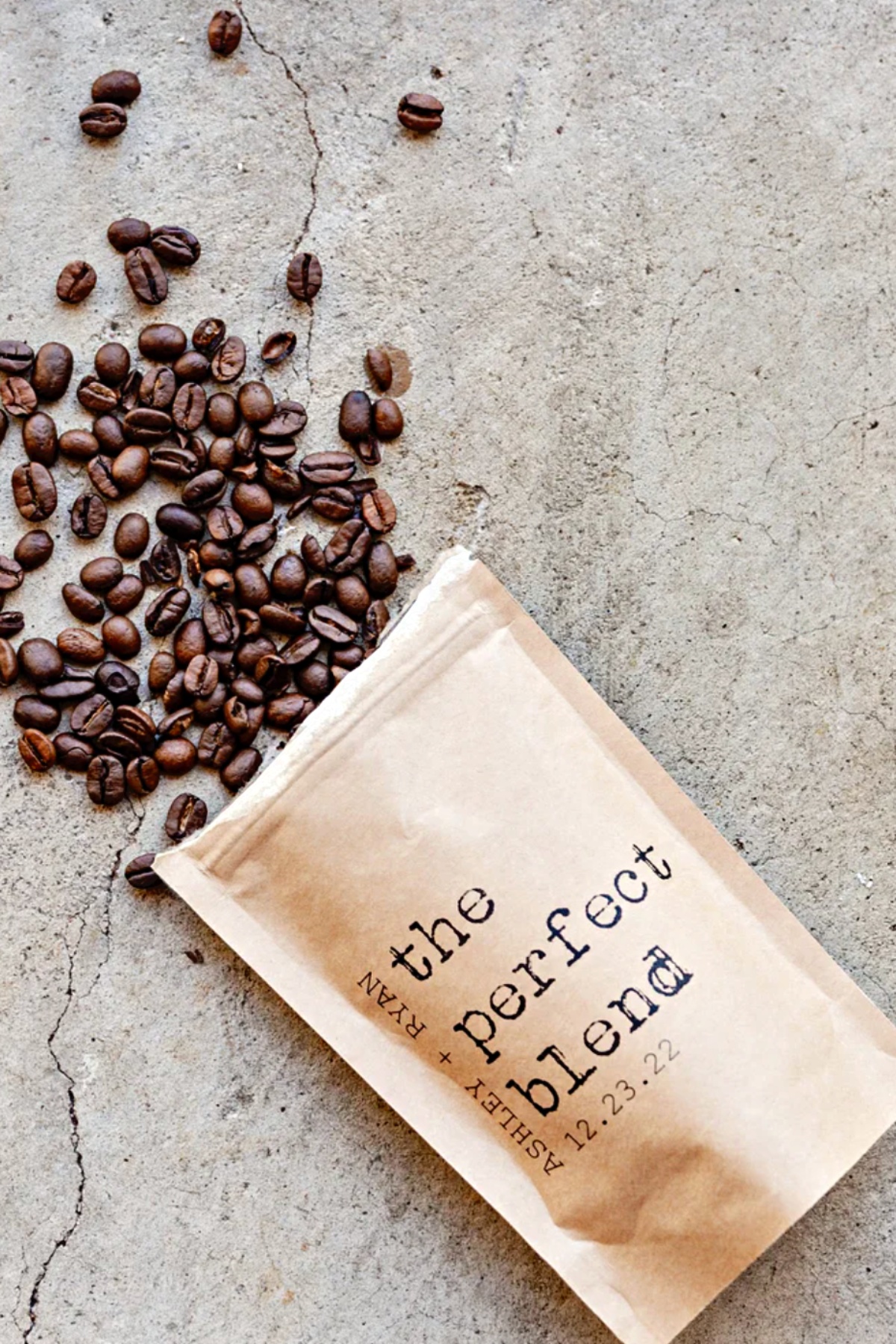 Coffee Tea Wedding Favor Ideas: Under $5
The Benefits
BUDGET-FRIENDLY. One of the most significant advantages of coffee and tea wedding favors is their affordability. You can buy coffee or tea in bulk and package it beautifully, creating an elegant gift without breaking the bank.
SELECTIONS. Coffee and tea favors are incredibly versatile. You can choose from various flavors and types to match your wedding theme or the season.
PRACTICAL AND USEFUL. Unlike some wedding favors that guests may not use, coffee and tea are practical gifts that many people enjoy regularly. It's something your guests are likely to appreciate and use.
PERSONALIZATION. You can easily customize coffee and tea favors with labels, tags, or packaging that includes your names, wedding date, or a heartfelt message. This personal touch adds a unique element to the gift.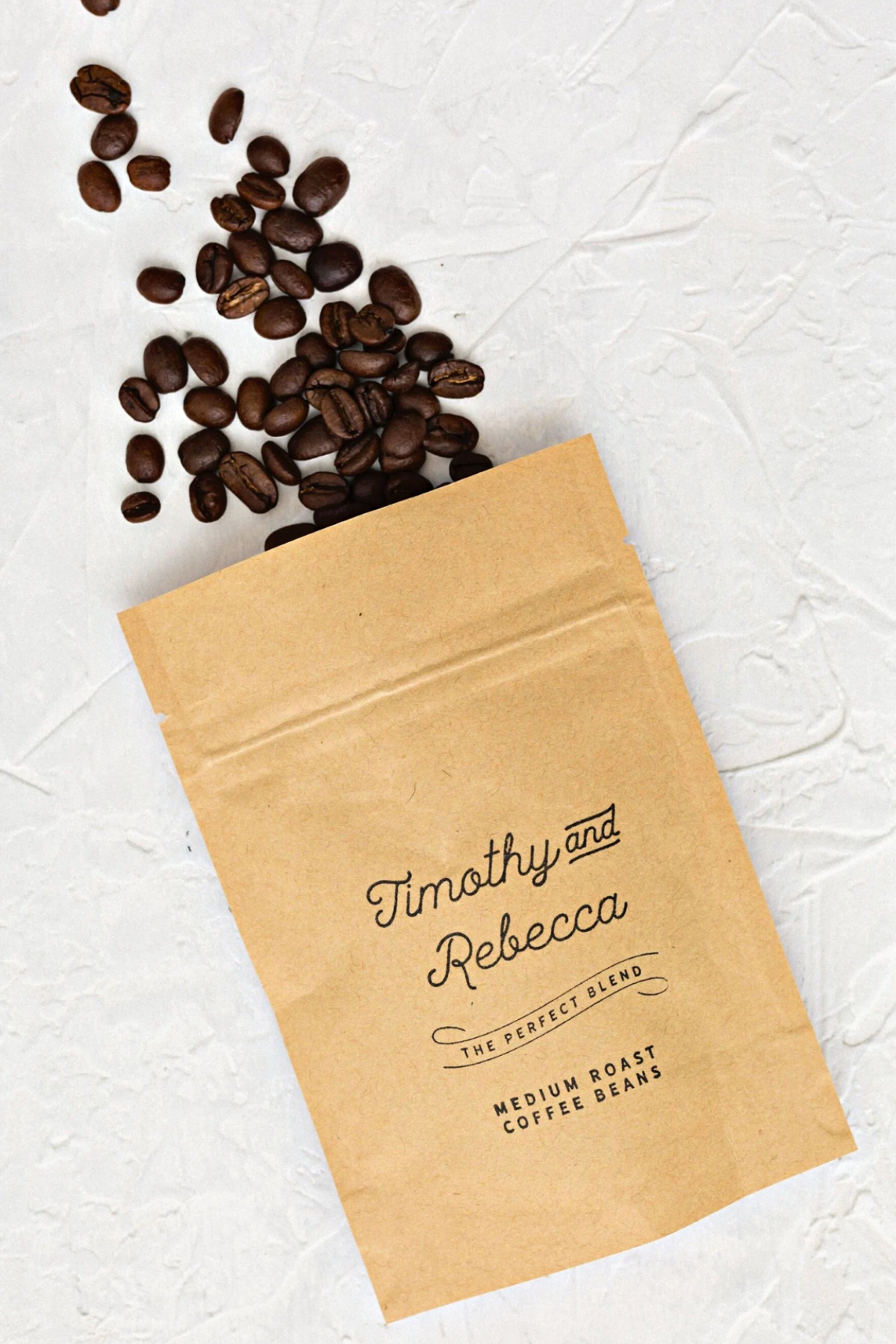 The Challenges
ALLERGIES & DIETARY RESTRICTIONS. It's essential to be considerate of your guests' dietary restrictions and allergies. Ensure that your chosen coffee or tea doesn't contain any ingredients that could potentially harm or inconvenience your guests.
And yes, it's hard to tell which ones they are allergic to. But by selecting flavors that are "generic" you are less likely to cause any allergic reactions.
Also, purchasing individual packets will help your guests better as this will show what ingredients are there and they can make better-informed decisions.
SHELF LIFE. Coffee and tea have a shelf life, and their freshness is essential for a great taste. If you plan to order well in advance, consider proper storage to maintain quality.
DIFFERENT PREFERENCES. Not everyone drinks coffee or tea. While these favors are universally appreciated by many, they might not suit all your guests. This is something that you will have to risk.
The same goes with any edible favors anyway. Cookies, donuts, macarons, and anything edible will have the risk of not being liked by someone. There is just no way to find out every single person's preference.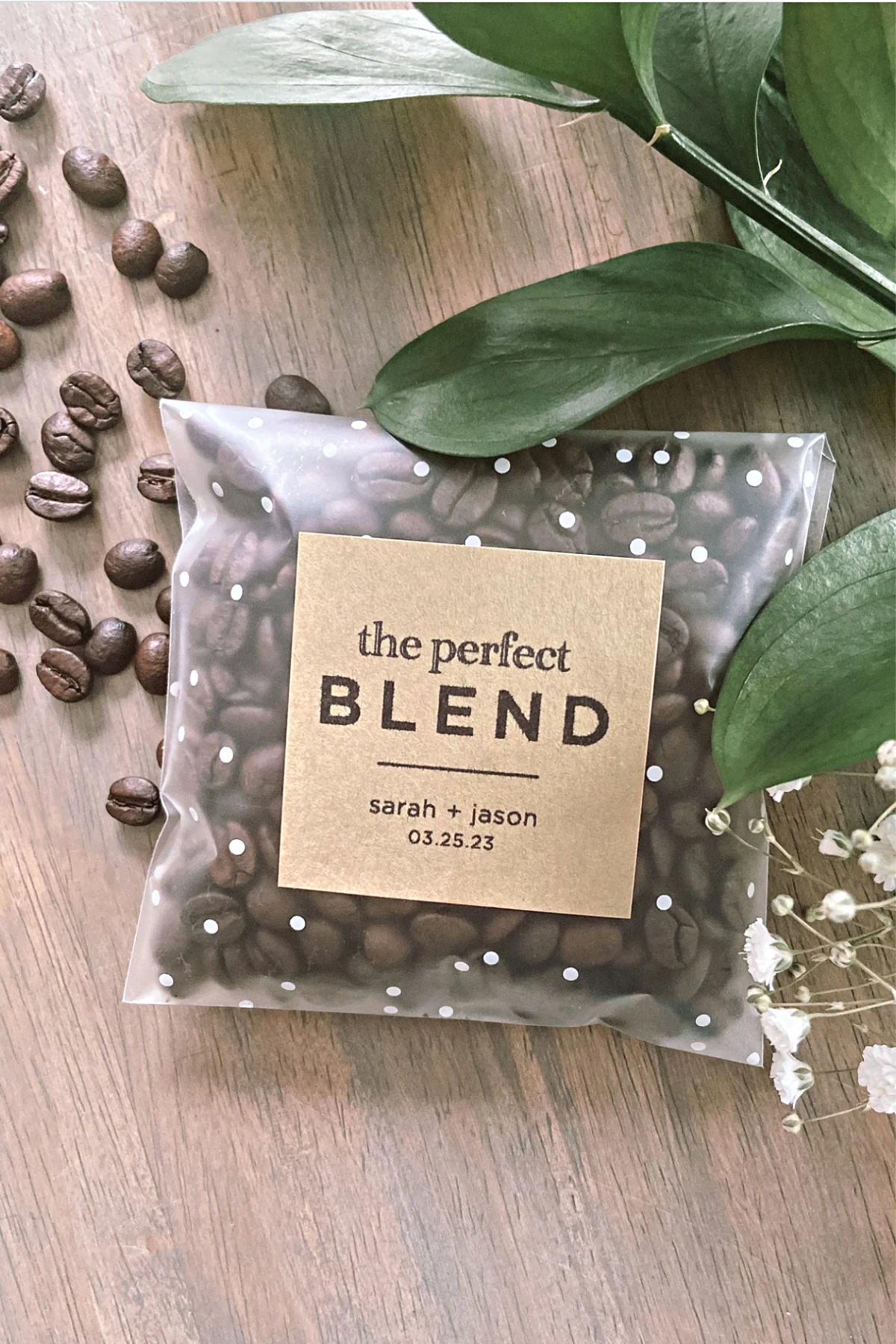 Creative Ideas
Package whole coffee beans in small, rustic burlap sacks. You can also package them individually using food-safe plastic sealable bags to maintain freshness. This is also a more sanitary way of handling these beans.
For coffee grinds or tea leaves, ensure that you include the brand, ingredients, and best-before date for your guests. You can print these out on regular paper, then cut them into pieces, and then insert them in each favor bag.
Individually wrapped tea bags are also a great idea.
Packaging is what will elevate the look of these coffee and tea wedding favors.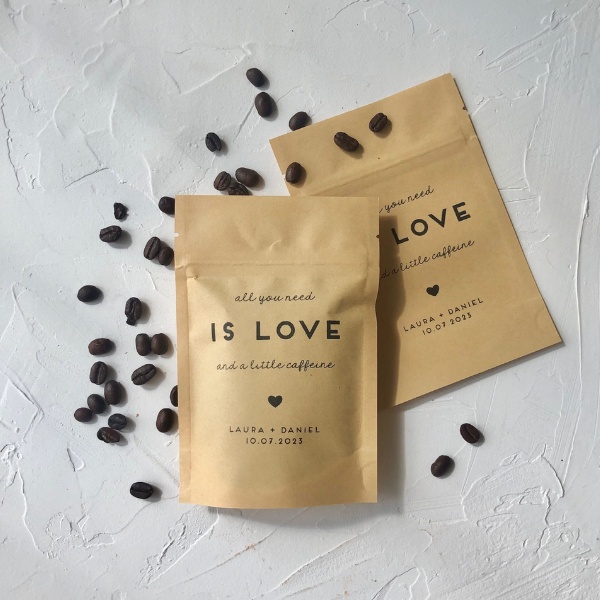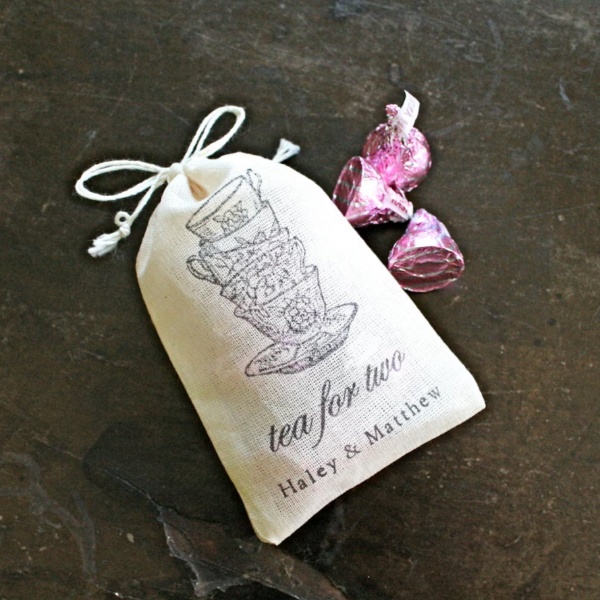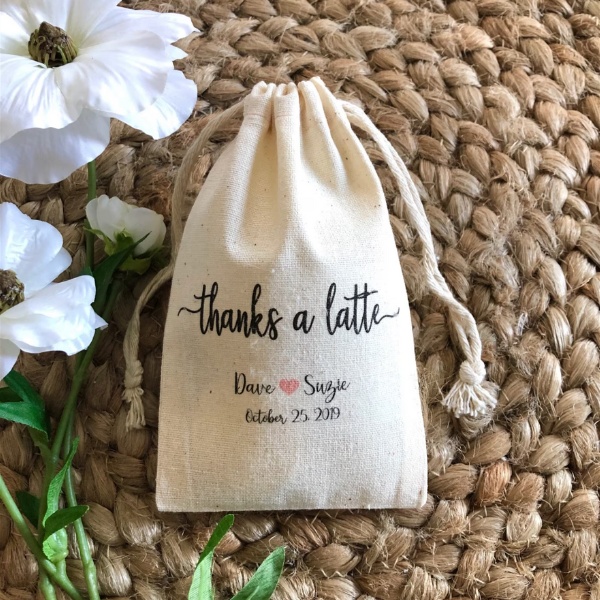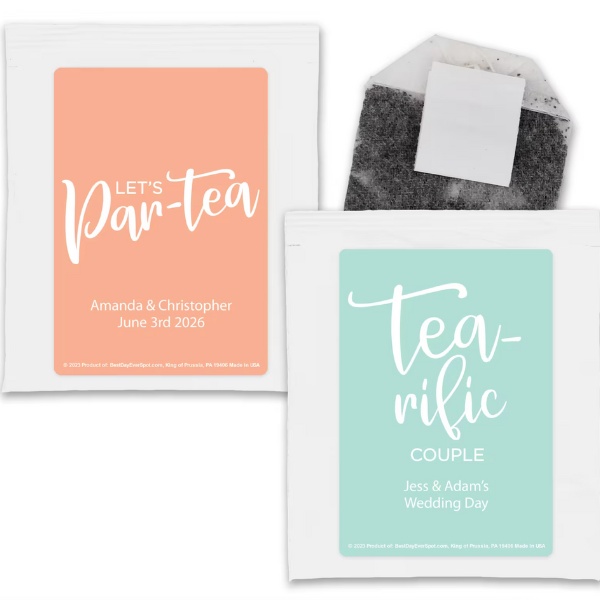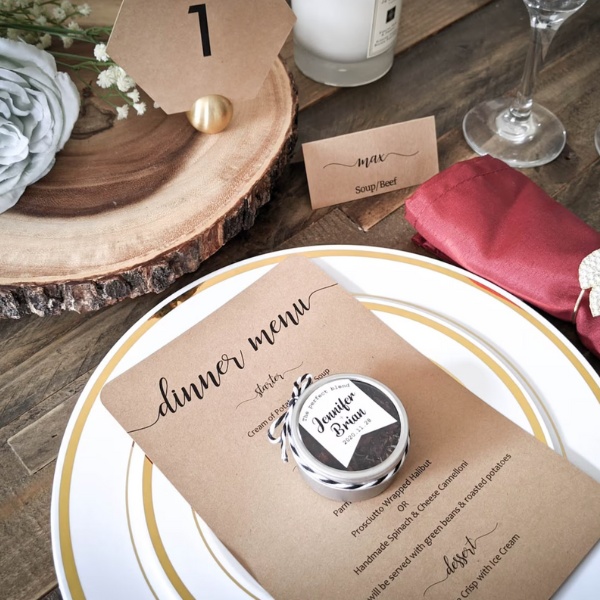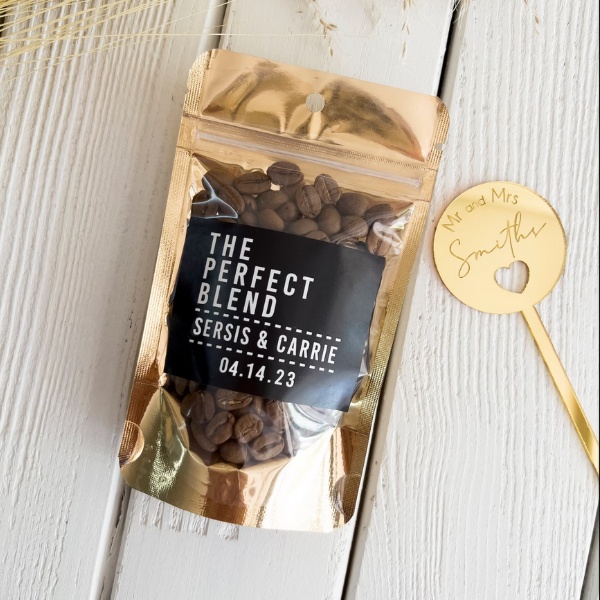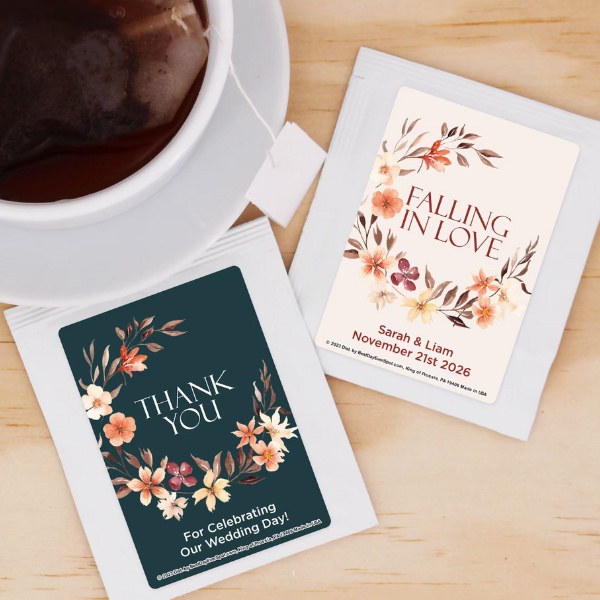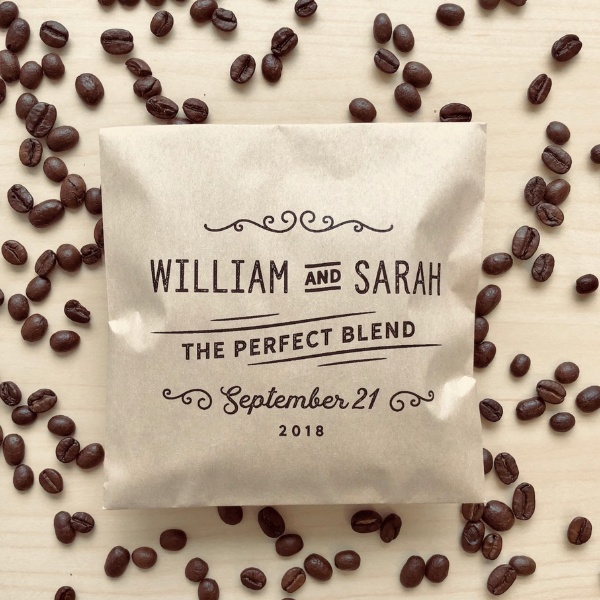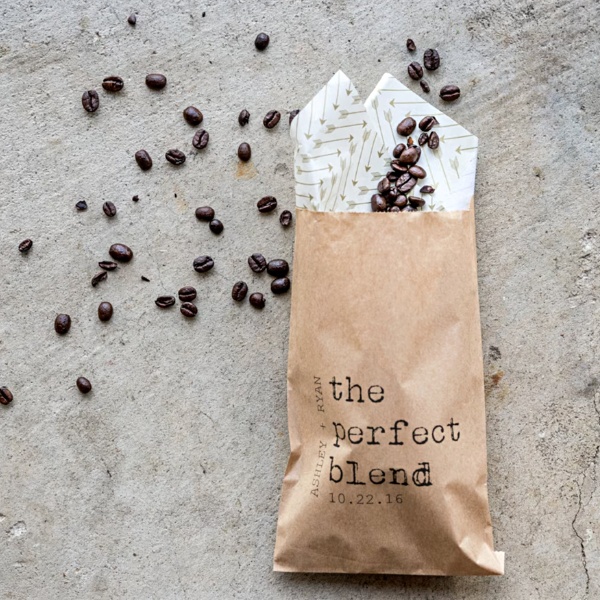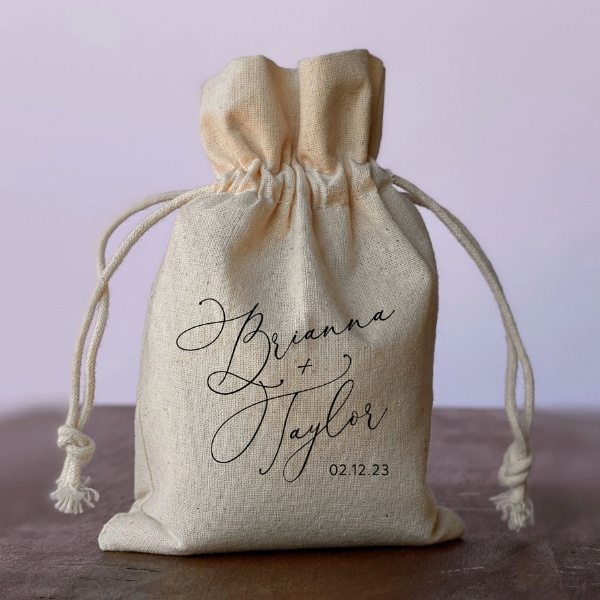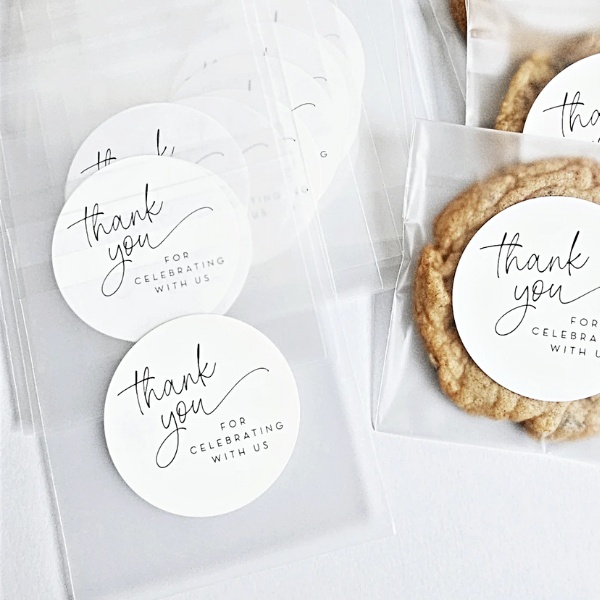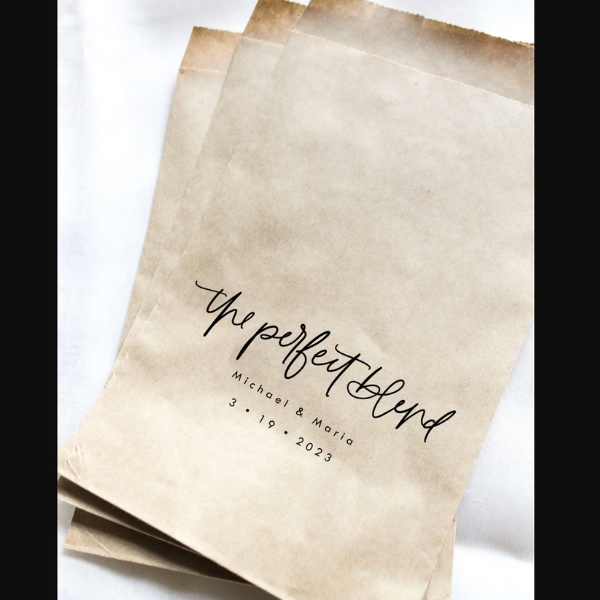 Coffee and tea wedding favors under $5 offer a perfect blend of affordability, versatility, and practicality.
While there are some challenges to consider, the benefits, including personalization and the potential to cater to guests' tastes, make them a fantastic choice.
With a little bit of creativity (lots of packaging options over at Etsy!), you can brew up the perfect coffee tea wedding favors that your wedding guests will love!
There you are lovelies! Coffee Tea Wedding Favor Ideas: Under $5!