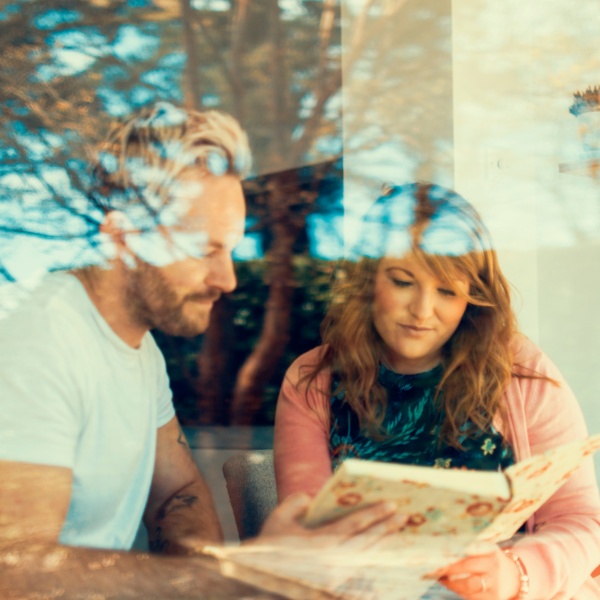 Last Minute Wedding Vendor Cancellations: What To Do. From crisis to celebration. Surviving last minute wedding vendor pullouts. How to save your wedding day amidst vendor cancellations. Dealing with unexpected vendor cancellations.
QUICK TIPS: Calmness is key, What does the contract say?, Start booking asap, Share the news with the affected parties, and Maintain perspective.
This site contains affiliate links. For more info, please see our full disclosure.
Planning a wedding is an exciting and joyful experience, but it can also be stressful, especially when unforeseen circumstances arise.
And you know, aside from some family drama (which we hope is none for you!) – there are the last-minute wedding vendor cancellations.
Whether it's due to an emergency, illness, or other unforeseen circumstances, having a vendor cancel on you can be disheartening and panic-inducing
Seriously you're probably like this b*tch canceled on me last minute- what the heck?
However, it's crucial to remain calm and take proactive steps to ensure your wedding day goes as smoothly as possible.
In this blog post, we'll explore some helpful tips and guidance on how to handle last-minute wedding vendor cancellations.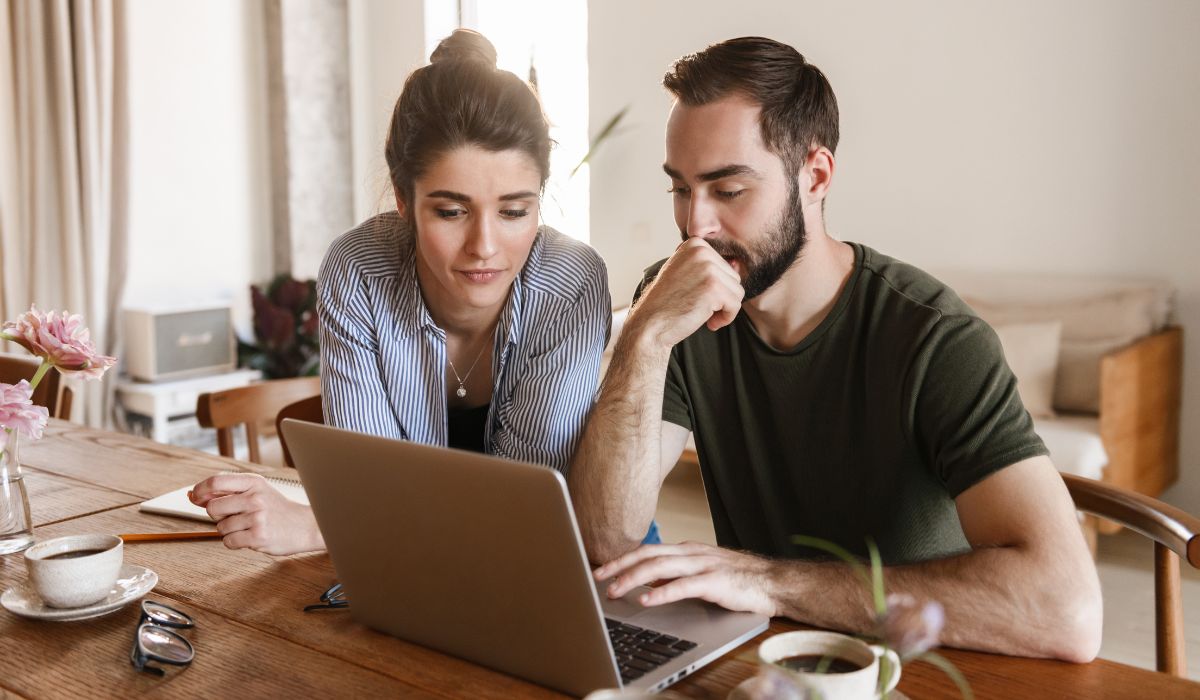 Last Minute Wedding Vendor Cancellations: What To Do
1. Calmness is key
Okay. We get it. Saying to someone to "stay calm" when they clearly ARE NOT isn't the way to go. But you know we have to share this and let you know that anger sometimes (or oftentimes!) does not yield creative solutions.
Be angry maybe for like 30 minutes – MAX. Then, go back to the drawing board and assess the situation objectively.
We get it. No one should leave anyone hanging like that, especially when your wedding is approaching! But the reality is, there are really things that are BEYOND our control.
I'm sure the vendor that canceled on you also is hurting because there is no vendor that would want to cancel on any business if it is not absolutely necessary.
But here's the thing.
After we get angry (so frustrating, we know!), in a civilized manner, let's reach out to the vendor and get more details that can possibly help you out.
If you managed to book professional wedding vendors, if they have at all any signs that there might be things that can come up that are beyond their control, chances are, they have already reached out to a "friendor" (another vendor friend) who they actually trust and have worked with before.
The vendor who has canceled on you will most likely have a list of possible "substitutes" or someone that can step in for them.
Ask for alternative solutions so you can more efficiently move on and decide on the next steps.
2. What does the contract say?
Review the contract you signed with the vendor to understand their cancellation policy. Most vendors have a clause addressing cancellations and contingencies.
Pay close attention to any refund policies or alternative arrangements mentioned. This information will guide your next steps and help you determine the best course of action.
An honorable vendor, even when the full payment is made (depending on the service they are providing) – can usually give you all your money back so you can book "another" vendor.
Services like wedding planning can be a little tricky since most of their services are done through the wedding planning journey and not just on the wedding day. So speak to the planner and see what the payment schedule is and ask who can take over at this time.
Photographers, however, their services are usually on the day of the wedding, so they should be able to provide you with a full refund (if stated in the contract!).
Also, most professional photographers have a network and it should be easy for them to suggest a replacement.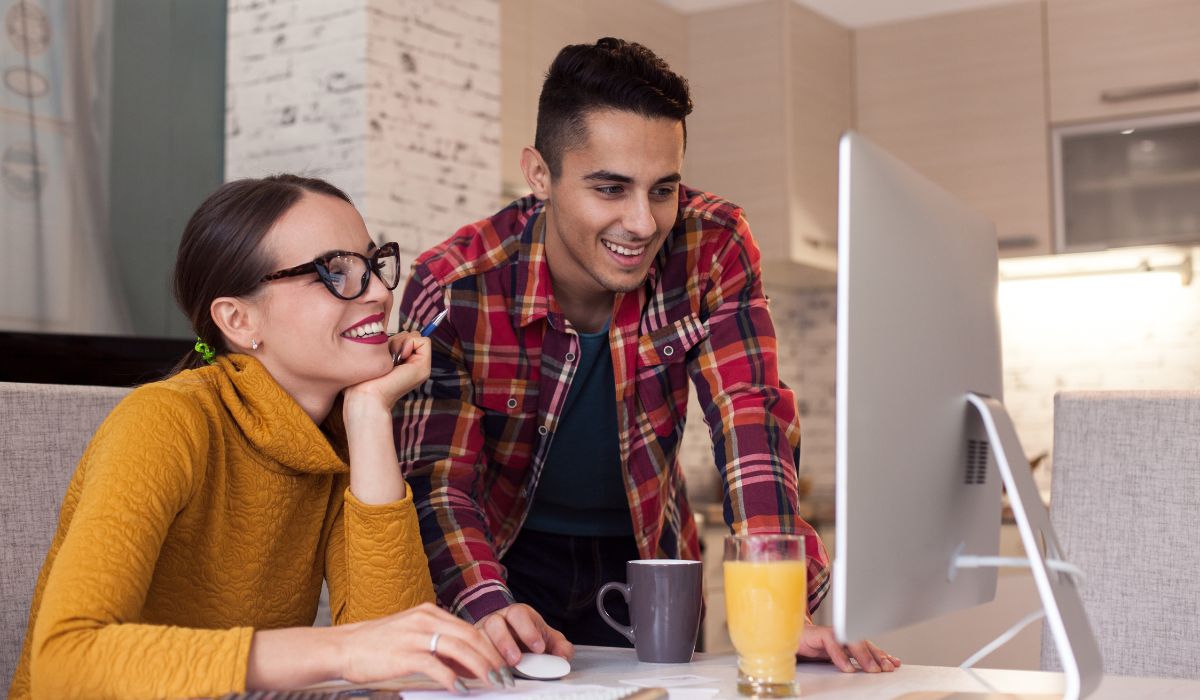 3. Start booking asap (super important when dealing with last minute vendor cancellations!)
This goes without saying: when considering alternative vendors, conduct thorough research. Visit their websites, review portfolios, read testimonials, and if possible, arrange for a meeting or consultation to gauge their compatibility with your vision.
Ensure they have availability on your wedding date and verify their reliability and professionalism. Basically, we're positioning ourselves so that we don't have to deal with another cancellation.
Before booking, review contracts thoroughly.
Also, you might want to consider that you might not have a chance to "get to know" this replacement vendor as much as the previous one due to time constraints.
But this is why taking recommendations from vendors you already trust and already "get you" will help tremendously in finding the right match.
Now if you cannot find anyone that you want to work with from the recommendation lists you've gotten. You can start researching and calling around.
Set a limit on how many people you want to contact so you won't have decision fatigue.
But also, most likely, the vendors that you have already worked with can still help you with recommendations. Reach out again and be more specific in what you are "looking for" so they can help you narrow down your search!
4. Share the news with the affected parties
Take note of how we said "the affected parties"…
Here's why.
Not every vendor has to know about the cancellation. This might also bring unnecessary stress and buzz.
Now if the vendor that canceled on you has already suggested replacements and you think none of them are suitable, you can go down your booked vendor list and ask for recommendations and who can step in on such short notice.
If there are changes in the day-of the wedding schedule, it'll be great to share it through a platform instead of just one by one.
Wedding websites or sending email invitations will be a great help. For example, if there are changes to your photography schedule, send out invitations to the people involved so they know exactly what is happening.
5. Maintain perspective
Even with a vendor cancellation, the focus should remain on the celebration of your love and commitment.
I know, easy to say but really I can tell we're still annoyed by the cancellation, because who wouldn't be?
But honestly, sometimes a cancellation is better than a "forced and mediocre" service.
You deserve the best at your wedding and it seems that this cancellation means that you won't be able to get it from this vendor – but it doesn't mean you won't be able to get it from somebody else.
〰️ Last-minute wedding vendor cancellations can be stressful, but with the right approach and a supportive network, you can navigate this challenge successfully.
Your wedding day is about the love you share with your partner, and even with unexpected obstacles, it will be a beautiful celebration of your commitment.
There you are lovelies! Last Minute Wedding Vendor Cancellations: What To Do!