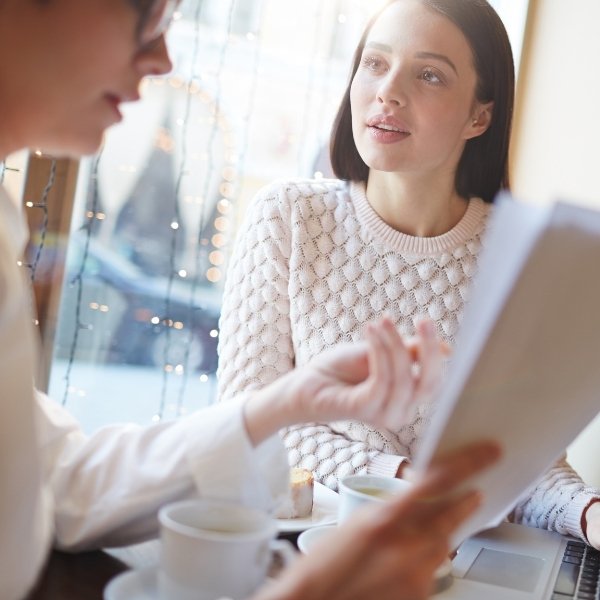 How To Review Wedding Contracts: Everything You Need To Know! Before you sign! Wondering what to look out for when it comes to wedding contracts and wedding agreements with your wedding vendors? What is a wedding deposit? Why are wedding contracts important? Can you negotiate your wedding contract with your wedding vendors? When can I ask to see a copy of a wedding vendor's contract?
Yes. There is this part of the wedding planning where contracts have to be reviewed and signed. Financial commitments have to be laid out. Reading the fine print might sound like a lot to do. However, it is definitely essential that you do, it for your own protection.
The truth is, every vendor might have different stipulations and terms, but for the most part, the "essential" elements of a contract will almost most likely be the same.
You may be asking yourself, "how to review wedding contracts?" Well, you've come to the right place. We'll talk about the basics of wedding contracts every engaged couple should know:
Let's get started going over these points on how to review wedding contracts!
What Is A Wedding Contract?
A wedding contract is what wedding vendors use to outline agreements, terms, and conditions. It is a legally binding agreement in which both parties will have to execute what is outlined in it. It is a promise enforceable by law.
For a contract to be valid, there should be an offer, acceptance, and consideration. Essentially, the wedding vendor will offer a product and/or service. The offer will be considerate of both parties needs. Once both parties find the offer acceptable, they will then agree to execute the contract.
Why Are Wedding Contracts Important?
Having everything written down on paper during the negotiation and design process is essential. This protects both parties, but it also outlines expectations clearly. Also, this will help ensure that your wedding budget and wedding vision are being met.
While a wedding is all about celebrating love and commitment, working with wedding vendors or suppliers is a business transaction at the end of the day.
In every business endeavor, all parties must be aware of the expectations and limitations involved in the entire process. A wedding contract makes sure everyone is on the same page. It also protects all parties from potential issues.
That's why you should expect a contract from pretty much all your vendors or suppliers for the big day. Like a cake topper, you ordered online; special one-off purchases might not need such a contract. However, everything else that requires customized work, payment installments, product delivery, and services rendered and/or performed on the actual wedding day needs a formal agreement.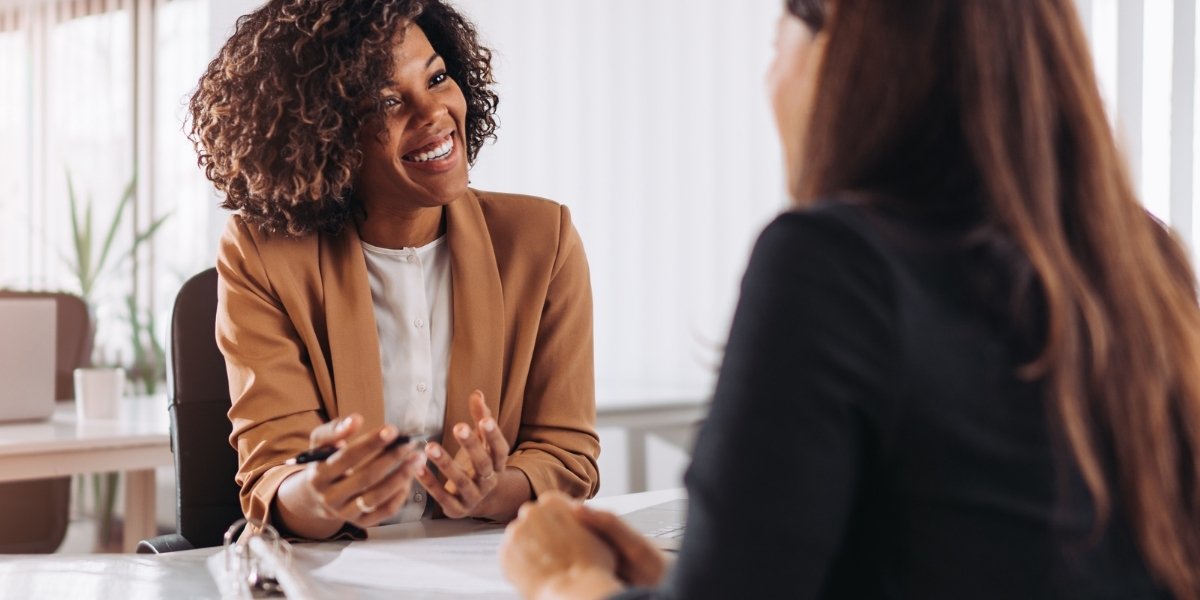 What Should I Look For In A Wedding Contract?
Every wedding supplier or vendor usually comes up with a contract for their services or products. This means there is no standard template for all wedding contracts. However, there are clauses you should take note of before you sign the dotted line:
** Services Provided
Contracts list down all the services expected from a wedding vendor. This includes how those services will be provided and exactly when they'll be provided. This needs to be as detailed as possible so that you won't get surprised in case of an extra fee.
If they need to stay longer than previously agreed, you should know their corresponding fee. The clause on service provided also leaves less room for gray areas or misunderstandings.
If you have requested specific requirements and your wedding vendor agreed to those, ensure that they are also added to the contract. If they can also show if that "specific requirement" comes with a cost or not, the better.
Rental companies' contracts should include possible costs incurred should there be damage. In addition, the definition of "damage" should be clearly stated. Does this include minor scratches? For linens, what happens if there are candle drippings, are those considered damaged? Or will you just incur a cleaning fee?
Ensuring that details, as well as definitions, are listed clearly will help you understand and expect the possibilities even after the wedding. When you get a cleaning bill, you won't be surprised. You might not be pleased about it, but you had an idea that was a possibility from the get-go.
There might be some photos you want to keep private for wedding photographers and that you won't want your photographer to post on their website or social media – which is acceptable. But ensure that this is clearly stated on your contract.
A substitution notice is also something that you should look out for. If the assistant photographer had an emergency, would you be notified? If a specific flower variety is not available, will you be ok with the closest comparable substitute? The answer to these questions depends on you. Of course, there is no 100% guarantee on anything, but these are "good to know" things.
You might also notice that some wedding vendors will need you to sign off a "client responsibility" clause. This is usually seen on a wedding planner contract. In where the wedding planner will require you to submit and/or decide on specific details on a particular date for them to execute your wedding.
Another thing to look out for is the "beginning and end" of services. Depending on the wedding vendor, this might not always show up on your wedding contract. But you will most likely find this on your wedding photographer and wedding planner's contract. What time will they be on-site, and what time will they end?
** Deposit and Payment Requirements
A vendor usually asks for a deposit once you sign the contract. This may be in the form of a flat fee or a percentage of the total costs. You need to understand how much you're expected to pay and whether the money is refundable or not.
Deposits, in general, can be tricky as they can be refundable or non-refundable. However, some contracts will mention a non-refundable "initial payment," which means that technically, that is the first installment and not a deposit.
For the most part, if there is a cancellation or termination of the contract, this "initial payment" is locked in, and you won't receive any payment back.
It is good to note that specific services like wedding planning, wedding design, and wedding florist/decor are usually the vendors that will not provide refunds mainly because they provide you with most of their planning and design services even before the wedding.
Another way to look at why deposits and payments are non-refundable is because vendors hold your wedding date. This means any other inquiry on the same date will be turned down as they have already committed to your wedding. Especially if you are doing a larger wedding, you would want your vendor to have focused only on your wedding instead of overbooking on the same day.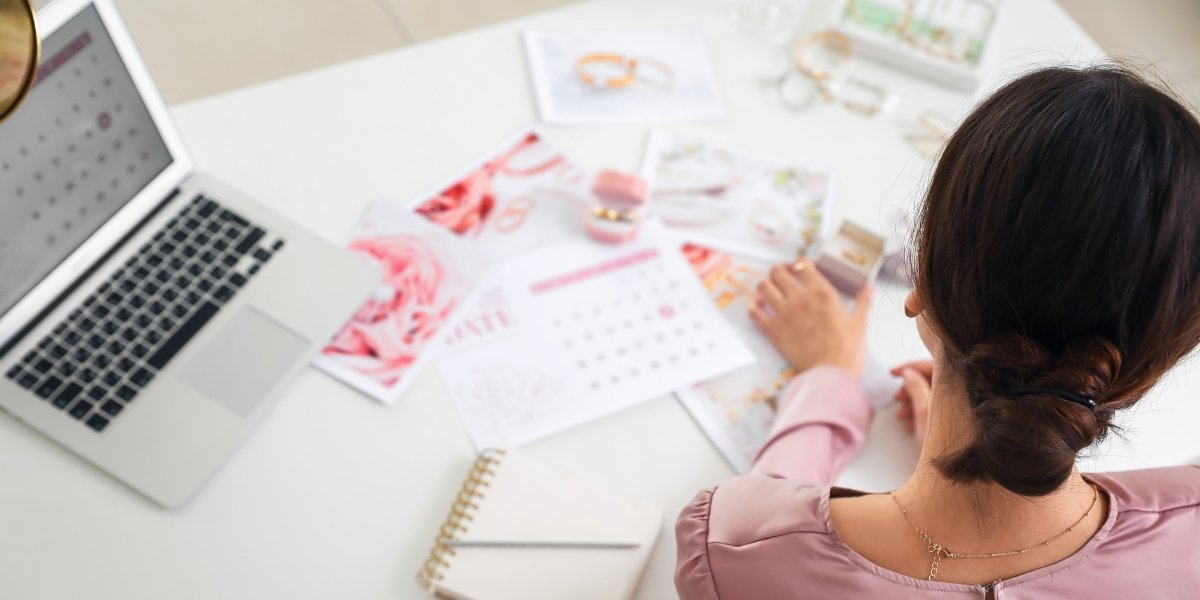 ** Payment Breakdown and Other Fees (important part on how to review wedding contracts)
When reviewing a wedding contract, it's an absolute must that you pay attention to all the charges involved. The amount provided in the proposal is not the final amount you're expected to shell out. The labor or gratuity fee may not be explicitly detailed in the initial contract your supplier submits. It would be better to have things like this in writing.
Labor and production, delivery, late payment, revisions, customizations, and similar fees should be outlined clearly.
Wedding planning is quite a long process, and it is unavoidable that you also request changes here and there. Knowing your limitations regarding how many adjustments you can make is essential. Some vendors might charge extra for customizations and revisions.
It is also possible that if you change a delivery location that it will also incur extra charges. Adding a specific color or variety to your flower arrangement will also add to your initial costs.
Although the contract will state the payment and fees, as you make adjustments and changes, expect your costs and fees to change with them accordingly.
The payment schedule is also something that you would want to see laid out clearly. When is the final payment due? What are the methods of payment available?
** Postponement and Cancellation
Even if you plan everything as meticulously as possible, sometimes, life gets in the way of your wedding day. For example, 66% of couples decided to postpone their weddings when the COVID-19 pandemic hit.
You never know what life may bring. That's why you should take note of sections that cover postponement and cancellation. You need to be aware of the cut-off date for canceling services.
It would help if you also listed down acceptable reasons for postponing and/or canceling services. Plus, you need to know the requirements for the postponement/cancellation of the contract. Lastly, you should know terms relating to reimbursements of fees already paid.
** Breach of Contract Statement
This shouldn't alarm you. Your wedding will turn out great, but you need to be prepared for worst-case scenarios in contracts. This term is different from 'cancellation' because it results from something that happens within the relationship between the couple and supplier. If a supplier doesn't perform as agreed, you should know what you're entitled to. Why? This isn't usually detailed in a contract.
Also, there are forces of nature that nobody can control or even predict. These are usually called force majeure. Below is a sample clause from Law Insider that you will usually find in contracts:
"Force Majeure. If by reason of Force Majeure, either party hereto shall be rendered unable wholly or in part to carry out its obligations under this Agreement then such party shall give notice and full particulars of Force Majeure in writing to the other party within a reasonable time after occurrence of the event or cause relied upon, and the obligation of the party giving such notice, so far as it is affected by such Force Majeure, shall be suspended during the continuance of the inability then claimed, except as hereinafter provided, but for no longer period, and such party shall endeavor to remove or overcome such inability with all reasonable dispatch."
** Liability & Release
The contract will also essentially say that the vendor has responsibility for anything that might arise from the product or service that they have provided. For example, if someone gets an unexpected allergic reaction to a flower, or a type of food (that nobody expected, and even when all dietary needs are met), the vendor will not be responsible for any damages that those might incur.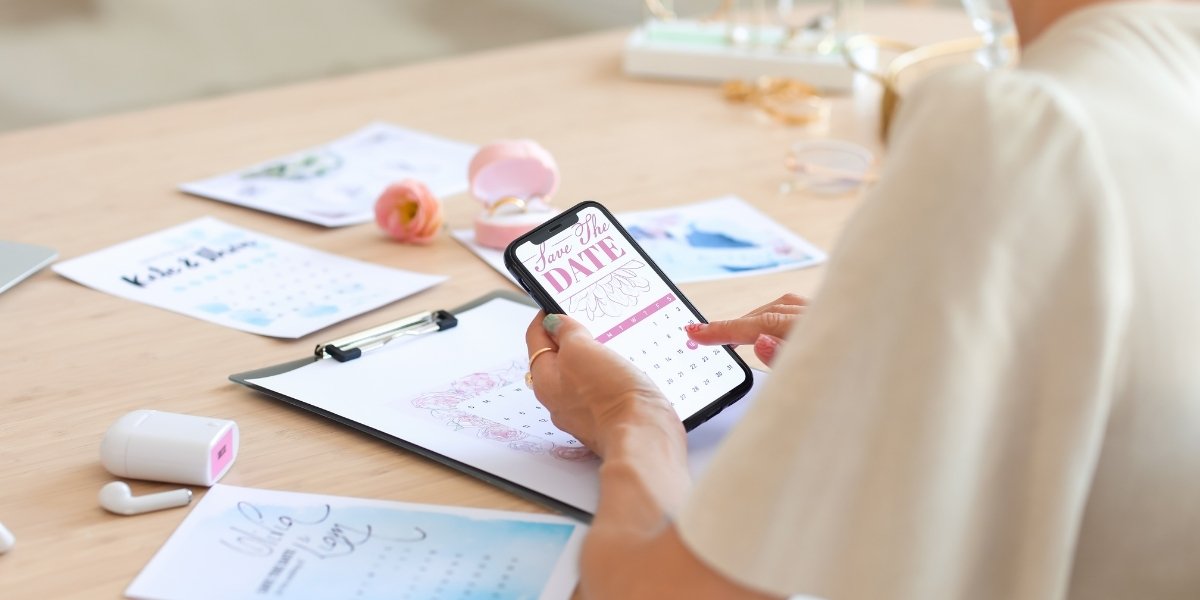 Can I Negotiate Or Have Some Removed From My Wedding Contract?
Absolutely! A wedding contract sums up the agreement between all parties involved. It should only be signed once all parties are in complete agreement. That's why it's essential to read and reread wedding contracts carefully.
If you can, especially for larger weddings with a significant amount invested, have your legal counsel and/or lawyer read it through as well.
How to review wedding contracts can get tricky. This is why it is always best to review this with legal counsel.
Your wedding is a significant event, and that's why you shouldn't sign anything unless you're 100% comfortable with all the terms and conditions stated. Even if you have a wedding coordinator handling the nitty-gritty for you, you need to be aware of everything you're getting into to avoid possible issues in the future.
Every wedding has its own demands and requests and sure you can ask for some modifications to the wedding contract. However, not all wedding contracts can be changed just "like that."
Wedding vendors will most likely have wedding insurance (which is also good for your wedding!), which means that there are specific clauses in their contract that cannot be changed or removed to ensure that their insurance will still cover them.
Before You Sign The Dotted Line
Your wedding day is one of the most important milestones of your life. That's why you should cover all bases and make sure you know what your wedding vendors and suppliers are delivering. Knowing how to review wedding contracts can help you save a lot of money and stress.
Communication of expectations from the get-go is essential. Expressing your concerns and worries right at the initial consultation might save you from a lot of back and forth in the process. When you have great communication from the very beginning, how to review wedding contracts becomes much easier.
You might find vendors that you like, and that can provide all your needs, but when you see their contract, there might be things that you are not comfortable with.
Some vendors might ask for a flat fee instead of percentage payments, and this might not sit well with you. Bring it up at the initial consultation. This way, you know what you can expect. You can better decide if you want to move forward with them or move on entirely by knowing these things.
Your big day is a celebration of you and your love. As with anything else in life, you should do what makes you happy (and make sure you're protected). More than saving your money, you want to ensure that you know where you are spending your money on.
DISCLAIMER: This article is for general information purposes only. We do not provide legal advice. Please review our disclaimer here for more details. Please get in touch with your legal advisor and/or lawyer accordingly for legal advice and to go into more in detail on how to review wedding contracts.
There you are lovelies! How To Review Wedding Contracts: Everything You Need To Know!