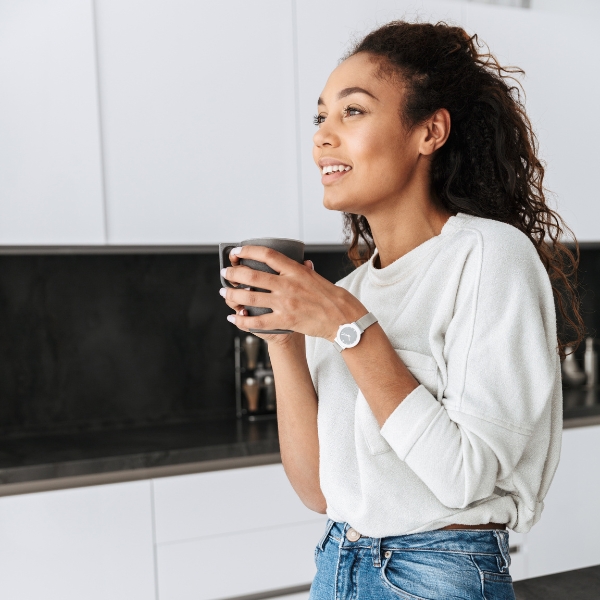 Wedding Planning Phrases To Keep You Sane: Top 15. Stay sane and manage stress effectively. How to achieve zen while planning your wedding. Wedding planning sanity savers. Phrases for a smooth and happy wedding journey. Wedding prep pep talk. Wedding planning mantras that will keep you calm and collected.
Ah, wedding planning! It's a time of joy, anticipation, and a fair amount of stress.
Navigating the myriad of details that go into creating your dream wedding can be overwhelming. But fear not, because, in this blog, we're going to arm you with a secret weapon – 15 handy phrases that will not only keep your sanity intact but also help you glide through the wedding planning process with grace and confidence.
Say goodbye to pre-wedding craziness and hello to smooth, fun, mindful, and manageable planning!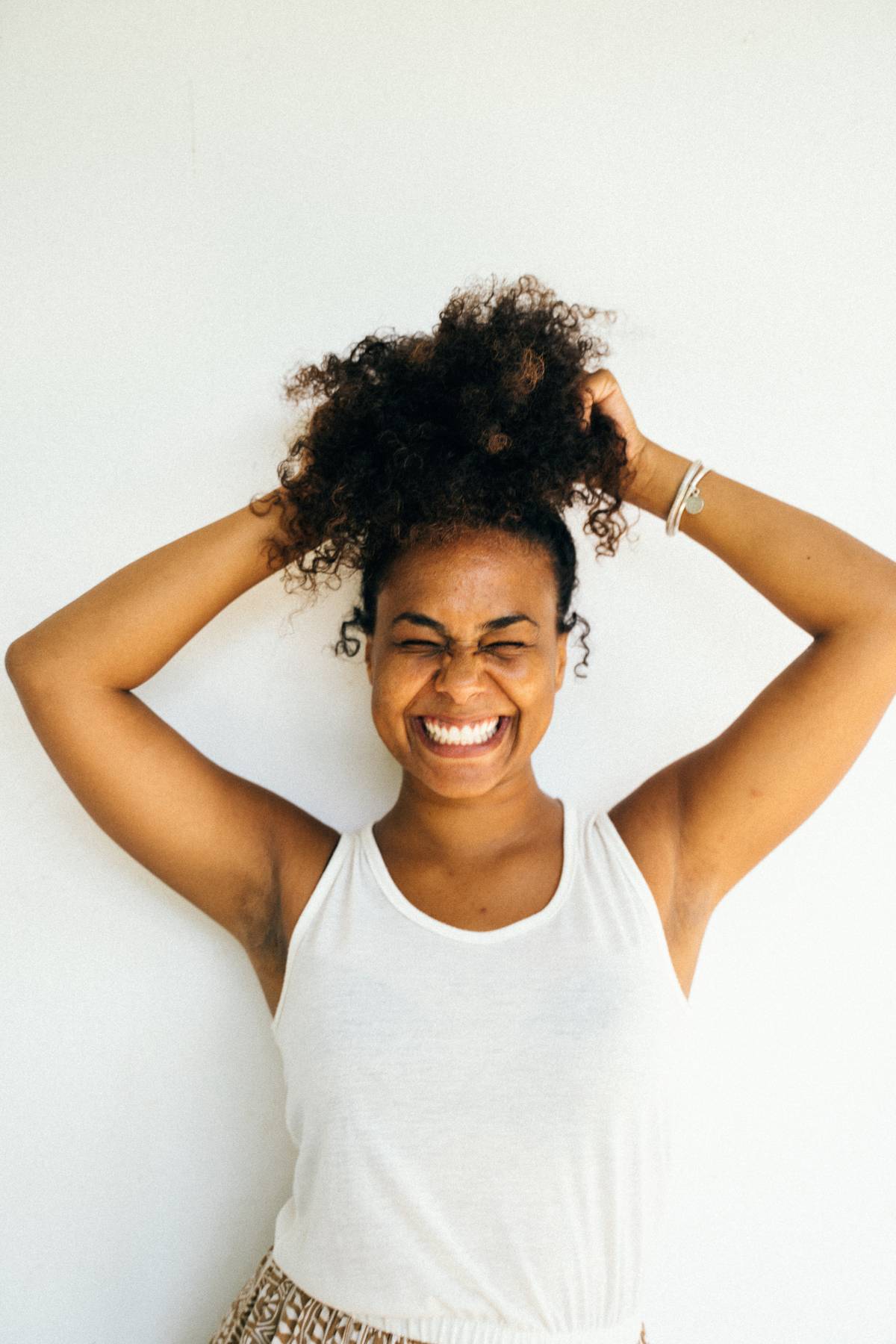 Wedding Planning Phrases To Keep You Sane: Top 15
1. "Let's focus on what truly matters."
Wedding planning can get bogged down by details. This phrase reminds you to prioritize what's most important – your love and commitment.
Not to say that other details are not important, but when you know what actually matters, you can give space for imperfections, mistakes, and even disagreements.
2. "This too shall pass."
In the midst of wedding chaos, remember that it's temporary. Stressful moments will fade, leaving beautiful memories.
2-3 years down the road, I mean, maybe even right after the wedding, you'll look back and see how you survived those challenging days and come out soaring!
These moments will reaffirm how strong, amazing, and creative you are.
By the same token, great and memorable moments during wedding planning will also pass. This means that it will be best to enjoy every moment and be present.
3. "We're in this together."
Your partner is your greatest ally. Lean on each other for support and decision-making.
If you haven't checked it out, in our ebook: The Little Book Of Mindful Wedding Planning, we discuss how important it is to start planning your wedding by creating you and your partner's "North Star" – this is a list of your values and goals that will make your decision-making process more efficient.
4. "Delegate and conquer."
Don't try to do everything yourself. Delegate tasks to willing friends and family members.
With the help of the "right" people, you will be able to tackle wedding planning.
Word to the wise, be mindful about the people you surround yourself with to ensure that they "get" you and that you get treated like the amazing person that you are.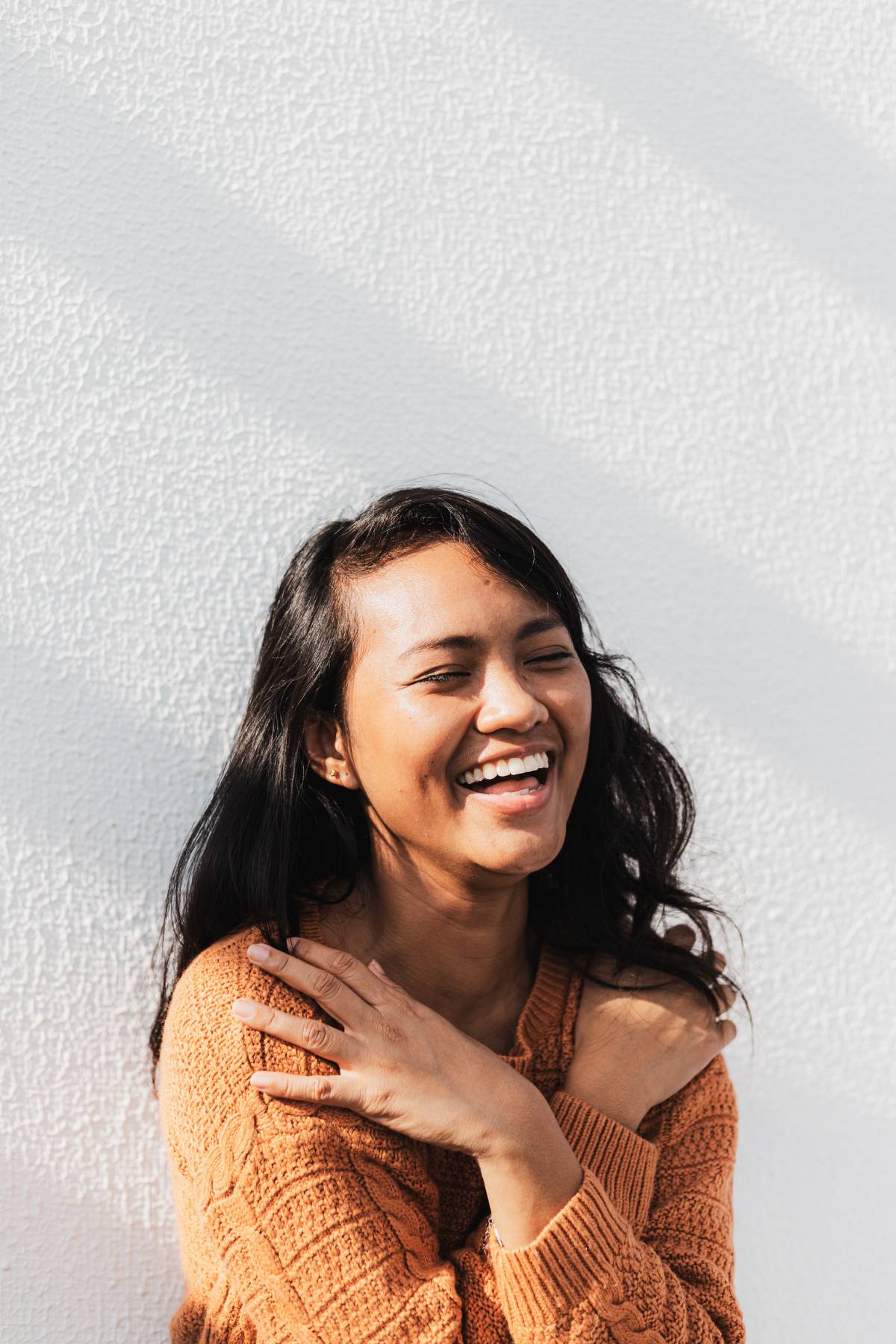 5. "Quality over quantity."
When faced with choices, choose for quality. It's not about having everything; it's about having the best.
Pick the aspects of your wedding that you are willing to invest the dollars in.
For example, if you truly want to have amazing wedding photos, this means that a "regular" photographer might not be able to provide that to you.
You might need to invest in a more experienced and professional photographer to provide you with what you are looking for.
This means that you might need to choose a more "generic" choice for other aspects of the wedding. Maybe instead of renting full pink linens, you can choose alternate pink napkins for your tables to save you money but still incorporate the color that you are going for.
6. "It's okay to say no." (one of our readers' fave wedding planning phrases to keep you sane)
Politely declining suggestions or requests that don't align with your vision is perfectly acceptable.
You can do this respectively and creatively.
I can hear you from here saying "It's not that easy to say no to my (insert family or friend here)!"
We understand that there might be people in your life that are hard to say no to. If and when you can, you can provide them with alternative options that you creatively came up with to make them feel heard and seen without dismissing them completely.
Avoid prioritizing other people's opinions over yours. Know where your boundaries are and communicate them kindly and gracefully.
People can have an opinion, but it doesn't mean they can have a say about the decision you're about to make.

7. "Budget-friendly can be beautiful."
You don't need to break the bank for a stunning wedding. Creativity can lead to affordable elegance.
This is why we have tons of DIY ideas like bouquets, centerpieces, seating charts, wedding favors, and a lot more around here to ensure that you don't sacrifice elegance to fit your budget.
8. "Let's take a break."
When overwhelmed, step away from wedding planning for a while. Recharge and return with a fresh perspective.
Rest and reset will be your best friends. Give yourself the grace to step away and come back with clarity, creativity, and openness to make better decisions.
Self-care lovelies. Self-care.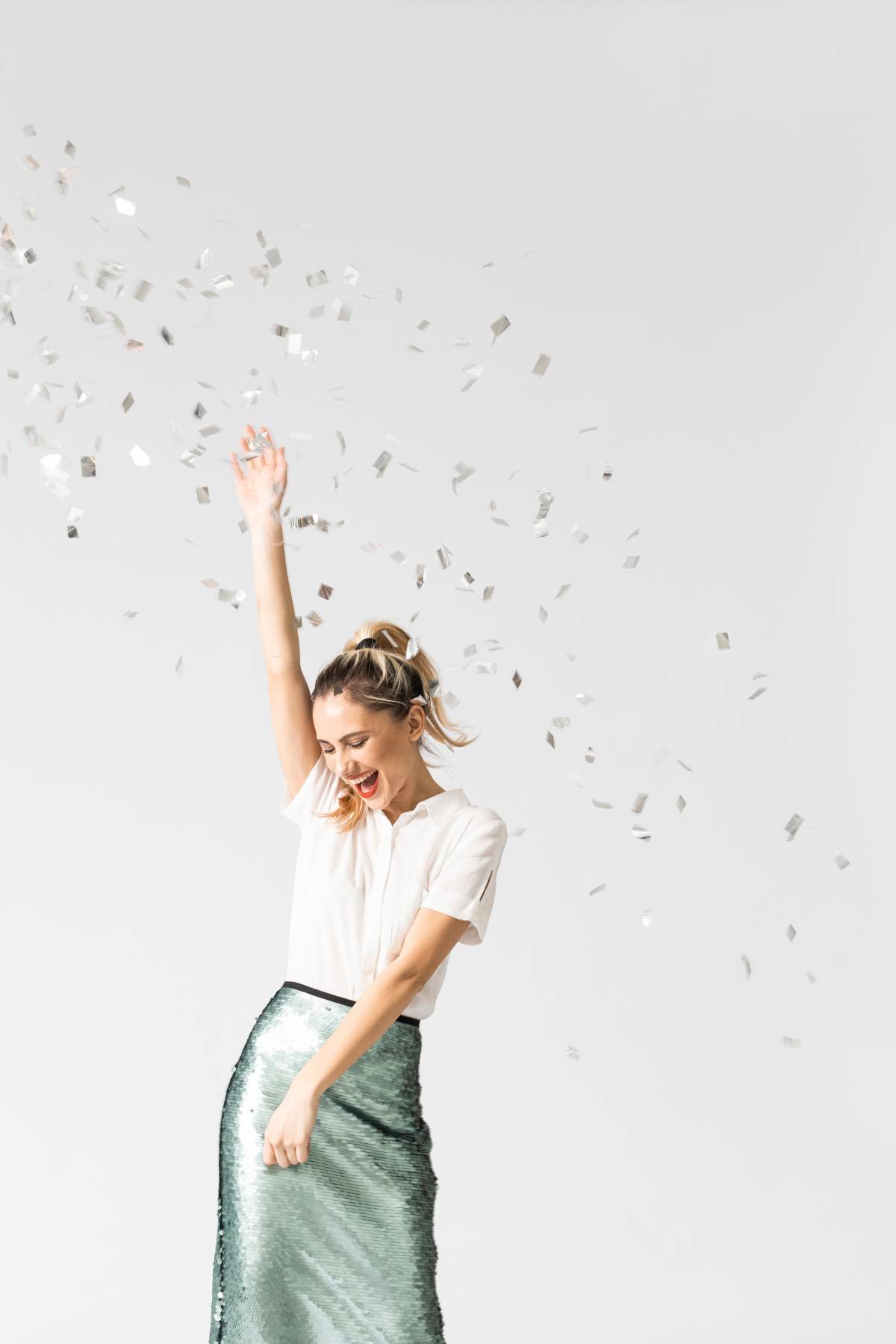 9. "Communication is key."
Open and honest communication with vendors, family, and your partner is crucial for a smooth planning process.
But how do you communicate and what that does even look like?
It can look like setting wedding planning days and sharing it with your immediate circle. This way, they know where your headspace is at.
This can also look like only scheduling certain topics when doing wedding meetings. For example, today, we are only looking at the wedding cake and desserts.
Similarly, you can also set agendas for phone calls and consultations. How long will that phone call go for? From 1-2 in the afternoon, we can discuss the wedding centerpiece colors, flowers, and design.
That meant that if you want to discuss linens and other decor elements, it can be on another day.
In terms of feelings, you also need to communicate them.
You can phrase them along the lines of "When you didn't ask my input before deciding on (insert topic here), it made me feel ignored and I know you don't mean to hurt my feelings. When we're ready, we should talk about it. How does this Friday over dinner work?"
Another example is "My mental load is at capacity right now. Let's schedule this on another day for us to have a calmer and clearer conversation."
More importantly, you should also know the interaction that you are getting into. To get into an effective communication state, you also need to actively listen.
When both parties feel heard, it will be easier to move forward and come up with solutions.
Family conflicts can be a little bit more complicated, which is why we worked with a counselor to write this article to help you out.

10. "We trust your expertise."
Acknowledge the skills of your wedding professionals. Trusting their guidance can manage your wedding stress better.
This is not to say that you should let people change your mind about your vision, but this means that there are professionals out there who are truly helping you develop ideas that will fit your budget and vision better.
Work with the people who "get you" and who will not compromise your vision but creatively help you work around your vision to match your budget.
These professionals that you have vetted and trusted can and will execute your dream wedding in the best way possible.
11. "It's our day."
Remind yourself that your wedding should reflect your personalities and preferences, not others' expectations.
It is unavoidable that some people might be sad that they are not included in the way that they expected to be.
Having peace with that will help you process and move on. If you have already creatively given them options and other ways on how they can be included, but they refuse to, that is something you can no longer control.
You can respectfully tell people your story about how you dreamt about specific things about your wedding and can't wait to see them come to life. This will usually set the tone on why you are focusing on you and your partner's goals and vision.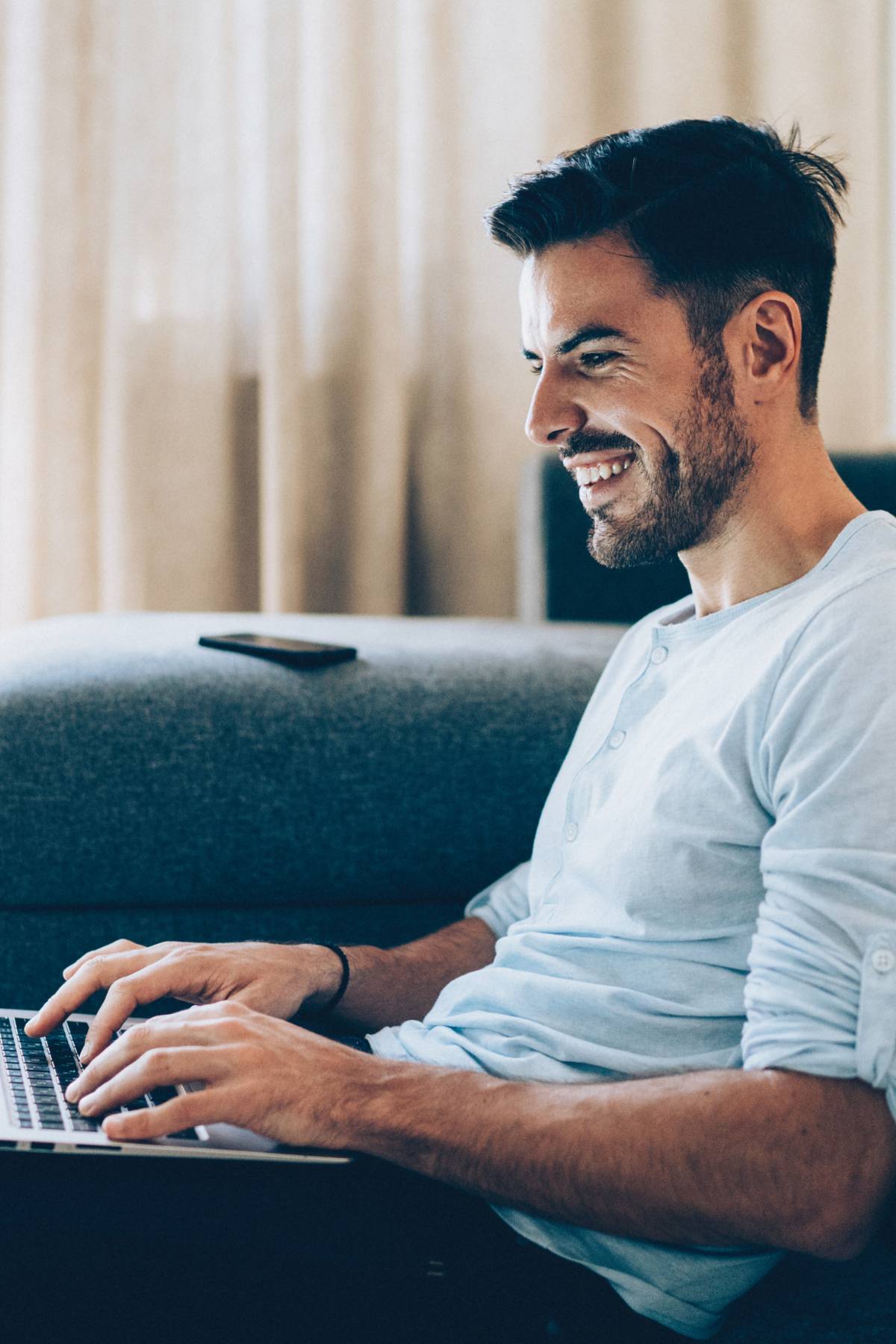 12. "Let's celebrate small wins." (one of the most important wedding planning phrases to keep you sane!)
Take time to celebrate each accomplishment, no matter how minor. It keeps motivation high.
This can look like treating yourself to your fave wine or maybe going to get your lashes, nails or hair done, or getting a massage – however they apply or that looks like for you, it is important to celebrate small wins.
Filling your cup with activities that make you feel amazing is also important. This will help you be more patient and less triggered when unexpected challenges and tricky things come up.
13. "Positivity breeds positivity."
A positive mindset can work wonders during stressful moments. Keep the vibes upbeat!
Get a feel of the people around you. Are they a source of positive vibes? Or are they Negative Nancys and Debbie Downers?
Do you often get rude and passive-aggressive comments?
If your answer is yes, or even sometimes, then it's time to limit your exposure to them or to change who you surround yourself with altogether.
You can kindly call them out and it can sound something like "That's interesting – how you put it that way, I'm sure you didn't mean to hurt my feelings, but that made me uncomfortable, can we start again, and use kinder words? I'll start.."
But overall, if someone is not matching your positive vibes, it is really not your responsibility to change them or to even change who you are. You stick to your positive vibes and hang around people who lift you up.
Take care and protect your energy.
14. "We're building our future together."
Remember that the wedding is just the beginning of your beautiful journey as a married couple.
How you approach this wedding with your partner is a great way to "get to know them better."
This is also a good chance to establish effective communication and decision-making strategies that can be carried on into your life together.
15. "Love conquers all."
At the end of the day, love is the foundation of your wedding. It will carry you through any challenges.
"Love is a set of emotions and behaviors characterized by intimacy, passion, and commitment. It involves care, closeness, protectiveness, attraction, affection, and trust." (from VeryWellMind)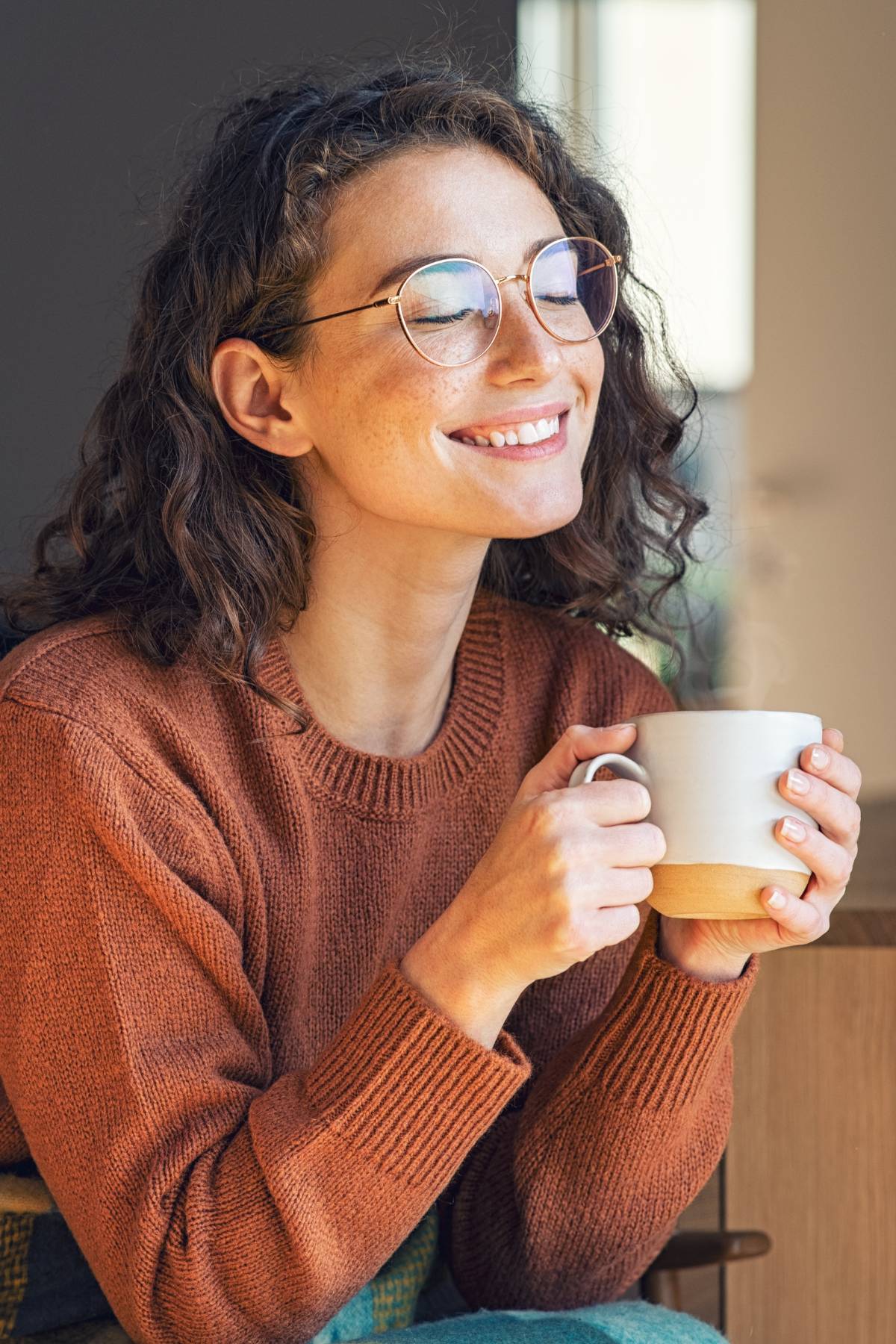 BONUS: Self-talk phrases you'll want to keep in your notes app!
Wedding Planning Phrases To Keep You Sane: Self-talk
You have got to try these lines. You can write them on stickies and stick them everywhere so you can always be reminded. For me, I add them to my alarms and set them randomly throughout the day. Believe it or not, these alarms come up at the time when I need to hear them the most.
16. "I can figure things out."
Maybe not right away, but eventually, you will. I recently adopted a "What doesn't work out, actually works out!" mindset.
Trust that you are doing the best that you can and you also know when to let go and let things happen, especially with things you can't control.
17. "A lot of things people say are not about me, but a reflection of who they are. I am not about to take those things personally."
It's hard not to take things personally, especially when people comment on your decisions and ideas, but you should know that it's really about them and not me.
Love and respect your ideas. Be open to considering other people's opinions as long as it is coming from a kind and loving place.

18. "Lots of great ideas, but I know where my focus is and the priorities that matter to me."
Watching what you consume will help you manage your overwhelm. Help yourself stay focused by being aware of your decision-making state. Are you making healthy decisions? Or are you about to hit decision fatigue?
Stick to your priorities and create decision-making strategies to help you not get derailed.
19. "I am making decisions aligned with my values and goals."
Setting clear values and goals will help you say no to things that, no matter how tempting, will not serve your values and goals.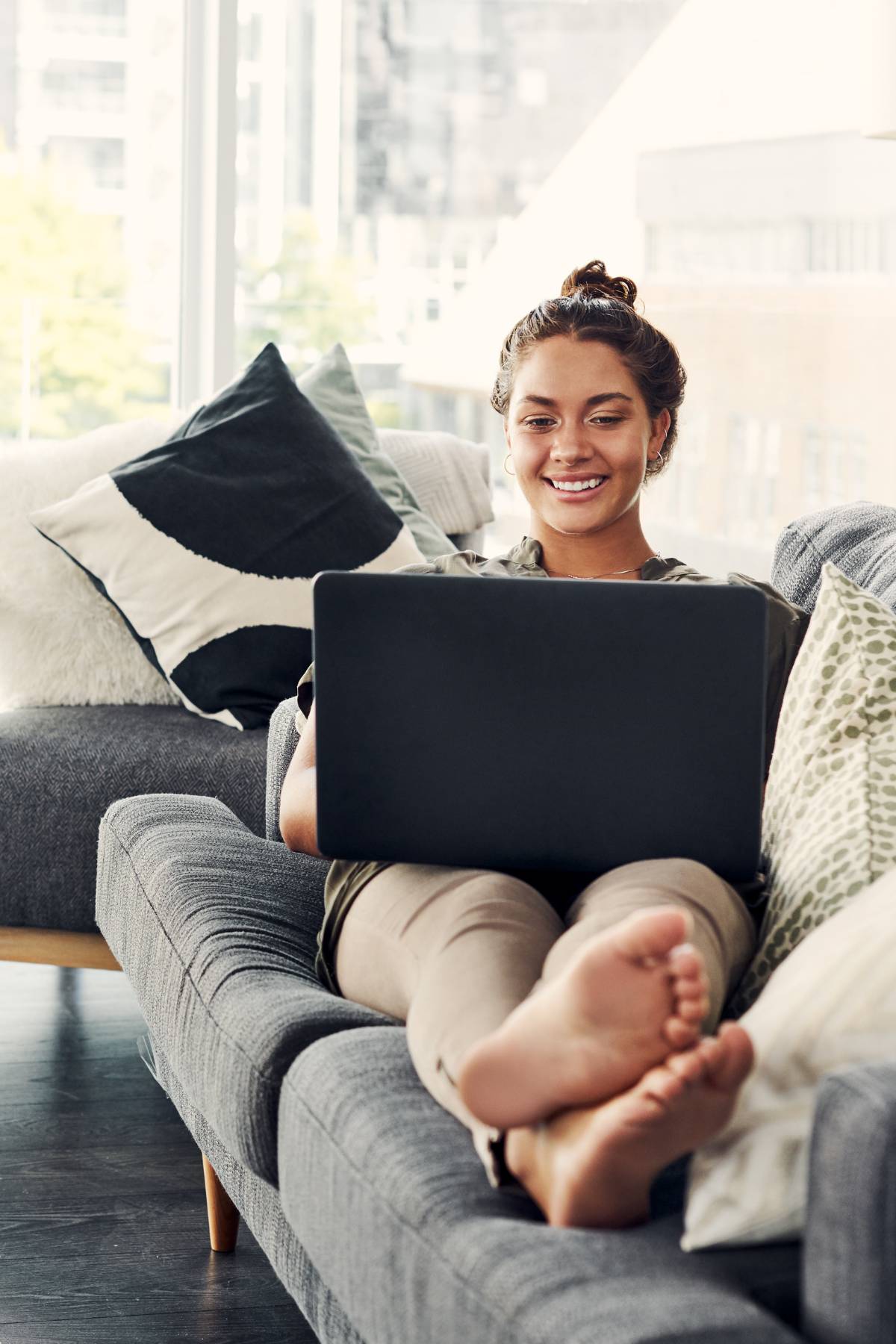 20. "I understand that some things will only make sense to me. Other people might not understand it and I am okay with that."
No. You're not crazy. Maybe a little delulu, but you are still rooted in reality. Your delulu is still grounded. Most of the things will only make sense to you.
Life in general is very relative. Don't expect everyone to understand you and your goals. You respect other people, but you sure do respect yourself and your own journey.
LAST BONUS:
Be your own hype beast, cheerleader, and number one supporter.
This might sound weird if you have not done it before. But hear us out here.
Even when you are already thankfully surrounded by amazing people and they absolutely support and cheer on you, it is still essential that you learn and know how to cheer on yourself.
**SIDE NOTE: Receive compliments and gifts openly. When someone says "Wow you're planning your wedding so calmly and creatively.." DON'T NEGATE. You embrace it and say "I know right? I'm doing my best!"
Try writing to your future self. FutureMe will help a lot. Like a lot.
Doing it every month or two is a good practice. Write a letter to check in with yourself and just cheer "her" (your future self) on and tell her how proud you are of her. (pronouns are totally interchangeable!)
As you read the letter, it will also make you proud of your "past" self on how you supported your "future" self, which then makes you fall in love with your "present" self all the more.
〰️ Wedding planning can be a rollercoaster of emotions, but armed with these handy phrases, you're ready to take on the ride with confidence and grace.
Keep them close to your heart, and remember that your wedding day is a celebration of life, love, unity, and the exciting adventure that lies ahead.
With these phrases as your guide, your journey towards "happily ever after" will be as beautiful as the destination itself.
There you are lovelies! Wedding Planning Phrases To Keep You Sane: Top 15!