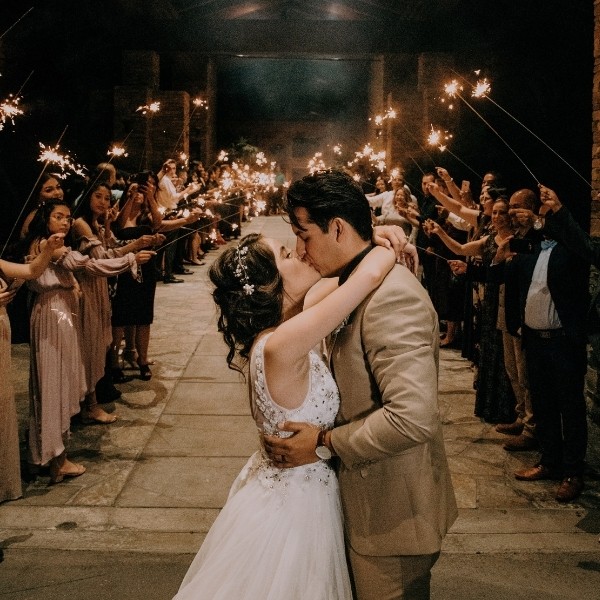 More guests attended my wedding than expected. Now what? Let's get strategizing! RSVPs are slowly rolling in but it seems all of them are saying yes.
More than you expected! What are you going to do now? You most likely only assumed 70% will say yes, but you are now sitting at 90% and your wedding venue seems to be at capacity. What's the plan now?
You would want to check a few things that are currently finalized and what things you can still change.
What are you more concerned about? Is the space of the budget maxing out? More guests attending my wedding than expected. Now what?
〰️ CHECK WITH YOUR WEDDING VENUE: Speak to your venue right away once you got word that there are more people coming to your wedding so they can adjust accordingly and let you know what else can be done.
〰️ ADJUST SEATING PLAN: You may need to go back to the drawing board and adjust the seating plan accordingly to accommodate the additional guests.
Changing the layout of the tables and even the shape (rectangular can fit more than round) to might be needed.
〰️ TALK TO YOUR CATERER: Your caterer will need to adjust the amount of food they have initially planned for.
To save some money:
If you are still able to make changes to the menu/catering, here are tips that will work better with your budget: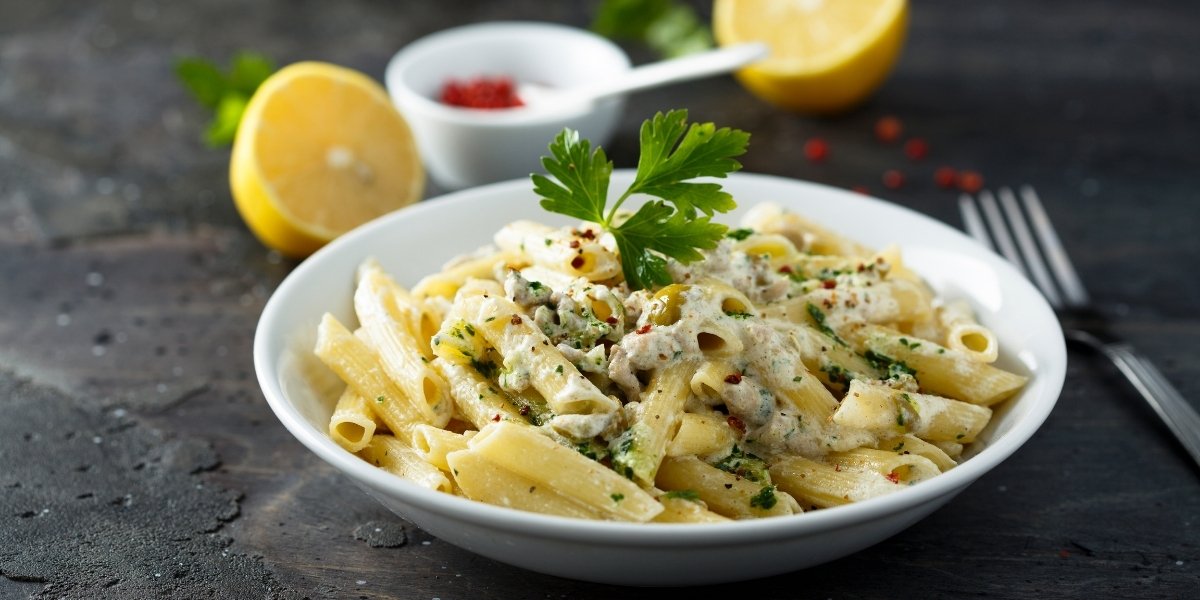 Switch out the light appetizers to more affordable and heavy-hitter ones like mini burgers, fries, soups, mini sandwiches, pasta, and bread-based stuffers.
Once you switch out the appetizers, now you can also adjust the dinner menu. For example, you can deduct the salad and maybe opt for a more affordable loaded soup, a smaller piece of meat, mashed potatoes, or riced-based items.
Instead of hosting a fully-stocked, top-shelf open bar for your invitees, go minimal with beer and wine only. It is more budget-friendly. If you'd like to incorporate your own signature drink, that will be great as well!
A two or three-course meal that contains a soup or salad, entree, and finishes with a wedding cake is enough of a meal for your invitees. Remember, most people don't even order this much food, even on their own, at their favorite restaurant.
Two-course meals that include a salad/soup and main will be enough. You can then build your own dessert bar or even purchase a cake and have the kitchen slice it and serve it as dessert.
There is usually an extra fee for cake cutting and serving, but it is significantly lesser than a per-plate dessert cost.
These adjustments will cost less, and these much more affordable food choices will be for sure more on the "comfort food" end, but it will make your guests full and help you not max out your budget.
We wanted to note that some venues/catering have a minimum spend, so ensure that you are still within the minimum spend so that you won't be charged with hefty fines.
Communicate these changes with your venue/catering, and they provide you with approaches and adjustments that are better suited to your circumstance.
To address the possible challenge of a tight space:
Consider switching around your seating configuration, like the round tables to long rectangular tables, or doing a mix of both.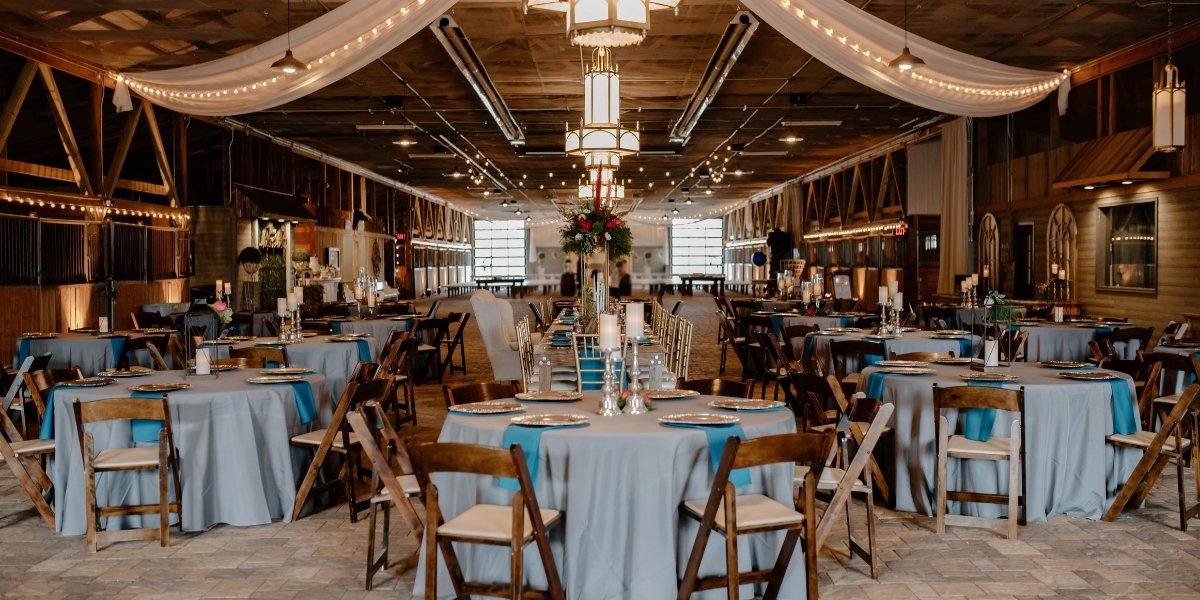 When you do this switch, you must let your florist/decorator know about this change.
Or you can also even DIY the centerpiece for the rectangular ones with minimalistic greeneries only to help save you some money on the centerpieces to use towards the rental of the rectangular ones.
Some venues will have in-house rectangular/banquet tables that you can use for free. However, some venues only carry round tables, which means you will need to rent these tables somewhere else.
Rectangular and/or long banquet tables will save you a lot of real estate, and you might still be able to keep a decent size dance floor.
There you are! More guests attending my wedding than expected. Now what?
Now you can use these tips and not max out your budget and still have enough space at your wedding venue!