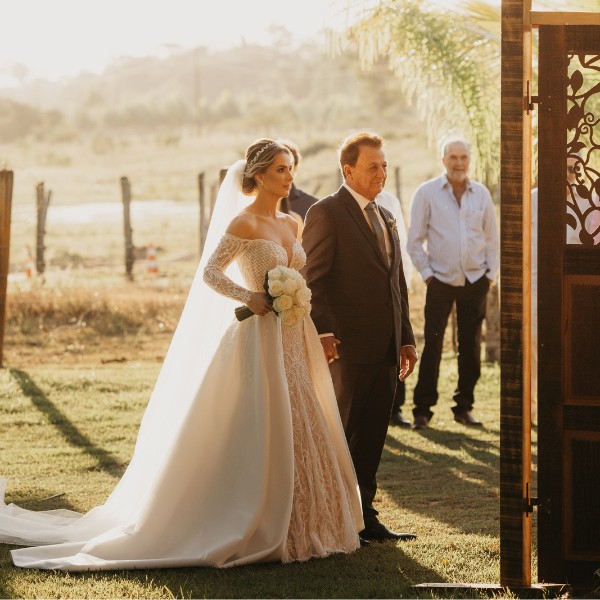 Thank-you gifts to the parents of the bride and groom: Ideas. This is a great way to show appreciation for their love and support not just throughout the wedding, but also throughout the years.
TOP IDEAS: Personalized Home Decor | Photos | Gift Certificates | Getaway | Food + Wine | Heartfelt Letter
This site contains affiliate links. For more info, please see our full disclosure.
Here are some easy yet memorable ideas:
1. PERSONALISED HOME DECOR. Engraved products and trinkets are a thoughtful and meaningful way to thank parents for always being there for the two of you.
Etsy has a great selection of engraved and customizable products you'll love!
2. PHOTOS. A beautiful photo album or framed photo/s from the wedding with them is a great way to help parents cherish the memories for years to come.
You can upload the photos from your wedding to Canva, create a canvas and order the print of your choice directly in one place!
3. GIFT CERTIFICATES. By now, you probably already know what they are interested in. It can be to a spa or perhaps a destination or hotel that they love to visit. A place where they can unwind and at the same time have fun.
4. GETAWAY. If the budget allows, gifting a weekend getaway to their favorite destination or a place they've always wanted to visit will be a super sweet idea!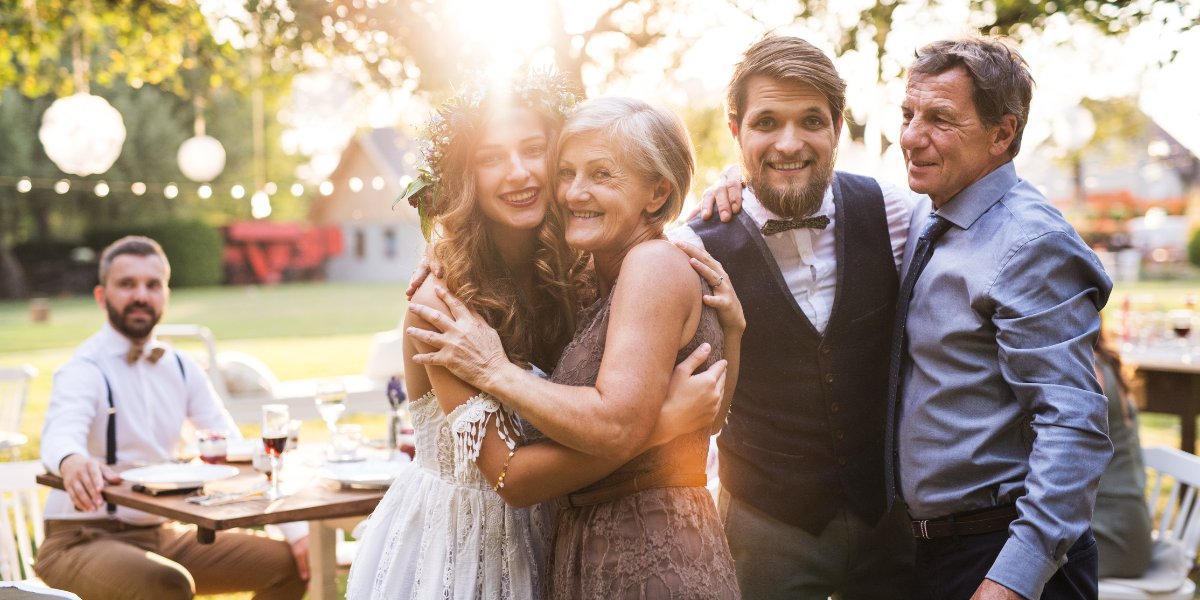 5. FOOD AND WINE. Gourmet selections and wine baskets filled with their favorites can be a great way for them to take a break and indulge in an exquisite dining experience. Or this can also be a gift card or reservation (already pre-paid) to a great restaurant.
Even setting up a picnic at home with their favorite food and wine will be a great experience!
〰️ PRO TIP: Sign up for a food delivery app where all ingredients and instructions are provided for your selected meals. You can then make a day out of it with the parents.
〰️ WHAT'S IMPORTANT: Writing a personal card or a heartfelt note sharing how you feel and appreciate them is the key to elevating these products.
Of course, these products are great to give, but adding a card with stories and words that explain why you chose the gift for them is what will make it really personal and
Choosing gifts that will reflect your gratitude and appreciation for them. Consider their tastes, favorites, and preferences when choosing a gift.
There you are lovelies! Thank You Gifts To The Parents Of The Bride And Groom Ideas!