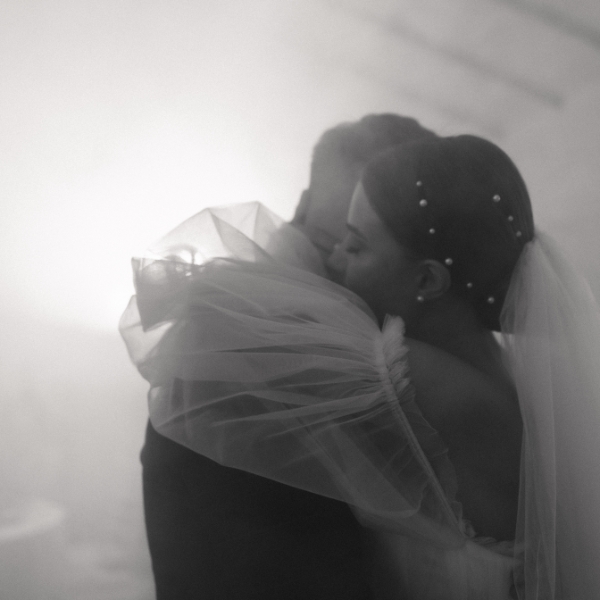 How To Choose The Right Wedding Photographer. Capturing love. Focusing on forever. A guide to choosing the best wedding photographer. You comprehensive guide on how to pick wedding photographers that understand your vision and style.
Today, let's dive into the magical world of choosing the right wedding photographer – a storyteller who will immortalize your special moments. Get ready to discover tips that blend fun, mindfulness, and savings without compromising on the mesmerizing memories you're about to create.
What's your style?
Your wedding photos should reflect your unique style and personality. Explore different photography styles, from traditional to candid, and find a photographer whose portfolio resonates with your vision.
Check out their portfolio and see if their shots and style resonate with you. They will essentially represent the memories you want to capture on your wedding day.
Remember that style and vibe should come naturally. You will not be able to expect someone to change their style. Even if they say they "can" do it your way, know that it won't be natural and that usually means they won't be able to capture things the way you want it if that is not their style.
Creating a board on Pinterest will help you visualize the "vibe" you are going for. Describing your style is great, but backing it up with real photos that you adore and would want to also be captured on your wedding day is best.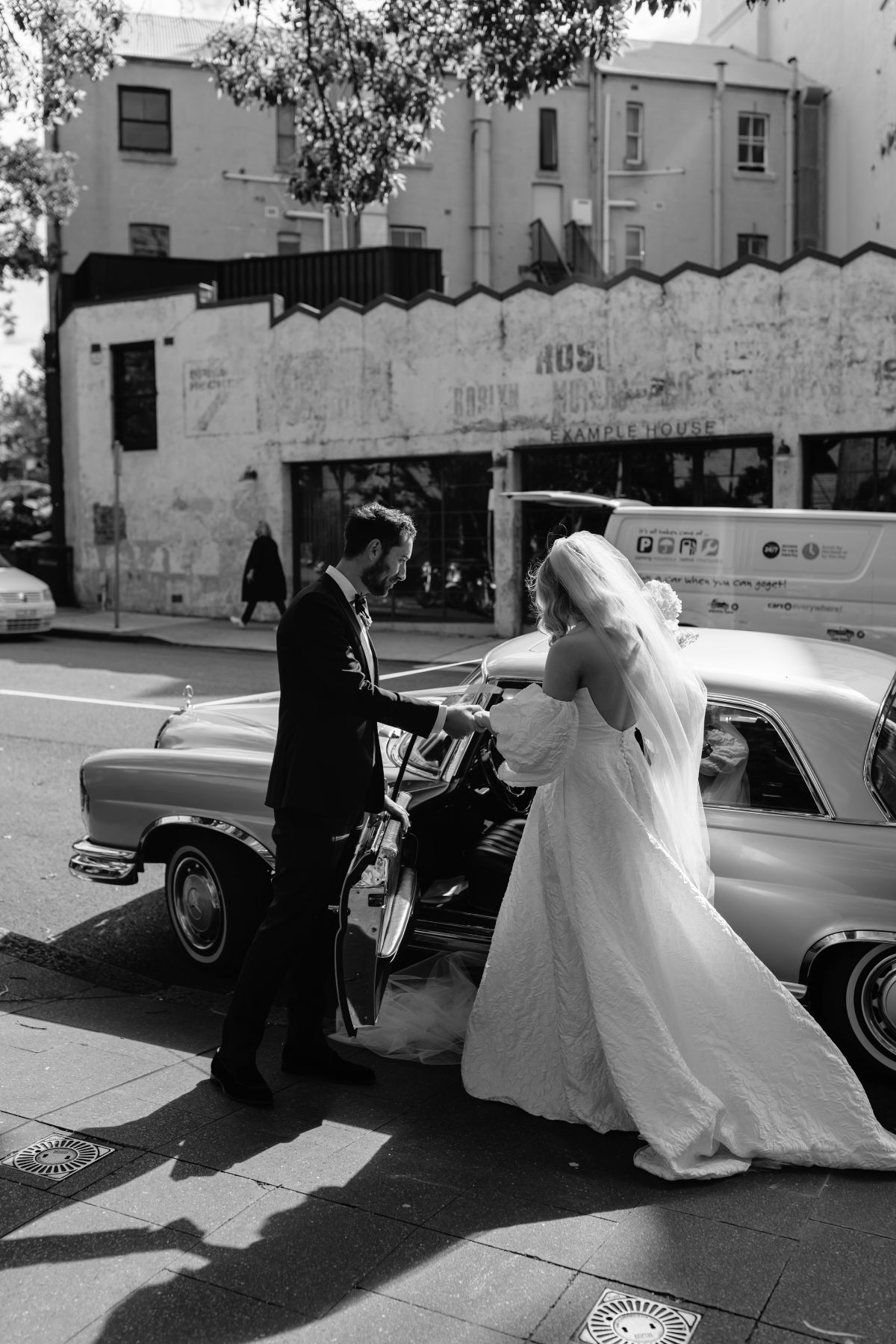 Research & Recos
Leverage your network and online platforms to gather recommendations. A photographer with positive reviews and a portfolio that speaks to their expertise is more likely to capture the essence of your celebration.
Instagram is a great way to check them out as if you search for one photographer, you'll see the algorithm work its magic and show other similar photographers on your feed.
You can also see how they interact with people in the comments which is usually a great glimpse of their personality and working professionalism.
Dive into the photographer's portfolio to assess their versatility, creativity, and consistency. Look for someone who can adapt to various lighting conditions and capture emotions effortlessly.
Meet & Greet
Schedule meetings with potential photographers to ensure a personal connection. Do you vibe? Do they "get" your style? Do they make you feel comfortable?
A harmonious relationship with your photographer contributes to a relaxed atmosphere on your wedding day, resulting in more authentic and beautiful shots.
Clearly communicate your vision and expectations. A photographer who understands your style and preferences will work collaboratively to ensure your satisfaction.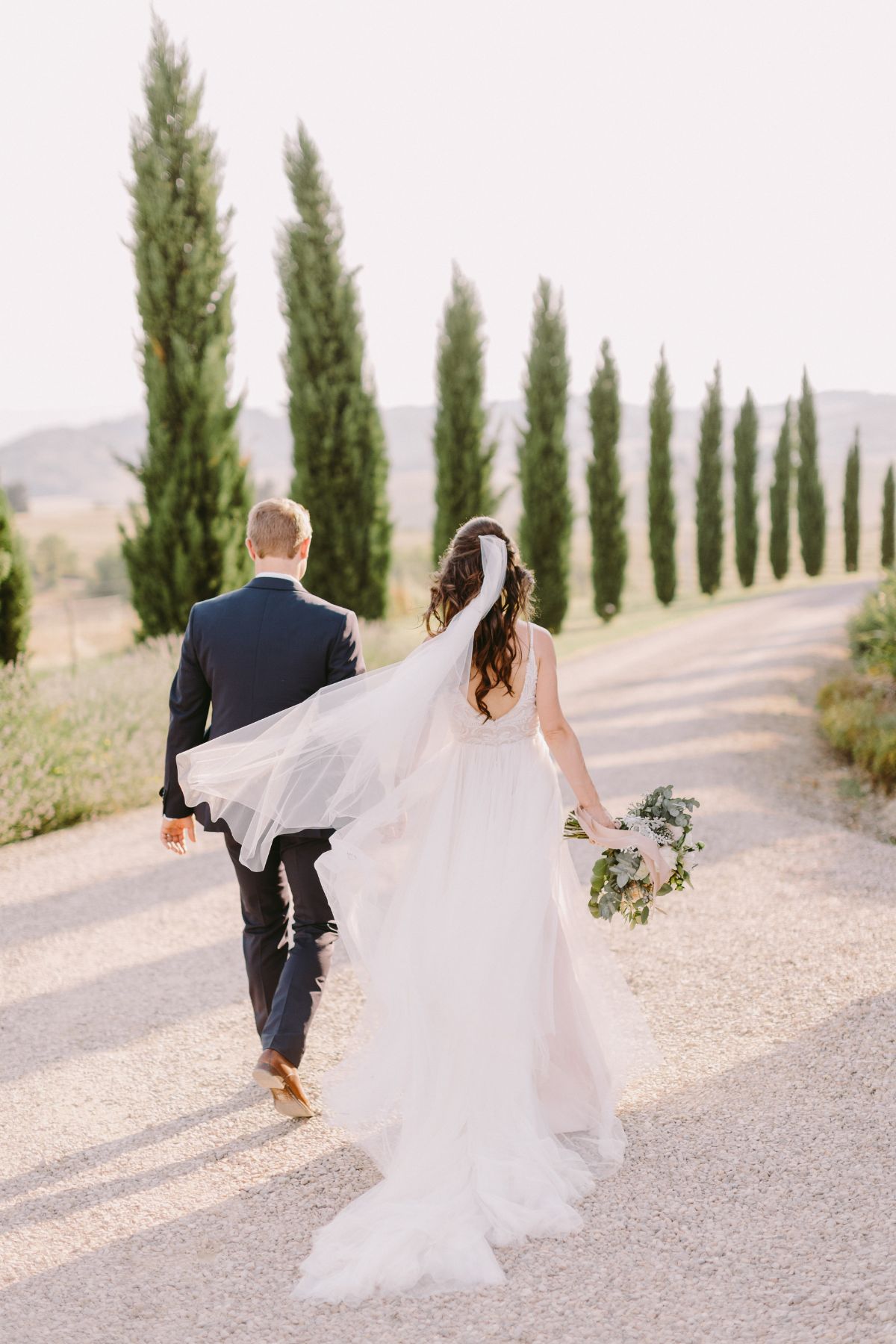 Cost (how to choose the right wedding photographer)
Let's talk about cost for a second. We all know how photographers can be expensive and for a reason. They are an investment as they will immortalize your wedding day.
If you are working with your budget, you can see where you can adjust if you truly want to invest in a "worth it" photographer.
There are also up-and-coming talented photographers who can similarly give you the vibe and style you are looking for but with a more affordable investment.
Check out photographers who offer packages within your budget or explore emerging talents willing to provide exceptional service at reasonable rates.
Their packages
Tailored packages ensure you get the services you need without unnecessary expenses. Discuss your requirements and find a photographer willing to customize a package that suits your unique needs.
Although most weddings follow through a similar timeline. There are some instances in which you might need extra photographers and/or extra hours. Bringing up these needs with your potential photographer is important before booking to ensure that they are able to accommodate.
The opposite is also true that you might need fewer coverage hours than what's included in their package. Speak about this as well and see what options you have.
Details
If you would like them to take photos of the cake, centerpieces, decor, and other details, you should let them know.
It is usually given that photographers will do this, but having that conversation with them will set your expectations, as well as the photographer's expectations.
You might have some cultural and traditional details that are only specific to your wedding. Bringing this up and perhaps helping your photographer learn about these will help them understand the process better and capture the most necessary shots.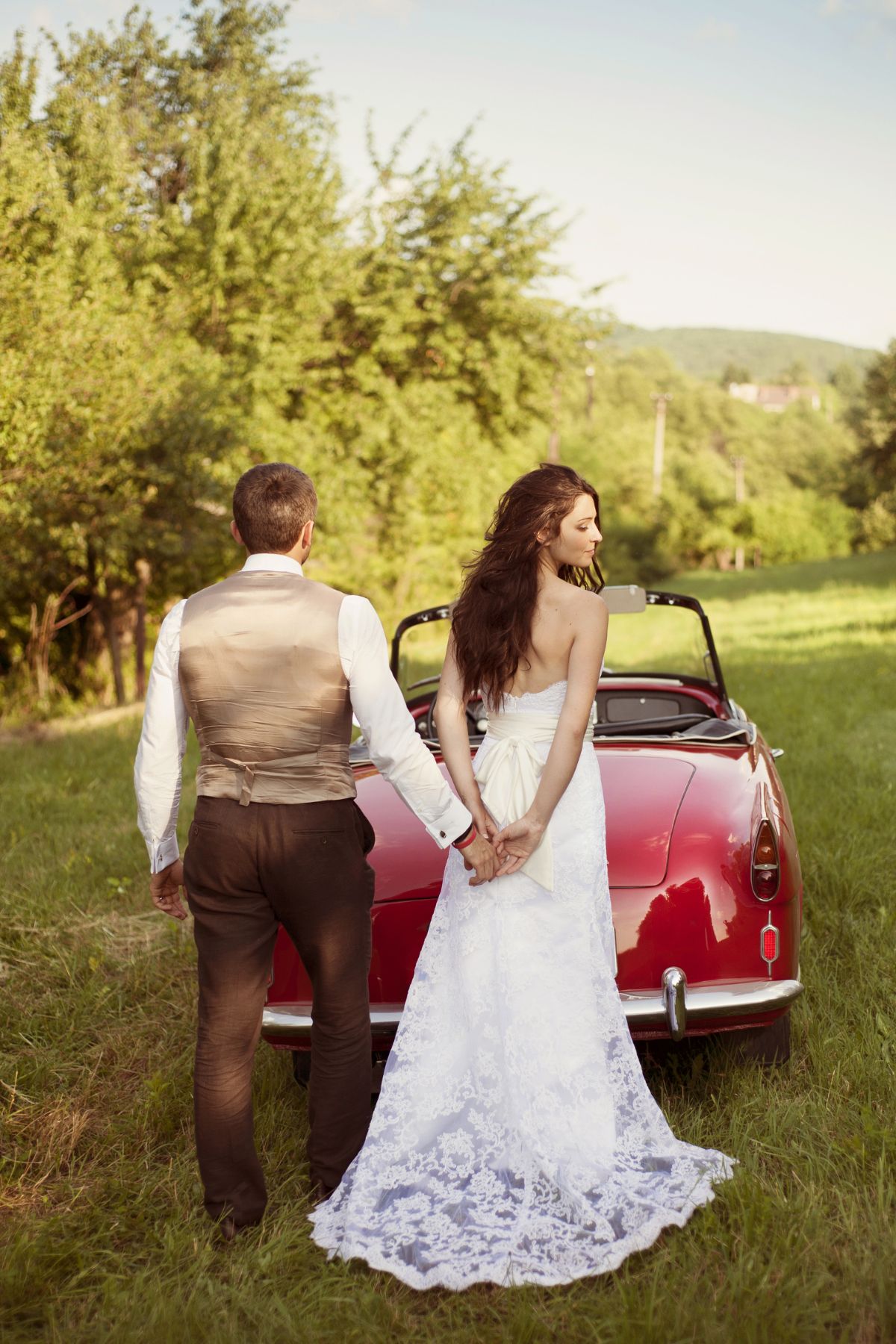 Engagement shoot (how to choose the right wedding photographer)
The best way to "try" and "set" the vibe and relationship with your photographer is to do an engagement shoot with their team.
Whether this is included in the package they offer (they usually are!) or not, it is important that you get this shoot done with them.
This is a great way to start off the relationship and get comfortable with each other. Knowing how to communicate, how to make both of you laugh, or just knowing how your dynamics as a couple are will be helpful for the photographer.
Once you receive the photos, you can also speak to your photographer if there is anything that you wish happened or if the parts of the photos and process that you love the most so they can capitalize on those and ensure to deliver on your wedding day.
Post-production details
Understanding the post-production process is crucial. This is usually laid out in your package but it is always best to ask.
Inquire about the timeline for receiving your photos, the number of edited images, and any additional costs for prints or albums.

Choosing the right wedding photographer is a pivotal step in crafting a visual narrative that echoes the beauty of your love story.
By blending mindful considerations, friendly interactions, and budget-friendly choices, you can navigate this decision-making process with ease.
Know that this is an investment and expect that there might be a need to spend more if you would like to go with a more seasoned professional photographer who will represent your goal, style, and vision.
Remember, your wedding photographer is not just a vendor; they are a storyteller capturing the essence of a day that marks the beginning of your forever.
There you are lovelies! How To Choose The Right Wedding Photographer!