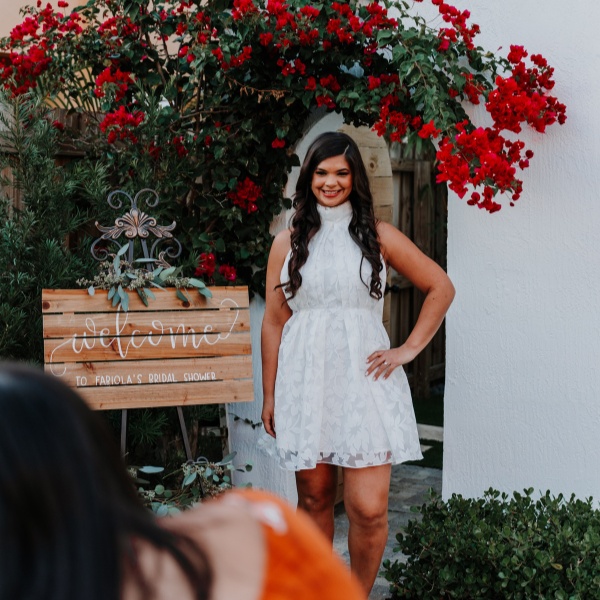 Bridal Shower Etiquette: Do's and Don'ts for Hosts and Guests. Tips and guidelines on how to host and attend in style. Your go-to guide to flawless bridal shower planning. Etiquette tips for the perfect bridal shower celebration. The do's and don'ts that every guest should follow.
This site contains affiliate links. For more info, please see our full disclosure.
A bridal shower is a special pre-wedding celebration that honors the bride-to-be, providing an opportunity for close friends and family to come together in anticipation of her big day.
As a host or a guest, understanding proper bridal shower etiquette is crucial to ensure a memorable and enjoyable event for everyone involved. And we know, sometimes it can get tricky to get everyone on board, but it's for the bride-to-be so we are here to help you out.
In this blog post, we will explore the essential do's and don'ts for both hosts and guests, helping you navigate the world of bridal shower etiquette with confidence.
Bridal Shower Etiquette: Do's and Don'ts for Hosts and Guests
For Hosts:
Do communicate with the bride:
Start by discussing the bride's preferences, guest list, and any specific themes or activities she might have in mind. Understanding her vision will help you plan an event that reflects her personality and wishes.
Sometimes we get carried away and we easily project our own style and aesthetic onto the bride-to-be's vision – because we want to give creative input.
However, when we do so, let's remember that it is not "our" event. We can give suggestions and opinions, but know where the line is between suggesting and imposing.
Don't exclude key individuals: (a major bridal party etiquette for hosts!)
Consider the bride's closest family members and friends when finalizing the guest list. Ensure that all significant individuals who should be invited are included, even if they are not part of the bridal party.
It's a kind gesture to run things past them and see if they want to have some level of involvement (with the bride-to-be's blessing of course!)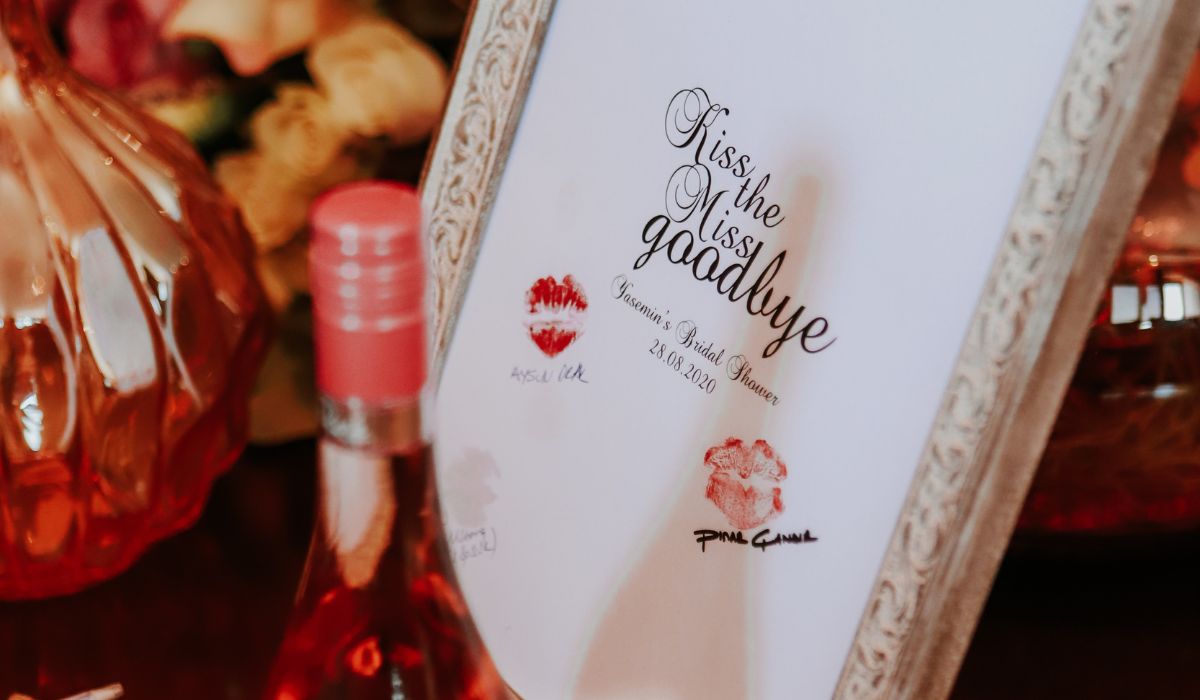 Do send out invitations in a timely manner:
Send out invitations four to six weeks before the bridal shower to provide ample time for guests to RSVP and plan their attendance
Consider using traditional paper invitations or opt for digital invites if it aligns better with the bride's style and preferences.
Don't forget to coordinate gifts: (a must-remember bridal shower etiquette!)
Work with the bride to create a registry, making it easier for guests to choose gifts she genuinely desires.
Ensure that registry information is included with the invitations, and discreetly communicate any gift themes or preferences to the guests.
If you are opting for cash gifts, it will help if you let the guests know ahead of time and include that note on the invitation. Here are some tips on how to do that without sounding tacky.
Do plan engaging activities:
Organize interactive and enjoyable activities that align with the bride's interests.
From games and crafts to DIY stations and advice-sharing sessions, thoughtful and engaging activities will keep the guests entertained throughout the event.
Don't forget the details:
Pay attention to the smaller details that contribute to the ambiance and overall experience.
Decorations, music, food, and drinks should be carefully selected to create a cohesive and memorable atmosphere.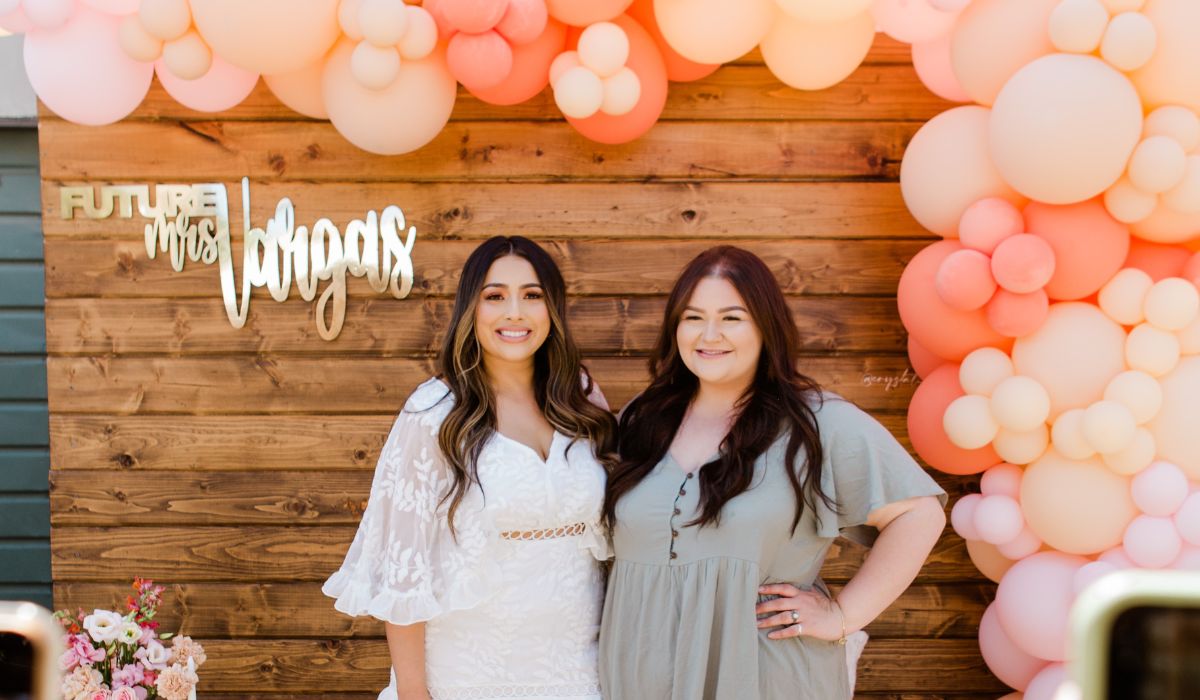 For Guests:
Do RSVP promptly:
As a guest, it is essential to respond to the bridal shower invitation in a timely manner. This allows the host to plan accordingly and ensures an accurate headcount for the event.
If you have any questions or are unsure about something, reach out to the person you know that's close to the bride-to-be.
Although our first instinct is to reach out to the bride, it might be that the hosts are planning some surprises, so it would be better to reach out to the host first and go from there.
Don't assume plus-ones are invited: (this is an important bridal shower etiquette!)
Unless specified on the invitation, assume that the invitation is for the guest named only. Avoid bringing uninvited guests to the bridal shower.
This goes without saying that some seats are accounted for and bringing extra guest/s will disrupt the event.
Do arrive on time:
Punctuality is key. Plan your day accordingly to arrive on time, allowing the host to smoothly carry out the planned activities without interruptions.
Remember that some event spaces have time restrictions. Arriving on time will ensure that you get to celebrate and enjoy the whole event and all activities involved.
Don't overshadow the bride:
Remember that the bridal shower is all about celebrating the bride-to-be. Avoid diverting attention away from her by dominating conversations or turning the event into a personal showcase.
This is definitely something that we all know by now. However, there are times when there are awkward situations that come up and maybe some diversion and comedic influences will help everyone feel comfortable and enjoy more.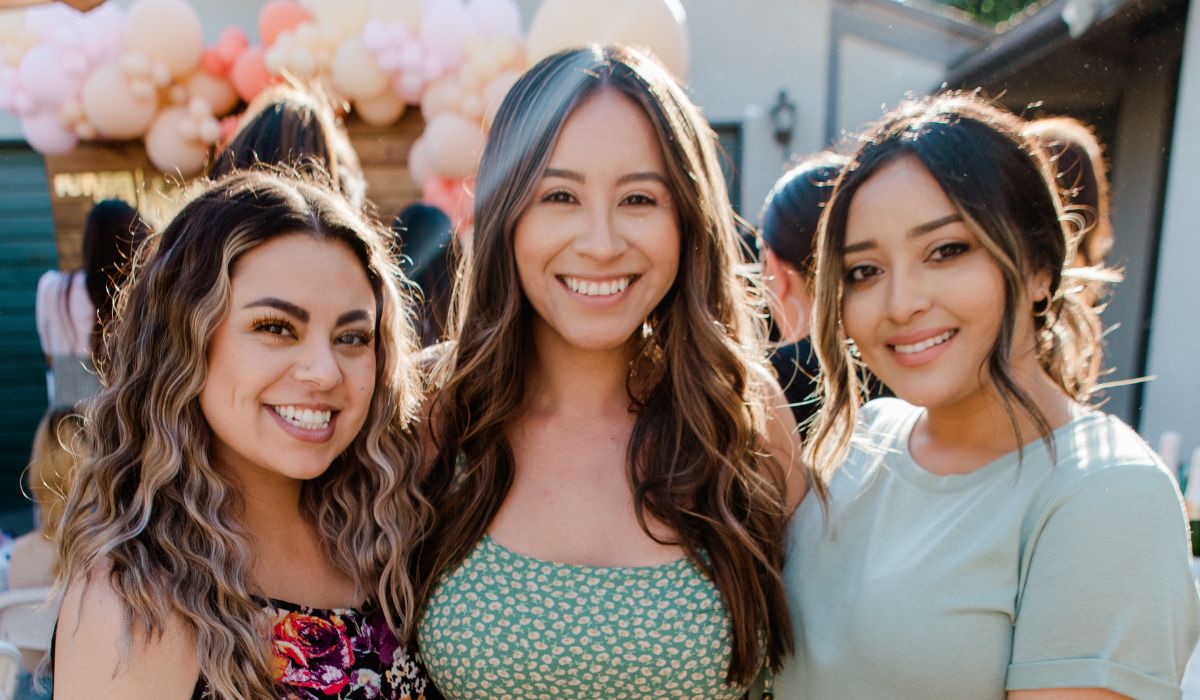 Do choose a thoughtful gift:
Select a gift from the bride's registry or choose something meaningful that reflects her personality and interests.
Unless approved or noted, avoid bringing large or extravagant gifts to the bridal shower. The space might not be able to accommodate those and will end up being in the way of the activities and enjoyment.
Most registries now send the gifts directly to the bride-to-be's house so there is no need to bring them at the actual bridal shower.
Ask the host if cash is also a preferred gift if that's something that you are more comfortable giving.
Don't forget to thank the host:
Express your gratitude to the host for organizing the bridal shower by sending a handwritten thank-you note or a thoughtful gift. Acknowledging their efforts is a gracious gesture that shows your appreciation.
Also, this fosters a great relationship since it is most likely that you are both in the bride-to-be's life and will still see each other in future events.
〰️ Bridal showers are joyous occasions that celebrate the bride-to-be and create lasting memories.
Let's consider (or better yet, follow!) these tips so both hosts and guests can navigate bridal shower etiquette with grace and ensure a memorable experience for everyone involved.
Remember, the key is to prioritize the bride-to-be's wishes, show respect, and create an atmosphere of love and support as she embarks on her journey to her happily ever after.
There you are lovelies! Bridal Shower Etiquette: Do's and Don'ts for Hosts and Guests!