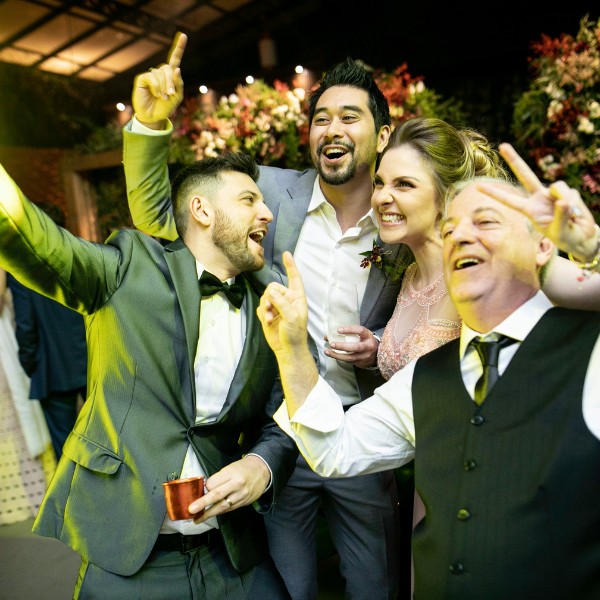 How To Choose The Best Wedding DJ For Your Reception. A skilled and talented wedding DJ can set the tone, keep the energy high, and ensure that your guests have an amazing time on the dance floor.
When it comes to creating an unforgettable wedding reception, the right music can make all the difference.
But with so many options out there, how do you choose the best wedding DJ for your big day? Sure you can PLAY DIY DJ and play your own music or playlist, do you really want to risk it? Because why not let the professional handle it?
In this blog post, we'll walk you through the key factors to consider when selecting a wedding DJ.
1. DEFINE YOUR MUSIC STYLE AND PREFERENCES. Before you start searching for a wedding DJ, take some time to consider your music style and preferences.
Do you envision a specific genre or era of music for your reception? Are there certain songs or artists that hold sentimental value?
Clarifying your musical vision will help you find a DJ who can create a personalized playlist that resonates with your taste and keeps your guests dancing.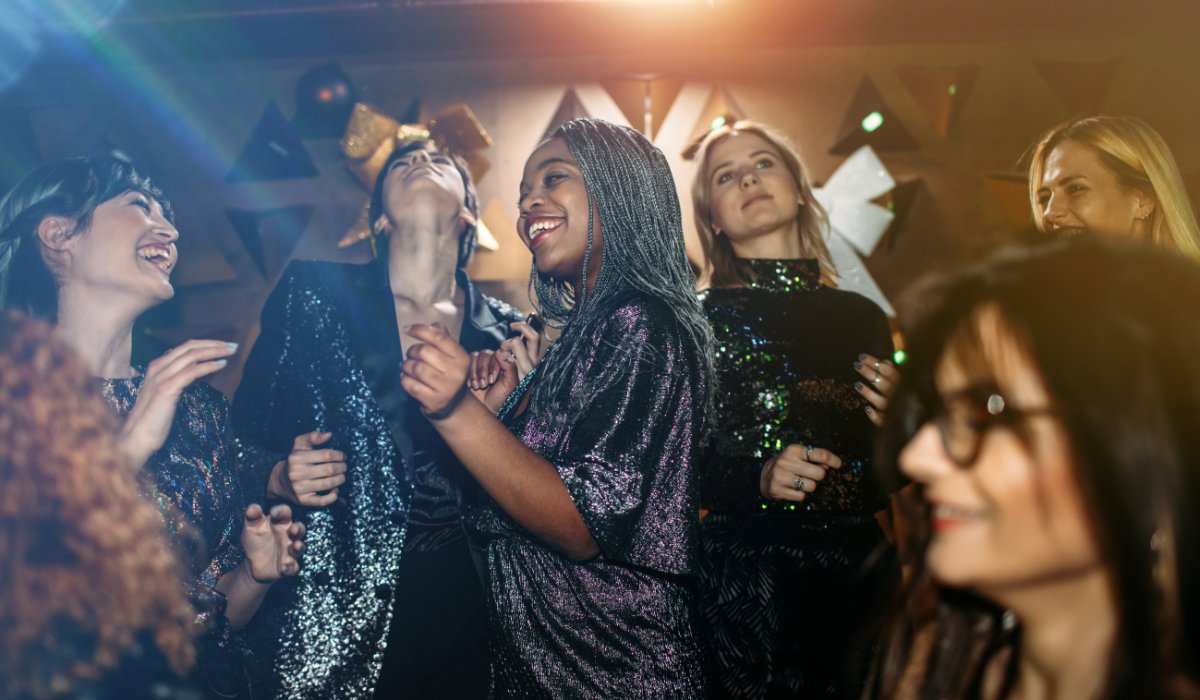 2. RESEARCH AND REVIEWS. Begin your search for the best wedding DJ by researching local professionals in your area. Seek recommendations from friends, family, or your wedding planner.
Browse through their websites, social media profiles, and online reviews to get a sense of their style, experience, and reputation.
Look for testimonials from previous clients to gain insight into their performance, reliability, and ability to read the crowd.
3. SCHEDULE CONSULTATIONS. Once you've narrowed down your list of potential wedding DJs, schedule consultations or phone calls with each of them.
This will give you an opportunity to discuss your vision, ask questions about their experience and equipment, and assess their overall compatibility with your wedding plans.
Pay attention to their responsiveness, communication skills, and willingness to understand and accommodate your specific needs.
If they are able to show previous weddings that they have worked at before, the better. You can also look at sets and samples on YouTube so you can have an idea of how you'd like the music to be played at your wedding.
4. EXPERIENCE AND PROFESSIONALISM. Experience matters when it comes to wedding DJs. Inquire about their background, the number of weddings they have performed at, and any special skills or certifications they may have.
A professional DJ should have a deep knowledge of different music genres, be skilled at seamlessly transitioning between songs, and possess the ability to read the crowd's energy and adapt accordingly.
Additionally, discuss logistics such as setup time, backup plans, and how they handle song requests from guests.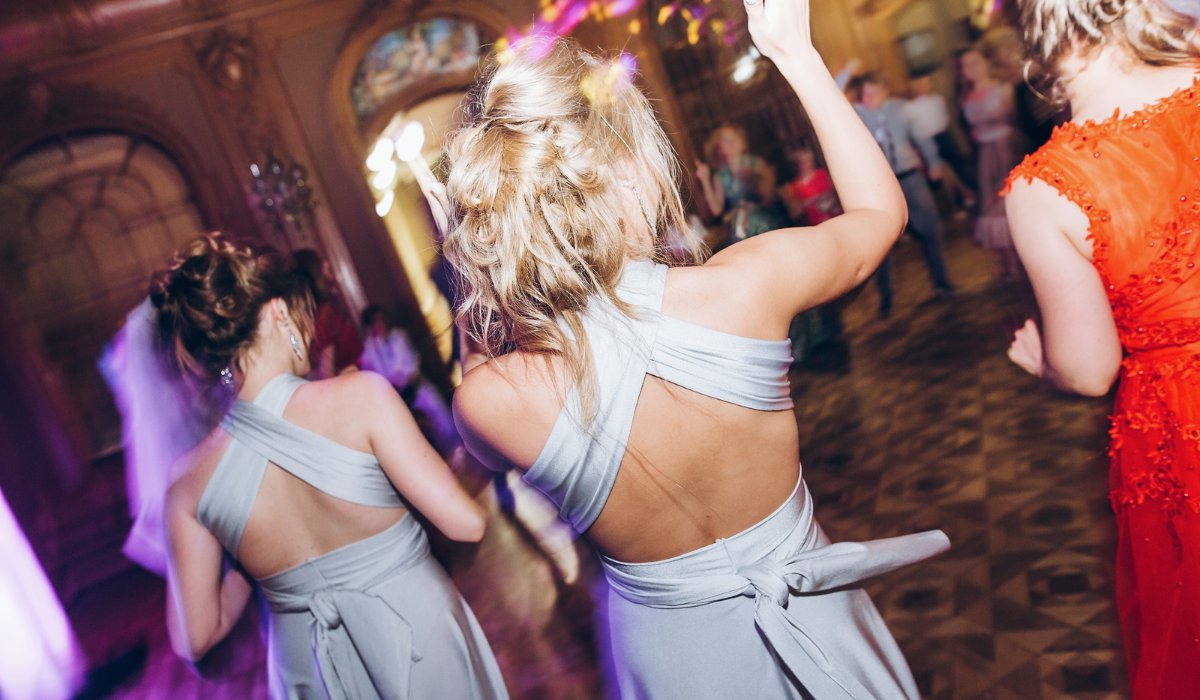 5. VALUE FOR YOUR INVESTMENT. While budget is an important consideration, remember that choosing a wedding DJ solely based on price may not guarantee the best outcome. Instead, focus on the value you will receive
Consider the overall package, including the DJ's experience, equipment quality, and additional services they offer, such as lighting or emcee duties.
Look for a DJ who offers a balance between affordability and exceptional service, ensuring that your investment is well worth it.
Selecting the best wedding DJ for your reception is a decision that will impact the atmosphere and enjoyment of your special day.
By defining your music preferences, conducting thorough research, scheduling consultations, and assessing experience and professionalism, you can find a DJ who not only meets your expectations but exceeds them.
Remember, the right wedding DJ will bring your vision to life, create lasting memories, and keep your guests dancing into the night.
There you go lovelies! How To Choose The Best Wedding DJ For Your Reception!