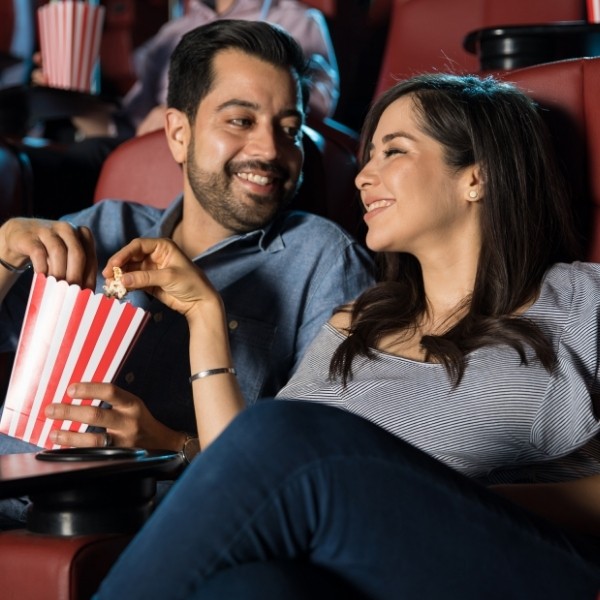 How to Incorporate Favorite Movies & Shows into My Wedding. "You complete me." –Jerry Maguire. Incorporate your favorite movies into your wedding with these great, yet simple ideas!
Been obsessed with the theme, vibe, or characters of a movie or TV show?
Why not recreate that theme or the whole vibe of it for your big day? From the dress to the centerpieces and all the stationery for your wedding!
It may sound cliche to many but never miss a chance to live your real-life fairytale. Giving a tribute to your favorite movie or character is something extraordinary and"experiential" you can do for your big day.
So we encourage you to do it, and here are some fun ideas to incorporate your favorite movie or TV show into your wedding.
How to Incorporate Favorite Movies & Shows into My Wedding
1. Cake
A themed wedding cake looks extraordinarily special and embraces your whole wedding theme very well.
It is the best way to incorporate your favorite character or movie into your wedding as it is one of those things that gets the most attention.
The best way to do this is half and half! Keep the half designer as a classic wedding cake, and on the other side, bad-a$$ it and incorporate your favorite movie!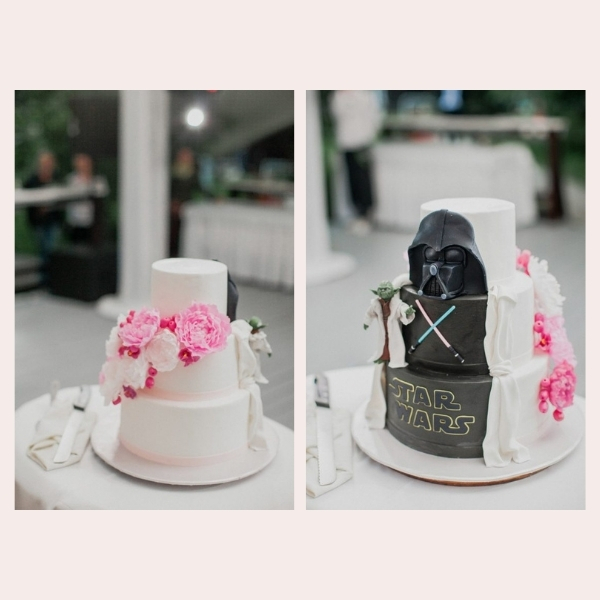 PRO TIP: Not interested in spending money on a custom cake? No worries! You can order a cake topper like this Star Wars inspired one, and just like that, you've incorporated your movie
2. Wedding Outfits
You can style yourself as your favorite character; you can be Cinderella or the Queen Daenerys from the Game of Thrones.
It would look legendary to mimic the most epic characters you have watched and loved.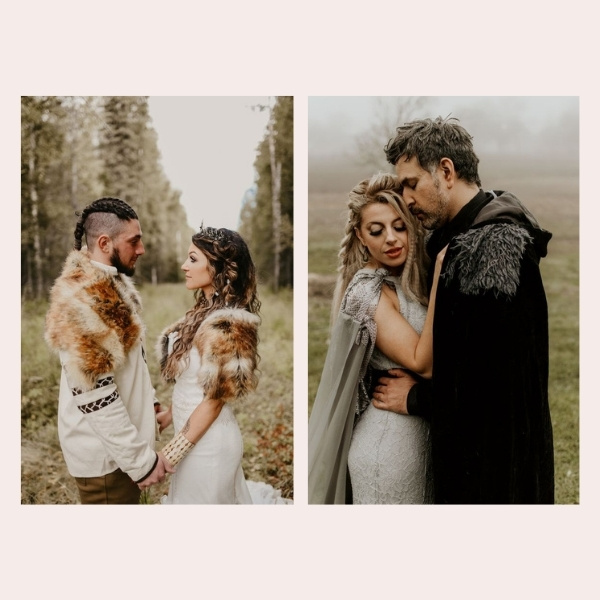 PRO TIP: You do not have to purchase all these outfits! You can rent them! We love Fitzroy Rental! You can accessorize and turn up the hair and makeup to really live in your fave movie on your wedding day!
---
---
3. Wedding Stationery
Your wedding stationery can add a final touch to your wedding theme.
Design your wedding stationery including invitation cards, RSVPs, menu, thank you cards, seating arrangement plan, and others according to the theme.
Starting with your save-the-dates and invitation cards will set the tone early on for your wedding day, giving your guests a "sneak peek" of your wedding vibe!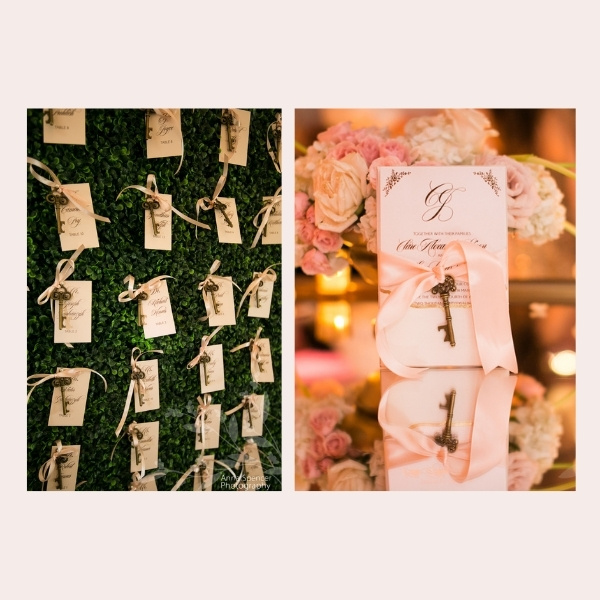 PRO TIP: Want to save $$ on wedding stationery design? You can still DIY this by adding your favorite quote from the movie. You can also incorporate the same fonts so your guests can connect the dots!

4. Wedding Vows
Incorporate some of your favorite and heartwarming quotes from a movie/TV show to make your wedding vows more special to you and your partner.
Just the way you have imagined it to be!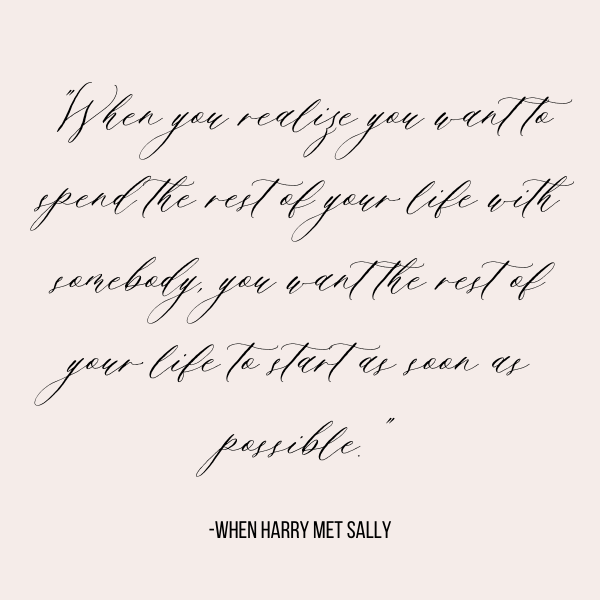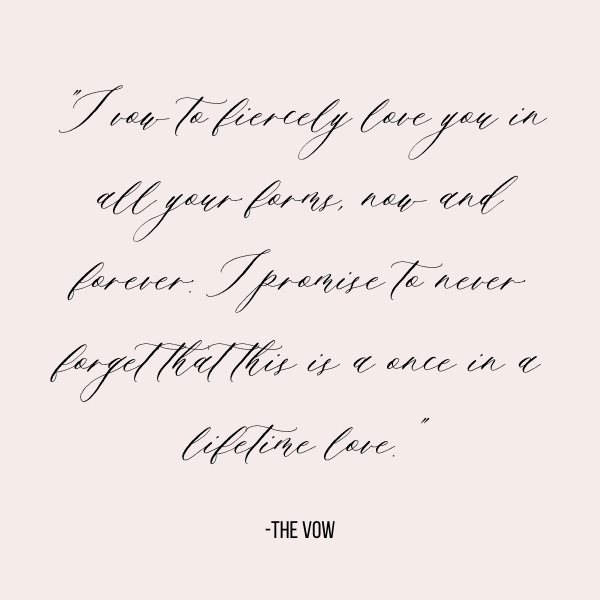 PRO TIP: Have these quotes printed around your wedding for your guests to really be immersed in your movie choice! You can place printouts at the bar, in the bathroom, centerpieces, etc.
WRITING WEDDING VOWS: THE DOS AND DON'TS
5. Dress Code
If you want to take the wedding theme to the next level, share a dress code with your guests on the invitation card or wedding website.
This will be so much fun for you and your guests. After all, what in the world can be more exciting than a fancy dress party!
Love Disney so much? Have your guests dress as their favorite character, or you can also have your bridesmaids deck up and wear gorgeous wedding princess dresses!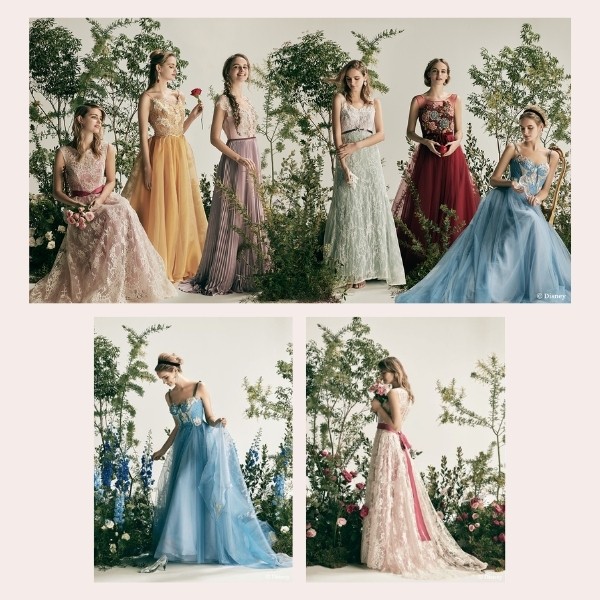 6. Centerpieces
Your centerpiece is one of the most important and prominent things in your wedding and is present on every table.
You can choose and recreate a small detail from your movie inspiration and have it on your guests' tables. This cute little detail will win everyone's heart.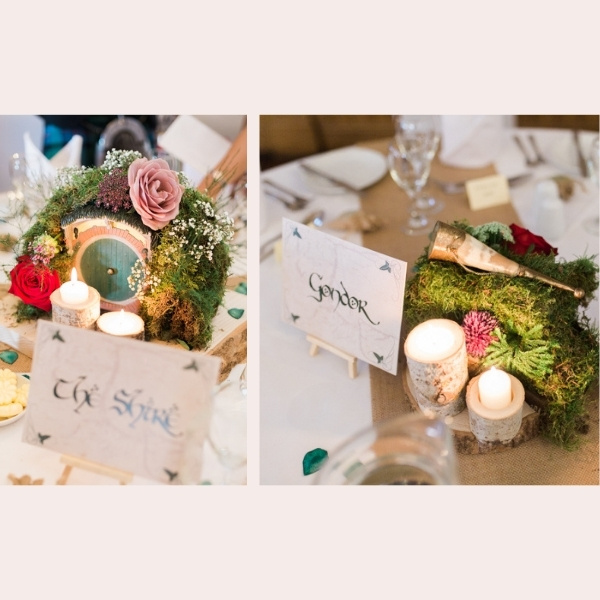 PRO TIP: Do you feel like recreating it will be a lot of work or maybe will be costly? You can opt to find high-res photos of the movie scenes, frame them and put some greenery/moss and candles around it! Voila, you got your movie scenes incorporated!
PRO TIP #2: If you opt to print movie scenes or covers, you can also use it as the table name! Double purpose!
PRO TIP #3: If you want an extra detailed movie-inspired centerpiece, you can start collecting trinkets and props right after you get engaged (or even before!)
PRE-ARRANGED WEDDING FLOWER DESIGNS (BUDGET-FRIENDLY AND AFFORDABLE)
7. Music
One of our fave ways how to incorporate your favorite movies and shows into your wedding is to Make sure you choose your favorite track from the same movie/show.
This will create a magical and touching vibe throughout your audience and will make you feel special.
PRO TIP: Find an acoustic or "jazz" version of your movie soundtrack to make it a good match for your entrance or first dance!
PRO TIP #2: Or you can also hire a "piano and vocal" duo to sing the song live with a much slower and more solemn version.
There you are! How to Incorporate Favorite Movies & Shows into My Wedding!