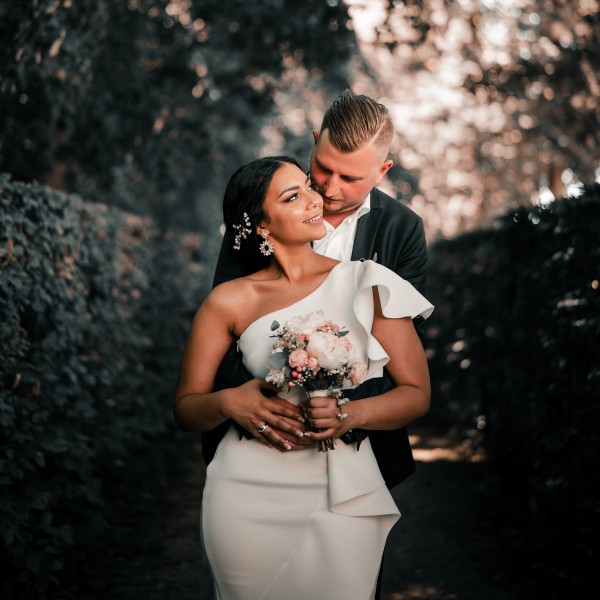 How to Plan a Wedding on a Small Budget. We are sharing cheap but classy reception ideas! How about how to plan a dream wedding on a budget you ask?
Wedding on a budget? Budget wedding ideas? How to have a cheap wedding? Well, we got you covered! Working with a small budget for your wedding can be tricky, but with creative ideas and "workarounds" in this guide, you might just be able to pull it off!
How to Plan a Wedding on a Small Budget
This site contains affiliate links. For more info, please see our full disclosure.
We've rounded up tips on how you can plan your wedding on a small budget; be modest and budget-friendly and not compromise on "everything" that you have envisioned!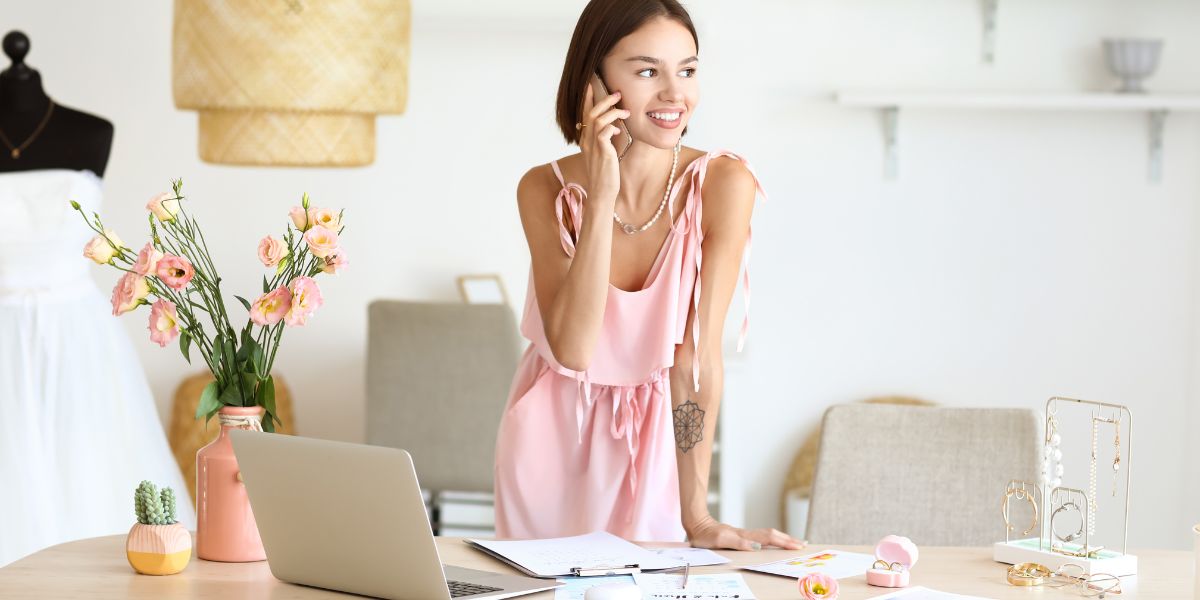 1. Drill down the details, but keep an open mind
Avoid starting your wedding planning and shopping randomly. Instead, you can try this:
Start researching first and understanding what the price range of vendors charge in your area. By starting with this step, you have a better idea of what to expect in terms of pricing (average wedding cost in your area), helping you set a more realistic budget and also putting together your creative details accordingly.
Set a budget and breakdown details into your budget spreadsheet to avoid surprise expenses! (

Learn more:

How to stick to your wedding budget

.)
Decide on a theme
Create a mood board/inspiration ideas (Try using Canva, easy and quick!)
Speak to a

wedding consultant

to help you review your mood board/inspiration ideas and help develop budget-friendly and creative alternatives that will not exceed your budget
Start a checklist and set a schedule and break down your tasks (

Learn more

:

How to break down the steps in your wedding planning journey

.)
Keeping an open mind does not mean you have to sacrifice your vision completely.
It only means that there might be other creative designs that will be as close to your budget and vision as possible and that these "options" are literally worth considering.
RELATED: HOW TO PAY FOR A WEDDING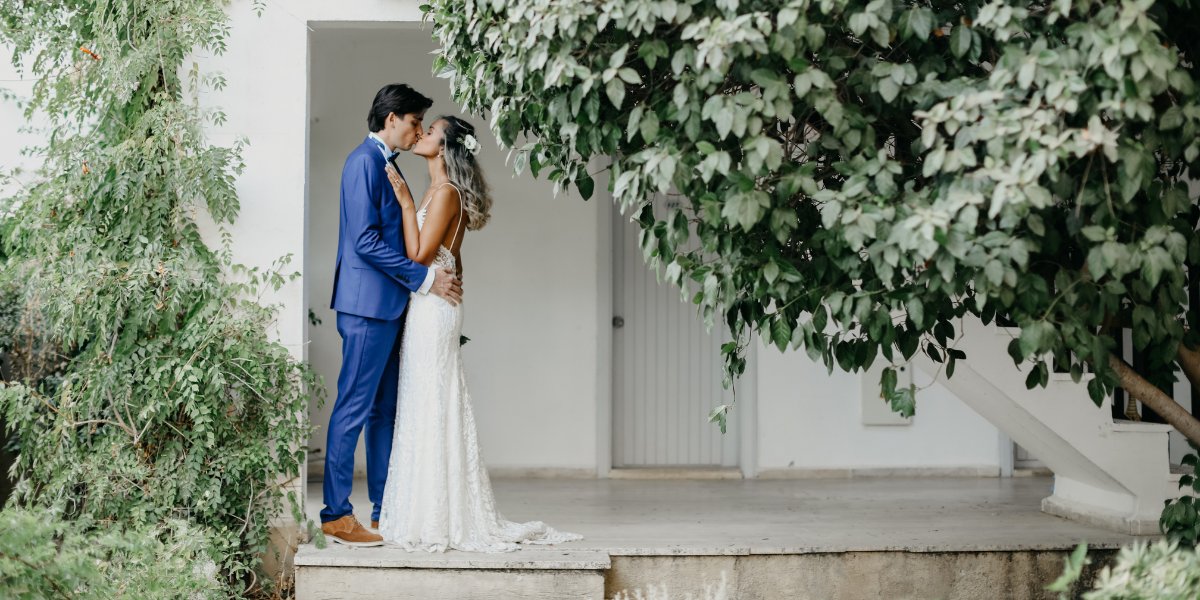 2. Set priorities (negotiables and non-negotiables)
It is easier to stay within budget when you know exactly what needs to be included and what is not so important for you. Make a list of things in order of priority and spend accordingly.
If something is not falling within your budget, you can look to your "negotiables" and adjust from there.
Having your "non-negotiables" untouched allows you to keep part/s of your wedding exactly how you want it, especially if it means a lot to you (i.e., photographer, dress, venue, etc.)
Explore other creative low-cost options to help you save money on your wedding!
Wedding Budget Tracking Spreadsheet Download (included in the free wedding planning checklist & kit)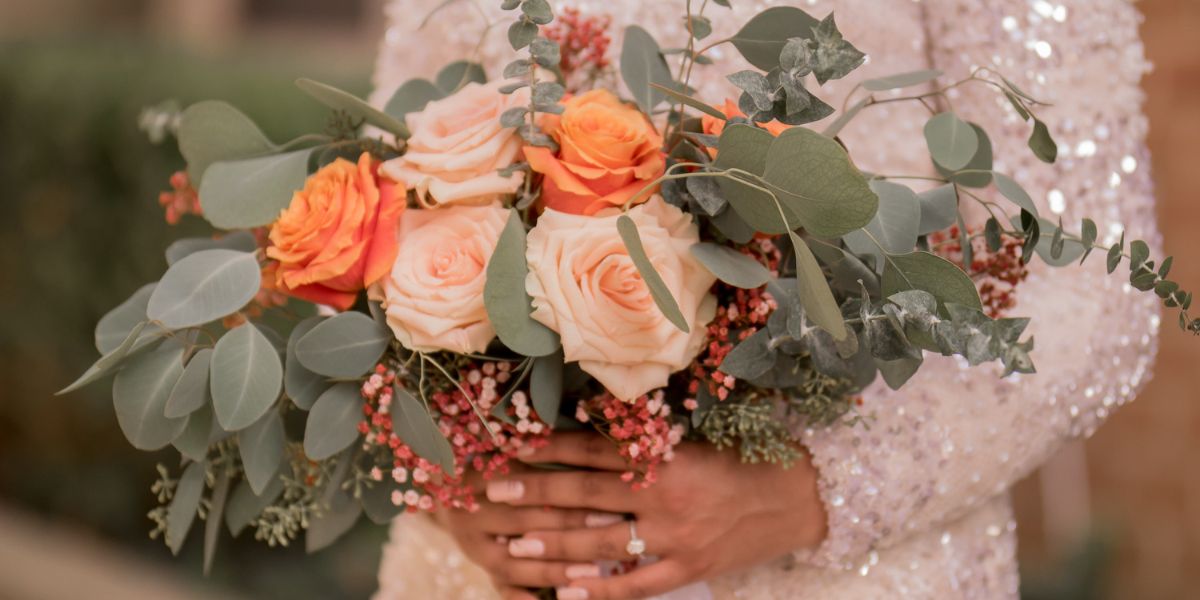 3. DIY wisely
By designing and printing your invitation cards from websites like Minted, purchasing your own wedding cake, or making your décor.
You cannot only save money but also amaze your guests by showing them your skills and adding a personal touch that your guests can see and feel everywhere they look at your wedding.
You can even go as far as designing or making your own centerpieces. We rounded up quick and easy dried flower arrangements here that you can use and then re-use at home or give away!
Definitely one of the fun ways how to plan a wedding on a small budget.
Consider purchasing pre-arranged wedding flower arrangements.
When DIY-ing, consider your time. The time needed to put it together and assemble it and the time it needs to be set up at your venue.
If you ask your friends to help you set up, consider making your projects very easy to execute and troubleshoot.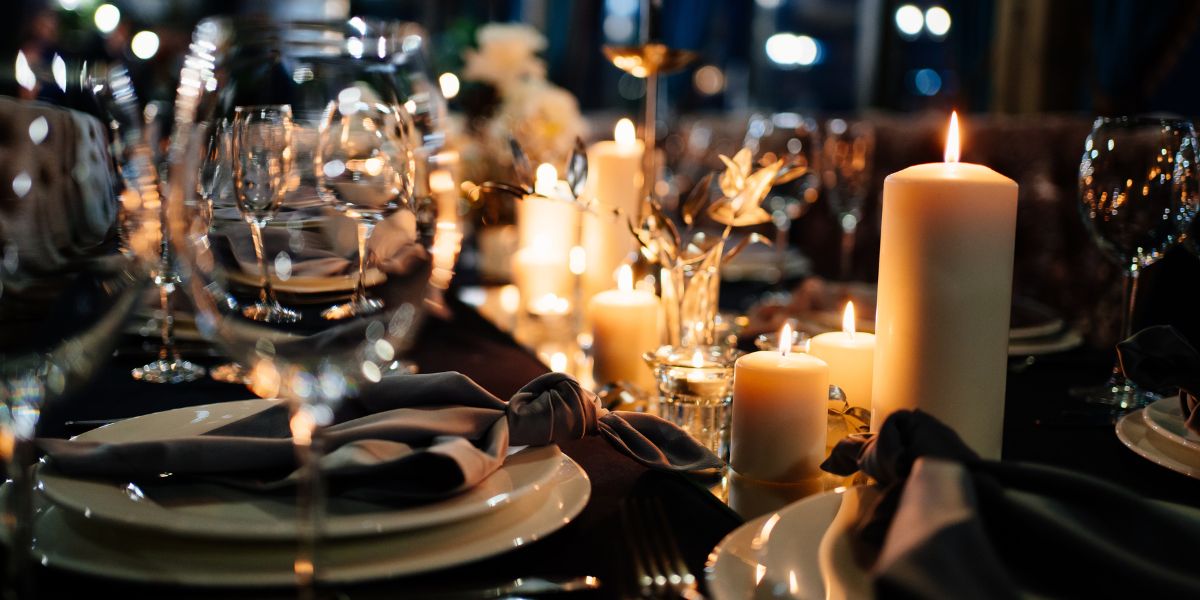 4. Think modern and minimalist
Modern and minimal designs not only save you money but direct attention to you and your partner, the newlyweds.
Restaurants that already have gorgeous interiors mean you won't need to spend a lot on decor.
As mentioned earlier, speaking to a wedding consultant designer will help you execute your vision (as close as possible to it!) and stick to the budget.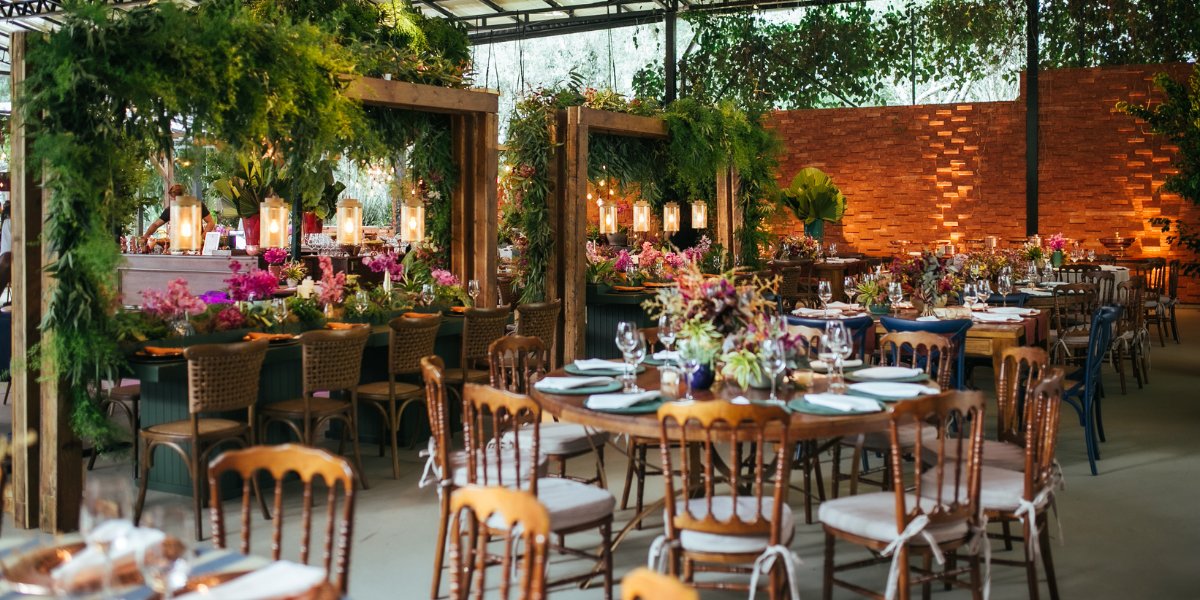 5. Consider a restaurant as a wedding venue (how to plan a small wedding on a budget? this tip will help you out!)
Restaurants are only often associated with celebrations and events but not weddings, which is understandable.
After all, weddings usually require more tables, a dance floor, a DJ booth, a space for the bar, and other requirements!
But that's not always the case, is it? There are amazing restaurants with great layouts that allow you to work around your own floor plan goals.
Some restaurants can accommodate your wedding and can also possibly save you money!
You got great food in-house, you can plug into their existing sound system, you can have bar access, great staff, an intimate vibe, and just all the good stuff! It's just a matter of finding the right restaurant!

Sourcing a venue where you can have both your wedding ceremony and reception will reap some savings!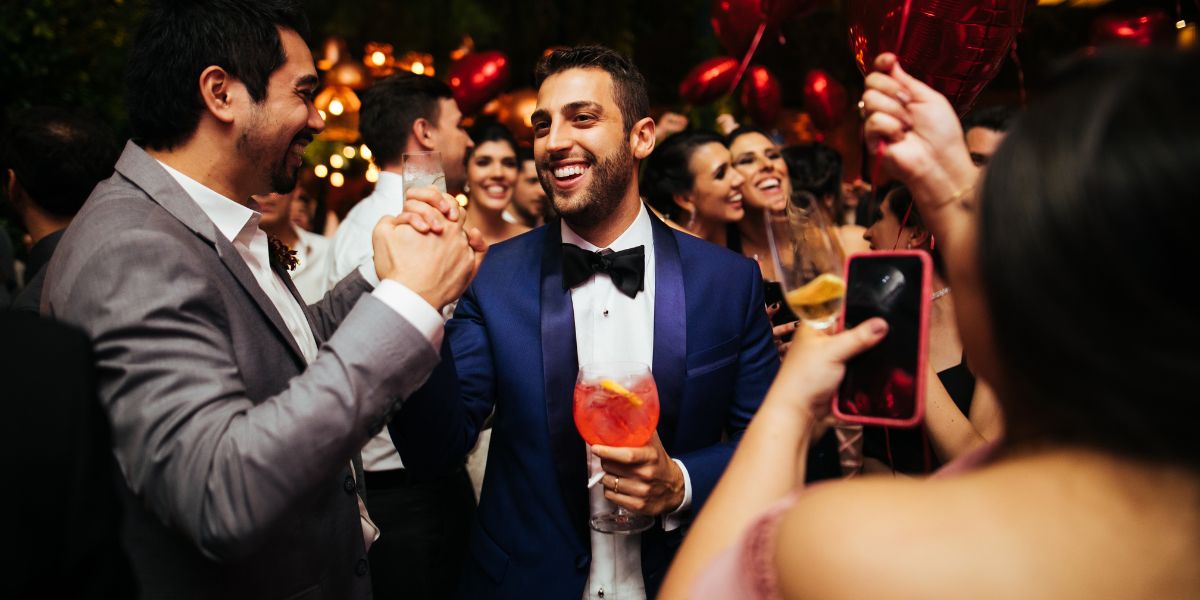 6. Creatively "trim" your guest list
The smaller the list of invitees, the lesser the budget is. Keep your guest list shorter. Invite only close friends and relatives.
A small wedding can save you on every item of your event. Plus, you can fully enjoy the moments with your loved ones you can't in case of a big event.
PRO TIP: Choose a smaller wedding venue or restaurant, and you can then hold a luncheon or brunch celebration after all the other guests you would've invited.
You can tell your other guests that the wedding at the smaller venue/restaurant is your parent's gift (or any family member's), which is why you are holding it there.
You are still celebrating with them, but maybe in a different setting.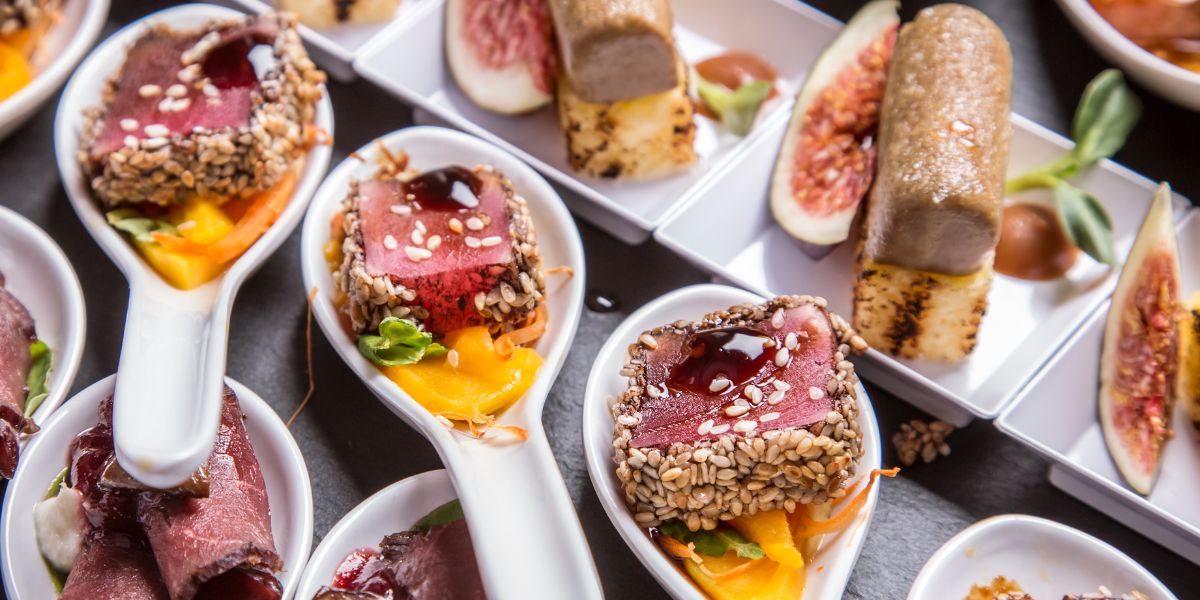 7. Cocktail versus full dinner (this is a great plan when considering how to plan a wedding on a small budget!)
A cocktail-style reception is usually lighter on the pocket than a more formal, plated dinner. It will also save the cost of serving everyone.
Just because you are serving cocktail food doesn't necessarily mean that you are starving your guests. If you time your event accordingly and serve heavy appetizers or consider food stations, your guests will still be satisfied and well-fed.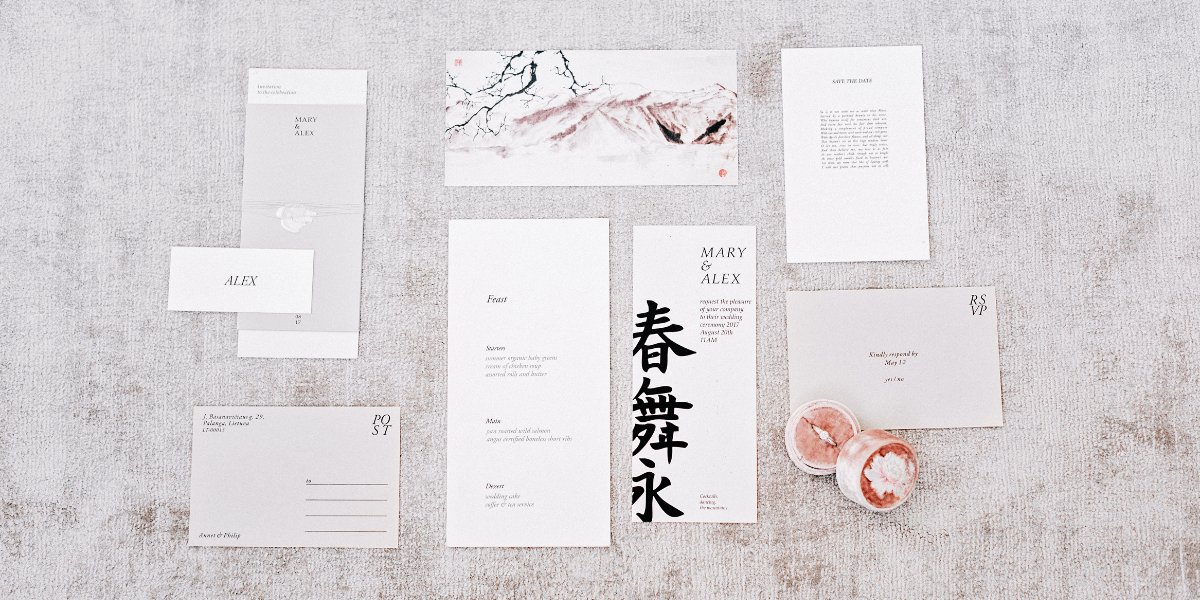 8. Minimal Printing
Another great tip on how to plan a wedding on a small budget is that instead of printing individual menus, you can print 2 larger menus on a table. Same with bar signs. As well as the seating chart/map.
You can also build a wedding website, then mail this information out in your save-the-date cards. This will enable your guest to sign up, choose their meals, check updates, and send them their RSVP.
Consider email invitations that will allow them to RSVP easily, and also, you can include any specific notes for your guests.
This will not only save you money but also save your guests time. It will be easier for them to respond and check updates.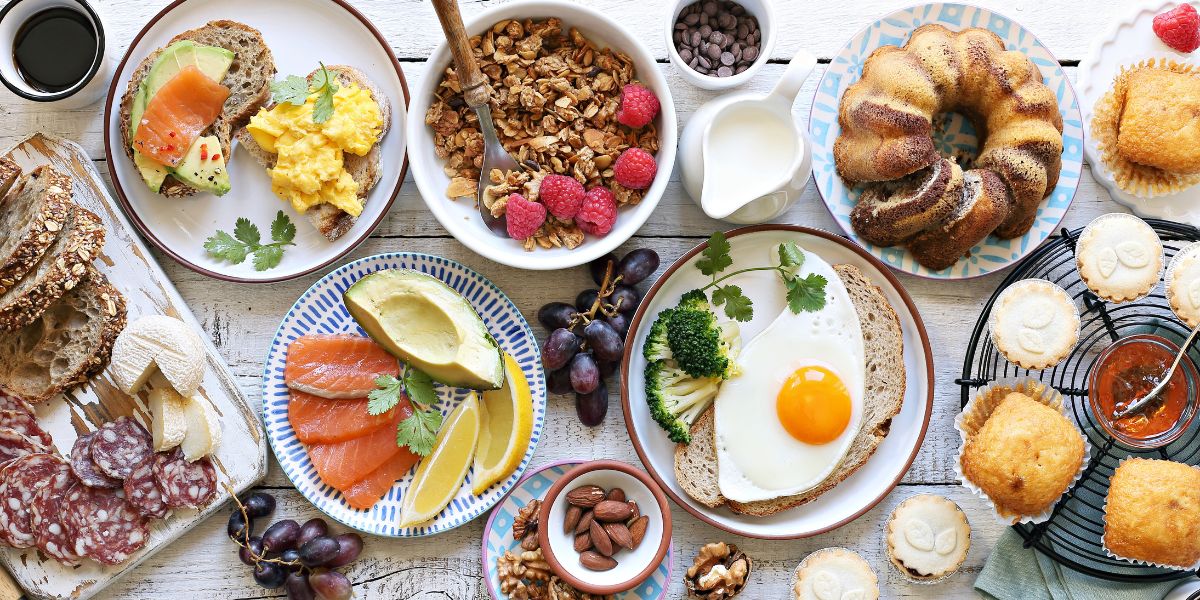 9. Consider a brunch or a weekday wedding (one of our readers' fave tip on how to plan a wedding on a small budget!)
Who does not like brunch? It will not only save your food cost, but your venue rental for a daytime event will also be less.
To add another layer of savings, if you don't feel like getting married during lunchtime, consider a weekday wedding! You can also do a Friday night or a Sunday!

In addition, why not consider a full-on cocktail-style wedding?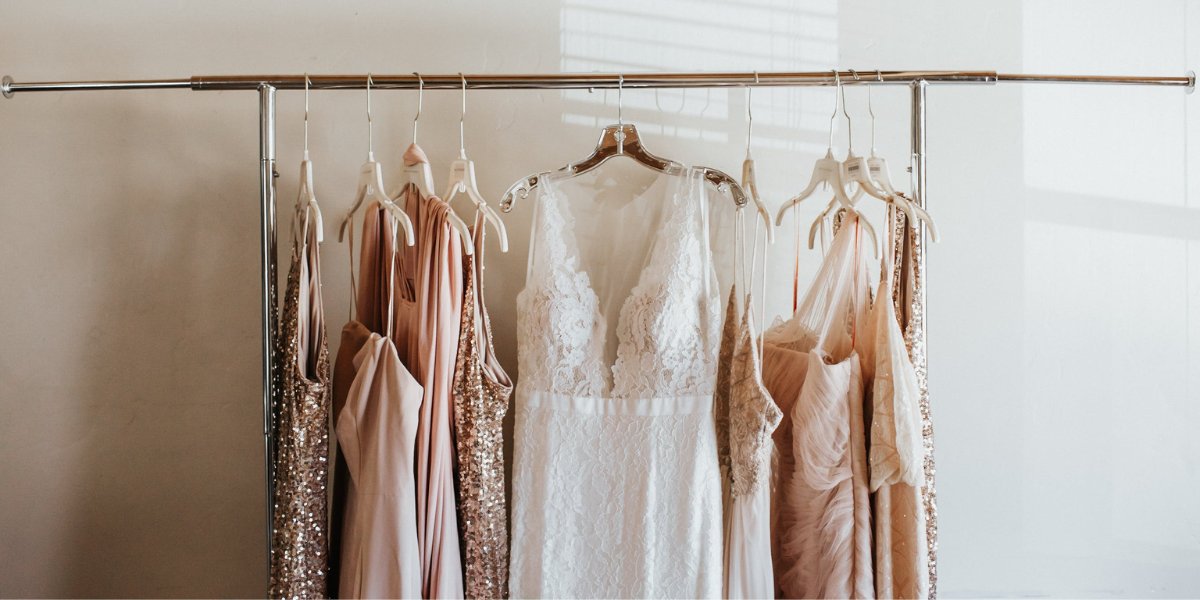 10. Rent and return
Consider renting your wedding dress! You can also rent bridesmaids' dresses!
Also, rent decor for your wedding to save $$ and reduce the number of things that will be thrown away after your wedding!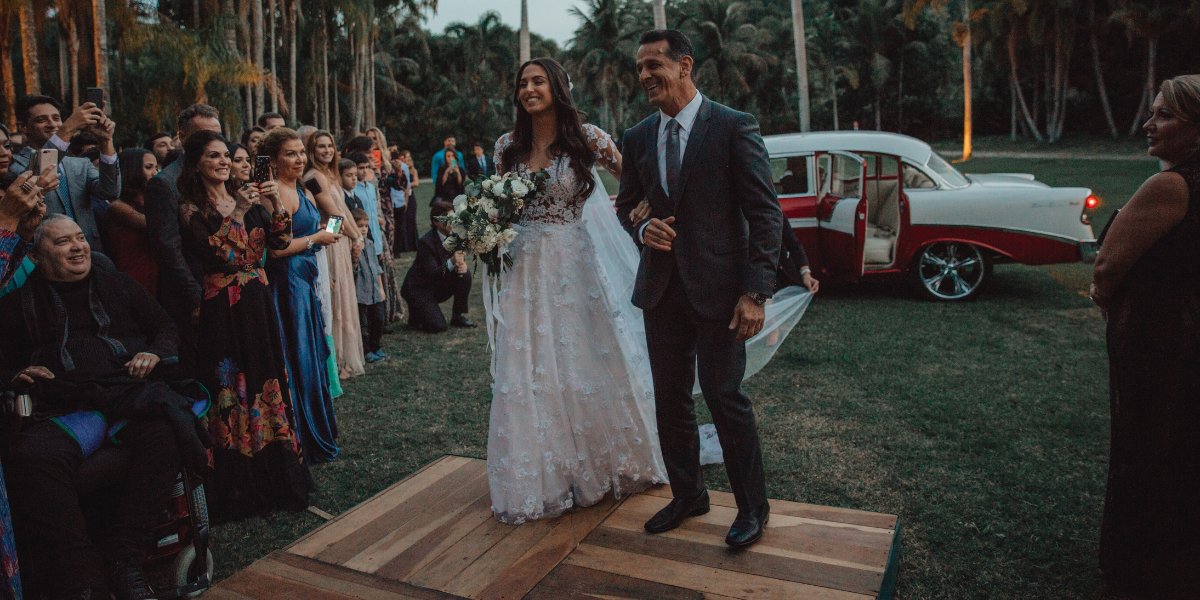 11. Make your own rules
The best advice in planning a wedding with a small budget is that you can make your own rules; I mean, regardless of the budget, you can always make your own rules.
Don't feel bad about making decisions that you think are not the "popular" or "typical" thing to do. All the power to you and have fun planning your wedding!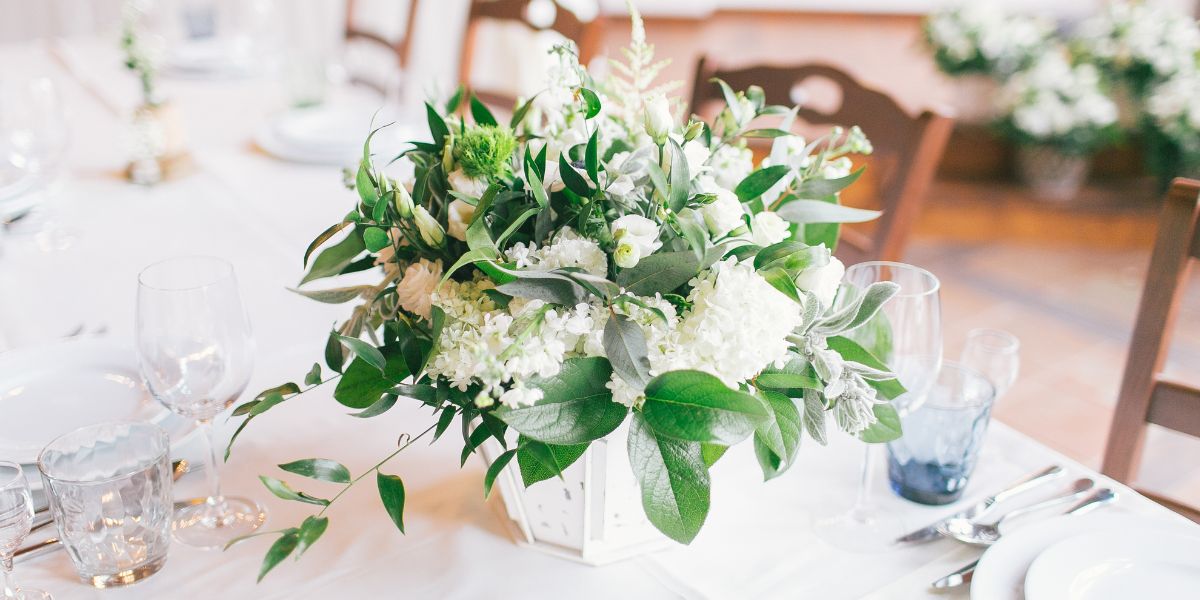 12. Consider pre-arranged / a la carte
Consider purchasing things with little to no customization. There are many pre-arranged and a la carte wedding flowers that will be a more affordable and budget-friendly option.
There you are! How to Plan a Wedding on a Small Budget!