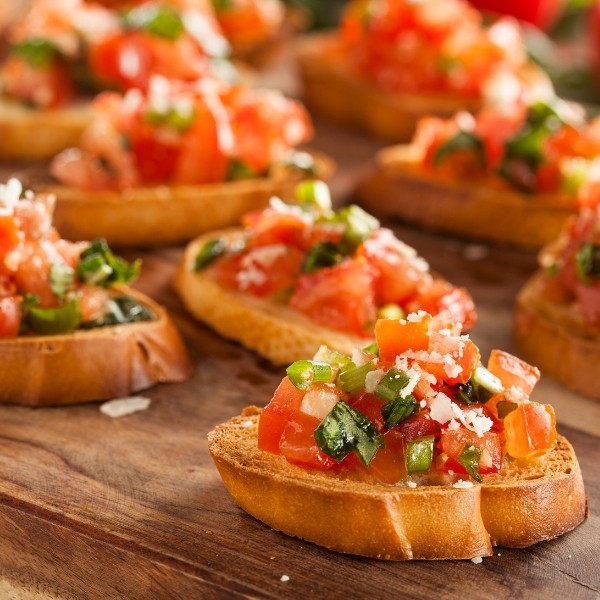 DIY Cocktail Wedding: Top 20 Easy Appetizers + HACKS. Part 2 of 2. Sweet and Intimate! Looking for DIY wedding cocktail hour food? Wedding Cocktail food on a budget? Hot and cold appetizers for your wedding cocktail hour? Wedding cocktail hour food ideas? Wedding appetizers to make ahead? DIY wedding reception finger food? Easy appetizers for cocktail hour? In this guide, we're sharing a list of wedding appetizer ideas that your guests will love!
Looking to make your micro wedding a little more "laid back, feel-good"? We got our top 20 appetizer ideas that will give that "yummy in my belly" feel for your guests.
1-10: "Appetizers" // Read more here!
11-20: "Mains"
No time to prepare it? No worries! We've also included hacks (frozen version!) that might be a great option for you if you don't have the time to prep! You will still need to bake and prep! But it's still going to cut your prep time in half, if not longer!
This site contains affiliate links. For more info, please see our full disclosure.
DIY Cocktail Wedding: Top 20 Easy Appetizers + HACKS. Part 2 of 2.
11. Pulled Pork Sliders with Garlic Aioli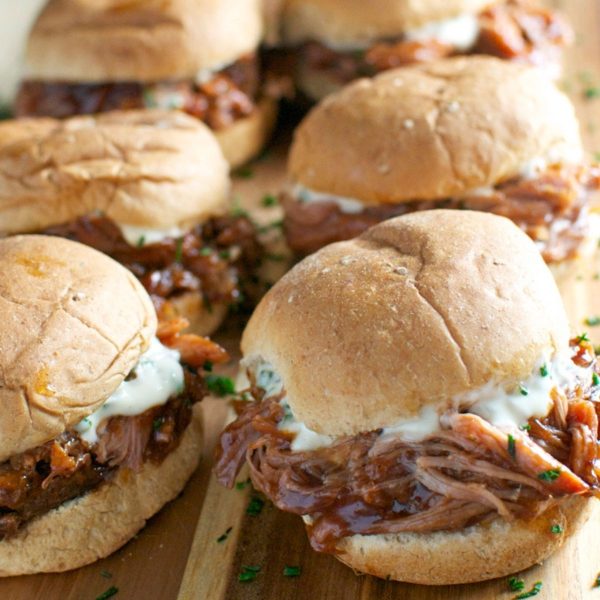 HACK + DUPE: Start with LLOYD'S Pulled Pork with Pig Beach BBQ and complete with King's Hawaiian Original Hawaiian Sweet Rolls.
12. Sweet and Tangy Meatballs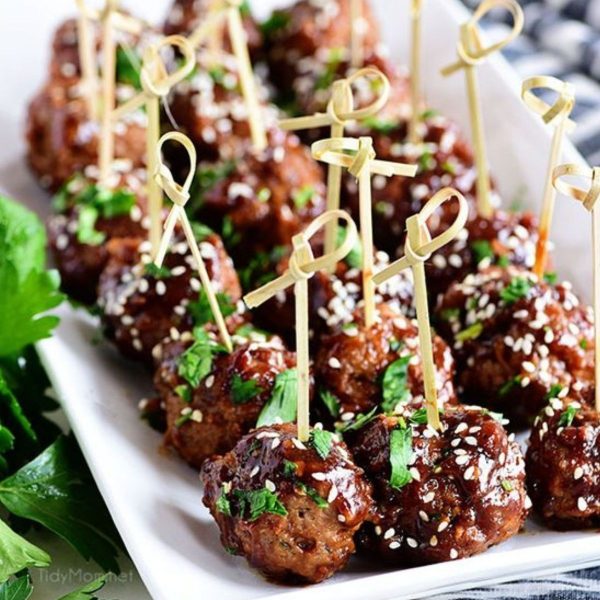 HACK + DUPE: Try Farm Rich Flame Broiled Italian Style Meatballs or Sam's Choice Premium Angus Meatballs, Frozen and use Bamboo Skewers Toothpicks for Appetizer Picks when serving.
13. Loaded Mashed Potato Scoops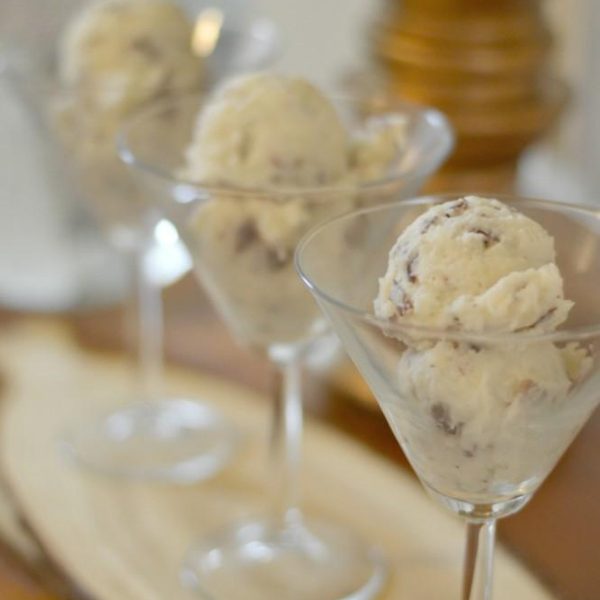 HACK + DUPE: Start with Betty Crocker Homestyle Butter and Herb Potatoes, then add Oscar Mayer Real Bacon Bits and finish off with Great Value Finely Shredded Triple Cheddar Cheese. Serve in a Balsa Circle Silver Glittered Clear 12 Pieces 7 Ounce Disposable Plastic Champagne Glasses with Crown Display Premium Gold Plastic Silverware – Heavy Duty Cutlery.
14. Easy Mini Tortilla Pizzas (this is one of our fave DIY cocktail wedding appetizers!)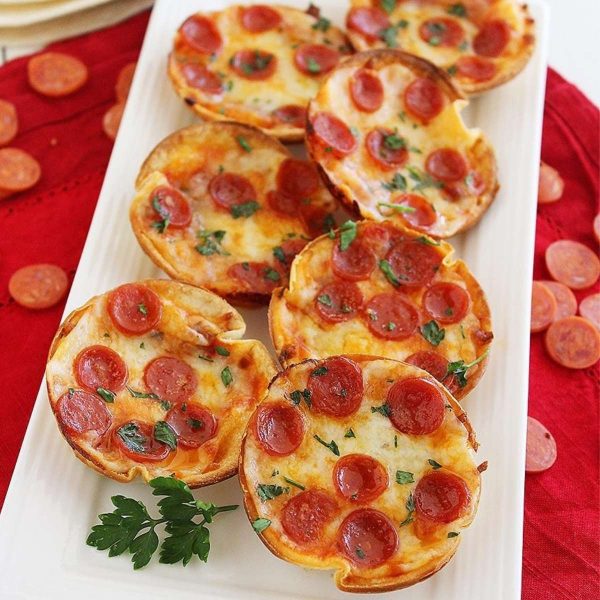 HACK + DUPE: Try Totino's Party Pizza Pack or Totino's Pizza Rolls! This one is a great alternative too: Great Value Five Cheese Texas Toast!
15. Mini Chicken & Waffle Sliders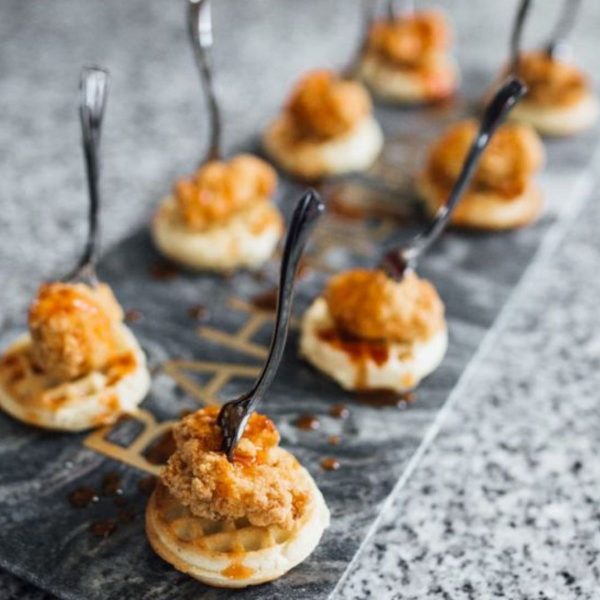 HACK + DUPE: Start with Eggo Mini Frozen Waffles. Then layer with Banquet 100% Natural White Meat Popcorn Chicken or John Soules Foods 12oz Breaded Chicken Nuggets then stick Bamboo Skewers Toothpicks for Appetizer Picks. Serve with a drizzle of Butternut Mountain Farm Maple Syrup.
---
---
16. No Mess Prosciutto Sandwiches (this is a little tricky DIY Cocktail Wedding appetizer but always yummy!)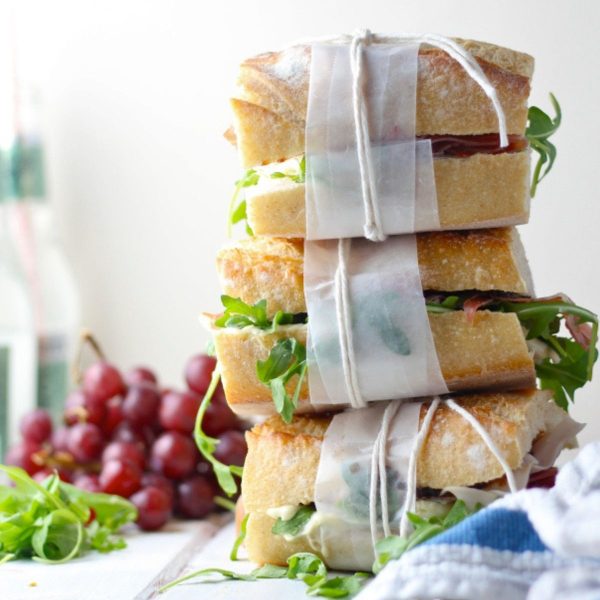 HACK + DUPE: Order from Subway Catering and cut the sandwiches into smaller pieces; include a sandwich wrapper or wrap with a diner napkin.
PRO TIP: If you are using "hard" bread, put the mayo (or any dressing) on it before serving so that the bread can stay "soft". Especially if you are stacking them on the serving table.
17. Vietnamese Fried Spring Rolls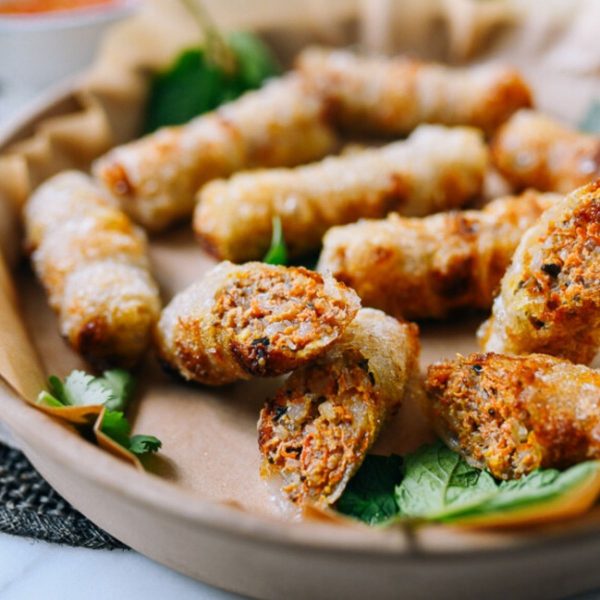 HACK + DUPE: Here are two of our fave and also highly reviewed: Van's Kitchen Premium Pork Egg Rolls and Pagoda Snacks, Pork Egg Rolls.
18. Beef Tenderloin Crostini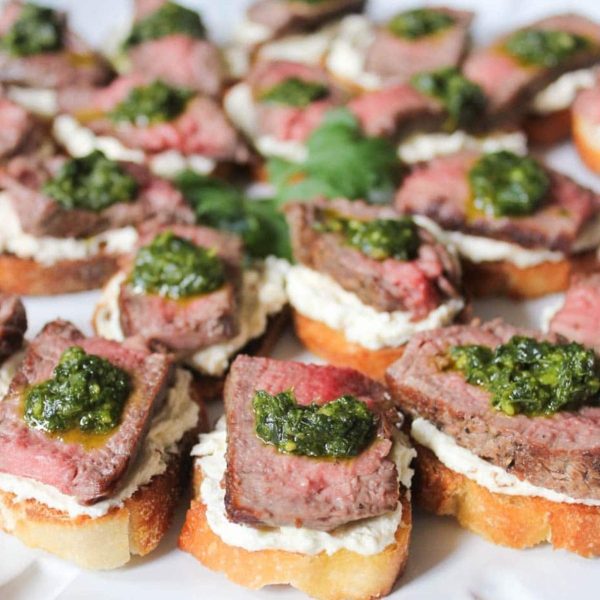 HACK + DUPE: Put this together easily using HORMEL SQUARE TABLE Slow Simmered Beef Roast Au Jus & Savory Sauce Refrigerated Entrée, Marketside French Baguette, and J.L. Kraft Garlic Aioli with Roasted Garlic.
19. Smoked Salmon Crostini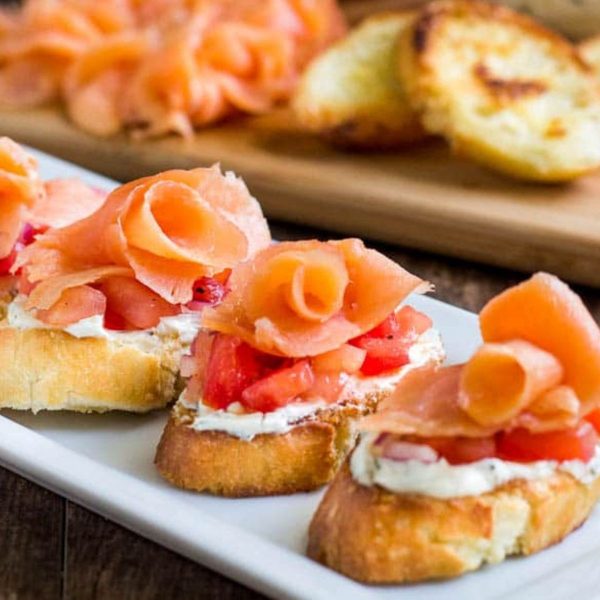 HACK + DUPE: This is a crowd fave! Assemble using Ducktrap Cold Smoked Salmon, Philadelphia Original Cream Cheese Spread, Marketside French Baguette, Great Value Organic No Salt Added Petite Diced Tomatoes, and Great Value Non-Pareil Capers.
20. Savory Samosas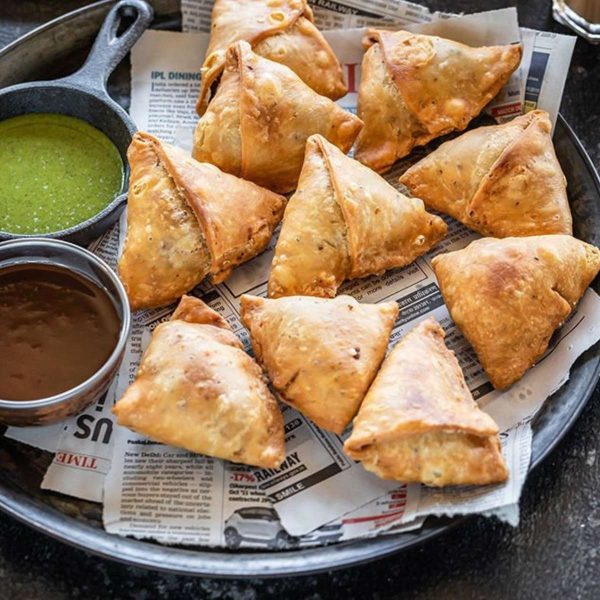 HACK + DUPE: Ordering from your local restaurant is the easiest way to get these samosas in bulk! If you want a close alternative, try Pagoda Snacks, Chicken Potstickers, and Tai Pei Chicken Egg Rolls Frozen Asian Appetizers.
There you are! DIY Cocktail Wedding: Top 20 Easy Appetizers, Part 2 of 2!