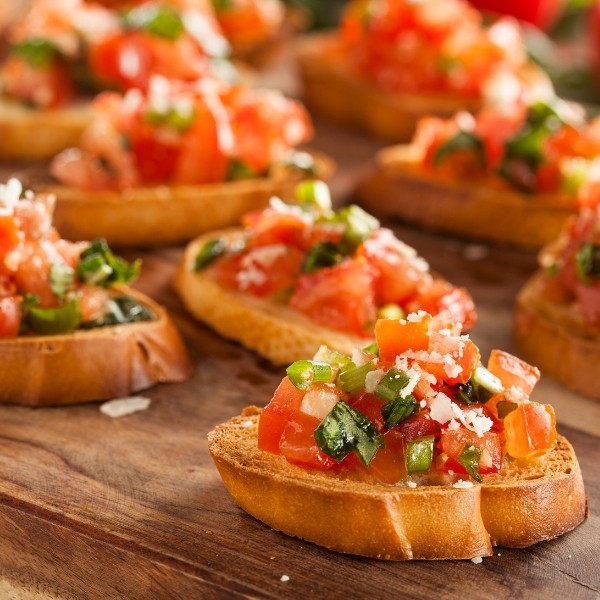 Sweet and Intimate! DIY Cocktail Wedding: Top 20 Easy Appetizers + HACKS. Part 2 of 2. Looking for DIY wedding cocktail hour food? Wedding Cocktail food on a budget? Hot and cold appetizers for your wedding cocktail hour? Wedding cocktail hour food ideas? Wedding appetizers to make ahead? DIY wedding reception finger food? Easy appetizers for cocktail hour? In this guide, we're sharing a list of wedding appetizer ideas that your guests will love!
Looking to make your micro wedding a little more "laid back, feel-good"? We got our top 20 appetizer ideas that will give that "yummy in my belly" feel for your guests.
1-10: "Appetizers" // Read more here!
11-20: "Mains"
No time to prepare it? No worries! We've also included hacks (frozen version!) that might be a great option for you if you don't have the time to prep! You will still need to bake and prep! But it's still going to cut your prep time in half, if not longer!
This site contains affiliate links. For more info, please see our full disclosure.
11. Pulled Pork Sliders with Garlic Aioli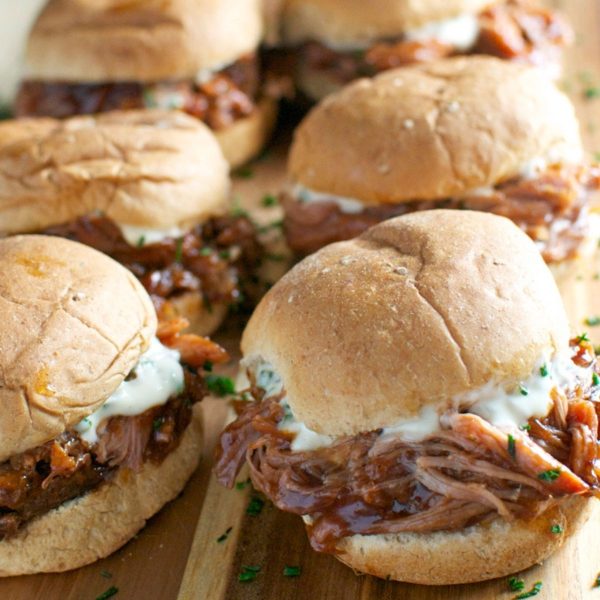 HACK + DUPE: Lou's Kitchen Barbecue Pulled Pork In Lou's Barbecue Sauce and La Fournee Doree Brioche Milk Rolls (cut into smaller pieces)
12. Sweet and Tangy Meatballs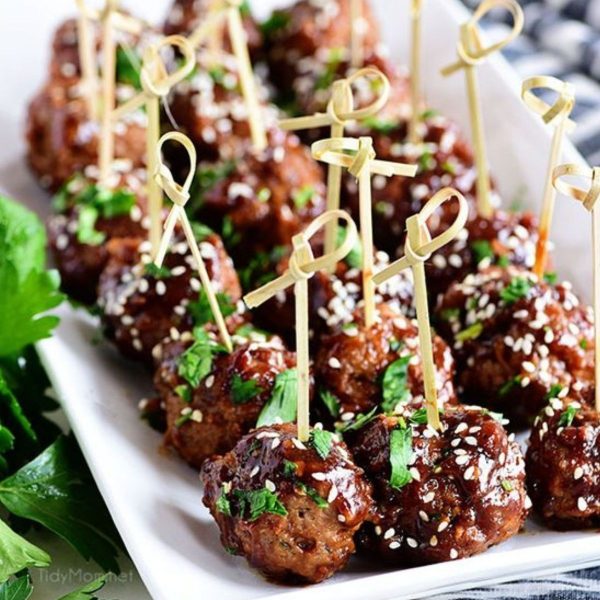 HACK + DUPE: Our Finest Angus Beef Meatballs
13. Loaded Mashed Potato Scoops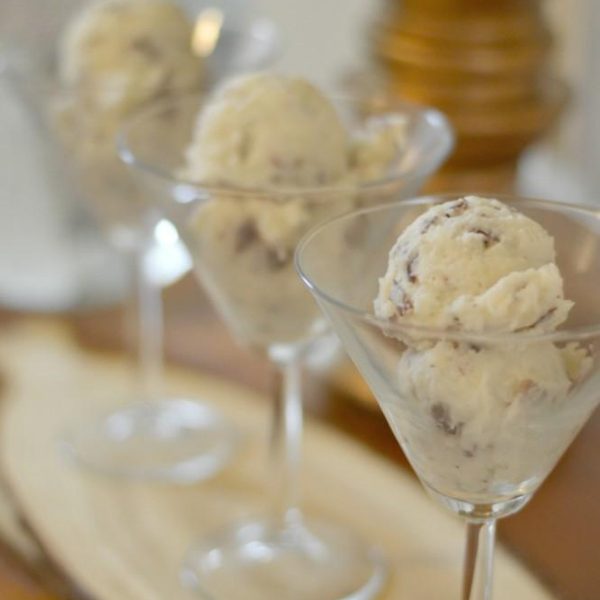 HACK + DUPE: Betty Crocker Homestyle Mashed Potatoes with Maple Leaf Ready Crisp Fully Cooked Natural Bacon Pieces
14. Easy Mini Tortilla Pizzas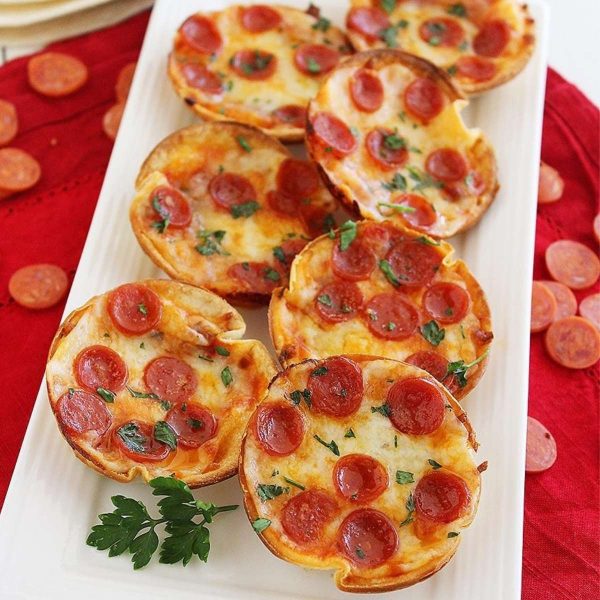 HACK + DUPE: Dr. Oetker Giuseppe Pizzeria Mini Pizzas Pepperoni & Bacon
15. Mini Chicken & Waffle Sliders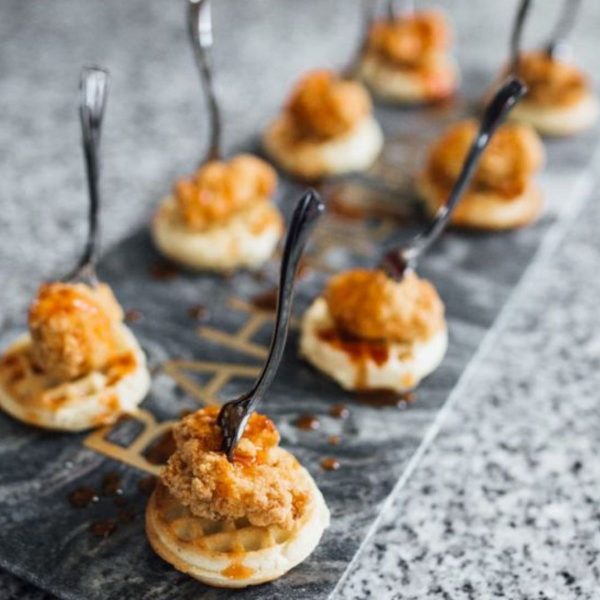 HACK + DUPE: Janes Pub Style Chicken Nuggets and EGGO Original Waffles (add this Old Fashioned Maple Crest )
.
GET YOUR FREE WEDDING PLANNING KIT

16. No Mess Prosciutto Sandwiches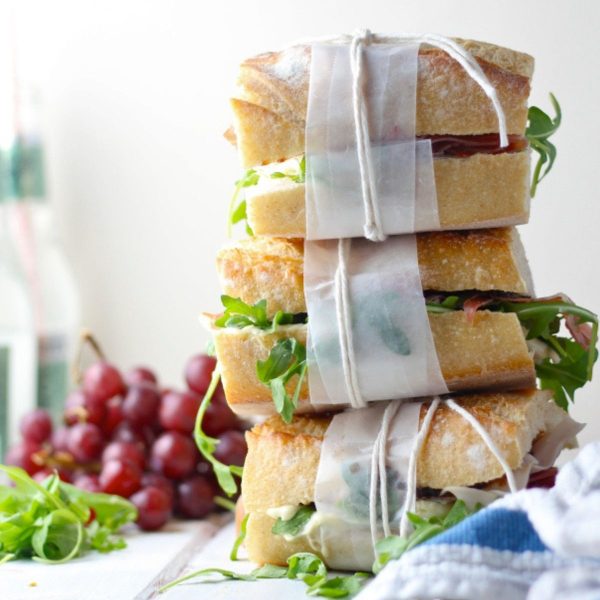 HACK + DUPE: Order from Subway Catering and cut the sandwiches into smaller pieces; include a sandwich wrapper or wrap with a diner napkin.
17. Vietnamese Fried Spring Rolls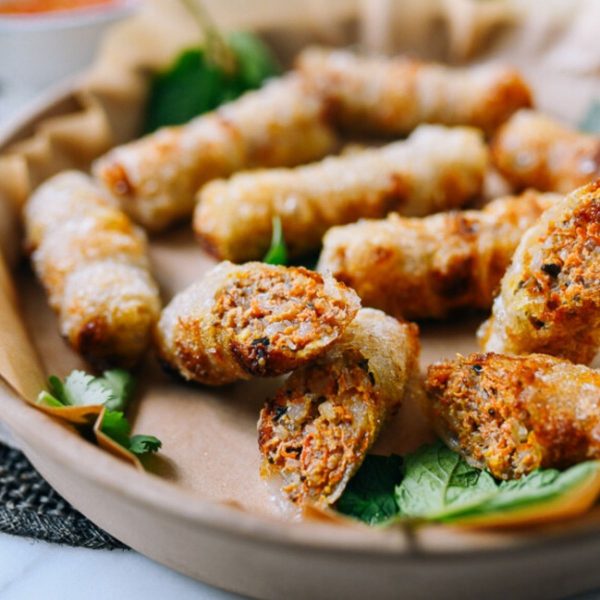 HACK + DUPE: Tastie Vegetable Spring Roll
18. Beef Tenderloin Crostini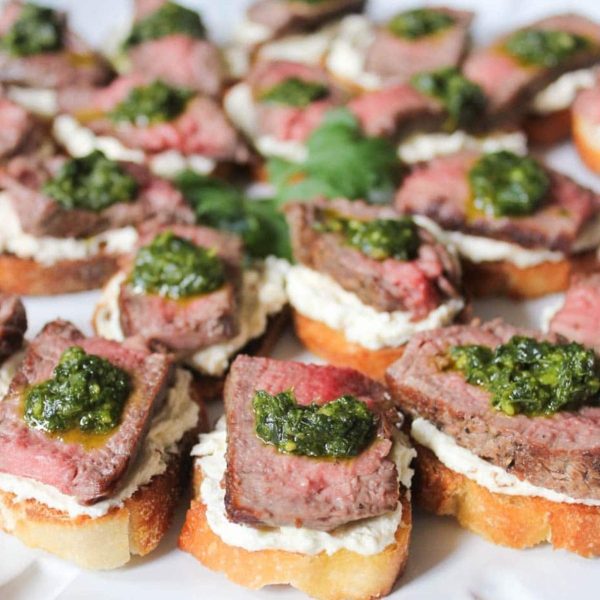 HACK + DUPE: Piller's Club Size Cooked Roast Beef , Your Fresh Market French-Style Baguette , and Heinz Garlic Aioli
19. Smoked Salmon Crostini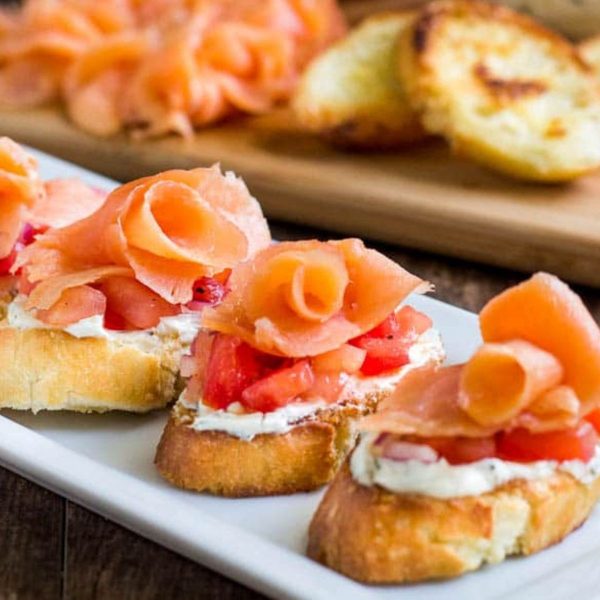 HACK + DUPE: DOM Specialty Smoked Steelhead Salmon and Philadelphia Smoked Salmon Cream Cheese Product
20. Savory Samosas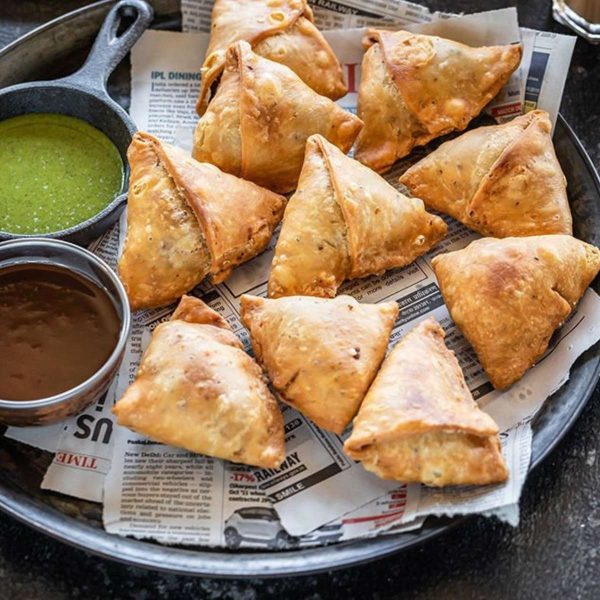 HACK + DUPE: Haldiram Samosas
There you are! DIY Cocktail Wedding: Top 20 Easy Appetizers, Part 2 of 2!