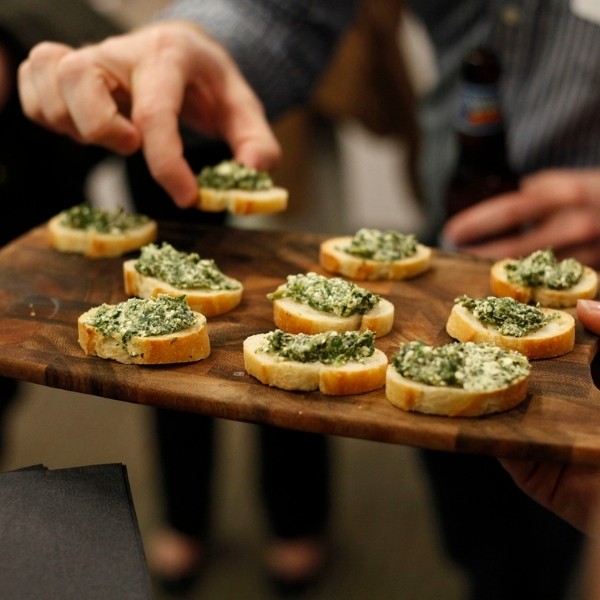 DIY Cocktail Micro Wedding: 20 Easy Appetizer Hacks. 1 of 2. Sweet and Intimate! Looking for DIY wedding cocktail hour food? Wedding Cocktail food on a budget? Hot and cold appetizers for your wedding cocktail hour? Wedding cocktail hour food ideas?
Wedding appetizers to make ahead? DIY wedding reception finger food? Easy appetizers for cocktail hour? In this guide, we're sharing a list of wedding appetizer ideas that your guests will love!
Looking to make your micro wedding a little more "laid back, feel-good"? We got our top 20 appetizer ideas that will give that "yummy in my belly" feel for your guests.
1-10: "Appetizers"
11-20: "Mains" // Read more here!
This site contains affiliate links. For more info please see our full disclosure.
No time to prepare it? No worries! We've also included hacks (frozen version!) that might be a great option for you if you don't have the time to prep! You will still need to bake and prep! But it's still going to cut your prep time in half, if not longer!
DIY Cocktail Micro Wedding: 20 Easy Appetizer Hacks. 1 of 2.
1. Caprese Salad Skewers Appetizer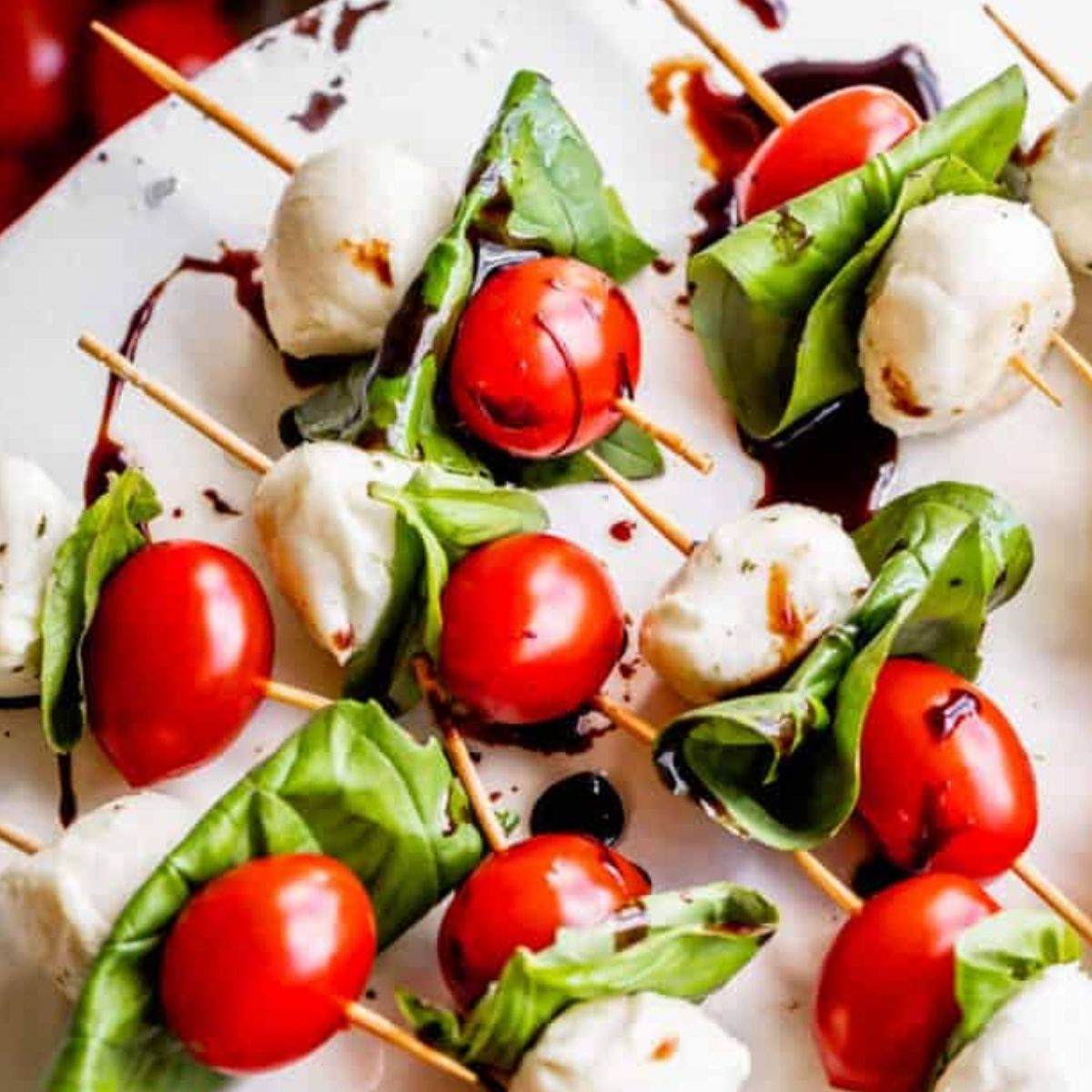 HACK + DUPE: This is of course hard to dupe unless you want to make it fresh. But why not take the cheese and serve it breaded using these Mozarella Sticks.
2. Easy Jalapeño Popper Bites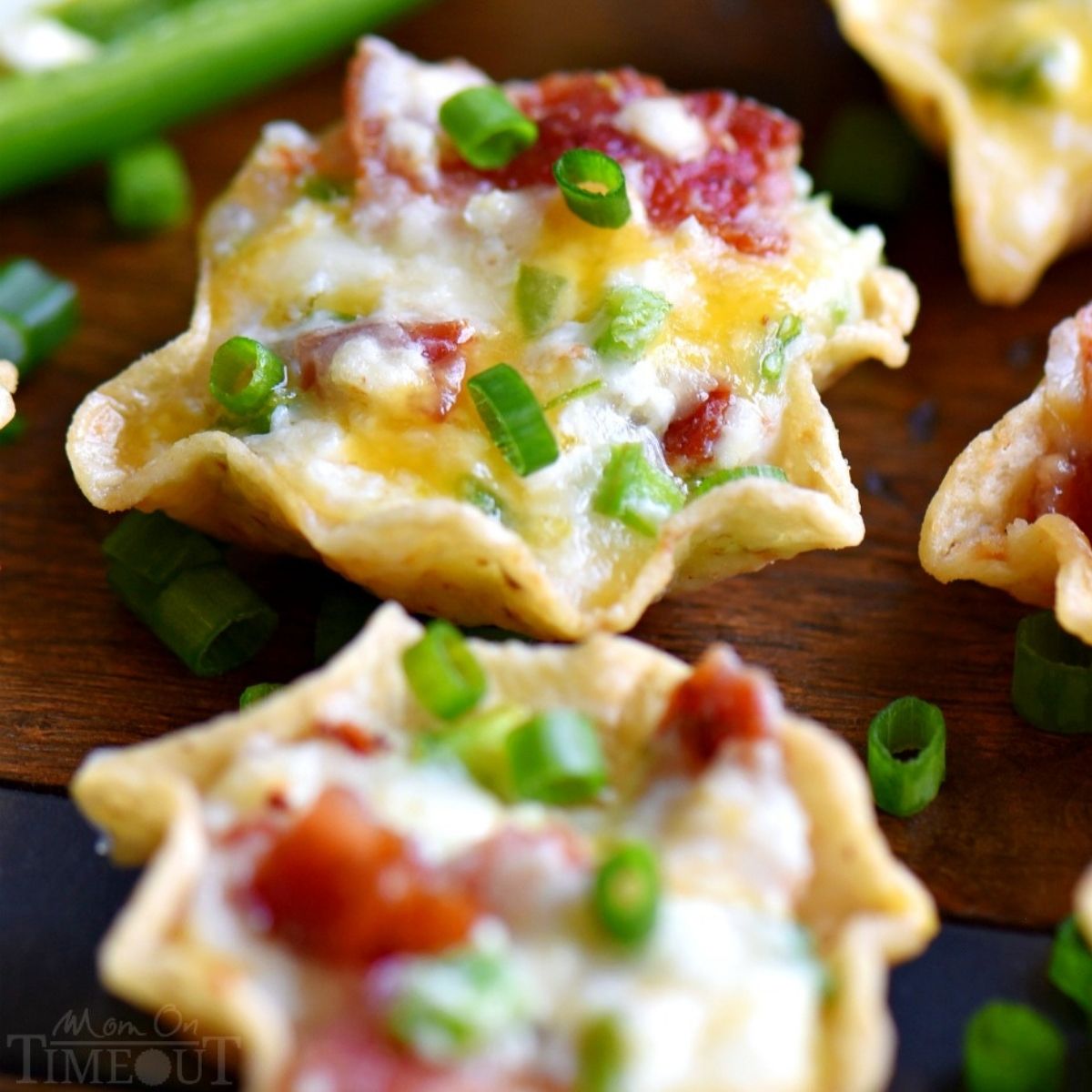 HACK + DUPE: This is super yummy! Try TGI Fridays Frozen Appetizers Cream Cheese Stuffed Jalapeno Poppers with Raspberry Habanero Dip and take a restaurant fave and bring comfort to your guests!
3. Garlic Lime Roasted Shrimp Salad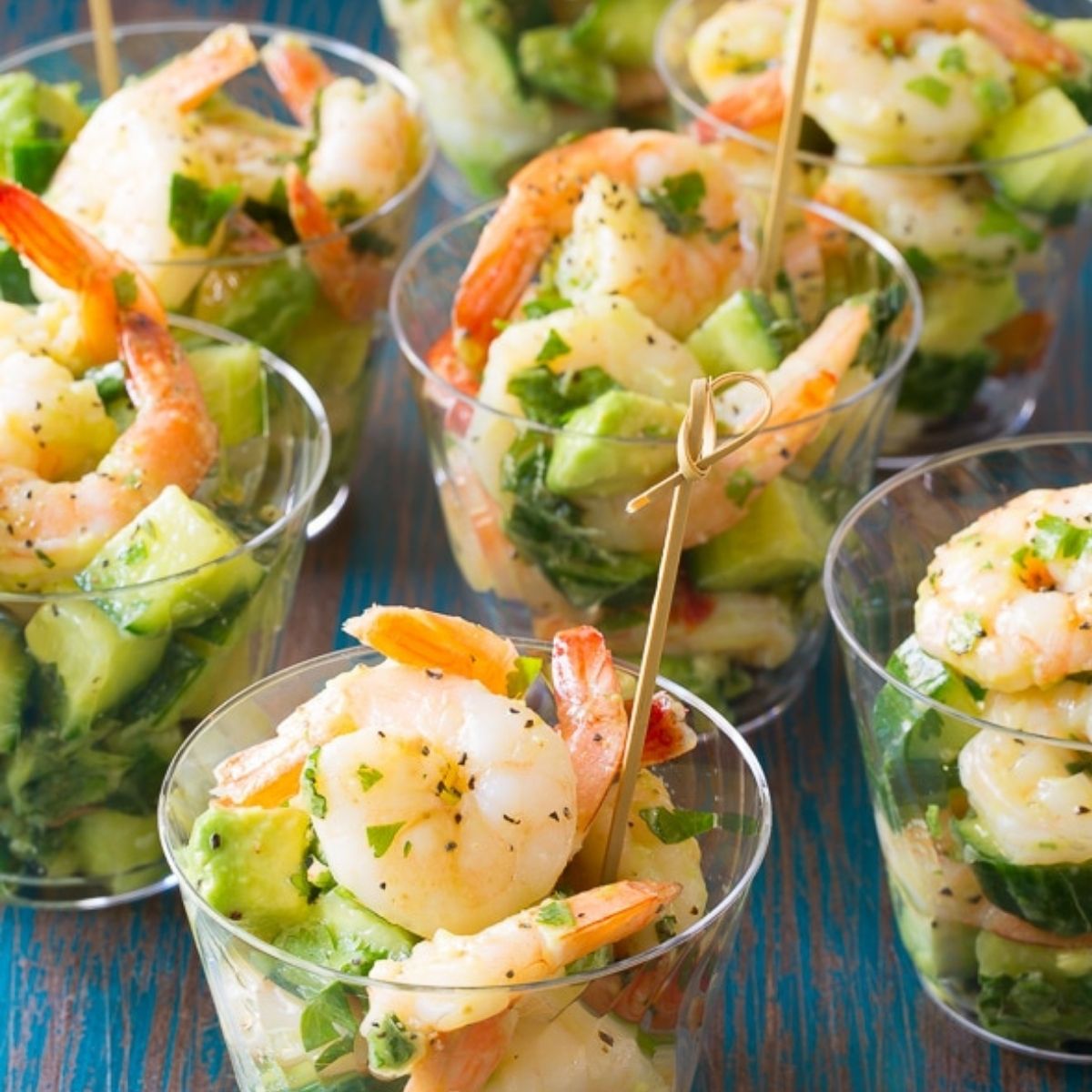 HACK + DUPE: You don't have to make the whole salad! You can either do Sam's Choice Premium Frozen Cooked Medium Shrimp Cocktail Ring or SeaPak Butterfly Shrimp with Crispy Breading.
4. Cucumber Sushi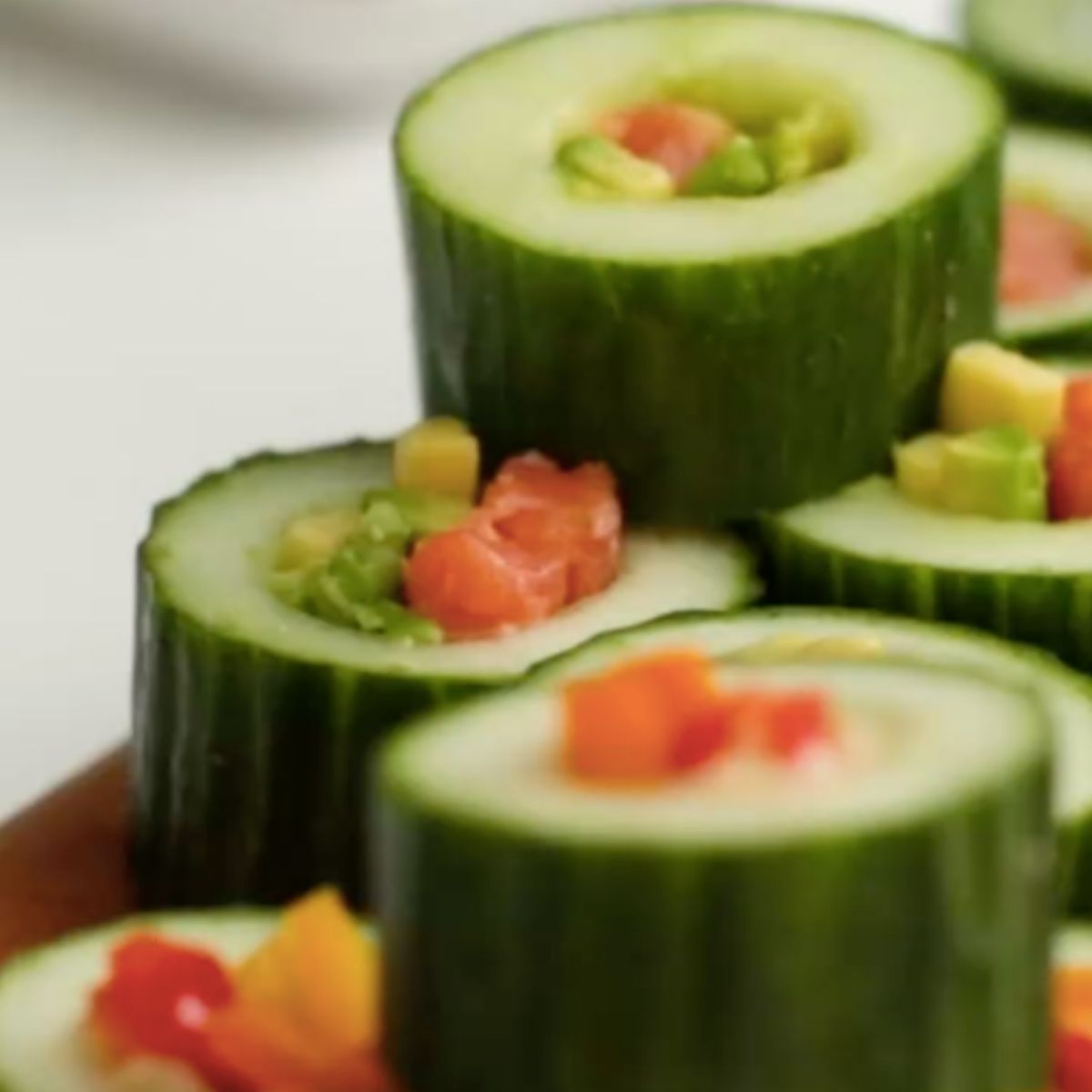 HACK + DUPE: Try this Banzai Frozen Spicy Crab Sushi Rolls!
5. Spinach-Artichoke Dip Wonton Cups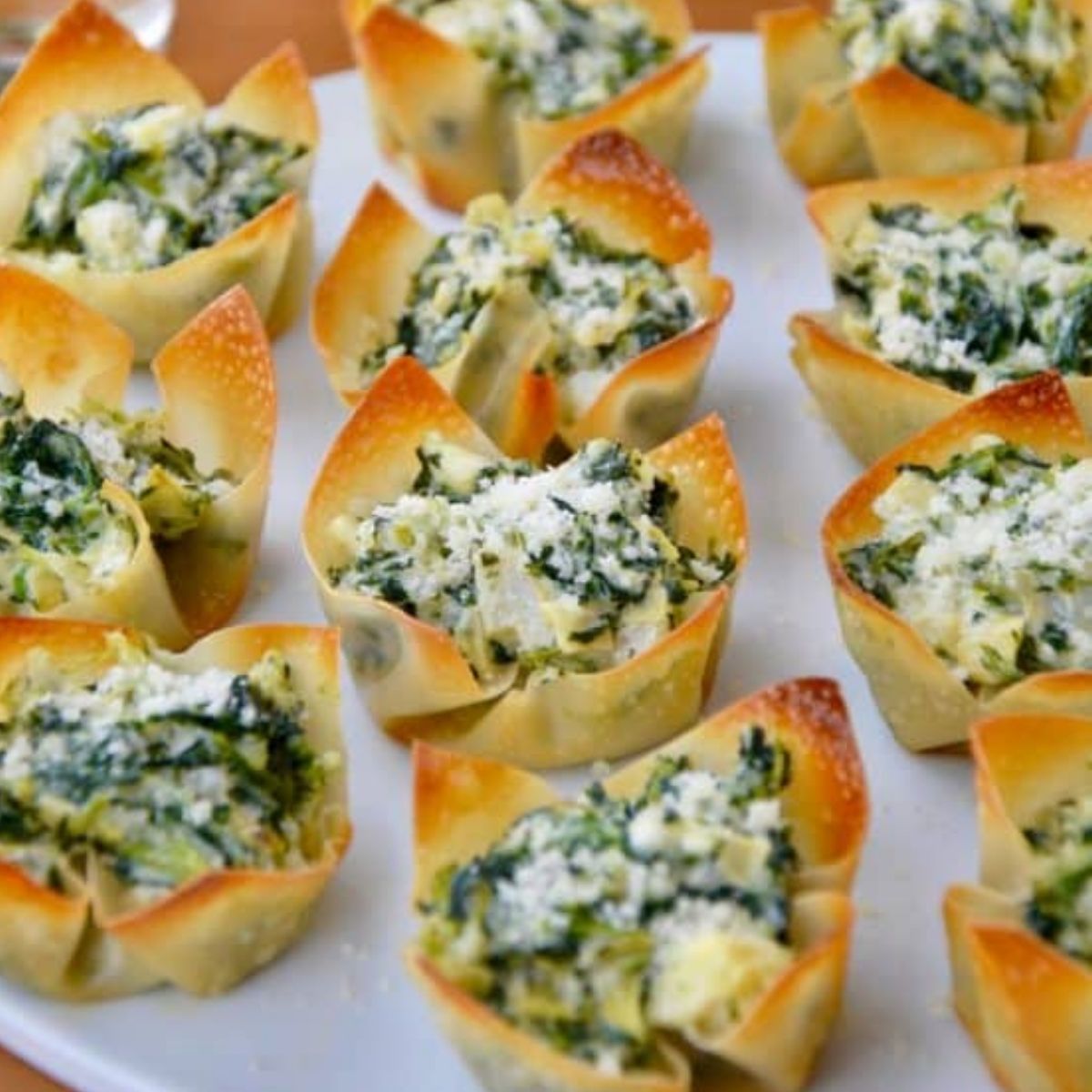 HACK + DUPE: You can skip the crispy and try Tai Pei Pork Potstickers Frozen Asian Appetizers or Twin Dragon Low-Sodium, Vegan Egg Roll Wraps
---
---
6. Buttery Soft Pretzel Bites – DIY Cocktail Micro Wedding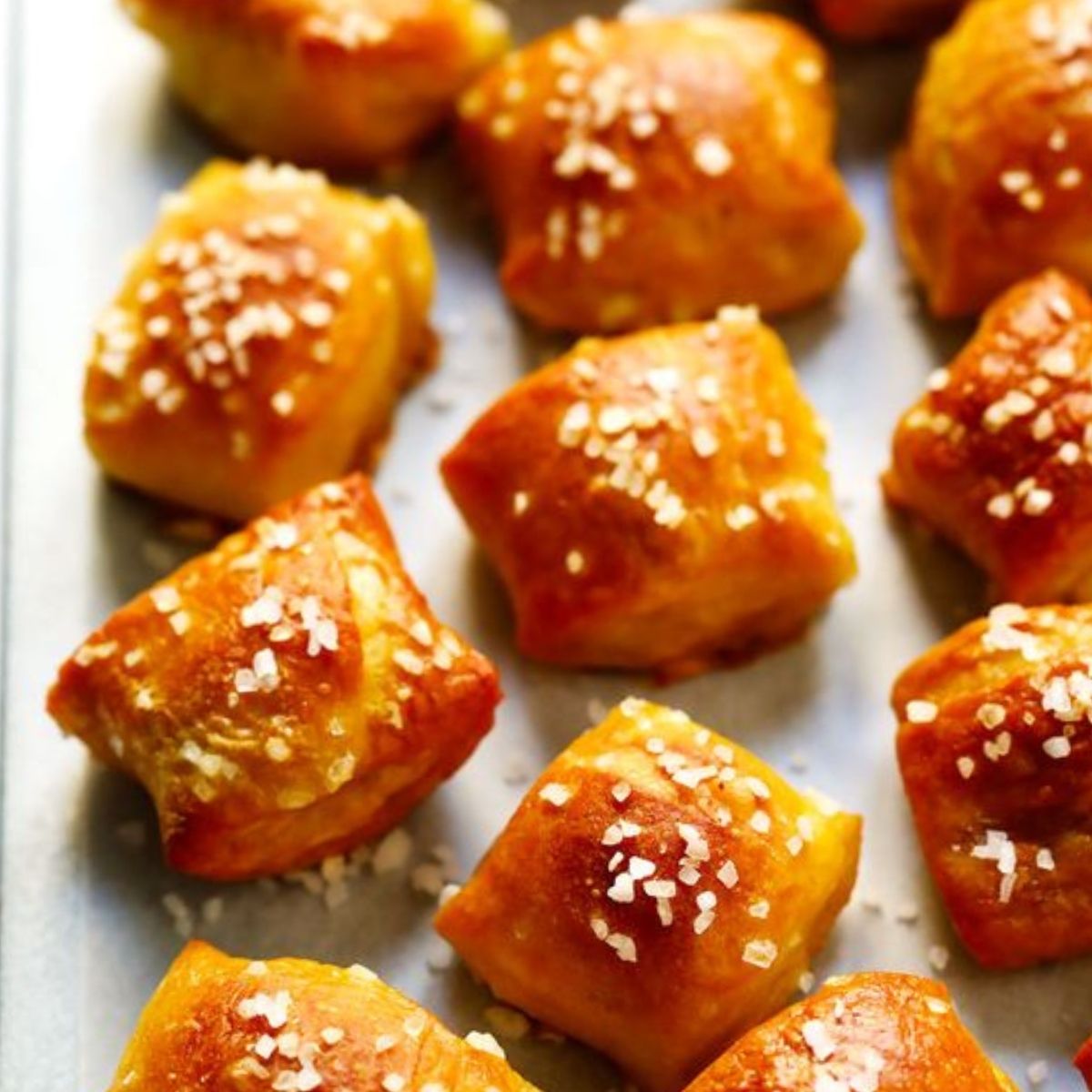 HACK + DUPE: We are obsessed with this Pagoda Snacks Cream Cheese Wontons! This Nancy's Lorraine & Florentine Petite Quiche Frozen Snacks Variety Pack is also a great option!
7. Tri-Colored Pasta with Feta Cheese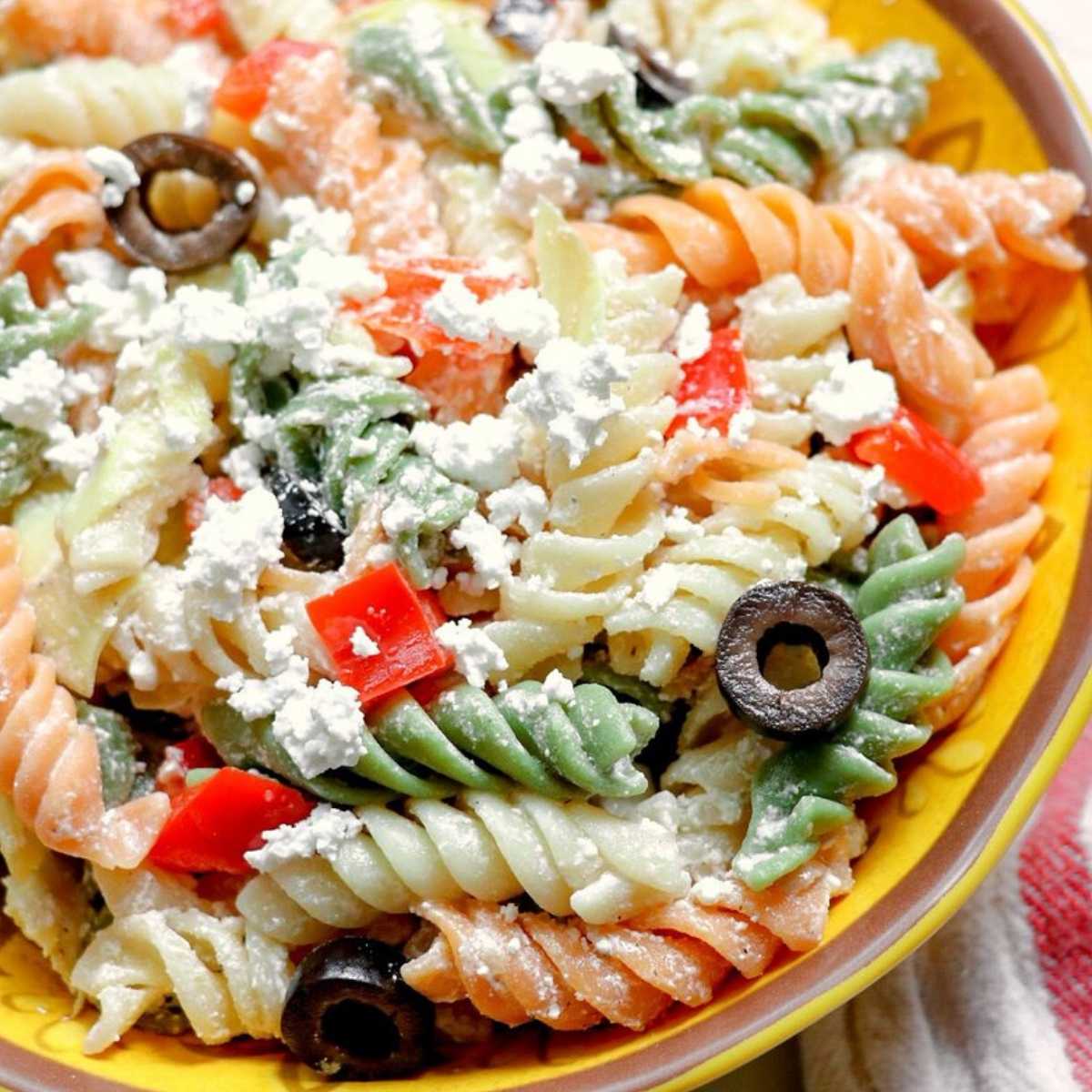 HACK + DUPE: Check out Freshness Guaranteed Original Macaroni Salad and Freshness Guaranteed Mustard Potato Salad!
8. Tomato Soup Shots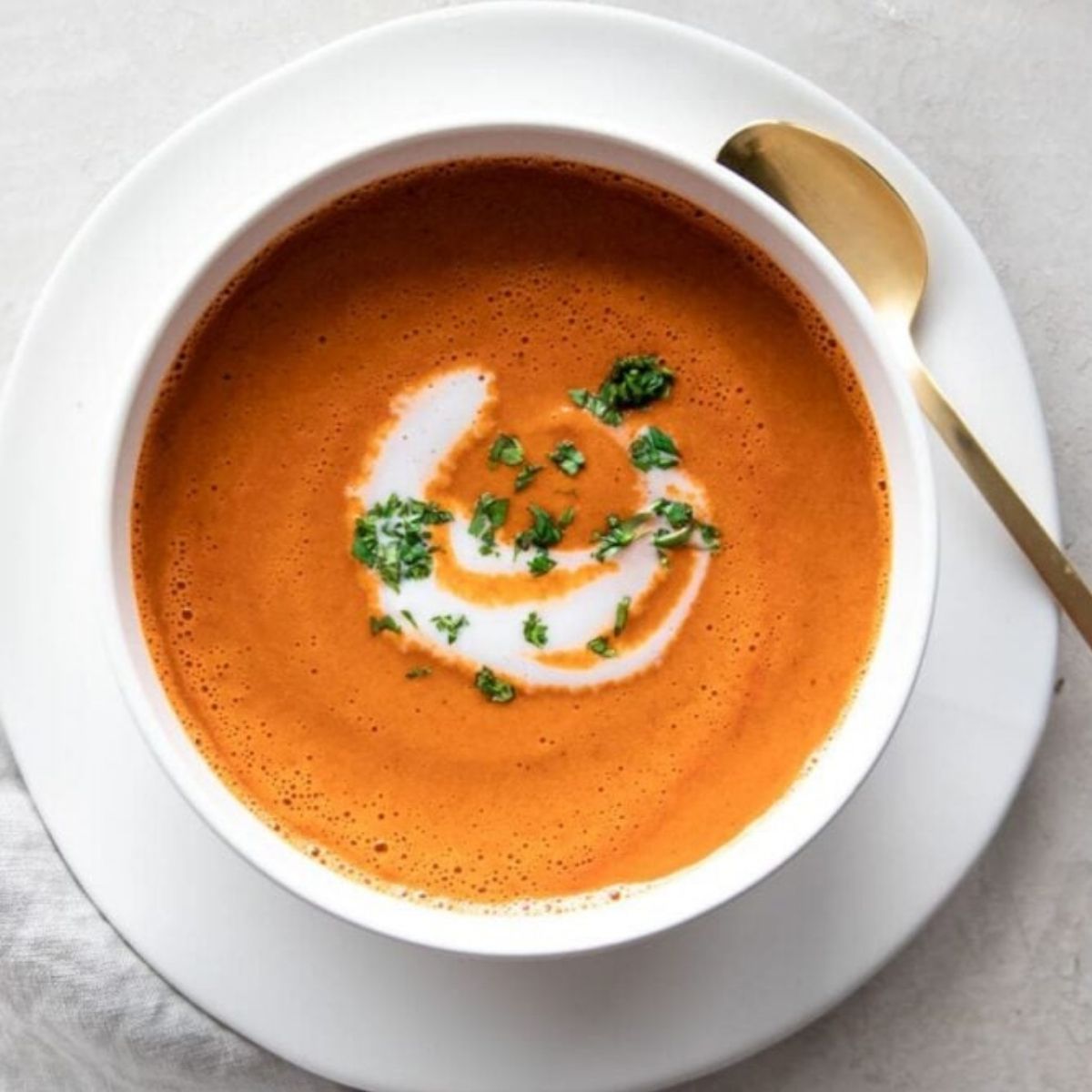 HACK + DUPE: Try Imagine Organic Creamy Tomato Soup and Pacific Foods Organic Creamy Tomato Soup. Keep in a slow cooker for easy serving!
9. Vegan Macaroni Salad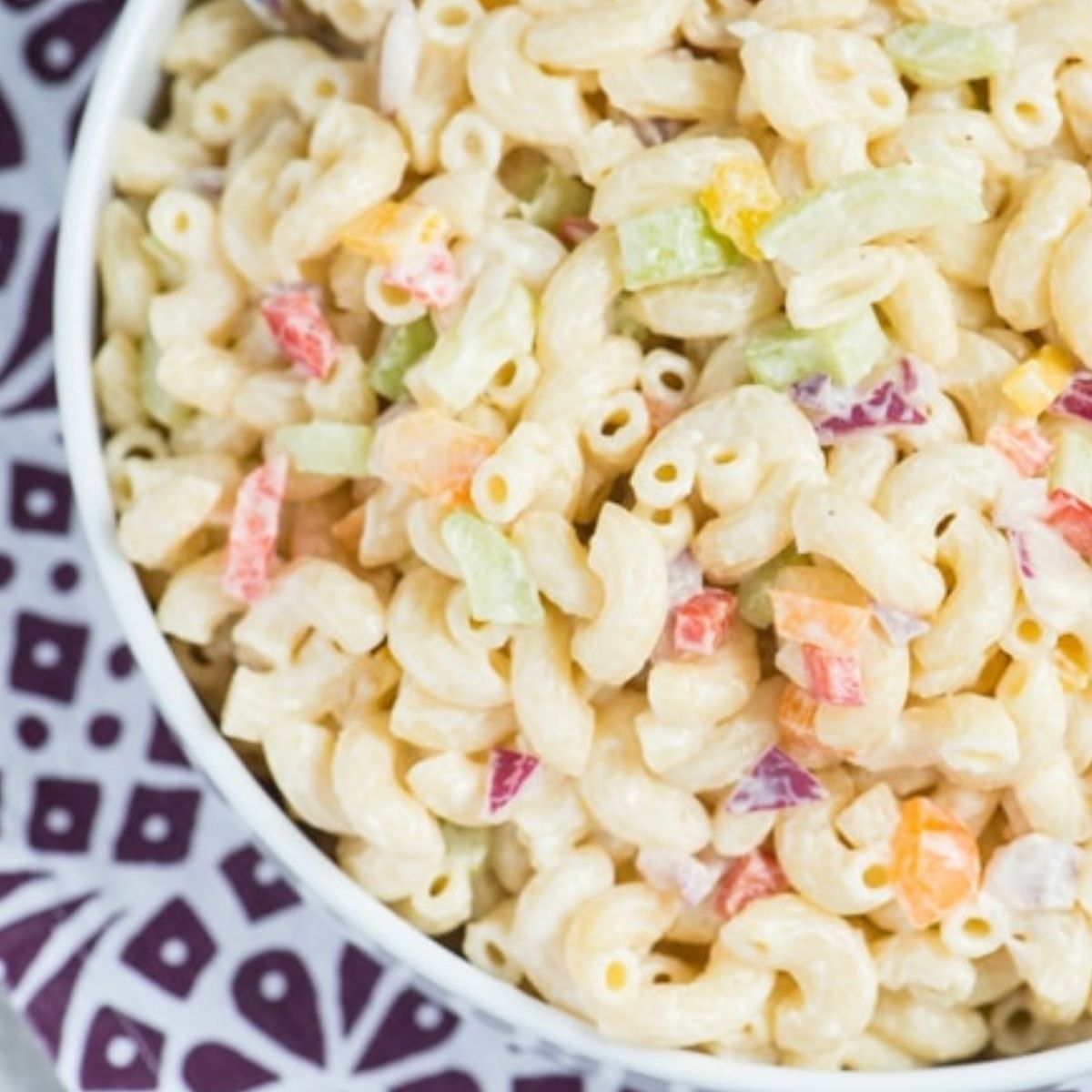 HACK + DUPE: Get cheesy with Great Value Artisan Crafted Loaded Bacon Cheddar Macaroni!
10. Pigs in a blanket (our fave DIY cocktail micro wedding appetizer!)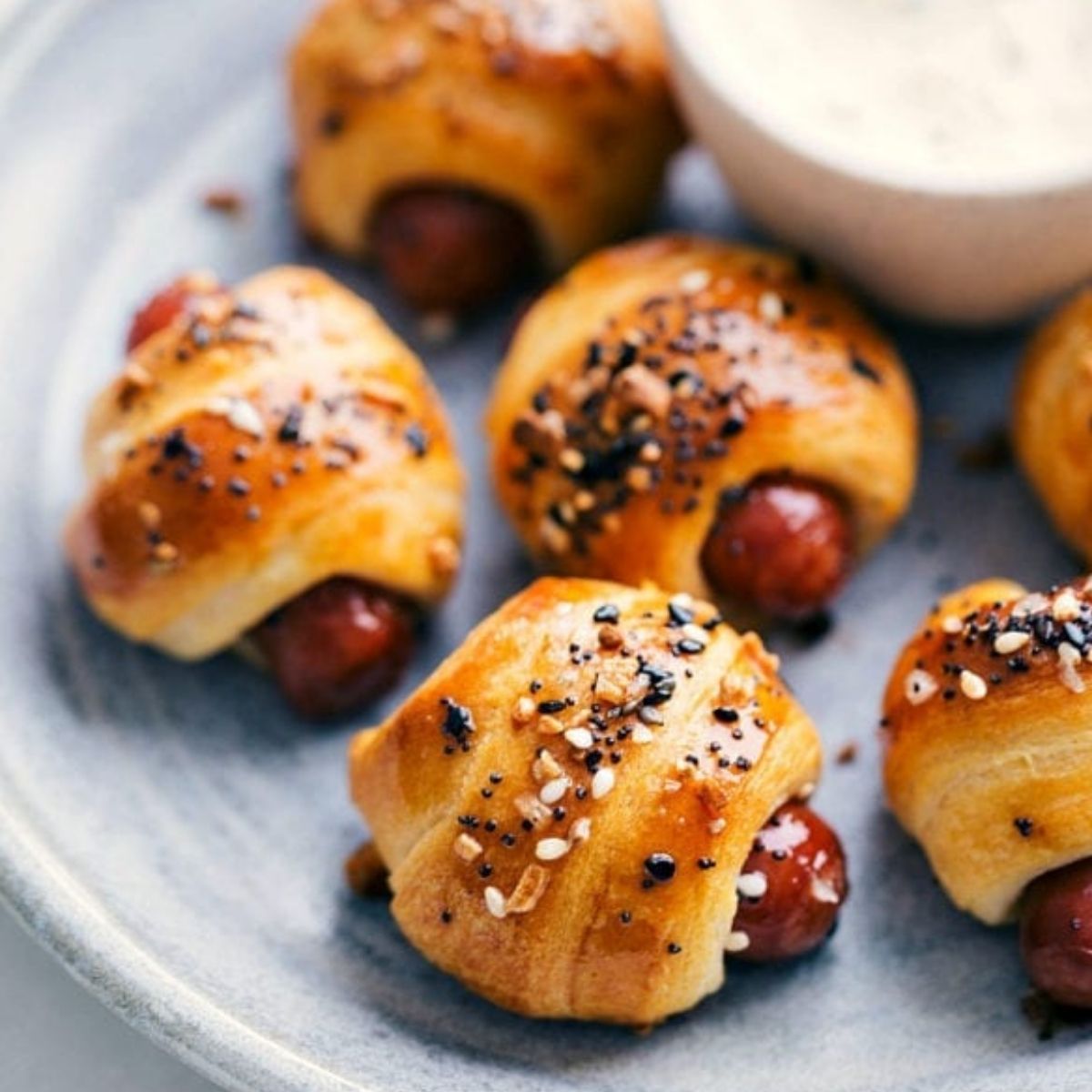 HACK + DUPE: Try Farm Rich Cheddar Cheese Bacon Loaded Potato Skins and Delimex Chicken & Cheese Large Flour Taquitos Frozen Snacks.
There you are! DIY Cocktail Micro Wedding: 20 Easy Appetizer Hacks. 1 of 2. Stay tuned for Part 2 of 2!