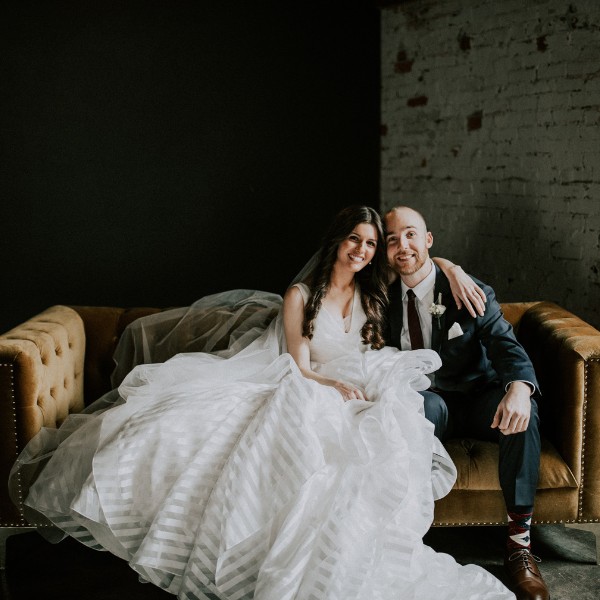 Casual Wedding Tips: Cost-Effective + Beautiful. Casual wedding ideas! Low key beautiful! As you begin planning your big day, one of the first things you should do is decide what kind of wedding style you want. Do you want a super formal black tie wedding, a backyard BBQ-style wedding, a beach wedding, or a hotel wedding?
Casual low-key weddings can be very beautiful and cost-effective. Also, just because it says *casual* does not necessarily mean that there is no formality whatsoever around it. It can mean that it is a more laid-back vibe and is not *strictly* formal.
Chill, warm and relaxed is the most common description that comes to mind when looking for casual wedding tips.
If you're looking for casual wedding tips, we're sharing the basics in this post. Tips that you can use to get that *laid-back* vibe and let you and your guest let your hair down (literally and figuratively!)
This site contains affiliate links. For more info, please see our full disclosure.
Casual Wedding Tips: Cost-Effective + Beautiful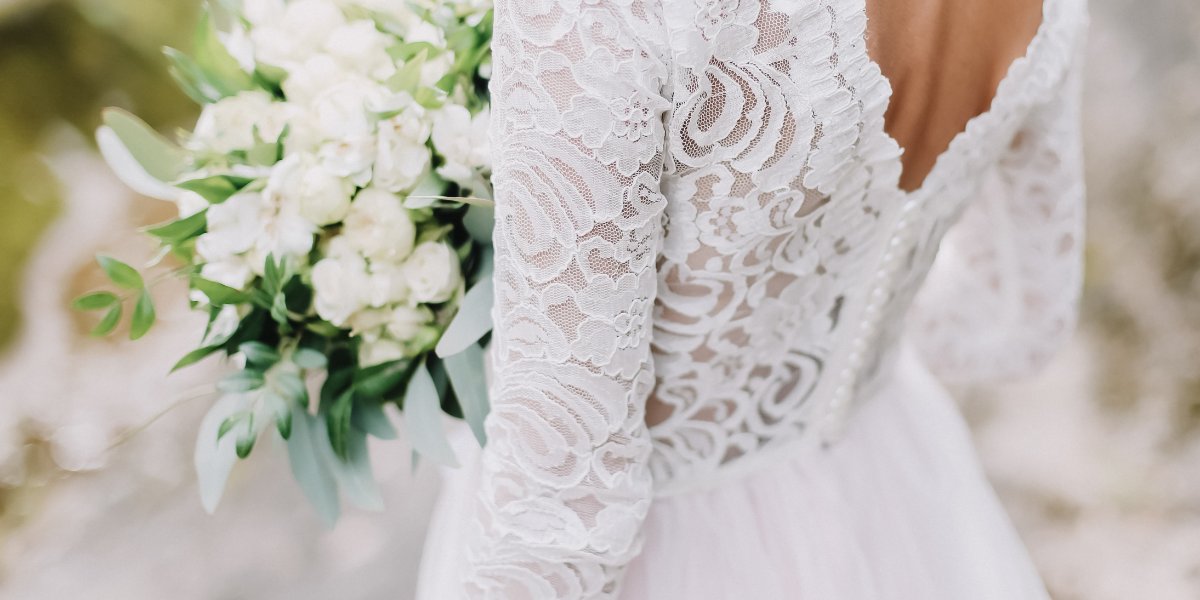 Some couples can save thousands of dollars and are budget-friendly by not having a professional full wedding planner, but they still get the same quality of service as those who hire professionals. This is because they will have family and friends helping them with the planning process.
If need be, they still work with a wedding day-of wedding coordinator to help them execute everything that they planned for.
Casual weddings provide an opportunity for guests to feel relaxed and comfortable throughout the entire event, which makes it an enjoyable experience for everyone involved.
The best part about this type of wedding is that it gives you plenty of time to focus on what really matters: spending time with your loved ones who are helping you coordinate your big day!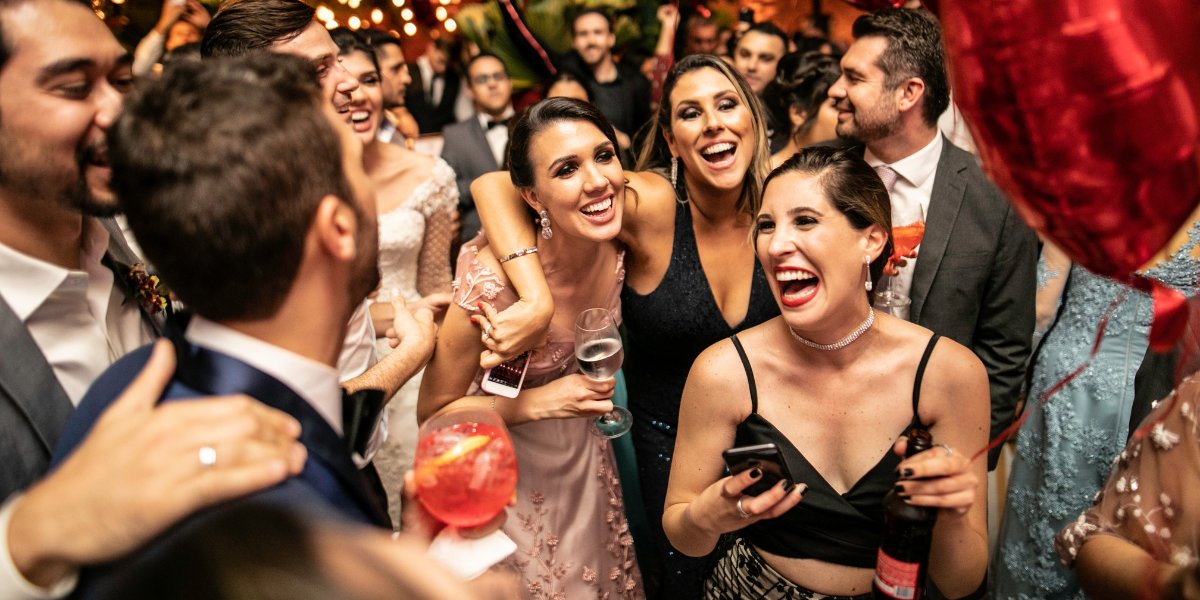 Dressy Casual Dress Code
When it comes to your wedding, there are a few details you want to consider. One of the most important things is your dress code.
When deciding on an informal dress code, remember that it doesn't mean anything goes! The best way to achieve this is with a clear direction on what the dress code is on your invitations.
Dressy casual can mean a mix of formal and informal outfits. This is not a formal black tie event, but one where you still should *respect* the event (wedding), but not to the extent of the fashion vibe for when you are attending the Oscars.
If you have a wedding website, you can even offer outfit suggestions and what isn't allowed.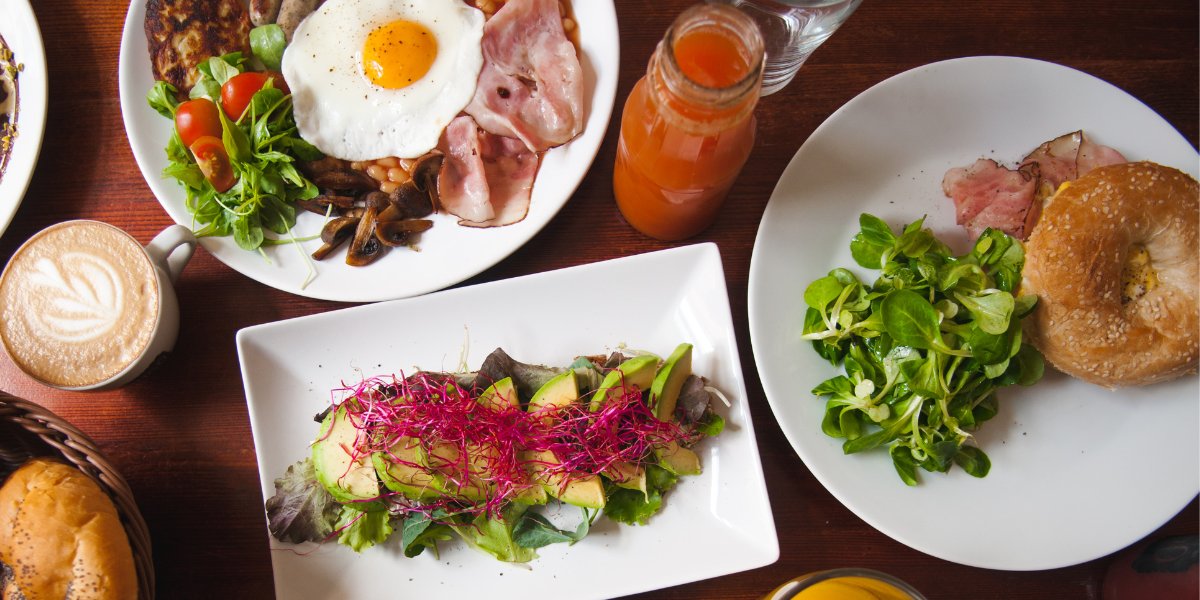 Brunch Wedding
If you have been here for some time, you know how we love brunch weddings! If you are worried about the *party* after, we got you. In this article, we are sharing how you can still party hard at your brunch wedding without the bright sunlight killing your vibe!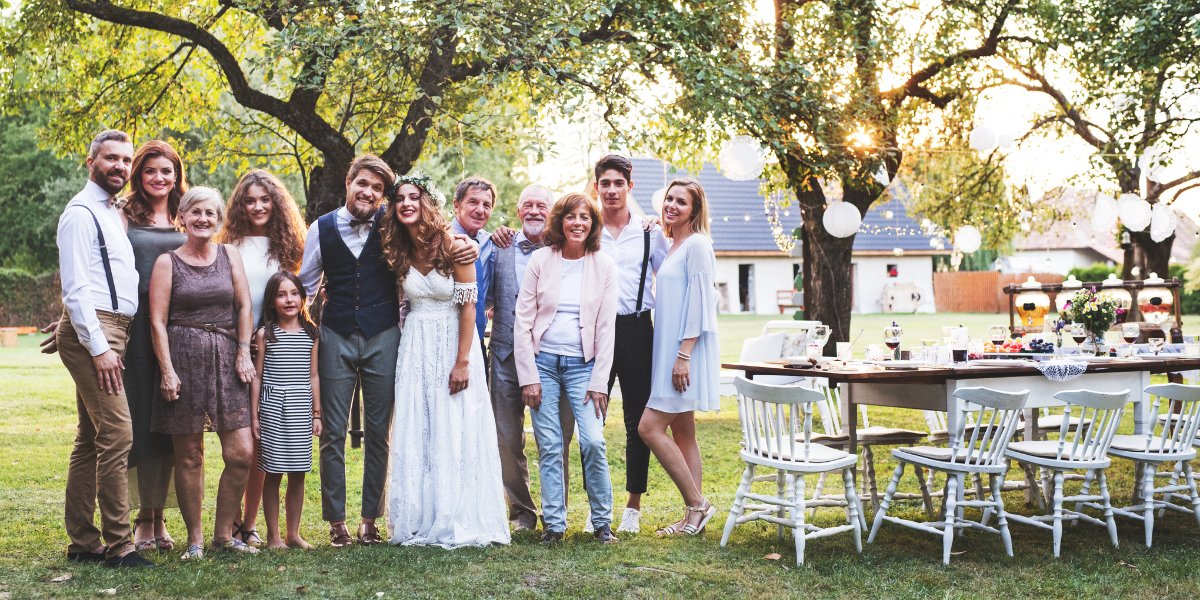 Backyard Weddings
A backyard wedding is an awesome way to set the tone for a casual day to celebrate your love. Because you're having it in your backyard, or a friend's (family's), it means you can save money on things like flowers and decorations.
Also note that depending on the space that you are working with, this might mean that you will most likely have a limited number of guests as opposed to holding your wedding at a wedding venue.
If you want to go all out with your backyard wedding, you can bring in professionals who specialize in creating beautiful settings that feel intimate and natural.
They can create beautiful flower arrangements using local plants from your garden or the surrounding area (which will also save money), as well as coordinate tableware and linens so that everything looks cohesive.
Rentals will also save you money if you choose to rent plants as decor and candelabras with candles (also the flameless ones!) for centerpieces. These designs are not just cost-effective but also eco-friendly as you will not create as much garbage and you are recycling products.
By the way, this content of renting and a limited number of guests can still apply to you even if you are getting married at a wedding venue. You might want to consider renting a smaller room at the venue to hold your wedding for you to be able to apply this concept.
Another way to limit your guest number and make it a casual wedding is to rent out a restaurant.
Ordering pre-arranged wedding flowers can also be considered cost-effective. You can certainly also choose to DIY your centerpieces if you have the time (bandwidth) and the help around you.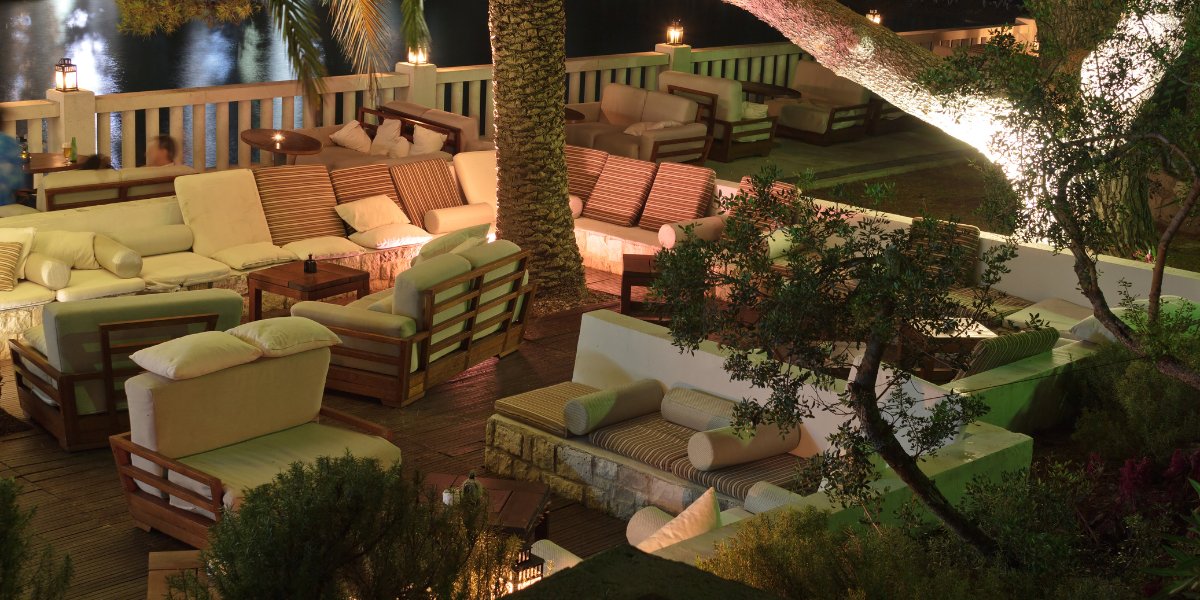 Lounge Area (this is one of the casual wedding tips favorites!)
Having a chill lounge area where guests can hang out is a great way to add some *casual* vibe. This lounge area can have pillows, cushions, and comfort things that your guests can literally relax – perhaps during cocktail hour or after dinner.
You can also set up your DIY wedding bar here like a Sangria Bar where people can help themselves.
A grazing table is another way to help with this *laid-back* vibe where it is not only delicious but visually appealing as well.
Handing out snacks or having them set out on the table instead of passing appetizers is a great option as well.
Find a wedding venue that can accommodate this for you!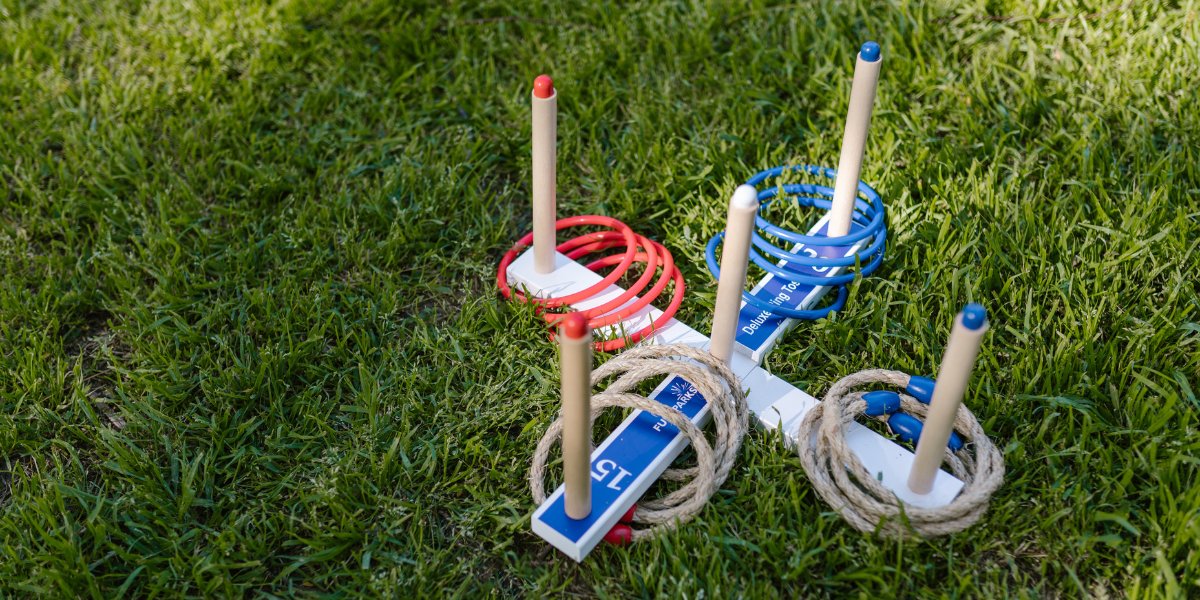 Have Games at the Reception
Maybe it's corn hole, ring toss, or mini-golf; adding a fun activity to your wedding reception is a great way to ensure your guests will have as much fun at your wedding as you are.

If you don't want to dedicate a whole area of your venue for games, consider activities on the dancefloor.
Be cautious about the games that you organize. Some games might create more division within your guests, depending on what type it is. If you are doing games, make them friendly, funny, and entertaining instead of competitive. This way, those guests that won't join, can still be entertained.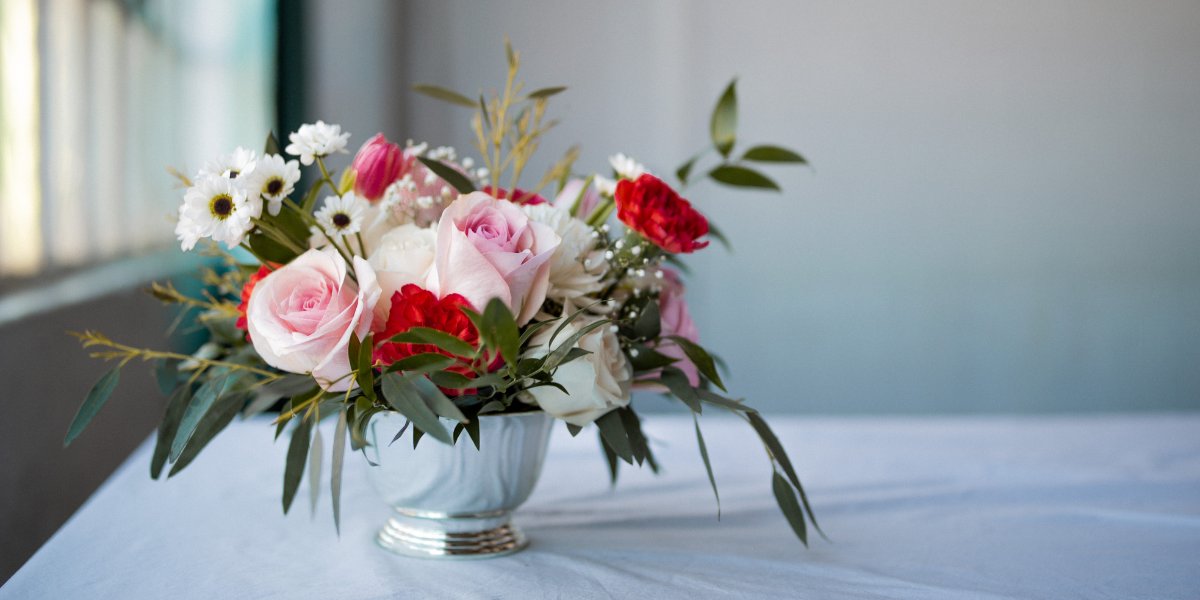 Minimalist Decor
Light and simple wedding centerpieces, as well as tableware, will help set the *casual* vibe. Wedding decor is a great area to consider to help you save money!
The utensils can often tell if it is a formal wedding or not. Having minimal (basic) utensils show less formality and gives off a *laid-back* feel.
If you have mementos from your relationship (like photos), these would be more than welcome as decorations at your wedding. Another simple way to decorate is by using framed photos (funny and memorable!) around each table setting. Adding votive candles will help elevate the look!
There is no need for matchy-matchy decor. You can be as mismatched and creative as possible!
Have fun with signs and add some puns that your guests can laugh about! What a fun way to start the wedding!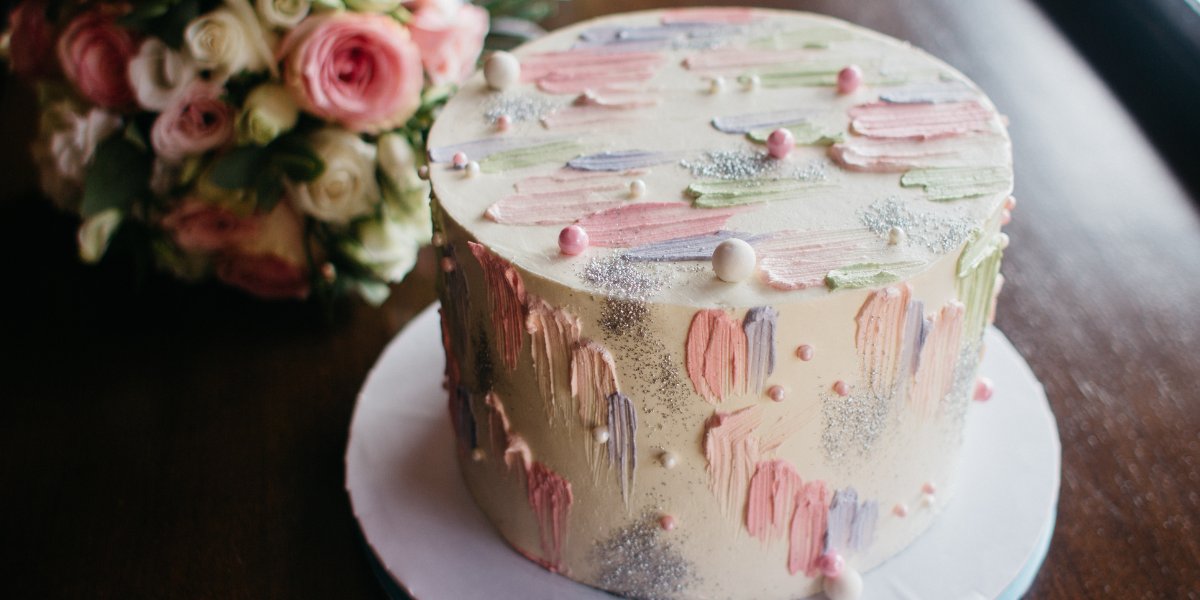 DIY Cake and Dessert Table
Why not mix up your dessert table with different types of sweets? Opting to do a display DIY cake or a one-tier-only cake is not only cost-effective but also super fun!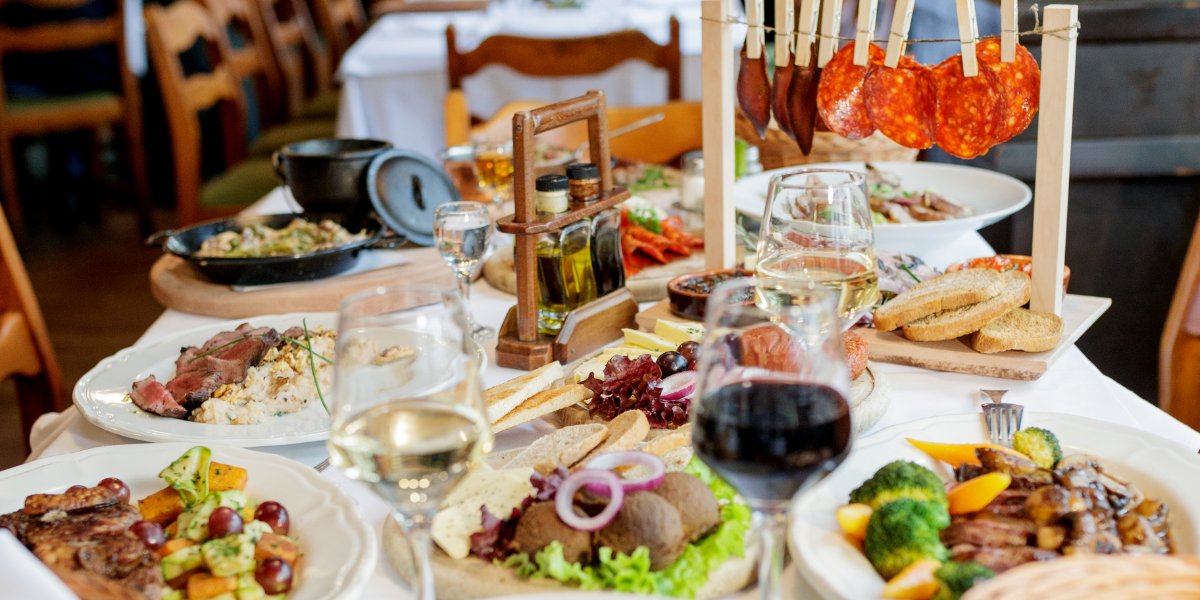 Buffet or Family Style
We have shared how you can elevate a buffet-style dinner in this article. Same with the family-style wedding dinner here. Buffet and family style make the dinner ambiance casual. To add to that, you will also pocket a lot of savings if you opt to do it this way.
After all, comfort food is best served either buffet or family style! If you are going for a casual vibe, comfort food is a clear path toward it!
There are so many great ways to make your casual wedding day special and truly about you and your wedding! We hope that this article gave you some ideas on how to make your big day memorable and fun for everyone involved.
There you are lovelies! Casual Wedding Tips: Cost-Effective + Beautiful!